Be sure to check out all the posts, giveaways, and sponsors in the HELP! for the Homeschool Mom series! Just click the image below.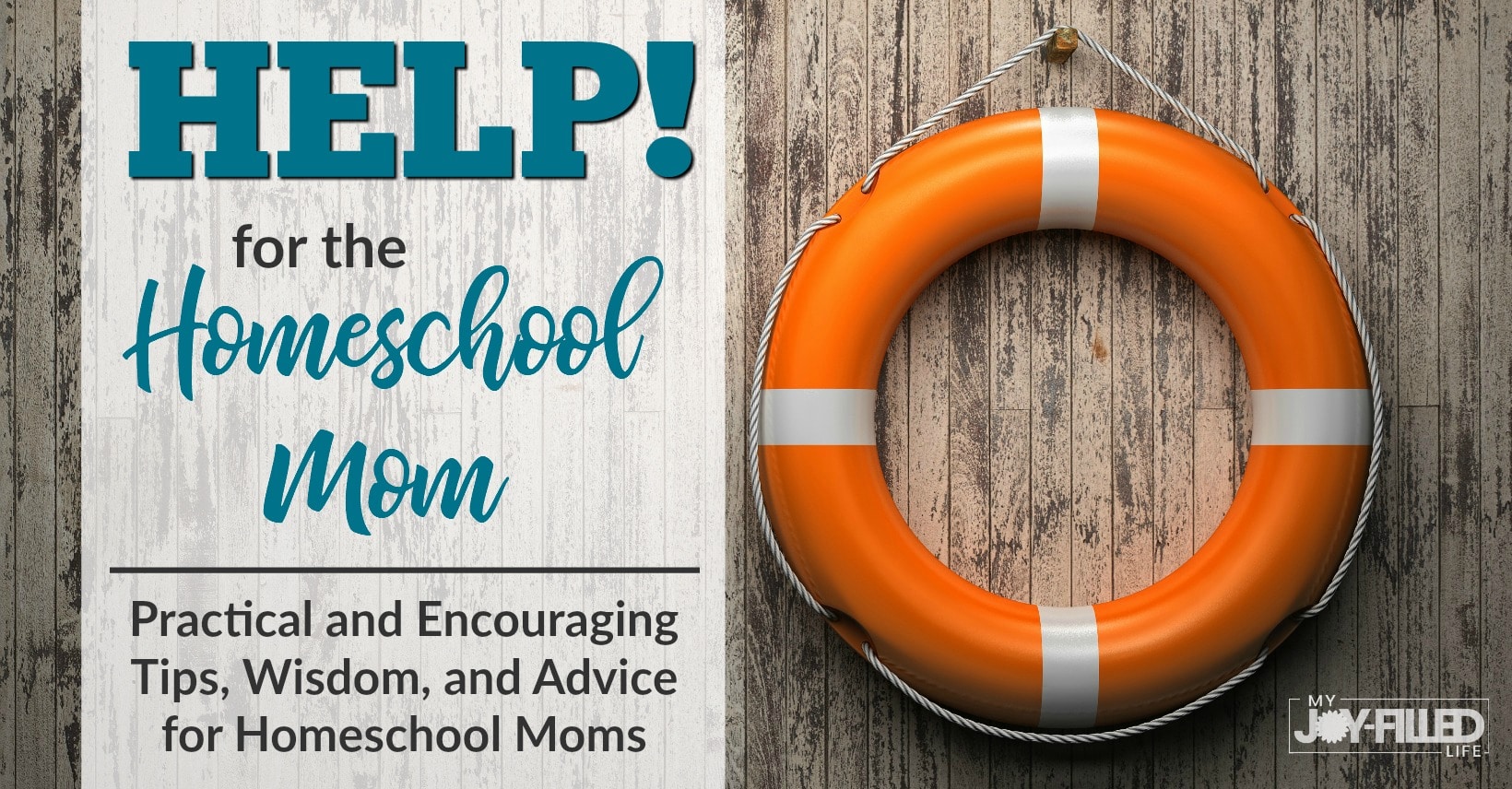 Does your home look like the beautiful Pinterest and Instagram images you see in your feeds each day? Neither does mine. But I continue scrolling Pinterest and saving beautiful home ideas because I think there's a place for aspirational and beautiful images in our lives. Yes, we need to be aware that too much of this can feed our discontentment, but it can also drive us to learn & grow, and create more inspiring learning environments for our kids. We keep seeking beauty because God has put it in our hearts to do so. In Ps. 27:4, David meditates on the beauty of the Lord, because He is beauty itself. God is the only one that can fill the longing in our hearts for that true beauty. But the beauty in the world was created by God for our enjoyment—to point us back to Him, the Author of it all. When we teach our children to recognize beauty in excellent design & compelling art, in the diversity of other people, in the wonder of creation, and in the mundane tasks of each day, we are teaching them to hope in the eternal beauty of the Lord. Someday they will leave the relative safety of our homes and encounter the difficulties of living in this fallen world. Though important, all the mathematics and biology and
literature
won't be enough to sustain them. But if they have developed a habit of looking for beauty in the small things, their hope in the Lord will continue to nourish them. Children can appreciate good design, distinguish excellent art, and be taught to recognize quality workmanship. They can learn what makes exceptional music, appreciate gourmet food, and sense passion, joy, and warmth in relationships around them. They can notice small details and perceive meaningful connections…when they have been trained to do so! In order for your children to cultivate a habit of seeing beauty, you must personally develop the habit of seeing it and pointing it out to your children. Surround them with beautiful things in your home (this doesn't have to be expensive!), expose them to beautiful places (you don't have to go far!), and invite beautiful people into your lives. The more you do it, the easier it becomes!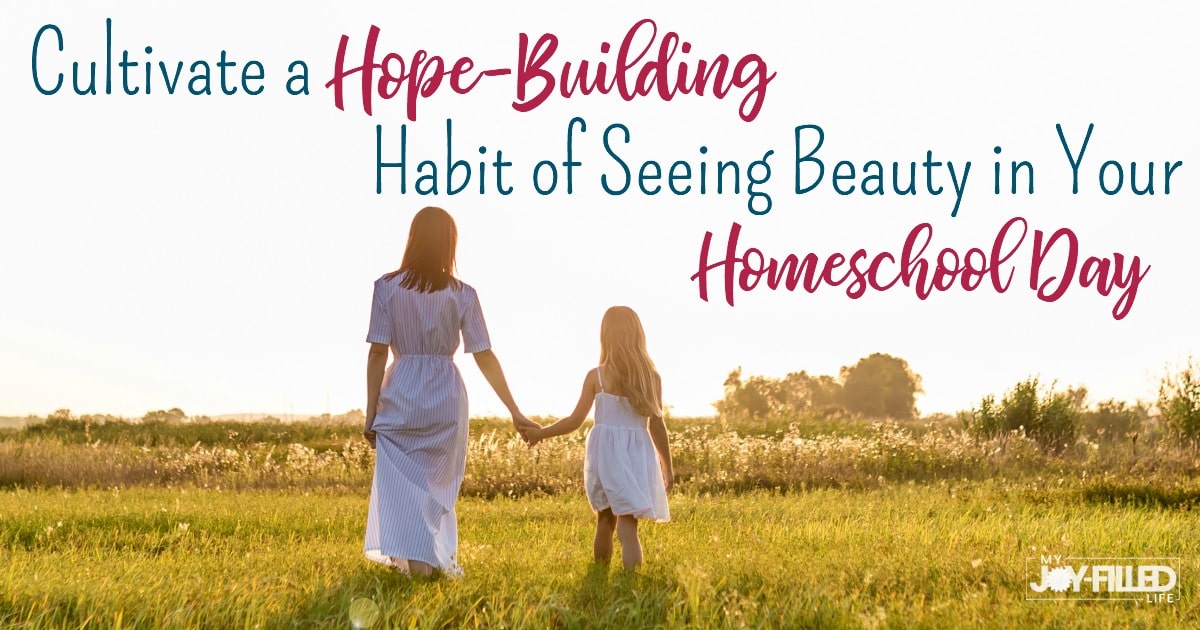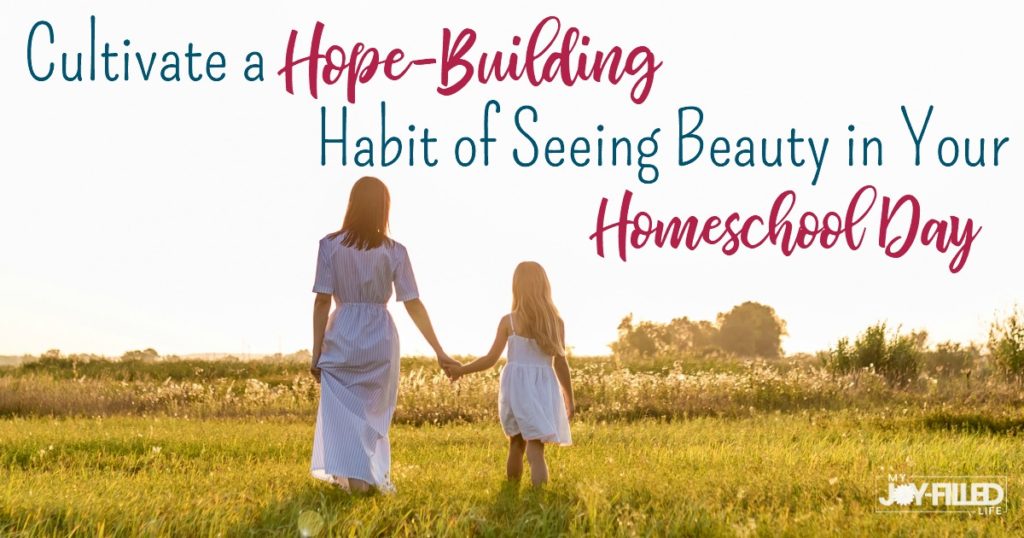 Here are some ways to cultivate a hope-building habit of seeing beauty in your homeschool day:
Read beautiful stories together
Homeschool moms probably do this anyway, but I encourage you to venture outside of the required reading and enjoy stories that build up the whole family. Our recent family favorite is the
Wingfeather Saga
by Andrew Petersen. We learned to love the characters and cried together at the beautiful redeeming ending.
Prepare nourishing and flavorful food
It might take some time, but kids can learn to appreciate the complexity of flavors in high-quality food. Most of us probably
can't afford to take our families out to fancy restaurants regularly
, but we can take some extra time and a few extra dollars of groceries to prepare special meals at home occasionally. Try some
ethnic recipes
or a special dessert. I've also found my kids are more willing to try something new if they've seen it on a food reality show. Whatever works…right?
Restore old things
It's great for kids to learn to see the potential for beauty in used and cast-off things. When you refinish an old dresser or fix up an old bike, you give your children a small picture of the restoration of beauty we will someday see through Jesus.
Invite diverse and beautiful people into your home
Listen to stories of God's faithfulness from fellow believers. Learn about people from different backgrounds than yours. Meet your neighbors. Some of my children actually spend hours each week visiting with our elderly neighbors and listening to their stories about how life has changed around our neighborhood in 80 years. Both the neighbors and the children find beauty and hope through the encouragement they offer each other.
Carefully curate art on the walls of your home
This doesn't mean you need to spend tons of money or only hang prints of Monet paintings. I love to buy art from independent artists through Minted or Etsy. Be intentional about what you choose. Help your children to value quality design over movie paraphernalia and commercially marketed stock art. Even
educational posters for your homeschool walls
can be tastefully designed. (We're giving away an educational art print at the end of this post!)
Travel locally
Take a day or two each month to get out of the house. Point out beautiful architecture, explore your state parks, and meet new people. Find local artisans and festivals. There is beauty nearby if you seek it out! Your kids need you to help them develop this habit! I am forever grateful for parents who did this for me. (I have a few more ideas
in this post about my parents!
) It takes practice and intention to create a habit of seeing beauty in the ordinary. When you feel the academic work piling up and you feel stressed with too many activities, slow down and take time to appreciate the beauty in your life so that you may lift your hands to the One who created it all and find your hope in Him!
**Giveaway** Enter to win an educational art poster for your homeschool! Ends 2/28/19
Sara is offering (1) winner an educational art poster to hang in your homeschooling area! The winner may choose any design printed at "12 x 16" (valued at $28) or 18" x 24" (valued at $32). To view all the choices you can visit her
site
!
a Rafflecopter giveaway Entering this giveaway signs you up for the My Joy-Filled Life newsletter if you aren't already subscribed. Winners have 48 hours to claim their prize before a new winner is drawn. Sara from Pretty Nerdy Press is responsible for prize delivery. Ends 2/28/19 @ 11:59pm ET. Be sure to read the terms and conditions upon entering.
Thank you to our featured sponsors!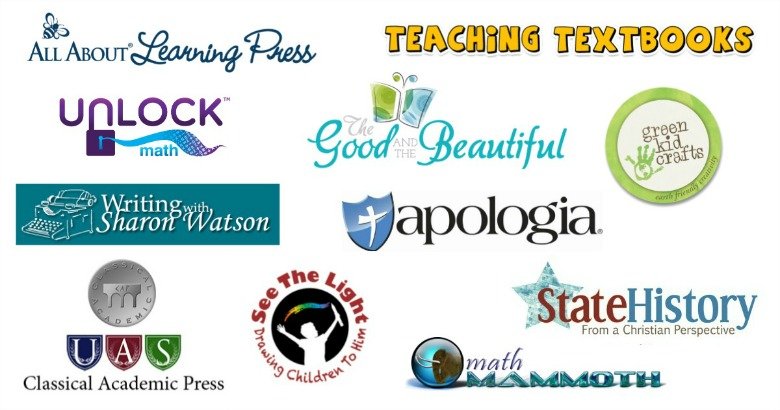 Don't forget to check out ALL the helpful posts in the series and enter the giveaways (over $2000 worth of prizes)! >>> CLICK HERE <<<
---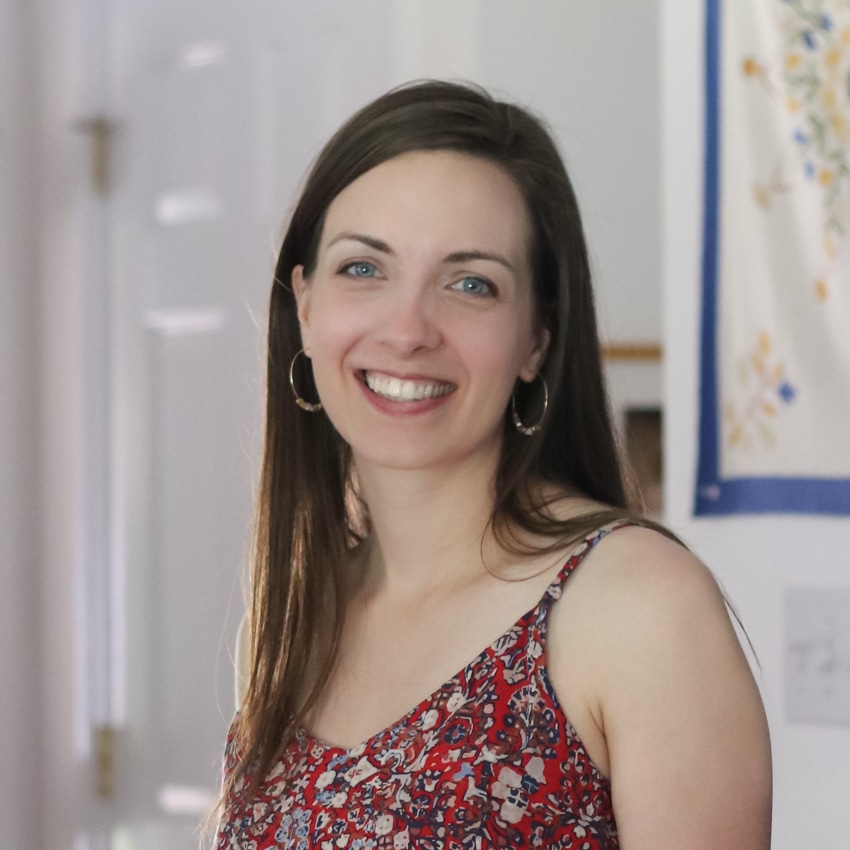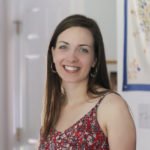 Sara is wife to Shawn, and homeschool mom of seven kids. She is a graphic designer, finding beauty in the ordinary as she creates beautiful educational art prints at
Pretty Nerdy Press
and other sewing and design work at
Radiant Home Studio
. You can follow her on Instagram for both
Pretty Nerdy Press
&
Radiant Home Studio
.