I had never tried empanadas until I was married to my husband. Actually I had never even heard of empanadas until I married my husband. Empanadas are stuffed pastries that are baked or fried. They are popular in South Europe, Latin America, and South East Asia, with each country having their own version. After marrying my husband, I was introduced to Cuban (my husband's parents are both from Cuba) empanadas and was immediately hooked. In Cuba, they typically fill the pastry with seasoned meat, cheese, guayava (fruit paste), or fruit.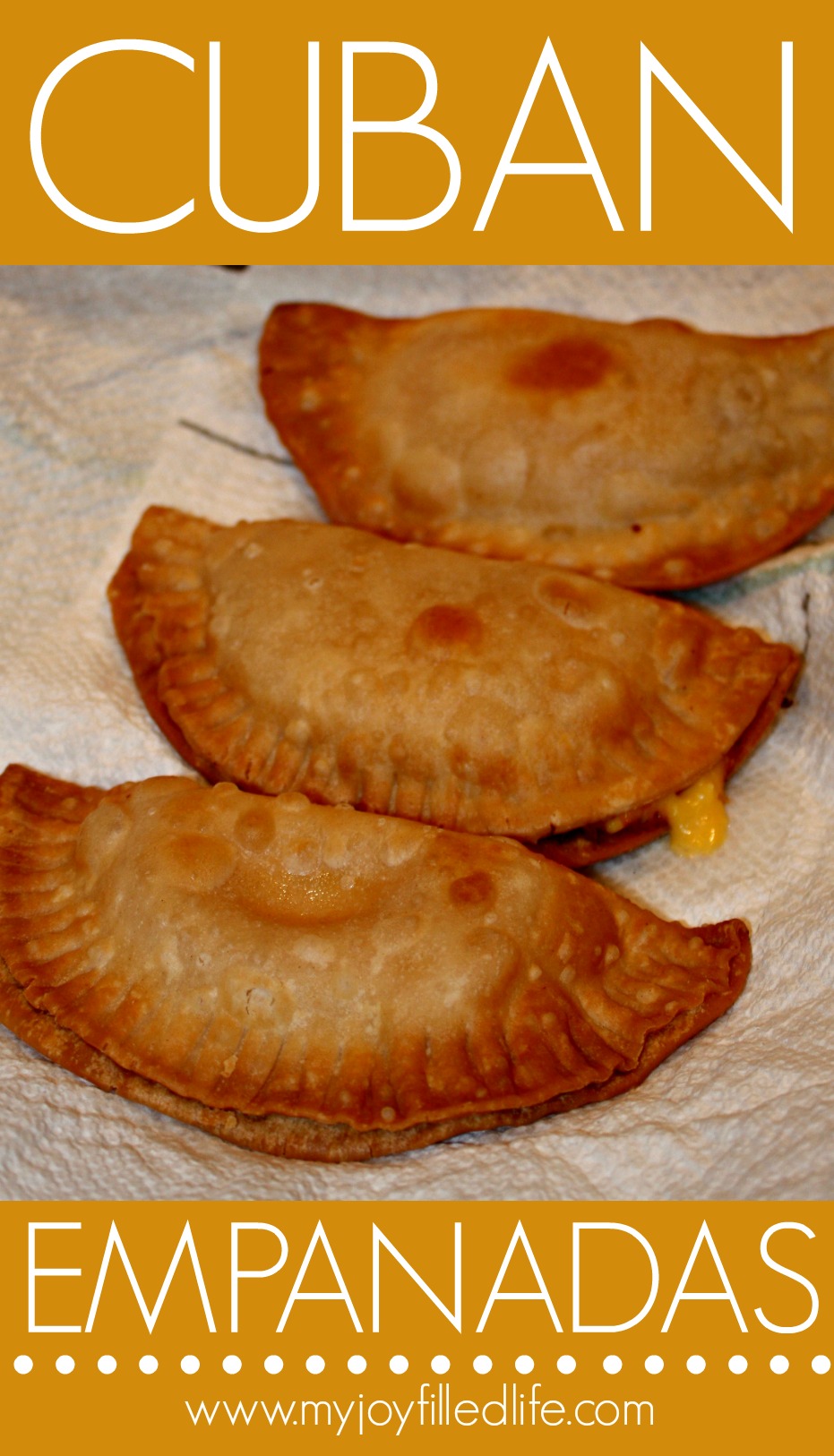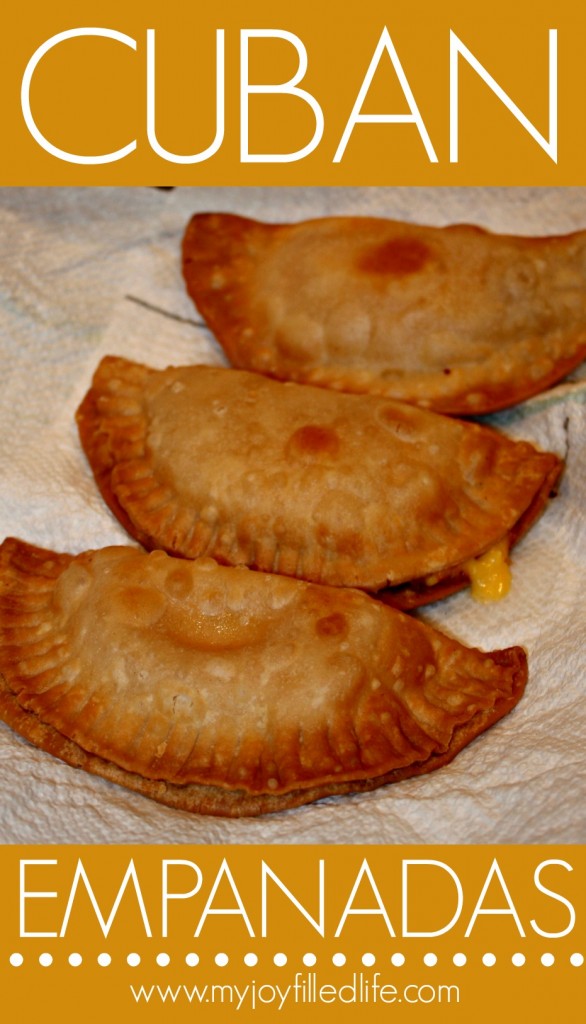 Unfortunately, my mother-in-law doesn't make these very often because it can be quite a process. So, my husband and I took it upon ourselves to figure out an easier way to make them. Instead of making the dough from scratch (which my mother-in-law does), I found Goya discos in the freezer section of the grocery store which makes these so make easier to make. And then my husband and I experimented and made our own meat mixture. So here is what you need and how to make Cuban style empanadas.
Ingredients:
Seasoned meat:
2 pounds ground beef
1 cup tomato sauce
2 tablespoons water
1 1/2 tablespoons Red Hot sauce
1 1/2 teaspoons salt
1/2 teaspoon pepper
1 teaspoon onion powder
2 teaspoons garlic powder
1/4 teaspoon chili powder
1/4 teaspoon cayenne pepper
40 Goya Discos, thawed
32 oz. loaf of Kraft Velveeta Cheese, cut into slices
Flour
Cooking oil
* We have a large family, so you could just cut the recipe in half if you need to.
1. Brown the ground beef and drain. Add all the seasonings, sauces, and water to the meat and mix well. Simmer the meat mixture and stir occasionally for 6-8 minutes. (You can make the meat mixture ahead of time and freeze or refrigerate until you are ready to use).
2. On a lightly floured surface, roll out the discs slightly. Place your desired filling on half of each disc (we like to make meat ones, cheese ones, and meat & cheese ones).
Cheese Empanadas
3. Fold the other half of the disc over the filling and pinch closed with a fork.
4. In a deep, large frying pan, heat the cooking oil over medium heat for several minutes. Then place as many empanadas as will fit in the pan (my pan fits 3-4).
5. Fry on each side for 2-3 minutes or until golden brown. Remove from oil and place on a paper towel lined plate.
ENJOY!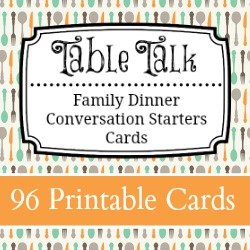 Check out more yummy recipes from The Crew
by clicking the button below.