Our new homeschool year is about to start and I'm no where near ready!! The new school year sneaks up on me every year!
This year I do have some good excuses though – we've had some major changes in our school plans in the past week. Our two oldest daughters were going to go to a private university-model school this year, but we changed our mind at the last minute and we will continue homeschooling, and our oldest is heading off to college in less than two weeks (we had been planning on him going to community college, but that changed just the other day with an increase in scholarship money to the 4-year college he had his heart set on). So, I'm scrambling over here trying to get my ducks in a row!
If you're trying to get back into homeschool-mode, I have a great list of tips and resources that might be helpful. I've teamed up with some of my fellow homeschool bloggers to bring you some helpful back-to-homeschool helps! Below you'll find a post about meal planning for homeschool moms (when I have a plan in place for meals, my days go so much more smoothly), along with some meal planning printables, and below that you'll find links to even more great ideas to help you get back in to the swing of things in your home and homeschool!
---
As a homeschool mom, meal times don't always go as planned. Since we don't follow a traditional school schedule every day, this can sometimes mean we don't finish our lesson plans until late at night. As much as we would love to have a regular meal schedule around our home, it doesn't always work out that way. This is why I put together a guide for meal planning tips for homeschool parents.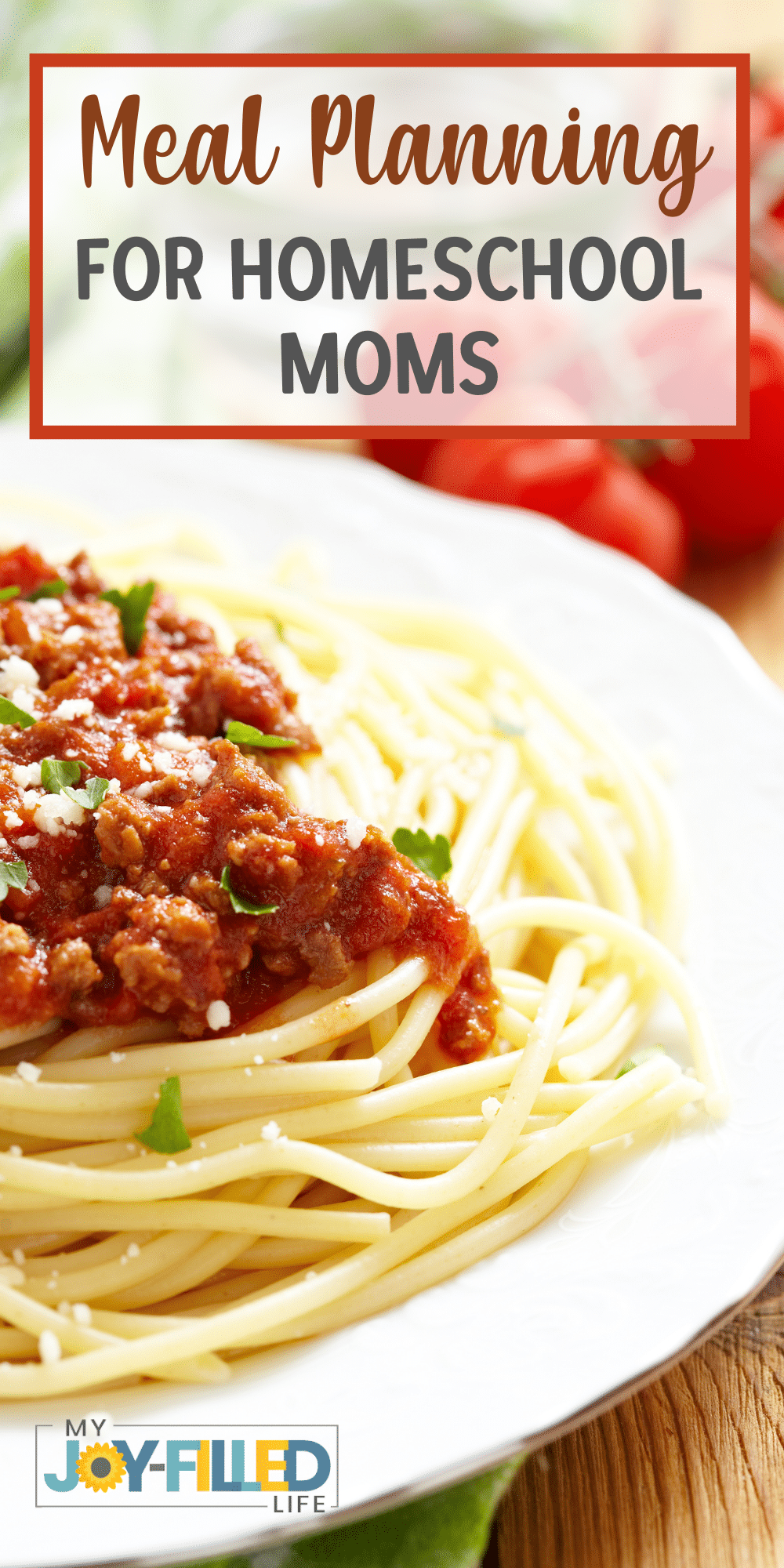 Make a plan
With any successful meal plan, you need to make a plan. Start by finding about five or six meals for the week. Typically, we will either eat out or ordering pizza one night or use the other for a leftover night, so having a little bit of wiggle room can help. Often we are eating all three meals at home, and making a plan will help you figure out when to start making dinner as well as what you're making. Write down a plan for each meal you plan on cooking at home, and keep it visible where both you and your family can read it. Grab the free printable menu planning pages below!

Order groceries when possible
As a homeschool parent, sometimes hitting the grocery store isn't plausible. Between all of the other errands we need to run, lesson plans to teach, and everything else, spending time at the store isn't an option. Prime Pantry, Kroger, and even Walmart allow you to order your groceries online. Find a store in your area (most grocery stores offer this now) that has online grocery shopping options, and pick up your order when you can find the time (some stores even deliver)!
Do meal prep whenever possible
Meal prep should be a part of your meal planning routine as a homeschool parent. Since your time is limited, cutting up veggies or even freezing meals for later, can impact the amount of time you spend in the kitchen. Whenever possible, and when you have time, do a little bit of meal prep! Prepare your lunches the night before, and even set up your slow cooker, so it's ready to have dinner put in when you're ready. If your kids are old enough, have them help!

Let your appliances do the heavy lifting
Instead of focusing all your efforts on cooking, have your appliances do the heavy lifting for you! Use your slow cooker, pressure cooker, rice cooker, Instant Pot, and any other appliances you have to do your heavy lifting. Look for meals that require little effort on your part to make it easier for you to whip up meals without being in the kitchen all day.
Be flexible
Remember that you are a homeschool parent and one of the great joys of that is the flexibility. Take advantage of your flexible schedule to do mealtime when it works best for you. If it means your family needs to eat at 8 pm every night to stay in, then do that. Frozen pizzas are an okay back up plan when things don't go as planned too. Be flexible with your meal plan to make it fit your family's needs.
As a homeschool parent, you don't have to rush around to get a meal on the table for your family. If you follow these tips, you'll be able to plan delicious meals for your family without all the chaos.
If you'd like to use these printables in your own home I'm offering them FREE to My Joy-Filled Life subscribers. To get yours, simply subscribe by clicking the download now button below and going through the checkout process (don't worry, it's FREE). If you are already a subscriber, you will still need to go through the checkout process, but don't worry, you won't be added to the list twice.

As a subscriber to My Joy-Filled Life you will get weekly(ish) updates and occasional information about great freebies, giveaways, and offers.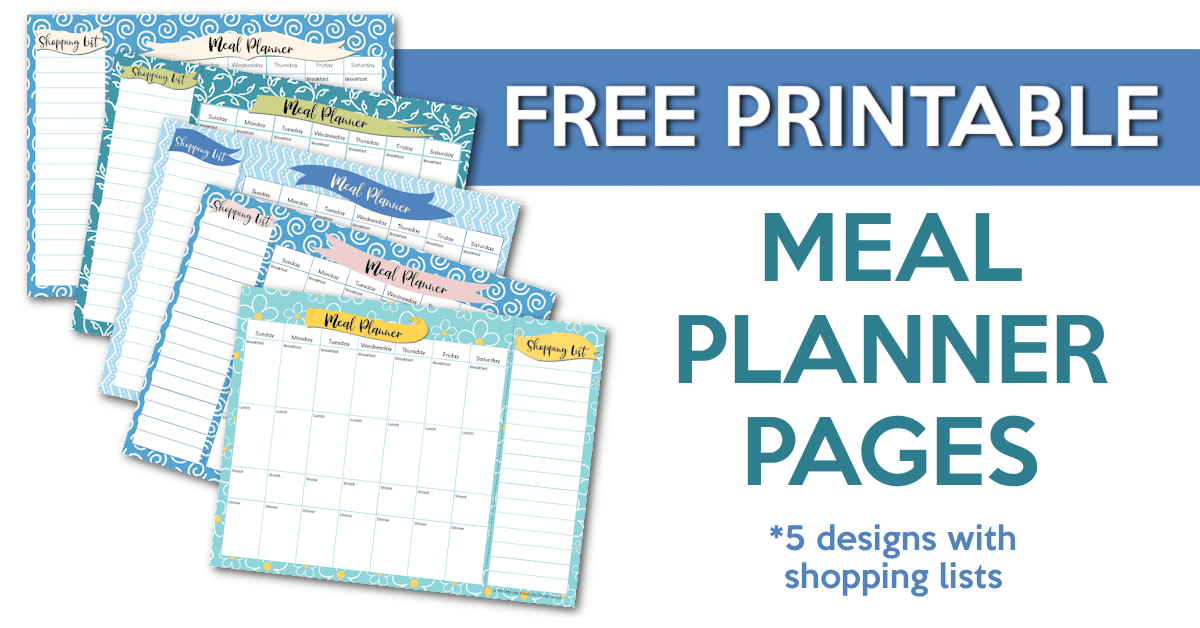 ---
As promised, here's a list full of advice, tips, and wisdom to help you make a smooth transition back to homeschooling this fall!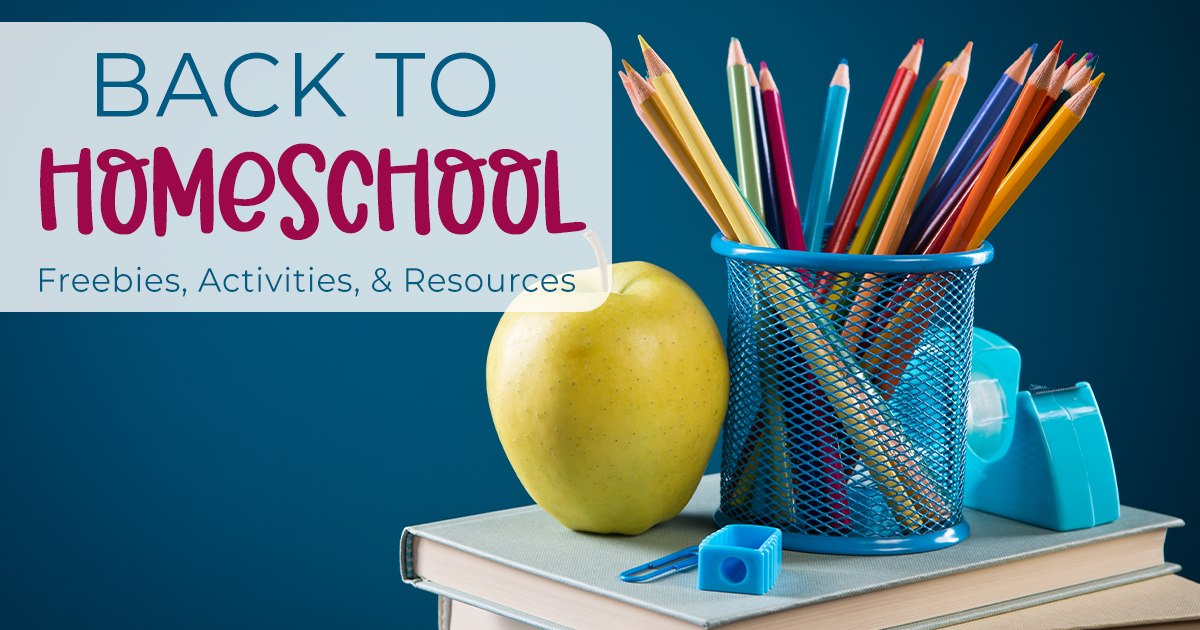 Back to Homeschool Ideas to both Celebrate and Prepare for the Coming Year from This Bit of Life
Get prepared for the new school and make it special with these great tips and ideas..
Top Back to School Worksheets for Your Homeschool from In All You Do
If you're looking for some back-to-school traditions for your homeschool, these worksheets are a great way to get started.
How to Get Back into Homeschooling After a Break from 4 One More
Getting back into your homeschool routine isn't easy. Check out these tips for making a smooth transition back to homeschooling.
Homeschool Room Essentials from Some Call It Destiny
This is a common question from new homeschoolers – what supplies do I need? Here you'll find what is essential to have for your homeschool.
Fun First Day of Homeschool Ideas from Simple Living Mama
Make the first day back to homeschooling exciting and memorable with these cool ideas!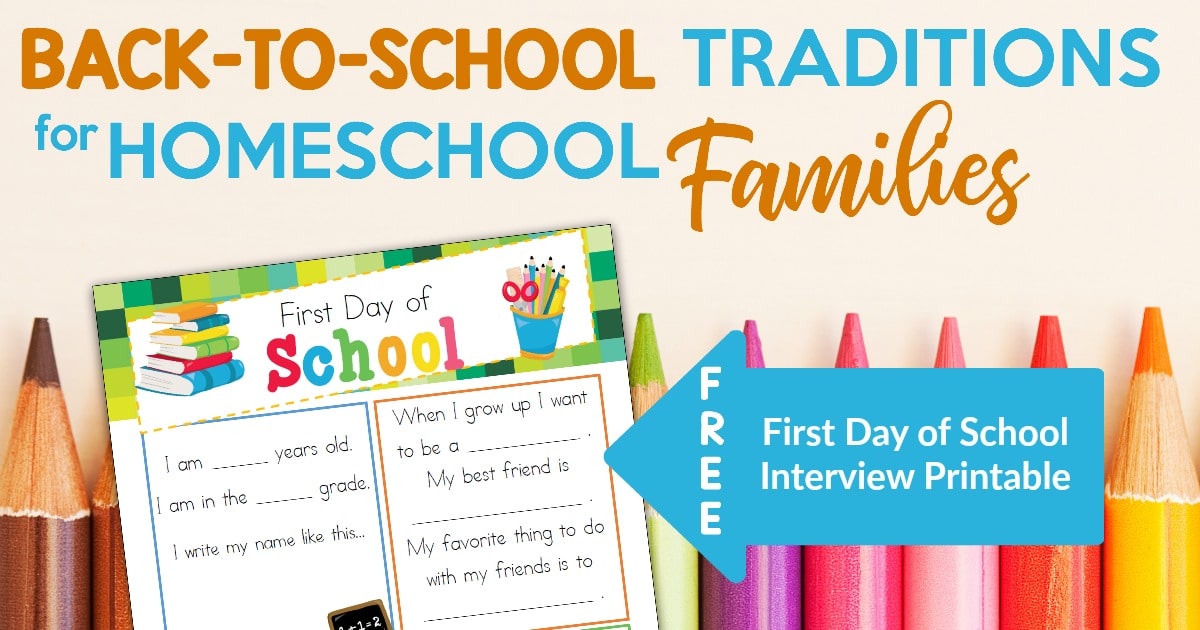 How and Why to Use an Eclectic Approach to Homeschooling from The WOLFe Pack
Eclectic homeschooling is a popular method of homeschooling. See what it's all about and decided if it might be a good fit for your family.
First Day of Homeschool Tips from Homeschooling 4 Him
Starting your homeschool off right is key for a successful year. Here are some tips for getting started on the right foot.
Ways to Help Your Kids Focus (ADHD) from Whole Child Homeschool
These organizational strategies will help your distractable child with ADHD focus and learn in your homeschool. These strategies are actually great for all kids!
How to Plan Your Homeschool Year in One Day from Heart and Soul Homeschooling
Planning for your homeschool year doesn't have to take all summer! Check out these tips to help you do it in no time, so you can move on with your learning plans.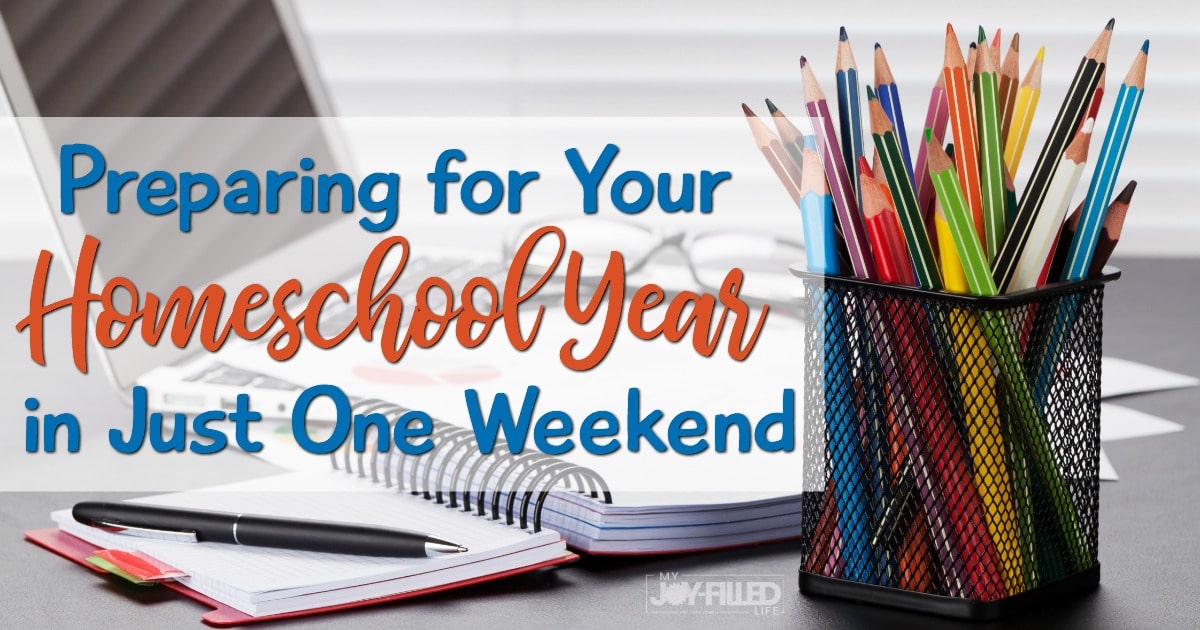 Homeschool Organization Without a Homeschool Room from An Off Grid Life
You don't need a dedicated school room to homeschool! Here are some great tips for getting organized without a school room in your home.
The Pros and Cons of Open-and-Go Curriculum from Thrive at Home
An open-and-go curriculum is a great option for many homeschool families, especially new homeschoolers. Here are some things to know if you're considering one.
Make A Fun Tradition Around Pancakes To Celebrate from Our Crazy Adventures In Autismland
Celebrate the new homeschool year with a fun pancake breakfast! Pancakes of various characters are a great way to make your first day fun and memorable.

My List of Favorite Homeschool Math Resources from Julie Naturally
Here's a list of homeschool math favorites that you might consider adding to your homeschool.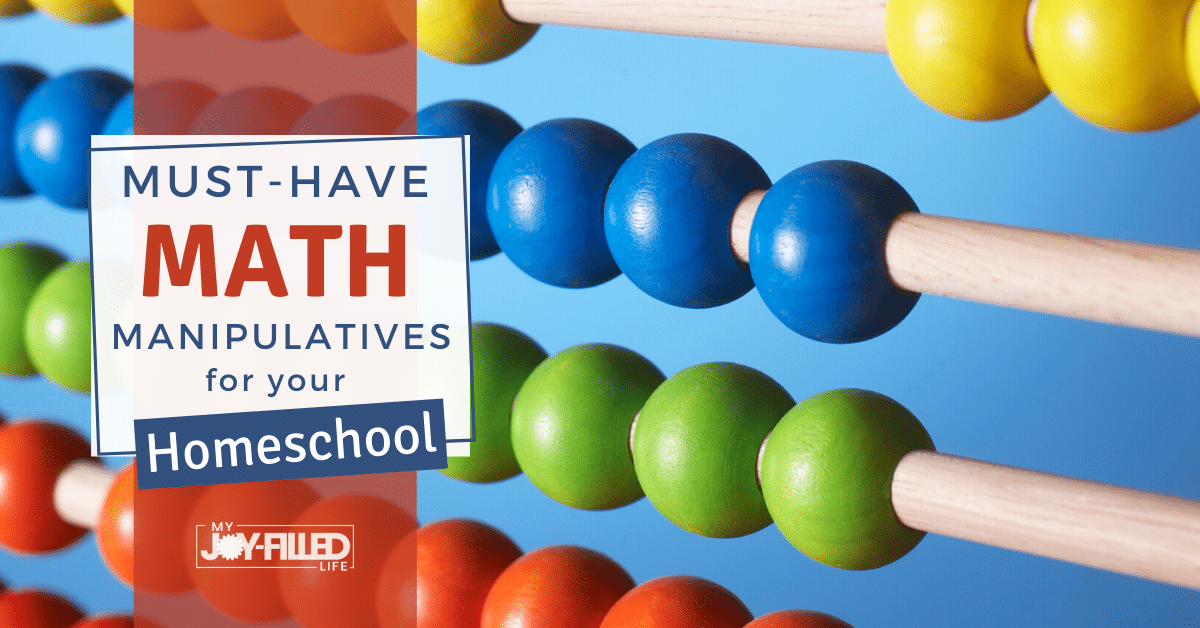 Start Your New Homeschool Year On The Right Foot from Hope In The Chaos
Before you jump into the next school year, here are some ideas for helping make the transition back to school easier for you and your kids.
Back to School Prep: Don't Forget the Music! from Music in Our Homeschool
You've got your whole school year planned out, but did you remember the electives? Music is a great option to consider when adding electives into your homeschool. Here are some fun ideas for doing that.

Top Ten Tips – Help For Your Homeschool Journey from Geez, Gwen!
Here's a great list of encouraging and insightful articles that will help better prepare you for the upcoming school year.
Top Ten Ways to Smoothly Transition Back to Homeschool from Homeschool On the Range
Want a smooth transition back to homeschooling? Of course you do! Check out these top ten tips to help you get started on the right foot.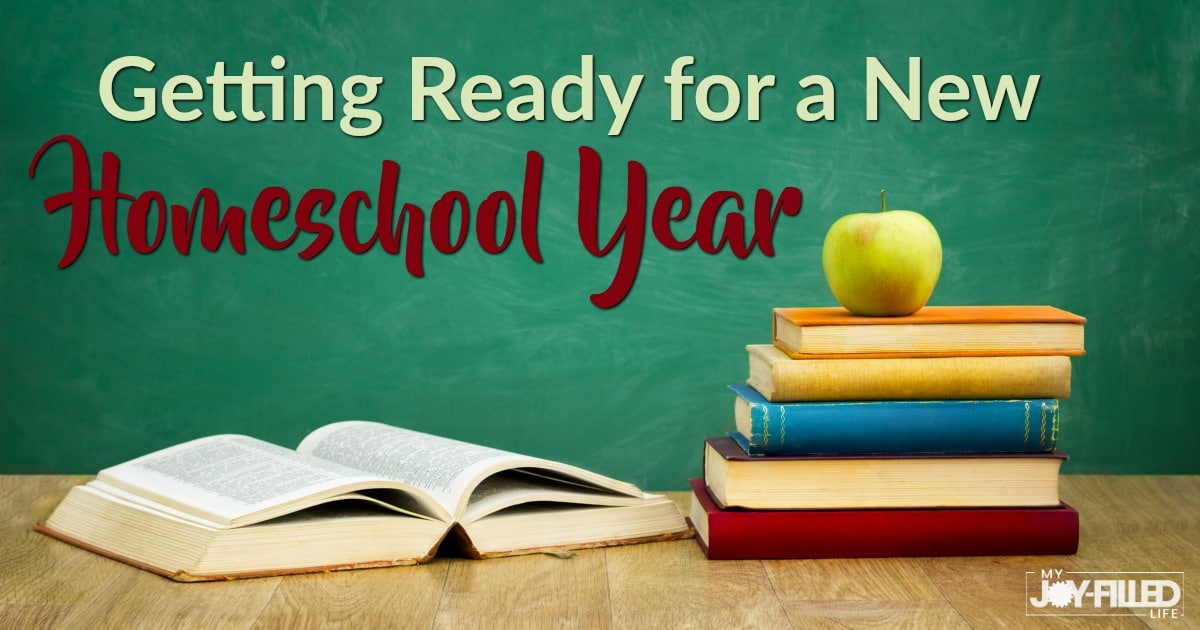 The Mega List of Free Homeschool Resources from With the Huddlestons
Finding free stuff of value for your homeschool can really help stretch the homeschool budget. Here's a huge list of free homeschool resources, with things for preschool, high school, and everything in between.

Back to School Freebie Printables Roundup from Hess UnAcademy
Want to get your kids excited for a new homeschool year? This collection of back to school freebies, with many themed activities and printables will help do just that!

Back to School Deals from The Homeschool Cafe
Who doesn't love a good homeschool deal or sale? Here you'll find the latest deals on study units, courses and supplies for your homeschool.