Every once in a while, I really miss the beach. Maybe it's because work has been stressful recently, maybe it's because I love watching my children play at the water's edge while I dig my toes in the sand. Or maybe, just maybe it's because the beach is the only place where I can relax. I mean truly relax – where the mind and body are so completely at rest that not even a single thought can interrupt the peace of the moment.
Have you ever stopped to wonder what it is about the beach that creates this incredible restful feeling? Wouldn't you love to capture that Capri beach club feeling all year? Wouldn't you love to bottle up that feeling and take it home with you? Well as it turns out, there is something that you can take home with you – and I'm not talking about more sand and shells!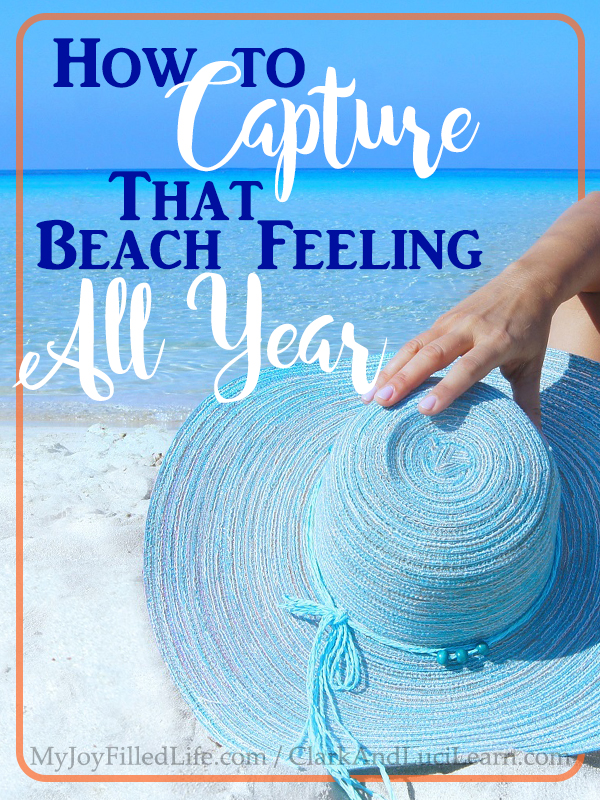 One particular factor that contributes to the overall positive mental and emotional state that we find on the beach is the presence of negatively charge ions in the atmosphere. Negatively charged ions are naturally produced when water moves, and are therefore found in abundance near bodies of water. Negative ions attach themselves to harmful free radicals in the air and, when inhaled, have the ability to benefit the body and actually decrease anxiety! They have actually been proven to stimulate the part of our nervous system that is responsible for rest, relaxation and sleep!
Most of us live in a stressful environment full of recirculated air and positively charged ions. We are surrounded with all kinds of pollutants from our heaters and air conditioners, electro-magnetic fields, electronic equipment such as cell phones and computer screens, all of which emit positively-charged ions. Positively charged ions can lead to depression, anxiety, exhaustion and irritation.
So what can we do to capture that beach feeling? How can increase the number of negatively charged ions in our homes? By diffusing certain essential oils! Some essential oils (Bergamot, Cedarwood, Citronella, Eucalyptus, Grapefruit, Lavandin, Lavender, Lemon, Lemongrass, Mandarin, Orange, Patchouli and Sandalwood), when diffused release negatively charged ions. The effects of the essential oils along with the negatively charged atmosphere can help to reduce stress and help us to feel refreshed and energized.
Next time you think you need a beach vacation, take a moment to turn on your diffuser. Put some some fresh-scented essential oils and capture that beach feeling any time you want!
The following two tabs change content below.
Joanna lives with her husband and two young children near Dallas, Texas. She is a full-time Registered Nurse and Natural Health Educator, as well as a Homeschool Mom to her two children. She loves laughing, keeping things real, freedom, anything creative, travelling and photography. She is incredibly passionate about natural health and how this can benefit us, our children and our families. You can find her on
Facebook
and at her blog,
Clark and Luci Learn
, where she talks about all of it.