My favorite flower in the whole wide world is the hydrangea. I love the big blooms and the different colors that blend together so perfectly. My problem is my less-than-green thumb. So I highly discourage my husband and children from giving me plants, because I am guaranteed to kill them in a shockingly short period of time. Instead, this year, we came up with bubble paint bouquets for Mother's Day that, with a little imagination, actually looks like hydrangeas. This is really a win-win! The kids get to do what they love, and I get hydrangeas that I can't kill.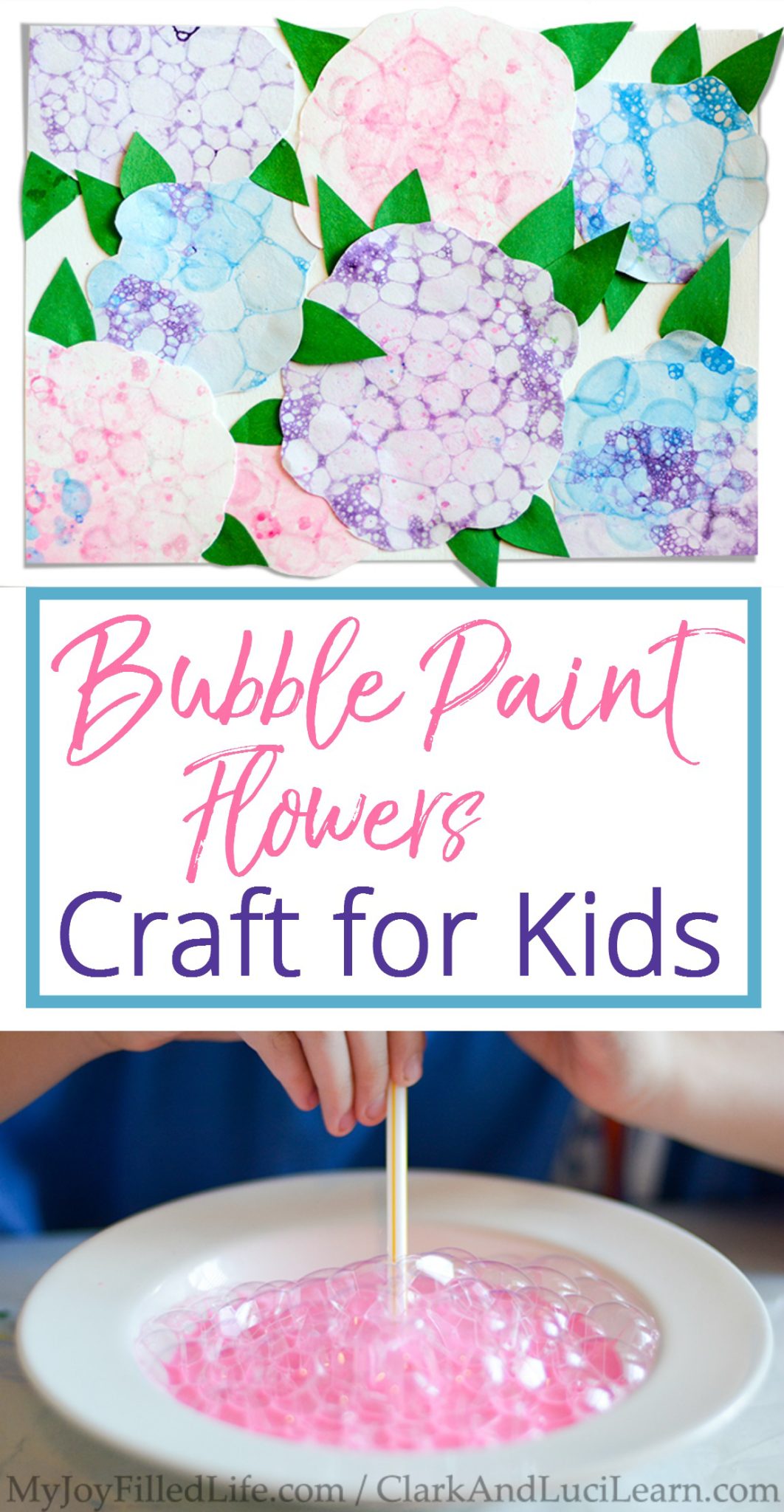 I originally saw this idea at Discount School Supplies, and knew I had to do it with Clark and Luci. Every kid wants the opportunity to blow bubbles without having a parent telling them not to, don't they?!
We adapted the original to work a little better for us.
Supplies Needed
White card stock, white construction paper or Watercolor paper
A straw
A dish with low sides or as a pie pan
Green construction paper or watercolor paints for the leaves
Scissors
To add color to the flowers you have a couple of options. You can use Biocolor paint, Crayola now makes Colored Bubbles, or you can make your own, which is what we did!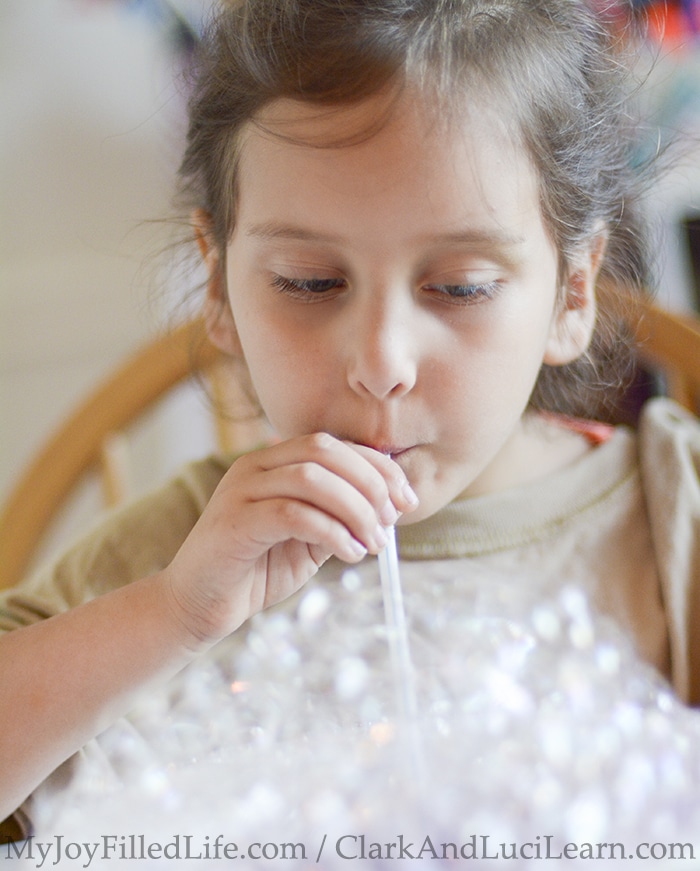 Make your own Bubble Paint
Mix together 1 part acrylic paint, 1 part dish soap, and 1 part glycerin and 1 part water.
Once you've made or prepared your bubble paint, fill a dish about ¼ full and let the kids blow in it with their straws. The hydrangea-effect depends on the size of the bubbles, but it's more important to let the kids unleash their creativity and have fun with it, than get the perfect-sized bubbles.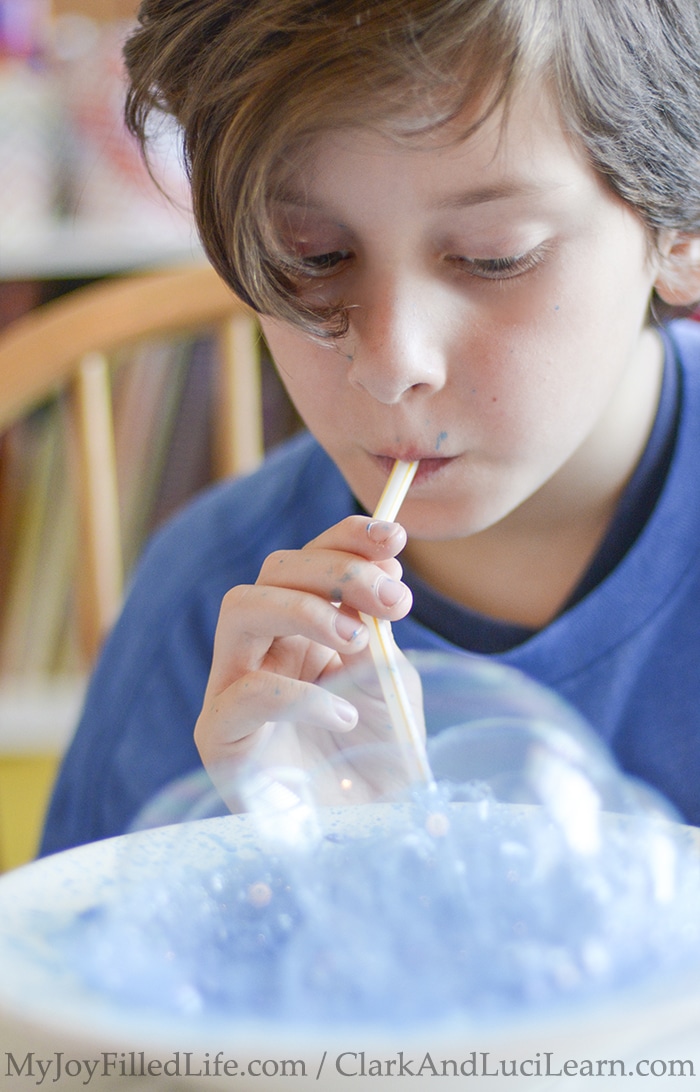 The final product looks better with smaller bubbles, but the kids had plenty of fun making the big bubbles first. Blow gently into the bubble paint to form a dome shape. We found that it worked best if the dome was kept fairly small. The colors come out best this way.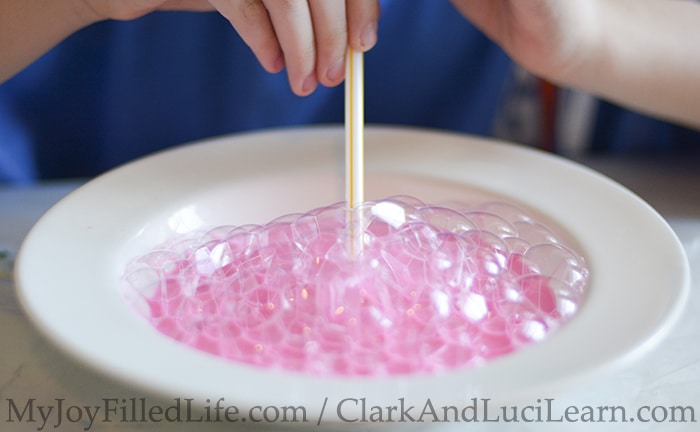 Press the card stock – or we found that watercolor paper worked best – gently over the bubbles, making sure that the paper does not touch the liquid.
Repeat these steps as many times as you like until your paper is covered with beautiful, multi-colored hydrangea blooms.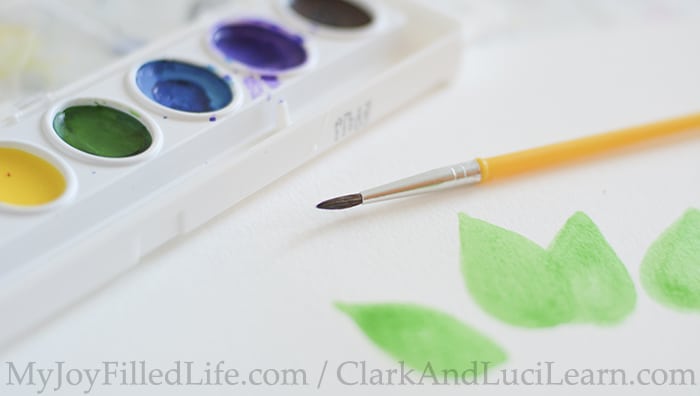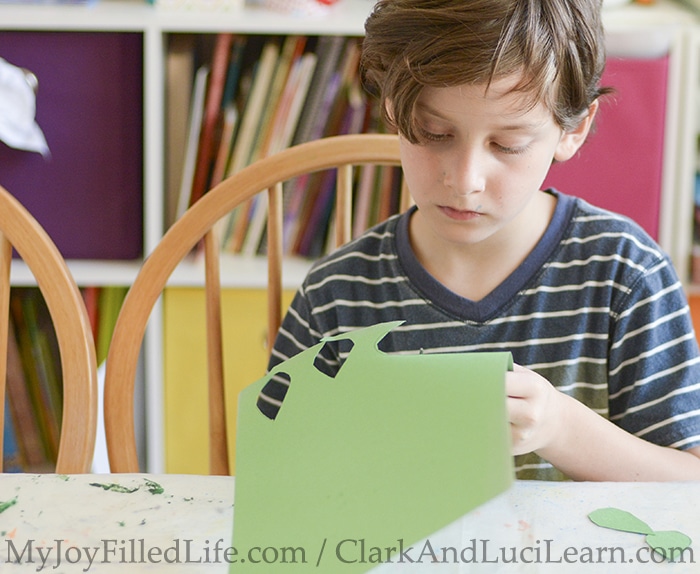 As our bubble paint bouquets dried, we made the leaves. There are several different ways to do this. You can paint the leaves right onto the bubble paint bouquet with watercolor paints, or we decided to cut out leaves from green construction paper and glue them onto our bouquet.
When the bubble paint is dry, cut out each flower and glue them onto cardstock. We only applied glue to the middle portion of the flowers, so that the edges could be raised. Then add the leaves, tucking them under the flowers.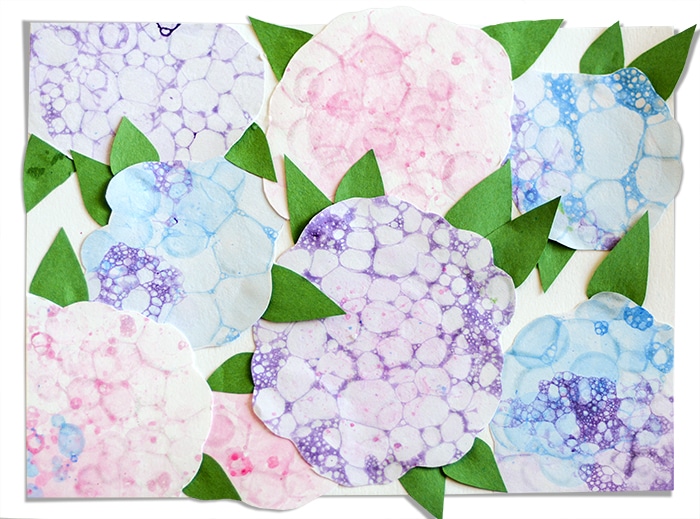 Here's our final product! My children were pretty proud of their work, and I love the pretty bright colors and the fact that I can't kill it!
Happy upcoming Mother's Day, Moms! We have the best job in the world, don't we?!
You might also like: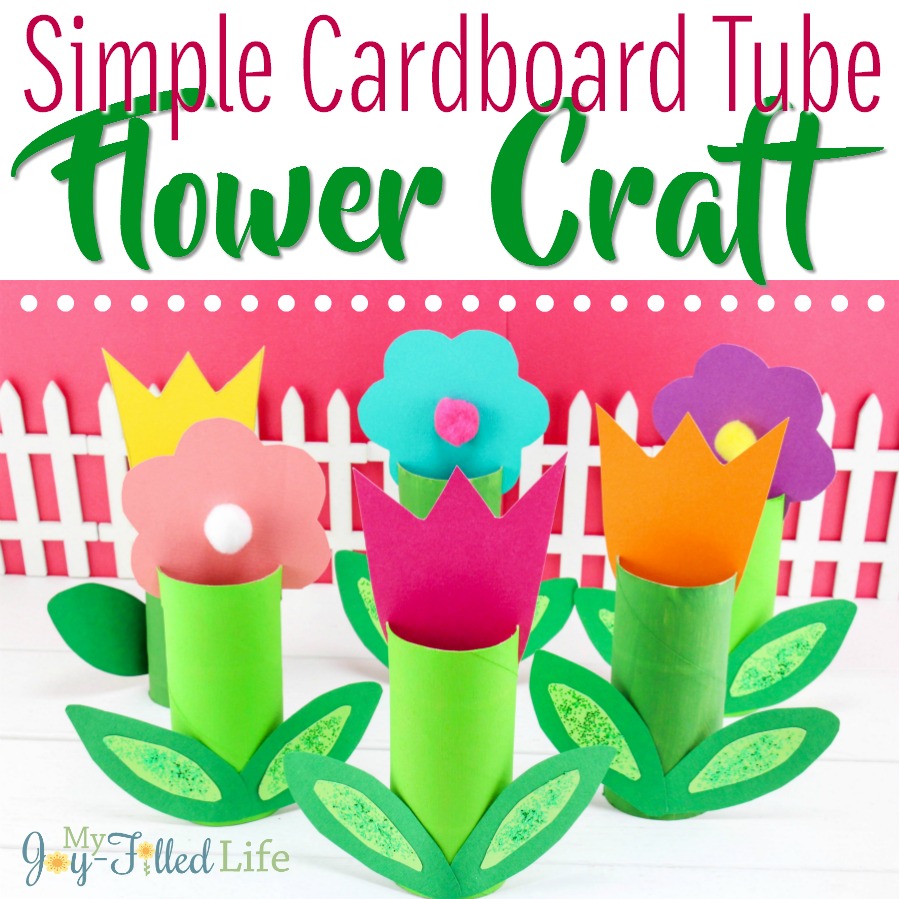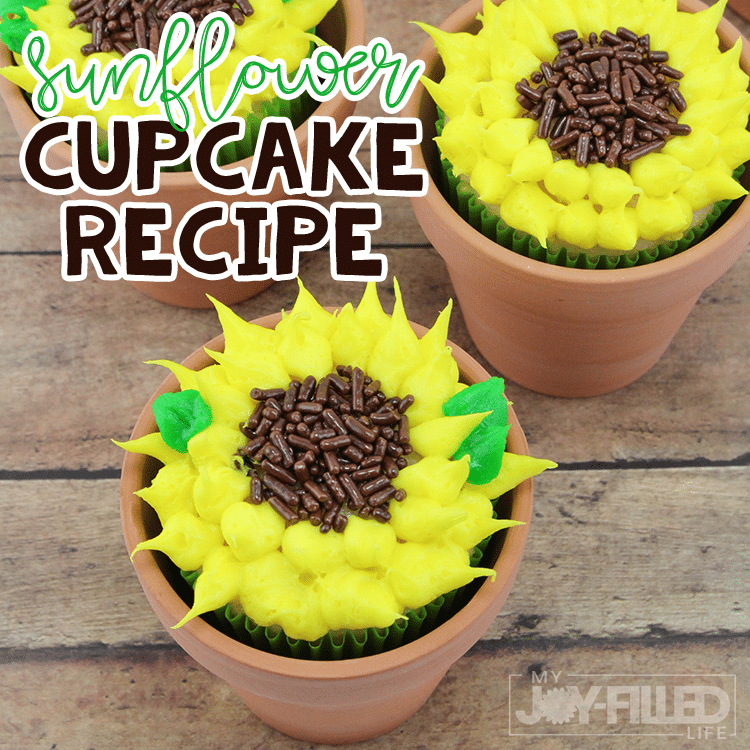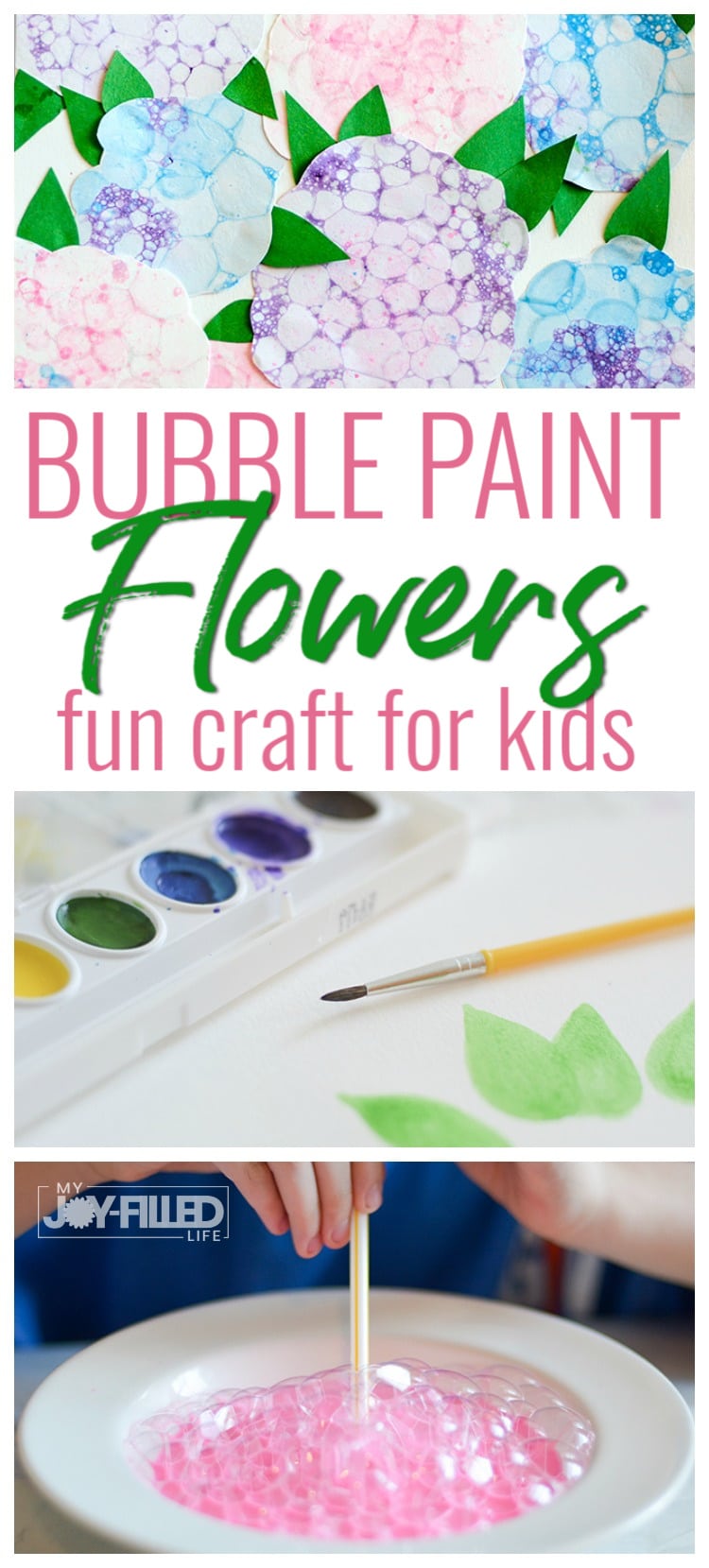 The following two tabs change content below.
Joanna lives with her husband and two young children near Dallas, Texas. She is a full-time Registered Nurse and Natural Health Educator, as well as a Homeschool Mom to her two children. She loves laughing, keeping things real, freedom, anything creative, travelling and photography. She is incredibly passionate about natural health and how this can benefit us, our children and our families. You can find her on
Facebook
and at her blog,
Clark and Luci Learn
, where she talks about all of it.