Learn the easy tricks of being a highly effective homeschooling mom!
Homeschool moms don't just roll out of bed in the morning, whip up a cup of coffee, and then open up their lesson plans for the day. Successful homeschool moms go that extra mile because they know how effective it can be! Here are 10 habits of highly effective homeschool moms.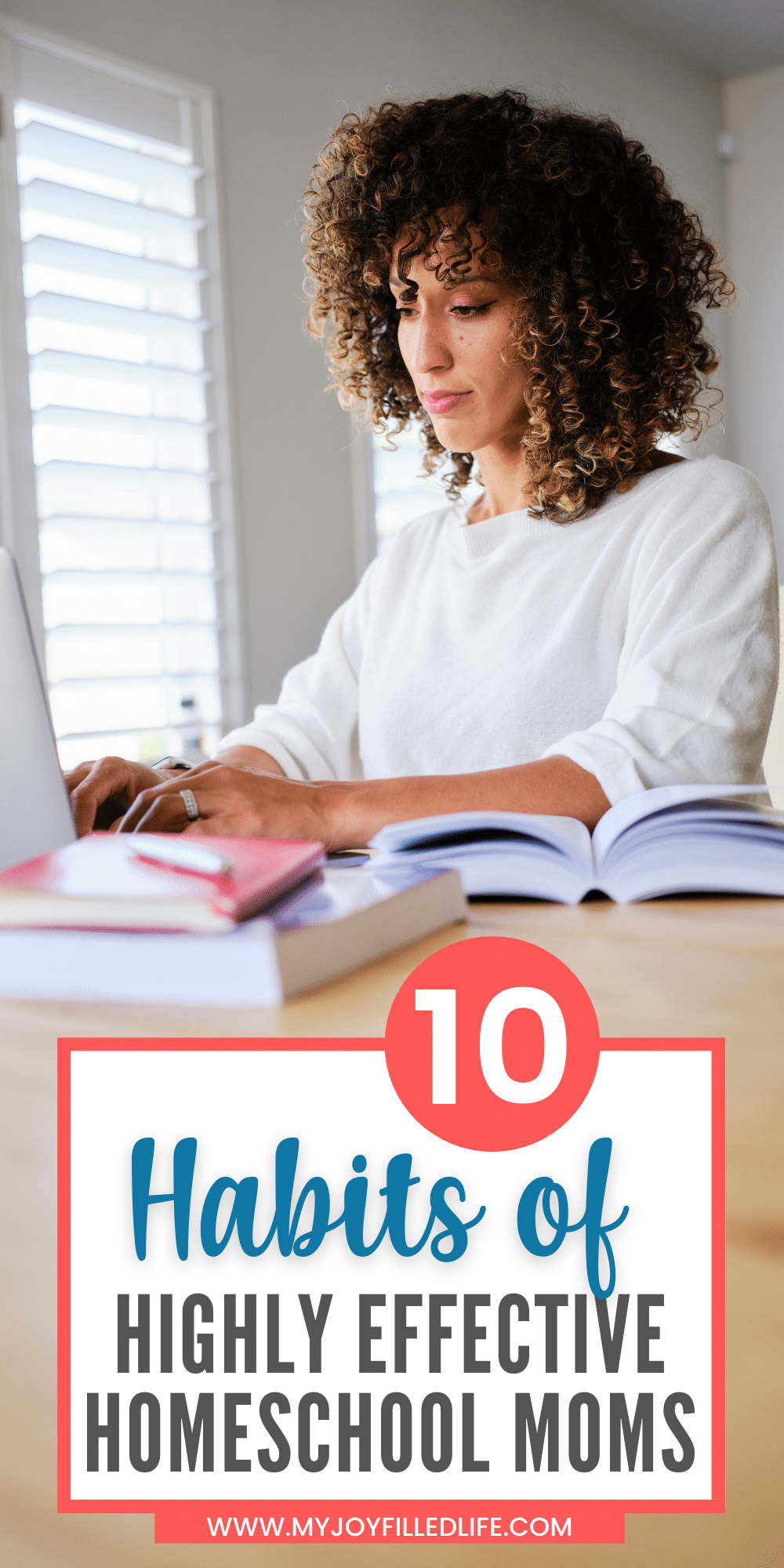 10 Habits of a Highly Effective Homeschooling Mom
Habit 1: They prep their meals ahead of time
Homeschool moms that want to use their time effectively know they don't have all day to whip up a meal. They use their crockpot, chop veggies ahead of time, and do everything they can to make mealtime quicker. They keep meals simple!
These make-ahead breakfast recipes will definitely save you time in the mornings!
Habit 2: They are flexible
Highly effective homeschool moms know everything doesn't always go as planned and adjust accordingly.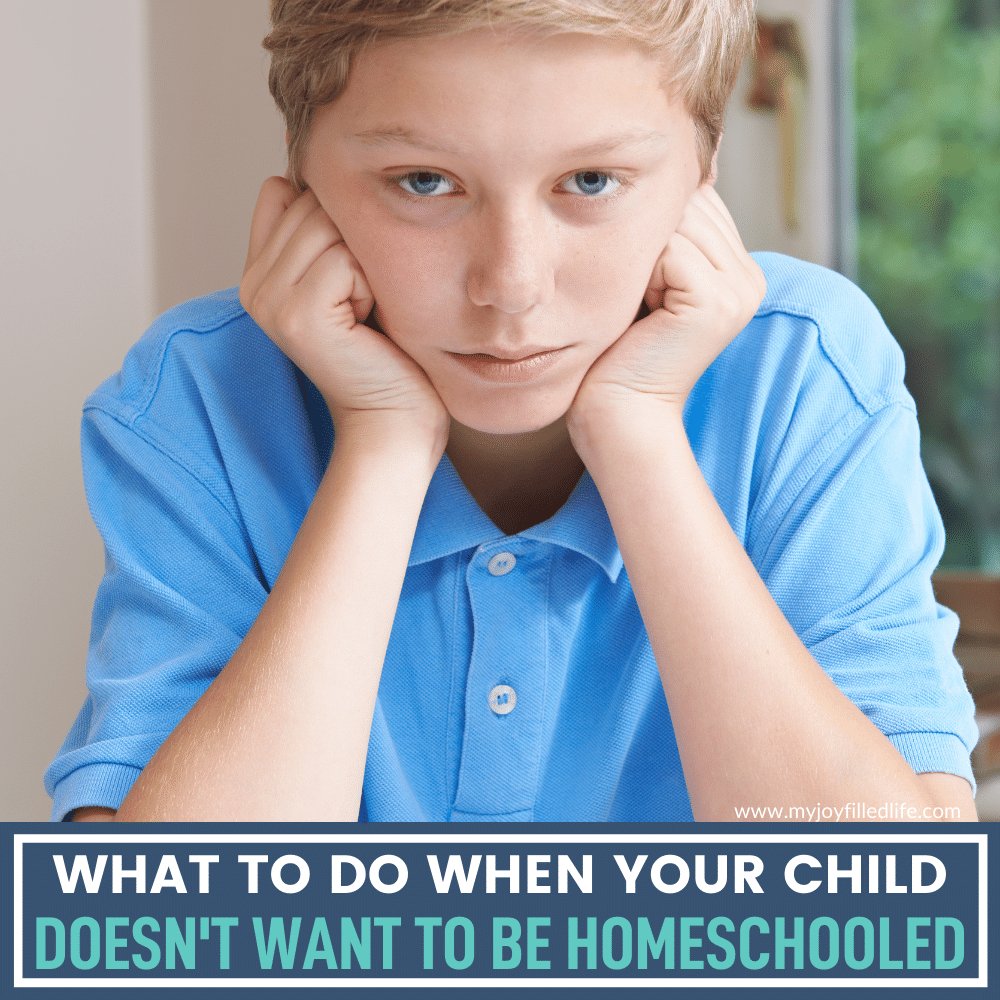 Habit 3: They deep clean on the weekends and surface clean on the weekdays
Instead of trying to squeeze in deep cleaning after an exhausting homeschool day, they focus on surface cleaning during the week. They save deep cleaning and hard tasks for the weekends when they have more free time.
Habit 4: They don't compare themselves to other homeschool moms
The comparison game will only rob you of joy and productivity. A highly effective homeschooling mom doesn't waste time on that. They are simply doing what works for their family and their own children.
Habit 5: They take breaks
Never taking breaks is the best way to ensure you burn out, and they know this! They schedule breaks into their homeschool day to make sure they have a chance to catch their breath.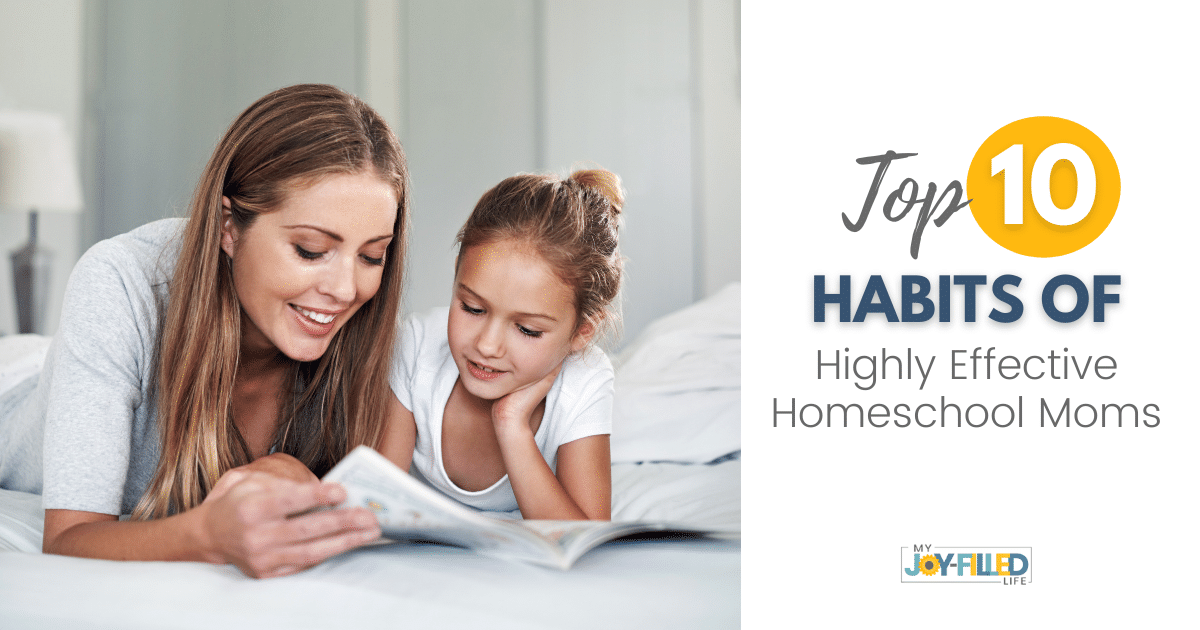 Habit 6: They know when to say no
Sometimes you have to learn to say no in order to get more done. This means it might be an extra field trip or something fun even. However, this will ensure that you are focusing on only the things that need to get done.
Habit 7: They take time off
They don't work day in and day out every single day. Homeschool moms know that it's more effective to take time off and let everyone rest from time to time.
Habit 8: They start their day early
A highly effective homeschool mom get up before the rest of the family so they can have time to themselves, prepare for the day ahead, or just get more done.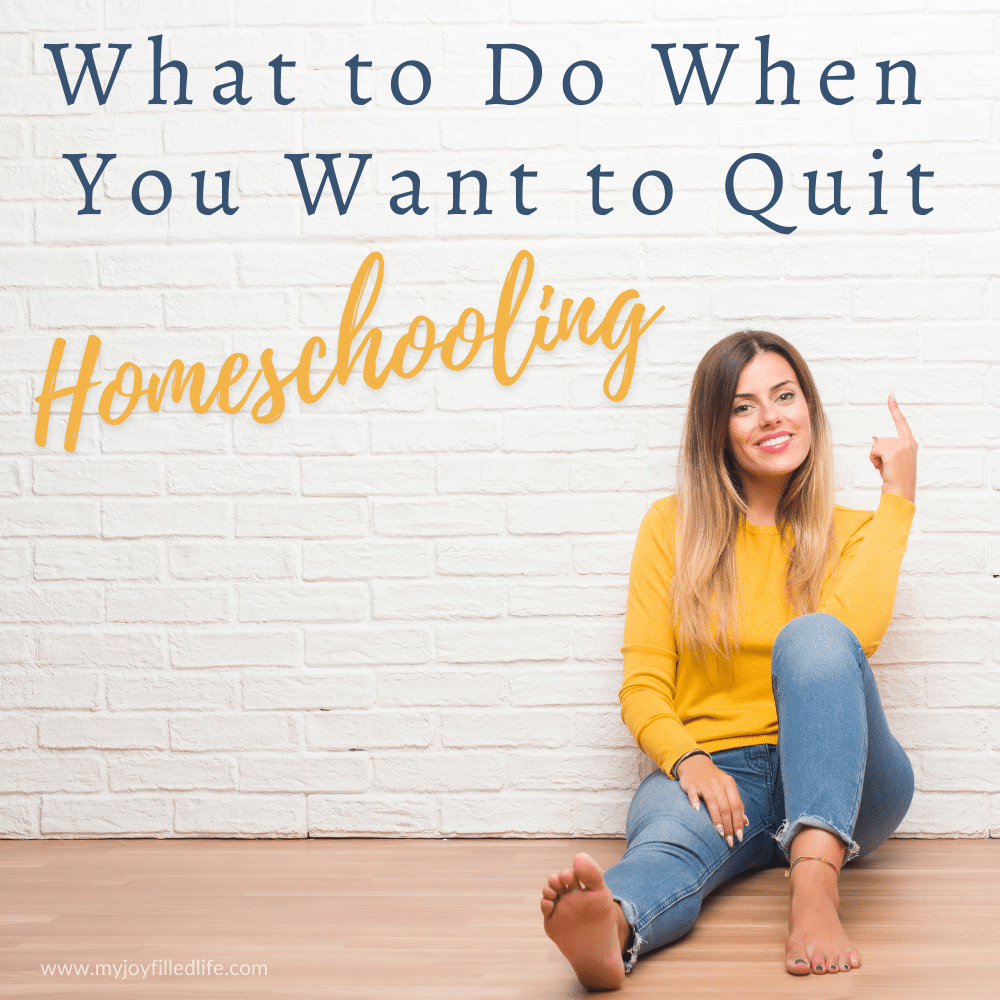 Habit 9: They aren't a one-woman show
They don't try to do it all, and they're not afraid to ask for help when they need it. Instead of trying to do everything themselves, they delegate tasks to their kids and husband to make sure everything gets done.
Habit 10: They don't wing it
Failure to plan will ensure you fail. Highly effective moms know the power that planning ahead can provide and try to plan as much as they can. They prepare lesson plans ahead of time, make a plan for the day ahead, and use this plan to help keep them on task. Learn how to plan homeschool field trips that won't cost a cent!
Being an effective homeschooling mom doesn't mean you have to put in a ton of work! Many of these tasks will take just a few minutes of your time but will have a huge impact.