I spent a lot of time in my early adult years traveling throughout the world. Exploring old cities, learning about different cultures, marveling at ancient architecture and art, and savoring exotic foods are all incredible experiences. Now that I'm married with children, my family has found an equal amount of enjoyment in our nation's own backyard. However, if you'd like to learn more about some architectural ideas, then a good site like Archute is the right place you must visit.
We are road-trip fanatics! Last month, our family spent almost three weeks road tripping through Texas, Utah and Colorado. Our colorado springs adventure package was great! This time, our focus was National Parks and WOW – were we in for a treat!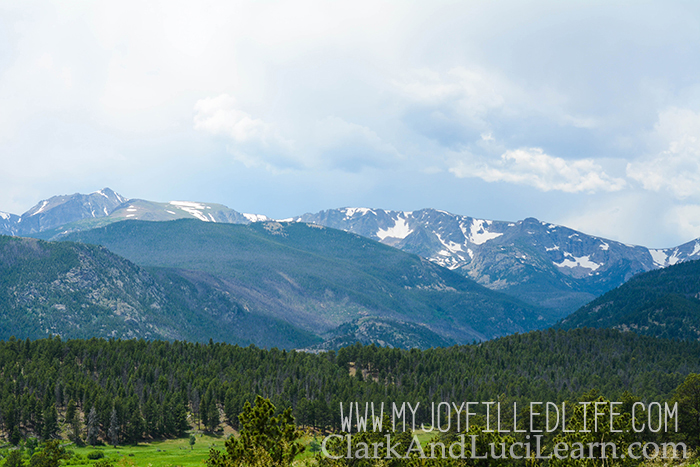 Utah contains close to 20 National Parks. We spent time in four of them. Their varied beauty was mind-blowing. Red rocks jutted into the sky in rugged beauty, while countless canyons tore through the landscape, inviting you to explore. The geology was fascinating. The enormity of the views had a way of putting all stress and anxiety to rest. I tried to capture the feeling with my camera, but my photography failed miserably.
Despite our incredible experience in Utah's National Parks, our favorite national park was in the next state on our travelogue. Our favorite national park is Colorado's Rocky Mountain National Park.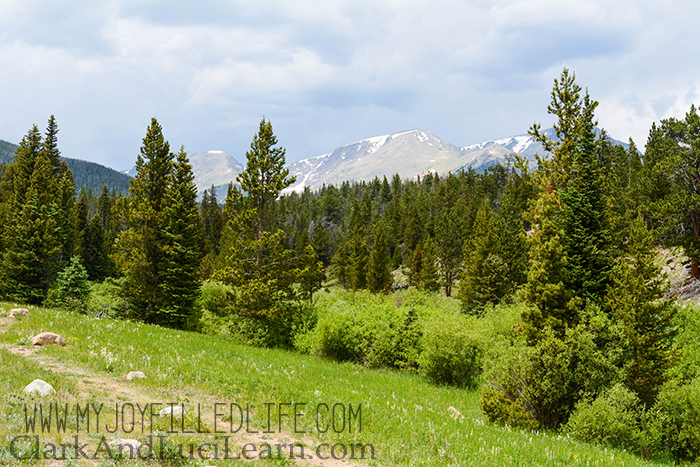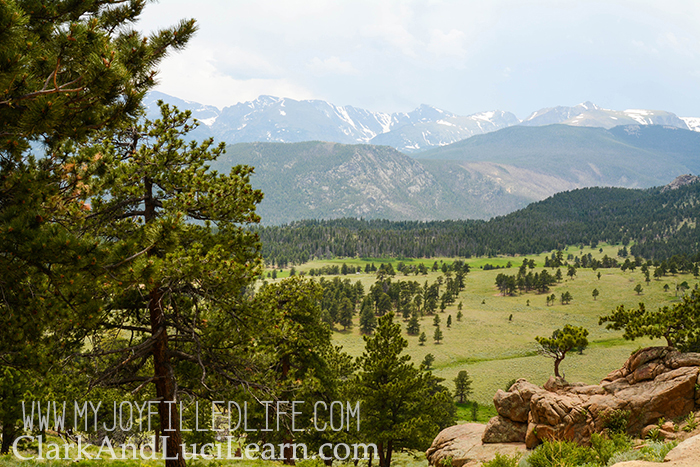 Rocky Mountain National Park
Sources tells that the Rocky Mountain National Park stretches over 415 square miles, reaching higher than 12,000 feet. This park is packed with hiking trails, wildlife and for our homeschooling littles, the opportunity to learn about the subalpine and alpine worlds.
After an hour's drive to get there, the kids were ready for a short hike, so they excitedly climbed "a mountain." We're from Texas and it's quite flat here, so any elevation is pretty exciting!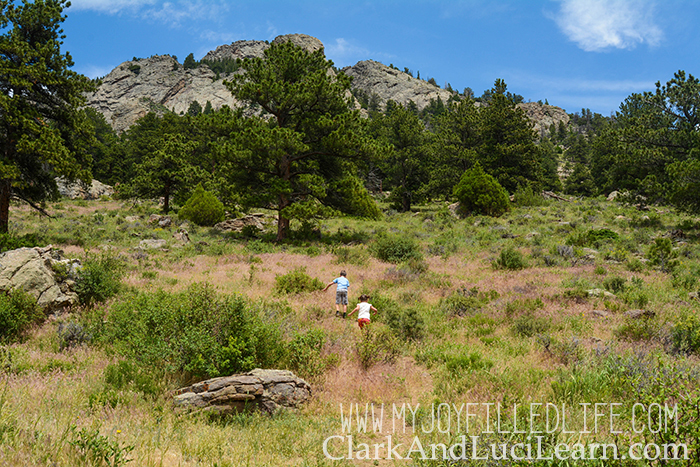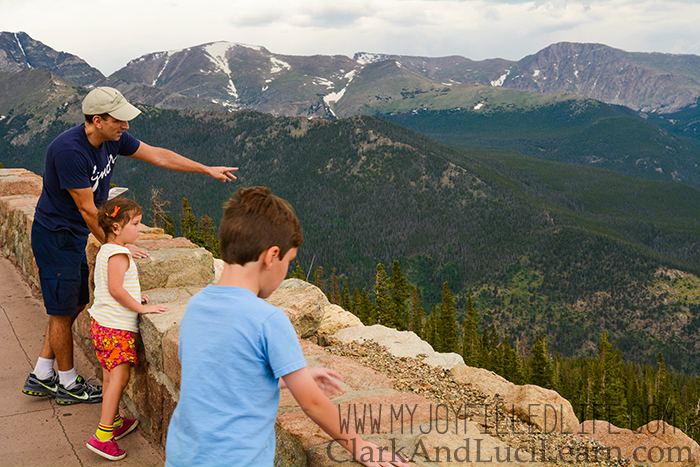 We drove along Trail Ridge Road, the highest road in any national park. I'm thankful my husband was driving as there were a few tense moments on this road. But it also held incredible vistas and lots of spots to stop and enjoy the views. As the road climbed higher and higher, we left the subalpine world and entered the alpine tundra.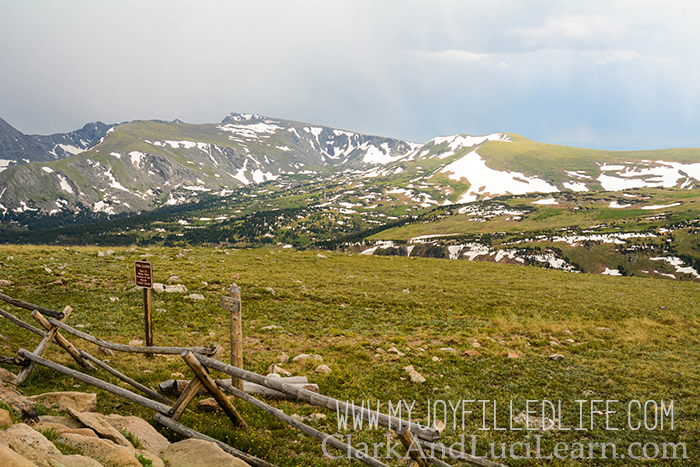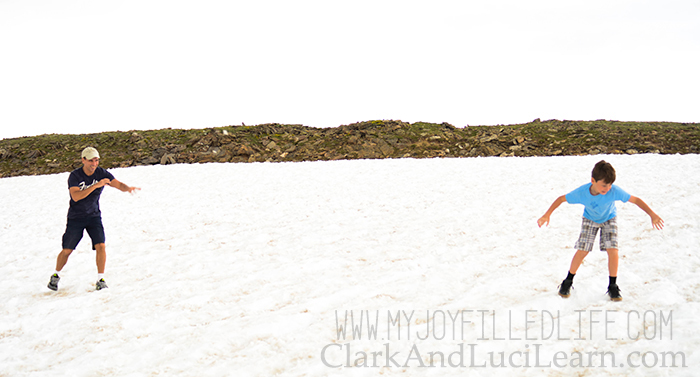 The children were ecstatic to see REAL SNOW above the tree line. It was very windy and bone-chilling cold, but that didn't stop us from running out in our shorts and t-shirts for a quick snowball fight. Snow is rare in Texas so this was a highlight for the children!
Rocky Mountain National Park Wildlife
As we started driving again, we came across my highlight – two male elk, walking across the tundra. Nature is so magnificent and majestic! I was so enthralled I almost forgot to take a picture!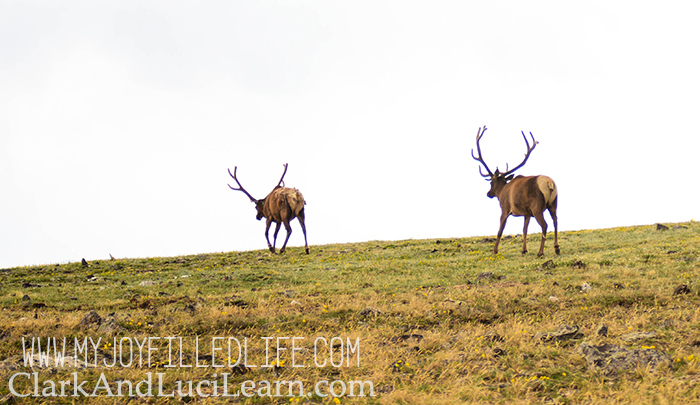 As we drove slowly back down the mountains, we came across more animals, busily eating. For the most part these beautiful beings just ignored us as we watched in awe. Deer, elk and even moose lazily fed in the green grass. The children were amazed – Luci, not quite understanding the situation, asked if we would possibly see any tigers or cheetahs.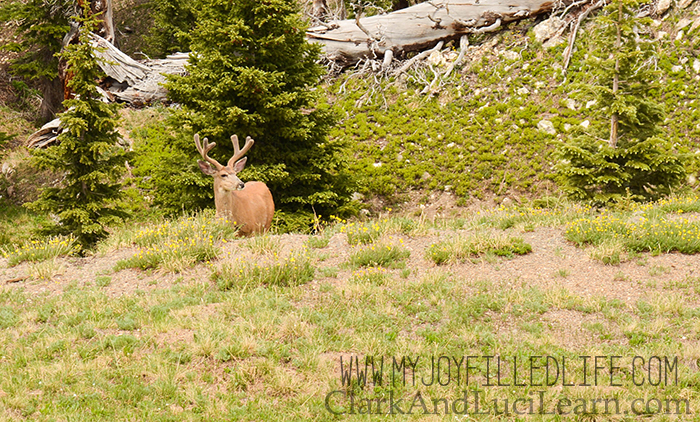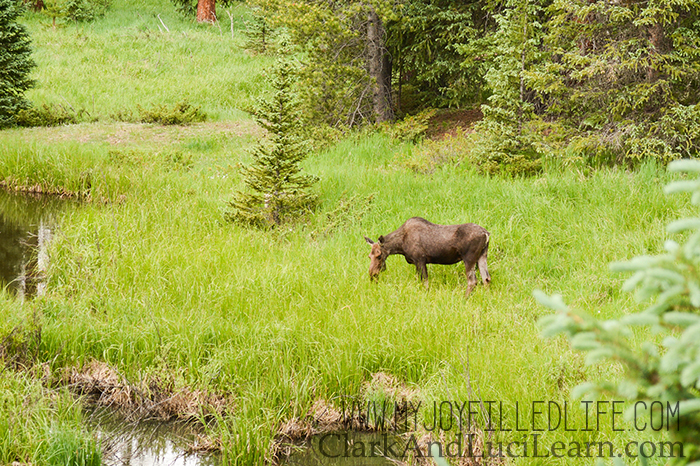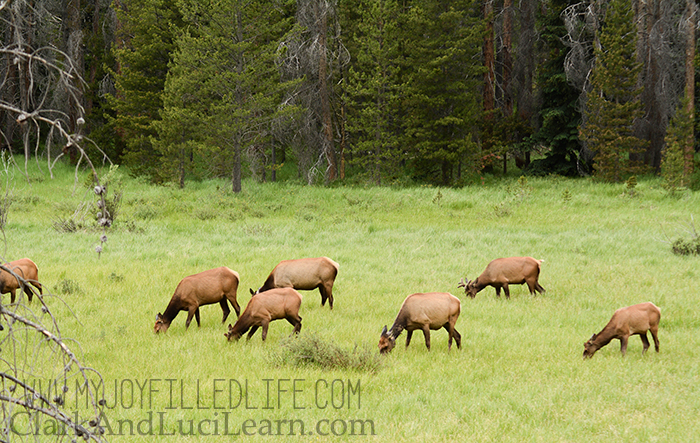 For lunch we stopped at a quiet spot for a picnic. It was so peaceful! I would have been glad to set up camp and stay a while – even though I swore years ago that I will never camp again. Beside us a small stream was trickling by and so we decided to follow it to see where it would end up.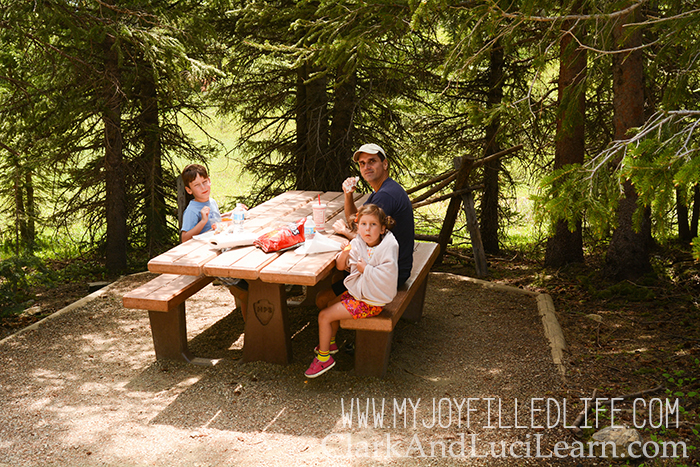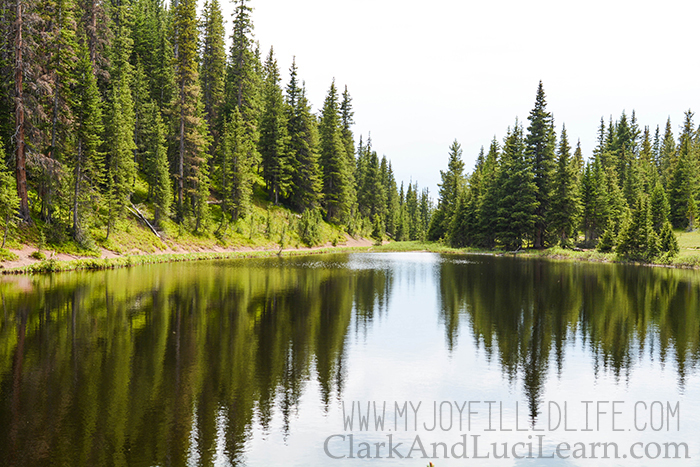 A dirt path led us down and around a quiet pond. We could see water falling from the mountains surrounding us, making music in the silence. The sounds of the bugs and the birds seemed amplified and the children's squeals of joy echoed over the water as they ran down the path.
"Earth and sky, woods and fields, lakes and rivers, the mountain and the sea, are excellent schoolmasters, and teach some of us more than we can ever learn from books." John Lubbock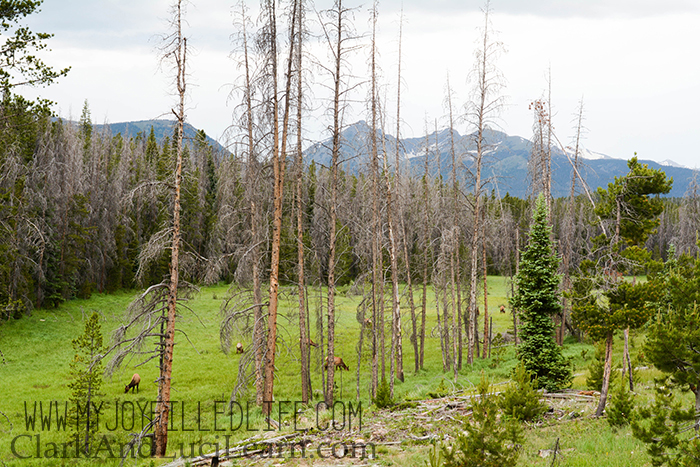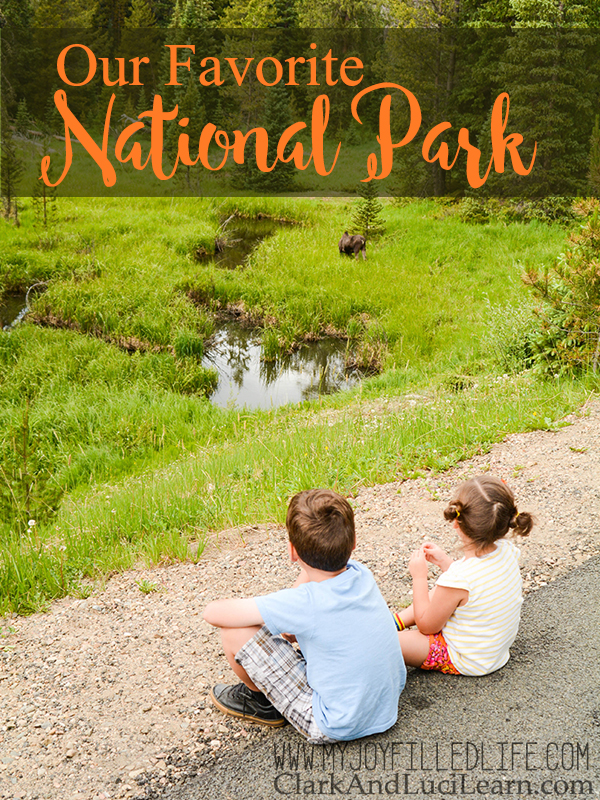 Our day at Rocky Mountain National Park was full of special moments – moments of awe, moments of peace, moments of excitement, and moments of joy. Rocky Mountain National Park is our favorite national park not just because of it's beauty, but because of how it made us feel. Nature holds a special gift and I hope you all take the time this summer to experience it!
Save
The following two tabs change content below.
Joanna lives with her husband and two young children near Dallas, Texas. She is a full-time Registered Nurse and Natural Health Educator, as well as a Homeschool Mom to her two children. She loves laughing, keeping things real, freedom, anything creative, travelling and photography. She is incredibly passionate about natural health and how this can benefit us, our children and our families. You can find her on
Facebook
and at her blog,
Clark and Luci Learn
, where she talks about all of it.