When you probably ask a mom for their best advice on motherhood, more than likely you will hear "Enjoy them while they are young, they grow up so fast". As a stay at home mom of two girls, that is also one of the best advice I can give you. It does not seem that long ago, that I gave birth to our youngest one , now she is turning five! I have been thinking about themes to celebrate her birthday. She likes all things colorful and girly. She likes princesses and unicorns.
Here's several unicorn inspired sweet treats to add to any candy buffet or just make it in an ordinary day.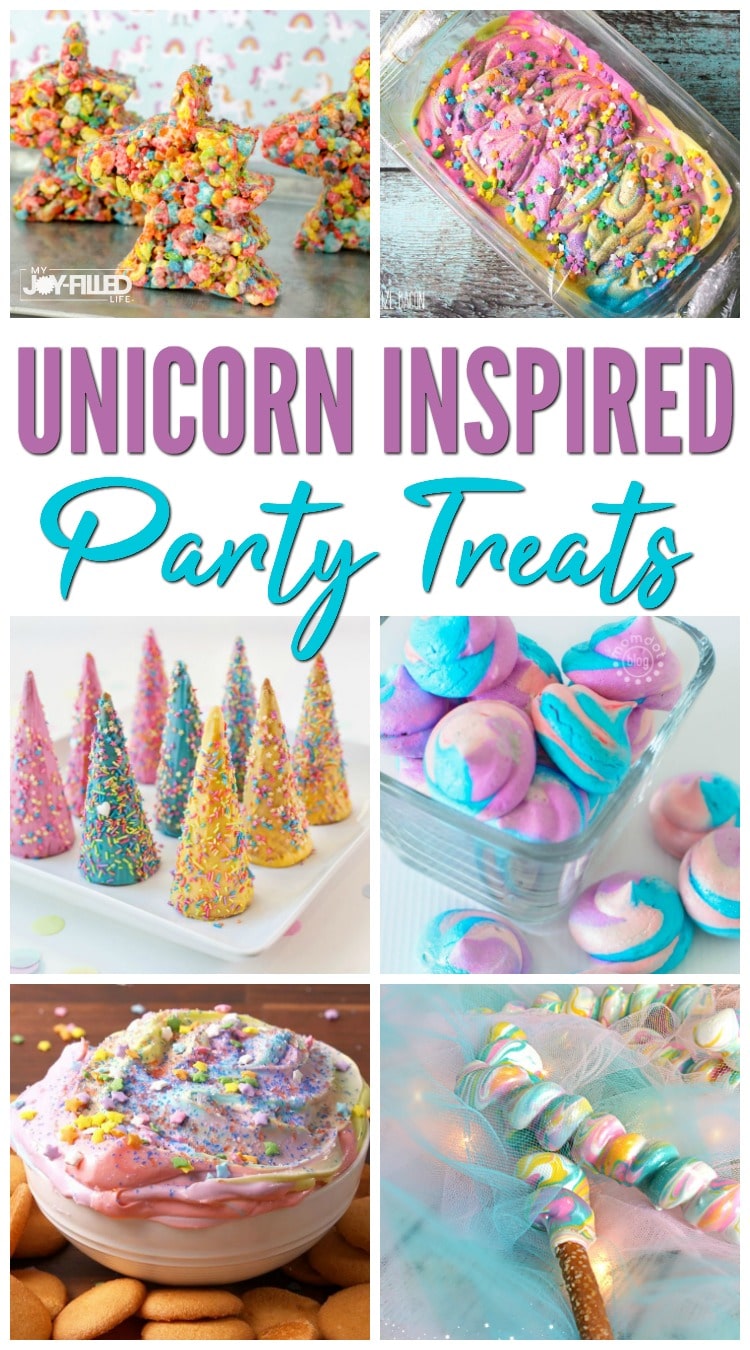 Unicorn Horns by Hostess with the Mostess
They had me at sugar cones. Colorful , full of sweetness and definitely cuteness.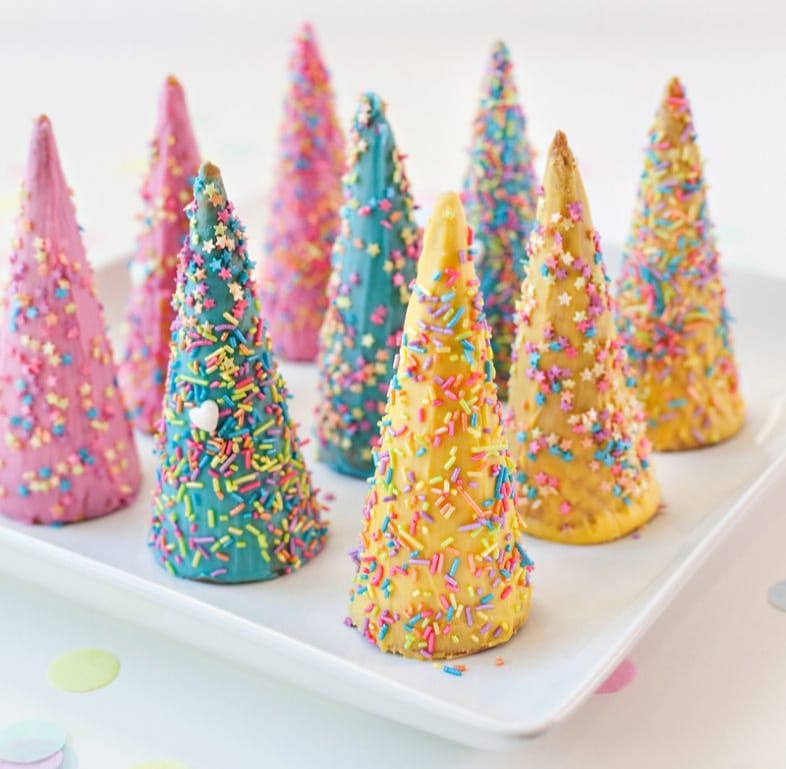 Marbled Oreos by Sprinkles for Breakfast
How easy can this be? I love the swirls and how easy it is to make. Kids will surely enjoy dipping each cookie with you! Well. that is if they can resist taking a bite of all the cookies.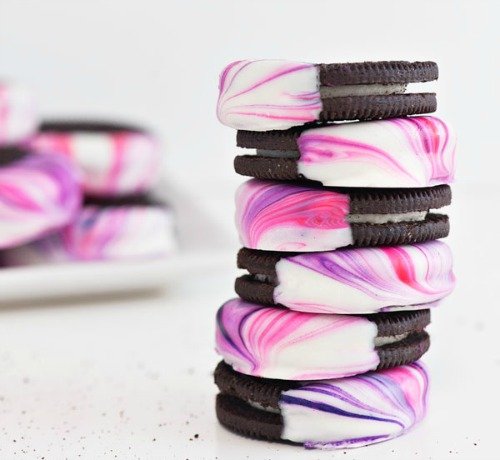 Unicorn Ice Cream by Bread Booze Bacon
This is just plain genius! I think our kids will freak out too. All those colors and sprinkle plus it is only made out of a few ingredients. Just be picky with the kind of food coloring that you are going to use.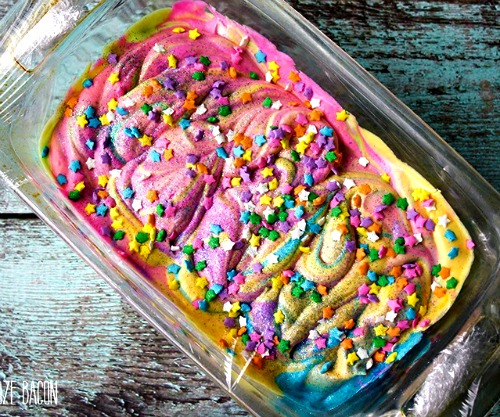 Unicorn Pretzels by The Lady Behind the Curtain
See what's her secret in making these perfect swirls. Smart and easy, right up my alley.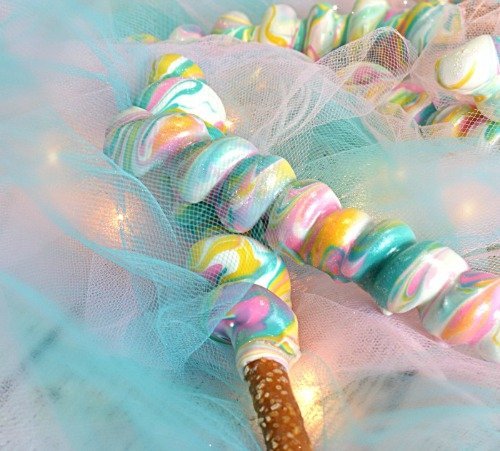 Unicorn Poop Meringues by Mom Dot
Have you met any kid who doesn't laugh with the word poop or joke about poop. Seriously, huh? This unicorn "poop" meringue is no joke! They are easy to make and this will certainly add color to any candy buffet or desert table.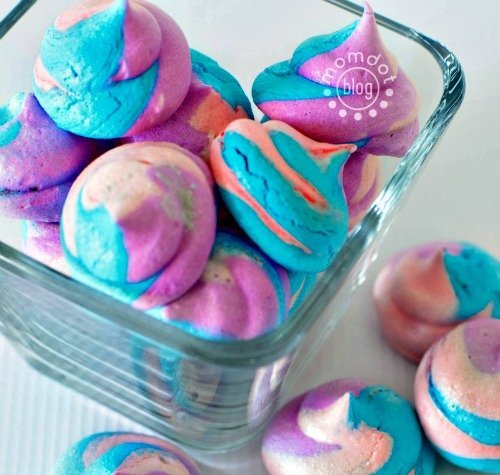 This is a perfect dip for pretzel sticks , vanilla wafer or use fruits! Full of goodness for sure.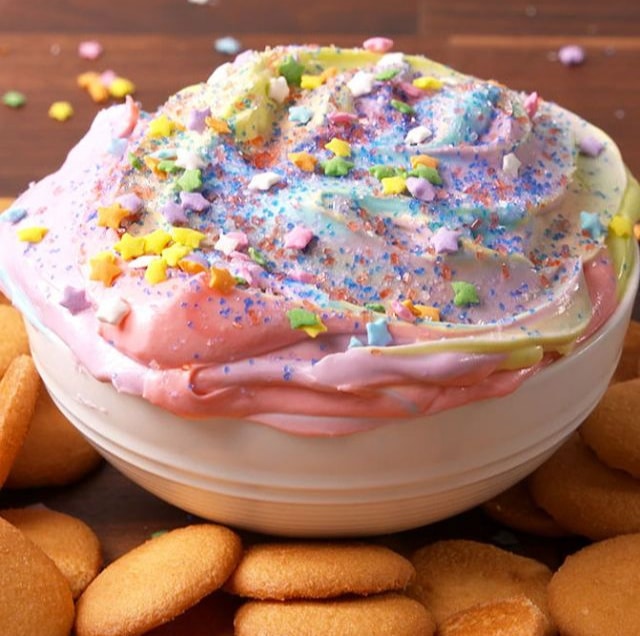 Unicorn fans everywhere will LOVE these unicorn rice krispie treats! They're gooey, sweet, and so delicious and fun! Perfect for your next unicorn party!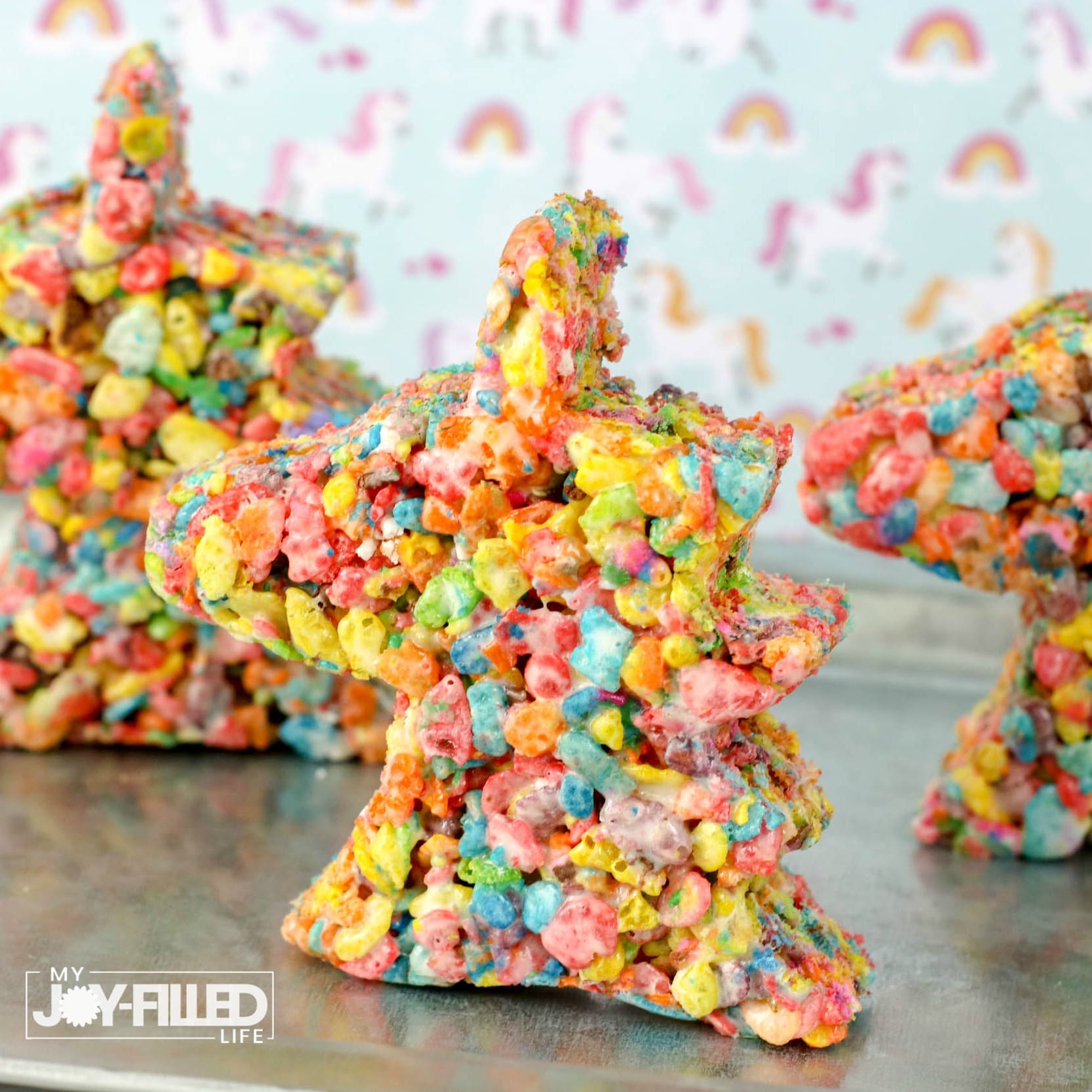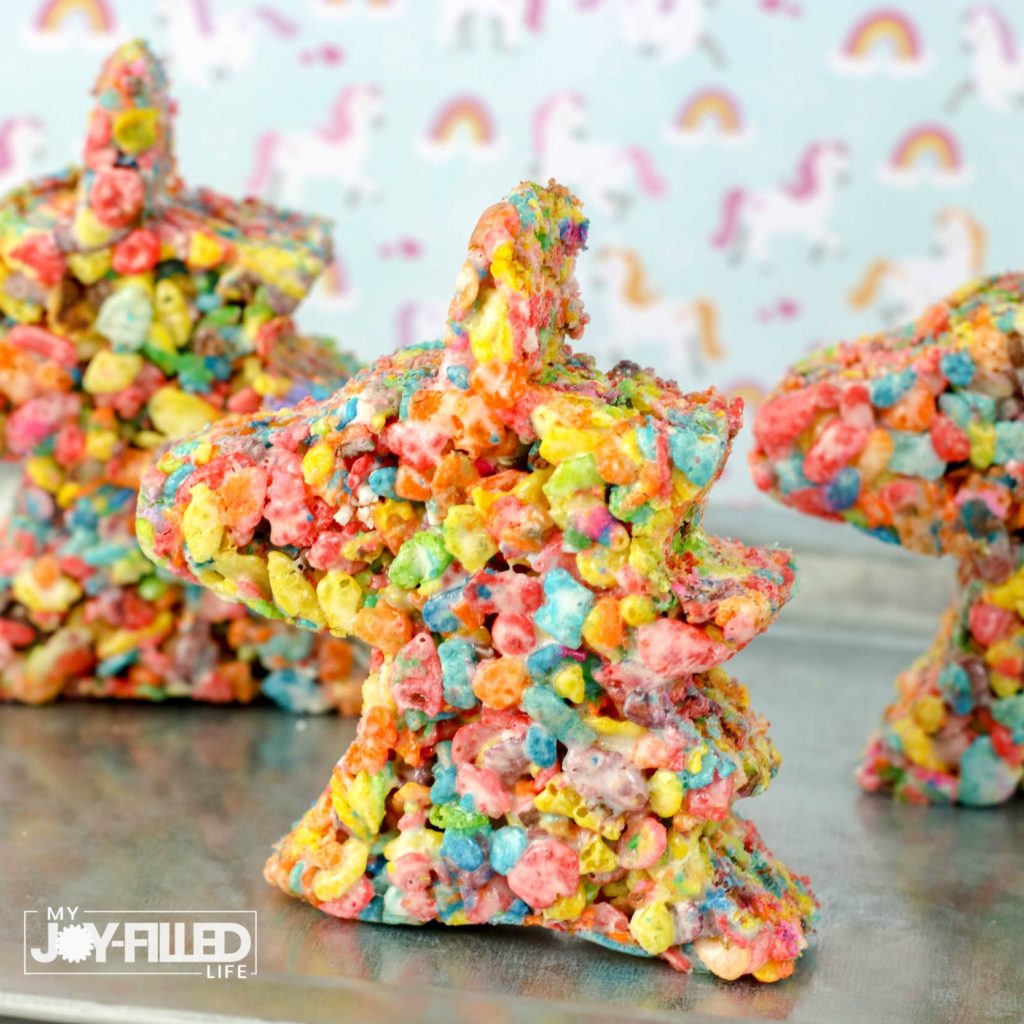 Unicorn-Inspired Hot Chocolate
If you are having a unicorn party during the winter months, this unicorn-inspired hot chocolate drink is the perfect addition to your party menu. It's super easy to make and your party goers will love the pink color, sprinkles, and strawberry flavor.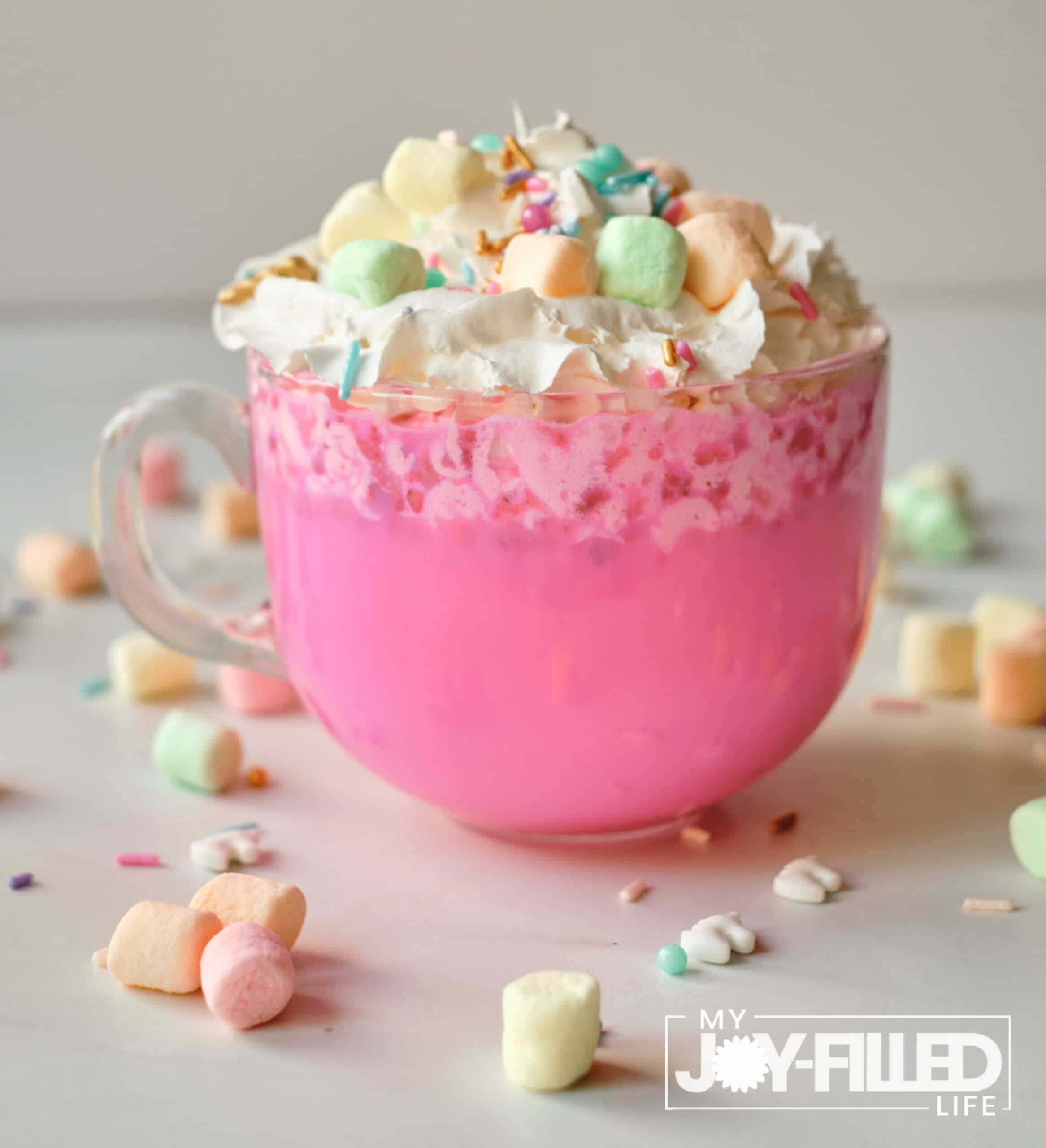 Unicorn Peanut Butter Blossom Cookies
This peanut butter blossom cookies are super easy to make. The different colored sprinkles give these cookies the perfect amount of sparkle for your next party.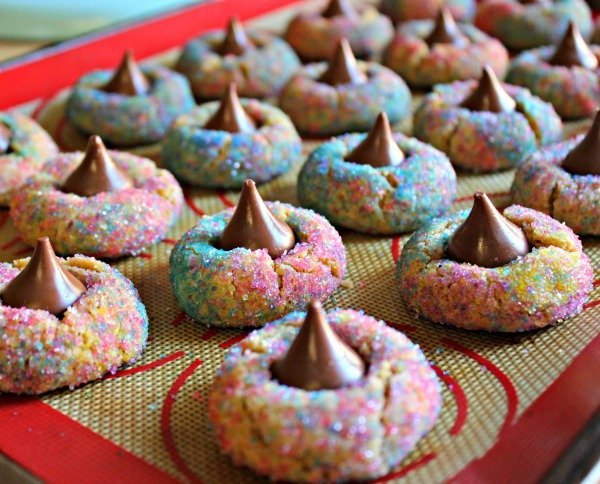 You might also like: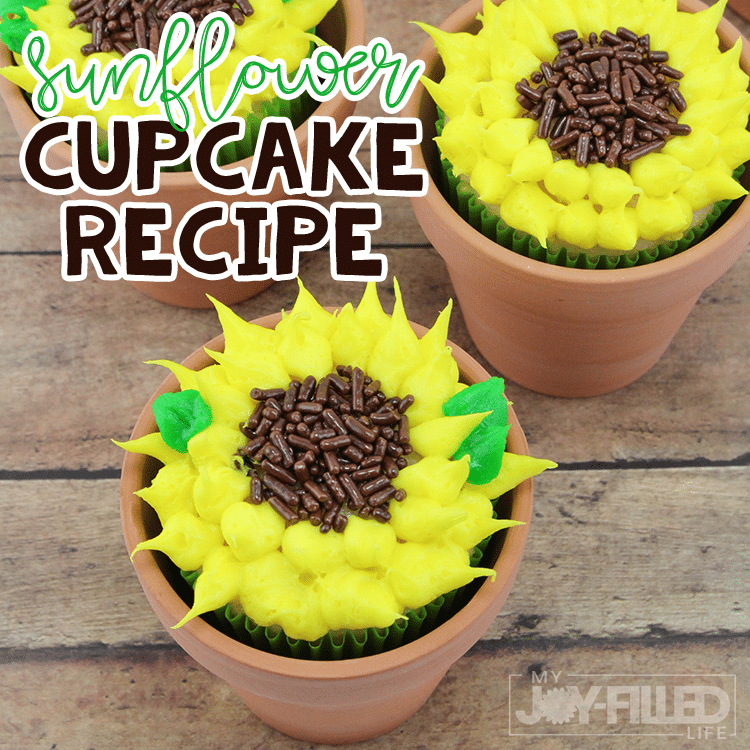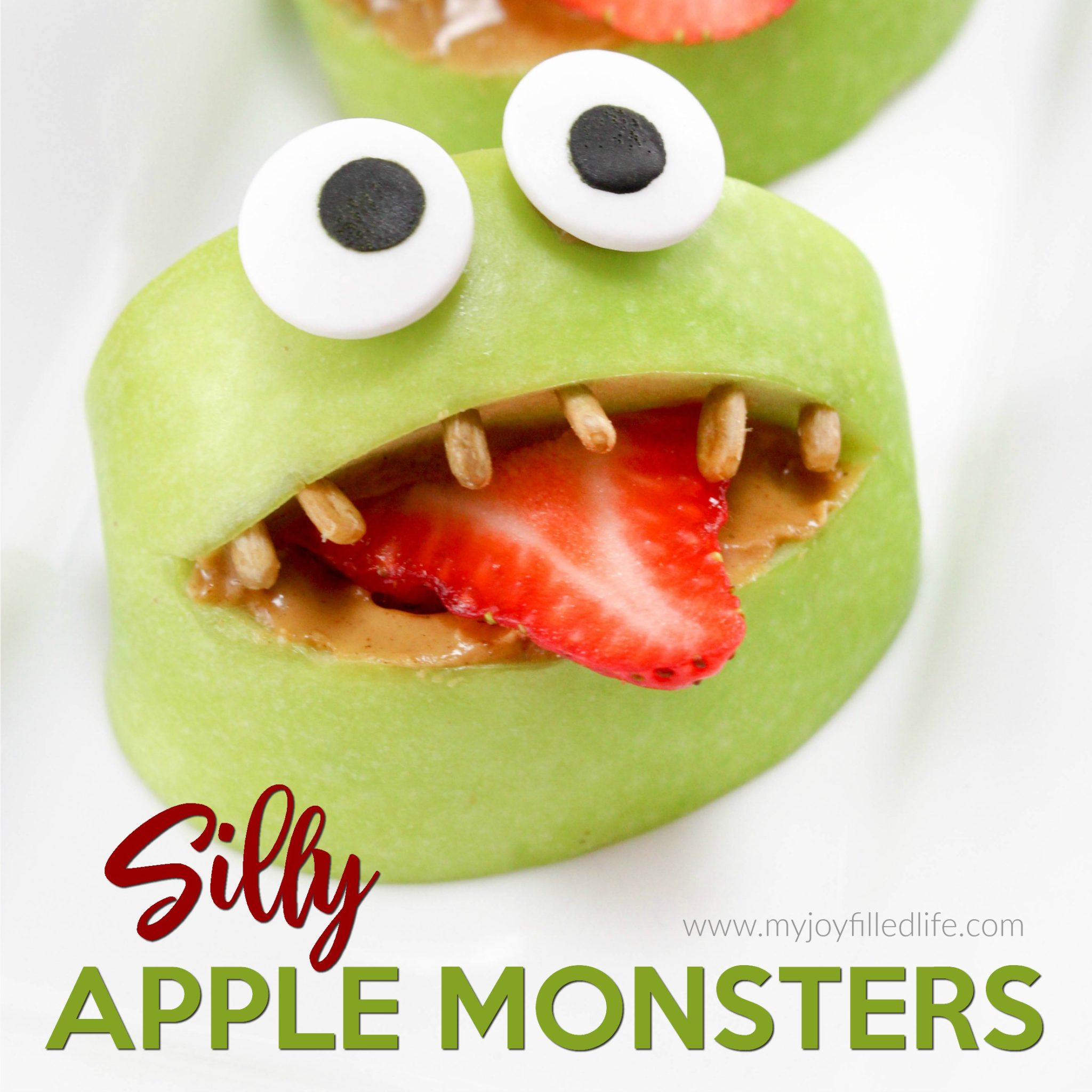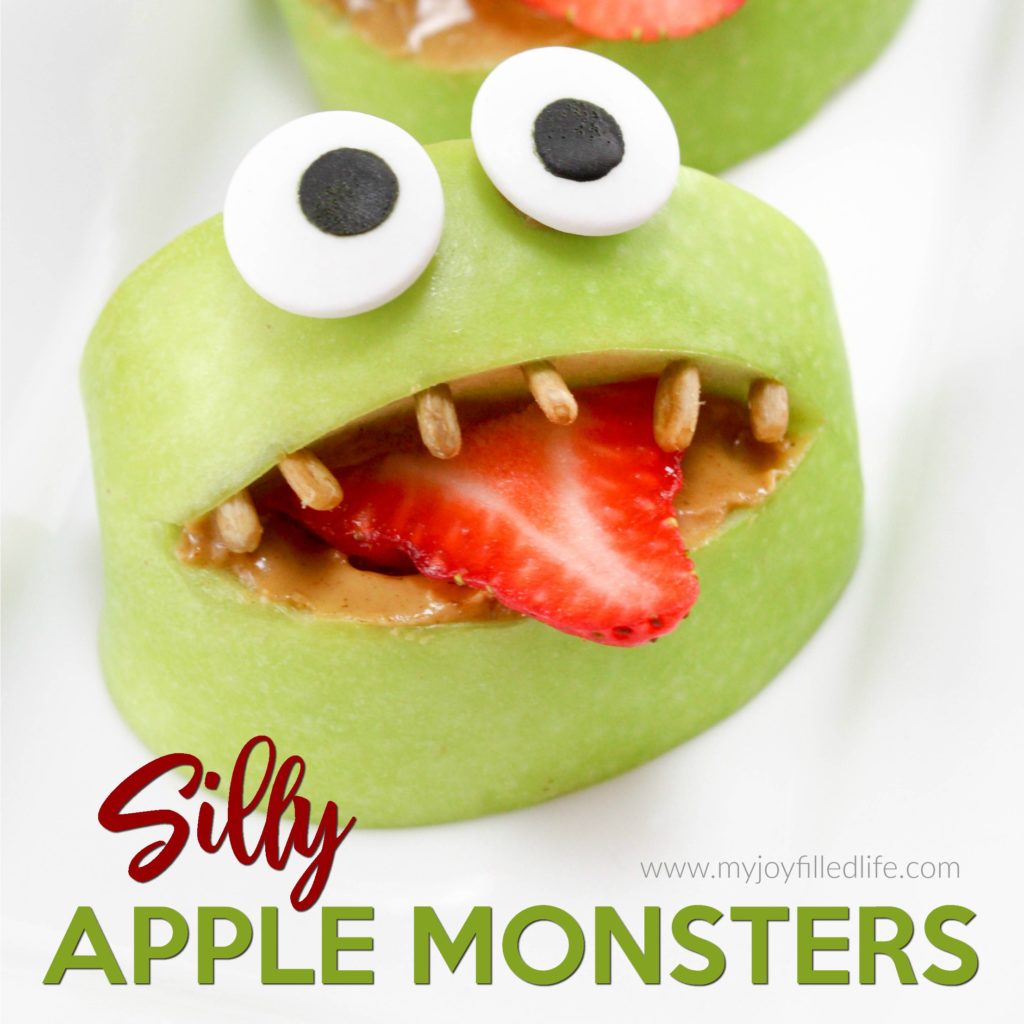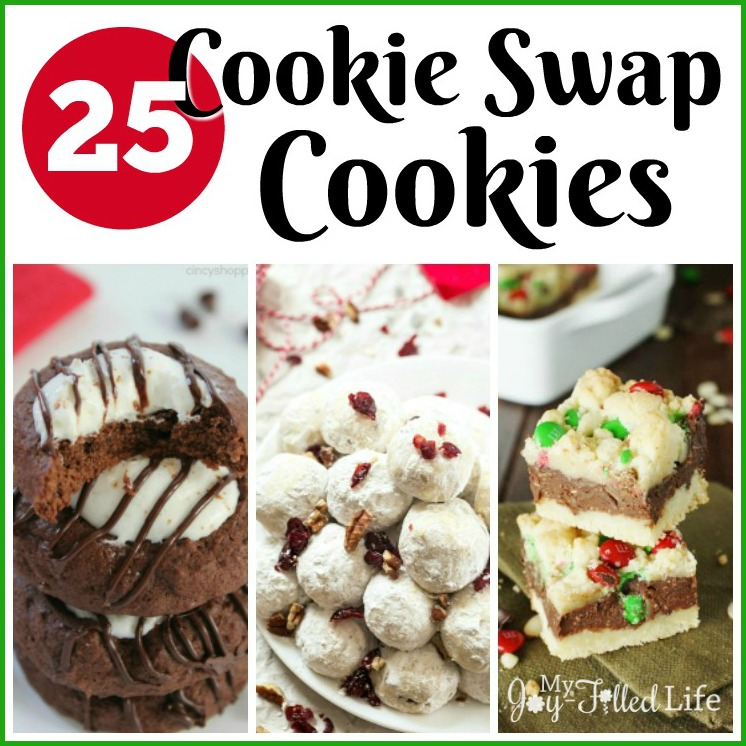 The following two tabs change content below.
Cristina is a graduate of BS Psychology turned stay at home mommy of two beautiful and active girls. She's been happily married for 7 years, married to a God-fearing and Jesus-loving man. She loves sharing healthy and budget friendly meals - meals that will fit every budget.