When you probably ask a mom for their best advice on motherhood, more than likely you will hear "Enjoy them while they are young, they grow up so fast". As a stay at home mom of two girls, that is also one of the best advice I can give you. It does not seem that long ago, that I gave birth to our youngest one , now she is turning five! I have been thinking about themes to celebrate her birthday. She likes all things colorful and girly. She likes princesses and unicorns.
Here's six unicorn inspired sweet treats to add to any candy buffet or just make it in an ordinary day. There's also a bonus cookie recipe at the bottom of the post! They are budget friendly , easy, delicious and can you can add it to your make ahead cookie recipe list. I do love baking with our daughters. It doesn't have to be a special day to make colorful and fun unicorn treats right?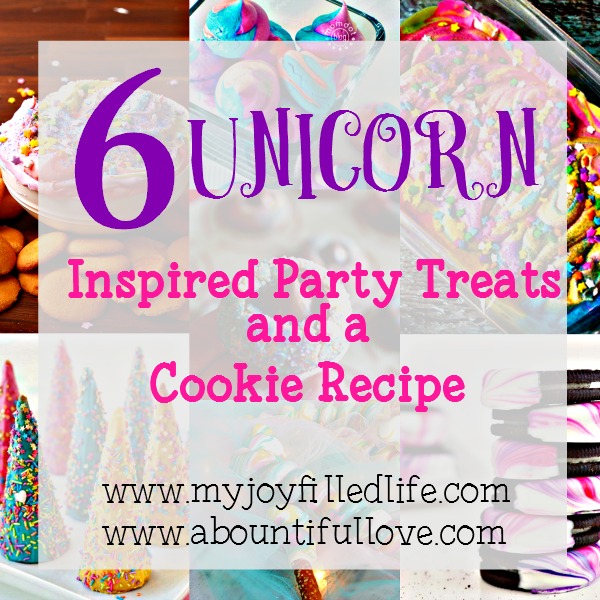 Unicorn Horns by Hostess with the Mostess
They had me at sugar cones. Colorful , full of sweetness and definitely cuteness.
Marbled Oreos by Sprinkles for Breakfast
How easy can this be? I love the swirls and how easy it is to make. Kids will surely enjoy dipping each cookie with you! Well. that is if they can resist taking a bite of all the cookies.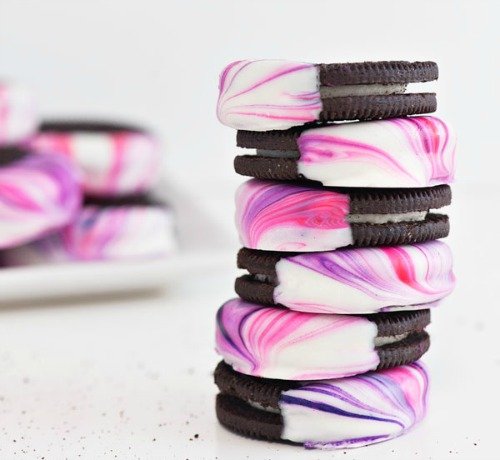 Unicorn Ice Cream by Bread Booze Bacon
This is just plain genius! I think our kids will freak out too. All those colors and sprinkle plus it is only made out of a few ingredients. Just be picky with the kind of food coloring that you are going to use.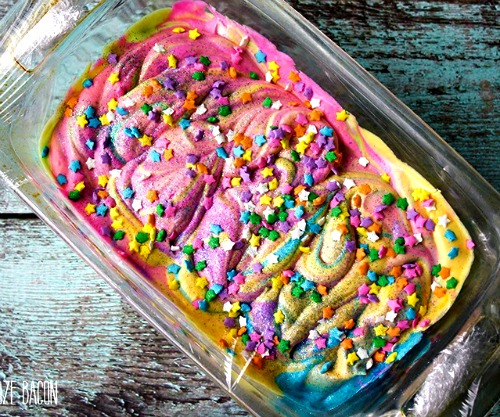 Unicorn Pretzels by The Lady Behind the Curtain
See what's her secret in making these perfect swirls. Smart and easy, right up my alley.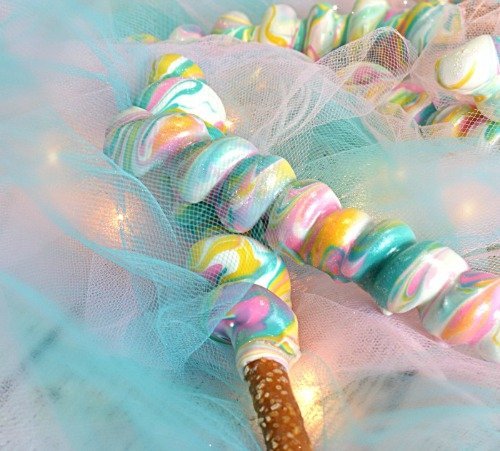 Unicorn Poop Meringues by Mom Dot
Have you met any kid who doesn't laugh with the word poop or joke about poop. Seriously, huh? This unicorn "poop" meringue is no joke! They are easy to make and this will certainly add color to any candy buffet or desert table.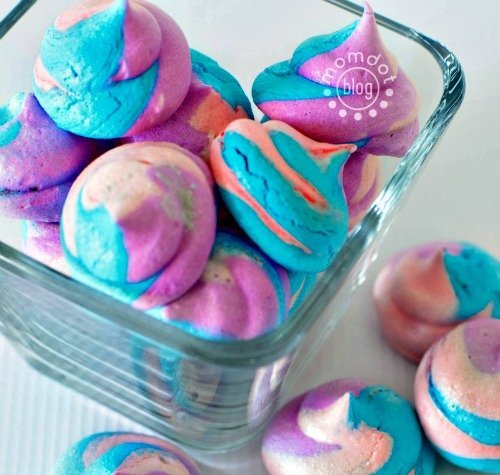 This is a perfect dip for pretzel sticks , vanilla wafer or use fruits! Full of goodness for sure.
Now for the super easy and unicorn themed cookie. This peanut butter blossom cookie is one of my favorite cookies to make. I love all the color options that you can use for the sugar. We have young girls who are very eager to help in the kitchen. Most especially , our youngest one Lily. She enjoyed rolling each cookie dough into a ball and rolling them into the colored sugar sprinkles. I really think that she would grow up with the love of baking.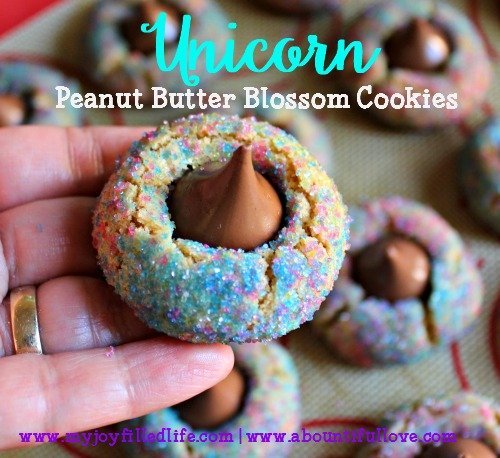 Ingredients:
1/2 cup shortening
1 1/2 cup all purpose flour
1 tsp baking soda
1/2 tsp salt
48 pieces Hershey's Kisses Brand , milk chocolate
3/4 cup natural peanut butter
1/3 cup granulated sugar
1/3 cup packed, brown sugar
1 egg
2 tbsp, non fat or skim milk
1 tsp vanilla extract
different colors of sugar sprinkles
Directions:
Using the paddle attachment of your mixer ( can use hand mixer) beat shortening and peanut butter in a large bowl until well blended.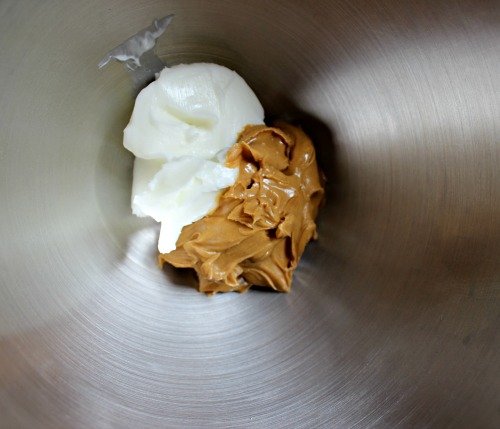 Add the sugars and beat until fluffy.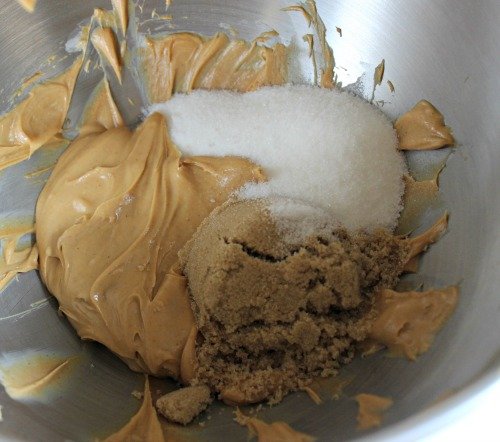 In a small bowl , mix the egg and vanilla extract.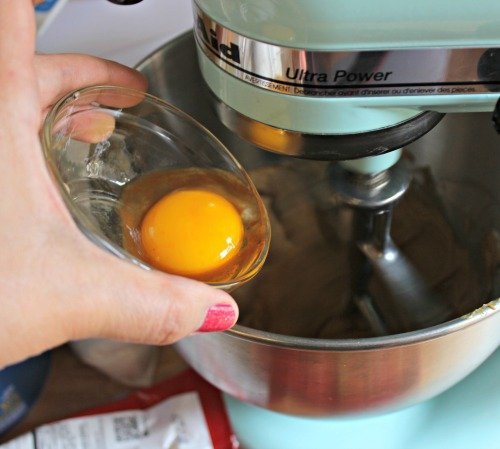 Stir the flour, baking soda and salt in a separate bowl. Add the flour mixture into the creamy peanut butter mixture, then add milk.
Beat until well combined.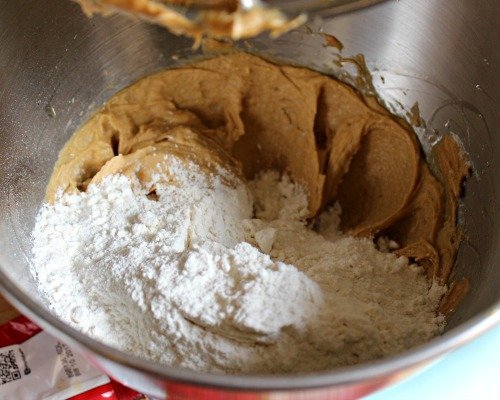 I prefer chilling my dough. Pour the dough into a plastic wrap and refrigerate for at least an hour.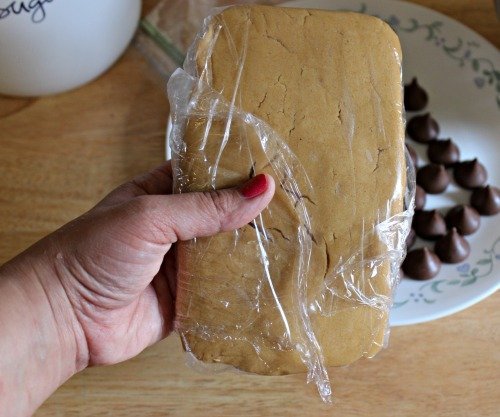 Meanwhile, you can prepare all the sugar sprinkles that you will be using. I used pink , aqua blue, light green and purple.
Pre heat oven to 375 degrees. After chilling the dough, roll into balls . I used a tablespoon as a measurement.
Line your cookie sheet with parchment paper or a silicone liner.
Carefully roll the dough into the sugar sprinkles. Place on the lined sheet.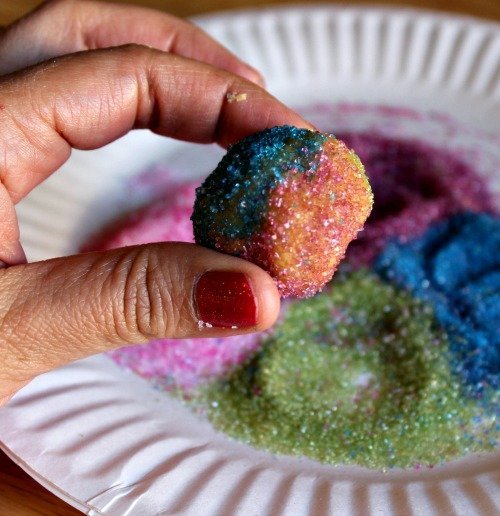 Bake for 10 minutes or until lightly browned. Immediately press a chocolate into the center of each cookie.
You will see that the sides of the cookie will crack and that is totally normal. I let all the cookies "set" in the sheet before I move them into a cooling rack to completely cool.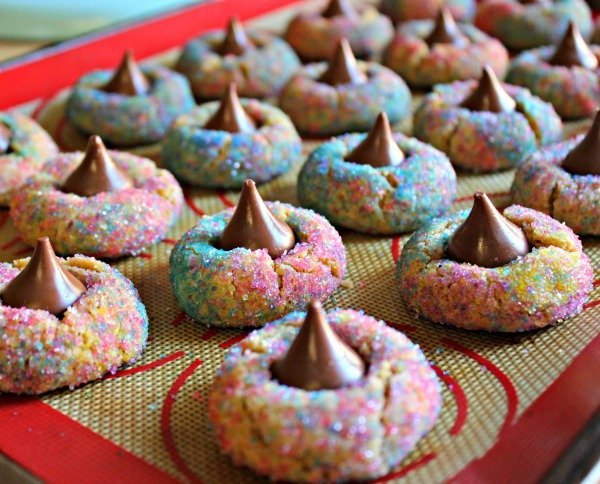 Don't they look cute!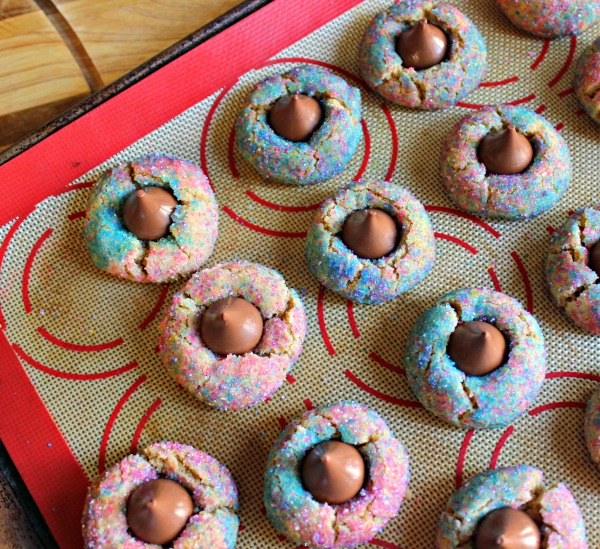 Too cute to eat actually. I enjoyed making these with our girls , these kind of moments are precious to me. They will not always stay little. They will not always have willing, small hands and willing hearts. I just pray that when they both grow up , they will treasure this memories too.
What's your favorite Unicorn Party Treat?
Love cupcakes? Try Rainbow cupcakes. You will only need a box of cake mix ( plus the ingredients to make it and
Wilton pastel gel food coloring. RECIPE HERE.
Don't forget to pin and share!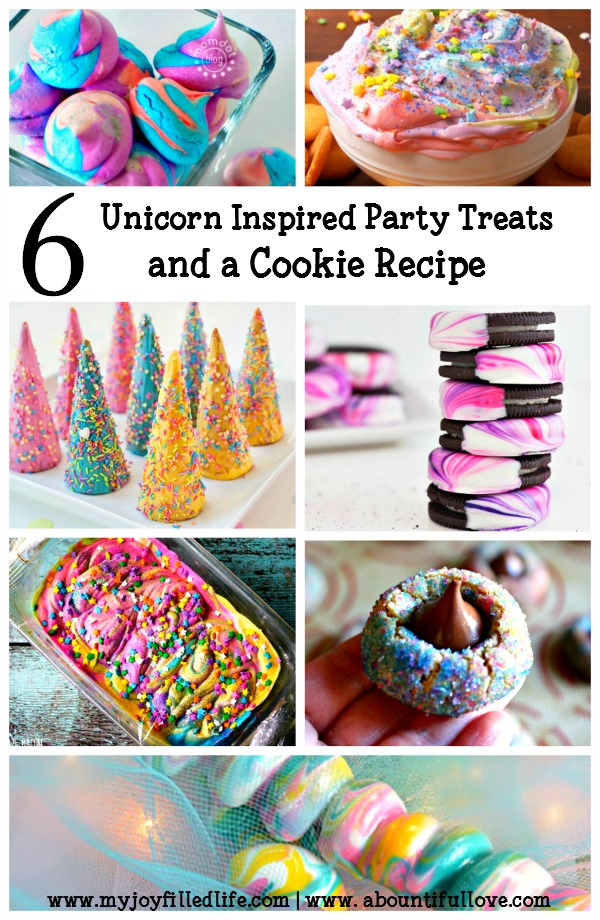 Save
The following two tabs change content below.
Cristina is a graduate of BS Psychology turned stay at home mommy of two beautiful and active girls. She's been happily married for 7 years, married to a God-fearing and Jesus-loving man. She loves sharing healthy and budget friendly meals - meals that will fit every budget.