This peanut butter blossom cookie is one of my favorite cookies to make. I love all the color options that you can use for the sugar. We have young girls who are very eager to help in the kitchen. Most especially , our youngest one Lily. She enjoyed rolling each cookie dough into a ball and rolling them into the colored sugar sprinkles. I really think that she would grow up with the love of baking.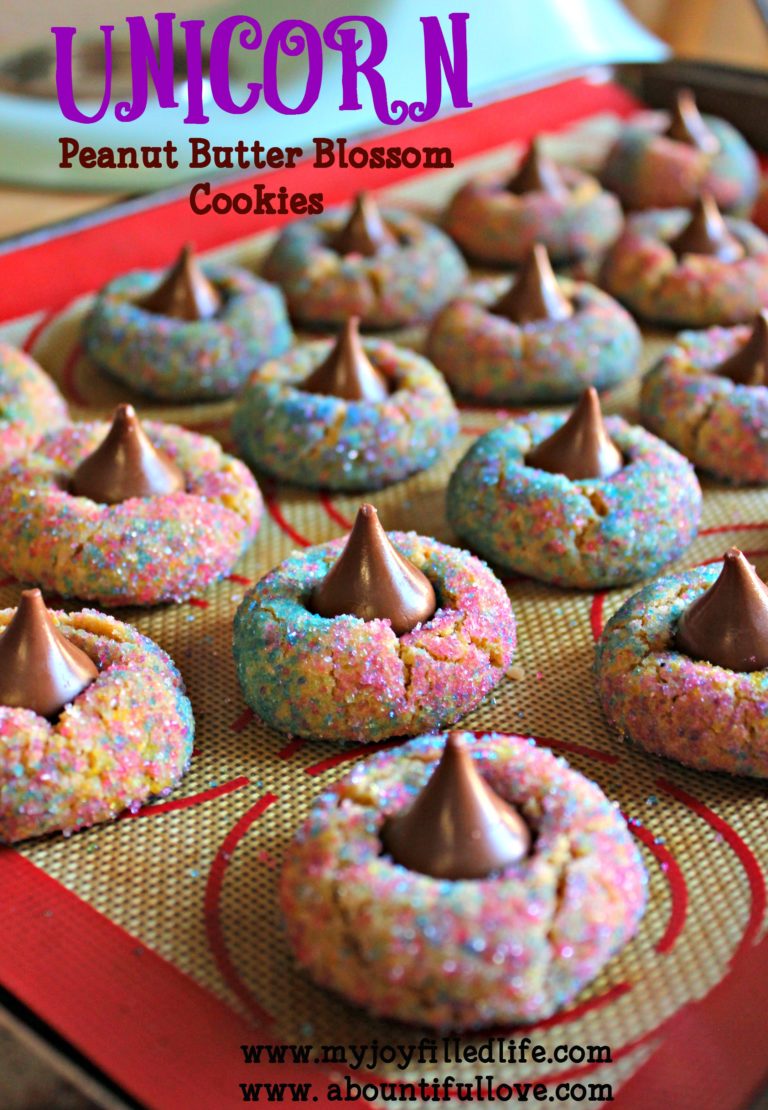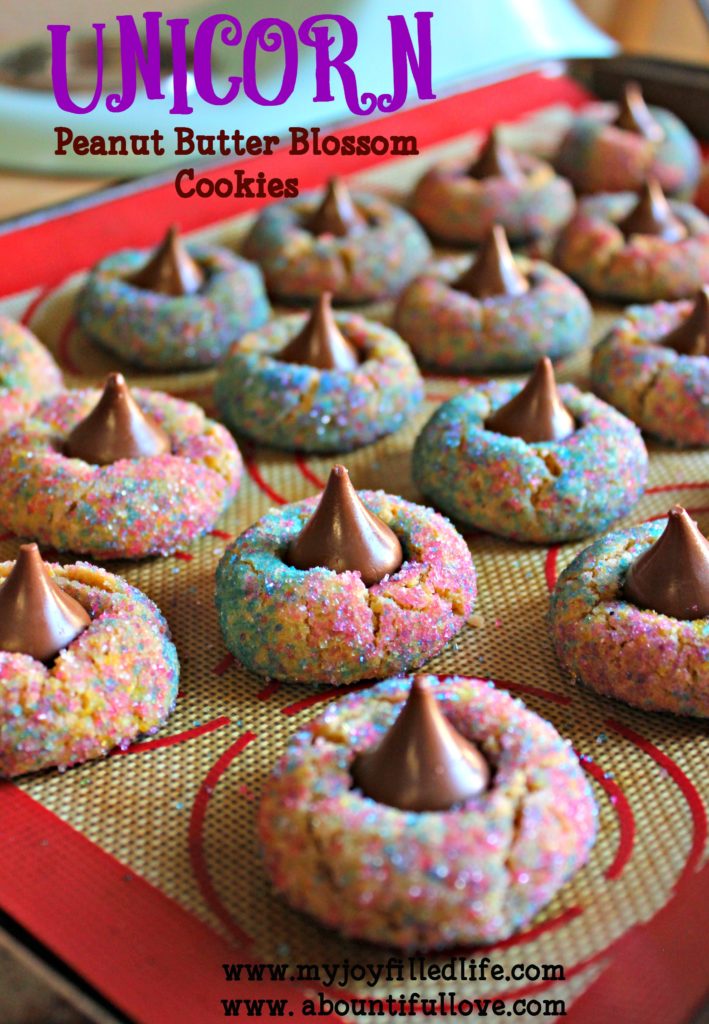 Ingredients:
1/2 cup shortening
1 1/2 cup all purpose flour
1 tsp baking soda
1/2 tsp salt
48 pieces Hershey's Kisses Brand , milk chocolate
3/4 cup natural peanut butter
1/3 cup granulated sugar
1/3 cup packed, brown sugar
1 egg
2 tbsp, non fat or skim milk
1 tsp vanilla extract
different colors of sugar sprinkles
Directions:
Using the paddle attachment of your mixer ( can use hand mixer) beat shortening and peanut butter in a large bowl until well blended.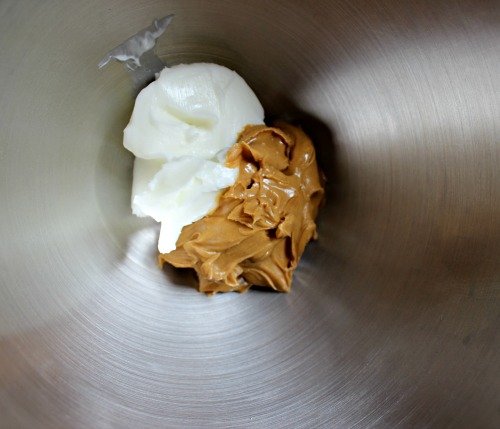 Add the sugars and beat until fluffy.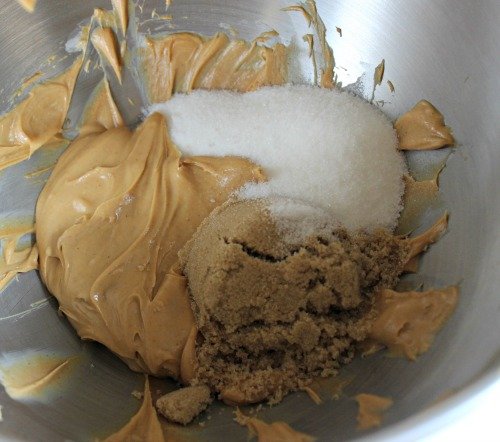 In a small bowl , mix the egg and vanilla extract.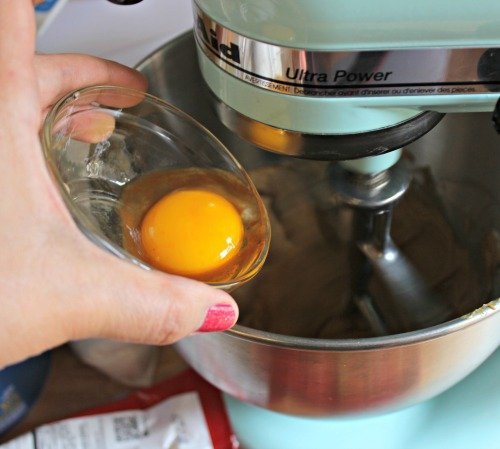 Stir the flour, baking soda and salt in a separate bowl. Add the flour mixture into the creamy peanut butter mixture, then add milk.
Beat until well combined.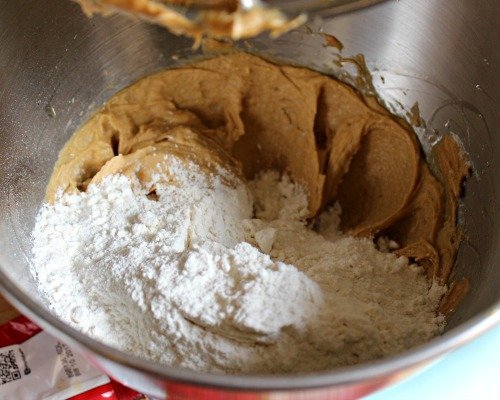 I prefer chilling my dough. Pour the dough into a plastic wrap and refrigerate for at least an hour.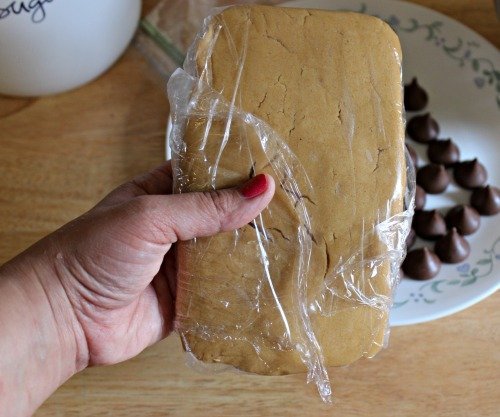 Meanwhile, you can prepare all the sugar sprinkles that you will be using. I used pink , aqua blue, light green and purple.
Pre heat oven to 375 degrees. After chilling the dough, roll into balls . I used a tablespoon as a measurement.
Line your cookie sheet with parchment paper or a silicone liner.
Carefully roll the dough into the sugar sprinkles. Place on the lined sheet.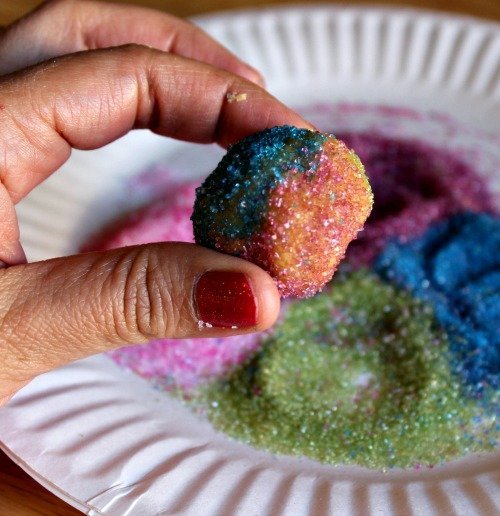 Bake for 10 minutes or until lightly browned. Immediately press a chocolate into the center of each cookie.
You will see that the sides of the cookie will crack and that is totally normal. I let all the cookies "set" in the sheet before I move them into a cooling rack to completely cool.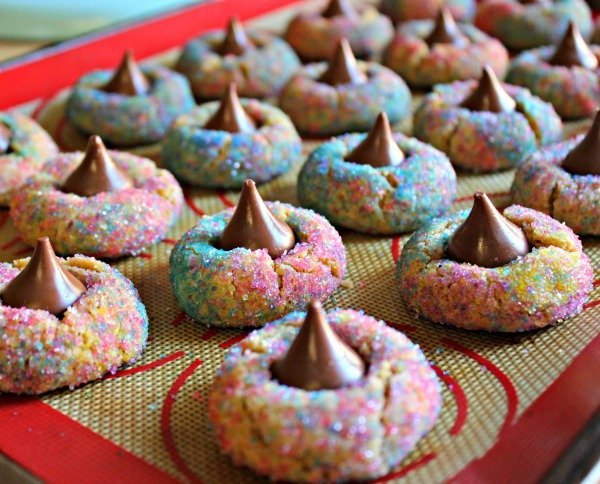 Don't they look cute!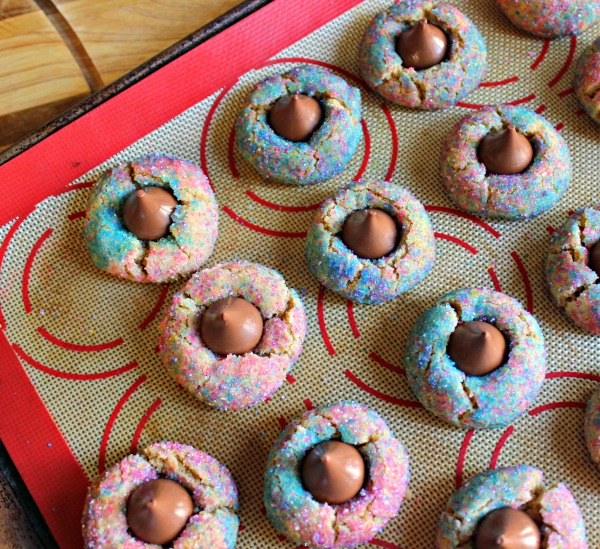 Too cute to eat actually. I enjoyed making these with our girls , these kind of moments are precious to me. They will not always stay little. They will not always have willing, small hands and willing hearts. I just pray that when they both grow up , they will treasure this memories too.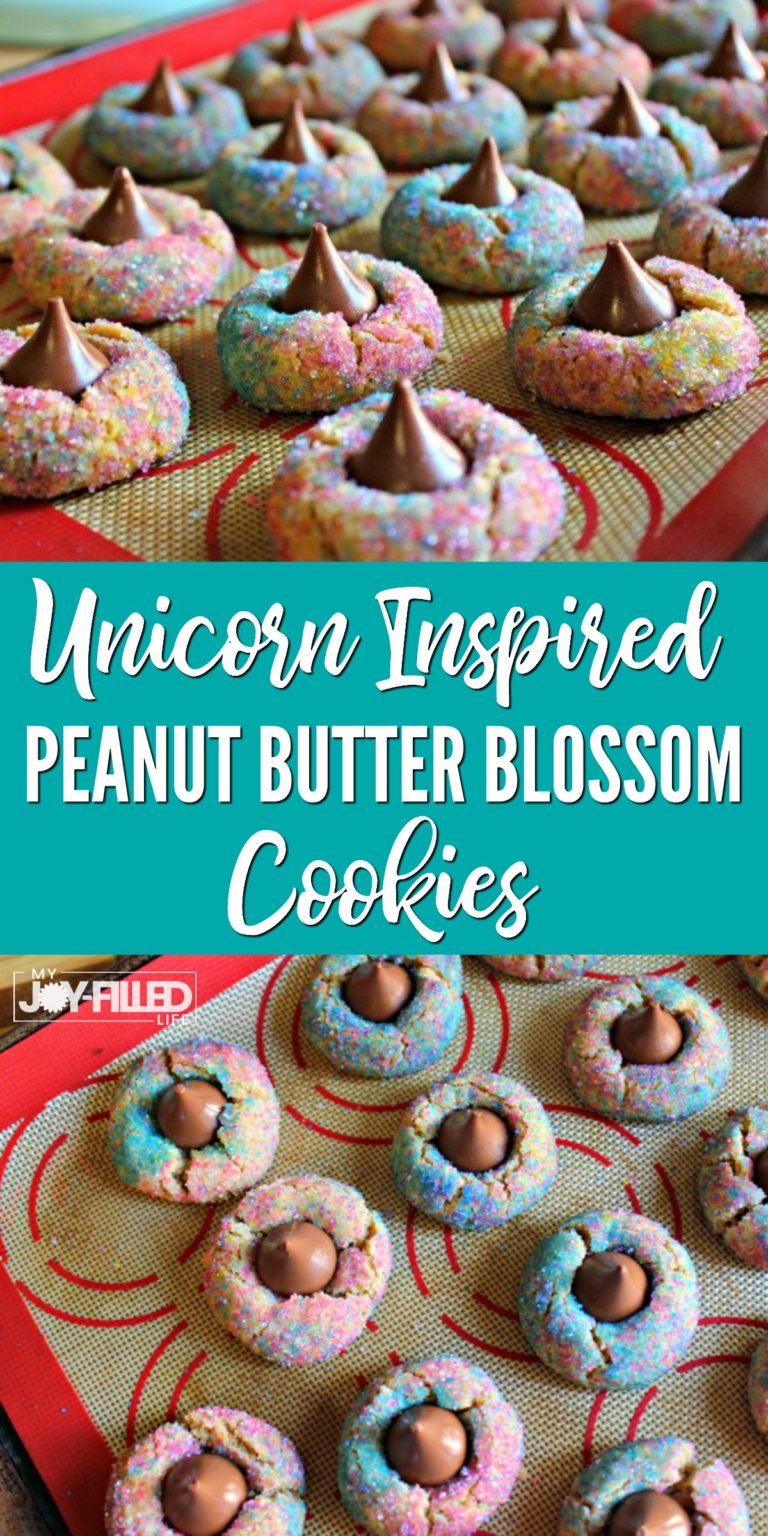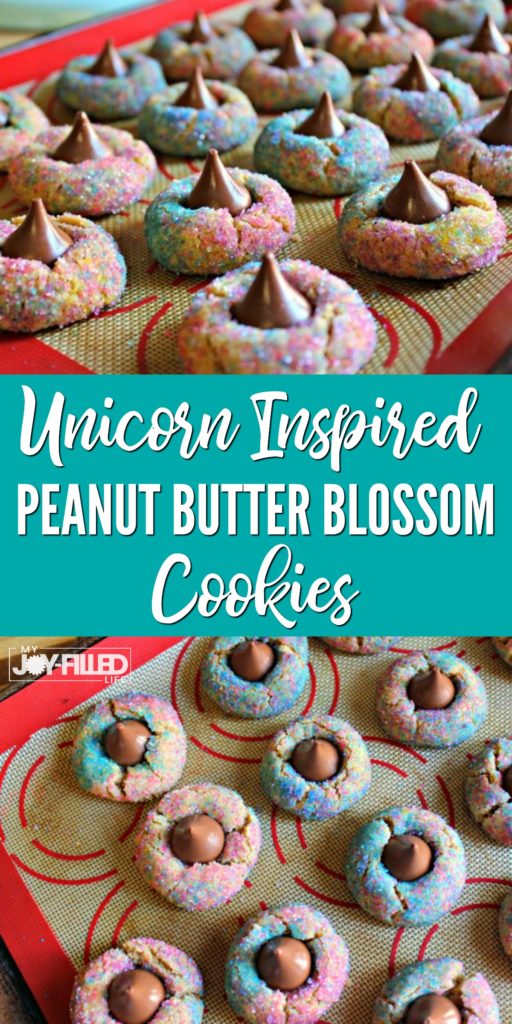 *Post written by Christian from A Bountiful Love
You might also like: