Be sure to check out all the posts, giveaways, and sponsors in the HELP! for the Homeschool Mom series!
Just click the image below.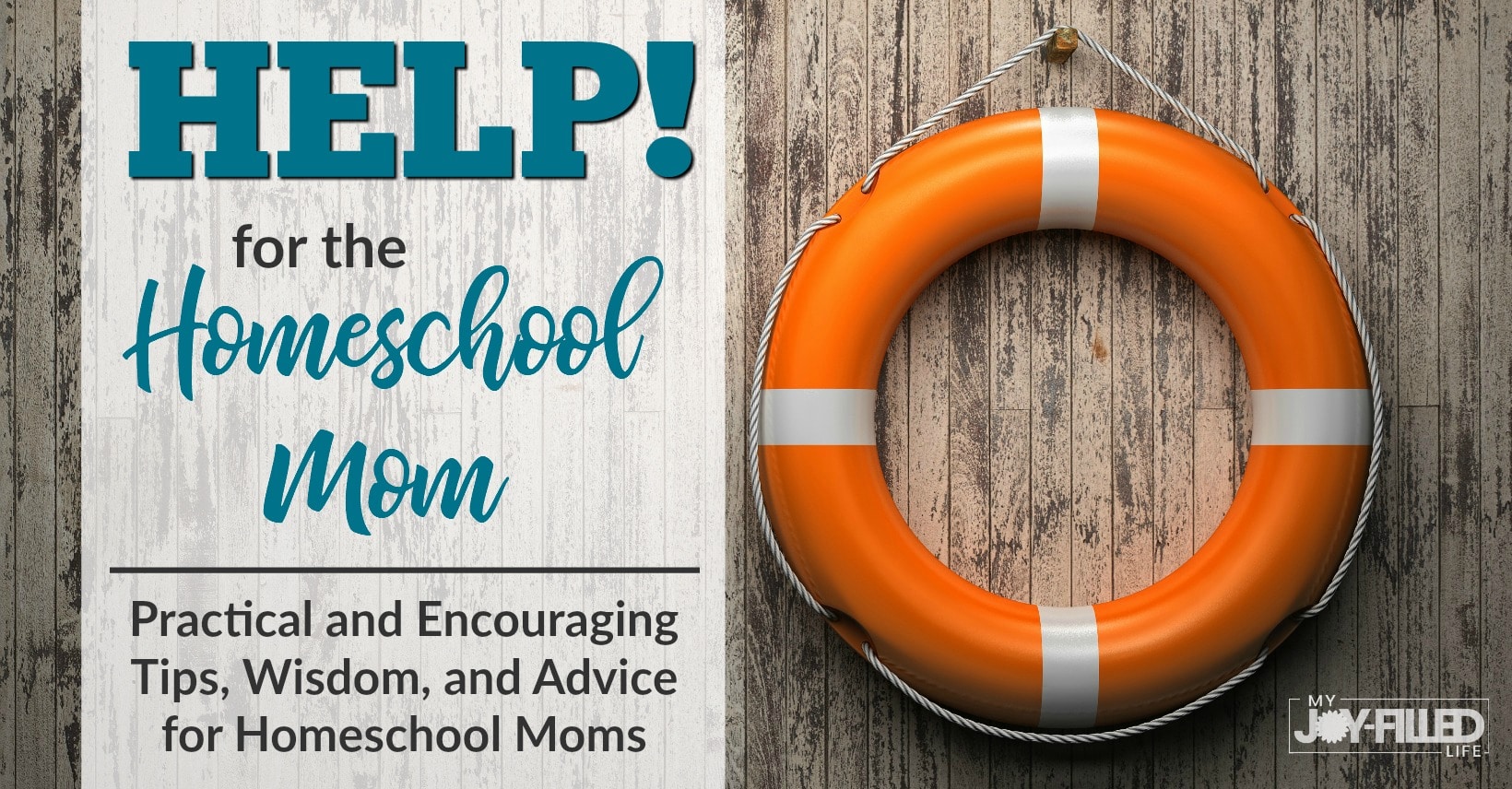 Have you heard the expression, "it takes a village"?
I have a different take on this than most people. It is not about raising the child, it's about raising the mom!
It takes a village because moms cannot do it alone! It is not that we are not capable, nor caring enough, it's just that being a good mom is extremely hard work. It's a 24/7 occupation that has you always on your toes. While there may be lulls in a normal workday, in mothering any quiet is just the calm before the storm.
My entire life, all I wanted was to be a mother and it is still my greatest joy and accomplishment. So, I don't want to paint a portrait of doom and gloom. However, that doesn't change the fact that it is the most difficult and overwhelming job I have ever had.
So, here are the real reasons mom, especially those who homeschool, need a village of support!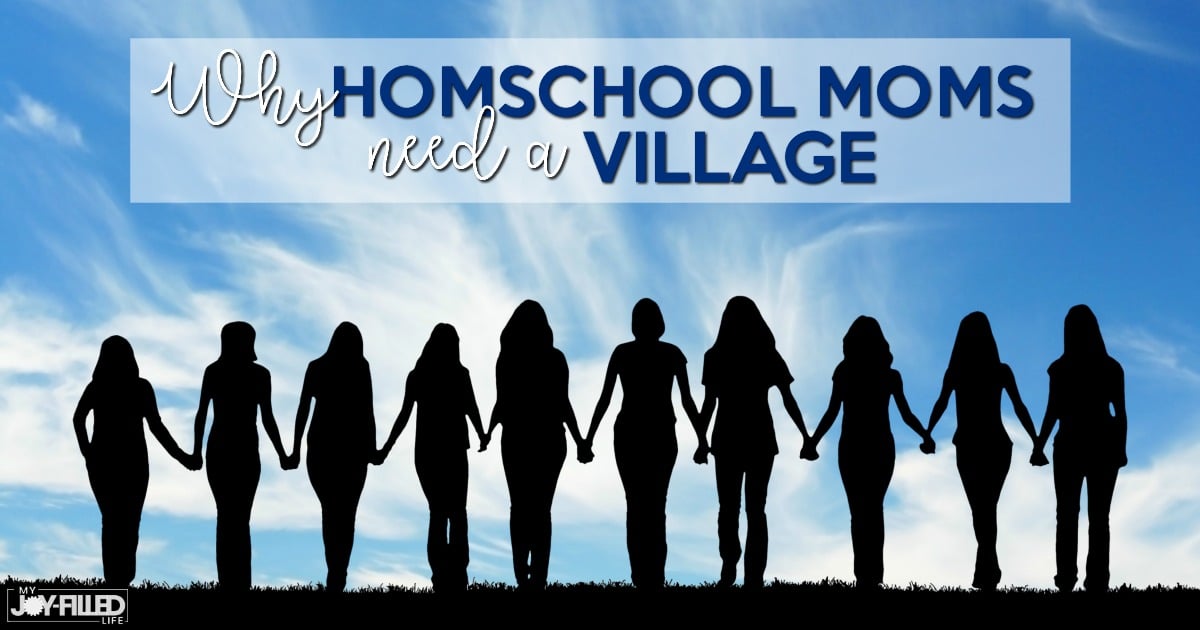 We Don't Know It All
It is common to feel that since we have chosen to homeschool, everything is our responsibility. We must teach all the classes. We must evaluate all the learning. We must have all the answers.
But no one does!
I can remember my mother lamenting that kids should come with instruction manuals. She was only half kidding. The longer I parent, the more I realize the truth in her laughing quib.
It is impossible to know everything. That is what makes learning exciting, however, it makes parenting daunting at times. There is a never-ending stream of catching up and figuring out. Catch your breath on one phase and your child leaps into another.
Since no one can know everything, a village of wise leaders is essential. Having those who are knowledgeable about whichever stage or challenge we are facing is the gentlest way to find our way through. This includes those tough subjects, the learning struggles, and the topics we just don't have the energy to tackle.
Asking for help is a natural part of mothering, never hesitate to do it!
Asking for help is a natural part of mothering, never hesitate to do it!
Mountains of Gifts
Each of us is unique, and thank God for that! Our world is so much richer because of our infinite diversity. Life would be very boring, and difficult if we were all the same! If we had all been created bridge builders, we would have nothing to eat or wear and imagine where that would leave entertainment.
Our individual gifts and talents shine brightest when bringing them together. Becoming a village not only gives us a chance to showcase our talents but, we also benefit from everyone else's gifts
We Were Born to Connect
Women were never meant to exist in a vacuum. Raising children should not place you behind an impenetrable wall! Humans thrive on social interaction.
Children need attention and socialization to develop properly. However, this need does not disappear as we grow. We still need and often crave the company of others, even us introverts!
Family life used to take place in a village where neighbors were intermingled among everyday life. Most of us don't even know our next-door neighbors, now. This has made being neighborly more difficult, however, we still need a community to be at our best.
Caring for ourselves, for other's sake
How much time do you spend caring for your own needs?
Raising children is time-consuming. Finding time for yourself can seem impossible. If left isolated, it is easy to let our own care slip through the cracks. We give up on healthy practices and making time for what makes us feel better. Eventually, we lose ourselves buried under an avalanche of thinking everyone else is more important.
This is magnified when we have children to not just raise but educate. Often, we decide that it's a "season" and we can care for ourselves once it passes. However, we need to be cared for to do our job. You wouldn't expect your mini-van to just keep running without an oil change or tire rotation, right? Think of how much more valuable you are than a mini-van!
When there are others who care about us, who engage with us and support us for being ourselves, we blossom. Caring for yourself as a human being and not just enough to get you "mom work" done leads to a happier, healthier life for the entire family.
We Are Still Learning
Education is a life long process. Our brains need stimulation and exercise to maintain good health. When we only take the time to instruct our children, we suffer greatly. We need others to teach us. Even self-directed learners need a community to learn and grow.
Learning from others is natural. The concept of a village comes from the need for others. Staying a student will benefit our children more than abandoning our own education for the sake of theirs.
So Much More than "Just a Mom"
Being a mom is an amazingly awesome responsibility. No matter what your employment status, you have a more than a full-time career! Never doubt your worth!
However, we are not only moms. We remain a woman with unique gifts and needs. We have all heard the axiom, "you can't pour from an empty cup."
How can we get fill ourselves up if we never take a breather from our mom duties that require so much pouring?
Our village needs each of us. As we are filling our cup and learning the ropes, our presence fills other cups. To have the village every mom needs, we need every mom to have a village!
Where have you found your village?
Thank you to our featured sponsors!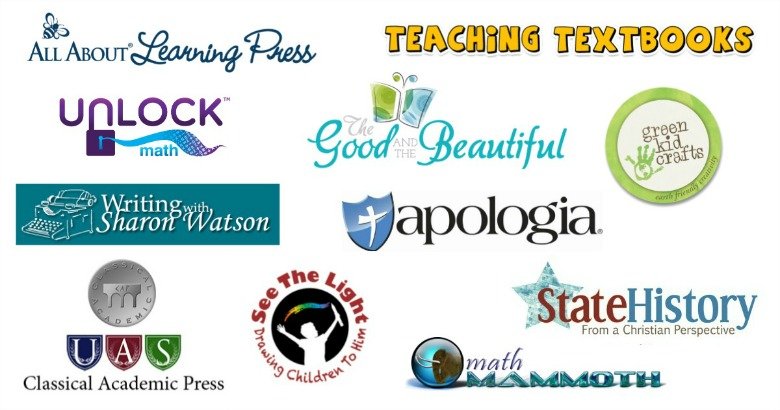 Don't forget to check out ALL the helpful posts in the series
and enter the giveaways (over $2000 worth of prizes)!
>>> CLICK HERE <<<
---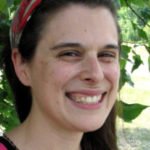 Jennifer Elia, homeschool consultant, curriculum creator, blogger, and author, is Founder of Aurelius Cabrini Homeschool Resource Center which is dedicated to giving homeschool moms the tools they need to thrive in their home education career. Jennifer provides one-on-one consulting, personalized and original curriculum plans, and practical advice for those just beginning their homeschool journey, as well as those who just need a little boost. She lives in New Jersey with her husband and four children whom she has been educating at home for the past 10 years. When Jennifer isn't busy researching the best curriculum solutions, she enjoys gardening, crafting, and writing. You can find Jennifer on Facebook and Pinterest.