Can I Manage My Time?
Are you a mom feeling like you can't do everything? You are constantly thinking "How can I homeschool, cook dinner, clean the house, fold the piles of laundry, grocery shop, run kids to activities, and run the whole house?"
This is one of the biggest questions asked by all homeschooling moms. You may think, "I would have to be a supermom to homeschool and keep up with all the tasks needed in the house!" In your mind, you are thinking there is NO WAY I can do this! I will walk you through steps for time management for a homeschool mom.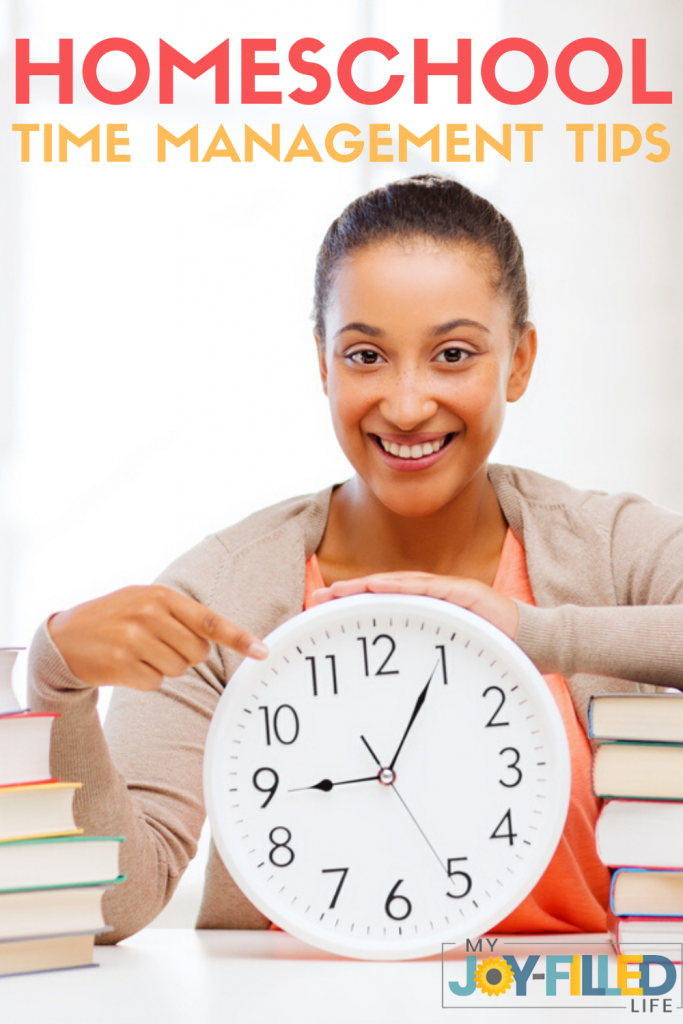 YES, You Can!
Yes, you can do this. You can homeschool your children and be that supermom. Sure, every day is not going to be perfect. There may be things that just don't get done, but the good news is there is a way to help you achieve your goals!
How do you do it then? The answer, my friend, is a schedule! Time management is the best strategy to use to accomplish your goals.
What Is Time Management?
Time management is simply being able to manage your time. It requires sitting down and planning your days/week out.
You may wonder why planning out your time is the best strategy for homeschooling and running your household. The answer is when we actually plan out our time, we are more likely to stay on schedule and get more done.
When we plan our time out, our lives get a little bit easier. We know what must happen and when. It takes the guesswork out of our week.
But Why Time Management?
Time management is a great option because we will have more direction in our day. There is no standing around the kitchen for 30 minutes trying to plan out dinner. With your schedule, you will already know what is for dinner that night. It is taking the guesswork out of your day and focusing that attention toward another task.
How To Plan Your Week
It is essential to plan out your week. Sit down on a Saturday or Sunday and brainstorm what tasks and activities need to be completed this upcoming week. Let's take this step by step:
Plan Dinners: Write down a meal plan for each day of this upcoming week. Next, check to see if you have all the ingredients. If not, make a note of all the ingredients you will need to cook your dinners this week. If you know your kids have activities late one night, you may put a note by that day that dinner will have to eaten out or pre-prepped.
Laundry: Pick one or two days in the week to get your laundry done. If you can enlist your children's help, this will make it easier. Maybe they can fold all the clothes and put them away.
Activities: Write down ALL the activities that not only your kids have, but your family has for this upcoming week. Having them all written down in one place will help you manage your time better. You will start to see your schedule coming together.
Chores: Let's face it, chores always seem to be our least favorite. When you have a busy schedule, finding time to accomplish all the chores can be hard. They tend to not get done. First, I would set up a chore chart for each child. Give them chores every day to help you out. Even if you have little kids, they can still help.
Budget Finances for The Week: This would be a great time to balance your budget. This will give you an idea of how much money you have spent so far and how much you can spend this upcoming week.
School: Last but not least, homeschooling has to be a priority! Write out a school schedule for the week. For example, write down the time you will be teaching school each day. Include any classes or co-ops your kids may be attending. Write down any field trips you are taking.
Recapping Your Plan
Writing down your schedule is such an important thing to do. It keeps everyone in the house on the same schedule. It will also help relieve the stress of having to be that "Supermom". Don't get me wrong, being a supermom is a myth. No one can be a supermom, but we can try our hardest to be the best mom we can be. With this time management schedule, it will allow you more quality time with your family.
You can do this! You can homeschool and accomplish all your goals! I believe in you!
Thank you to our featured sponsors! 
Don't forget to check out ALL of the helpful posts in the series
and enter the giveaways (over $2000 worth of prizes)!
>>> CLICK HERE <<<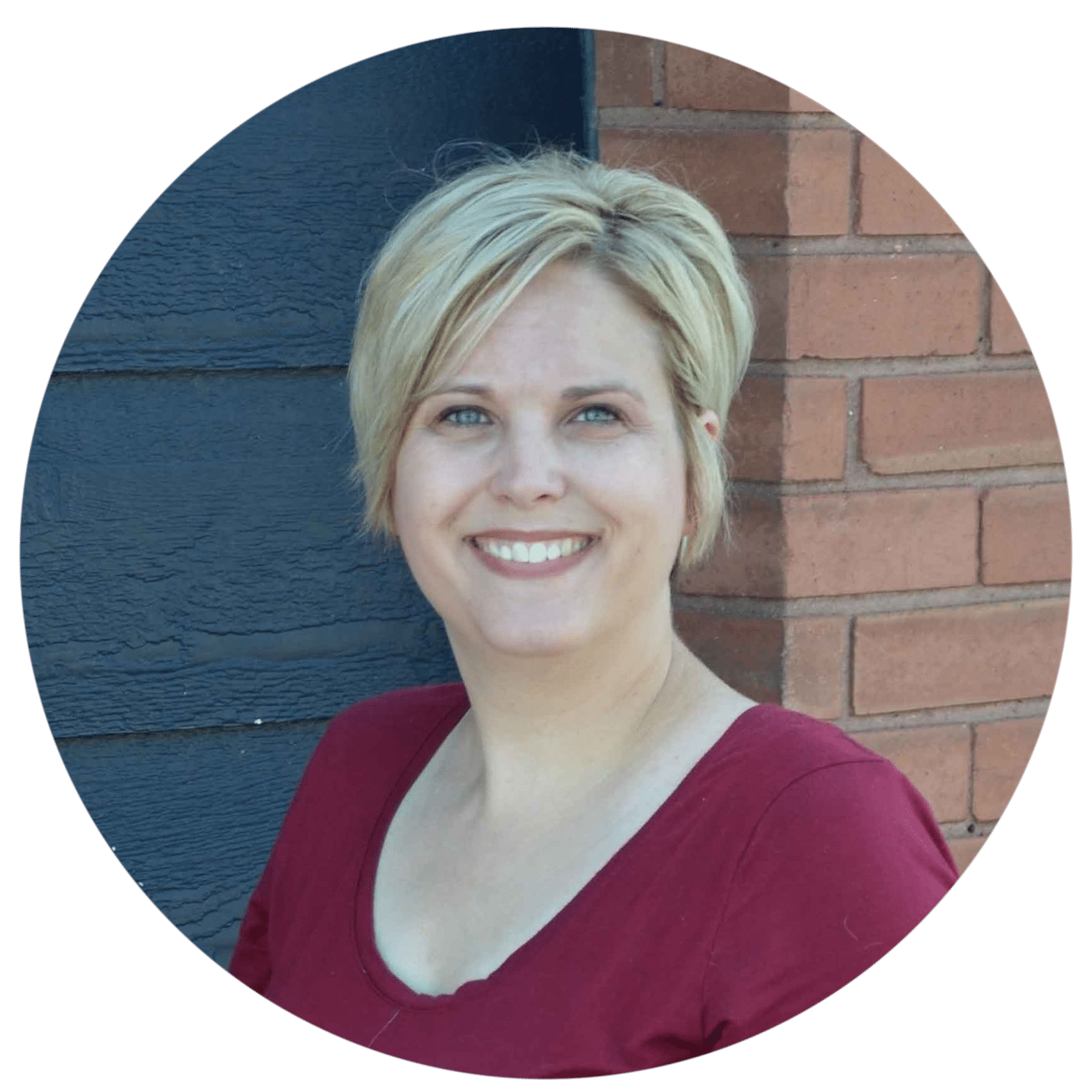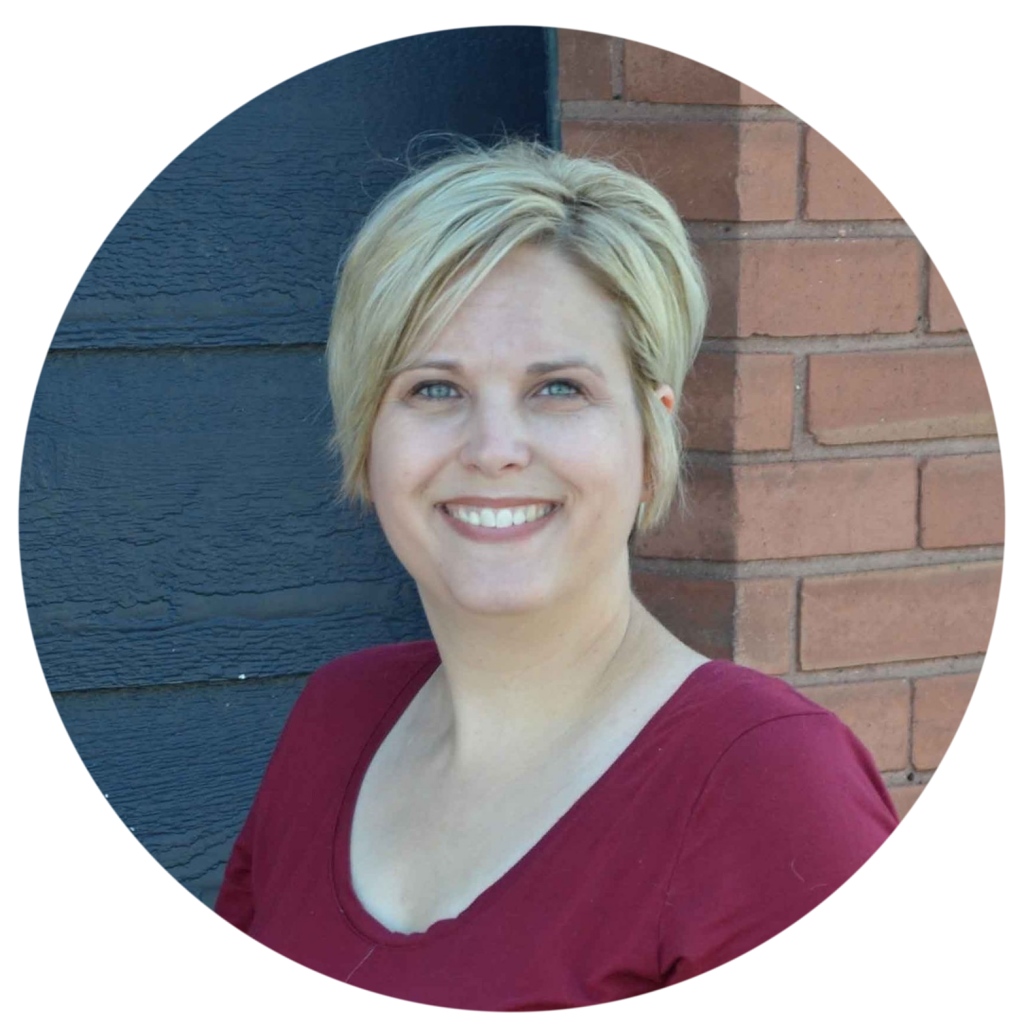 Laurie is the founder of Living The Unexpected Life and lives a very unexpected life.  She is a homeschool mom of 3, mom to a son with Autism, caregiver to her Veteran husband, avid traveler, and outdoor enthusiast. She lives an unexpected life and would love to embark on your journey with you. Please visit her on her website, on Facebook, or Pinterest.