It's well known that video games and television are an easy way to offer your kids some entertainment. In the summertime, it's best to encourage them to be active and enjoy the outdoors. This stimulates the mind, offers physical health, and encourages independent, motivated thought. Recent studies have suggested that it's better to allow your children to get bored, particularly in the summer, as it encourages them to entertain themselves and develop skills in self reliance.
This, of course, is easier said than done. But instead of being their source of entertainment, offer them suggestions on how they can do this themselves. They'll enjoy the independence and feel that they are growing and developing in their own way.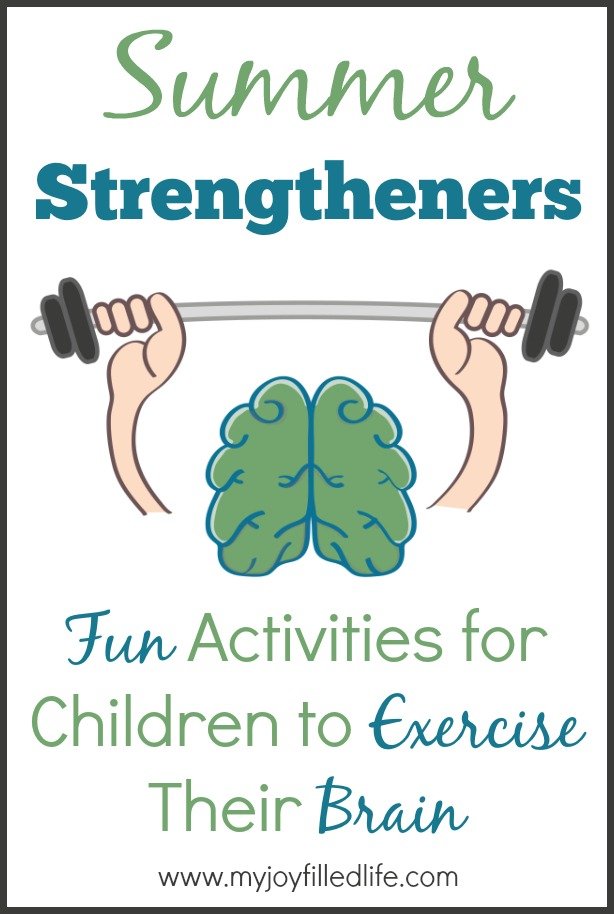 Let them play travel agent
A great activity that combines your involvement with their independence is by having them organize a trip to a local destination. Have them plan like a junior travel agent. Give them some guidance in the areas of budgeting for the excursion and days that work for you family, but otherwise let them organize the logistics. A trip to the library may help them gather resources, or maps of your city, county or state would be good visuals to help generate ideas.
Museums, parks or a short road trip out of town are a few ideas. The important thing is that you allow them to plan and organize this themselves. It will develop a sense of independence and self-reliance that previously they may not have known.
Pitch a tent in the backyard
Having a backyard campout is another great way of encouraging the development of new skills and expanding your child's view of the world. One of the best aspects of a backyard camp out is that your children can always come inside if they aren't the keen outdoors types. But this is a great way to introduce them to nature and camping, something that as a family you can enjoy for years and years. The National Wildlife Federation created the Great American Backyard Campout to encourage families to bond together over the campfire. Every year, thousands of families have a backyard campout and connect, talk, learn about and enjoy the great outdoors.
Host the summer Olympics
Having your children host a summertime kids Olympics is a good way to ensure they make the most of the good weather and stay active. Children spend much of their school year sitting at desks. Summer activities allow for the development of gross and fine motor skills, muscles strengthening and coordination. It will also develop an interest in sports and bring out a competitiveness in them, encouraging a desire for success in other aspects of their lives. By introducing them to the Olympic sports, you may instill a new passion in them. At young ages, many children find their passion, so it is important to introduce them to as many things as we can. Sports are a very important thing to introduce children to as it helps them in making friends and encourages a generally healthy lifestyle. It also burns up lots of energy to give you a bit of peace every now and then!
Music always helps
If athletics just aren't for your kids, then introduce them to other activities. For example, why not encourage them to start a band? Learning an instrument is a wonderful way for a child to focus on something important to them. And don't worry if you don't have the resources to teach your child a musical instrument yourself. Some of the easiest ways to learn guitar are online! Once they have developed skills enough to perform, music is a great form of expression for children. Learning an instrument expands the mind, and forming a band together with some friends will help them develop social and organizational skills. If they become passionate about it, they will exercise both their musical skills and organizational skills in meeting for practices. A band is something that allows the children to focus on independent of their parents. They'll be excited by their own creativity and will develop multiple valuable skills in the process.
So if you're growing concerned about how to keep your children entertained over the summer holidays, make them do it themselves! Introduce them to new activities that they can enjoy with or without you and develop independence at a younger age, a skill that will stick with them for life, and ultimately make them happier, more active people. These kinds of activities will exercise their brains and encourage a new set of skills that will last a lifetime.
---
Doug blogs about everything from block knife sets to electric smokers, with some recipes thrown in just for fun. Check out more at The Kitchen Professor!
Save
Save