Be sure to check out all the posts, giveaways, and sponsors in the HELP! for the Homeschool Mom series!
Just click the image below.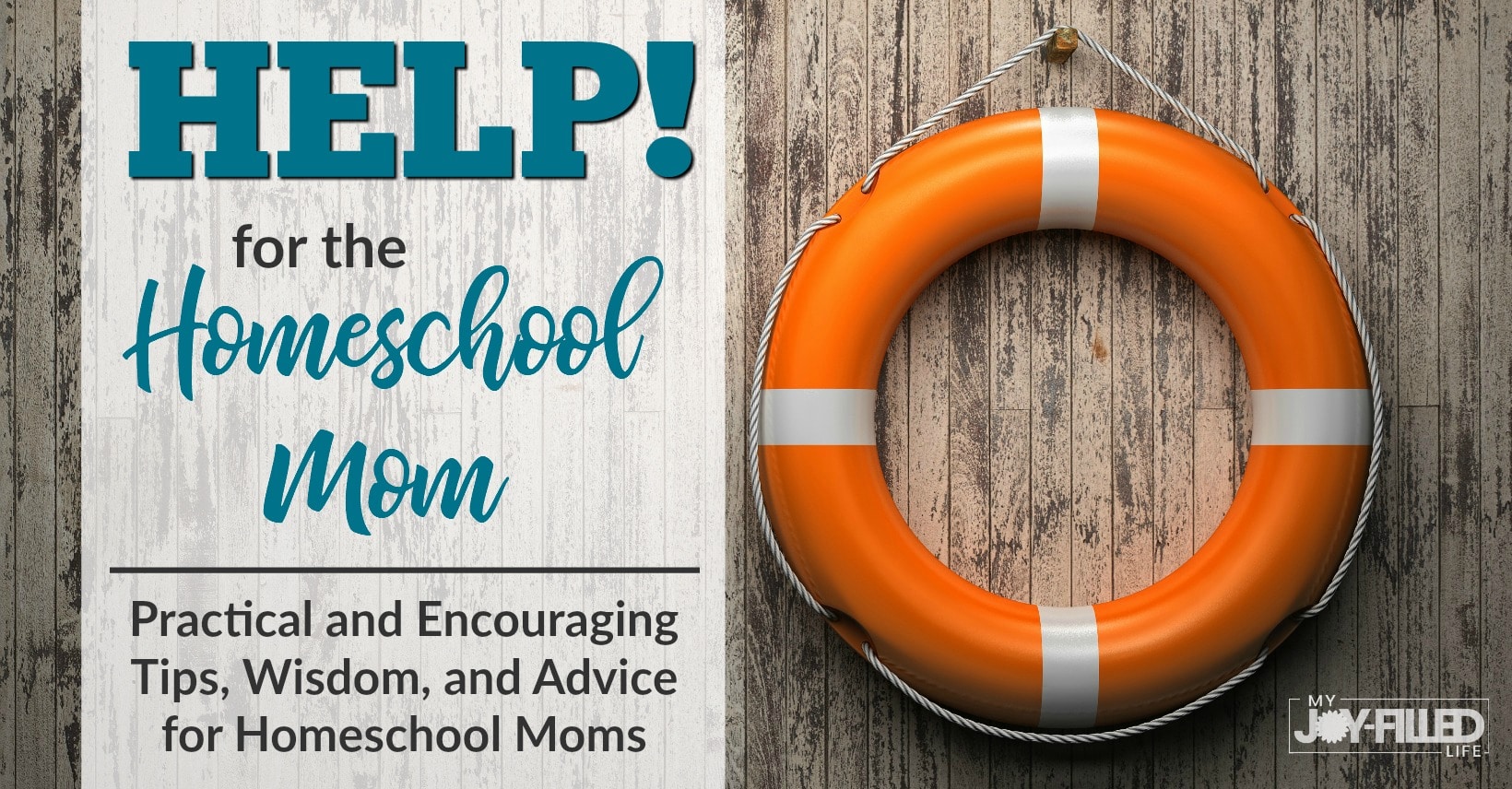 If you scan homeschool groups, you will inevitably see posts from moms who are burned out, stressed out, and possibly flipped out.
No amount of coffee can fix it.
Considerations for outsourcing occur with possible calls to the local public or private school.
Daydreams of the blissful life that will happen occupy mom's waking moments – time to drink HOT โรค ncds coffee, read a novel, and have a complete thought beckon.
But then you remember why you are homeschooling and recommit to making it happen. Even with your determination, you may still be faced with a lack of energy, or gumption, or overwhelm.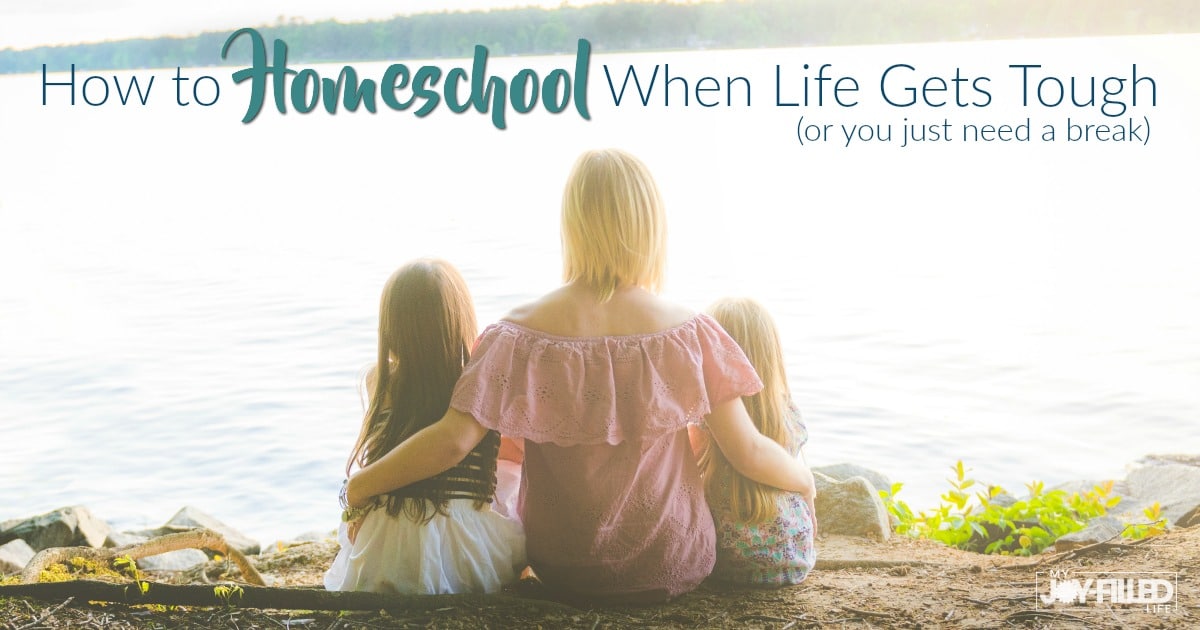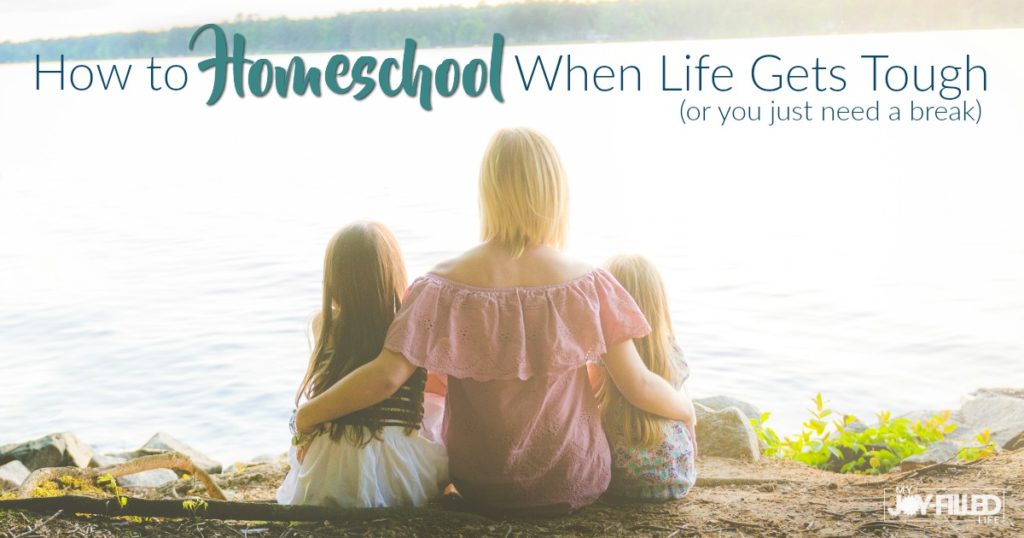 When times like this occur, because they inevitably will, it's good to have a fall-back in place.
What's a Fall-Back?
It's what you turn to when things go south. It's when you move, or turn back, or retreat. For homeschool moms, fall-backs are necessary. These allow you to manage the complexities of living with real people, with real obstacles in your life, and still accomplish something. In other words, they will enable you to live,
homeschool, and do so guilt-free.
Is it your perfect plan? Not necessarily. But it is your doable plan. In other words, a guilt-free plan for getting through difficulties.
Fall-backs are going to look different depending on your family, skills, abilities, strengths, and resources. Fall-backs are going to look different depending on what's causing you to need to fall back.
Years ago, after a house fire, we found ourselves living in a hotel for a month with few supplies. We ended up swimming in the hotel pool for hours each day. Swimming was our fall-back. We also watched movies – a lot of movies. Movies were our fall-back. We had no curriculum, no books, no livable home, but
we had a pool and access to many good movies. We didn't get a lot of "traditional" school done, but we got in lots of PE and watched some videos we would never have had time for otherwise.
When do you make use of a fall-back?
When life gets rough
When the unexpected happens
When illness hits
When a crisis occurs
When you are bored
When you are boring
My artist friend uses art as her fall-back. She has a dedicated studio and an excellent amount of art supplies. When things get rough, dull, and stuck, they head towards the studio.
My fall-backs have changed over the years but have included:
Going to the park
Nature studies
Read-alouds
Artwork
Memory Work
Long walks / jumping on the trampoline
Geography studies
When things go awry, we hit up a fall-back. We can get through the day (or week, or month, depending on the situation) while accomplishing something, without tying ourselves in a knot over it.
Fall Back Basics
There are a few essential elements in a fall-back. To be successful a fall-back must be:
Easy for you
Require minimal supplies
Easy to access
Takes little thought, prep, or input to accomplish
If your fall-back becomes your primary strategy, it might be time to re-think your approach. Falling back daily might indicate that the curriculum isn't working for you, you may be facing unresolved conflict or learning disabilities, or need some vision in your life.
But for more extended, not easily resolvable situations, you may need to fall back, establish order, and be willing to fall back as needed. In the case of our house fire, our fall back lasted the duration of our hotel stay. Once we were re-settled and had acquired some curriculum and books again, we re-established a routine of sorts. That being said, the year was full of insurance dealings, re-building decisions, a lot of hard physical work and grief. While we established a routine, we fell back many times during the year.
Also, you don't need a crisis to utilize a fall-back. Sometimes we get a little worn with a day-to-day routine and need a change of pace to keep morale up. Take a picnic and a good book to the park (see what I did there- two fall-backs wrapped into one!). Vitamin D therapy does everybody a bit of good, and you will find yourself refreshed and ready to tackle your routine again. If you are still feeling down then maybe you should think about visiting a psychiatrist to help you get rid of anything holding you back.
Fall-backs are, at their essence, breaks. Permit yourself to change things up, take a break and utilize your fall-back!
Do you have a fall-back plan? I would love to hear about it and when you utilize it. (Need more great tips? Check out How to Offer Homeschool Mom Encouragement.)
Thank you to our featured sponsors!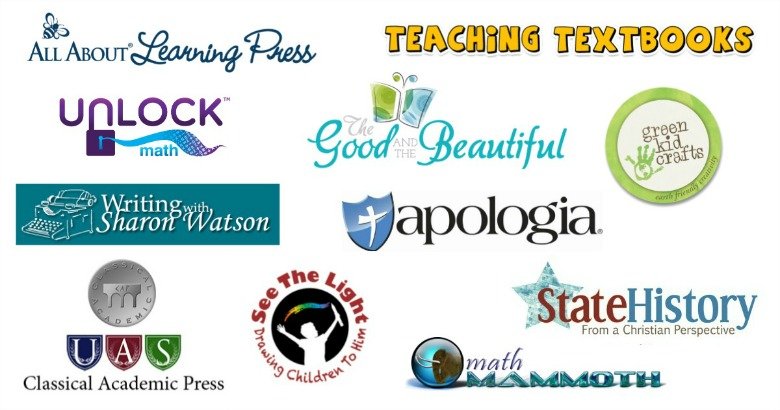 Don't forget to check out ALL the helpful posts in the series
and enter the giveaways (over $2000 worth of prizes)!
>>> CLICK HERE <<<
---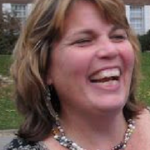 Lisa Nehring has been married for over 30 years, has five children, 2 graduate degrees, and a black belt in homeschooling. She has homeschooled since 1991 and wrote a Master's Thesis on Why Parents Homeschool. She has created class days and co-ops, brought national programs to her region, and has written hundreds of curriculum and product reviews. Additionally, she has worked as an Academic Advisor with high school students from around the world. Lisa has taught a wide variety of classes, both in the classroom and online including Composition and Literature, Poetry, Apologetics, Bible, Speech, Drama, Geography, Latin and more.
Education as the Transmission of Culture has been a guiding principal for Lisa for many years. She is committed to transmitting a culture of truth, beauty and goodness, by the grace of God. Lisa Nehring and her husband, Dr. David Nehring, a Clinical Psychologist speak together on a wide variety of topics, including education, marriage & parenting. You can find them speaking at the Ultimate Homeschool Radio Network on their, Podcast Soft Skills 101: Life Skills for a Digital Age.