One of our favorite Christmas books (and movies) is How the Grinch Stole Christmas. So it was a no-brainer to make it the book for this December's story time!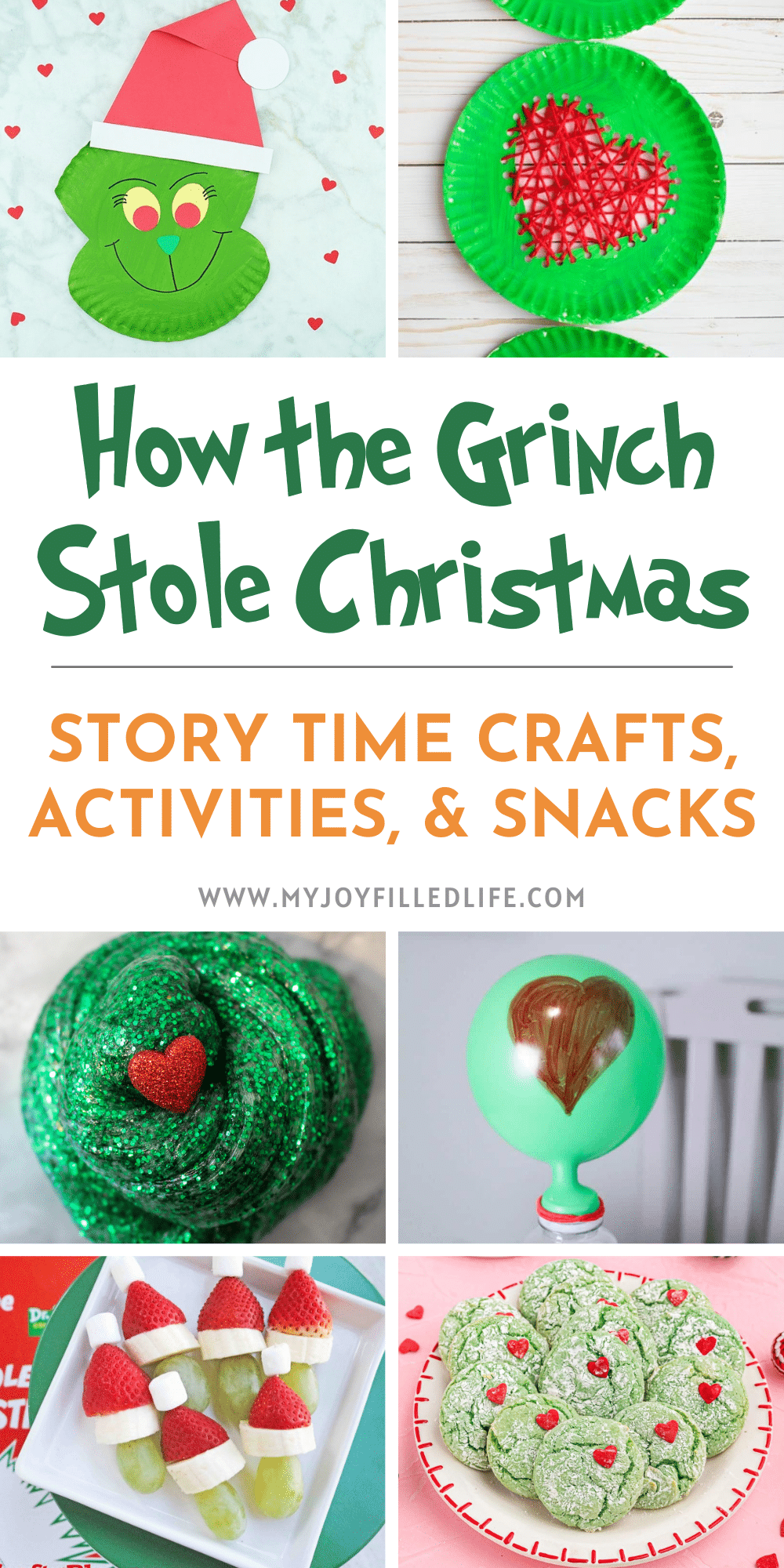 *See all Story Time posts here.
Crafts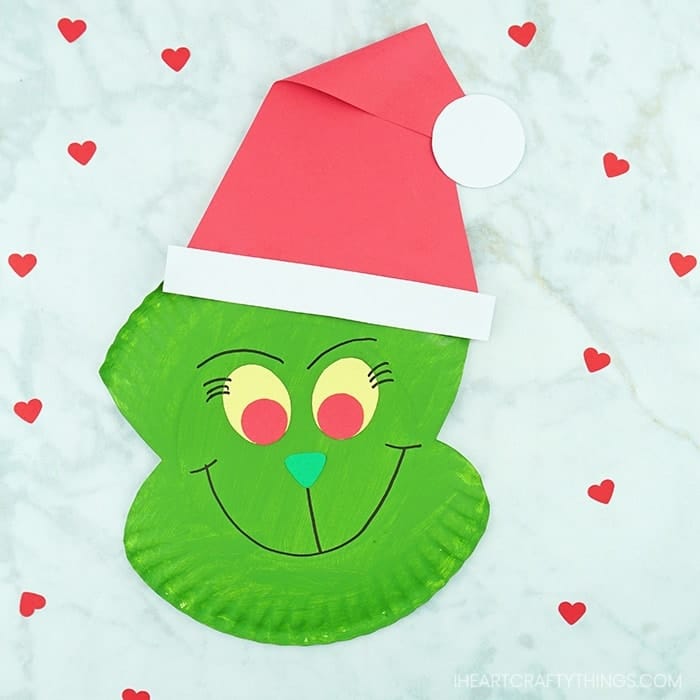 Activities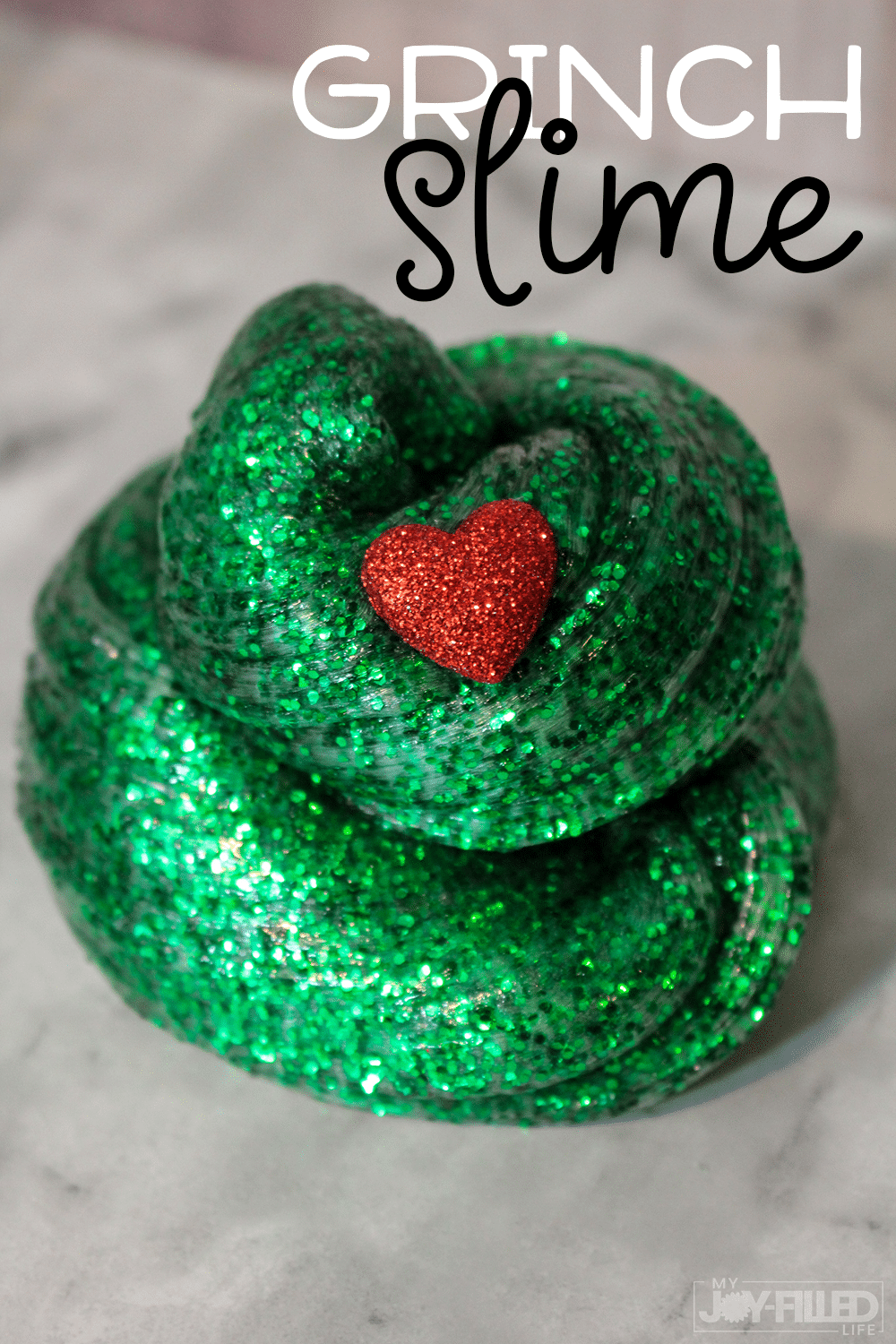 Snacks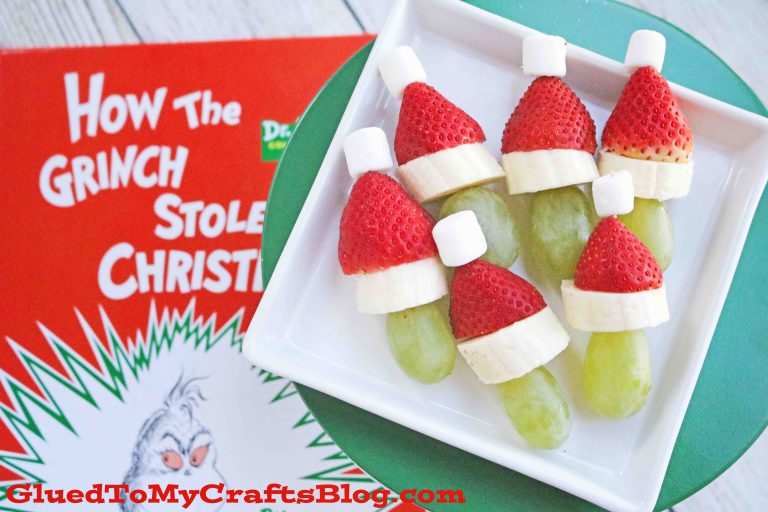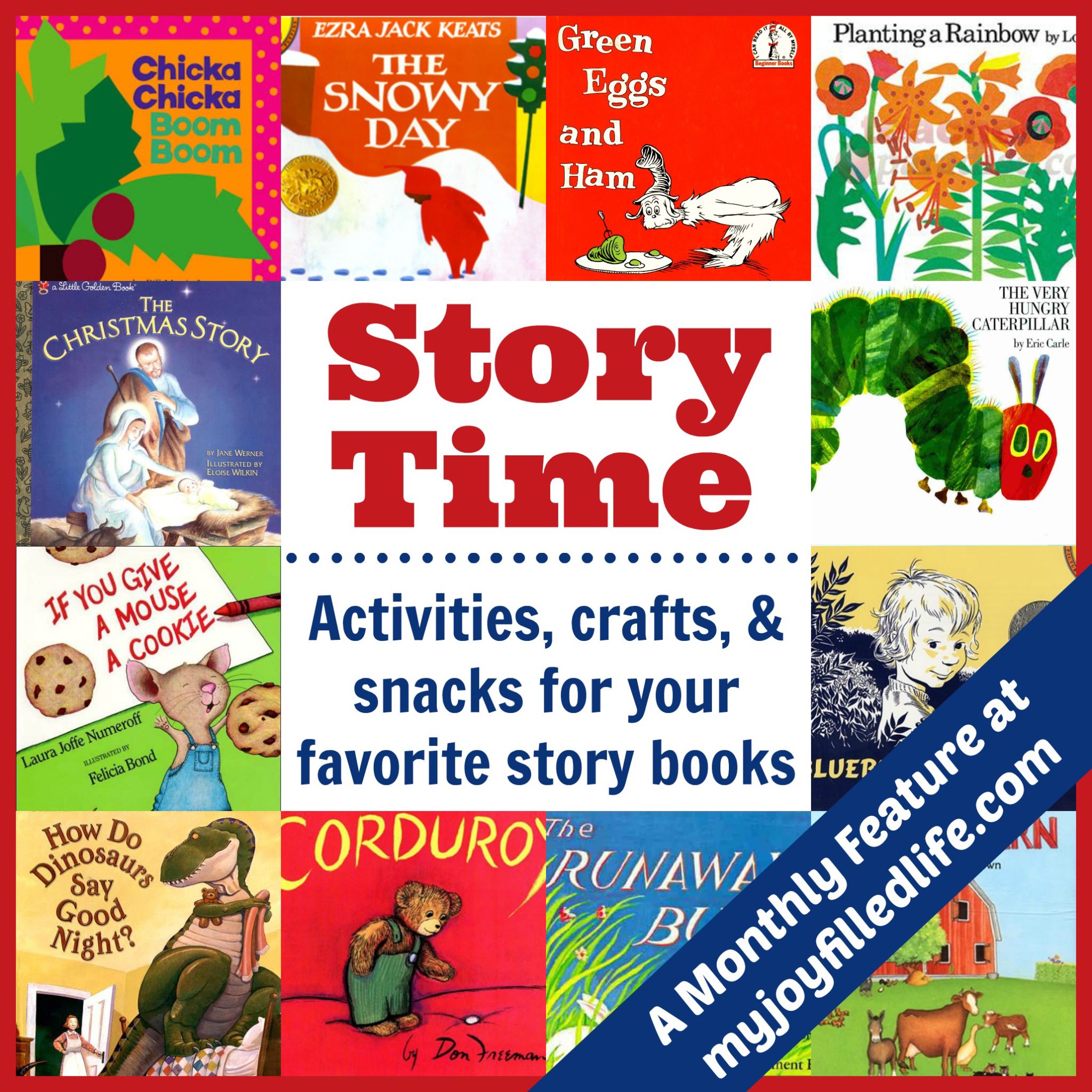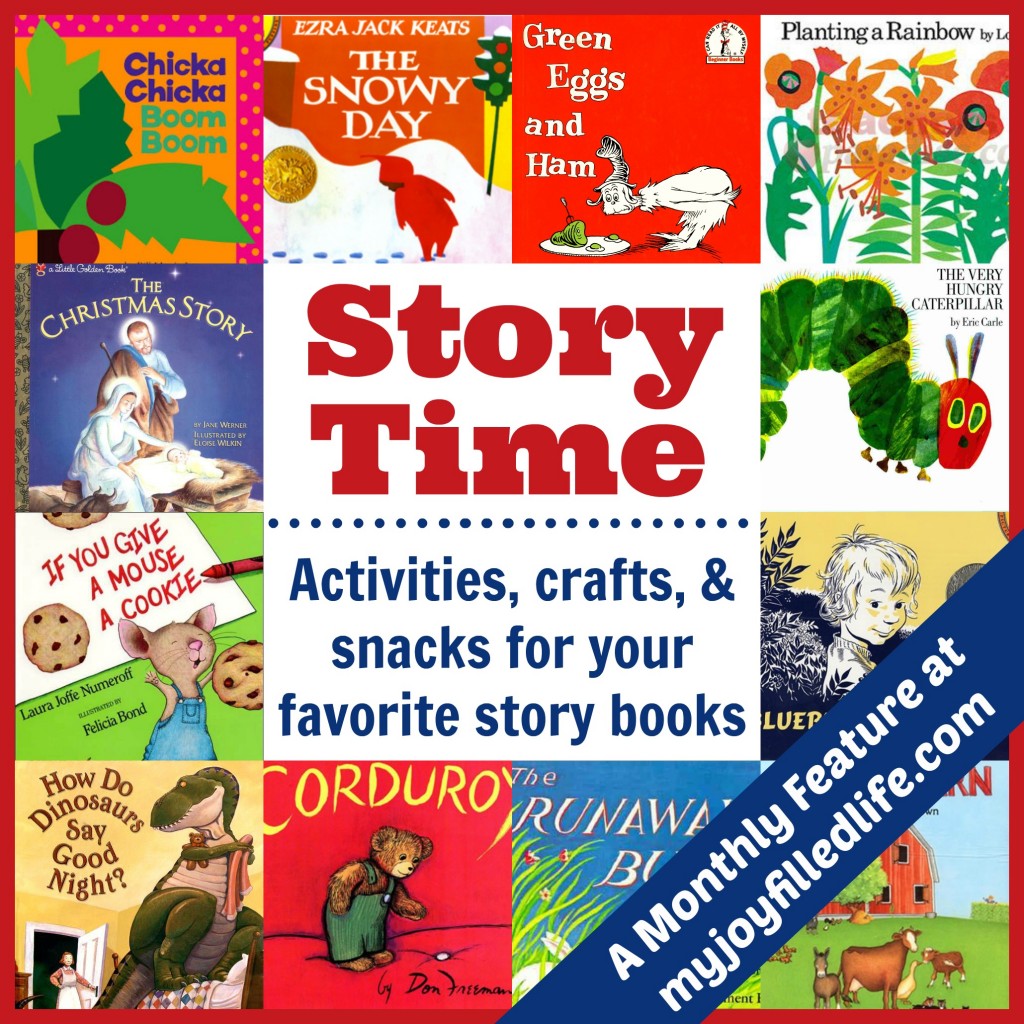 January Story Time –
Chicka Chicka Boom Boom
Owl Moon
February Story Time –
The Snowy Day
The Mitten
March Story Time –
Green Eggs and Ham
Make Way for Ducklings
April Story Time –
Planting a Rainbow
The Tiny Seed
May Story Time –
The Very Hungry Caterpillar
Brown Bear, Brown Bear, What Do You See?
June Story Time –
Blueberries for Sal
One Fish, Two Fish, Red Fish, Blue Fish
July Story Time –
Big Red Barn
Ten Apples Up On Top
August Story Time –
The Runaway Bunny
The Rainbow Fish
September Story Time –
Corduroy
The Apple Pie Tree

October Story Time –
How Do Dinosaurs Say Goodnight?
Goodnight Moon
November Story Time –
If You Give a Mouse a Cookie
We're Going on a Bear Hunt
December Story Time –
The Christmas Story
How the Grinch Stole Christmas