One of the things I love doing with my younger children is reading picture books and doing story-related activities with them to bring the story to life and create fun memories.
We have enjoyed doing this with quite a few books over the years and I thought it would be fun to put all of our favorites into one place here on the blog and share them with all of you as well. I also decided to ask some fellow bloggers for their ideas, to give you even more great ideas to incorporate into your story time.
So, Lord willing, the first of each month I will be posting story time activities, crafts, and snacks to go along with a different storybook each month. I will share with you the activities we did as a family as well as share links to even more ideas on the web.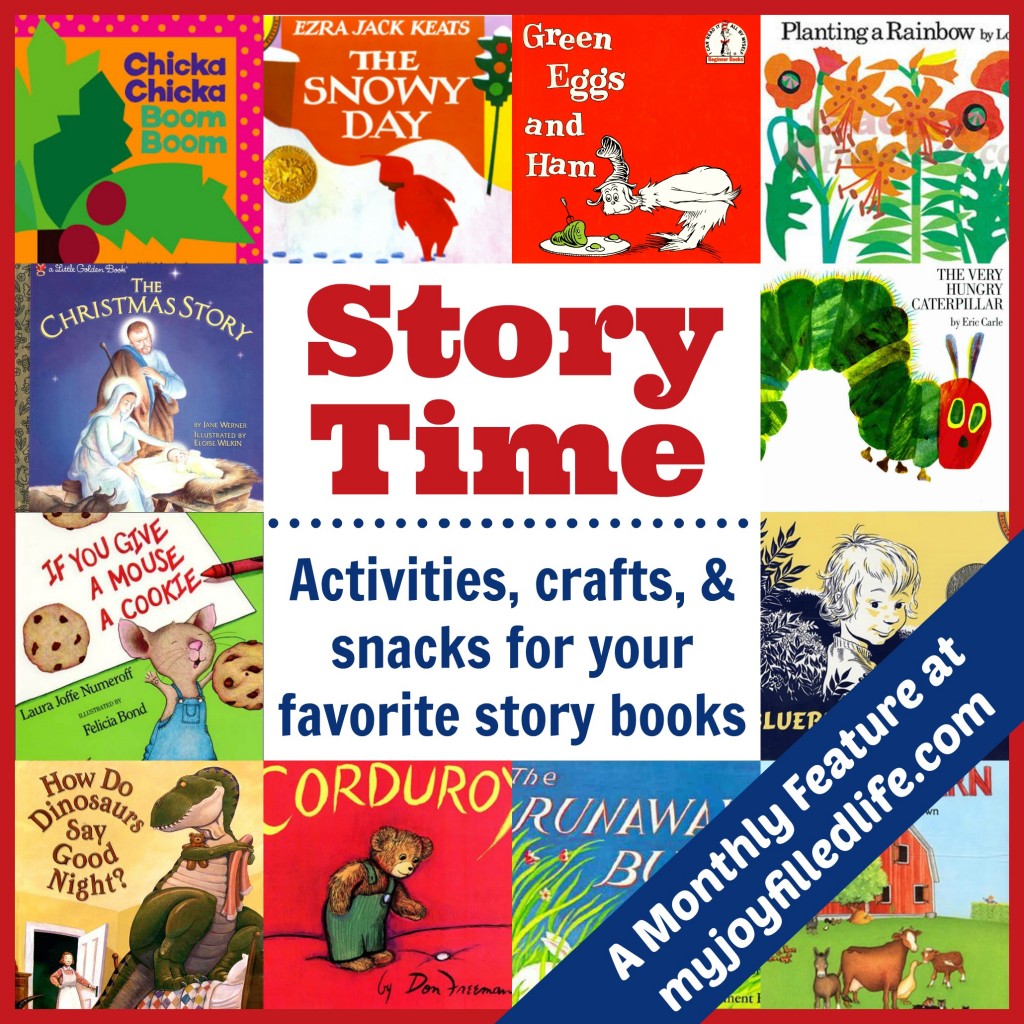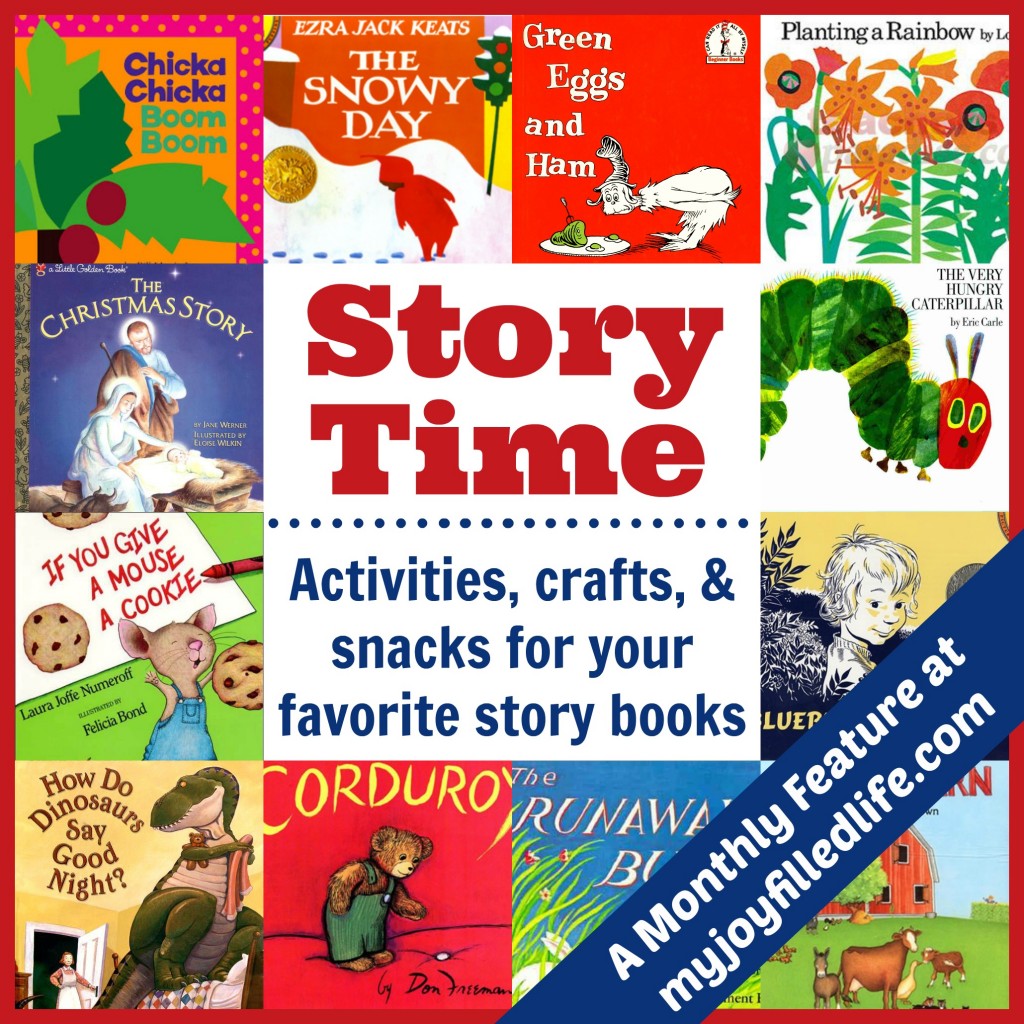 To kick of this new feature, we are going to start with The Snowy Day by Ezra Jack Keats.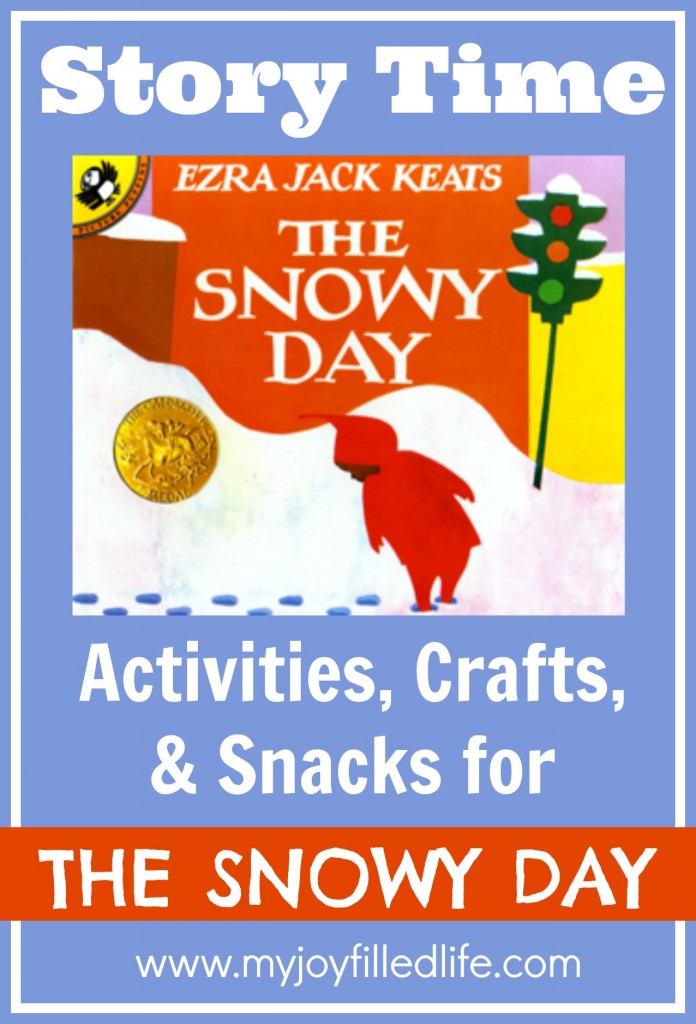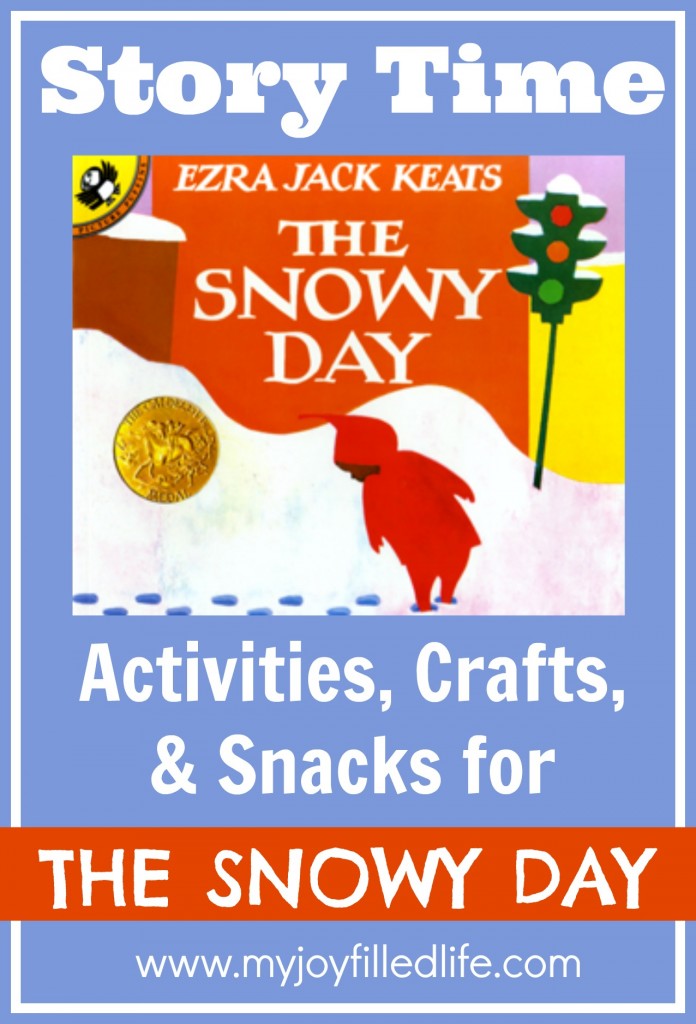 Crafts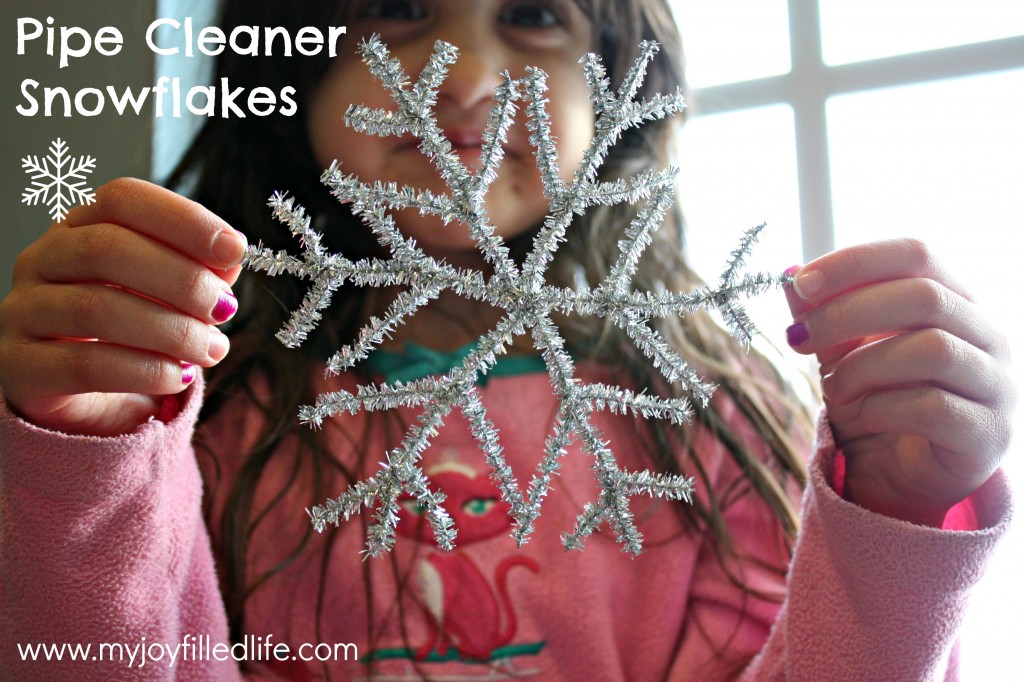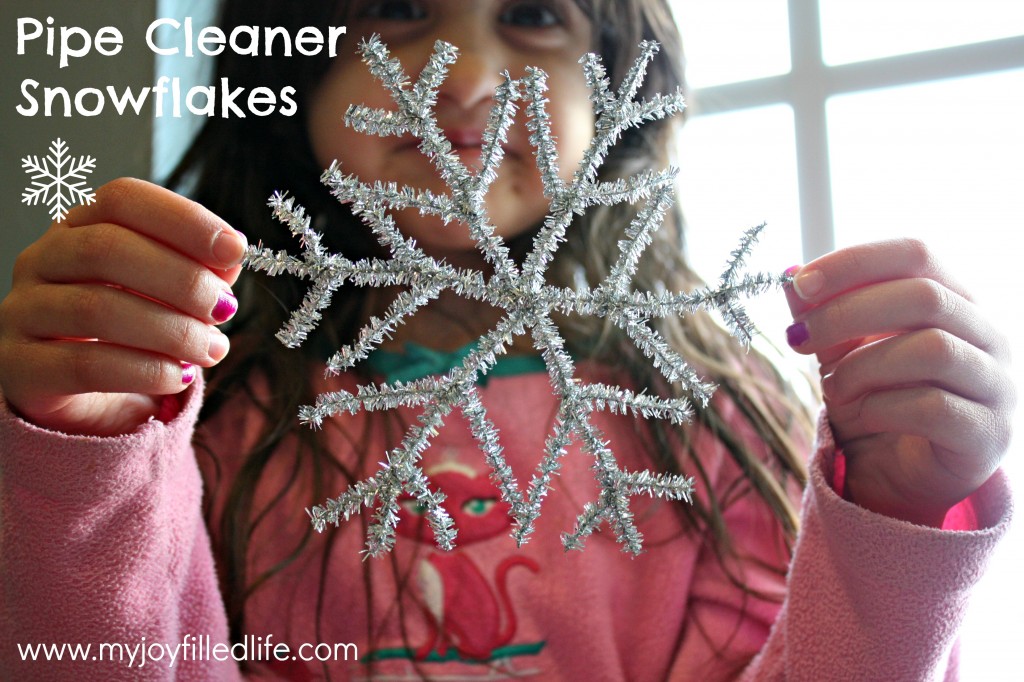 Activities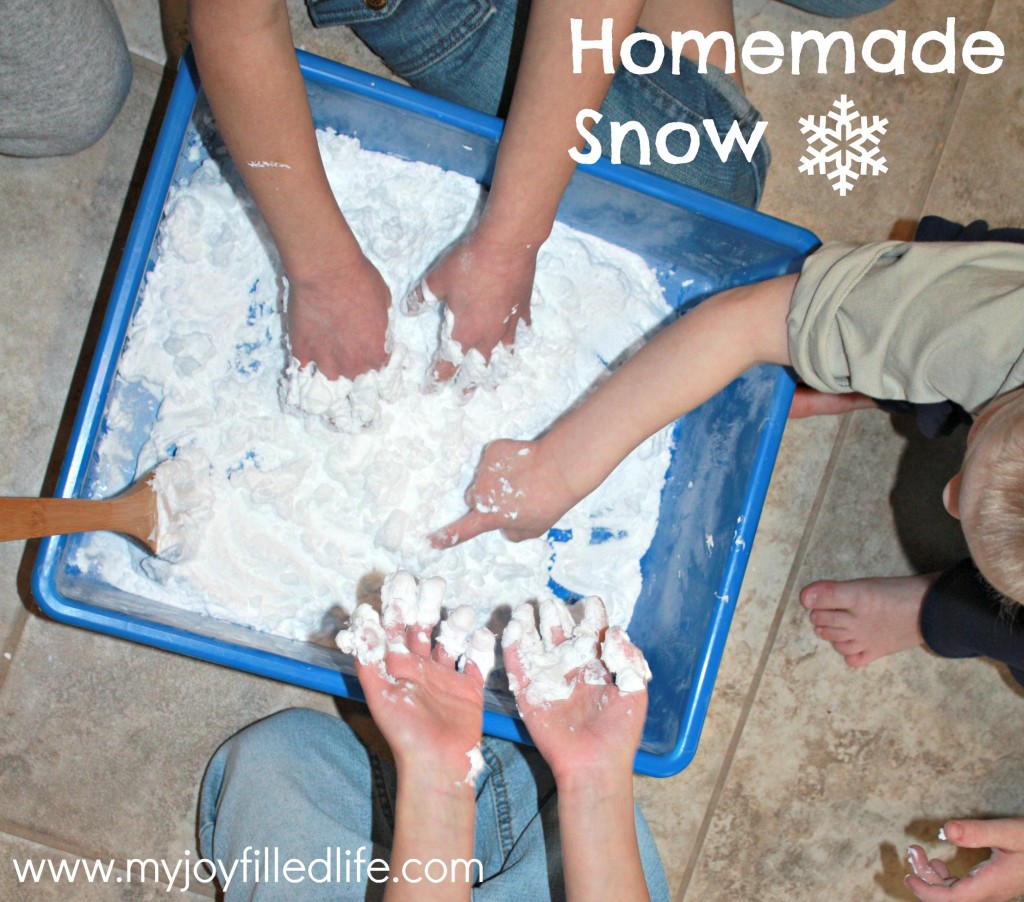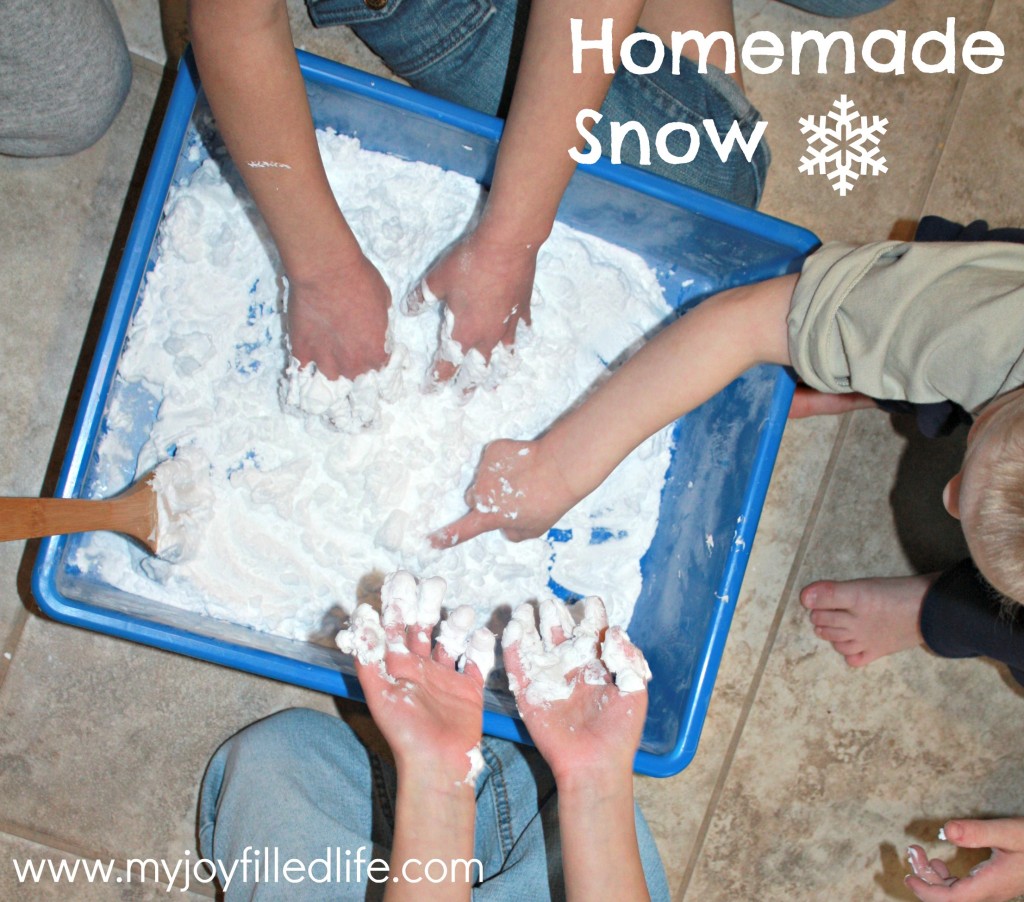 Snacks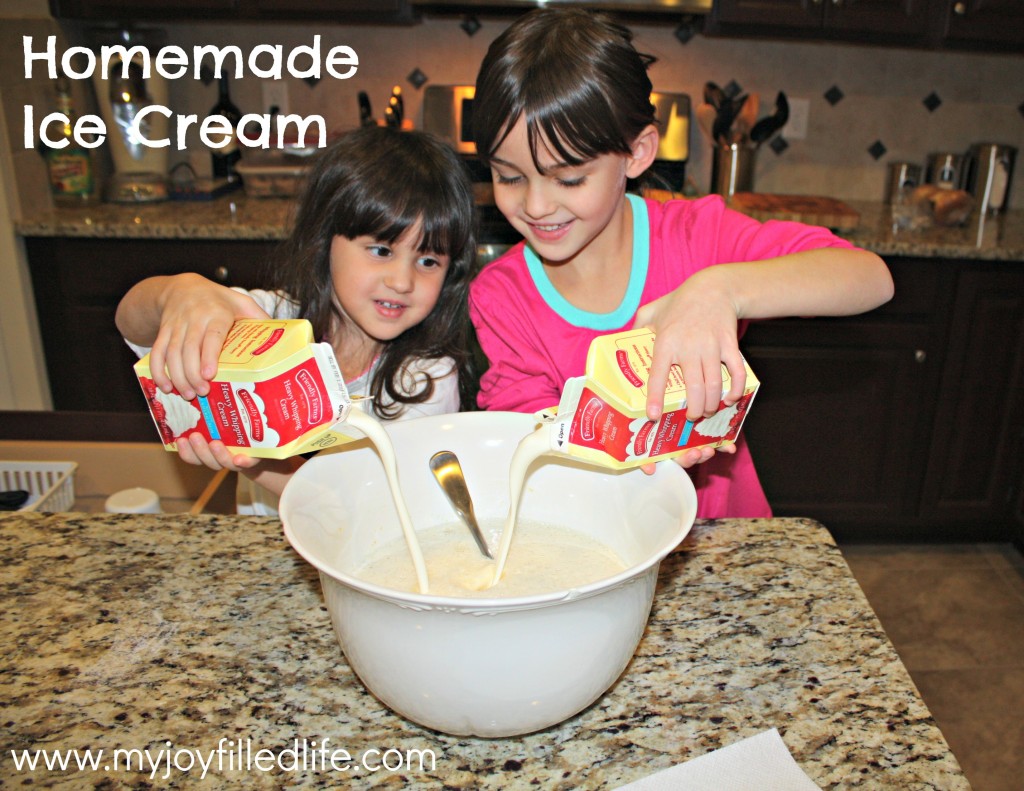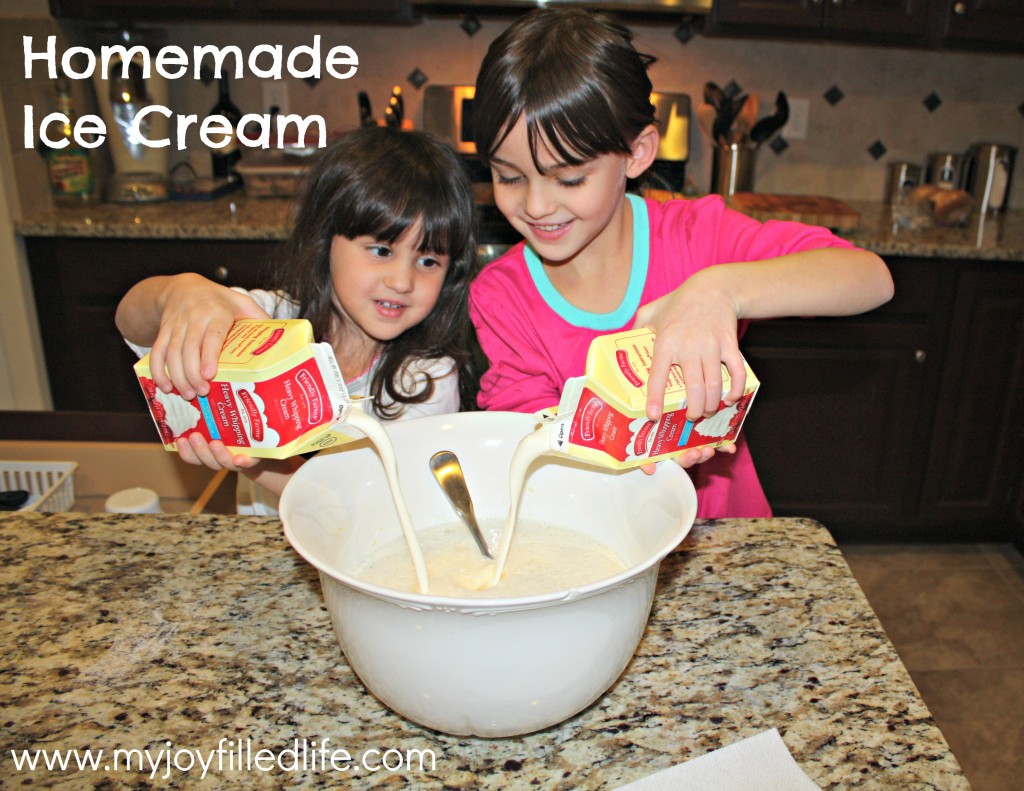 More Fun Stuff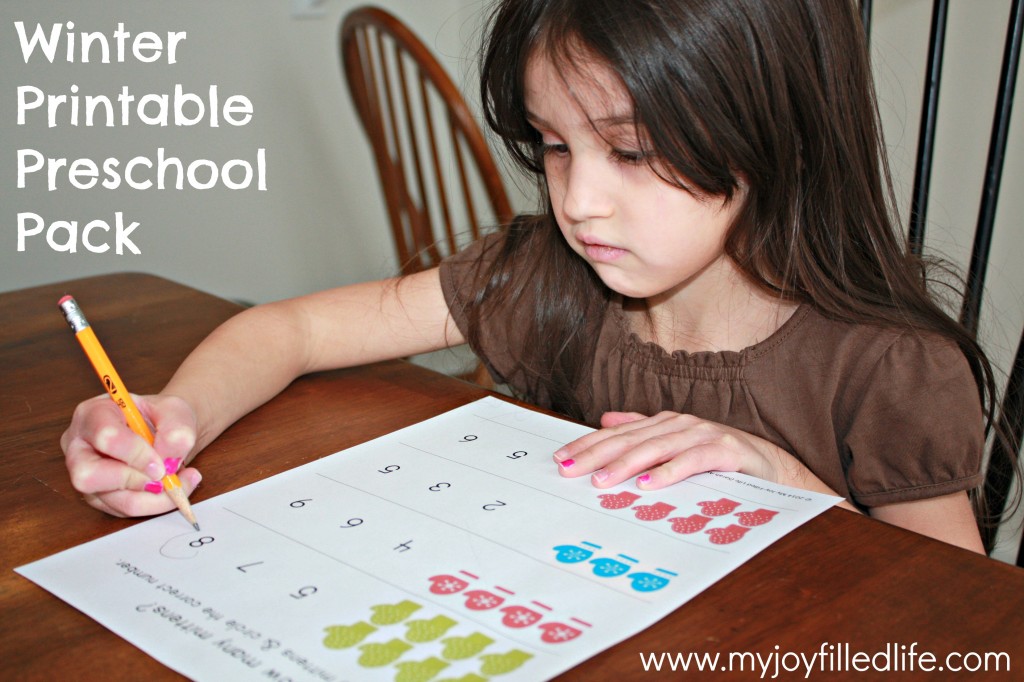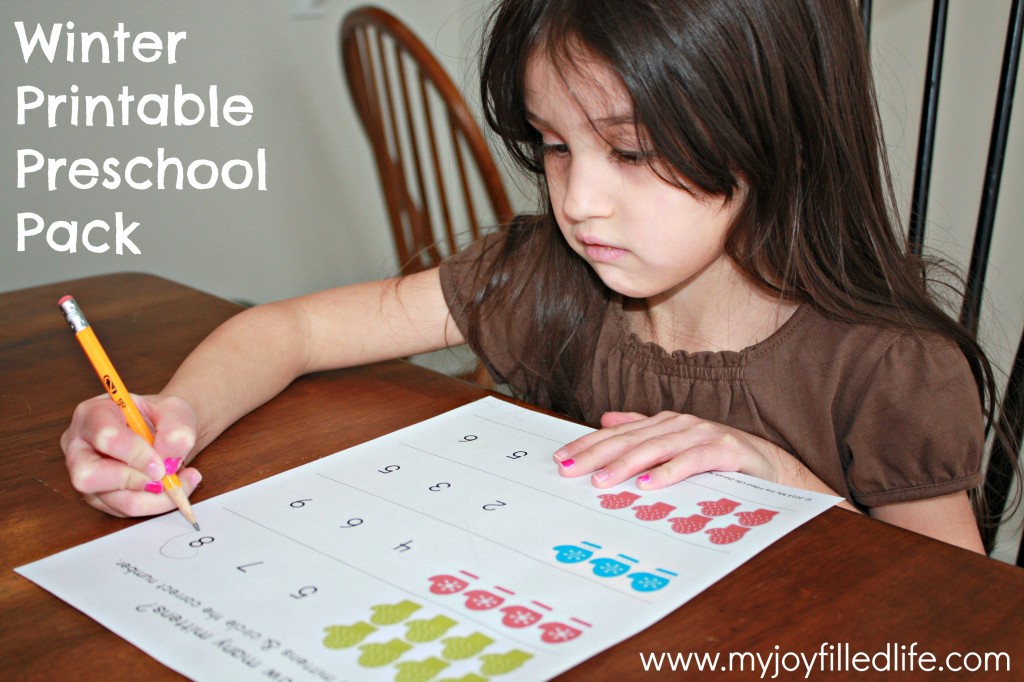 Sites With More Ideas
January Story Time –
Chicka Chicka Boom Boom
February Story Time –
The Snowy Day

March Story Time –
Green Eggs and Ham
April Story Time –
Planting a Rainbow

May Story Time –
The Very Hungry Caterpillar
June Story Time –
Blueberries for Sal
July Story Time –
Big Red Barn
August Story Time –
The Runaway Bunny
The Rainbow Fish
September Story Time –
Corduroy
October Story Time –
How Do Dinosaurs Say Goodnight?
November Story Time –
If You Give a Mouse a Cookie
December Story Time –
The Christmas Story
Save
Save
Save