One of the best activities for kids during holiday break is reading a good book. In the spirit of Christmas, kids will love these Christmas tree bookmarks! They're super easy to make and serve as a fun festive bookmark craft.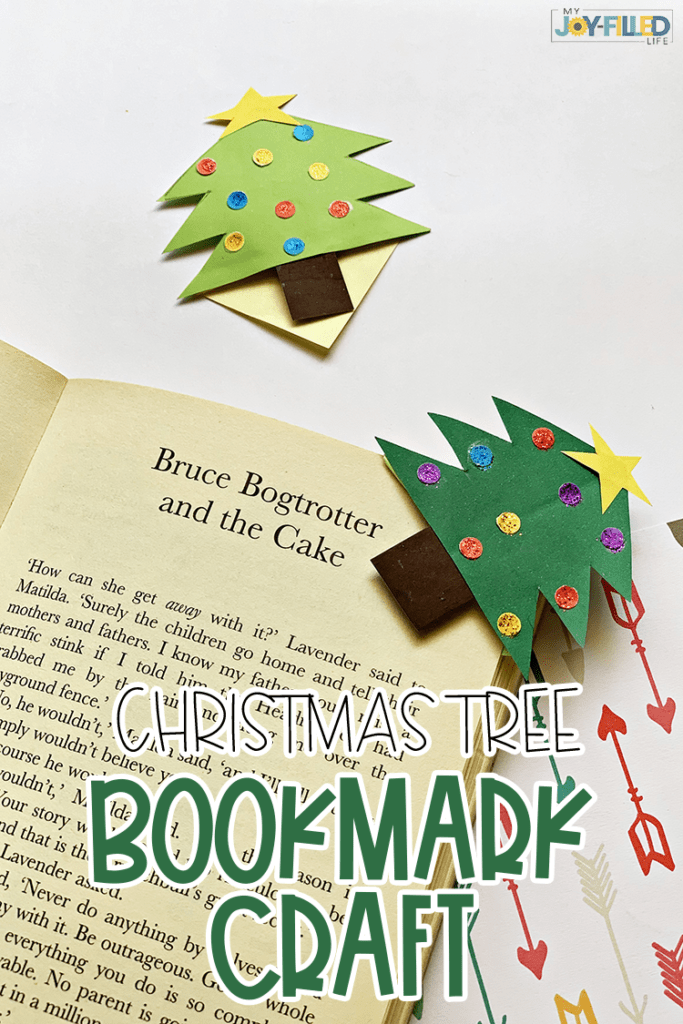 As a family of readers, we love a good bookmark craft that is easy to make and fun to use. I might be biased but I think these Christmas tree bookmarks definitely fit the criteria. They're so festive and fun and really get the family into the spirit of Christmas while reading our favorite books!
Hey, it might even encourage kids who aren't the biggest fan of reading to pick up a book during break. You never know what might happen!
Now, let's get to making these Christmas tree bookmarks. Scroll down below for full step-by-step directions!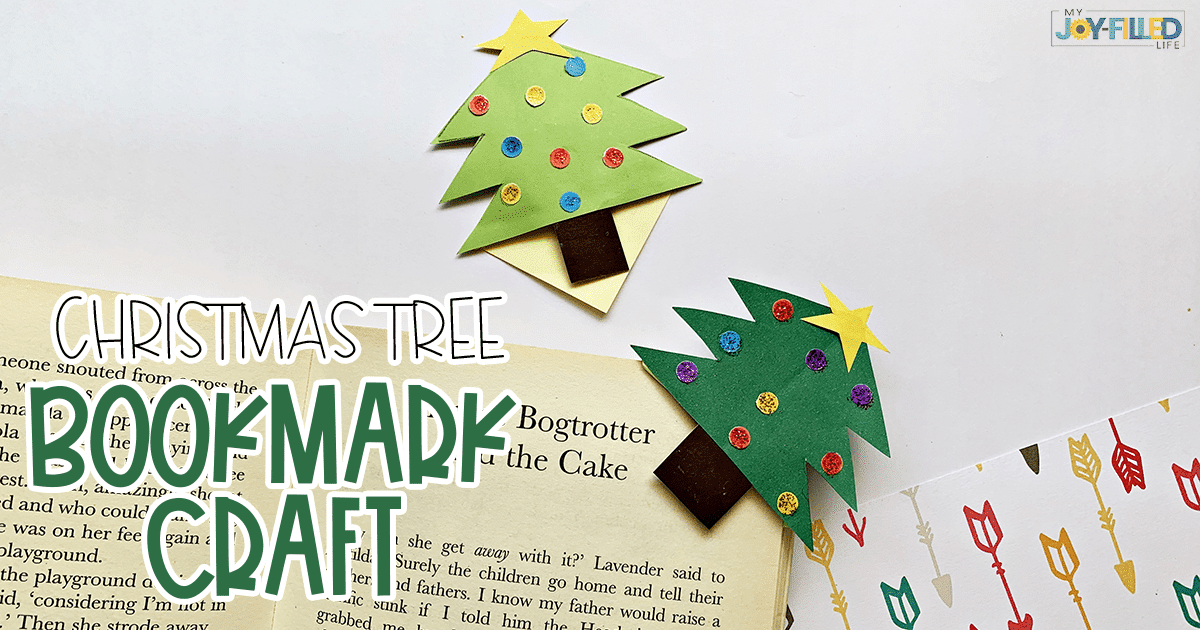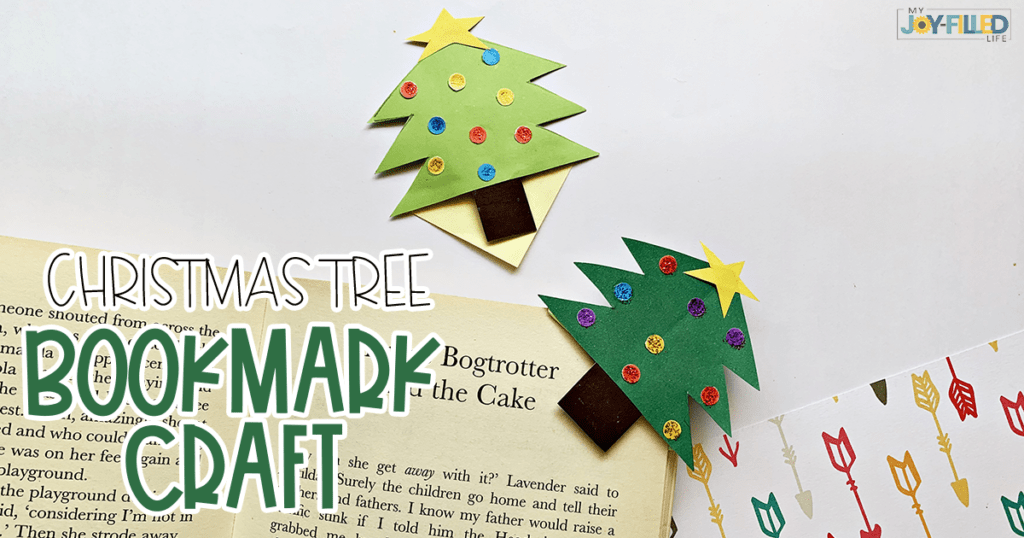 Bookmark craft supplies
To make these Christmas tree bookmarks, you'll need:
Origami craft paper
Colored craft paper
Paper glue
Scissors
Pencil
Glitter
Ruler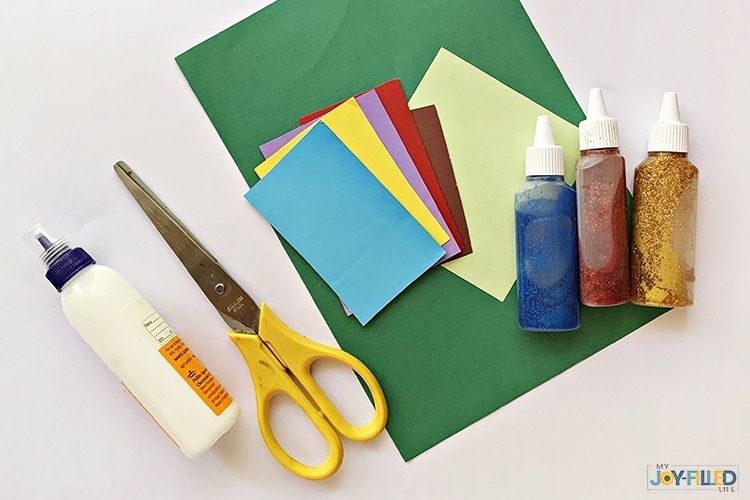 How to make a Christmas tree bookmark
To get started, lay down a piece of origami craft paper diagonally so that the corners are pointed at the sides as shown below.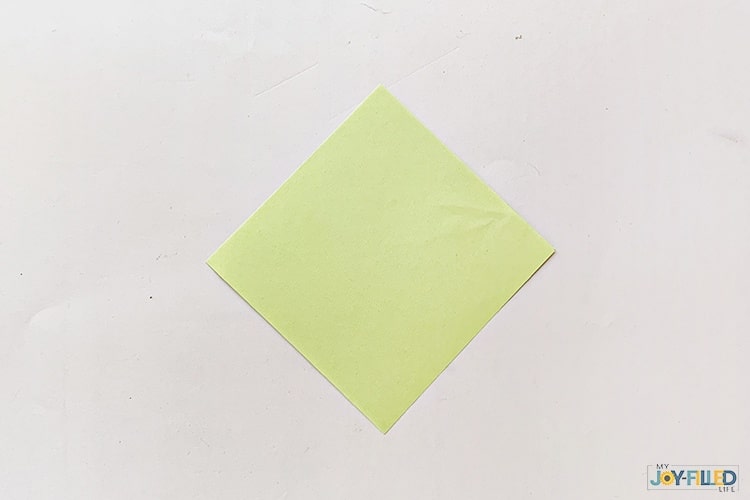 Fold the paper in half from top to bottom to create a triangular shape. Then, grab the bottom corner and fold it up to the crease.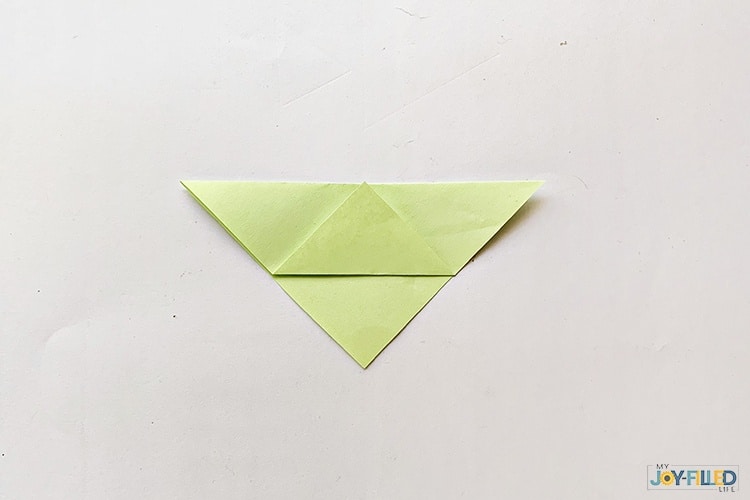 Grab the right and left corners of the paper and fold it down to the bottom corner.
Tuck both corners upwards under the pocket fold to finish off the base of your bookmark.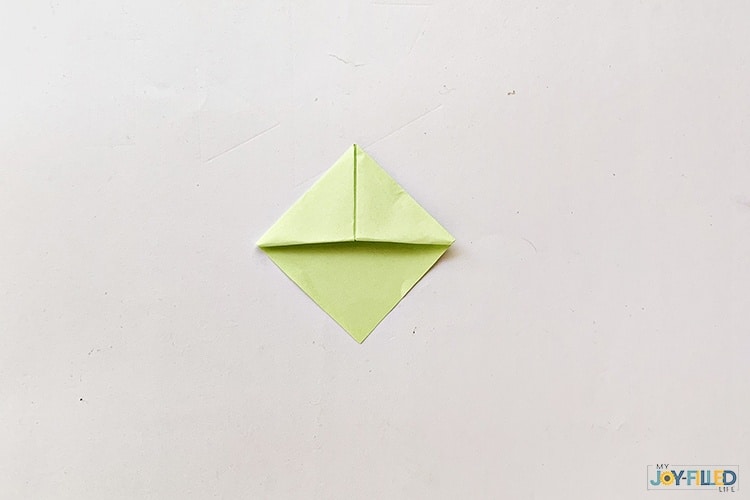 Now it's time to put together your tree! Cut out the shape for the Christmas tree and the trunk using the downloadable template.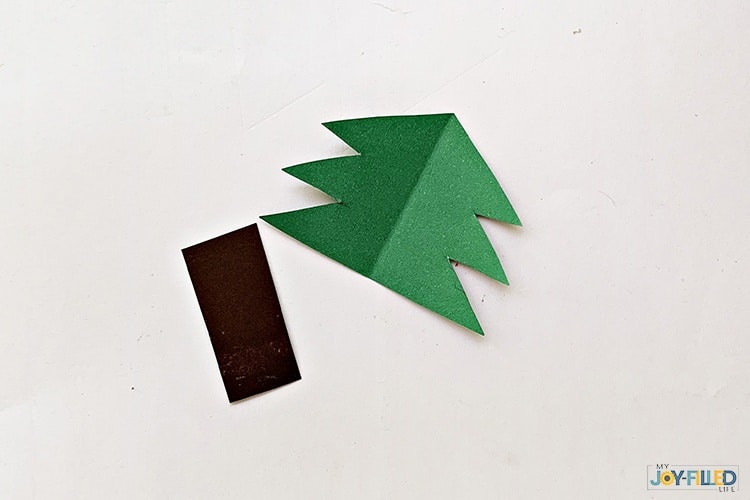 Glue the tree onto the trunk and then punch out colored circles with a hole punch from the colored craft papers. Glue them on the tree to serve as the ornaments.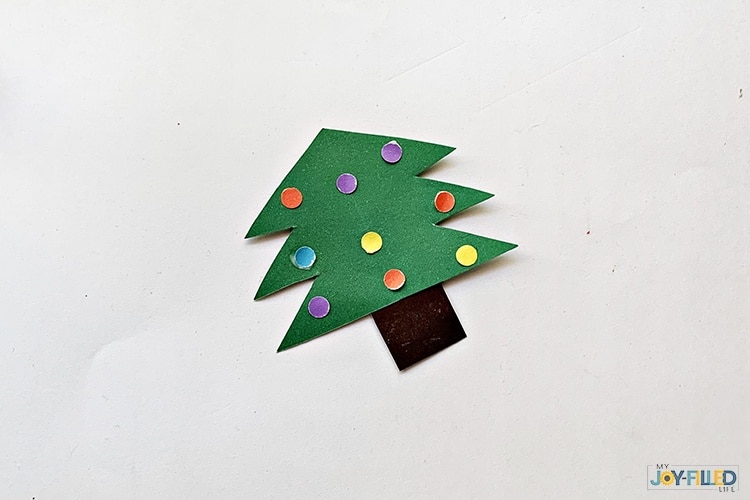 Add some glitter of your choice to the colored circles. Finish it off by gluing the tree onto the base of the bookmark. You're finished!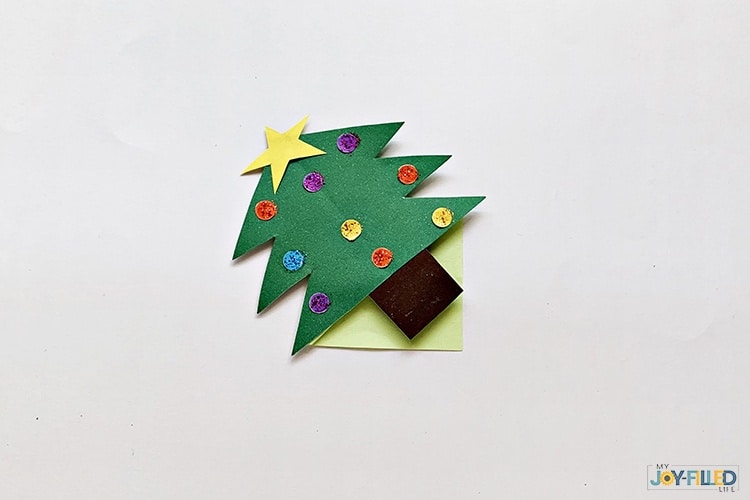 We hope you have fun making this Christmas tree bookmark! It is one of our favorite bookmark crafts and I know you are going to love this one.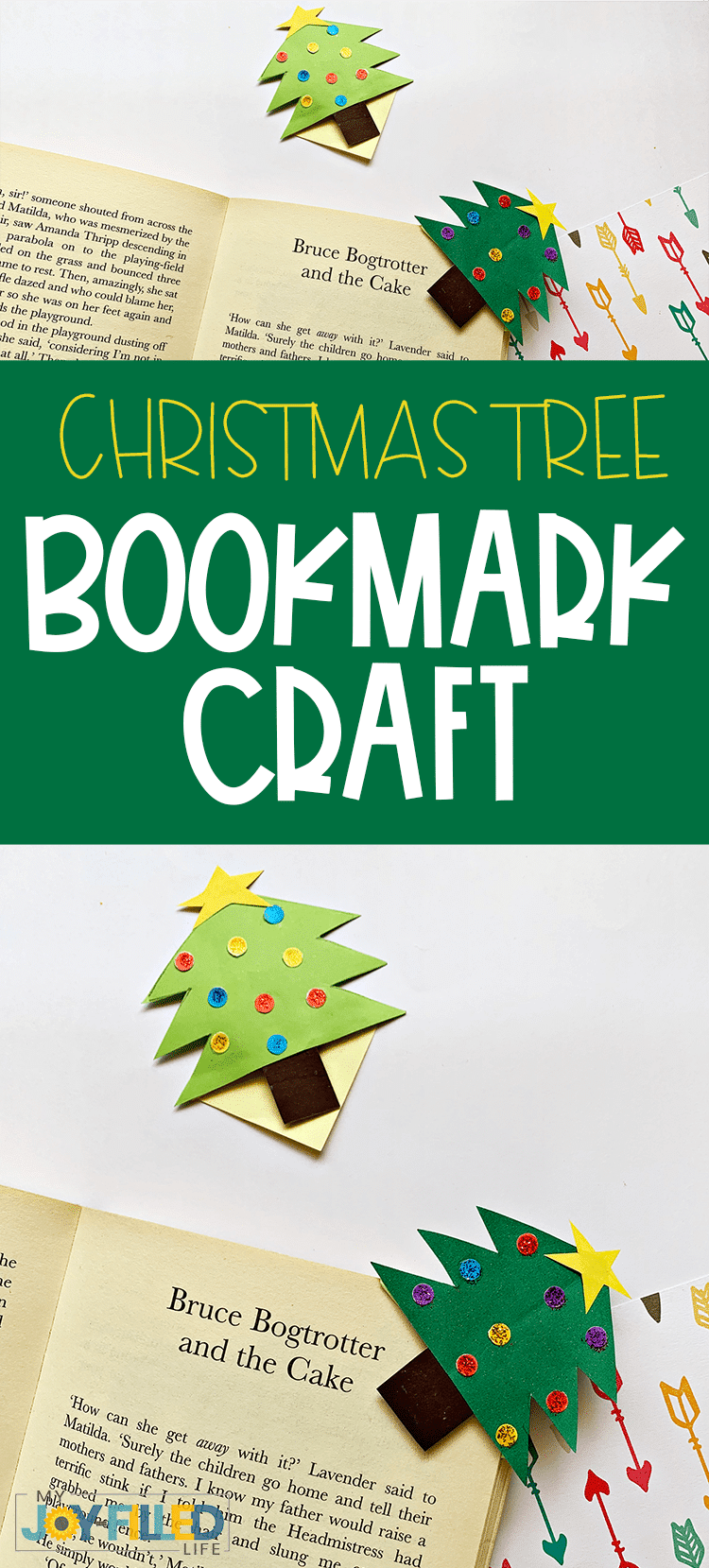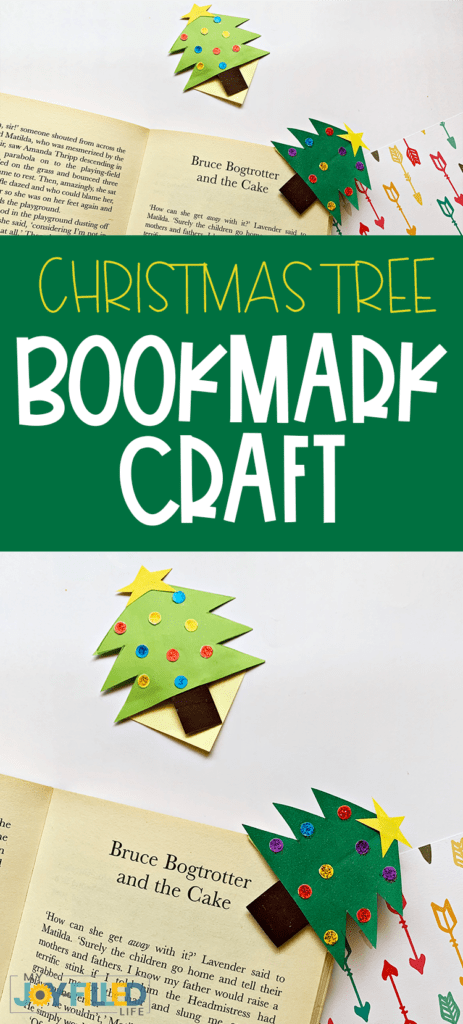 You may also like: