National Reading Month kicks off each March with Dr. Seuss' birthday. After you celebrate the life and work of this much-loved children's author, perhaps by playing Dr. Seuss Bingo or making some green eggs and ham cookies, keep on celebrating by frequenting your local library, hosting a story time with friends, curling up with your favorite books, having a friendly reading competition between your friends or siblings (see who reads the most books, or pages, or who reads for the most minutes during the month of March), or by making your own bookmarks.
Continue reading and you will learn how to make ribbon bookmarks that you can make to suite your style and taste.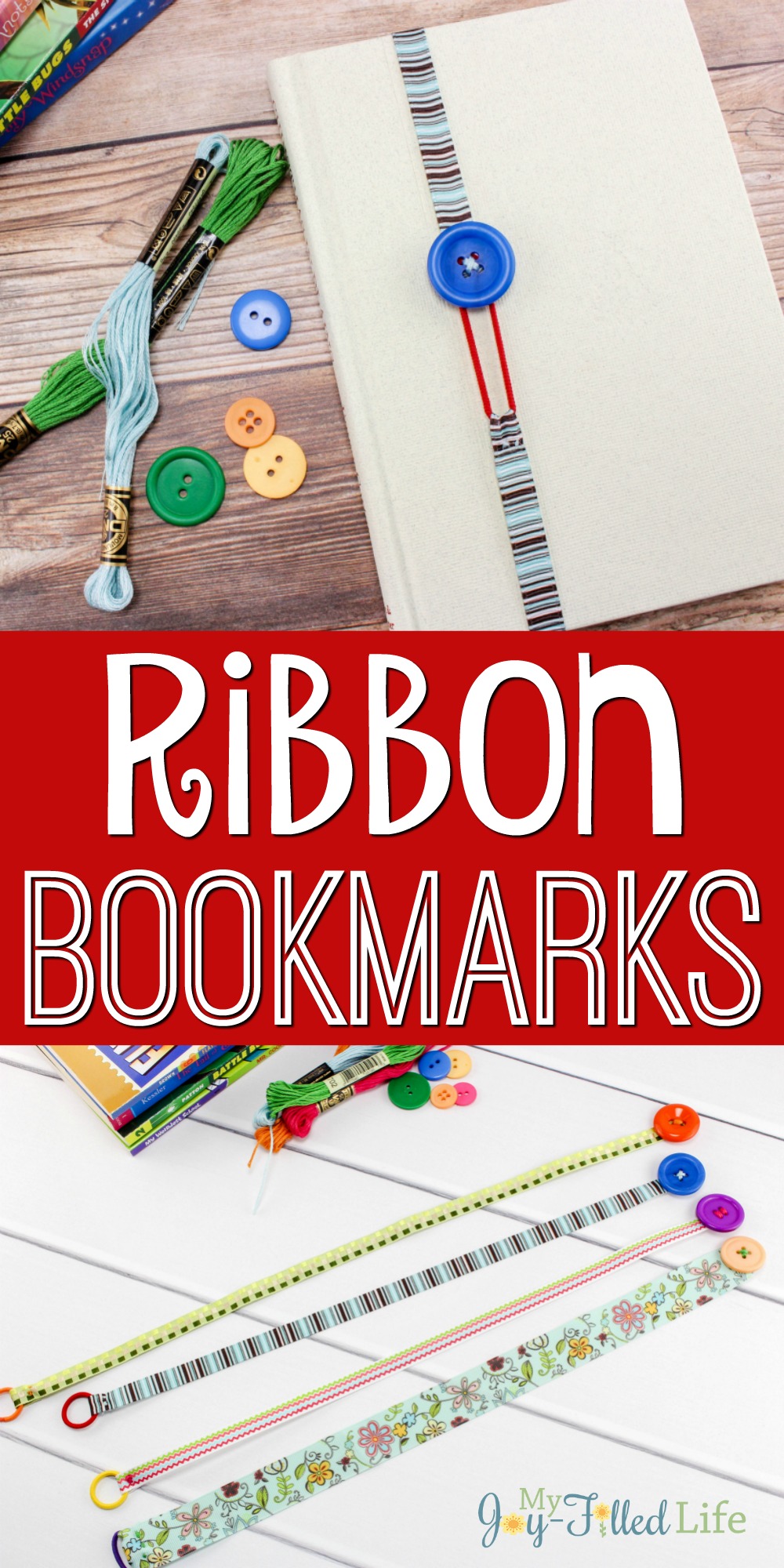 What's Needed
Ribbon, cut to 16″-18″ in length
Buttons
Small hair elastic bands
Embroidery thread
Sewing needle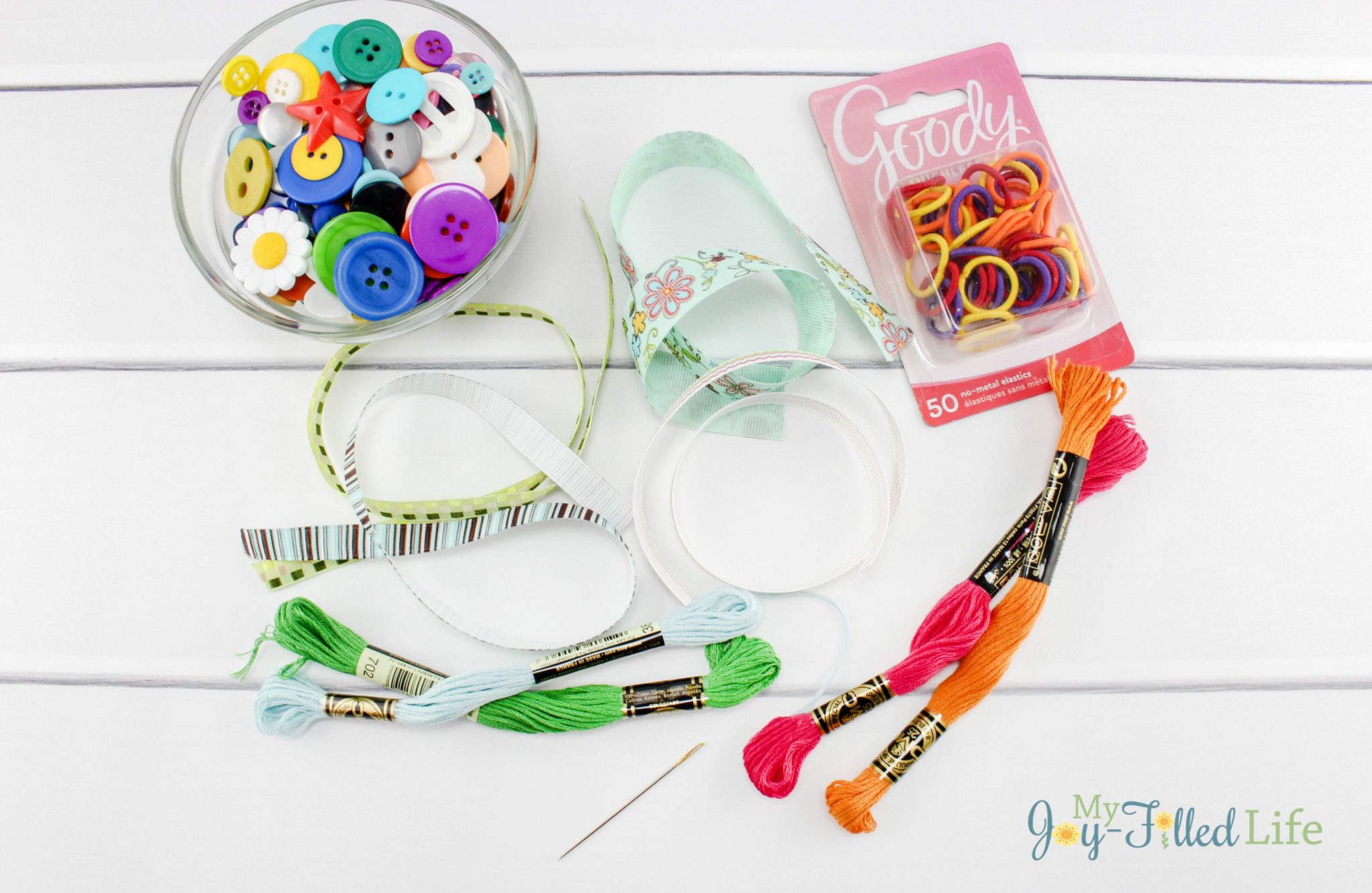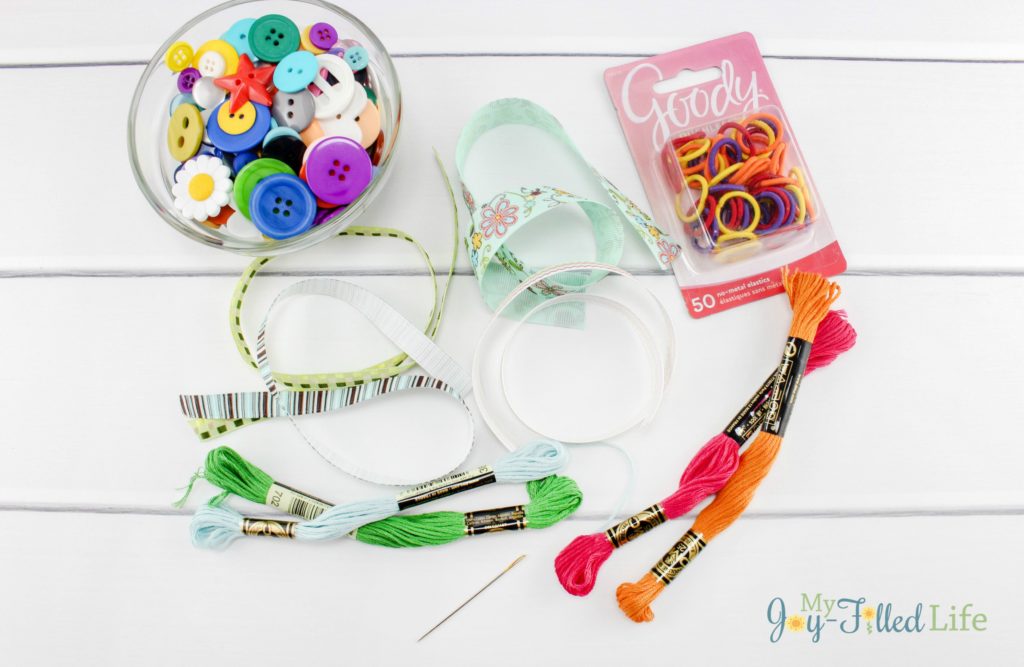 Directions
Thread the needle with embroidery thread and tie a knot at the end.
Select a hair band, and slide the end of the ribbon through it and fold it over.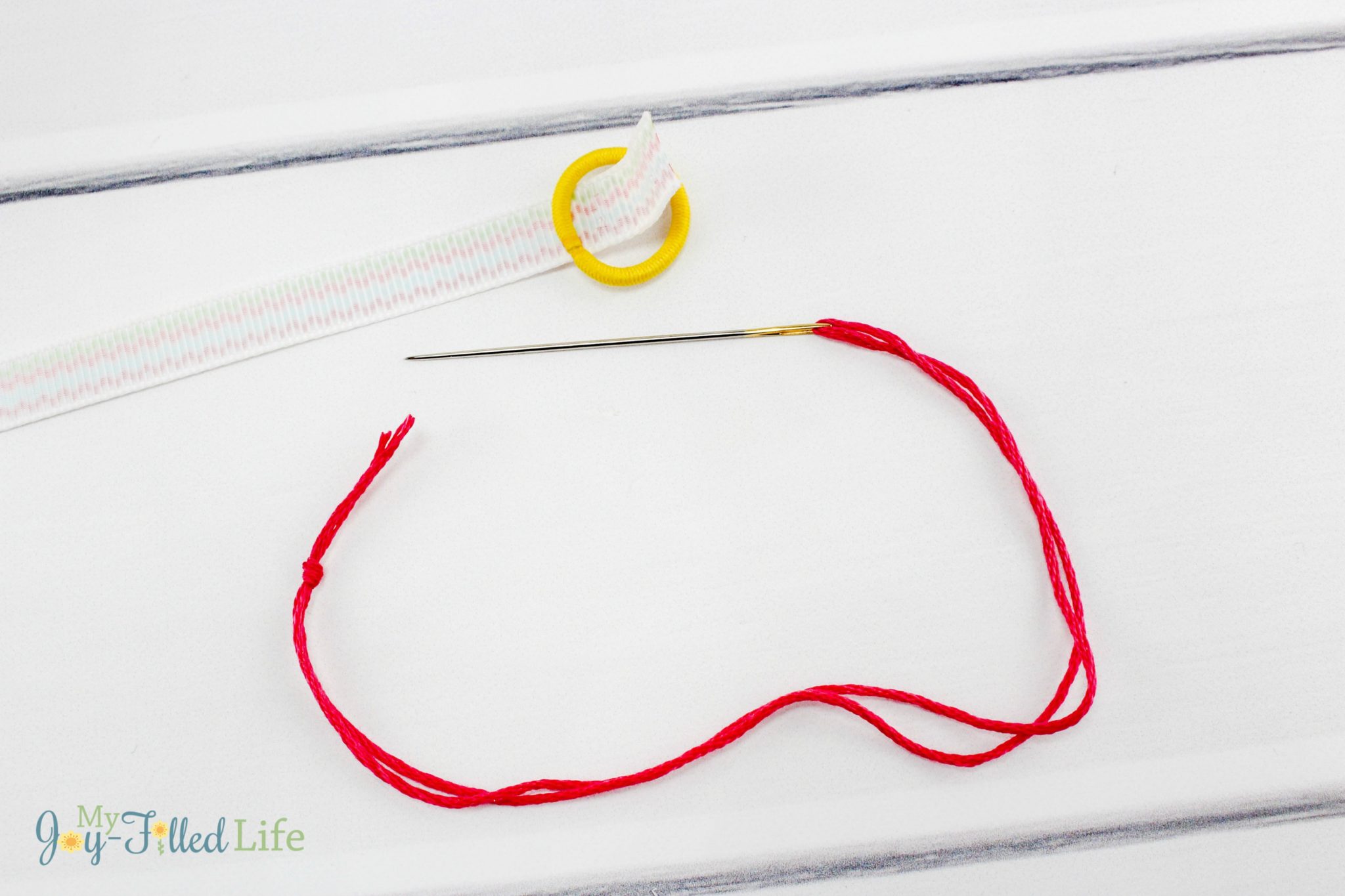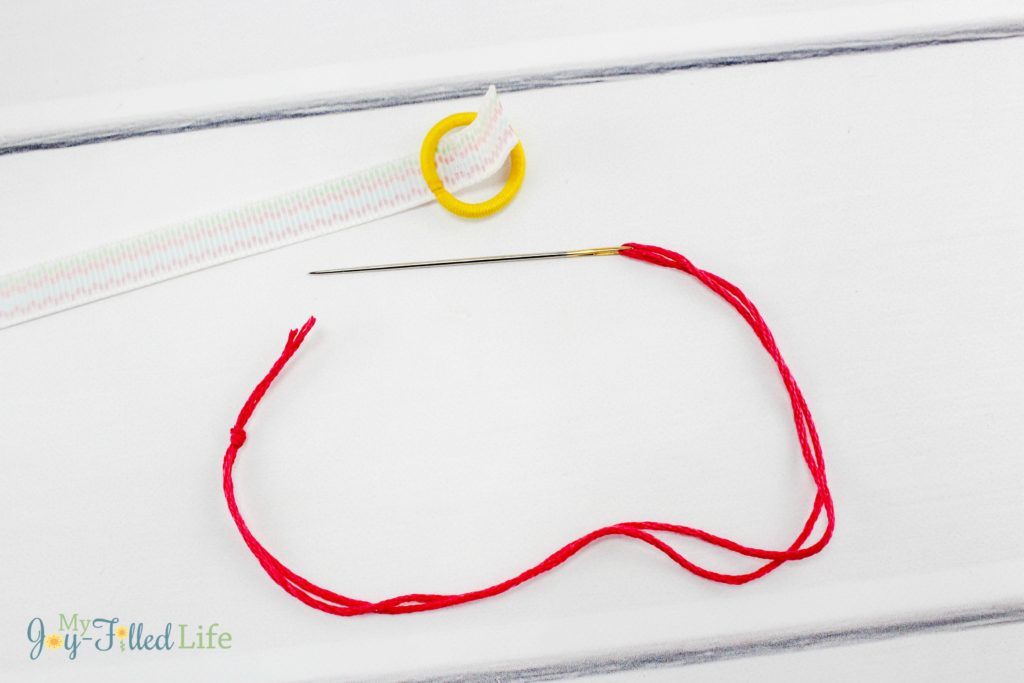 Take the threaded needle and sew 2-3 tiny stitches so the hair band is secure in the loop.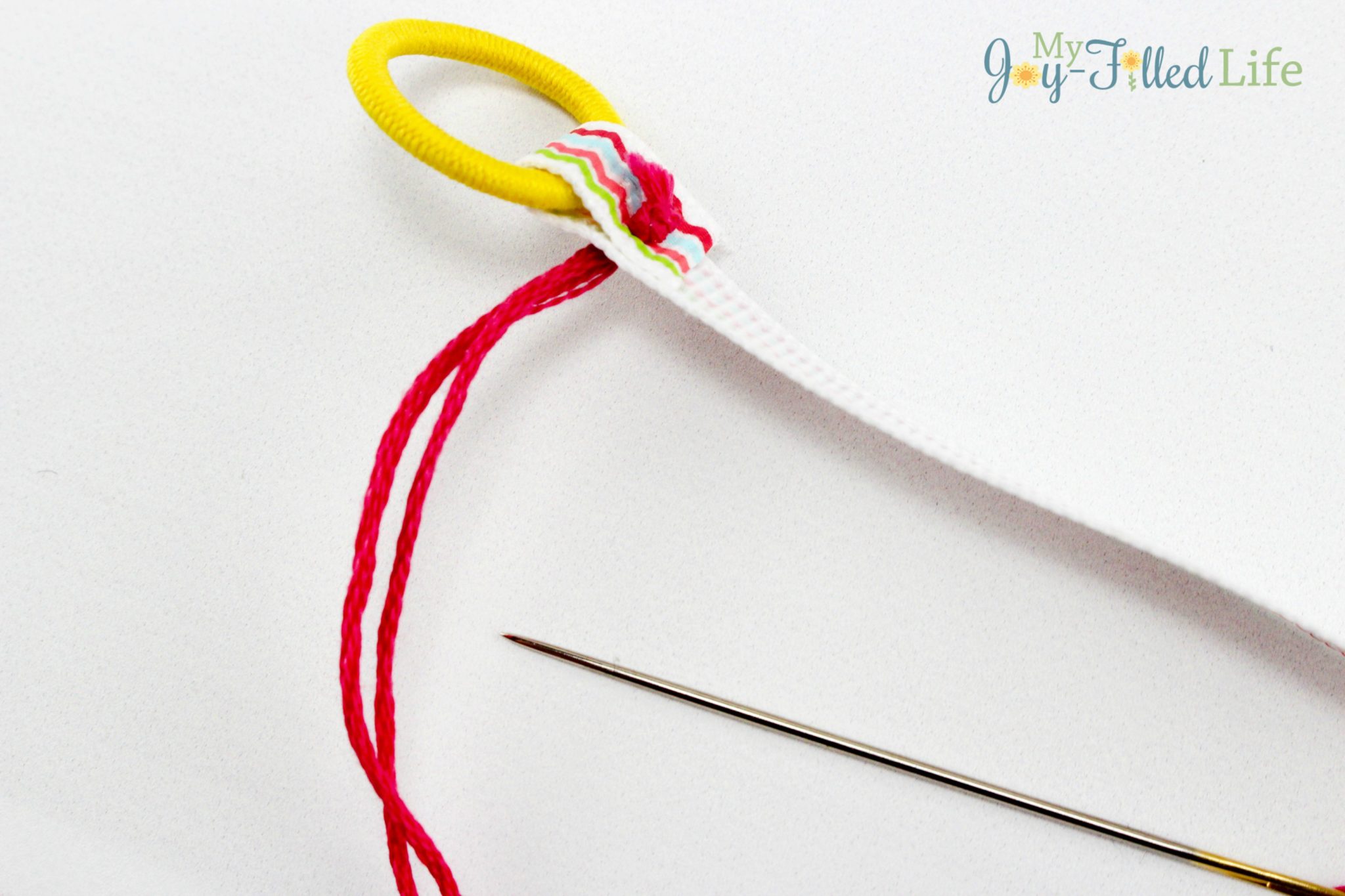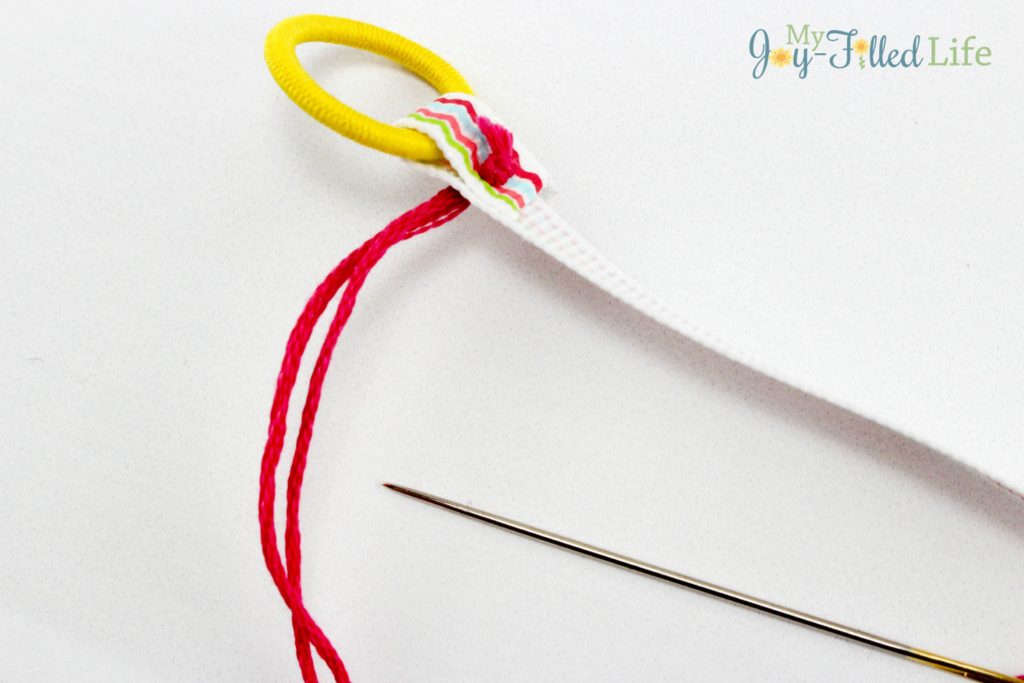 At the other end of the ribbon, sew the button on securely.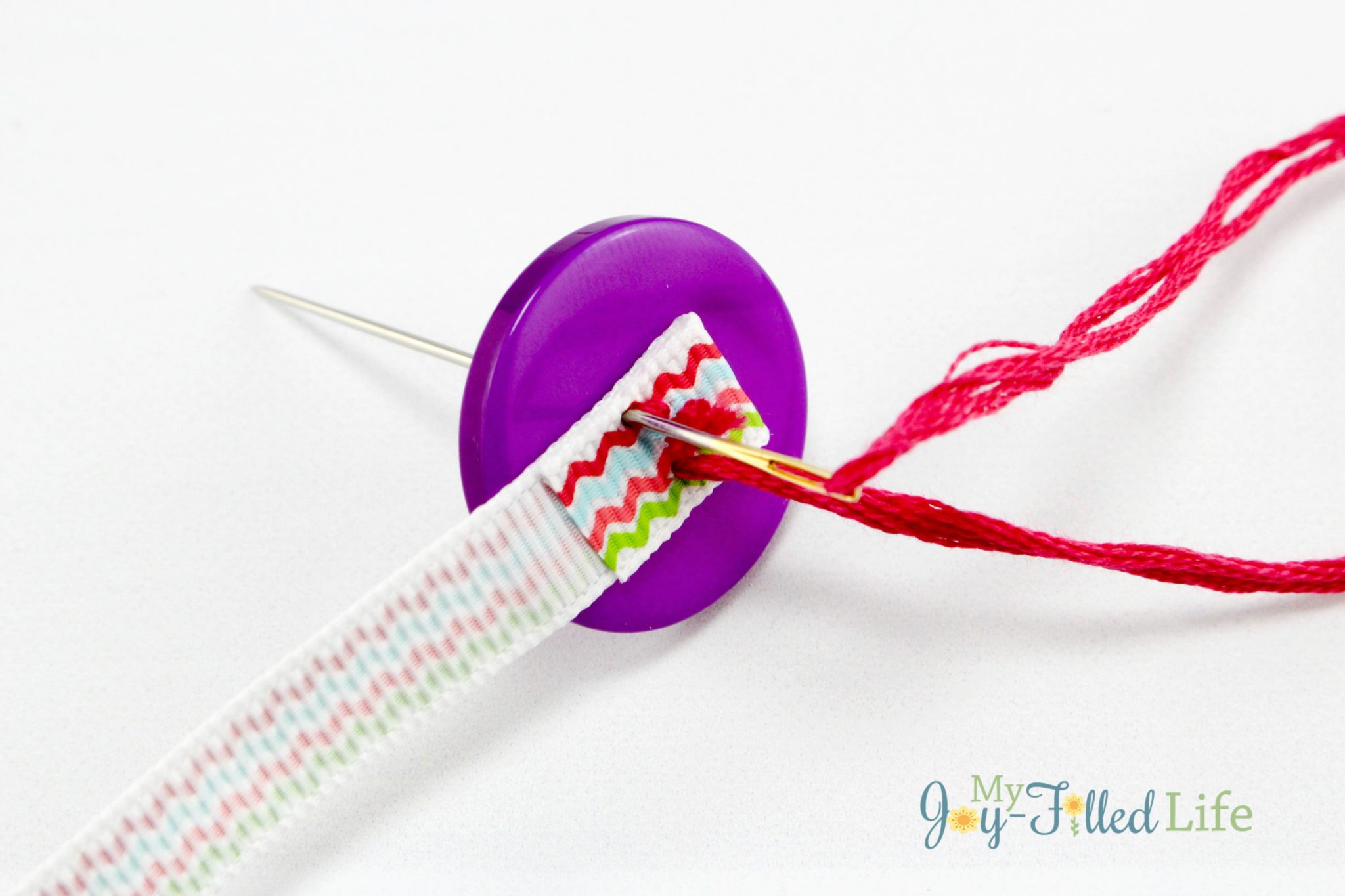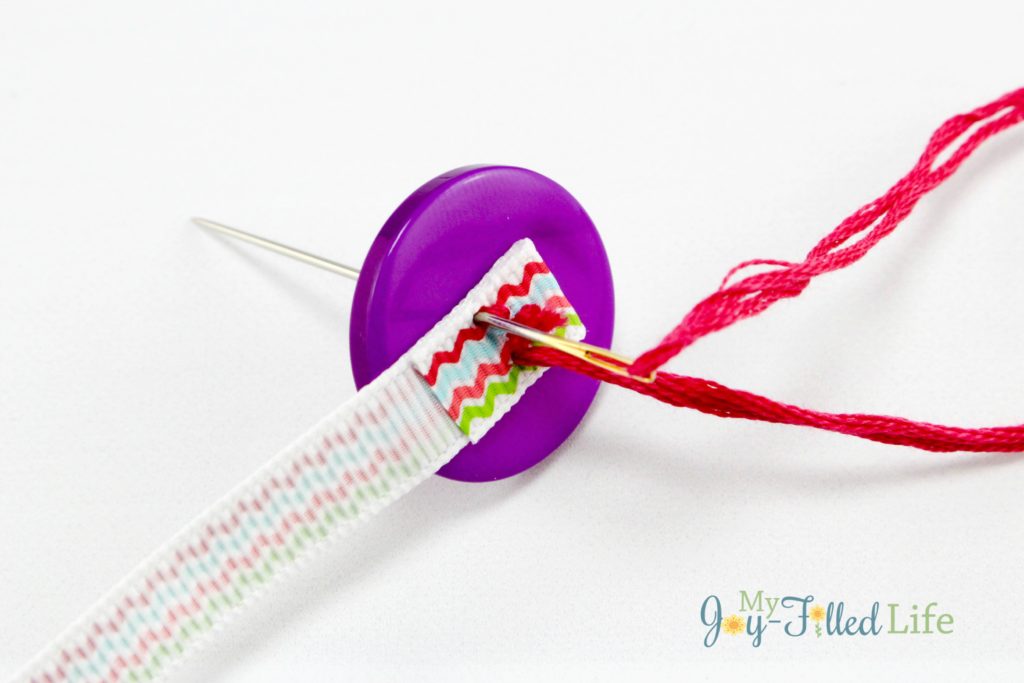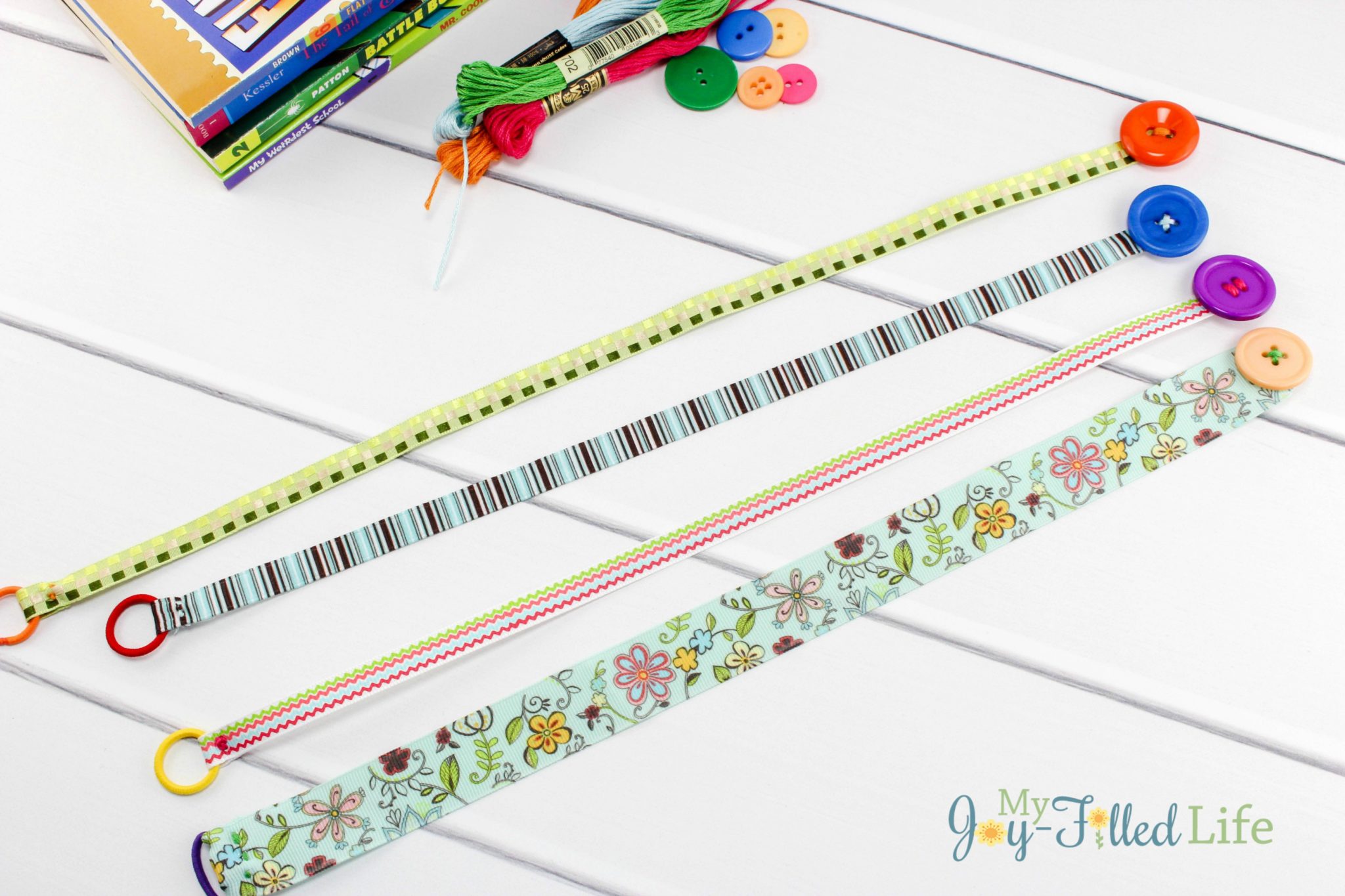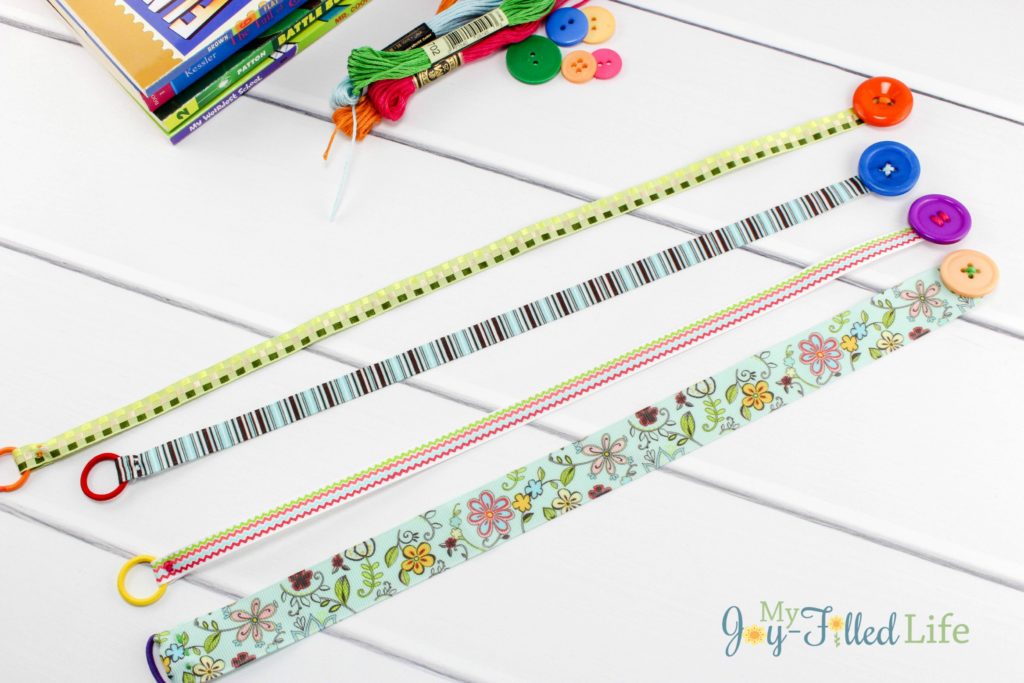 Now grab the book you are reading, open to the page you're on, and wrap the ribbon around it so the button and hair band is on the cover. Just loop the hair band around the button and your page is marked until you start reading again!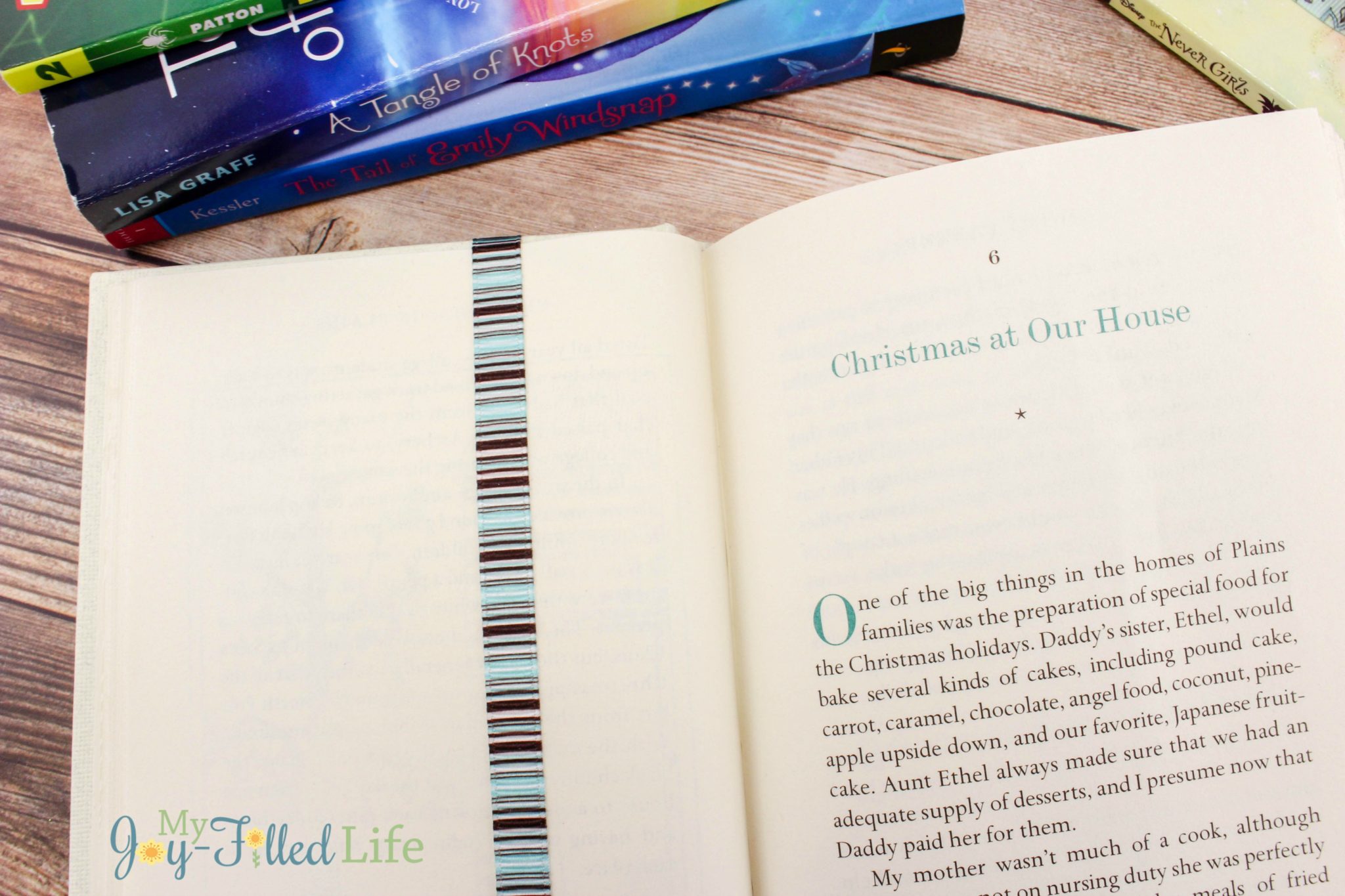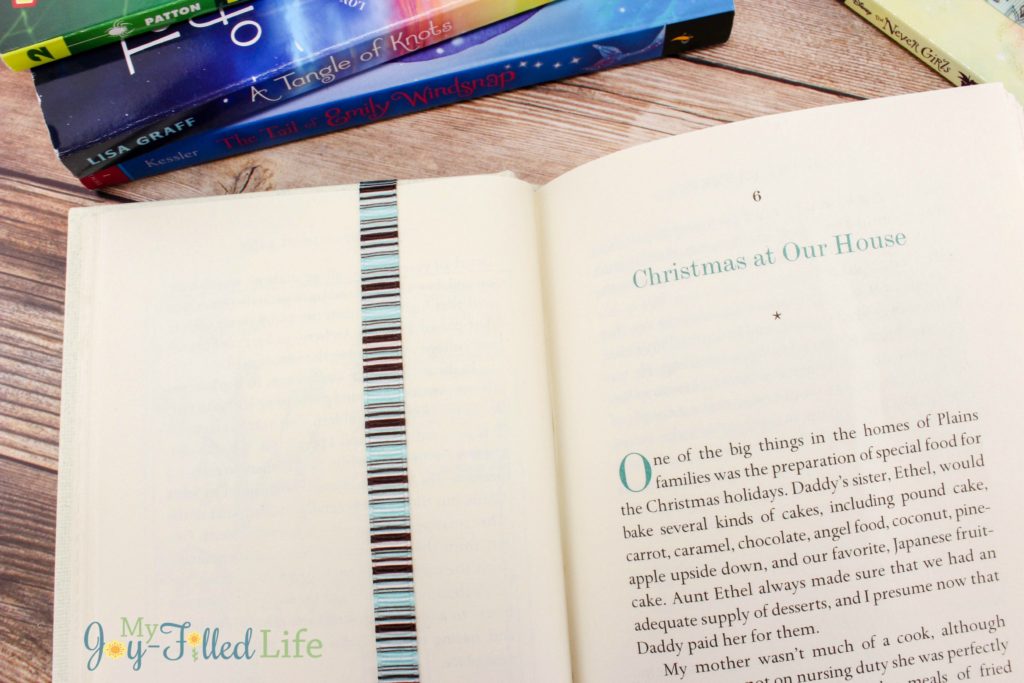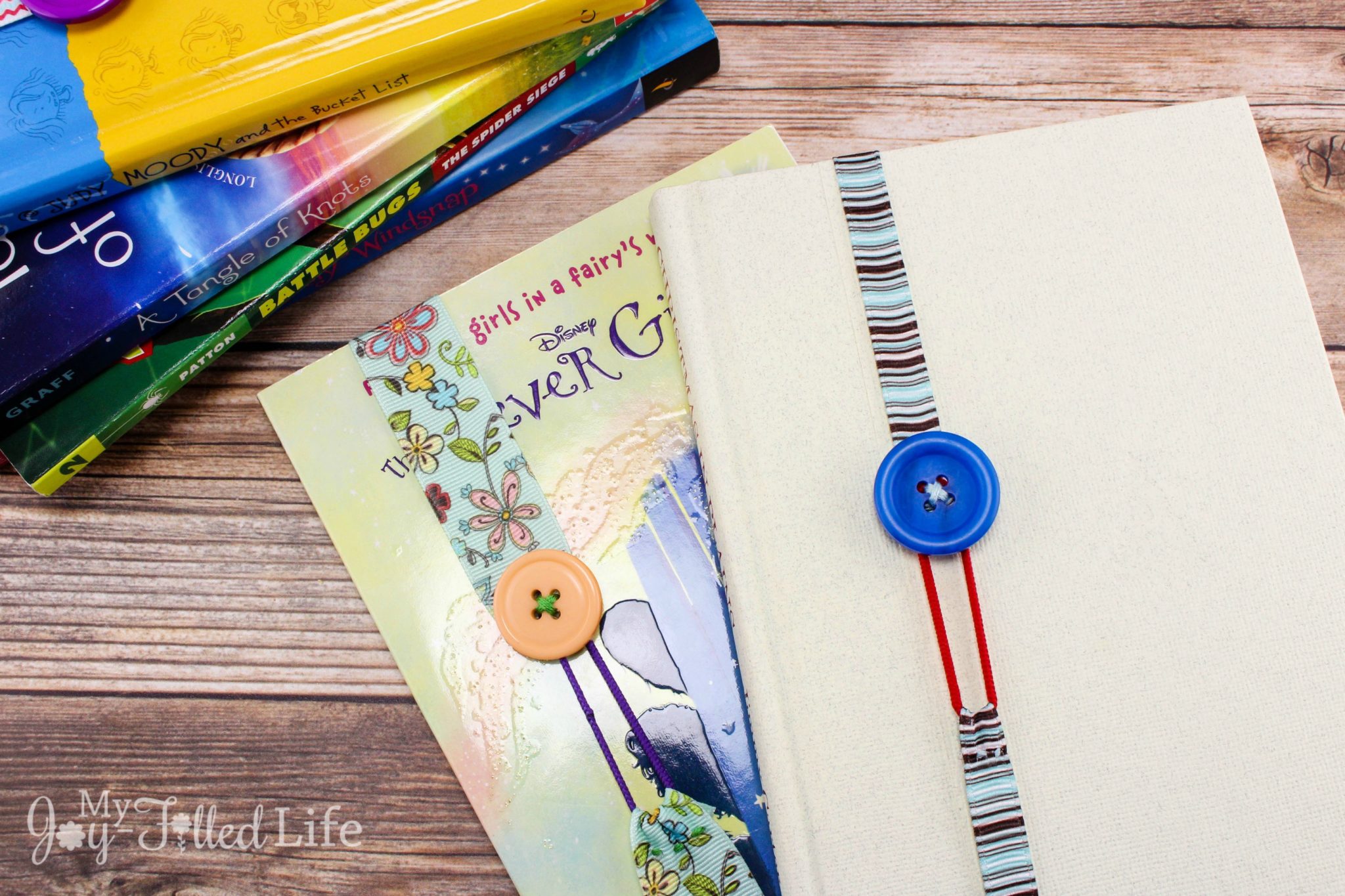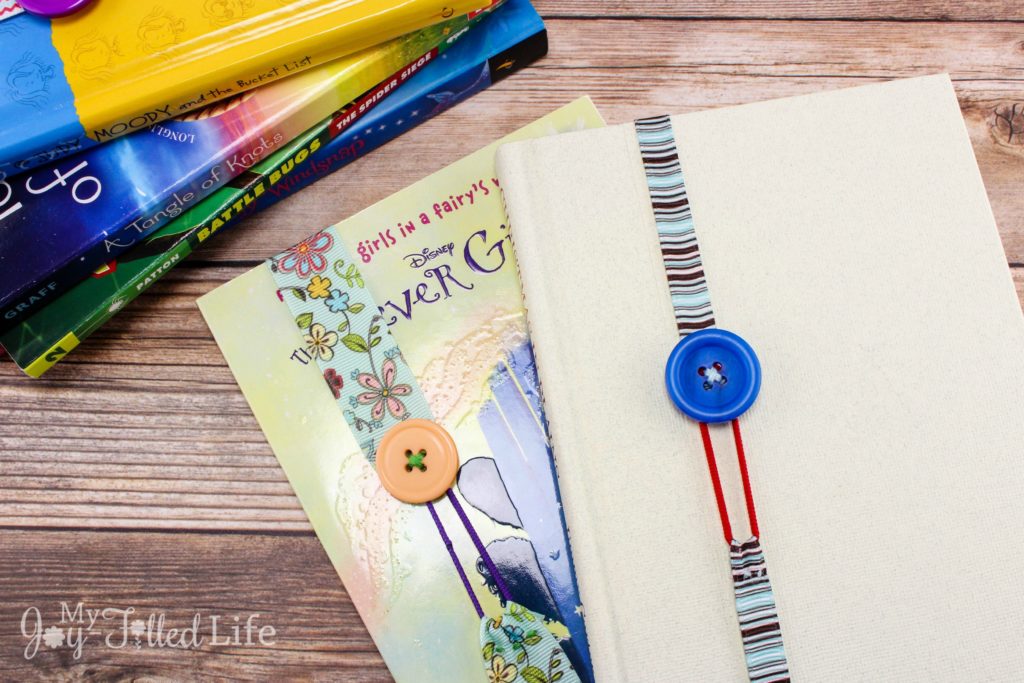 You might also like: