You're humming along in your homeschool and think everything is going great. Then you meet up with a friend/grandparent/random person who only knows public school and questions why your children aren't learning all the names of the US capitals like all the other kids her age.  You start to wonder if you're doing enough in your homeschool. You don't want your kids to miss out and live at home the rest of their lives, right?
A friend once asked me "What if your kids have gaps in their education?  What if you miss something?" I answered that all kids have gaps regardless of where they learn. Public school can't teach everything to everyone and neither can I. What my homeschooled kids know is how to think critically and find the answer. If they know that then everything else is a bonus. It's a rare trait in today's day and age.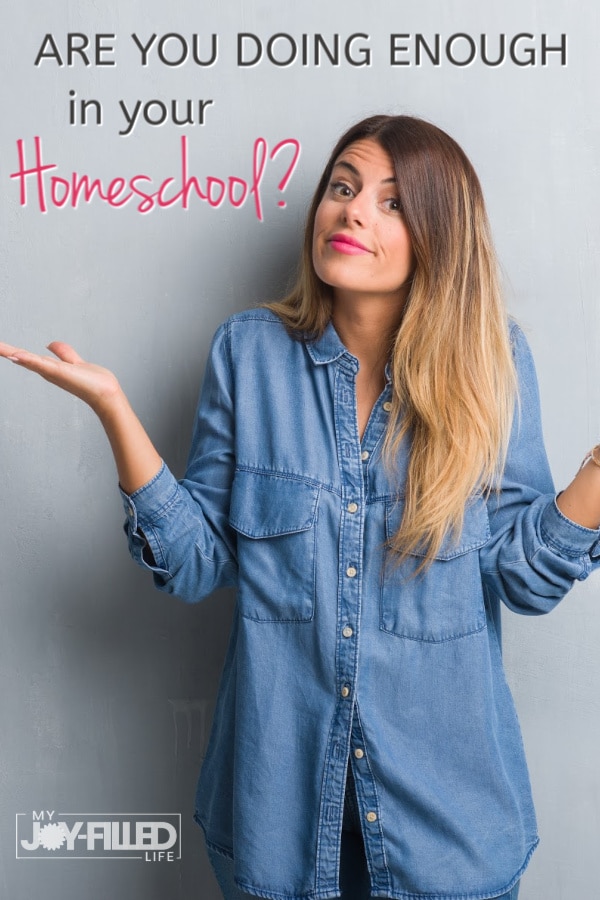 Let's break it down from what public schools do with their students to be sure we are doing enough in our day. Of course, homeschool is NOT public school at home but we need something to compare. For comparison purposes, we are going to use public school. School starts at 8:30 and ends at 3:30 so 7 hours.
Lunch – 1 hr
Moving from class to class 1 hr
Bathroom breaks 1 hr
Settling class to teach multiple times per day 1 hr
Outside activities like PE, library, etc 1 hr
So, out of 7 hours,  they only get 2, maybe 3 hours of instruction from their actual teacher. Given that he/she is teaching to pass a standardized test, you can guarantee, it's reading, writing, and math that gets done first and foremost. Music, art, and science are afterthoughts if done at all.  Now look at your schedule. I bet you have reading, math, science, vocabulary, art, music, language arts, and co-op in there. Maybe not all that but some version of that schedule. Not to mention field trips and extra curricular activities.
Now that you see it from that perspective, do you think you aren't doing enough?  Sometimes we are our own worst enemies. We get so convinced that we are failing our children that we can't see what we're doing right. Unless you have totally dropped the ball in your child's education, you're probably doing a great job.  Your child is educated, well adjusted, and learning all the time. As an autism mom, I often see the deficits not the strengths because that's what needs work.  I have to step back and see the big picture of where we started and how far we've come.
A great education is one benefit of homeschooling. A great relationship with your children and memories they will cherish forever is a better benefit. Don't sacrifice your child at the altar of academics. Relationship trumps academics always. You are doing enough, I promise.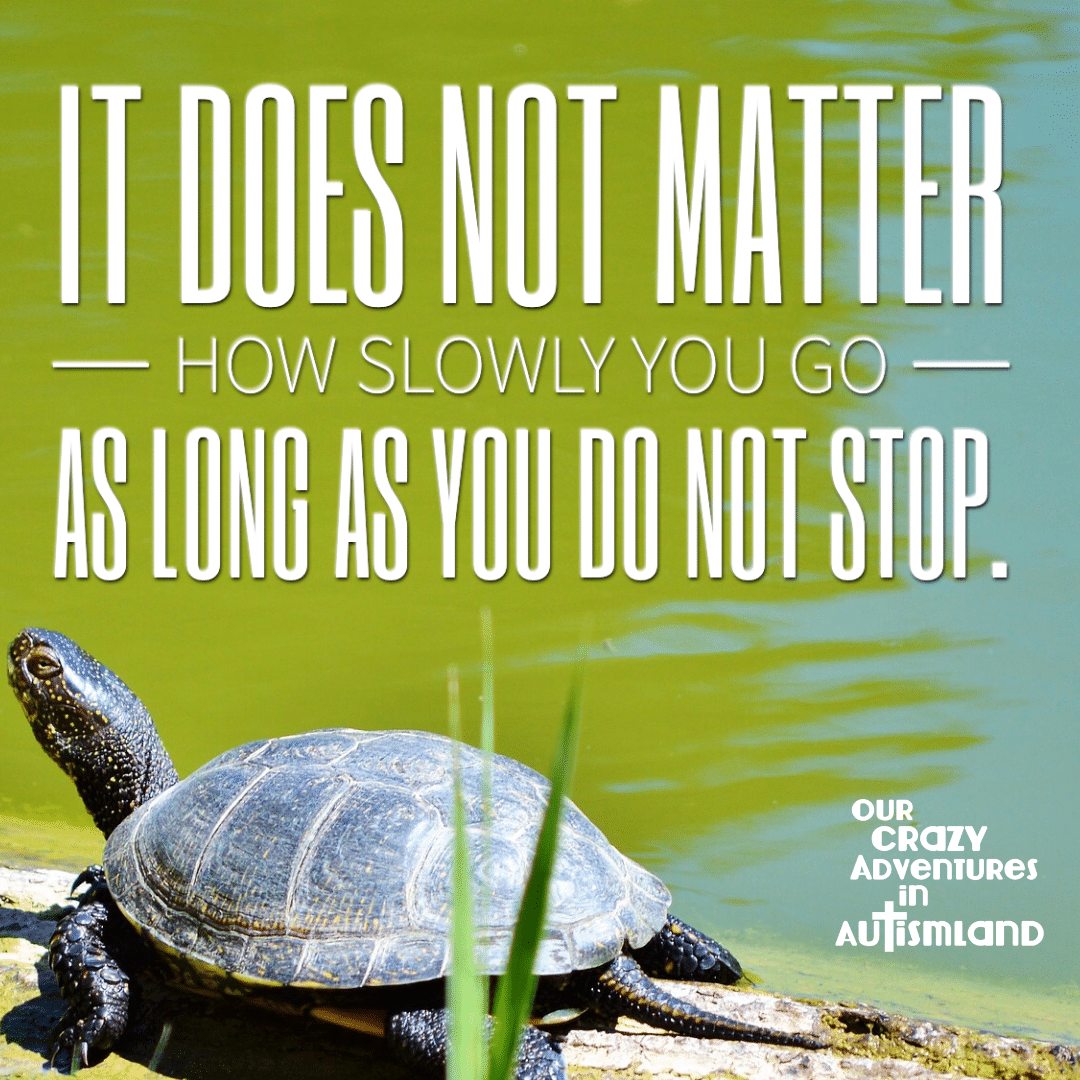 Thank you to our featured sponsors! 
Don't forget to check out ALL of the helpful posts in the series
and enter the giveaways (over $2000 worth of prizes)!
>>> CLICK HERE <<<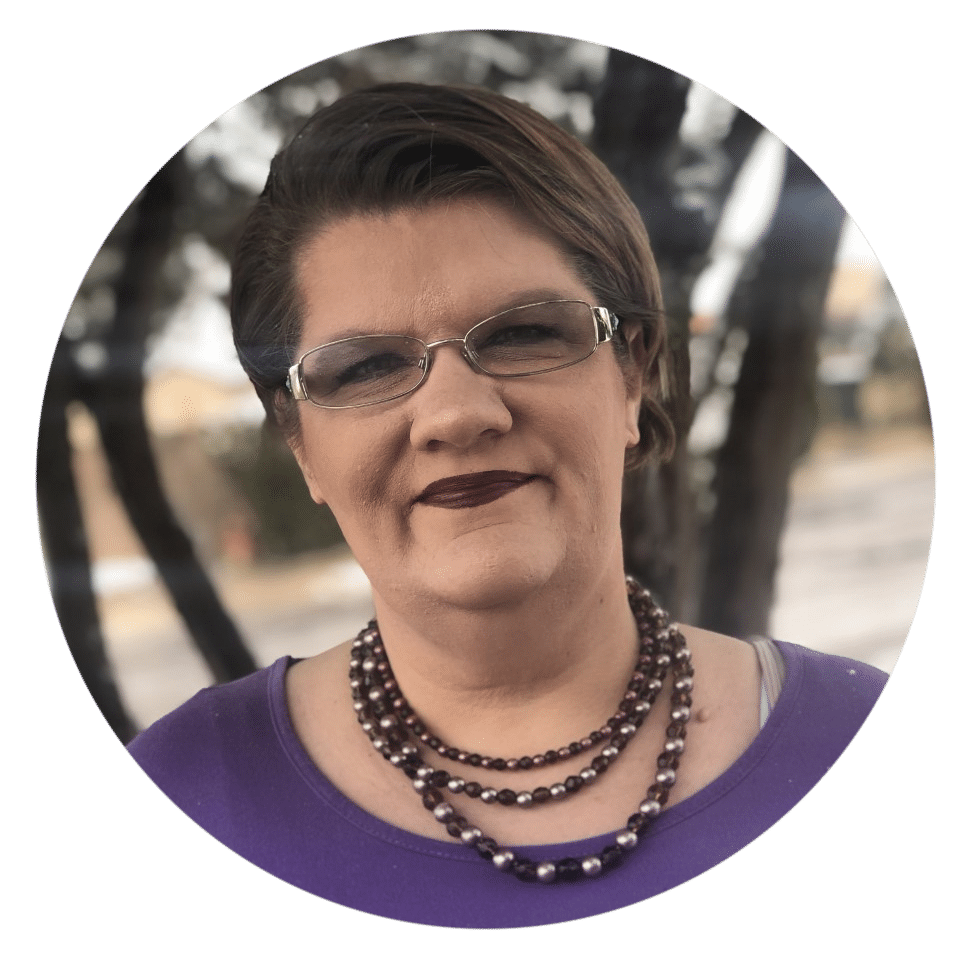 Penny is a homeschooling mom living in Autismland with her husband and two children. Based on her own personal, and sometimes difficult, experiences with autism, she hopes to educate families of children with autism on how to navigate their world from pre-diagnosis to adulthood. Follow her shenanigans on Facebook, Pinterest, Instagram, Twitter, and Youtube!