Moms are busy; that's a fact. And preparing meals is probably one of the things we spend a good chunk of our time on, because well, kids need to eat breakfast, lunch, and dinner (and don't forget snacks), every. single. day. It never ends.
So when mealtime rolls around, I want something quick and easy. Using the Instant Pot is one way to achieve that. I've already found a bunch of Instant Pot recipes that are ready in 20 minutes or less, but I wanted even quicker. Here is a list of Instant Pot recipes that I found that take about 10 minutes.
Some of the following recipes take just about 10 minutes to prep and cook, some take 10 minutes or less to cook and a little extra to prep, some even take 10 minutes total including prep, cook, and pressure release time, but for the most part, many of the following don't include the release time (just an FYI). Either way, below you will find some great recipes that you can get on the table in no time using your Instant Pot.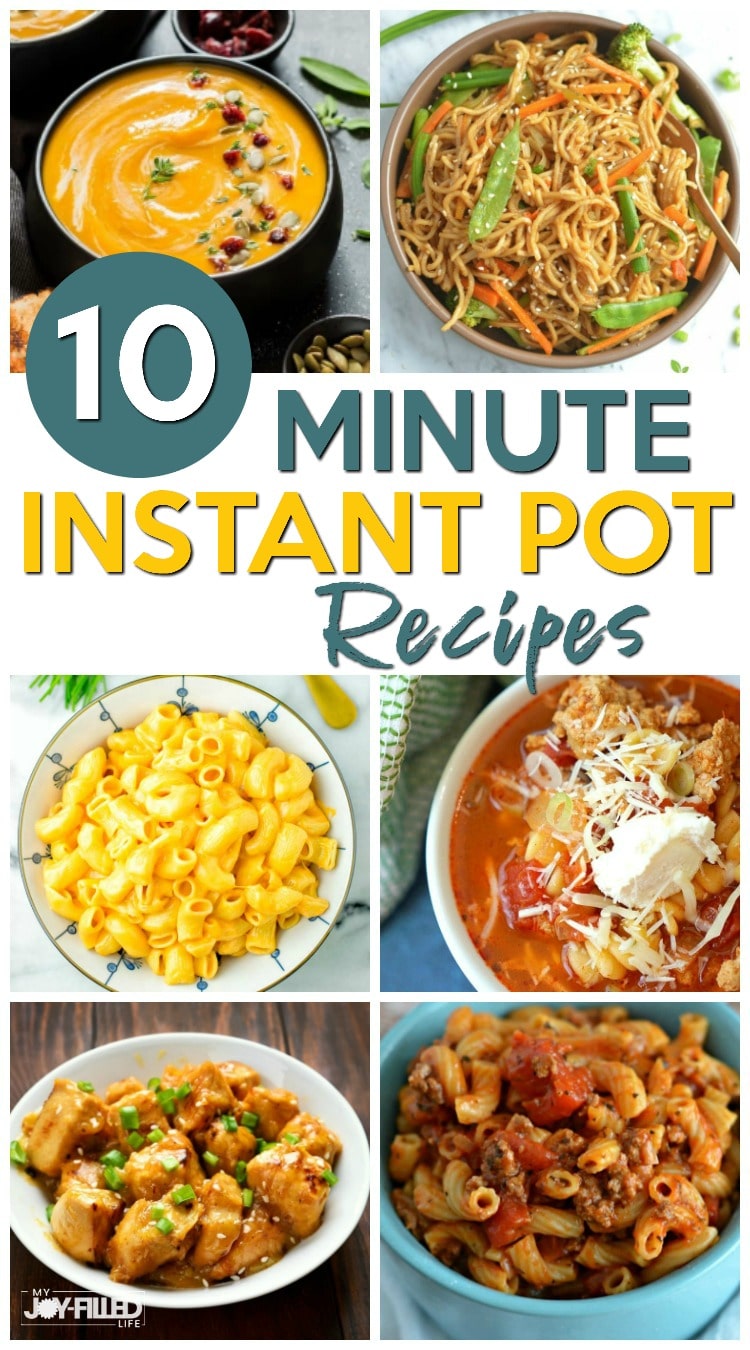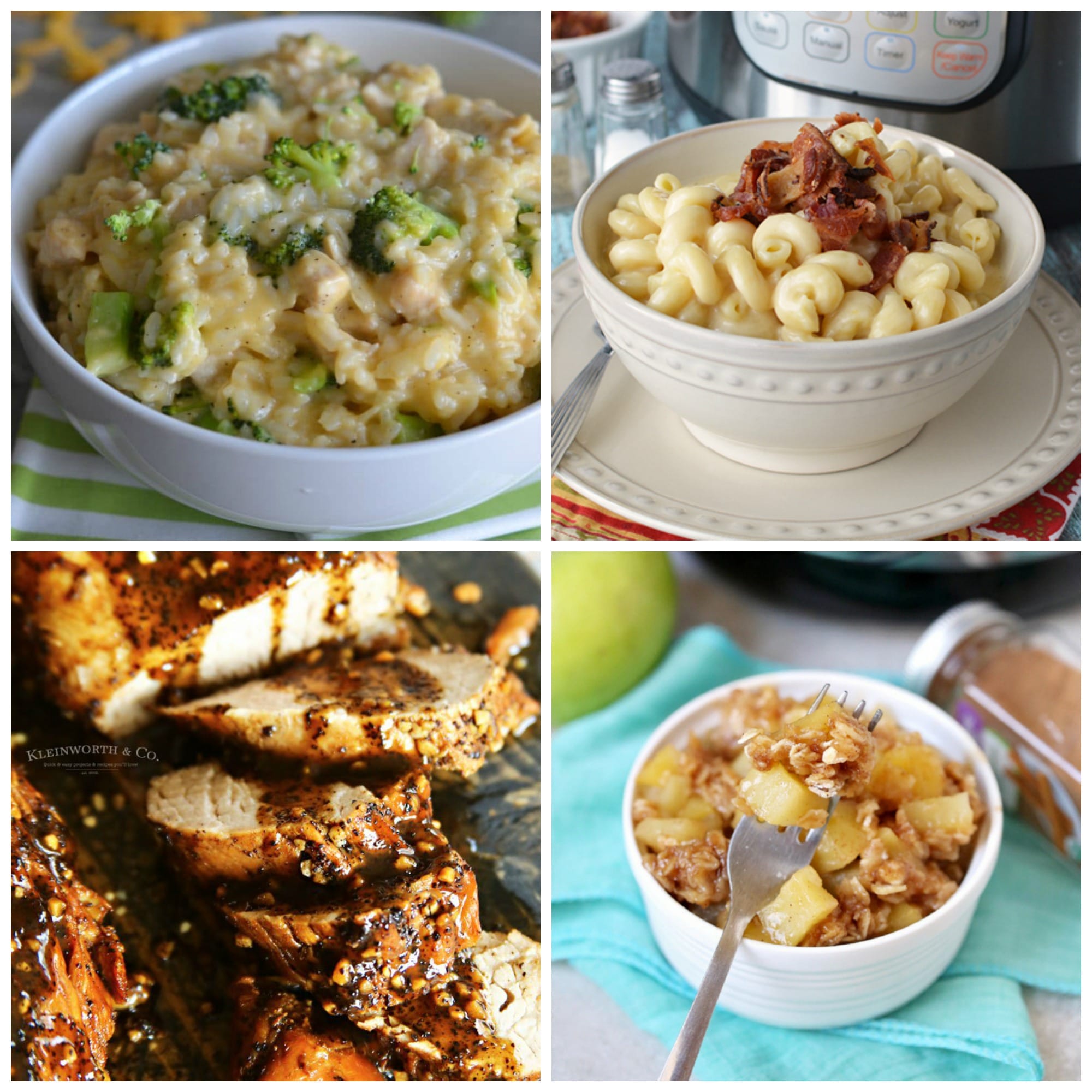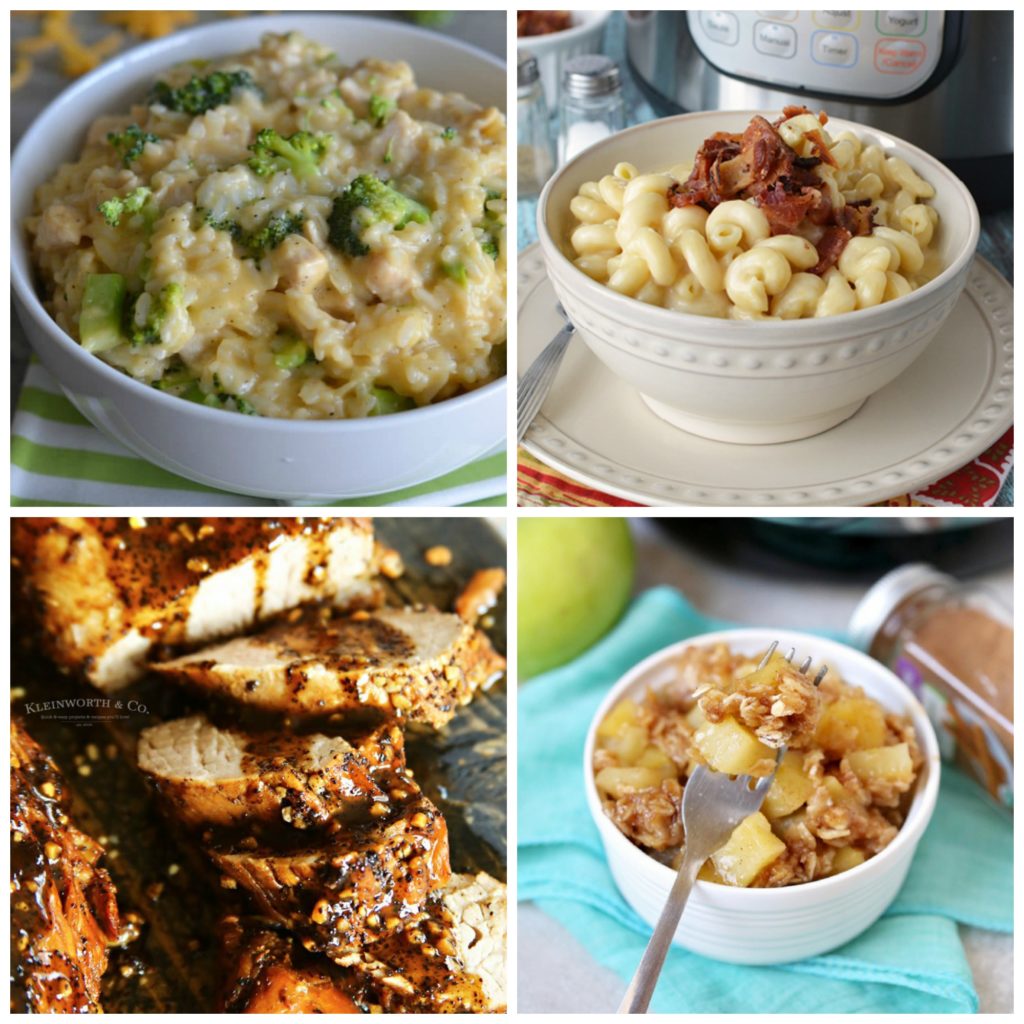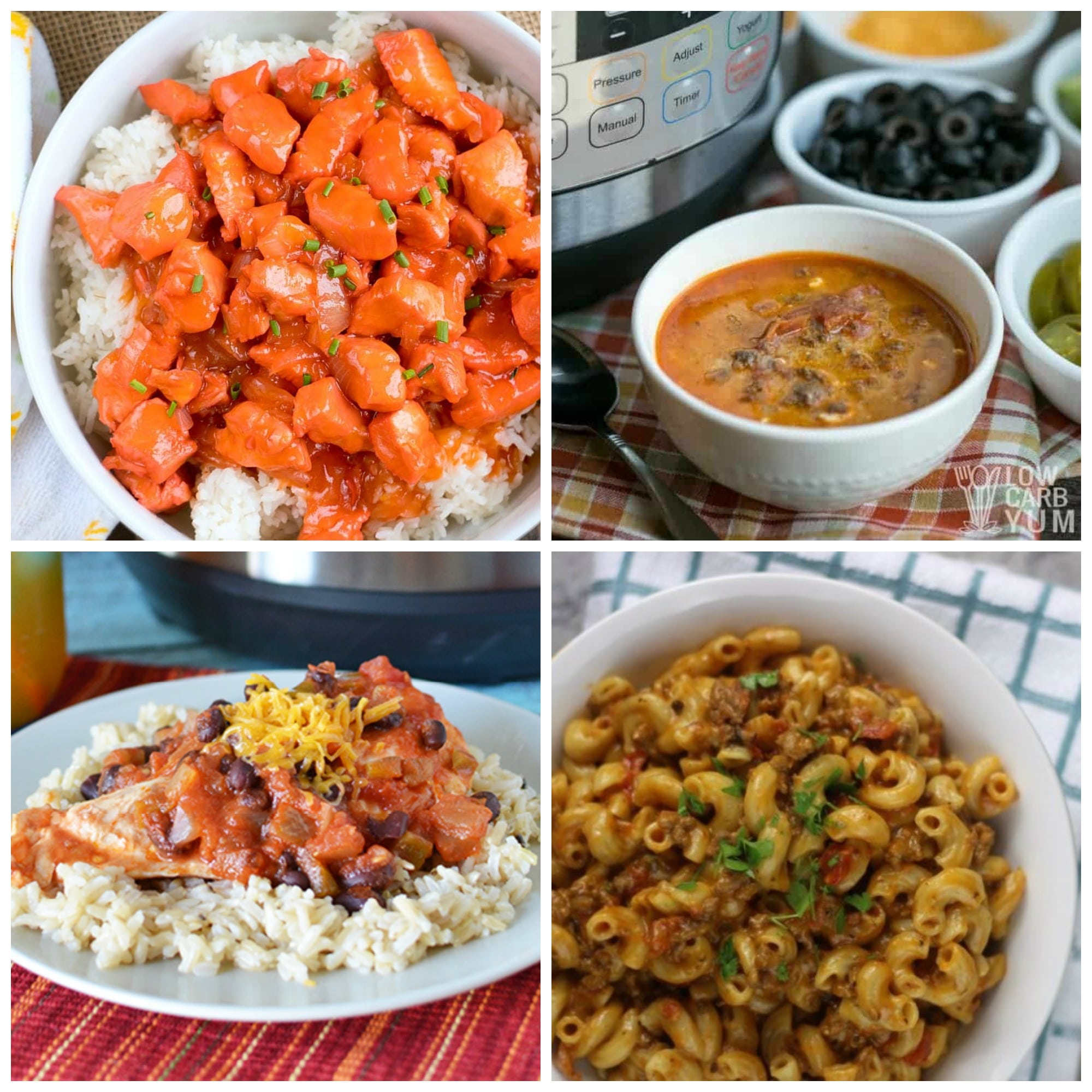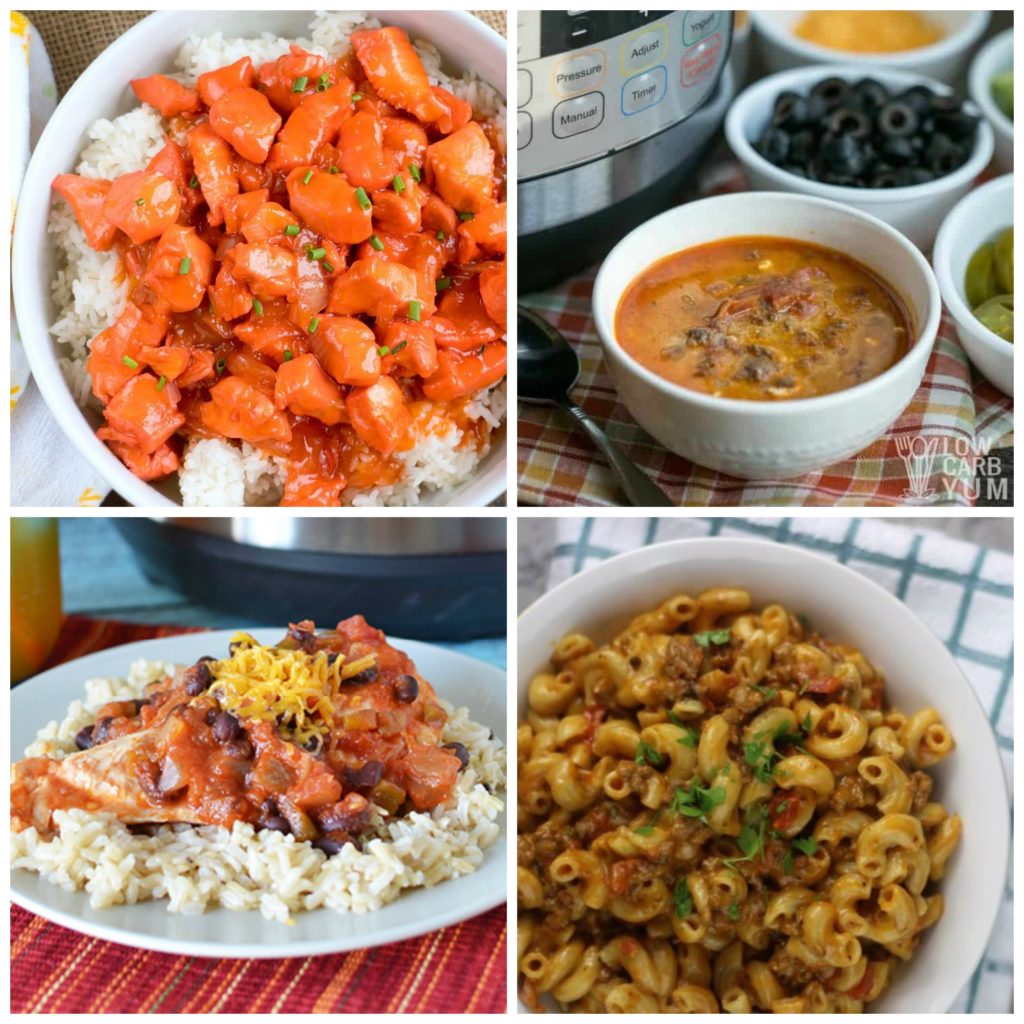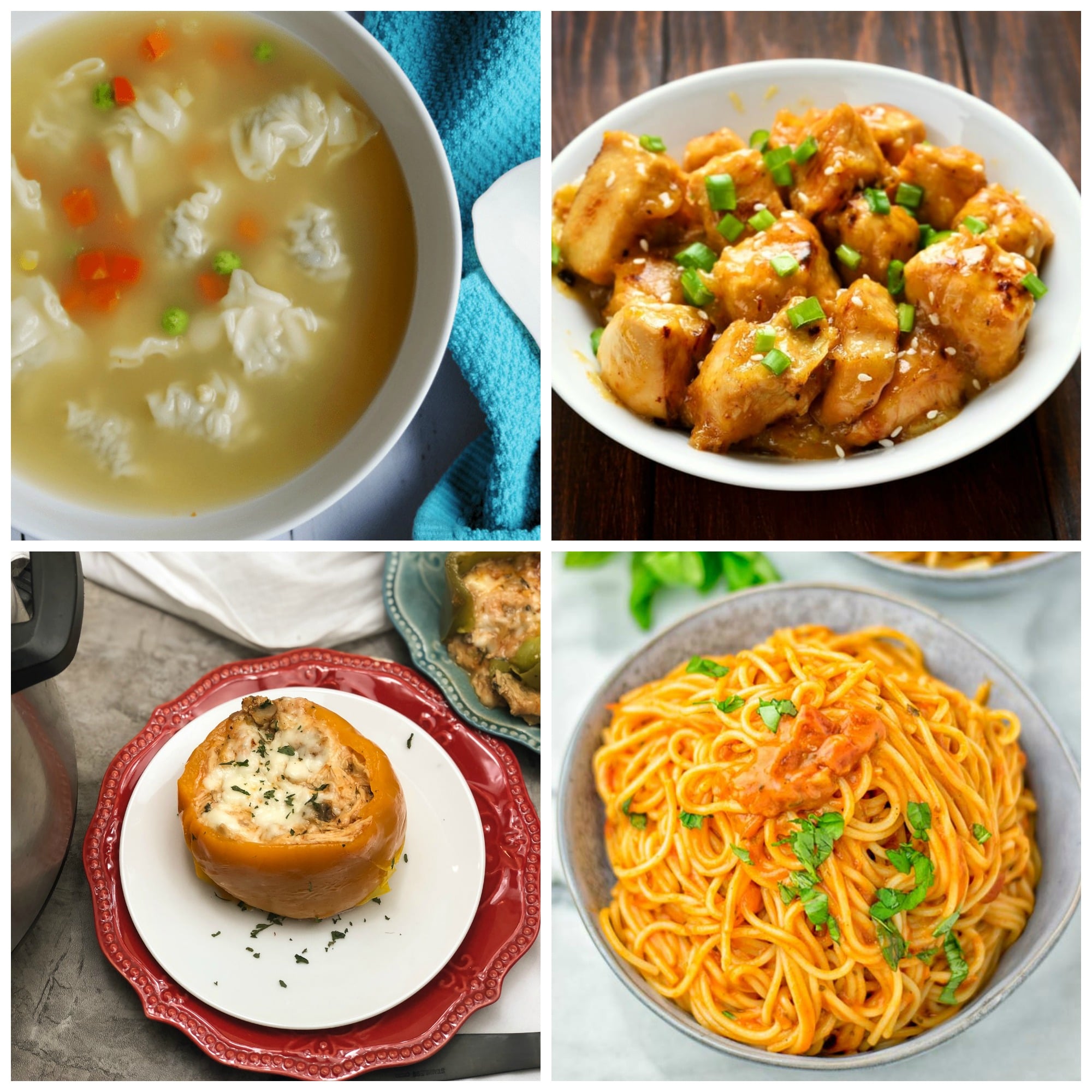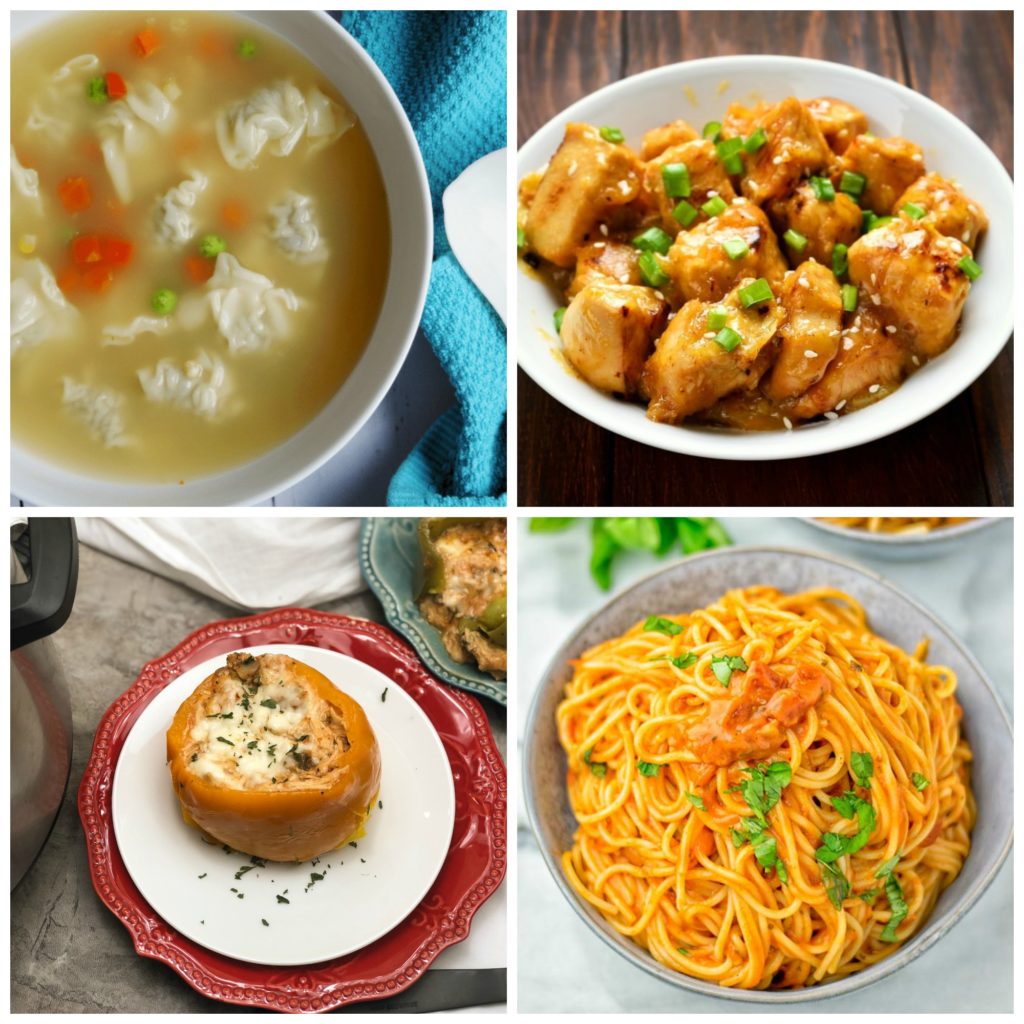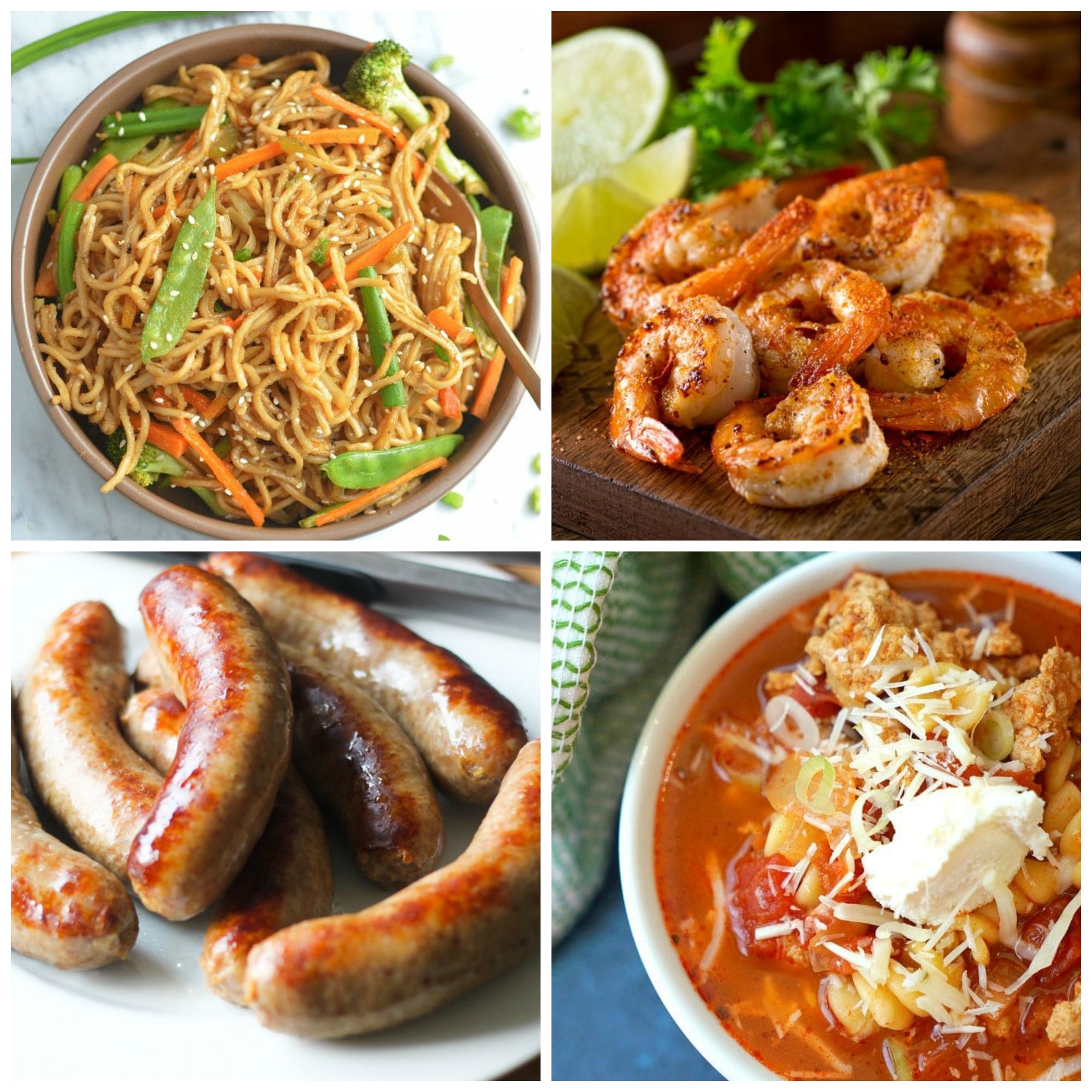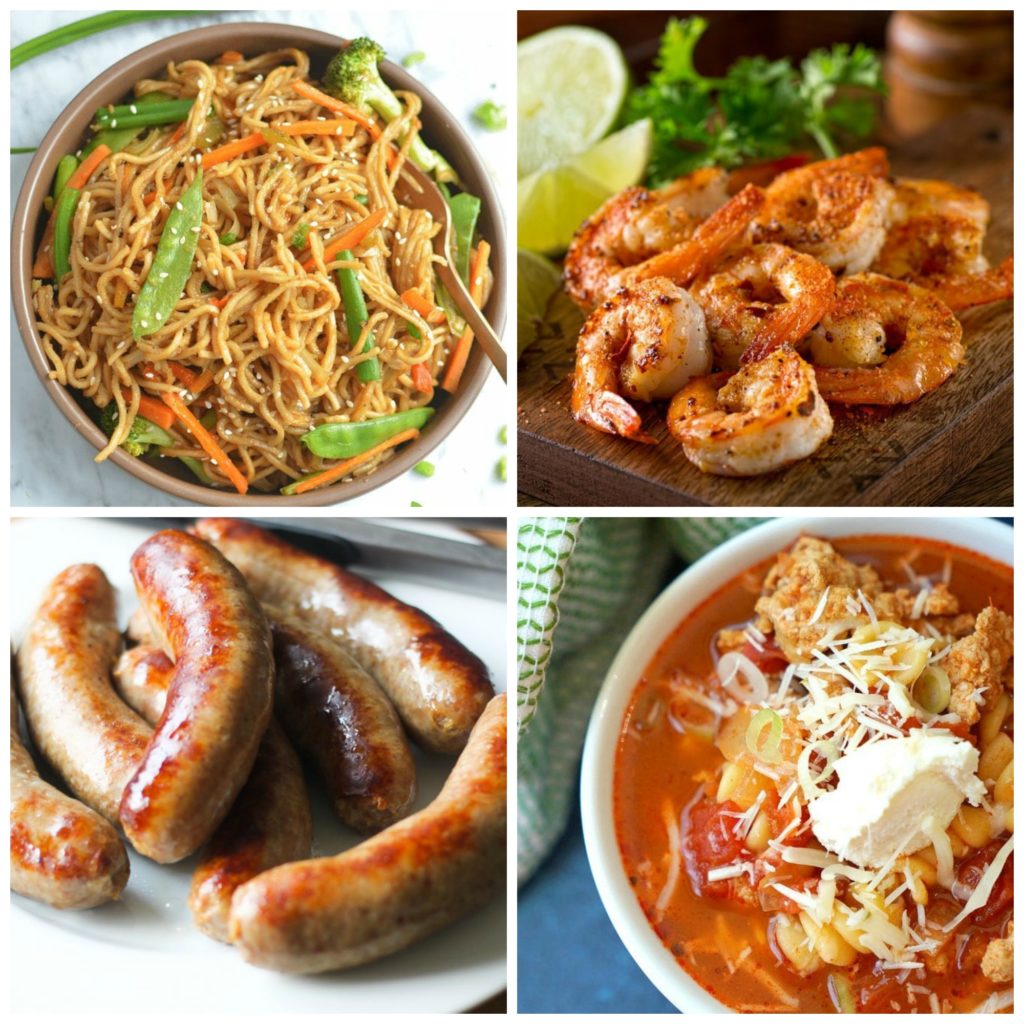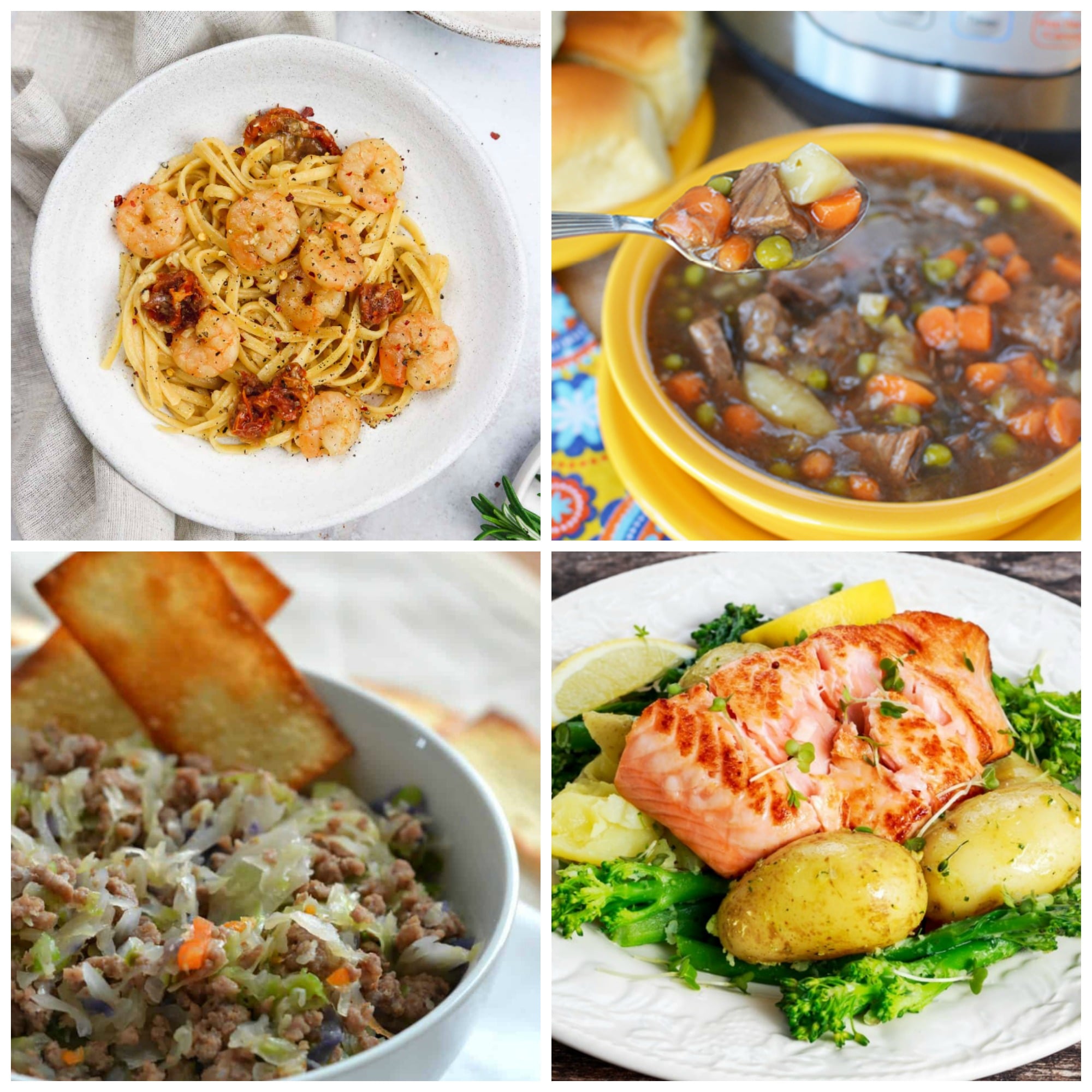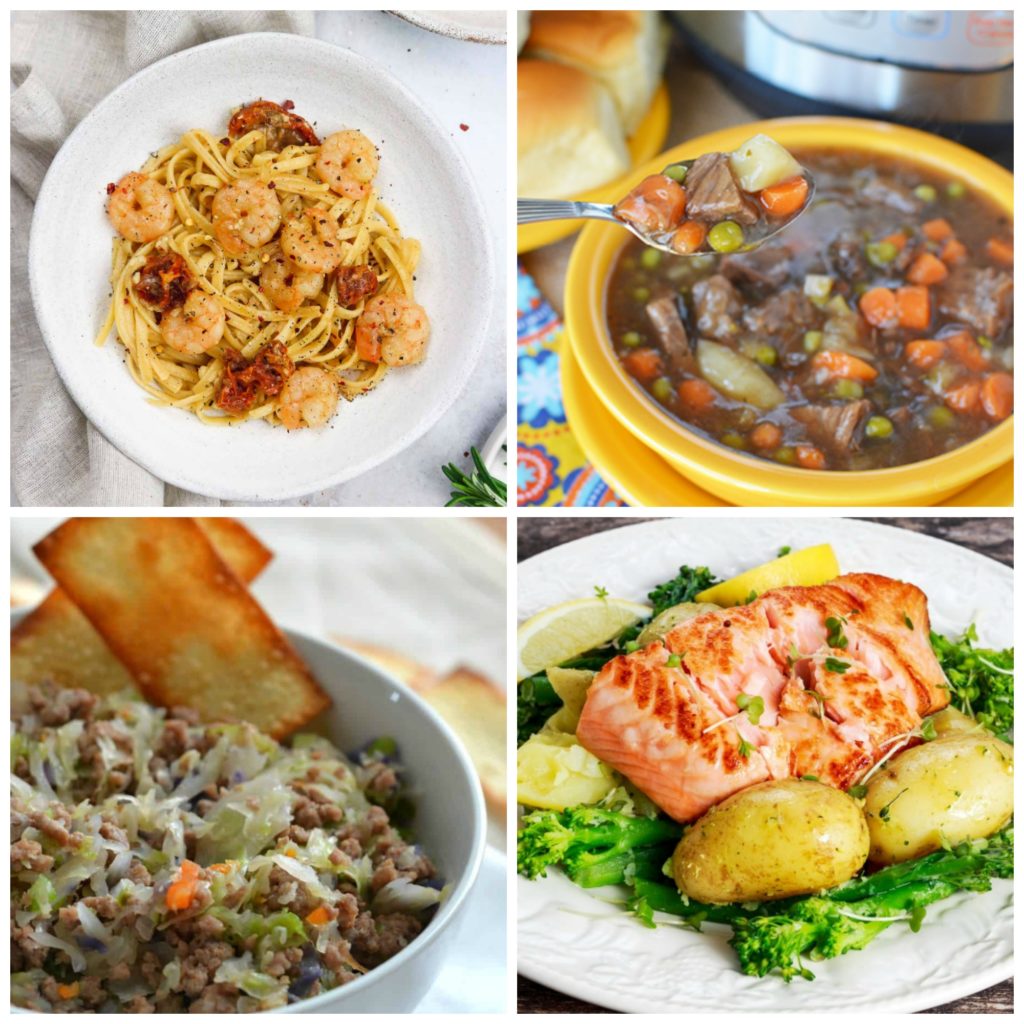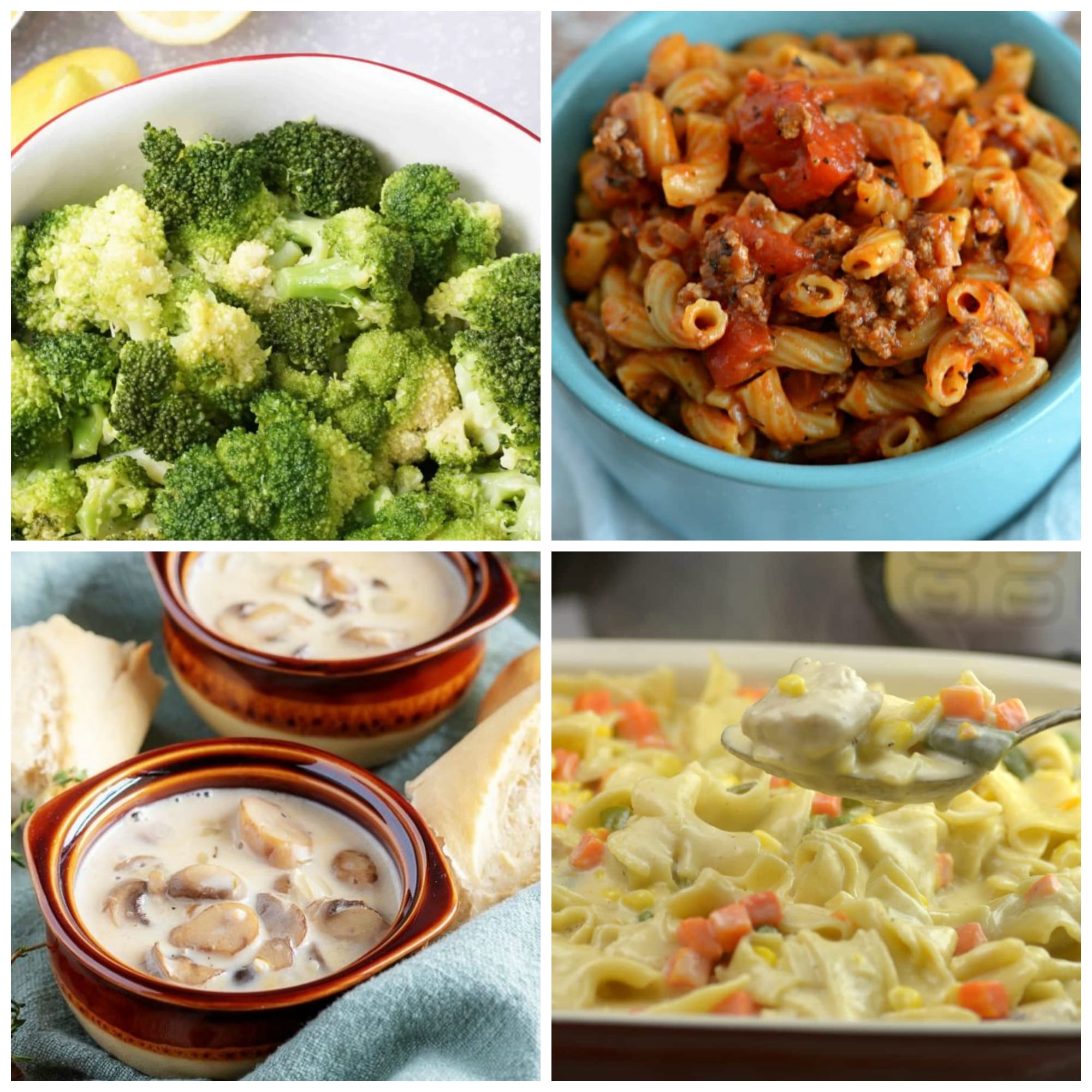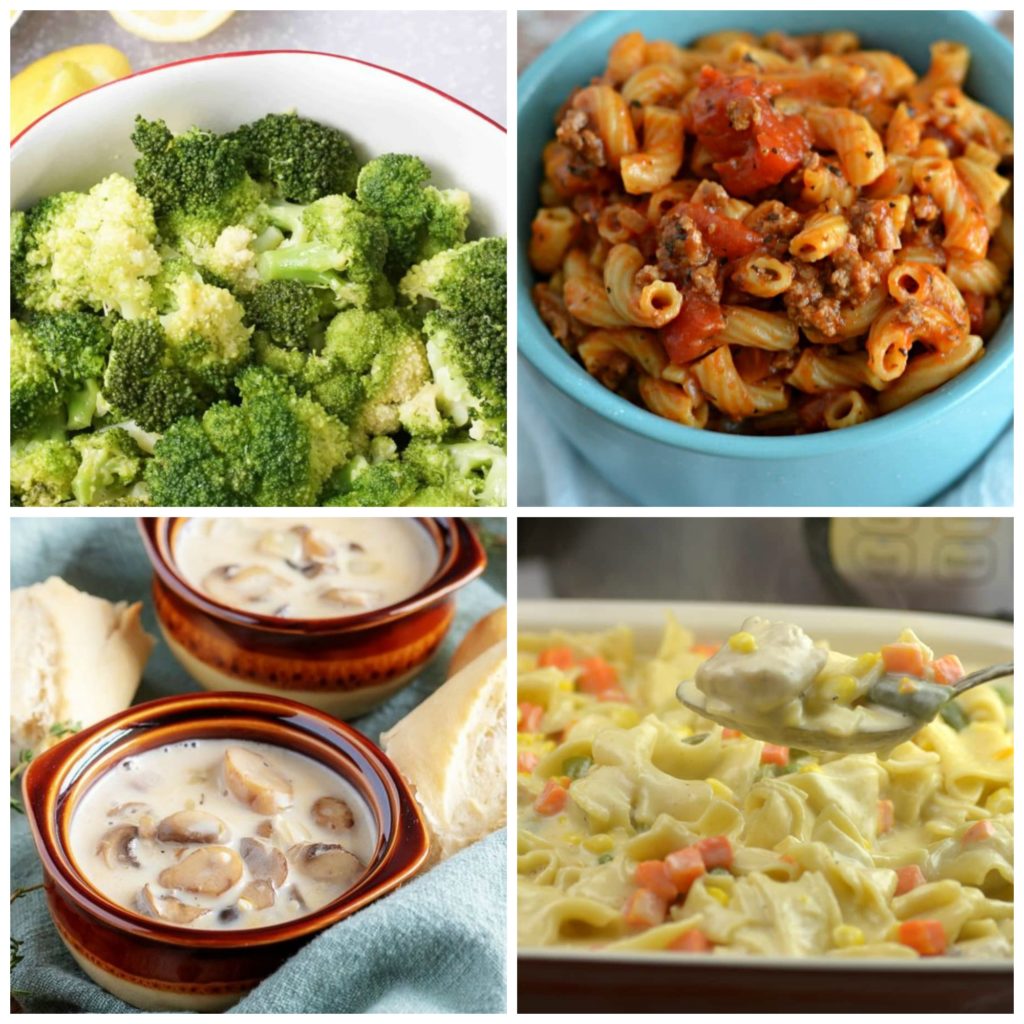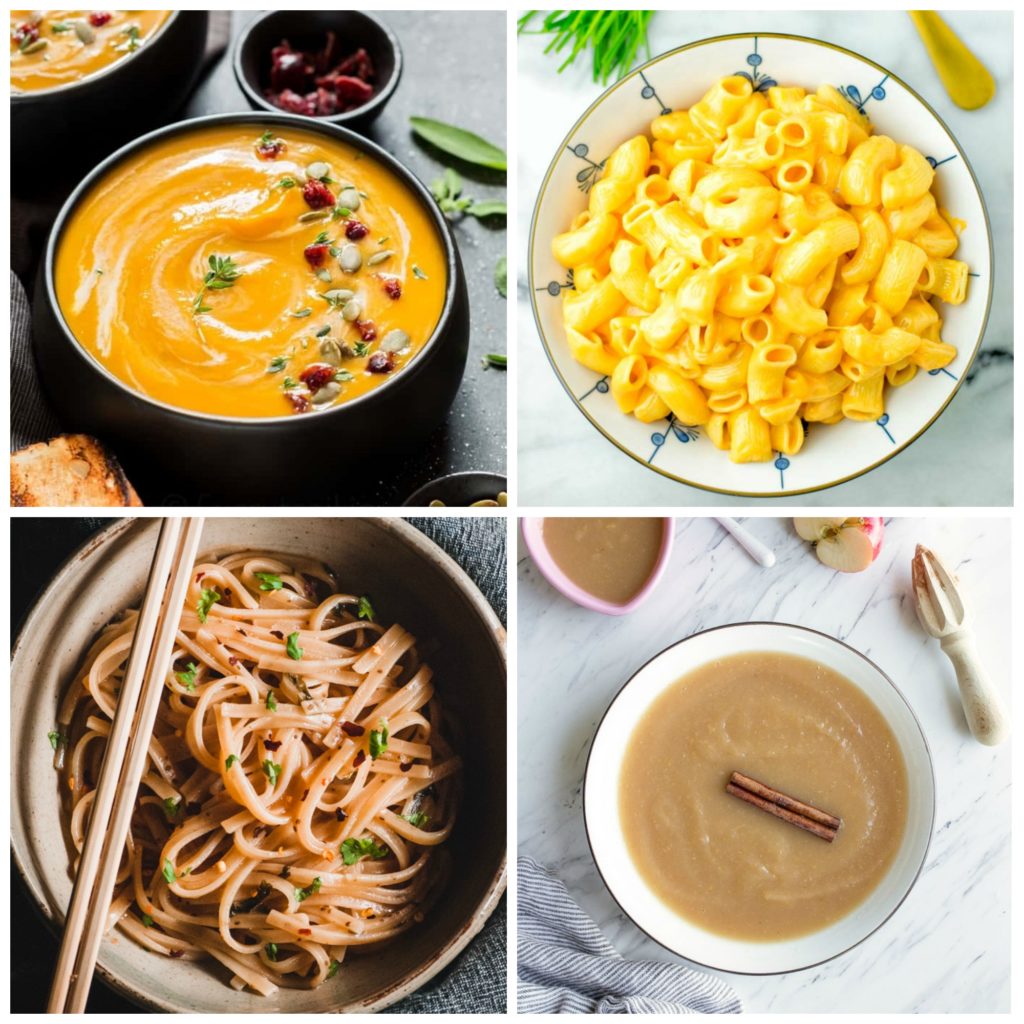 You might also like:
---
INSTANT POT GIVEAWAY!!!
Mother's Day is coming up and I've partnered together with a great group of bloggers to bless some moms BIG TIME this Mother's Day! We are giving away FOUR Instant Pots! Instant Pots are quick, convenient, and help to make meal preparation so much easier; every mom or homemaker should have one. So if you are wanting to win one for yourself (or for a mother that you know would love one), use the Rafflecopter below to enter.
Now I know that the Rafflecopter has quite a few entries, but each of these bloggers generously chipped in their own money to bring you this giveaway, so I hope you will take the time to do all of the entries. And hey, the more entries you do, the better your odds are of winning!
Giveaway ends May 10th at 11:59pm EDT. The winner will have 48 hours to respond to email to claim prize. By entering this giveaway you will be added to the email lists of some of the participating bloggers (see the Terms & Conditions on the Rafflecopter form for the complete list).