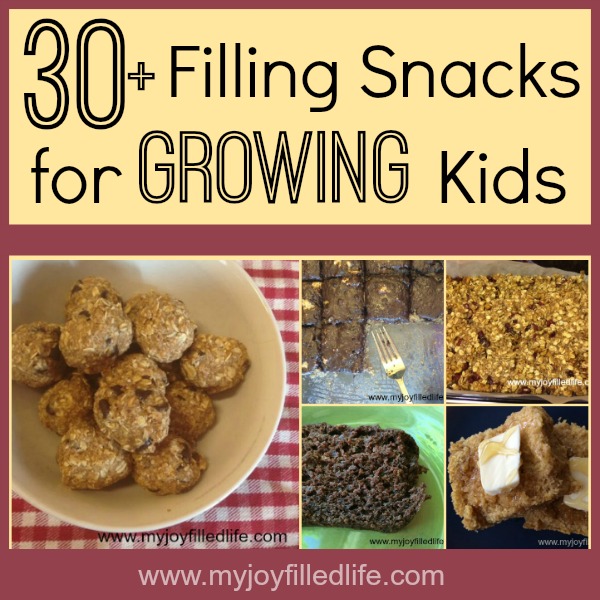 When you have several children in the house, you can be certain that someone is always hungry. Always. They are growing boys and girls, after all!
Having several snack ideas that are satisfying but don't break the bank is a huge help. You won't fall into a snack time rut and will be better able to plan shopping and prepping.
Here's a list of filling snacks to get you started!
POPCORN
Our go-to snack when the kids get ravenous. Bonus: it's frugal! Change things up with some fun herb mixes or make their jaws drop by drizzling with caramel and chocolate. Best. Mom. Ever.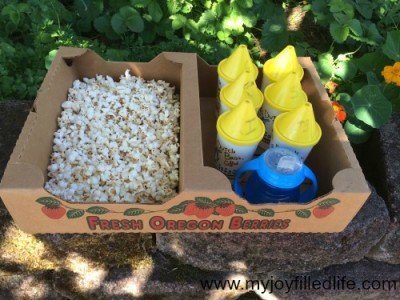 OAT CAKE
Oat cake is a favorite with my kids as well as the gluten- and dairy-free children we watch each week. With or without chocolate, it's a win.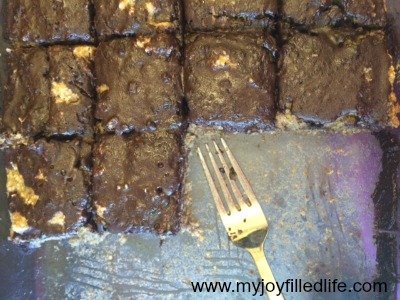 FLAX CRACKERS
These flax crackers are another gluten-free snack that is just savory and crispy enough but with lots of heft. Great with hummus or cheese.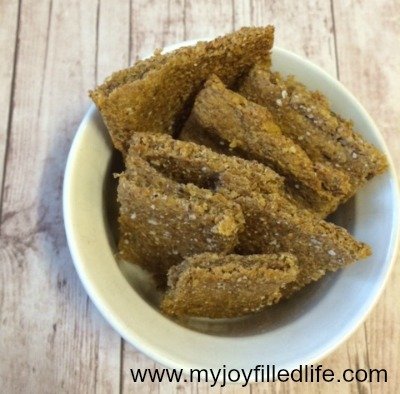 CORN BREAD
Corn bread is always a tasty and sweet snack that kids love, but that you might not have thought to make for snacking! Drizzle with butter and honey to make it extra special.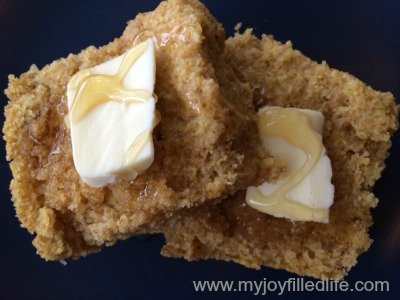 MORE QUICK BREADS
Zucchini Bread and Chocolate Chip Banana Bread are two more favorites here. Baking them as muffins is fun too!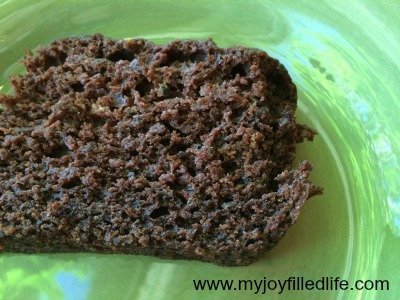 FRESH OR FROZEN FRUIT
Anything from watermelon, peaches, apples, pears, raisins, figs, bananas, and more! Frozen fruit is also a hit. We love frozen grapes (shown above) and frozen blueberries the best.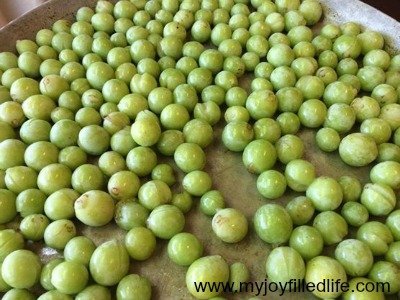 BANANA ROLLUPS
These banana rollups are so fun and filling! They're perfect for little helping hands as well.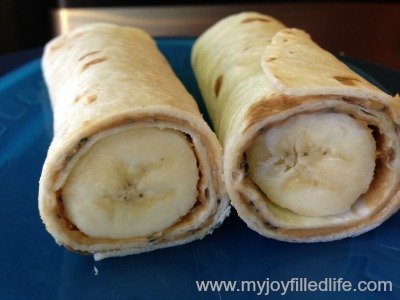 SNACK BITES
Peanut butter and oat snack balls are our all-time favorite filling snack, with great protein and a little something to please the sweet tooth.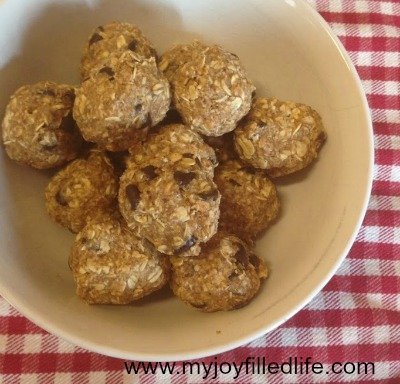 BREAKFAST MUFFINS
Make a double batch of these breakfast muffins and freeze the extras for a breakfast and snack win.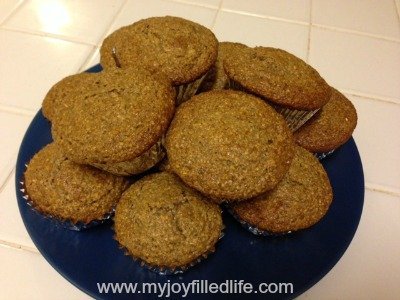 More Great Filling Snack Ideas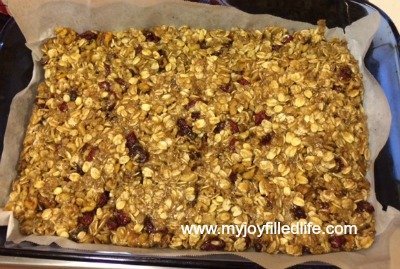 Check out this list of healthy snack ideas here on My Joy-filled life! Then see the list below for more snack time inspiration.
Granola bars or the "Best Ever Bars"
Smoothies
Frozen peas (no kidding, my kids love this!)
Store bought protein bars
Yogurt pops
Yogurt with berries on top
Apples and string cheese
Sweet potato chips
Pretzels and peanut butter
Kashi cookies
Pancake and peanut butter rolls
Bagels with peanut butter
Celery with peanut butter and raisins
Lunchmeat and cream cheese rolls
Hardboiled eggs with salt and paprika
Pita wedges with guacamole or hummus
Nuts (almonds, pistachios, peanuts) and dried fruit
Baby carrots with ranch or yogurt dip
Apples with a peanut butter and yogurt swirl dip
*****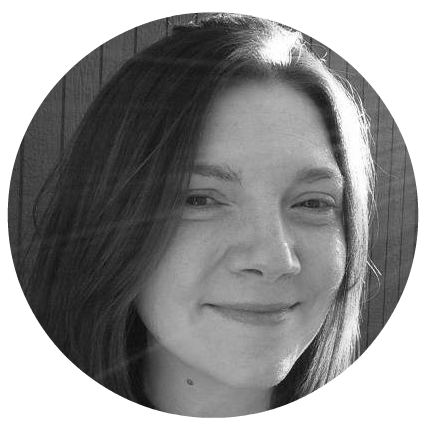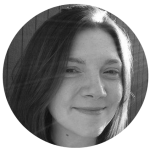 I'm Tauna! This is me: Jesus follower, wife, mom, [domestically challenged] homemaker, homeschooler, and writer. I live in NW Oregon with my wonderful husband, and am mom to a small, beautiful brood of children.
Bottom line: I am just an ordinary woman who loves and extraordinary God – One who changes, redeems, transforms, and loves like crazy. I write at Proverbial Homemaker for Him as well as to be a help and encouragement to you as we walk along the same journey!
You can find me at Proverbial Homemaker, as well as on Facebook, Pinterest, Twitter, Google+