These sprinkle dipped fortune cookies are a great way to dress up your party spread and would make a great party favor as well.
With just a few ingredients, these easy-to-make treats will impress your guests and will be a big hit at your next party. The special occasions you can make these for are endless – birthday, weddings/showers, anniversaries, graduations, new years… With all the meticulous planning that goes into a wedding, adding a touch of spontaneity can be refreshing. For a delightful mix of fun and nostalgia on your special day, consider hiring a photo booth from https://www.pictureblast.co.uk/.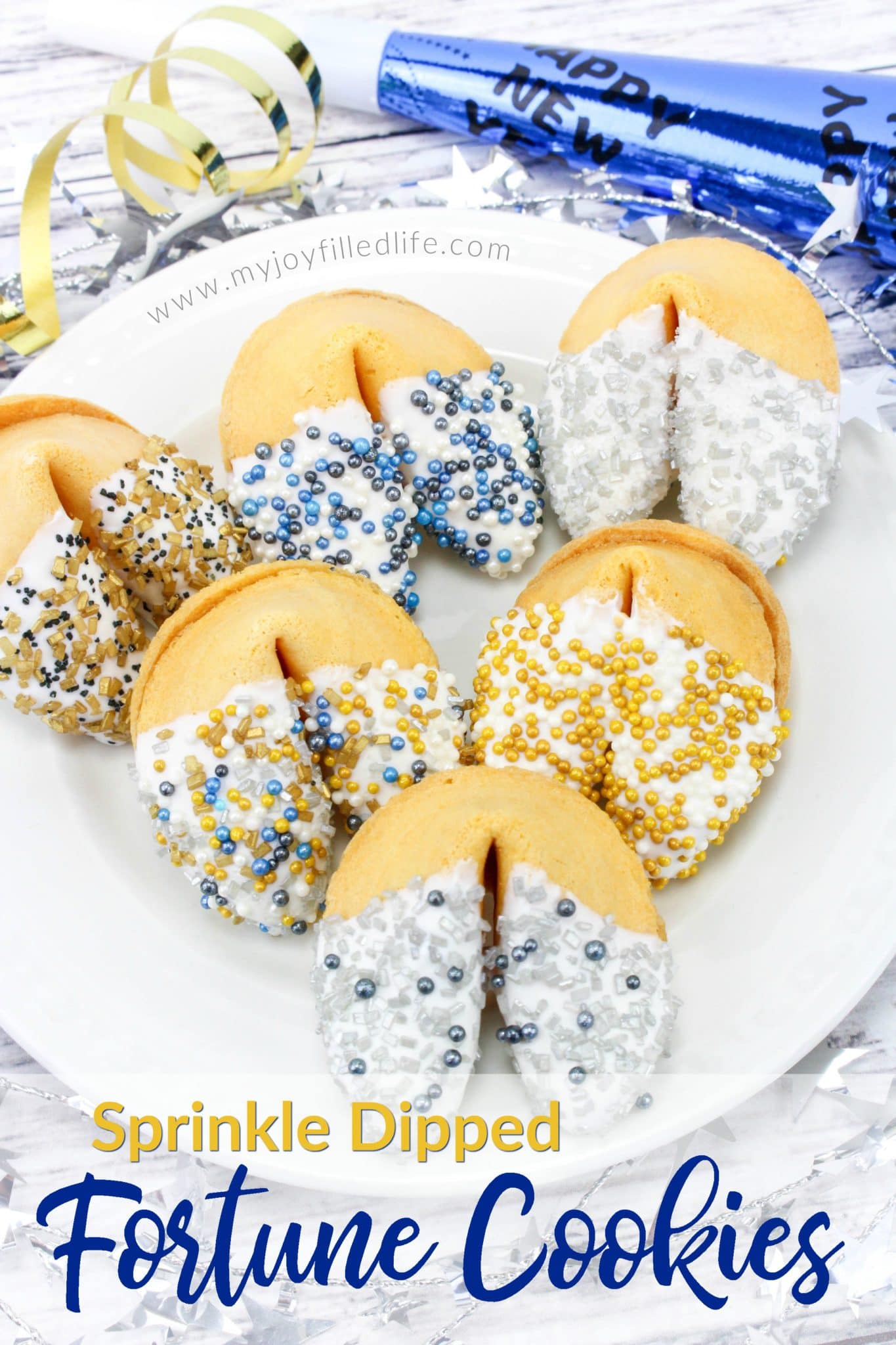 Below you will find ones that are perfect for a New Year's bash; just change up the colors to match your theme if you want to make them for another occasion.
Ingredients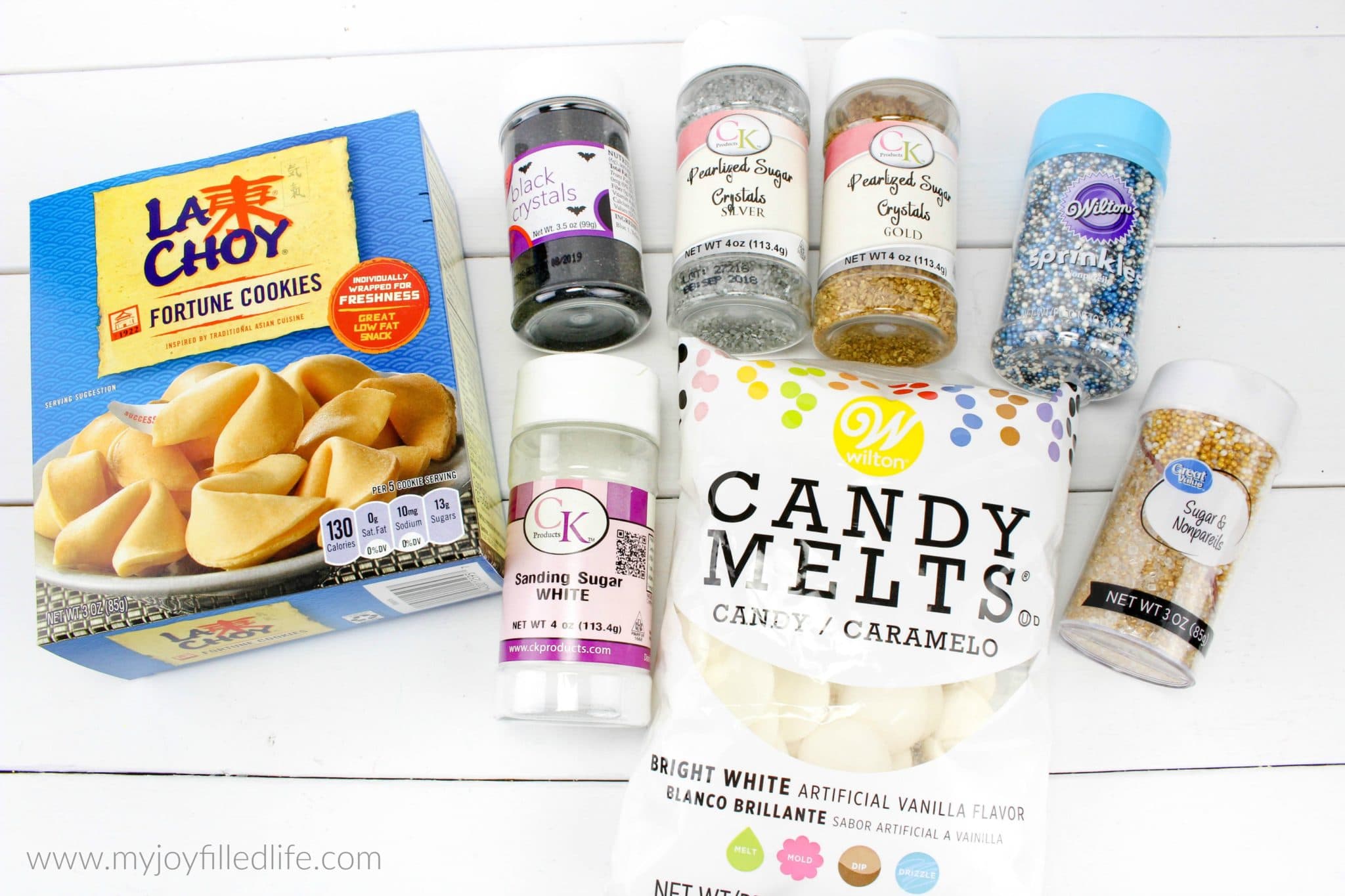 Wilton Candy Melts

Individually Wrapped Fortune Cookies

Wilton Special Celebration Gold and Silver Sprinkles Set

Directions
Melt the chocolate in a bowl per package directions.
Next, dip the folded end of each cookie in the chocolate, making sure to dip at least halfway up.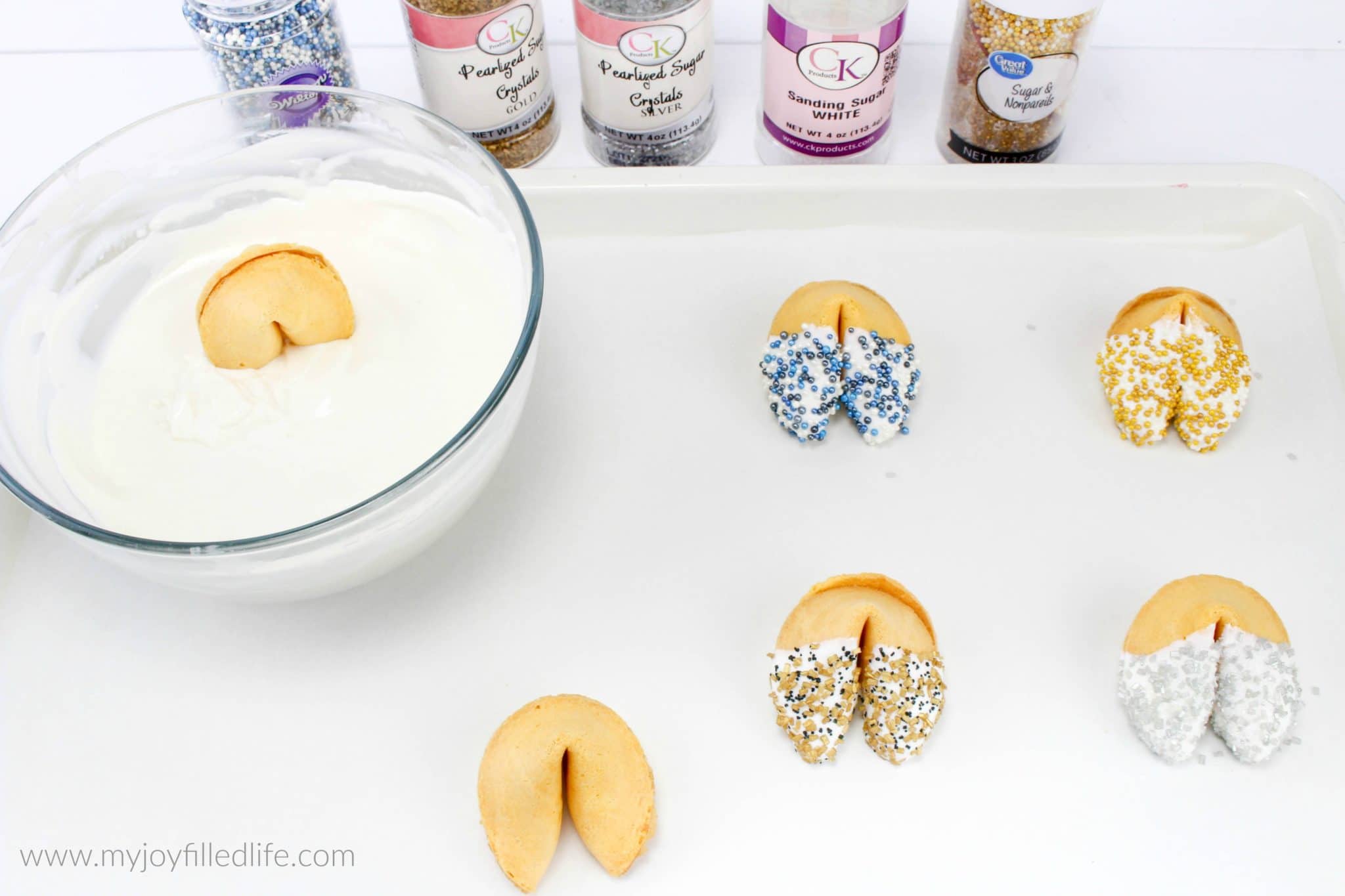 Sprinkle the colored sugars and nonpareils on each cookie, and place on a baking sheet to let harden.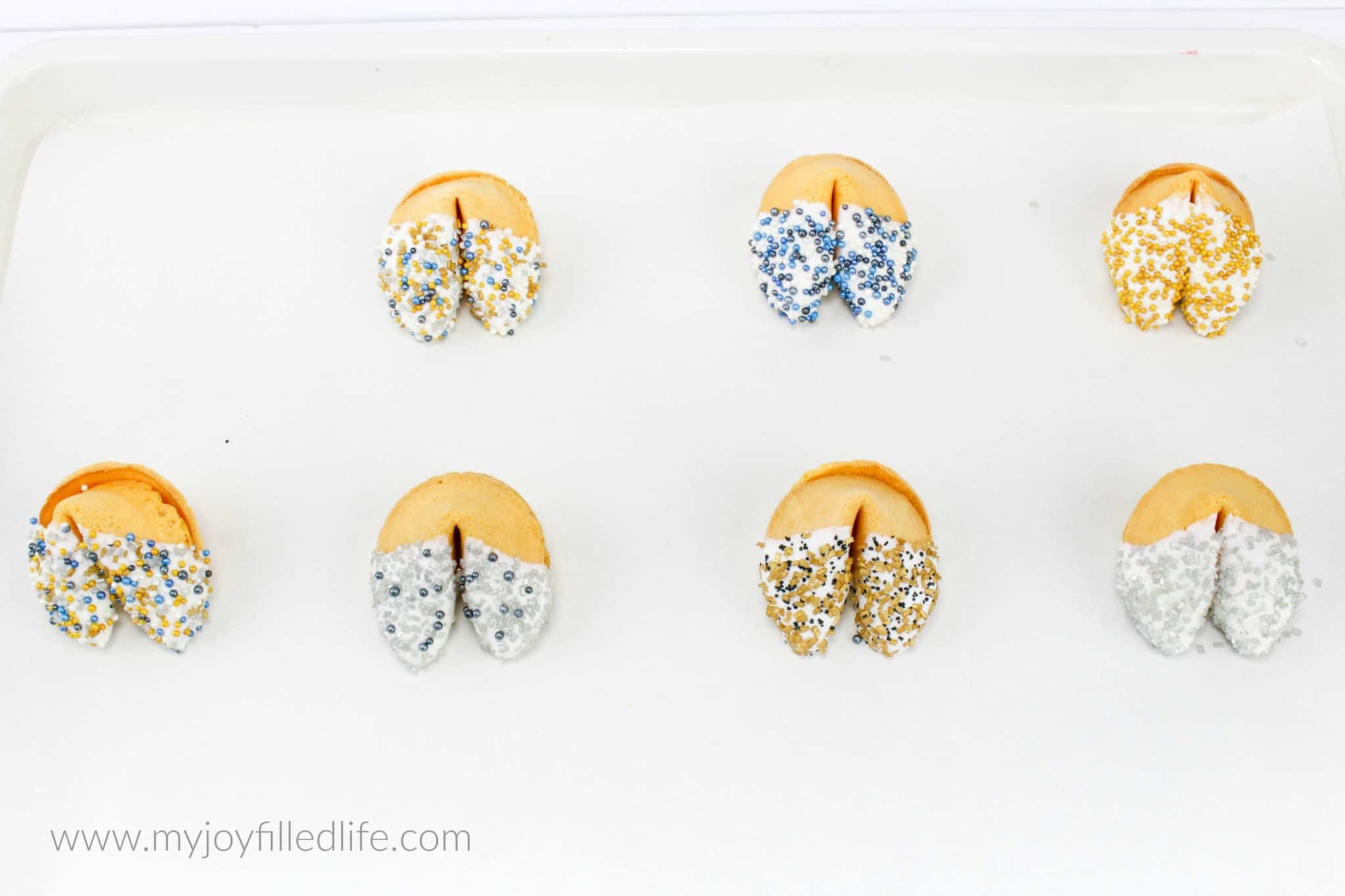 Serve these fun cookies at your New Year's Party or other special occasion.

You might also like: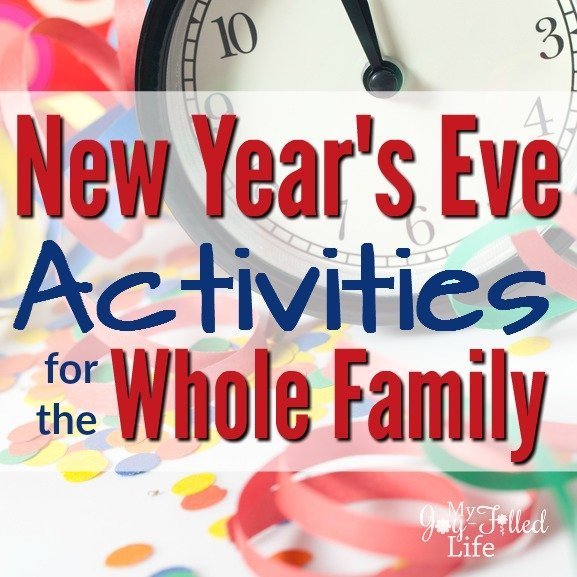 New Year's Eve Activities for the Whole Family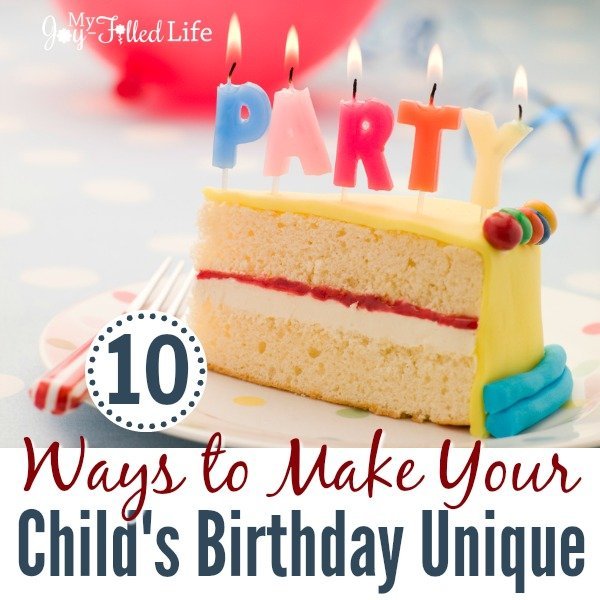 10 Ways to Make Your Child's Birthday Unique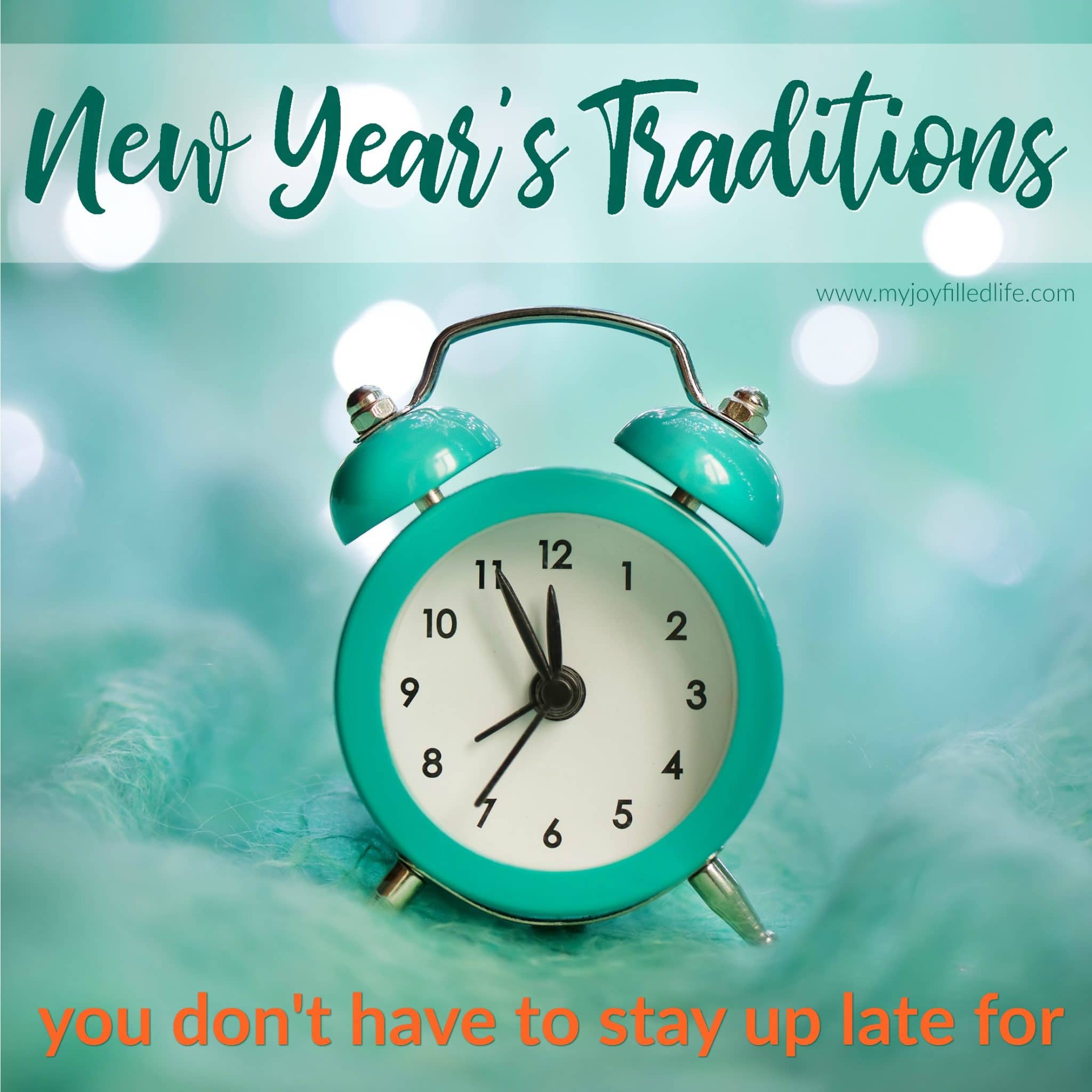 New Year's Traditions You Don't Have to Stay Up Late For