Last year, my Crockpot Hawaiian Meatballs recipe did really well on Pinterest. It was pinned 30.7 k times! It is one of my popular post. I am guessing that I am not the only one who loves using my crockpot and appreciate an uncomplicated meal. A meal that my family will surely love and easy to make! You can serve a best tasting meal without breaking a sweat. Now, who doesn't like that? Between all the errands, homeschooling our preschooler, school activities ,homework and after school activities… I sometimes do not have the energy to prepare dinner. Crockpot meals are awesome for those kind of days. It is healthier than heading to a fast food for a quick meal and budget friendly to boot.
You can use slow cooker liners
for easy clean up but you can also use handy dandy cooking spray. You can skip the chicken chopping too. I preferred to cut the chicken into chunks because it reminds me of Chinese style chicken recipes. But if you really want it easier, you can just dump the chicken breast into your crockpot! It will still be amazingly delicious. Here's a super easy and super yummy crockpot chicken recipe!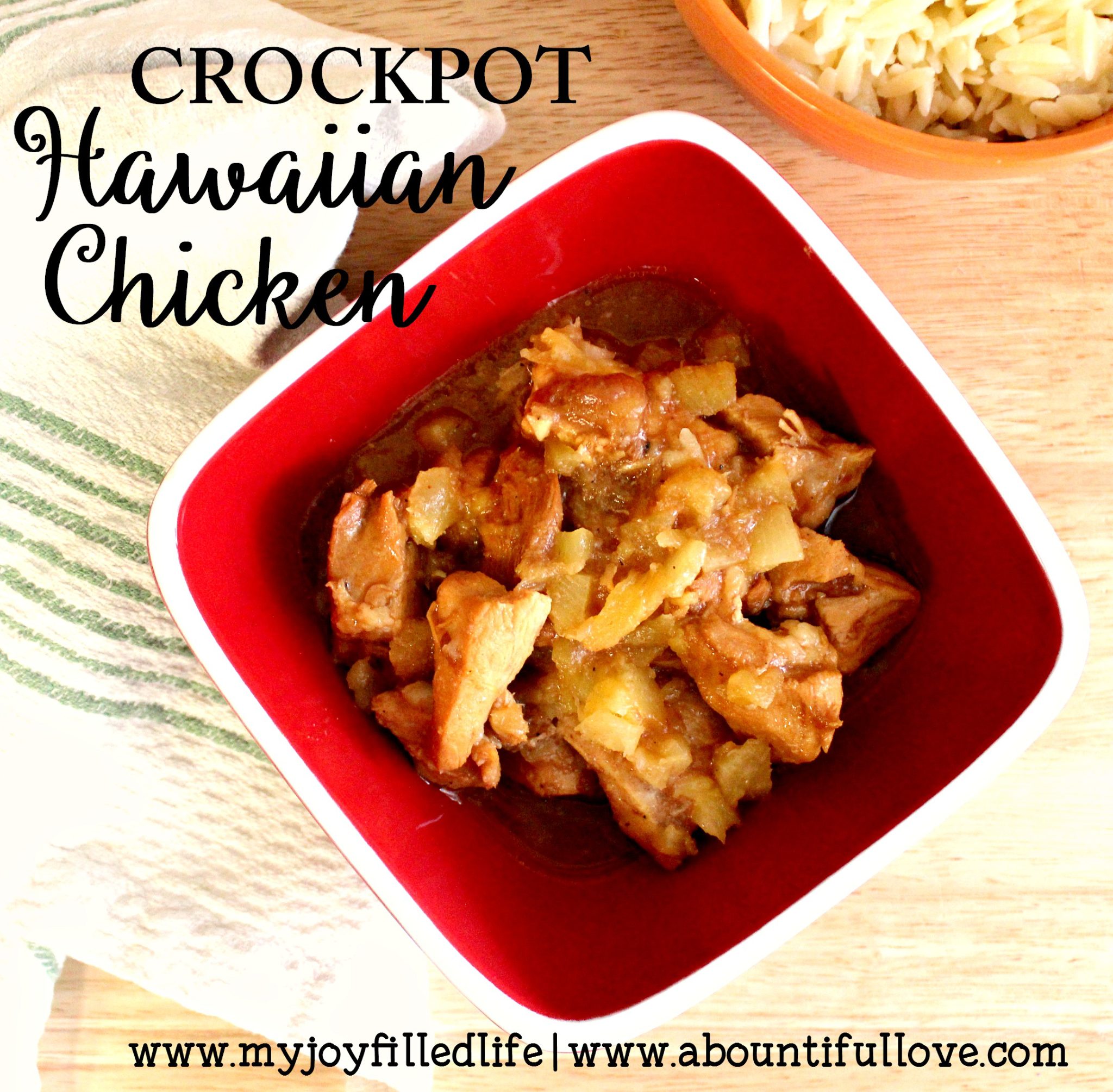 Ingredients:
6 Chicken Breast, cut into chunks
1 8oz Crushed Pineapple, drained ( set the juice aside)
1 16oz Barbecue Sauce
1 teaspoon garlic powder
1/2 tsp salt
1/2 pepper
Directions:
I do not have an 8 oz crushed pineapple but have 20 oz on hand. So I used my Ozeri food scale
to measure 8 oz of crushed pineapple.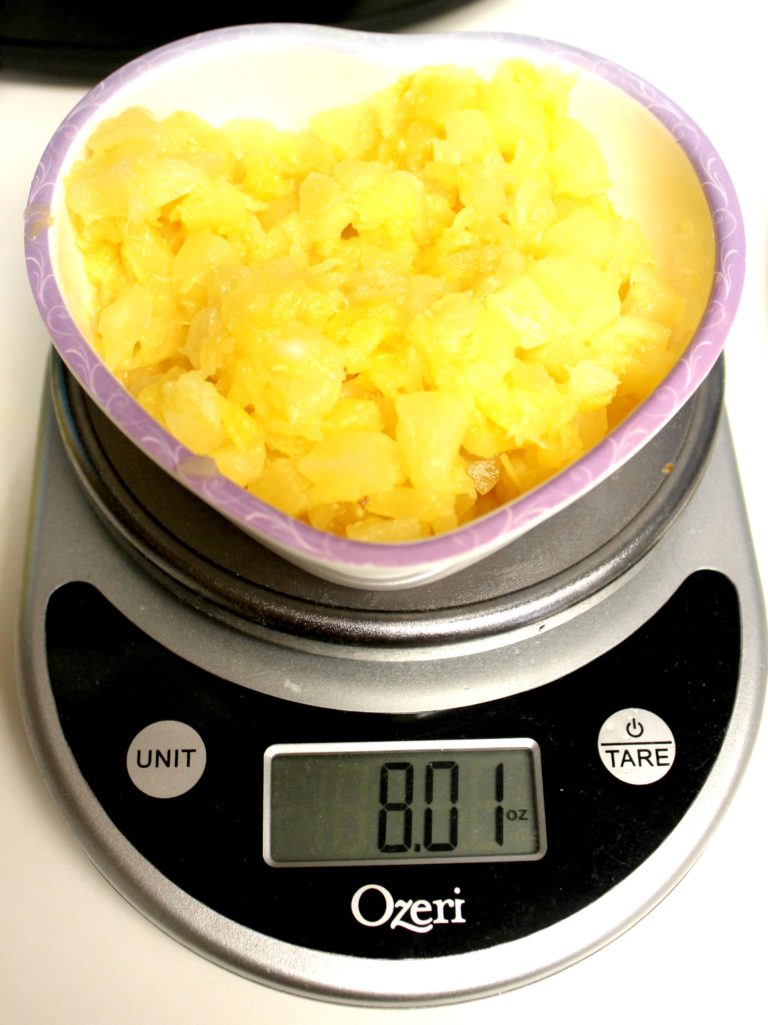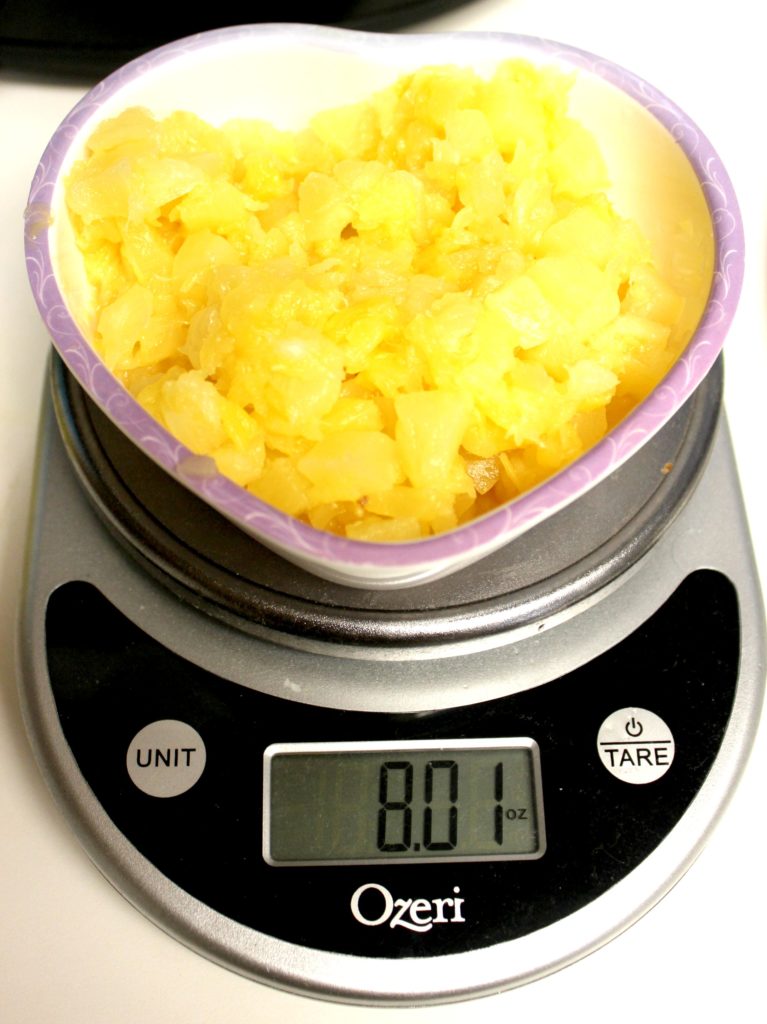 Using the pineapple juice, marinate the chicken pieces. Add the garlic powder, salt and pepper. Mix and let it stand for at least 30 minutes.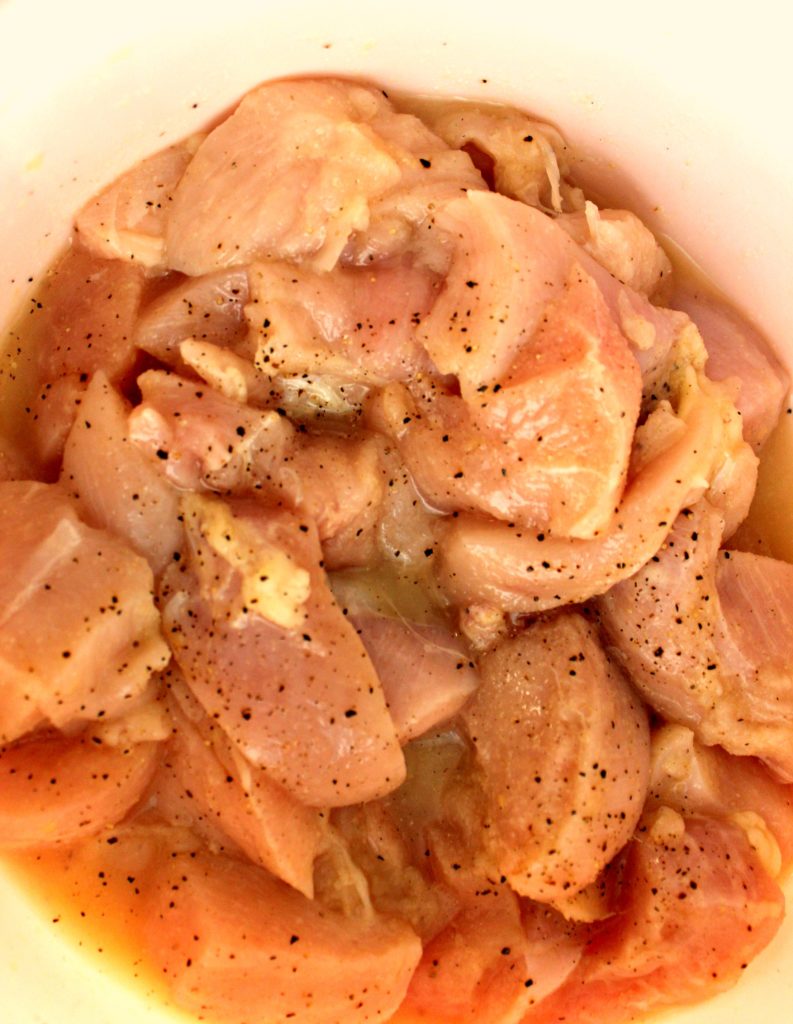 Place the marinated chicken in your greased or lined slow cooker.
Pour BBQ sauce and evenly coat the chicken. Pour the crushed pineapple on top. Cook on low for 8 hrs or high for 4 hrs.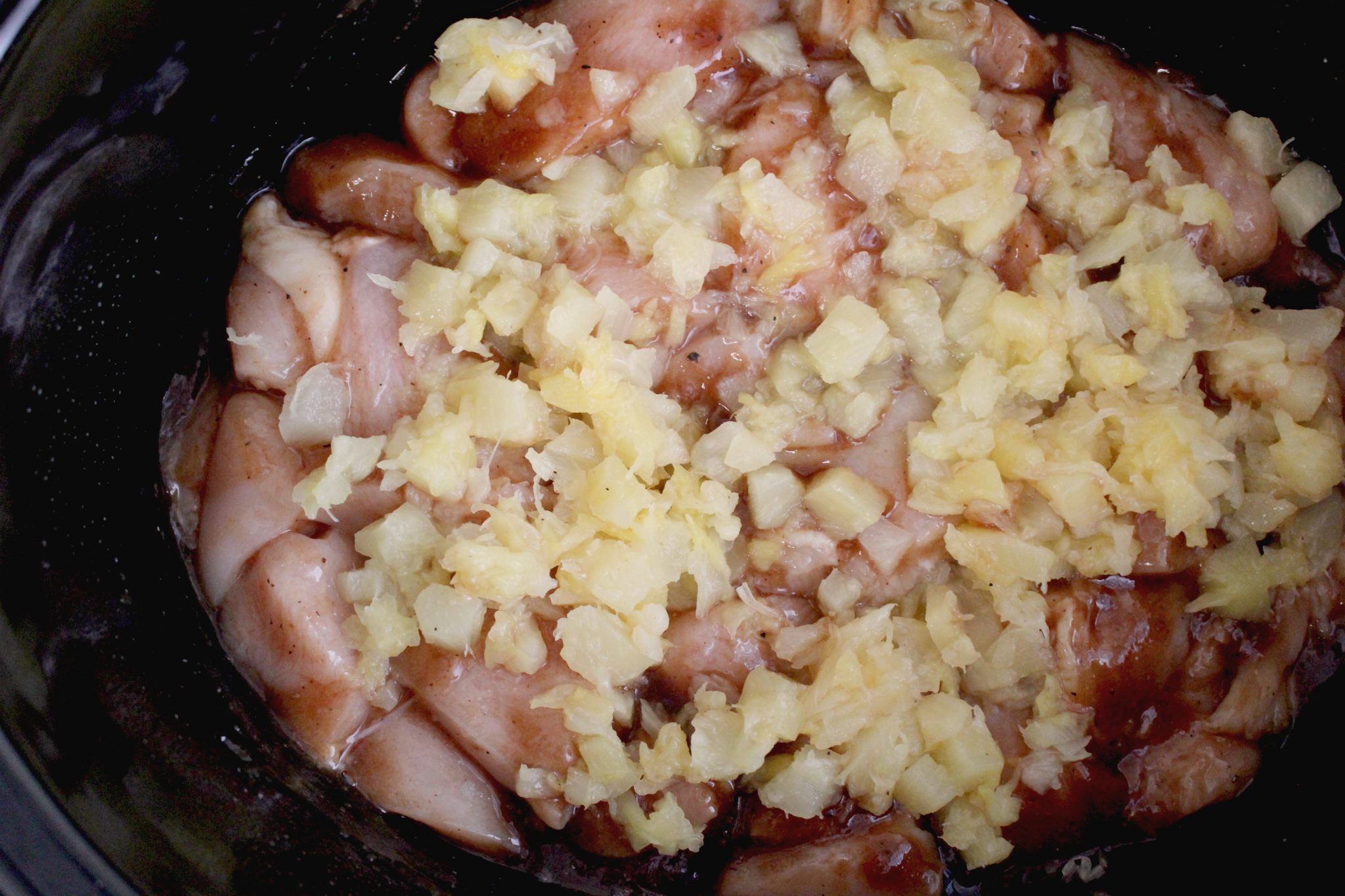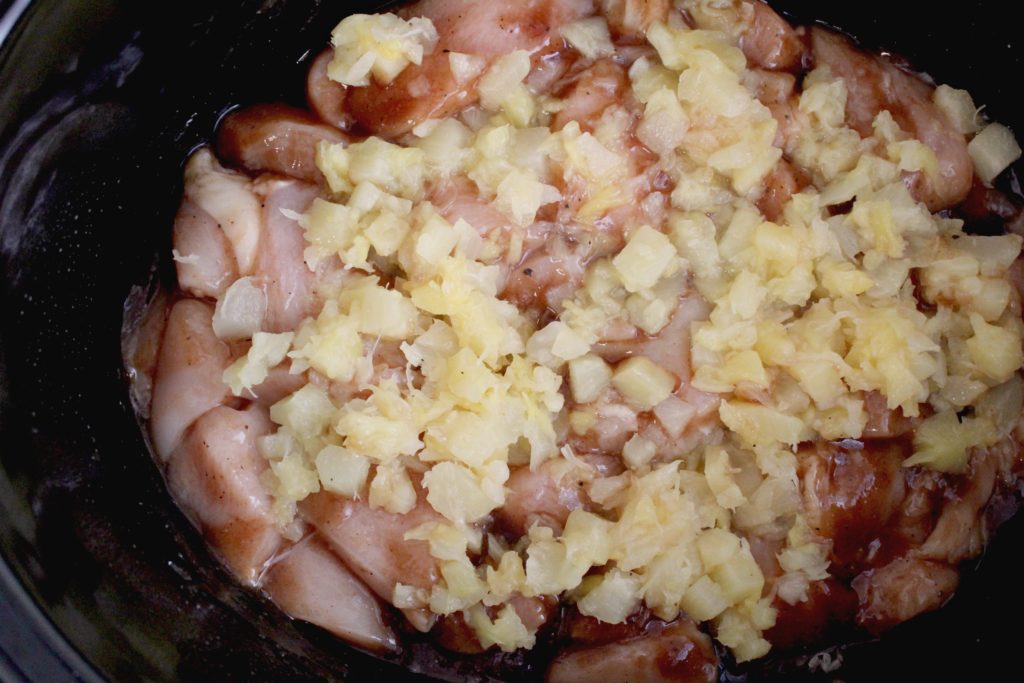 Serve over hot rice. Brown or white, it will be as good!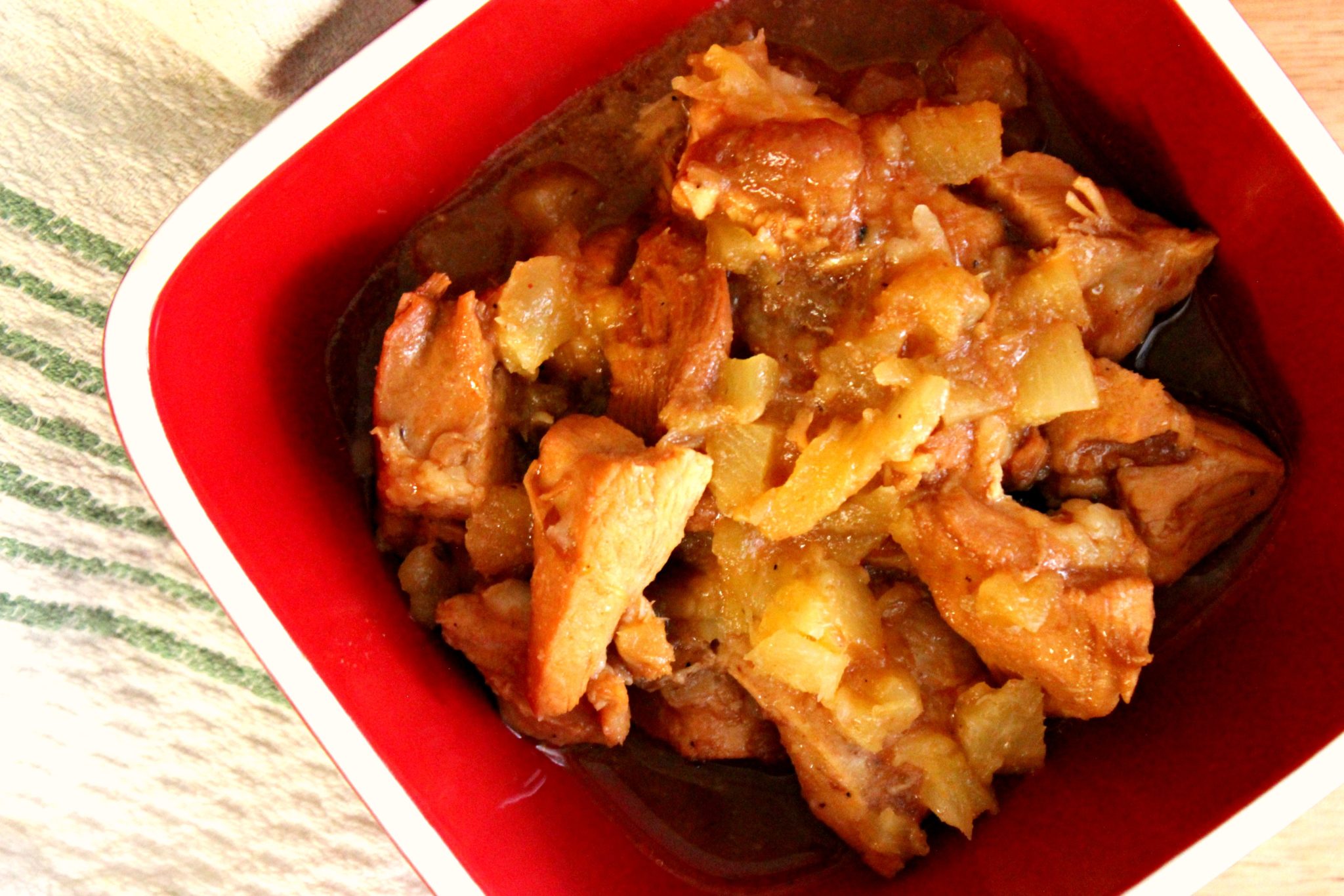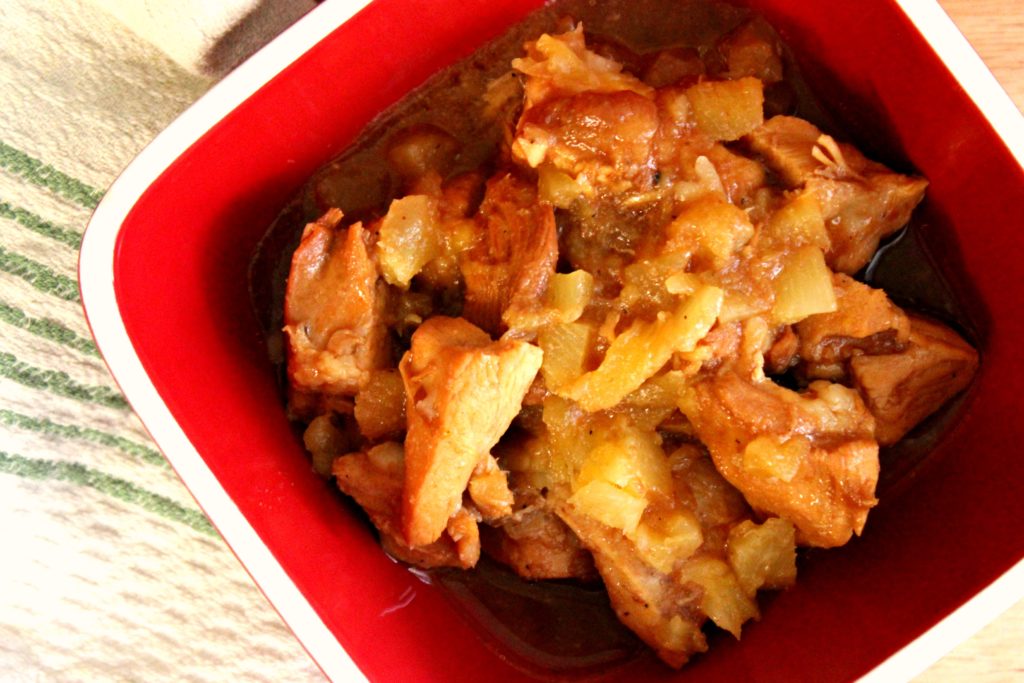 Or serve it with Orzo. My family loves anything orzo.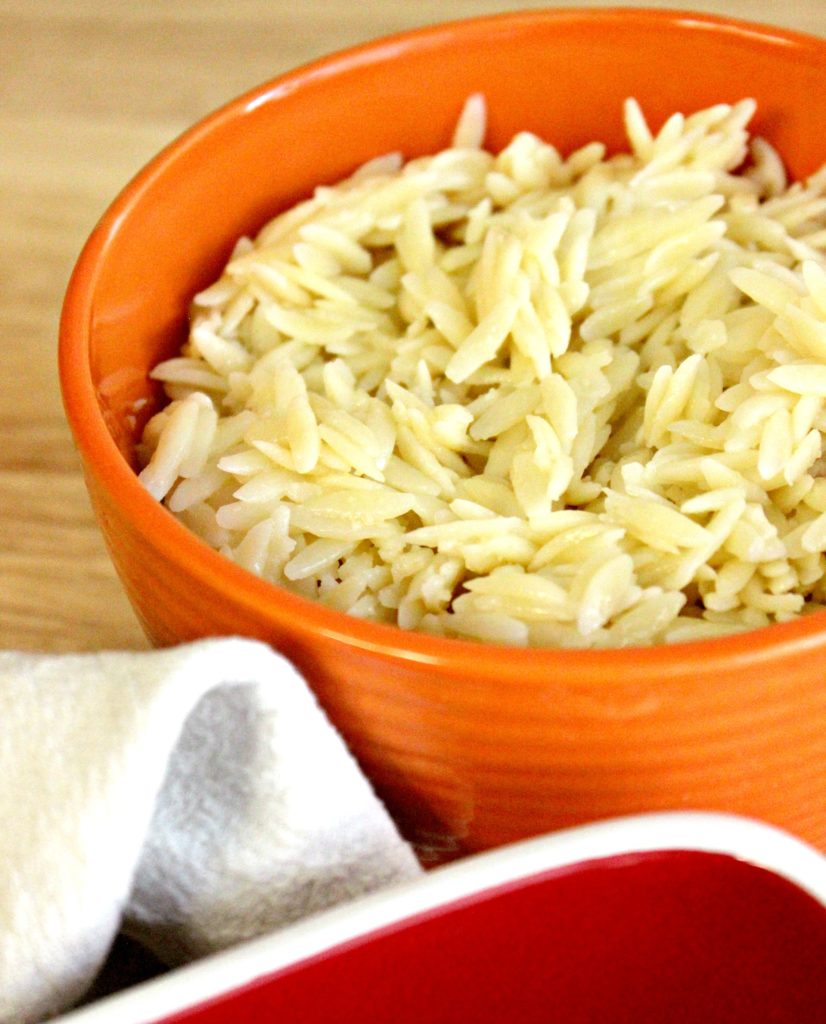 Don't forget to pin!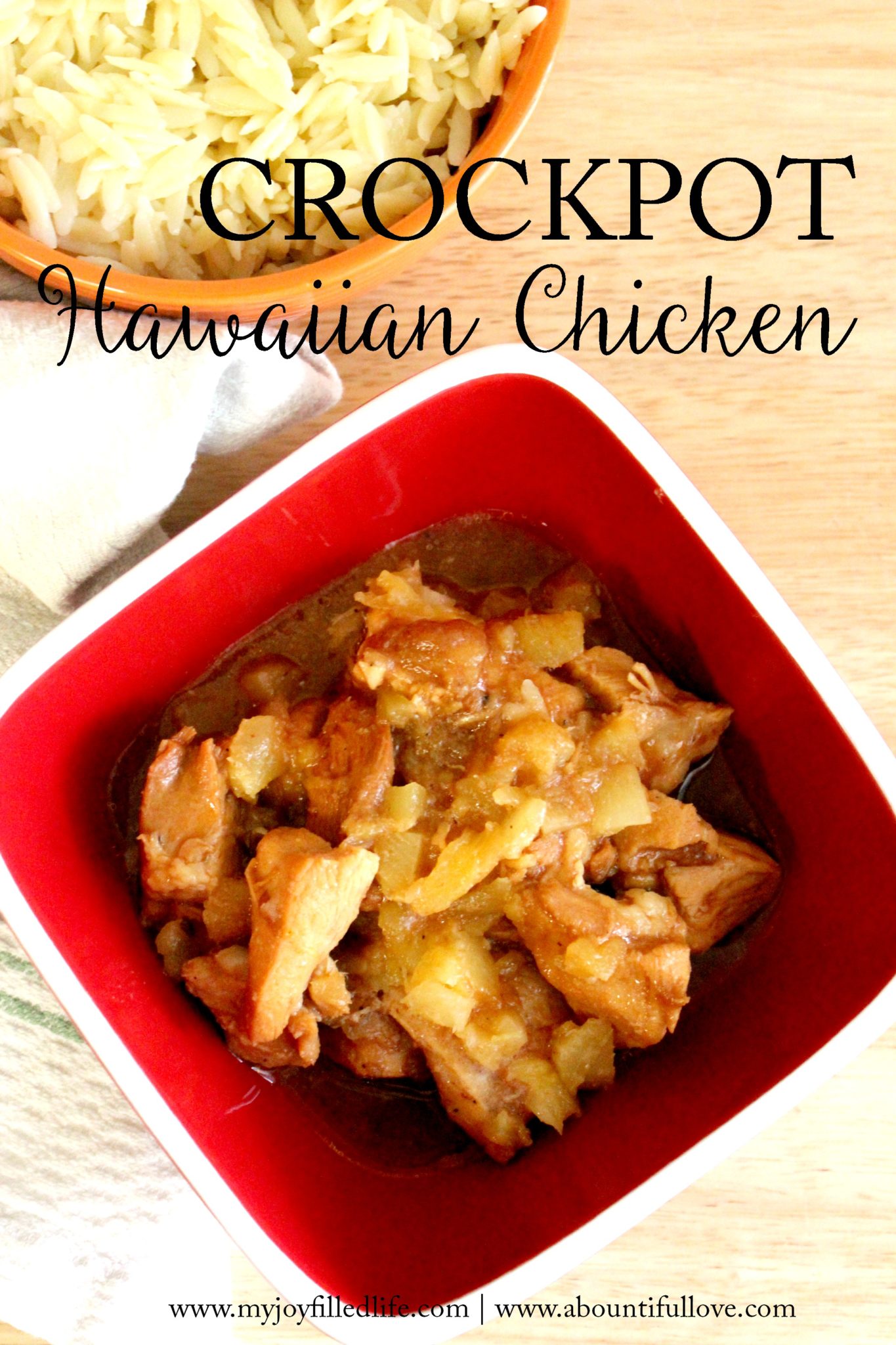 The following two tabs change content below.
Cristina is a graduate of BS Psychology turned stay at home mommy of two beautiful and active girls. She's been happily married for 7 years, married to a God-fearing and Jesus-loving man. She loves sharing healthy and budget friendly meals - meals that will fit every budget.