I have not been around lately in the blogosphere. Aside from posting my link parties twice a week, and some social media posts for A Bountiful Love's page…I am pretty much not around. Not a bad thing trust me! I am back to school! I went back to school for my Master's degree. Who would have thought that I will finally dive into this used to be a "someday" list of mine? It used to be one of my life goals. Our youngest is now in Kindergarten, full day. Better timing, I thought. But I was still, scared and worried about the finances. There was a lot of doubts if I can do it…if we can afford it. I was reminded when I was telling my kids to be brave, and that education is important. My supportive husband has my back and was the huge motivator. I made a phone call and doors were opened!
I started right in the middle of summer vacation. It was easy, to begin with since it is all online and the classes started with all introduction. Introduction to online classes (how the online platform works, grades, etc.) and introduction to graduate studies. Then it got overwhelming. Getting back to a school mode brain from a home-mom-blog-wife brain will take getting used to. However, just like what Philippians 4:13 states, "I can do everything through Christ who strengthens me." I know that the perfect solution to avoid chaos is time management. I value meal prepping and meal planning more than ever.
This tasty…the best gluten free baked chicken is easy and frugal to make. I made a big batch so it can be a double meal. You can cut it down to only 10 pieces of chicken and use 1 tsp each of the seasoning ingredient. You will find an odd, chicken seasoning in the list below. Trust me, do not skip it. This isn't your plain old salt and pepper seasoning.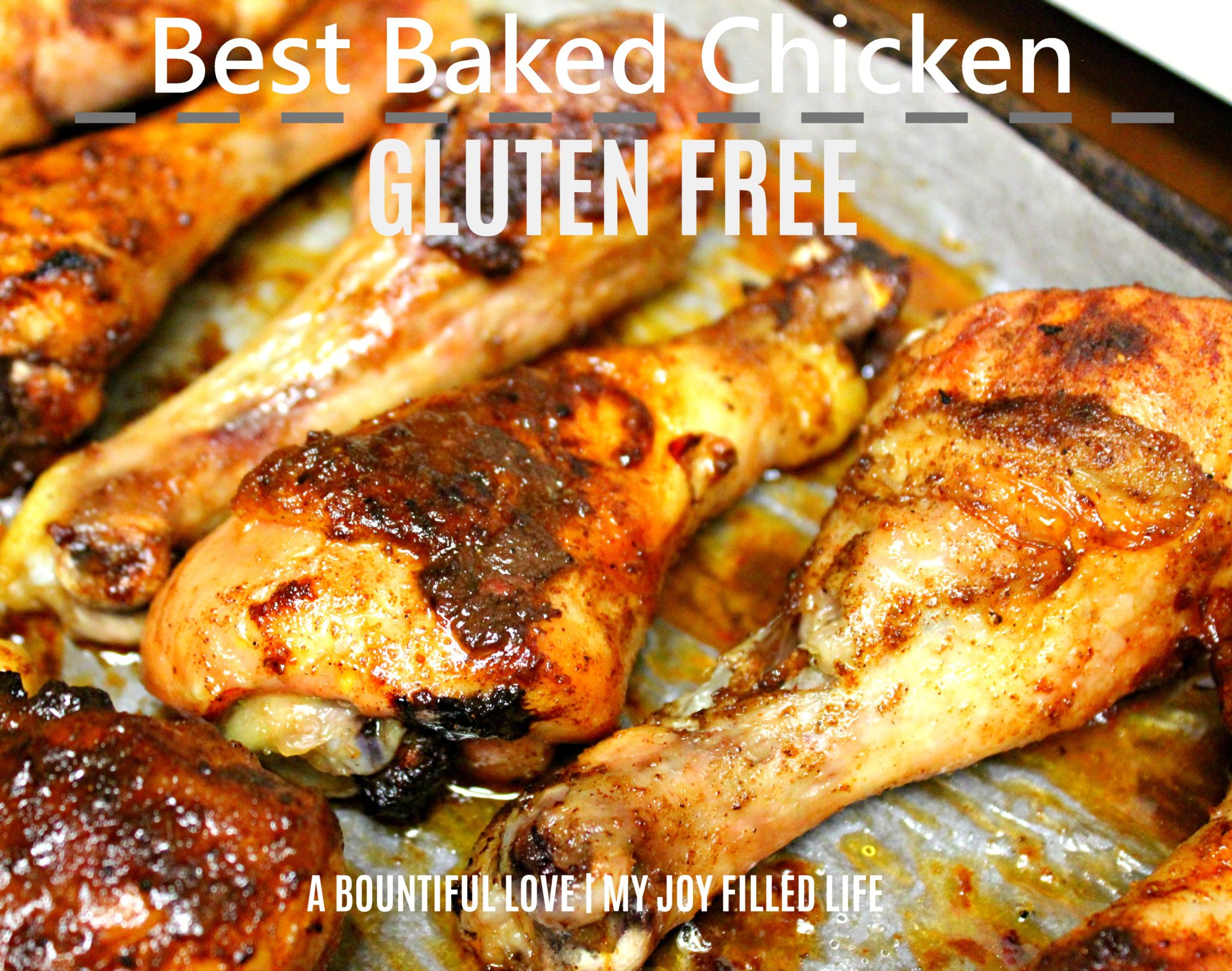 Ingredients:
18 chicken drum sticks
3-4 tbsp coconut oil
For the seasoning , 2 tsp each of : paprika, cinnamon, salt, peper, garlic powder
Directions:
Preheat oven to 400 degrees. Prepare your cookie sheet by lining it with parchment paper. Coat the chicken with coconut oil. This is the coconut oil that I used, refined with neutral taste to it.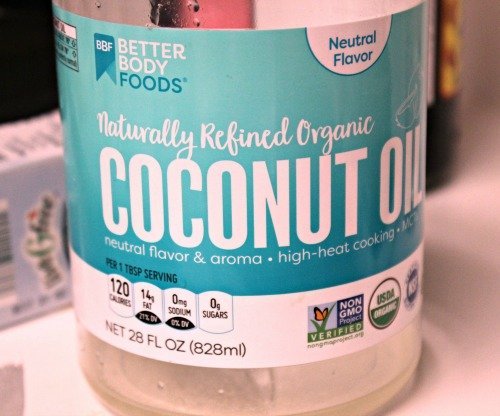 Mix all of your seasonings in a separate bowl. Do not skip the cinnamon! This is probably the best ingredient.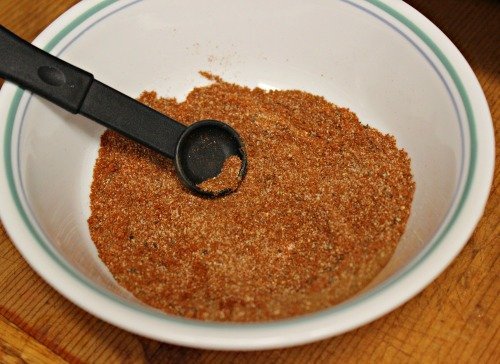 Rub the seasoning into the chicken. It will get messy but totally worth it.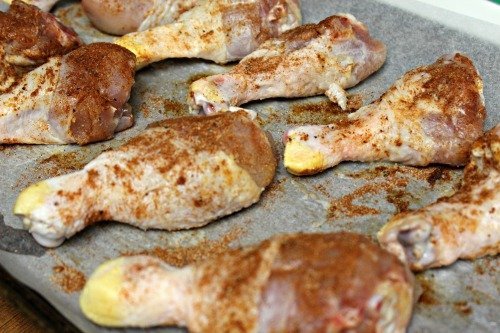 Bake for 30 minutes. Turn the chicken over and bake for another 30 minutes. The smell in the kitchen will be very inviting, so consider yourself warned. Children and even your husband will be with you soon enough in the kitchen.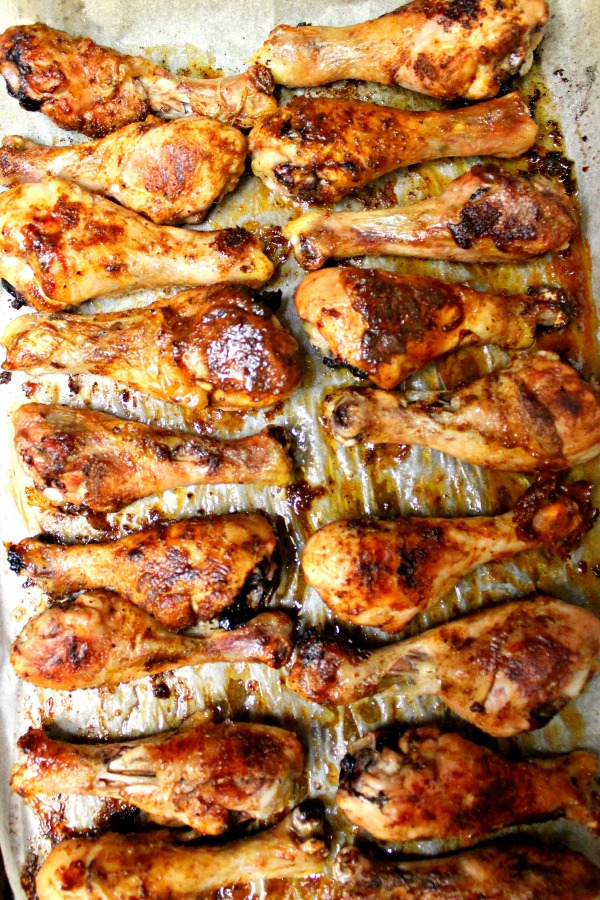 I can't even begin to tell how much our kids loved this! It is full of flavor and the meat is tender. I served the chicken with rice and beans. Honestly, this gluten free baked chicken pairs with all the sides I can think of. Mashed potatoes or mashed cauliflower , brown rice, on top of seasoned quinoa, on a bed of salad, on pita bread. Just be mindful of the added ingredients or side dish making sure that it is gluten free as well.
The cinnamon that caramelized perfectly and blended well into the chicken pieces is the secret to this best tasting chicken drumstick recipe. This chicken recipe is also great for busy weeknights. Can also be prepped ahead. My next mission is to cook this chicken recipe using my crockpot.
Don't forget to pin and share!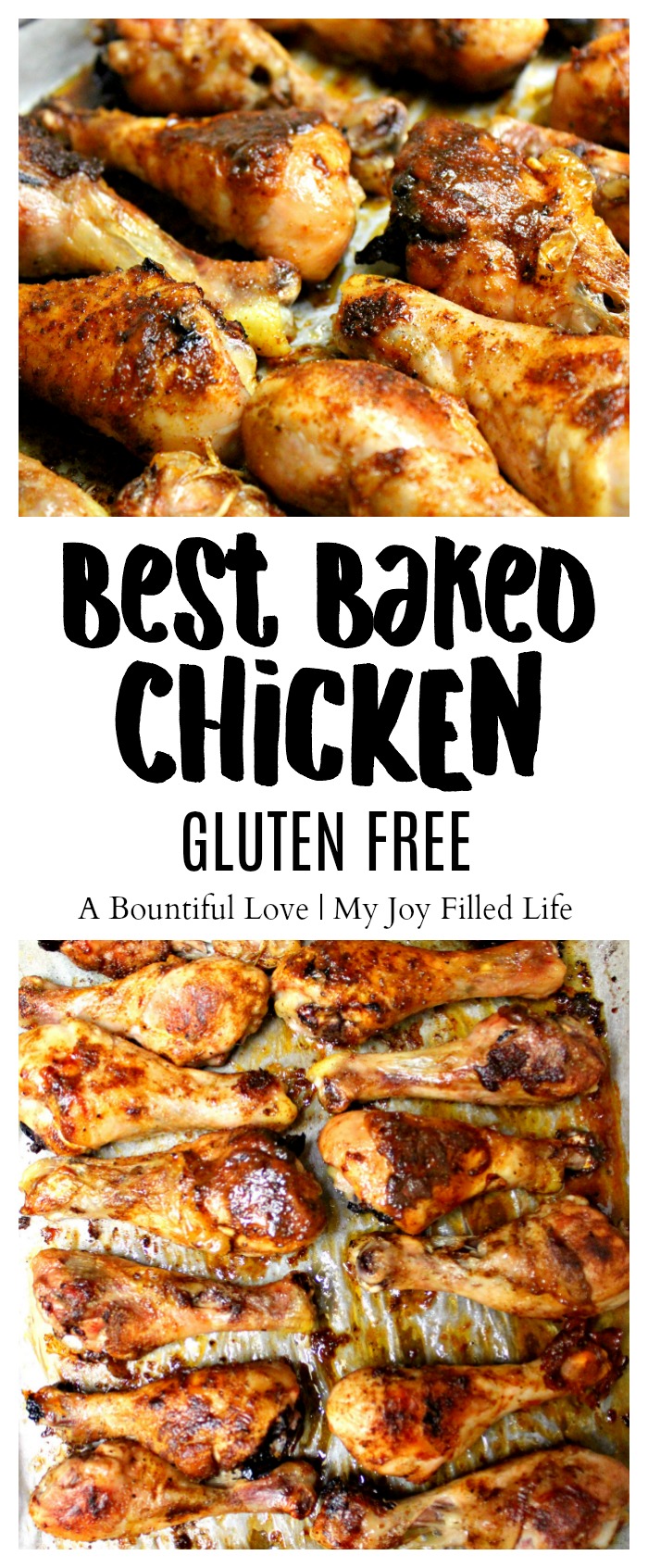 The following two tabs change content below.
Cristina is a graduate of BS Psychology turned stay at home mommy of two beautiful and active girls. She's been happily married for 7 years, married to a God-fearing and Jesus-loving man. She loves sharing healthy and budget friendly meals - meals that will fit every budget.