Have a 7 year old struggling with reading? It's okay, Mama, you've got this!
We have all seen the posts on social media or clips on YouTube of toddlers singing the alphabet song, or reading words out loud. Most people are astounded by a toddler who is capable of reading at an early age, but when you have a late bloomer, it can be a little difficult to watch. Not to worry though, you are not alone.
You can also relax though, because it is completely okay if your seven-year-old is not reading yet!
It may also help to check out 6 Ways to Make Your Child Fall in Love with Reading!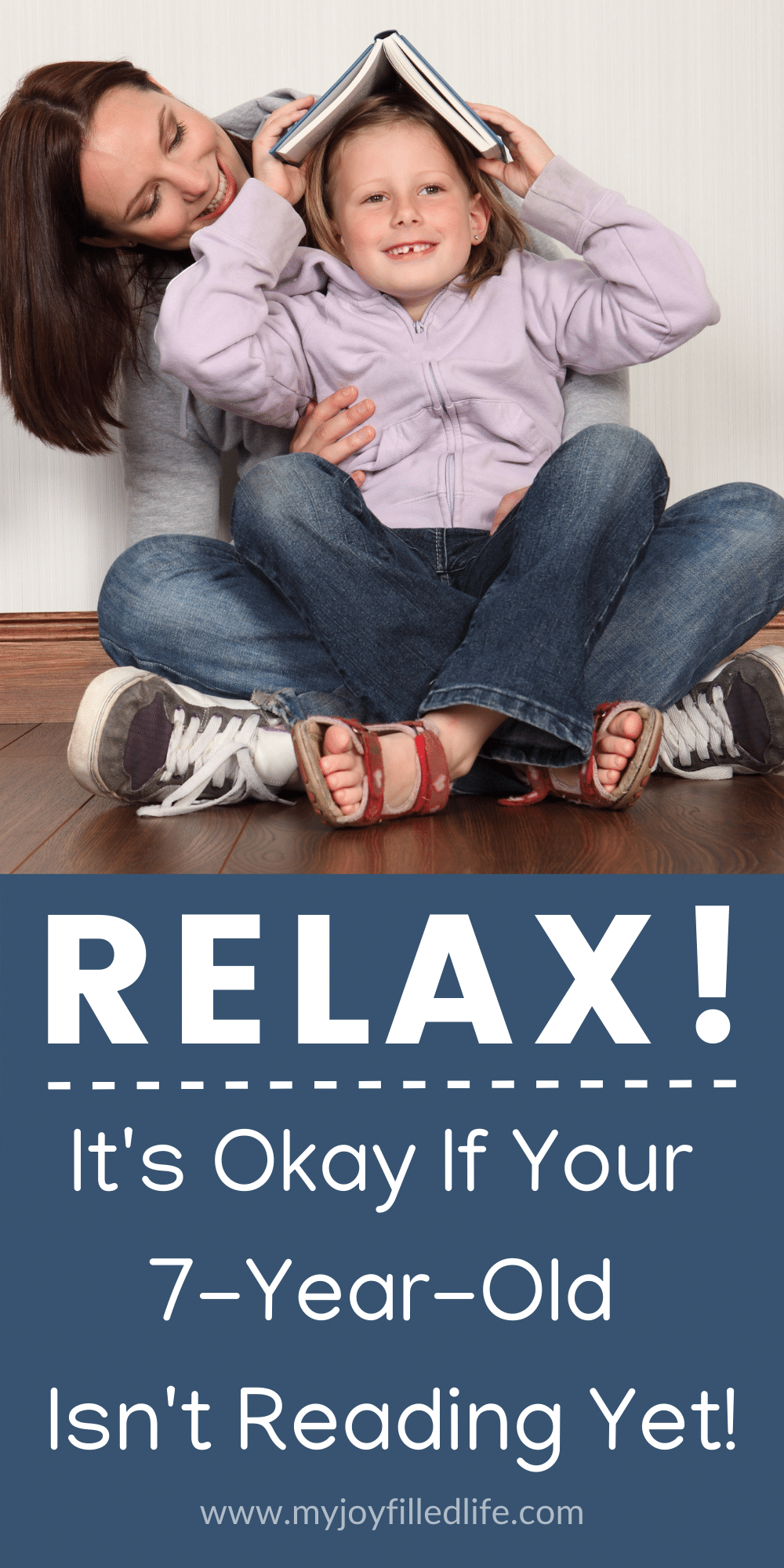 Tips if your 7-year-old struggles with reading
Health Exams
Sometimes a child's struggle with reading has nothing to do with learning. Difficulty hearing sounds and seeing letters clearly can pose issues for anyone that is reading, young or old! If you notice that your child has his face buried deep down in his book, holds electronics too close to his face, or that he struggles to hear, listen up. It may be time to mention it to his doctor and suggest getting his eyes and ears checked.
Reading at a Certain Age Does Not Determine Intelligence
If you are worried that your 7-year-old struggling with reading is going to need a little extra help all throughout his school years, you can stop worrying now. Not all geniuses were early readers.
Some kiddos are just simply more interested in other things, like playing and interacting with others. The desire to read will come later on. It does not mean that they are not intelligent, they are just focusing elsewhere.
And once they do learn to read, I bet you will be amazed at how quickly they take off with this newfound skill. You can also try online tutoring as it may engage them to learn with other people.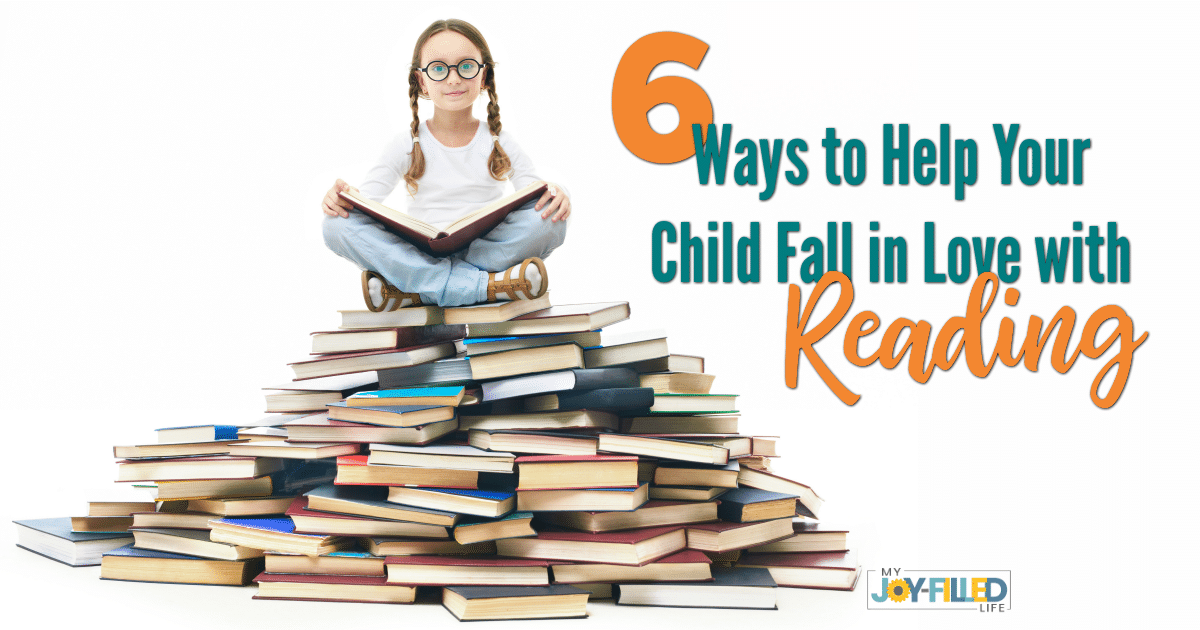 The Game of Catch Up
The good thing about being a late bloomer is that the game of "Catch Up" generally does not take long. Your child may not be reading yet, at the age of seven, but it does not mean that he is not still taking everything in. Children who are late bloomers generally tend to surprise you when things suddenly click and it all happens at once. It will not be long before they are reading at the same pace as their peers.
You can also learn more about how to encourage a reluctant reader.
Continue Reading Aloud
One of the best things you can do for your late reader is to continue reading to them daily. Take them to the library and let them choose books that they find interesting. Read aloud (we have many read aloud recommendations), and use your finger on the words to help your child follow along with you. The more they hear and see, the more they will advance their vocabulary. Before you know it, they will begin to say the words out loud with you.
Use a proven phonics curriculum
The phonics curriculum we use, and love, in our homeschool is All About Reading. I have used this curriculum to teach 5 kids how to read, with 3 of them 'starting late' but are faring just fine now. All About Reading is laid out so logically in the sense of how and when to teach certain concepts, as well as for the parent/teacher to navigate and implement. And when you pair it with All About Spelling, your child will have an even firmer foundation of phonics.
All About Reading is a fun and engaging program that has everything your student needs to become a fluent reader for life! All About Reading is a delightful, developmentally appropriate method for learning to read. This scripted, open-and-go program was developed for busy parents, teachers, and tutors who want to teach reading in the most effective way possible. It is available in levels Pre-reading through Level 4 (the new color edition is available in levels 1-4). There are placement tests available on their website to help determine which level your child needs.
More Resources for a 7 Year Old Struggling with Reading: