We love trips to the zoo because you can learn and have tons of fun at the same time. Geography, history, reading, math and more can easily be covered during a trip to the zoo! We have visited several zoos in Georgia and Tennessee over the past several years with the kids. But the closest zoo to us is Zoo Atlanta. It is a fabulous zoo and perhaps you have read about it or seen it on the news. Zoo Atlanta has become Internationally recognized because they are one of the few zoos that has successfully bred Giant Pandas in captivity….several times! They also have the worlds oldest living male Gorilla. We recently we became ambassadors for Zoo Atlanta and are very excited to be working with the zoo to help spread the word about events, conservation efforts and more. It also means we will get to visit the zoo more frequently.
To enhance our learning experiences during zoo visits I have created a few printables. You can download these below for FREE!
Animal Journal Page
This can be used during a trip to the zoo or at home.
What is your favorite zoo?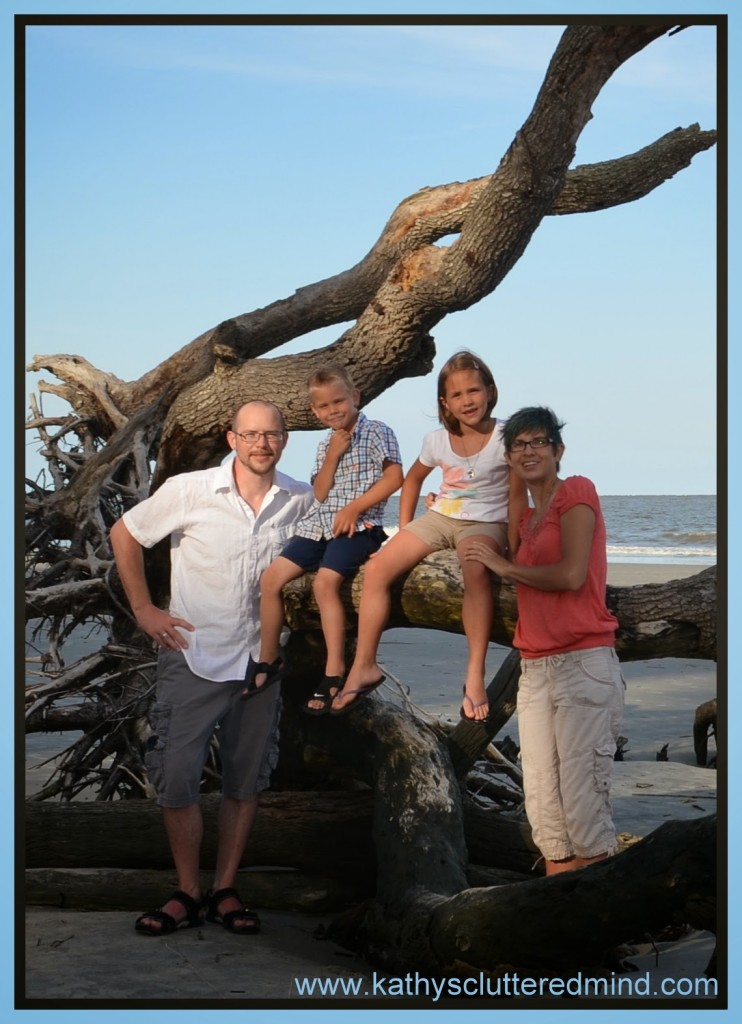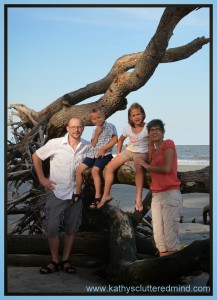 Kathy quit her full time job in July 2011 to stay at home and homeschool her two children. Besides being a full time mother she is also a blogger and devoted wife to her wonderful husband whom she married on her 19th birthday in 2000. She lives in Georgia just north of the hustling and bustling city of Atlanta. The Balman family embraces the unschooling philosophy so the children are encouraged to follow their passions and interests and learn at their own pace without set curriculum, textbooks or standards. They can often be found out and about on adventures learning through hands on experiences! In her spare time enjoys blogging, scrapbooking, hiking, geocaching and watching movies. Read more at her blog Kathys Cluttered Mind and follower her on Facebook, Instagram, Pinterest, Google + and Twitter.