I originally wasn't going to do a 'Top Posts' post, but I was really enjoying reading all my fellow bloggers' 'Top Post' posts, that I thought it would be fun to look back at 2013, and see what all of you enjoyed reading.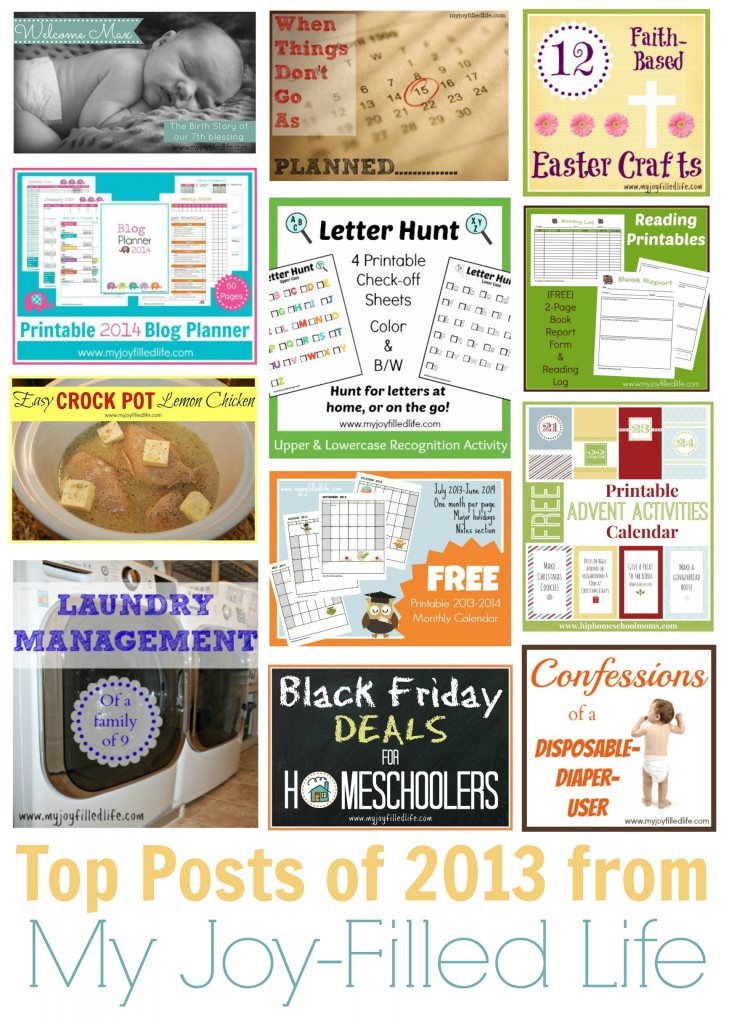 I really like the way my friend Marcy from Ben and Me showcased her top posts for the past year, so I'm stealing her idea of listing the top posts from each month of 2013. So here they are, the top posts of 2013 from My Joy-Filled Life, for each month of the year –
January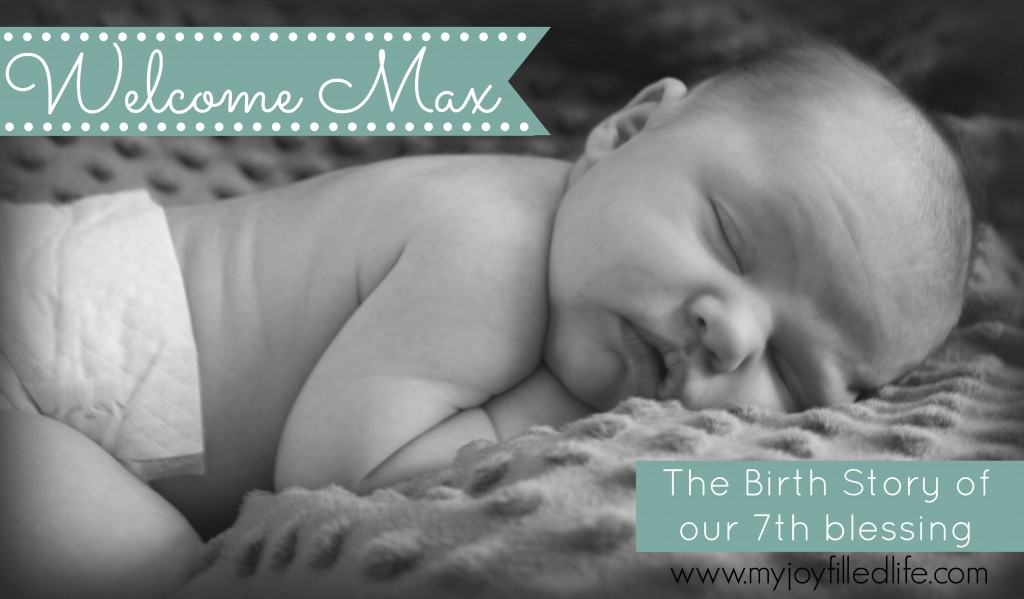 On December 16, 2013, we welcomed our 7th blessing from the Lord. In January, I shared the story of his birth and it become the most viewed post of January. I'm not surprised, since so many of us women love reading birth stories. If you are interested, I have shared 5 other birth stories as well.
February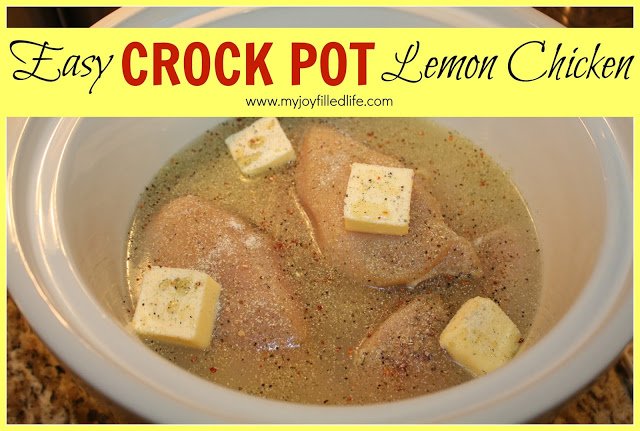 I love the convenience of the crock pot and my husband loooooves anything lemon. So I often use the crockpot to make this quick and simple lemon chicken that requires only 4 ingredients.
March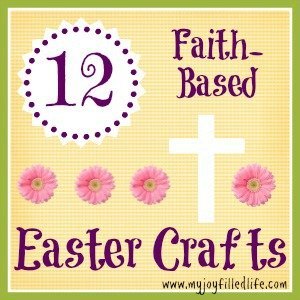 At Easter time last year, I had a hard time finding faith-based Easter crafts to do with my kids. So, I decided to hunt a bunch of them down and put them all in one place to share with others. I can't wait to do some of these crafts with my family this Easter. Easter is April 20th this year, so pin this post for later. You might also be interested in 15 Fun & Tasty Easter Treats.
April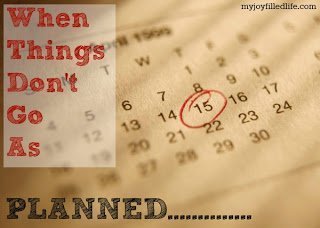 In April, I participated in a Blog Cruise with the Schoolhouse Review Crew. The topic of this Blog Cruise was, When Things Don't Go As Planned. I decided to write a post around the scripture verse Proverbs 19:21 – Many are the plans in a person's heart, but it is the Lord's purpose that prevails.
May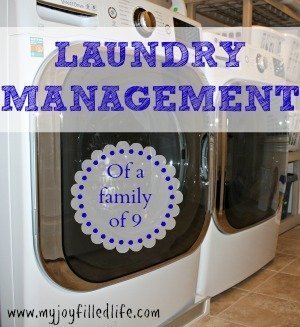 In May, I shared how I manage the laundry for our family of 9. Since then, I have tried changing things a bit and trying new things to make the process more efficient, but for the most part, we are still doing it the same way as I've written it in this post because it seems to work the best for us. I hope this post was helpful to some of you.
June
I made a calendar for our 2013-2014 school year and offered it for FREE for all my readers (no strings attached).
July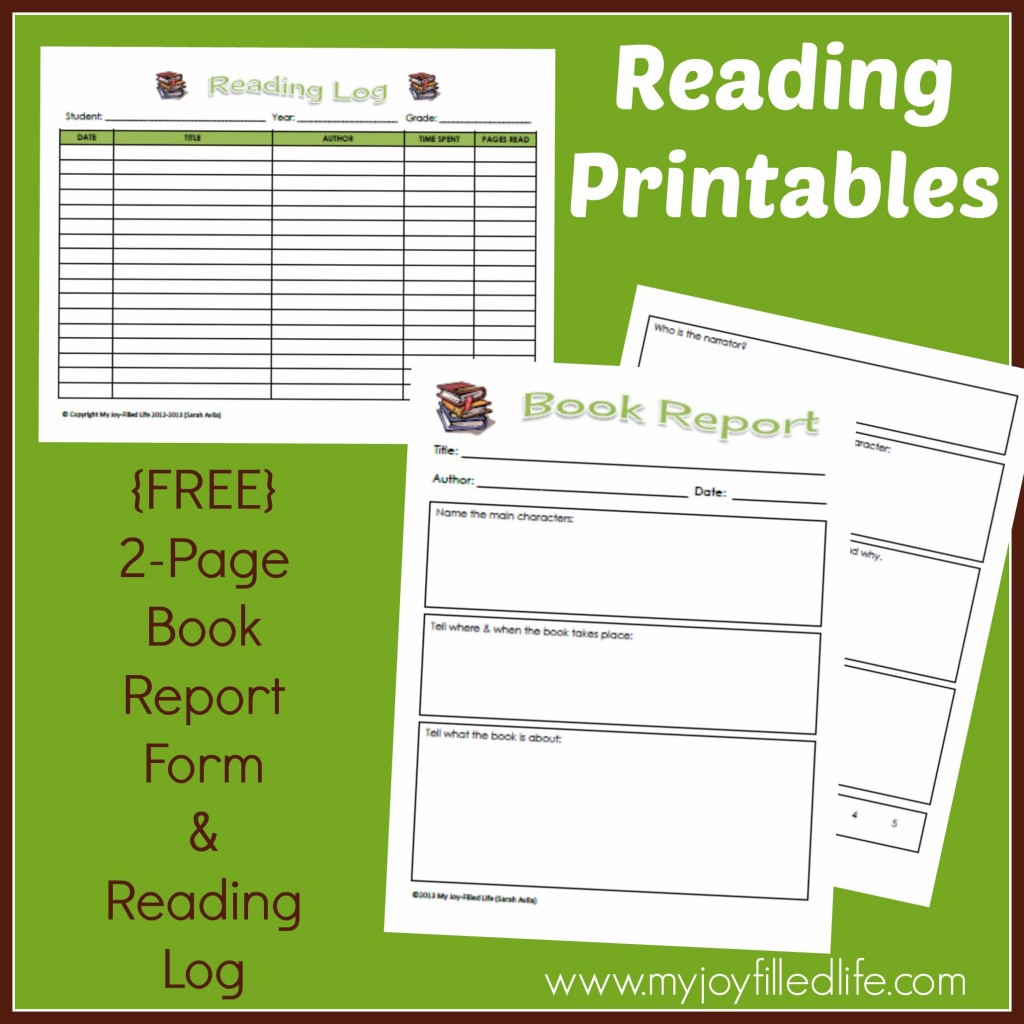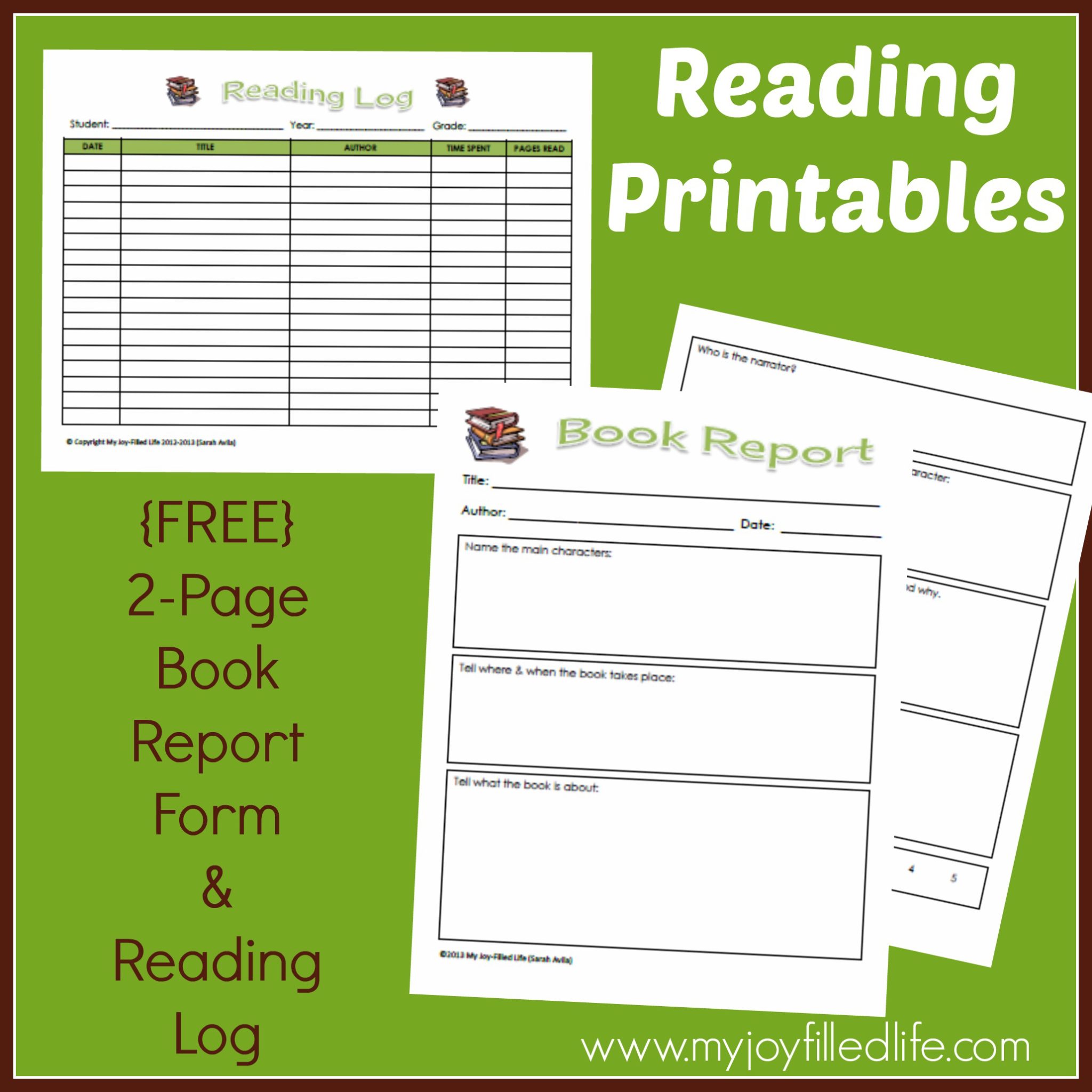 Another FREE Printable was a popular hit in July. This time it was a Reading Log form and a Book Report form. This is a good one to pin to your homeschool board.
August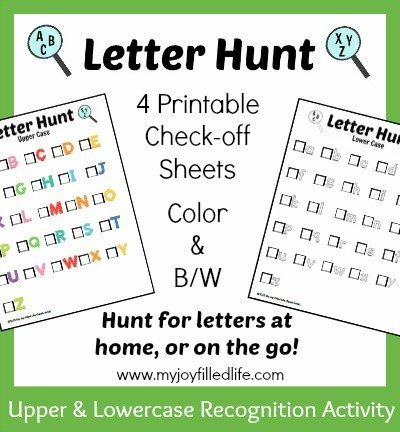 In August, I brought you a series full of activities to help your little ones learn the ABCs, titled 5 Days of Letter Recognition Activities. The Letter Hunt printable check-off sheets were the biggest hit of the month. The other FREE printable activities in the series are:
September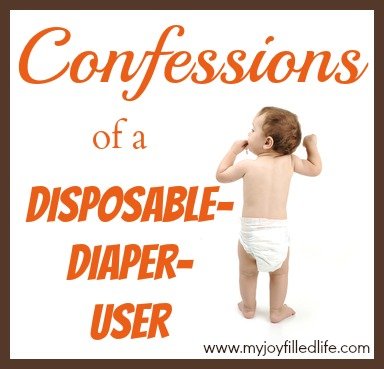 In this post I shared the reasons why we use disposable diapers in our family. I was so thrilled to hear how so many of you could relate to my reasoning!
October
I had so much fun making this blog planner. I made it because I couldn't find exactly what I was looking for in a blog planner. I was so pleased with the way it turned out that I decided to share it with other bloggers. I offered it for free to subscribers for the month of November, and now it is available to purchase for $4.99. If you'd like to be an affiliate for the planner (and earn 50% of each sale), click here.
November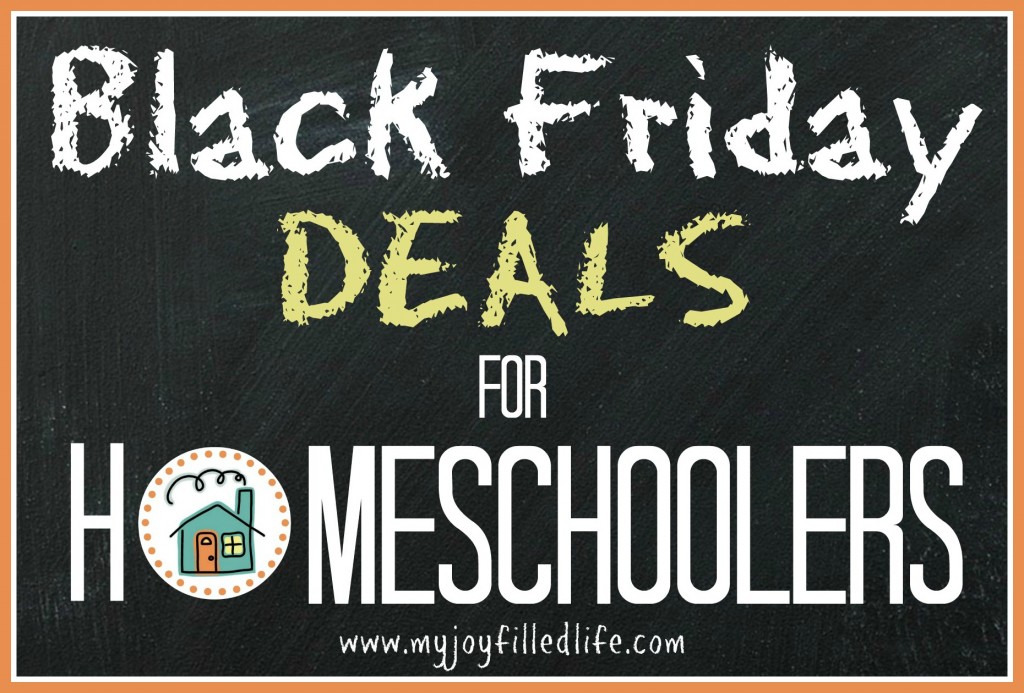 I debated on whether or not to include this post in this 'Top Posts' post since obviously these deals or no longer going on, but it was by far the most viewed post of the month and I feel it showcases some great homeschool products and companies.
December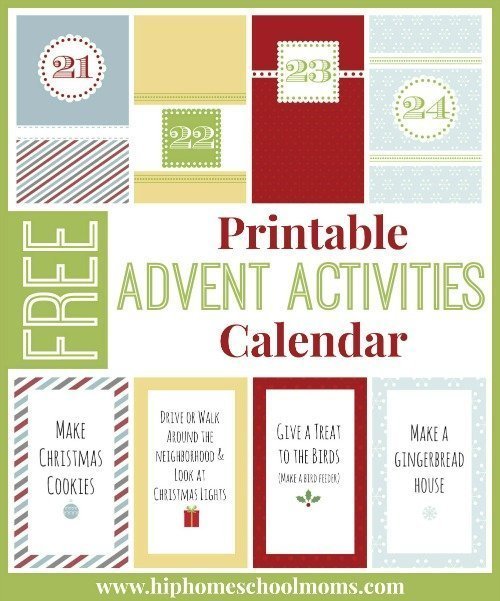 December's most viewed post was a contributor post that I wrote for Hip Homeschool Moms. I made this calendar so that it is easy to make and easy to use. Each activity is meant to focus on spending quality time as a family. If you missed out on the calendar this past Christmas, be sure to pin it for next year.
Happy New Year!
What kinds of things would you
like to read about here in 2014?

I'd love to hear your suggestions.