Teenage Mutant Ninja Turtles never seem to go out of style. They were around when I was a kid and kids still love them today.
With a brand new movie coming out in a few days, that I'm sure my oldest two boys will want to go see (and I'm sure their dad will too), I thought it would be fun to share a recipe for some Teenage Mutant Ninja Turtle cookies. And with the new movie being rated PG-13, my three little guys won't be seeing it, so we will just stay home and watch old TMNT cartoons and eat cookies – maybe we'll save some for the older kids… maybe.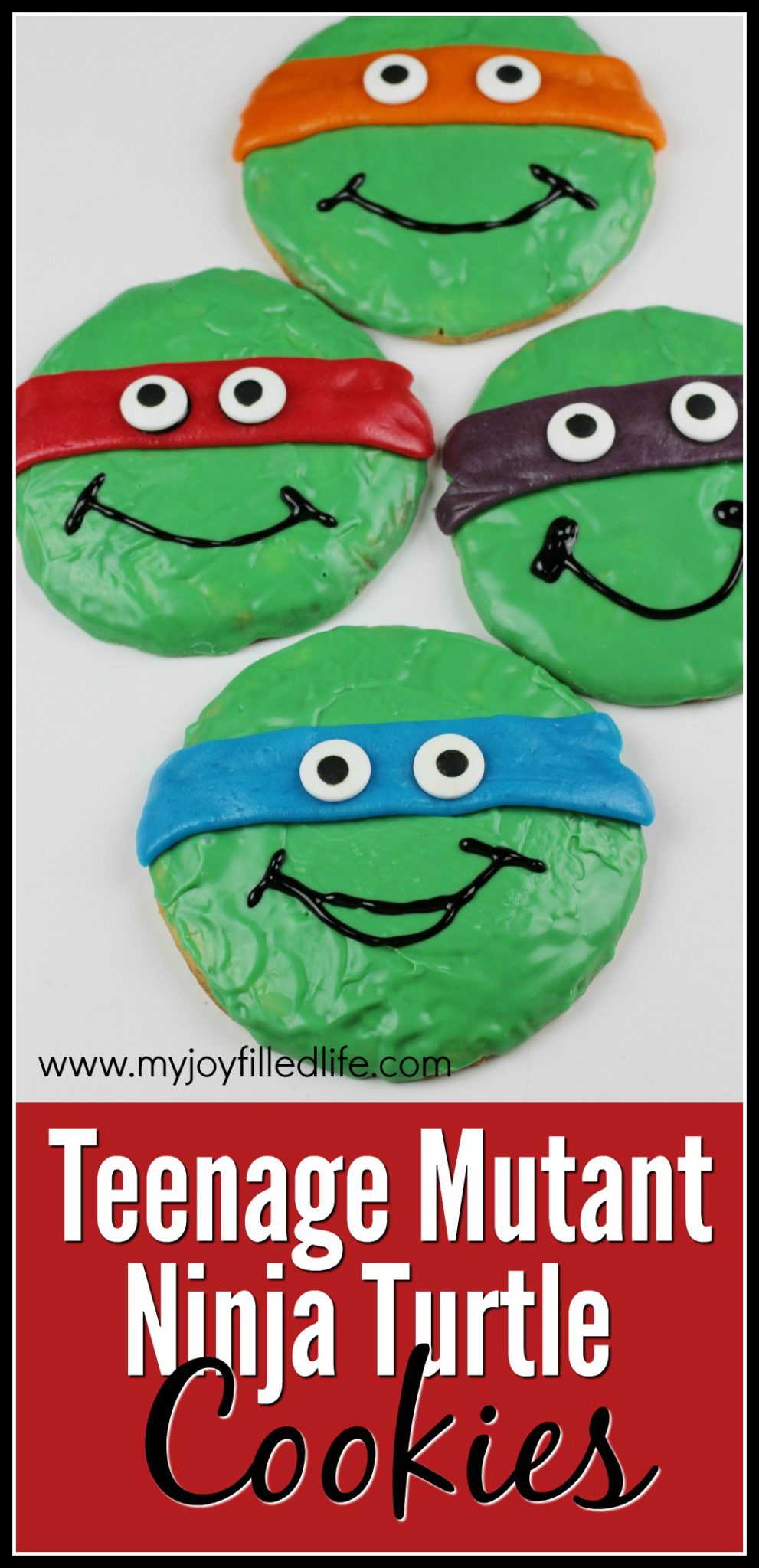 INGREDIENTS: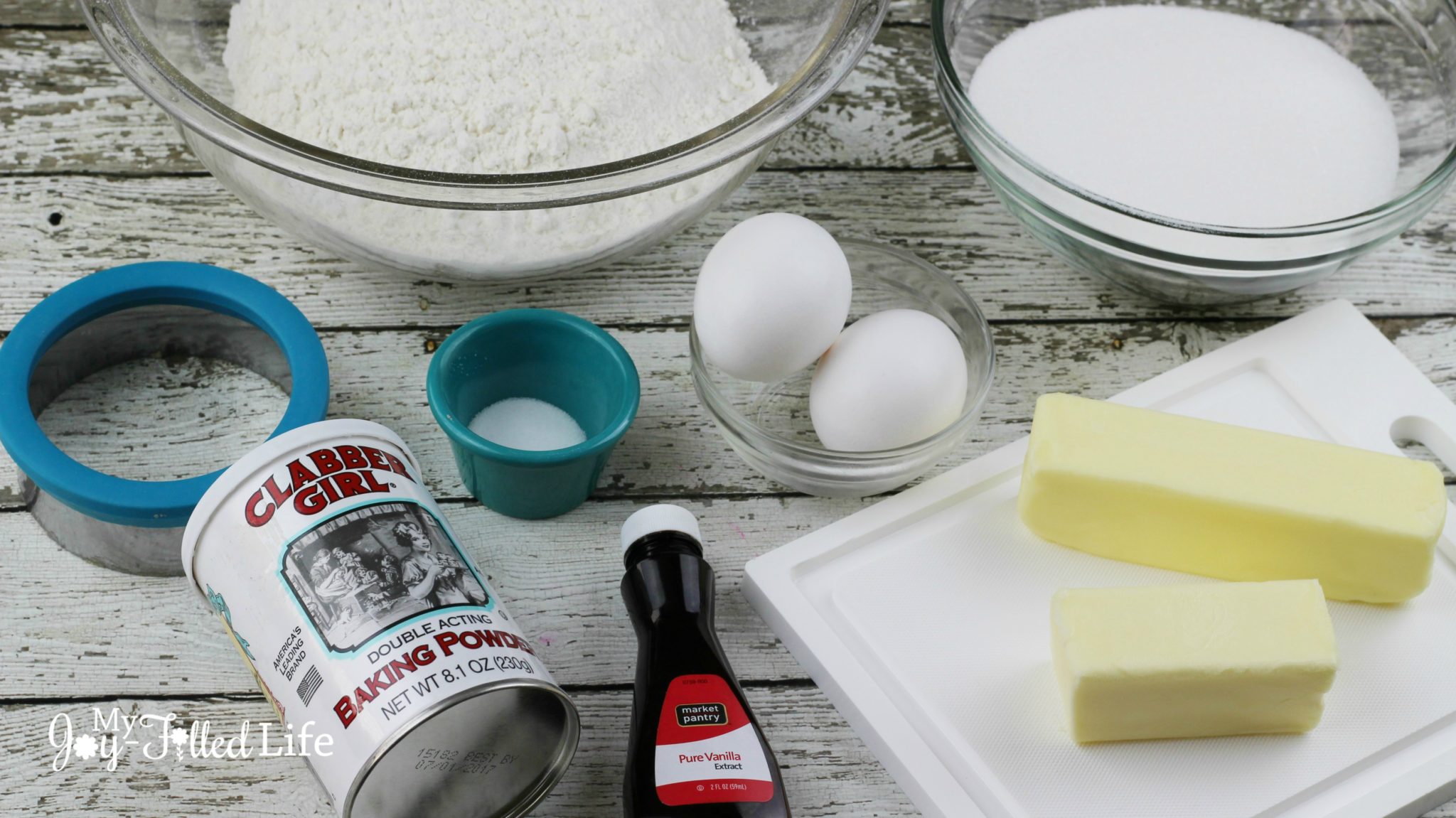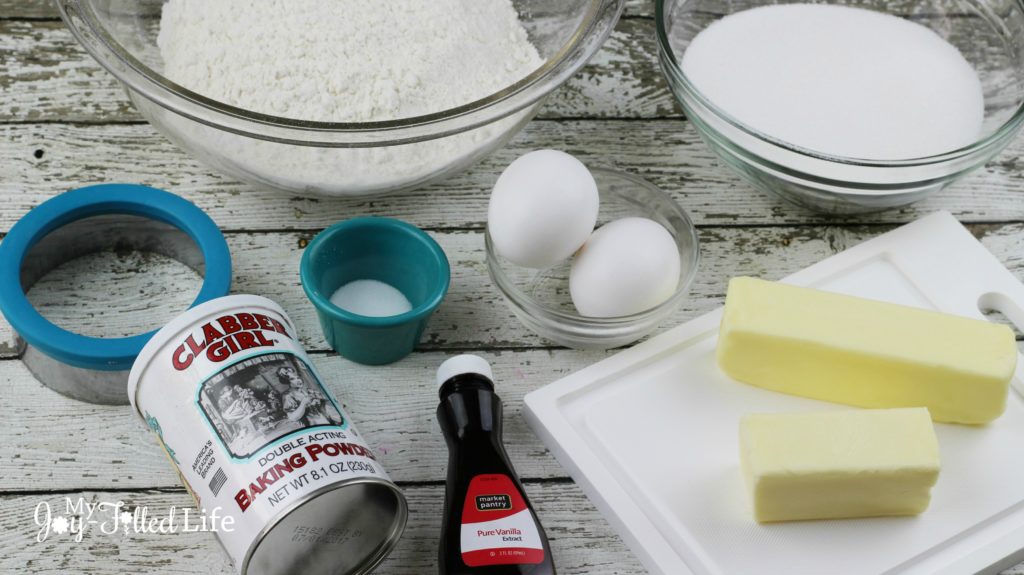 2 1/2 cups all purpose flour
1 1/2 cups granulated sugar
1/2 teaspoon baking powder
1/4 teaspoon salt
1 1/2 sticks of butter – softened at room temperature
2 teaspoons pure vanilla extract
2 large eggs
1 cup Wilton green chocolate candy melts
1/4 cup solid shortening
3 large red Airheads candies
3 large blue Airheads candies
3 large orange Airhead candies
3 large purple Airheads candies
24 large Wilton candy eyes
1 tube black cookie icing
DIRECTIONS TO MAKE SUGAR COOKIES:
1. Preheat oven to 350°.
2. Line a cookie/baking sheet with parchment paper and set aside.
3. In a medium mixing bowl, add the flour, baking powder and salt. Mix with a whisk to evenly distribute. Set aside.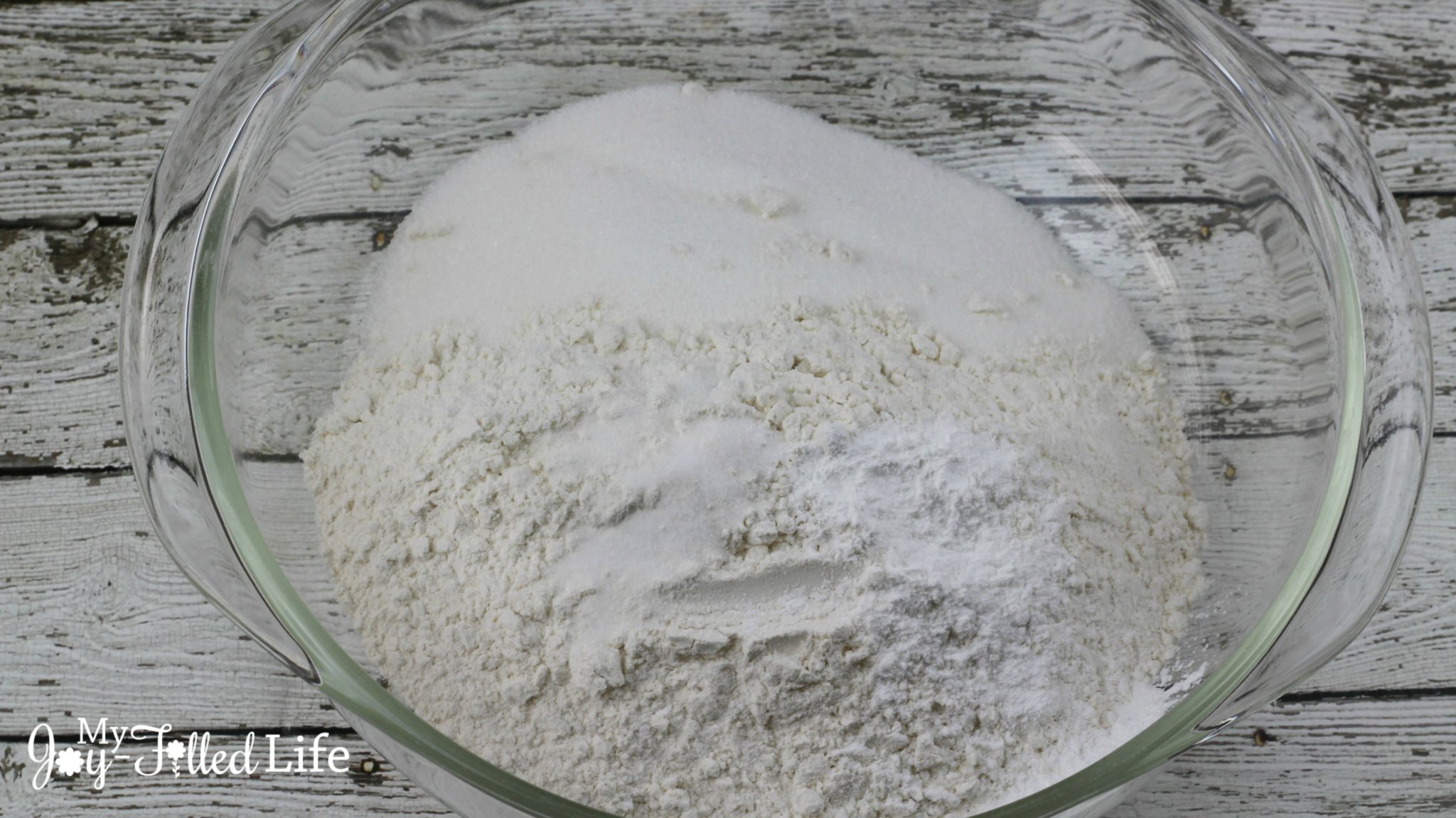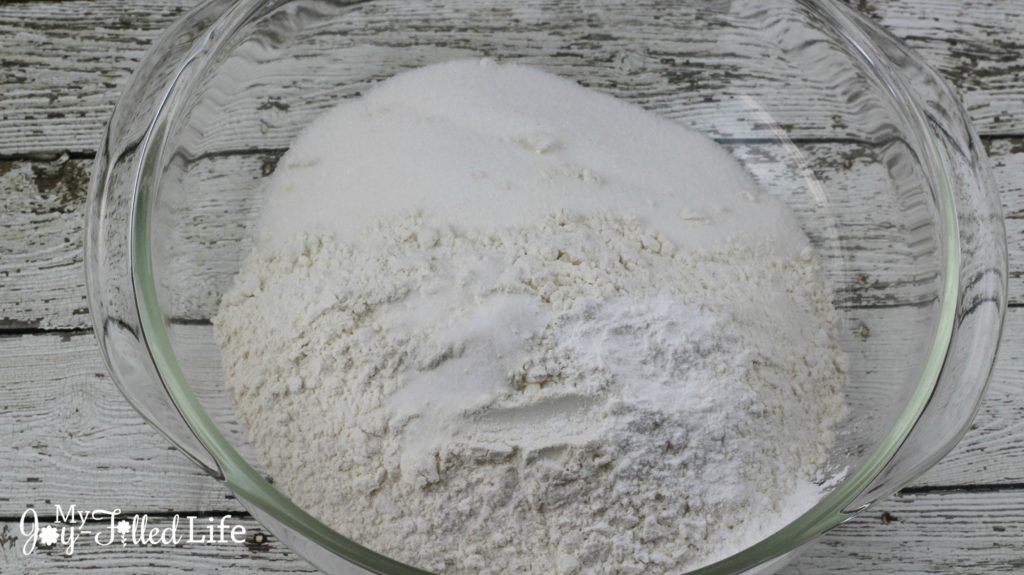 4. In a large mixing bowl, add the butter and sugar. With an electric mixer on medium speed, cream until light and fluffy (about 3 minutes).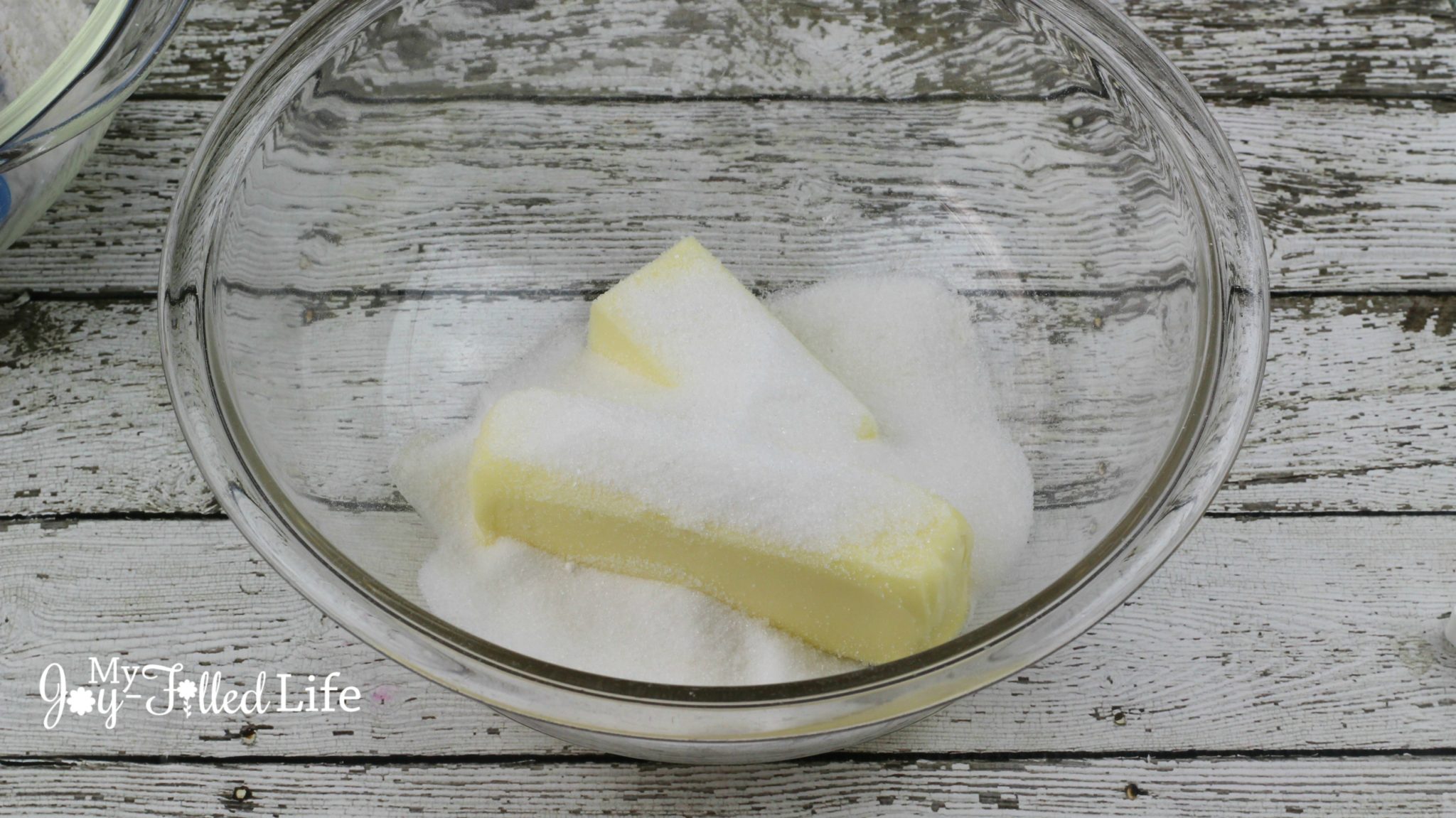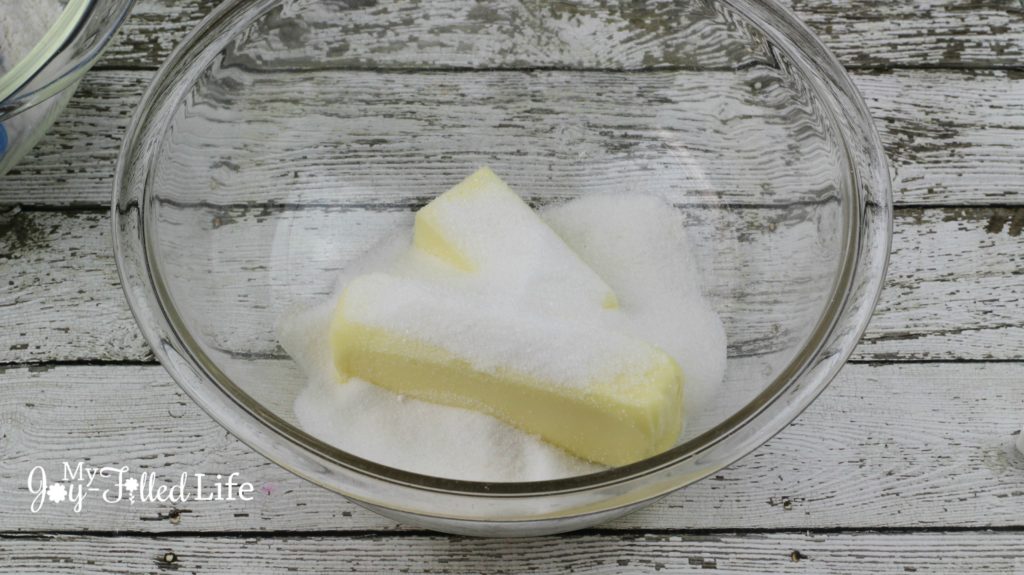 5. One at a time, add the eggs (continue on medium speed) and mix until well combined. Mix in the vanilla extract.
6. On low speed, add 1/4 of the dry ingredients and mix until well distributed. Continue to add flour, 1/4 cup at a time until all is mixed in and combined.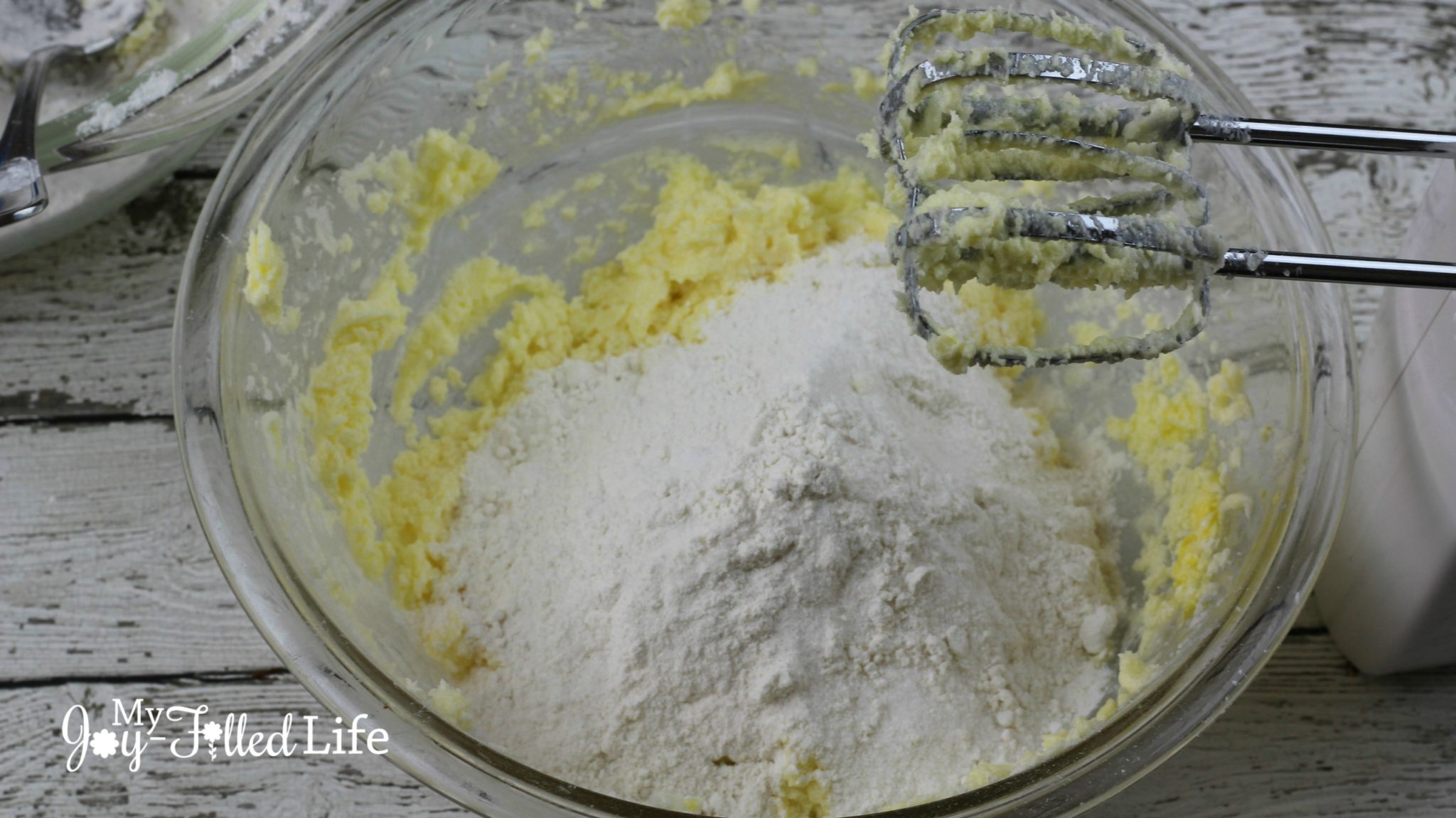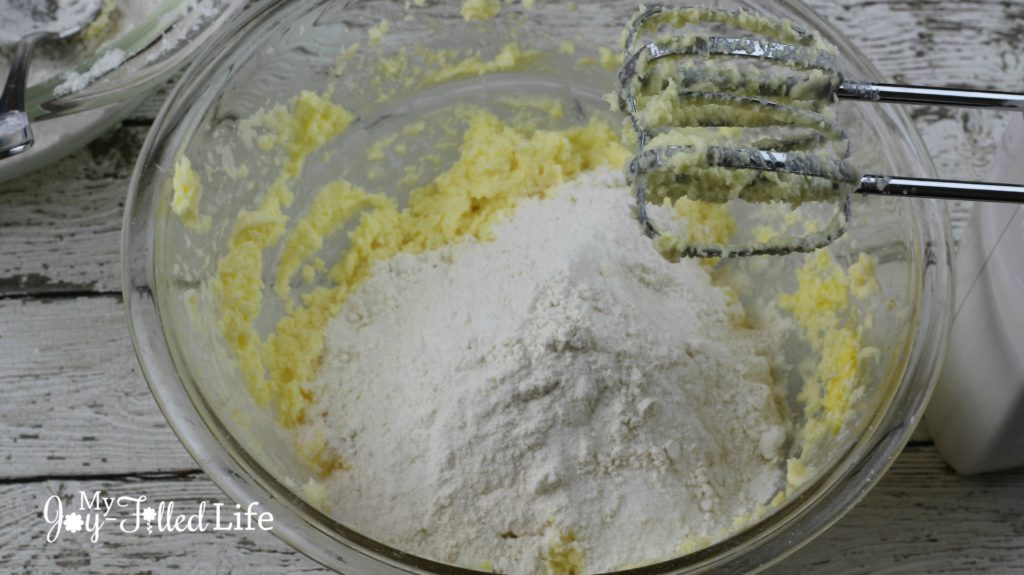 7. Sprinkle some flour on a hard surface or cutting board. Place some of the dough on the hard surface and press down with your hands (or use a roller) to make it about 1/4 inch thick.
8. Using a circle cookie cutter, cut out 12 round shapes from the dough and place on parchment-lined cookie sheet.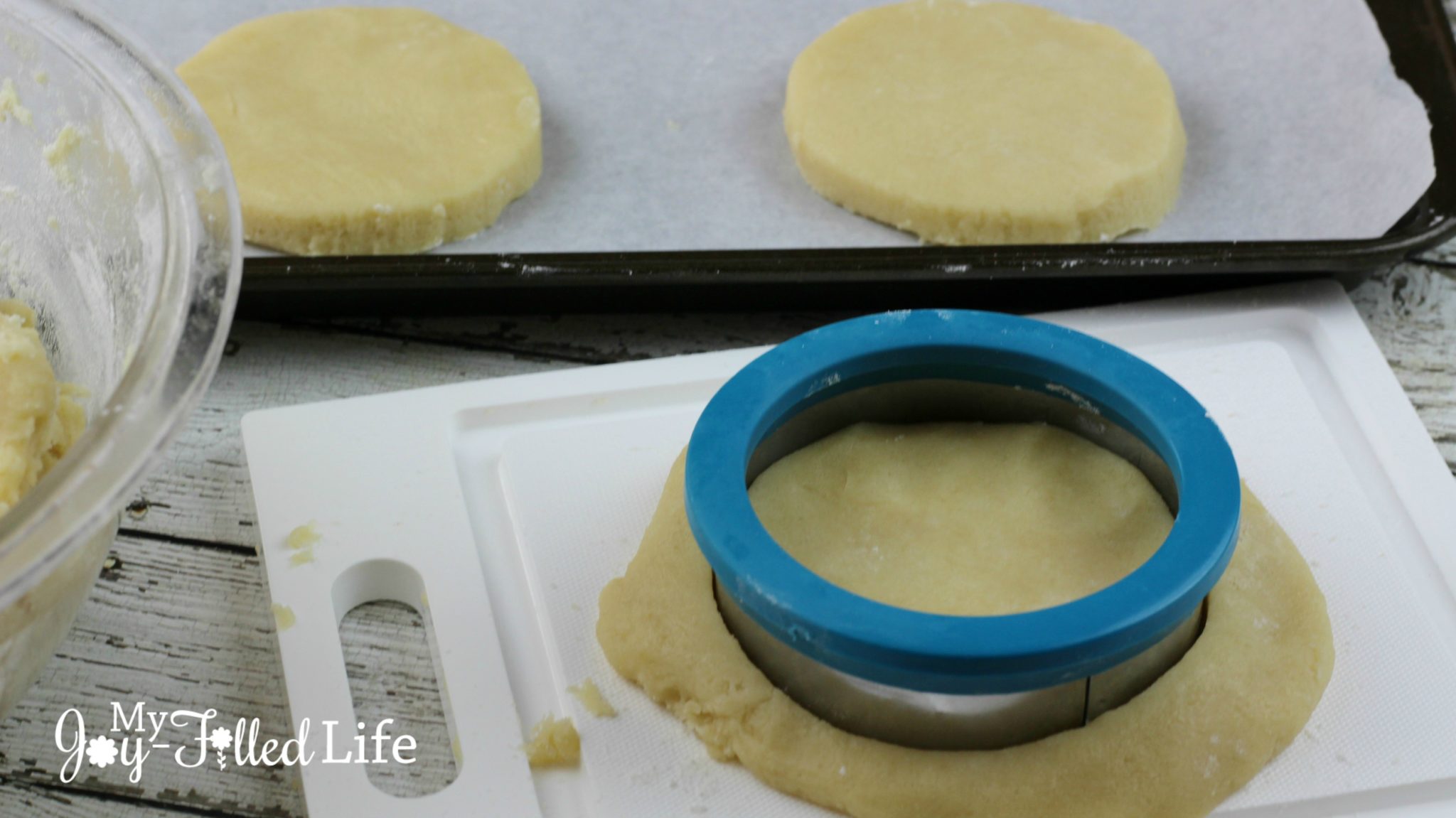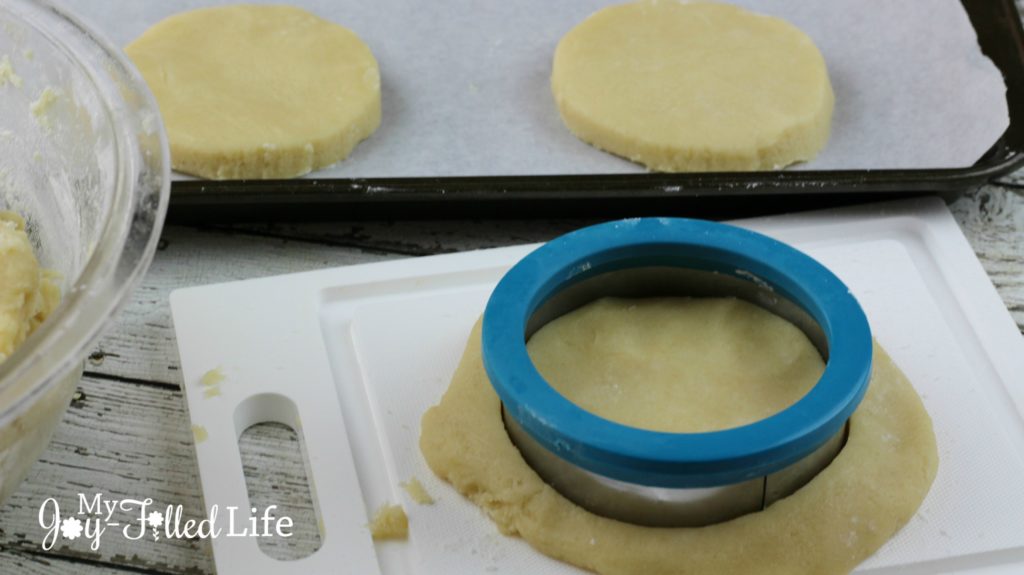 9. Bake in 350° preheated oven for 10-12 minutes or until the edges begin to slightly turn brown.
10. Let cookies cool in the pan for 5 minutes before transferring to a wire rack to completely cool.
HOW TO DECORATE COOKIES:
1. Line a cookie sheet with parchment paper and set aside.
2. Unwrap each Airheads candy piece. These will be the turtle masks. Use a kitchen or craft scissors to cut each piece to fit the width of your cookie.
3. On both sides of each "mask" piece, cut a small indentation with your scissors. Set aside.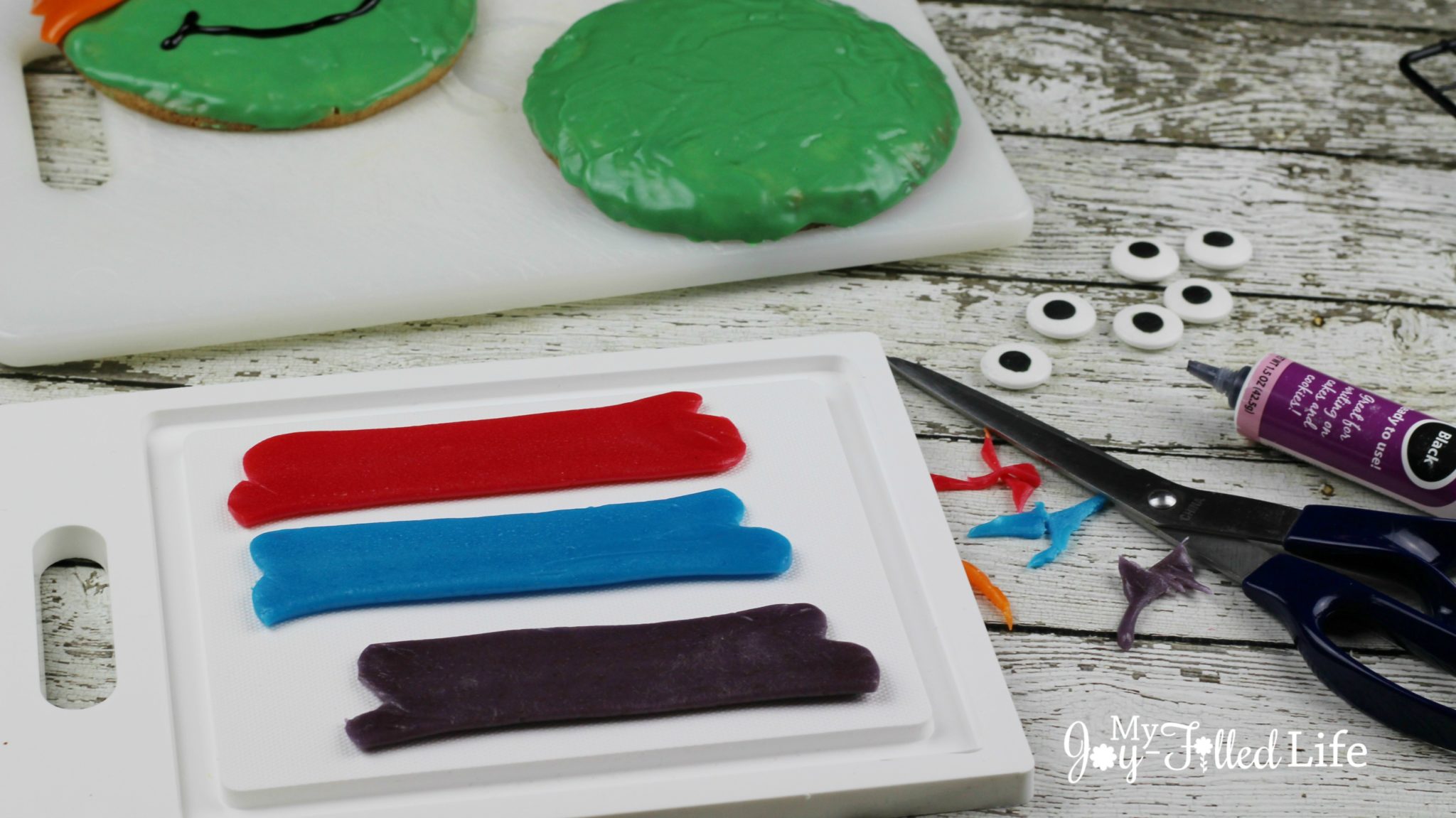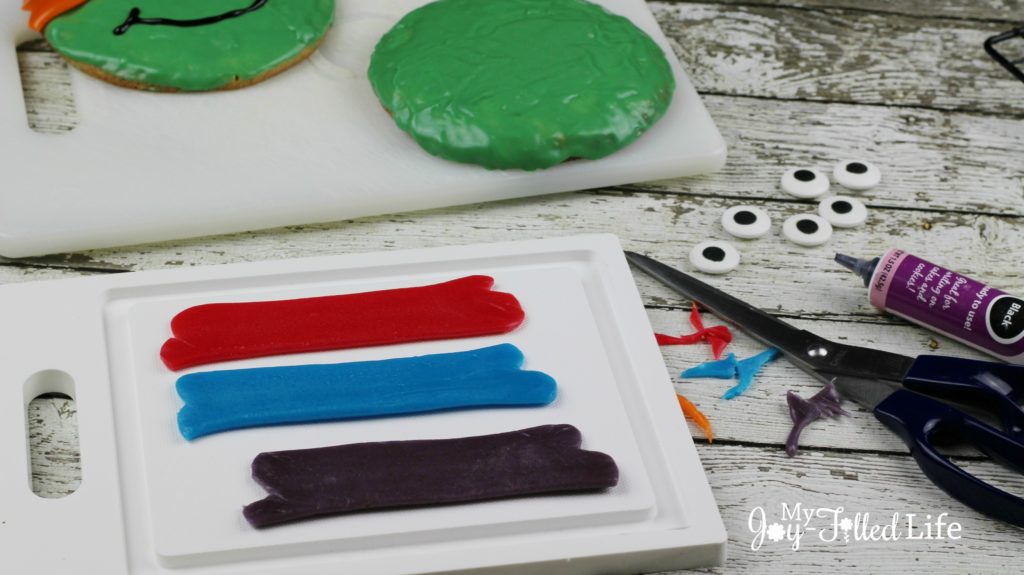 4. Melt the shortening in a double boiler. Add the green candy melts and stir until completely melted. Pour into a small microwave-safe bowl to make it easier to handle.
5. Using a spatula, ice each cookie with the melted chocolate. You will have to work fairly quickly as the chocolate will harden within 10 minutes. (You can always reheat the chocolate in the microwave in 8 second intervals until melted again). Set on parchment-lined cookie sheet.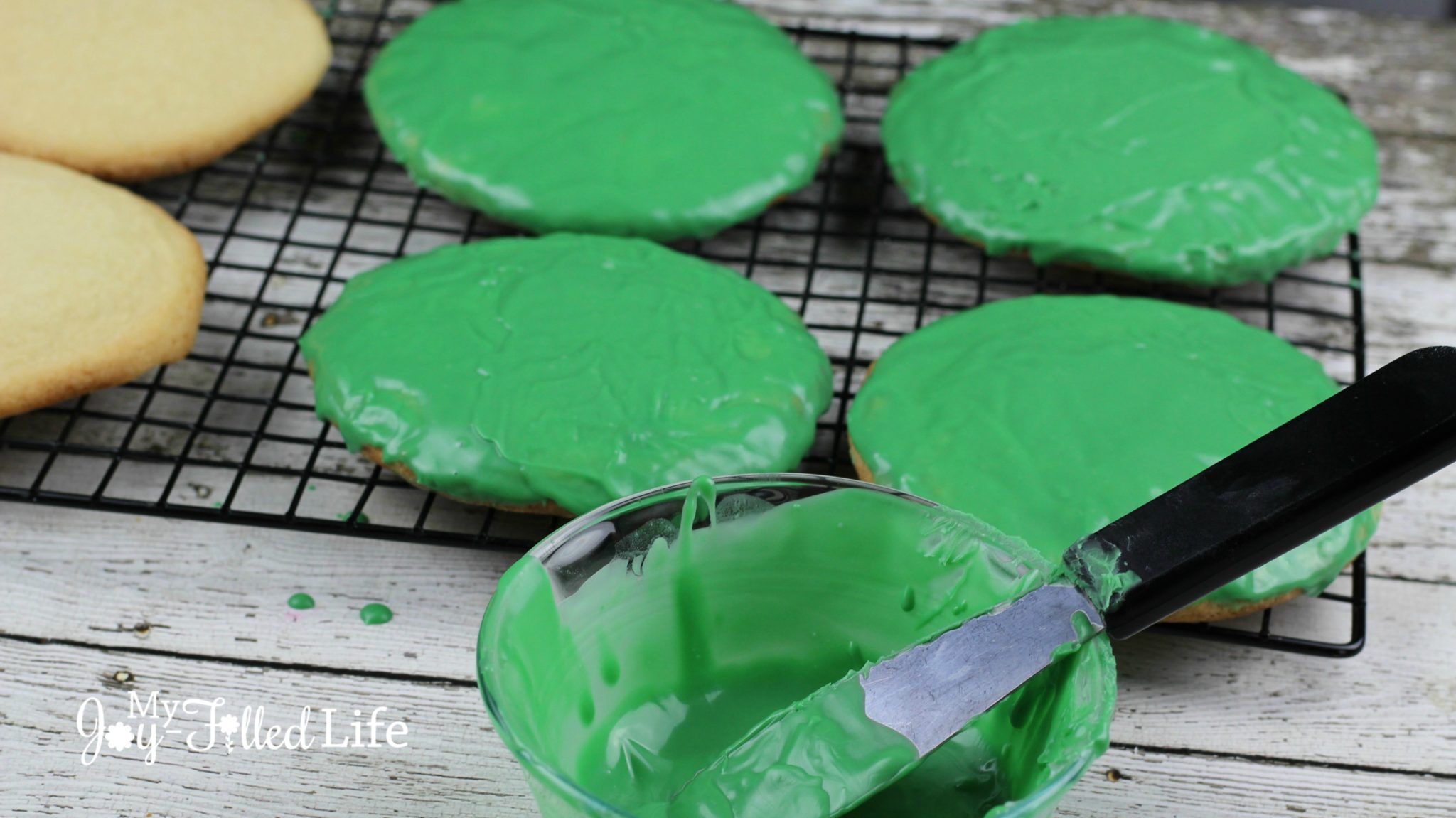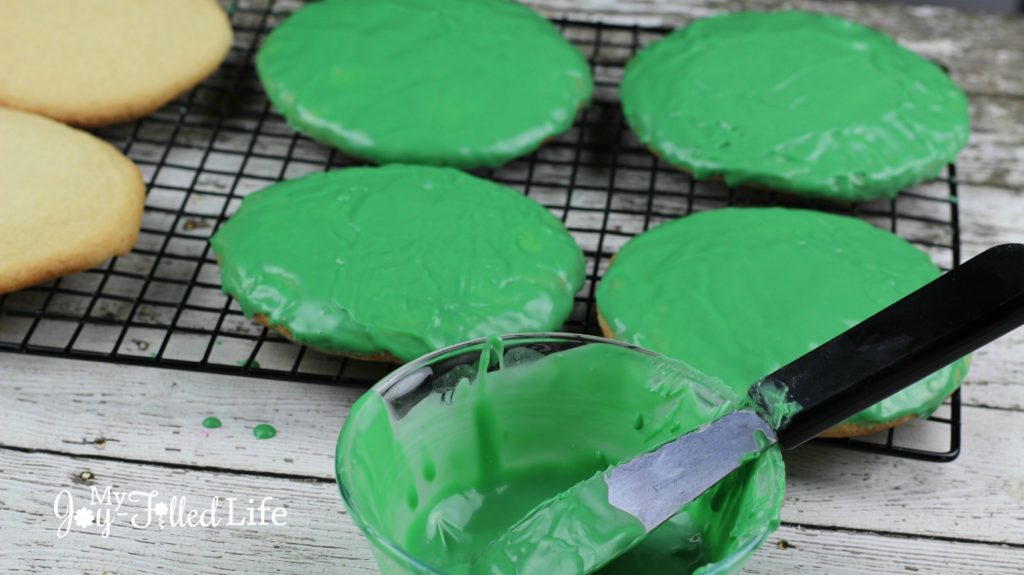 6. If your cookies have not hardened yet, gently place the mask in the middle of each cookie and it will attach to the cookie once it hardens. Otherwise, pipe a small amount of cookie icing on the back of each mask and gently place on each cookie.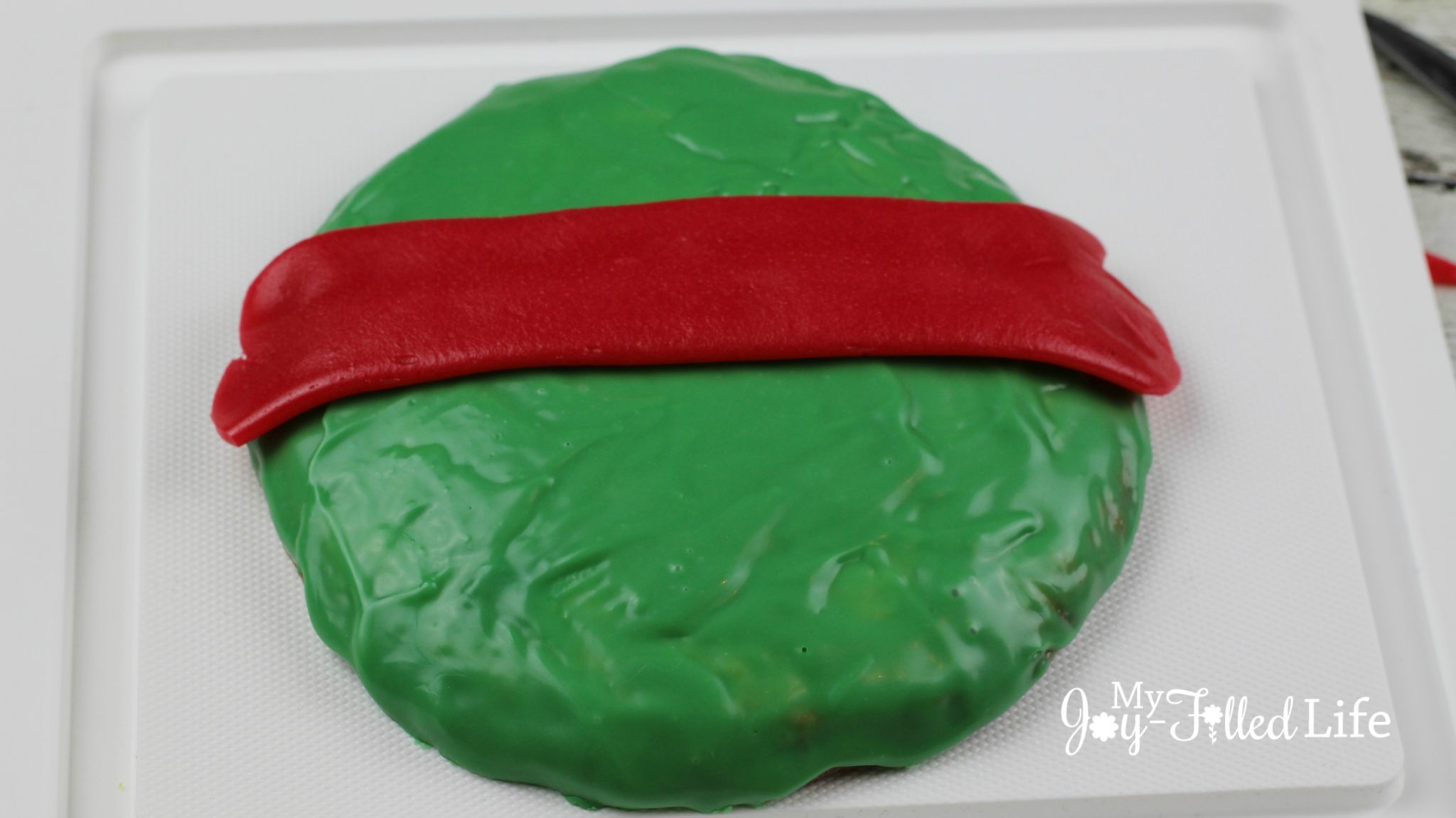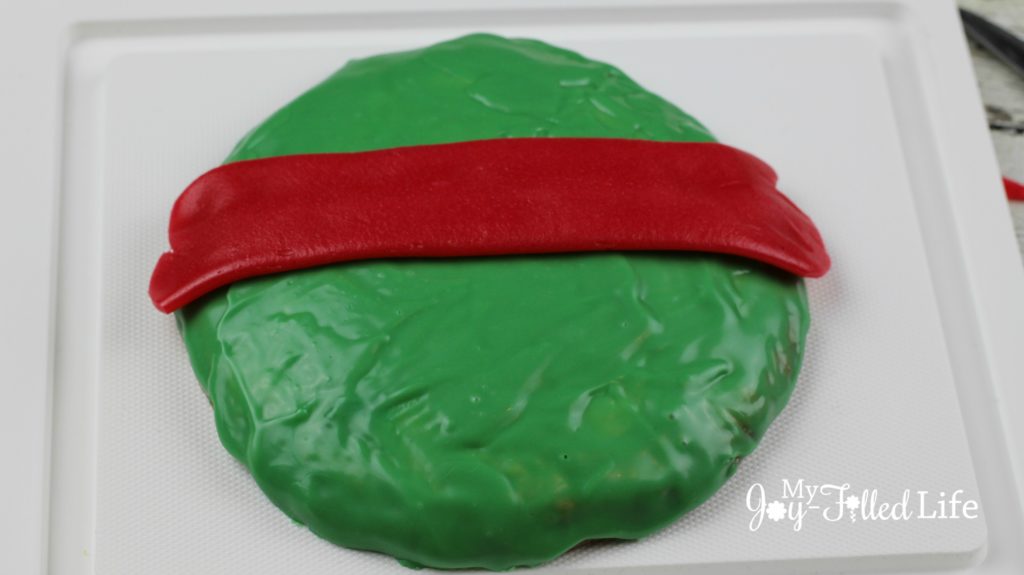 7. Dab a small amount of icing to the back of two candy eyes and place on each mask.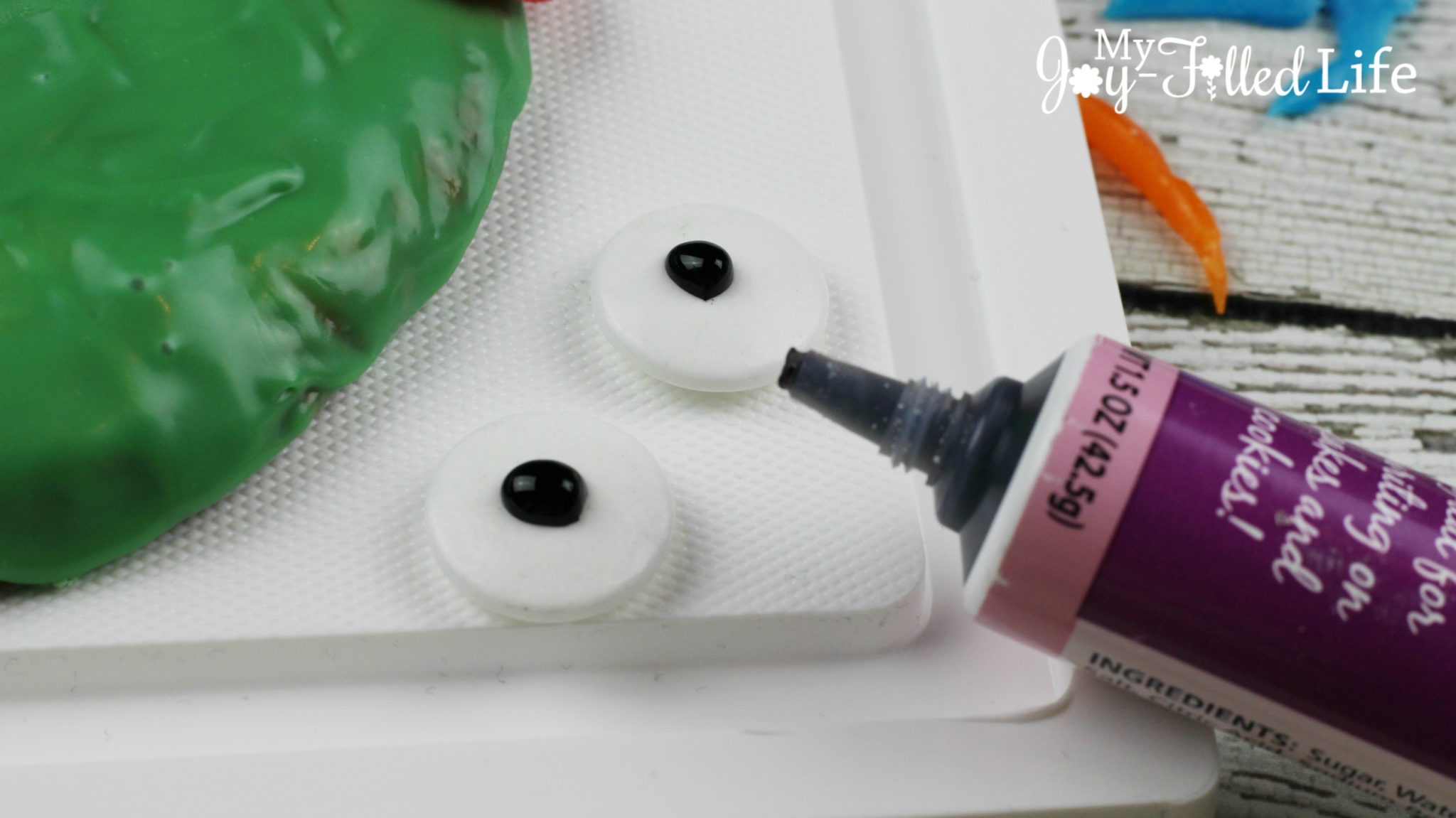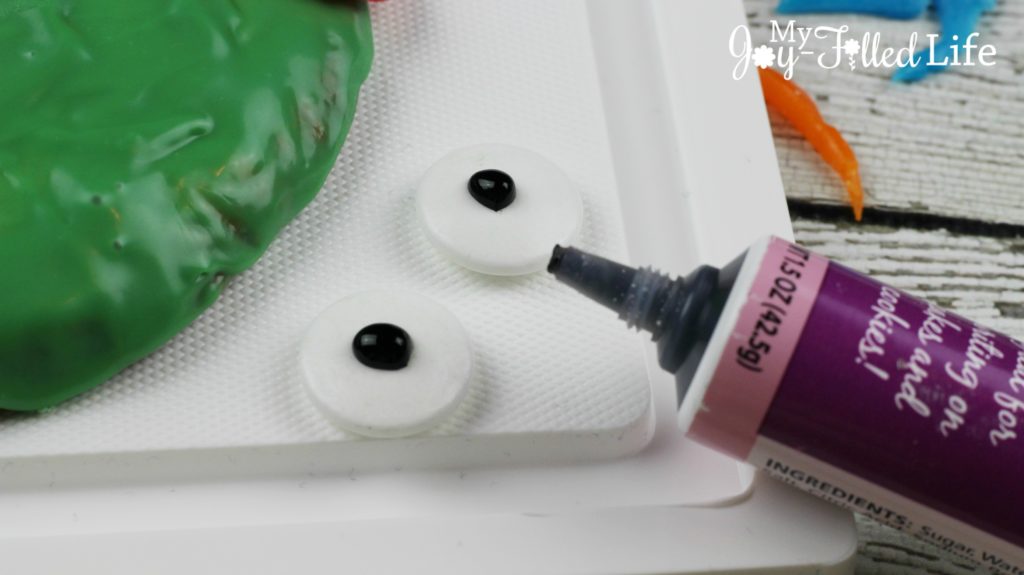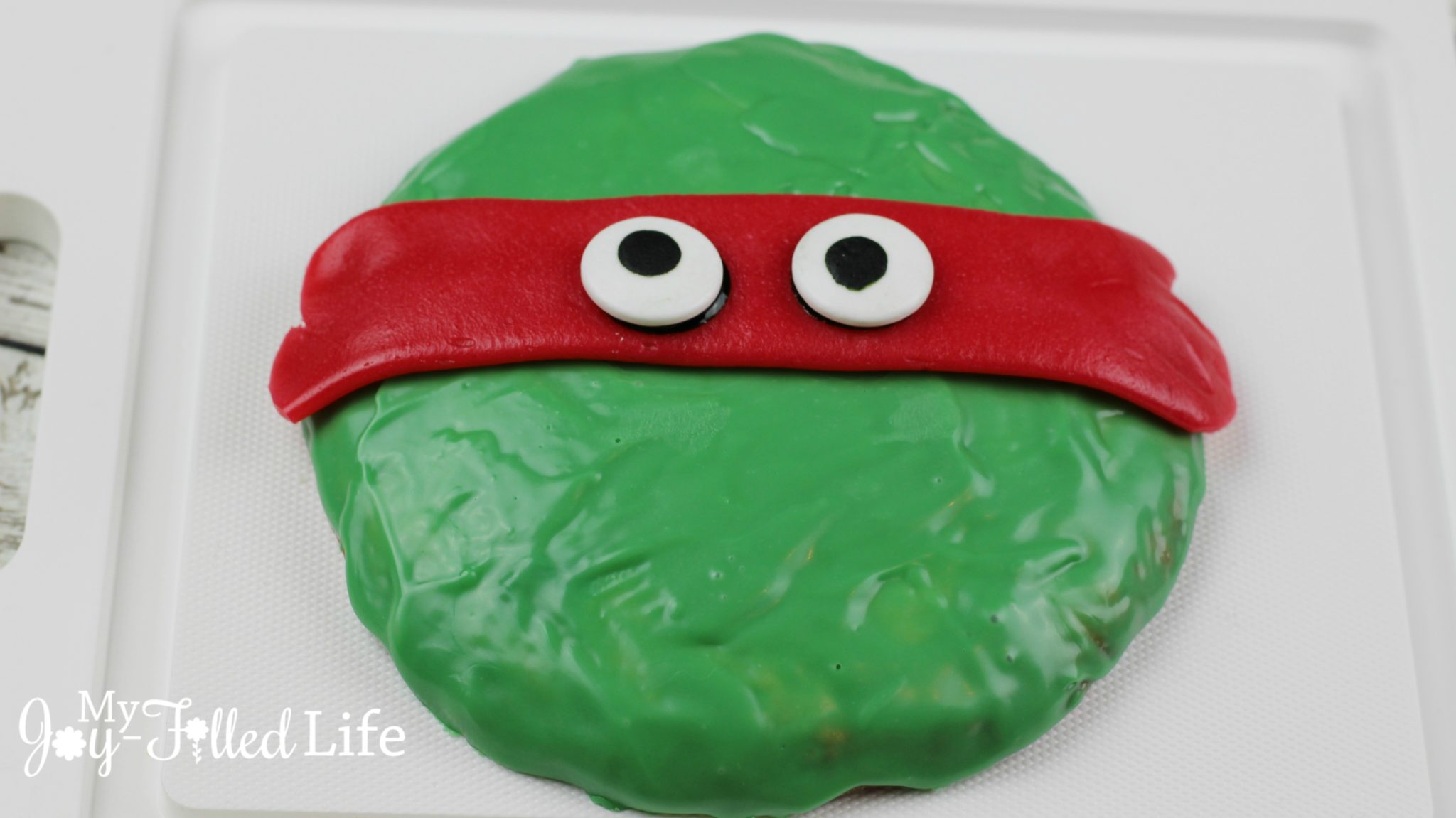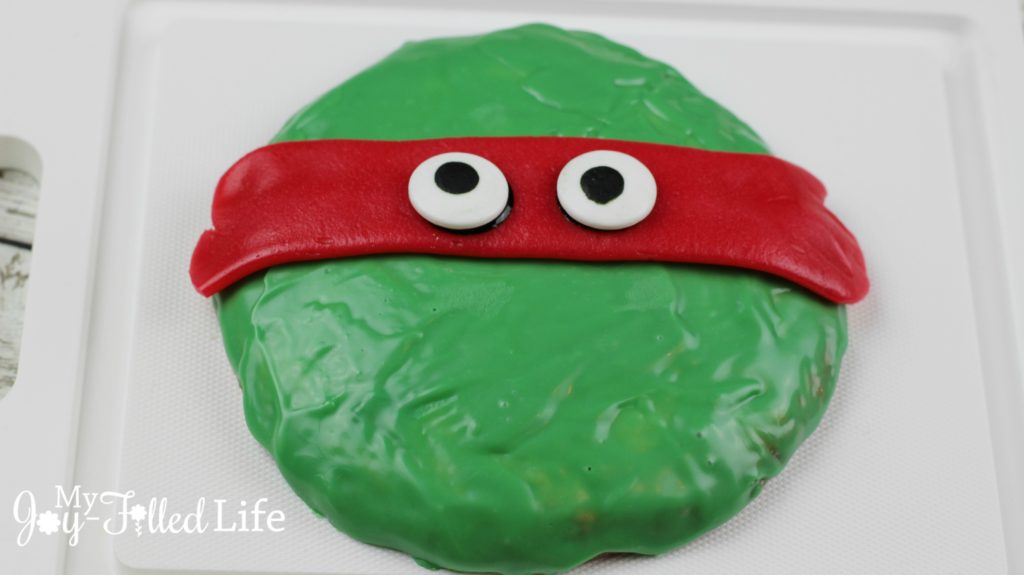 8. With the black cookie icing, pipe a smile on each turtle.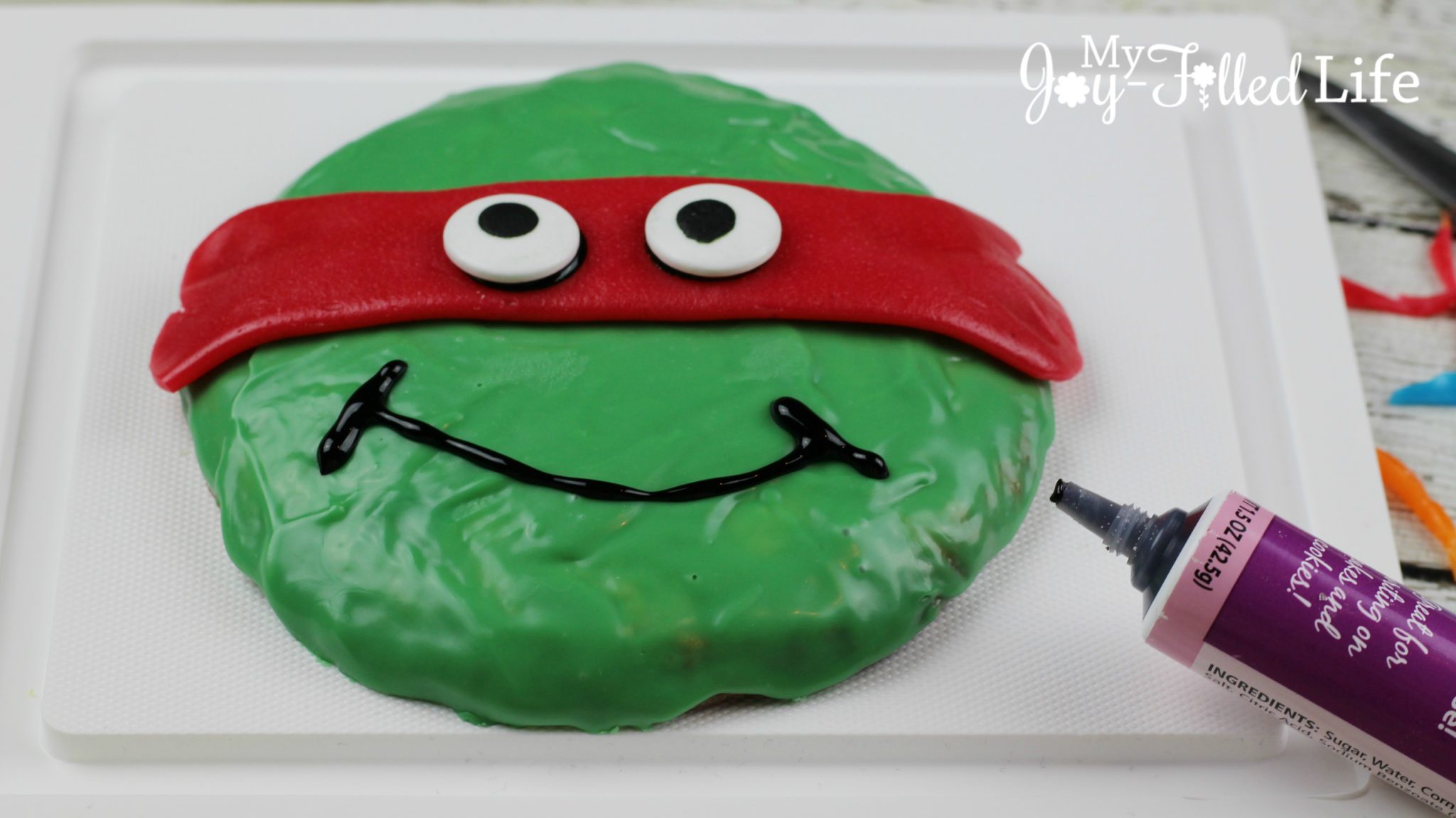 9. COWABUNGA! ENJOY!!