I'm switching up what we are using for elementary American history in our homeschool this year and I'm pretty excited about it.
We've used a few different history curriculums over the past decade. As the seasons of our lives have changed (babies, moving, etc.), so has what we require and like in a history curriculum.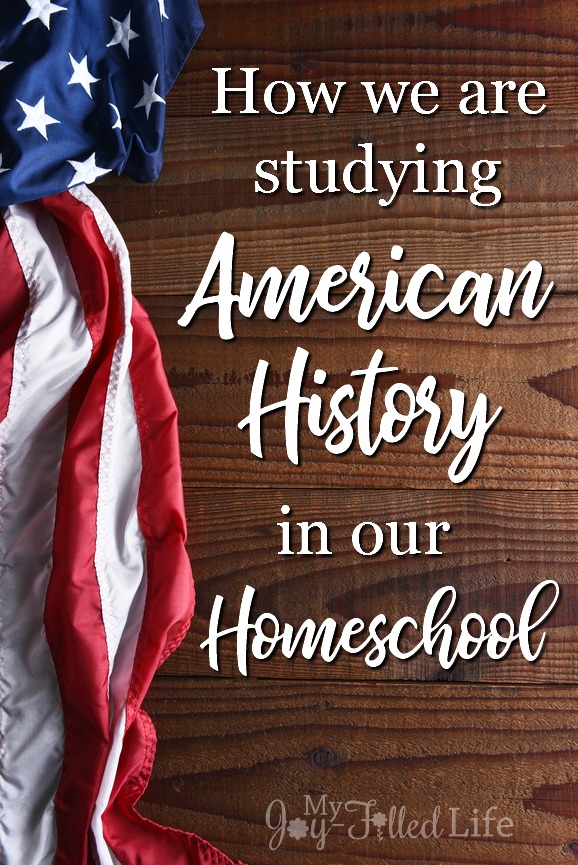 So here is what we currently want, and need, this year in a history curriculum for our elementary-age kids (for our 3rd and 5th grade girls). And we have found all of these requirements in the Time Travelers unit studies from Home School in the Woods.

The kids love it
I know, you might think this would be a requirement for all curriculum, but honestly, for us, it's not. When you have 8 kids, sometimes you just need something easy and basic, regardless of whether or not the kids love it and ask for more. But this year, I have more time that I can dedicate to teaching a curriculum and doing more hands-on activities. We've already started using our new curriculum and my girls look forward to it and actually ask to do it! Homeschool mom score!!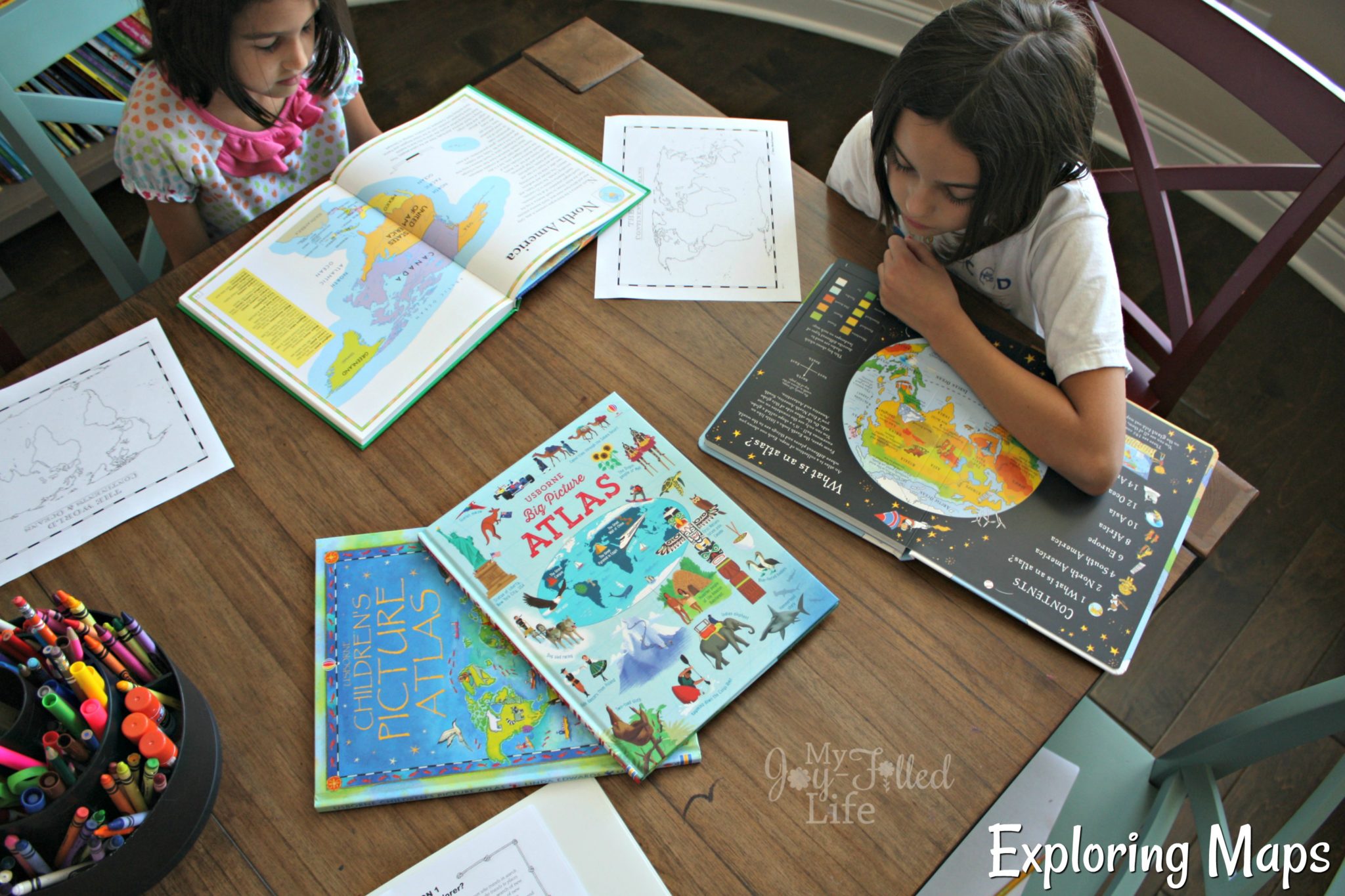 Easy to use
This is pretty much a must for all the curriculum I choose for our large family. As I mentioned, with 8 kids, I don't have tons of time to figure out a curriculum, do lots of prep work, and use something that requires a lot of my time to teach. While Time Travelers is more hands-on and interactive than just a textbook or reading living books, and has lapbook and notebooking components that require printing and getting ready in advance, Home School in the Woods has made it super easy to use and implement. Everything is laid out so nicely – easy to follow instructions, a sample schedule (that we do use), briefly written text for each lesson (no more scrounging up the books you need, although you can if you want because they also provide an additional resources list if you want to expand your studies).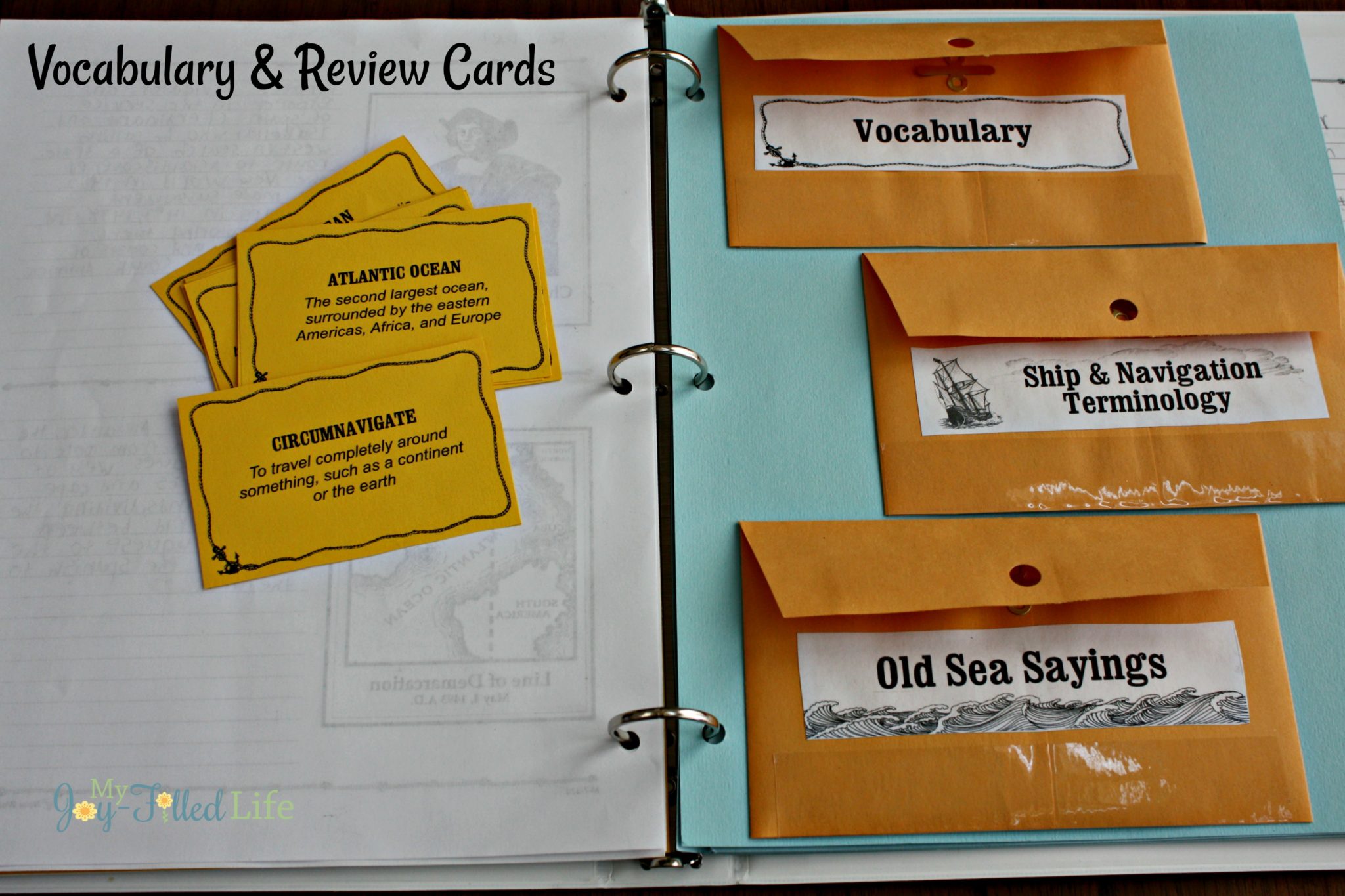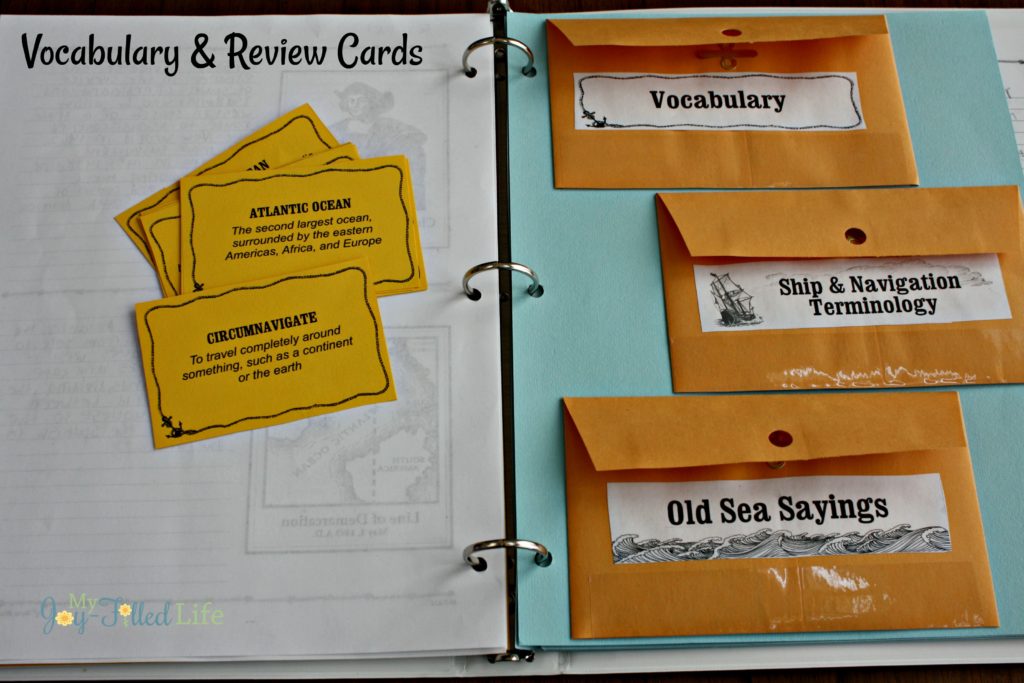 It's digital
This has become more and more important to me over the past few years. By using digital curriculum, I save money and space. When a curriculum or resource is digital, I can use it again and again; I don't have to buy it again when I want to reuse it with another child.
My bookshelf space is limited. Plus, I'm trying to reduce the physical clutter in our home, so if I don't have to purchase a physical product, that is a plus for me.
Time Travlers is available in both a digital version and a CD version.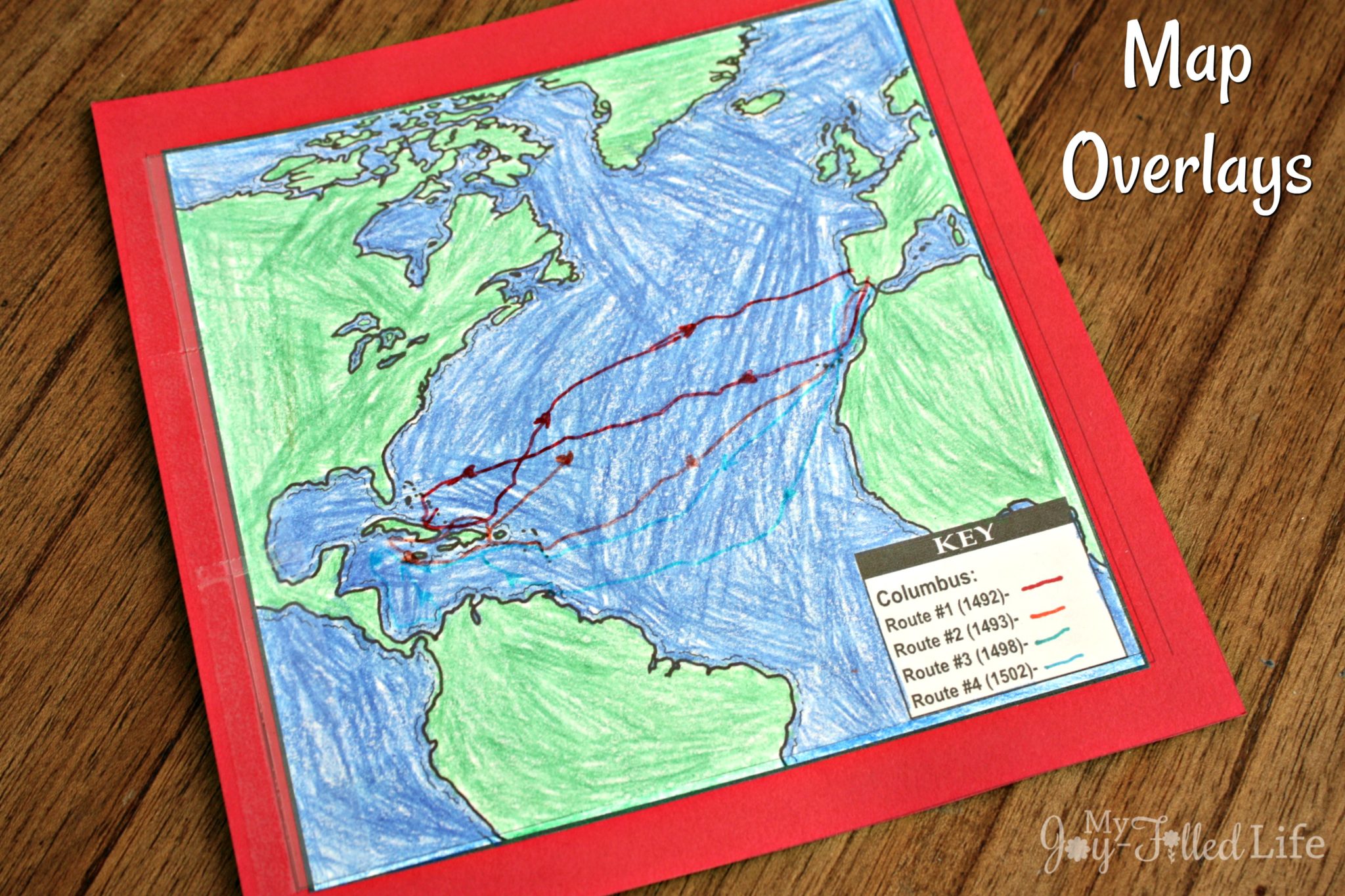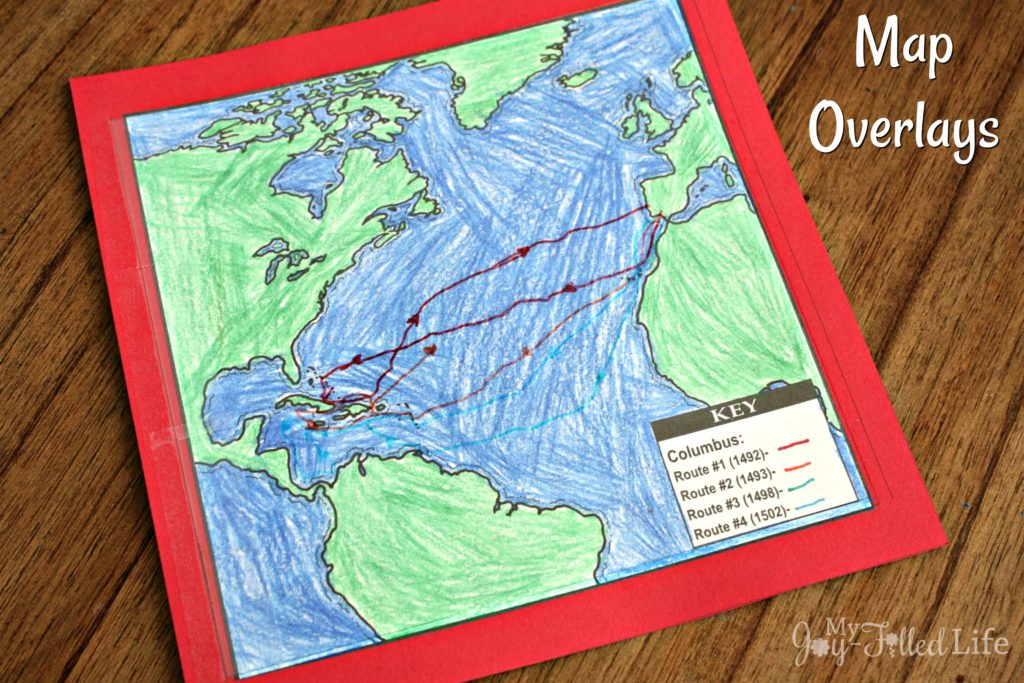 Fun projects
I know. I said I don't have a lot of time to do projects, especially if they require a lot of prep work. Well, the Time Travelers unit studies have a variety of projects, allowing you to pick and choose which ones you want to do and which ones fit into your schedule. I have finally given myself permission to NOT do every single project or assignment that is in a curriculum or resource. I used to have this blanket of guilt over me whenever we would skip or miss a lesson or project, but I've finally been able to let that go and embrace the things we DO do.
Plus, there is a built-in project day in the lesson plan schedule so you can have dedicated time to do a project you may not have had time for earlier in the week or if you want to do any additional projects.
We are currently working through the New World Explorers unit study and some of the projects we have done, or plan to do are –
making spice ornaments
knot tying
create a captain's log
make an Incan artifact
create glow-in-the-dark constellations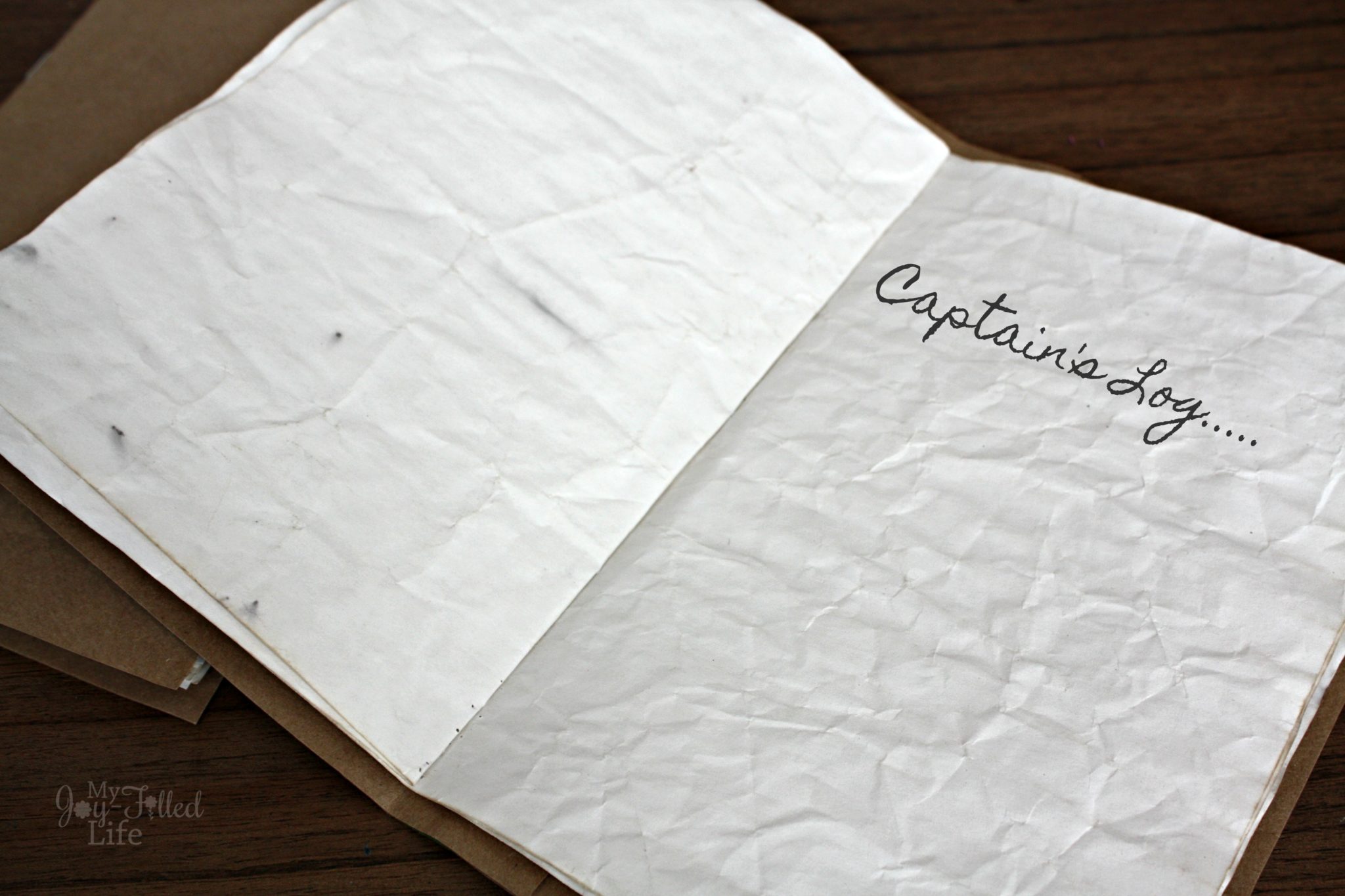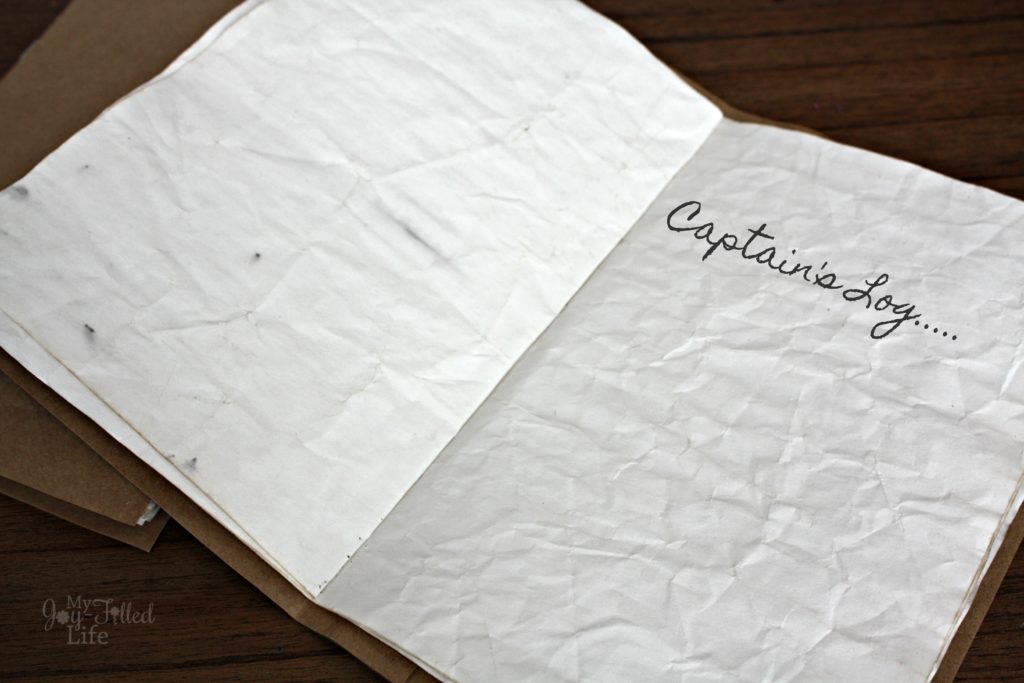 Other things I like about the Time Travelers series –
Lapbooking and notebooking components – I love that when we are done with a unit that the kids will have a nice record of what they have learned and what they have done.
Short unit studies – I like that each study only takes us 5-10 weeks to complete. That way I don't feel bound to a curriculum for an entire year. Plus we can take a break between units and we can pick and choose which ones to do based on our interests (although if you are Type A like me, you can obviously do them in order too).
Superb quality – this actually goes for all of Home School in the Woods products. The master pages are absolutely beautiful and provide so much detail. They are gorgeous – Amy Pak has an amazing gift. And the attention to detail, along with the tips and suggestions they offer, when it comes to the instructions and directions are so appreciated. They really have thought of everything.
Photo gallery – this may seem like a strange thing to like about a curriculum, but I am a visual person. So having an image of what the final project should look like is a huge help to me.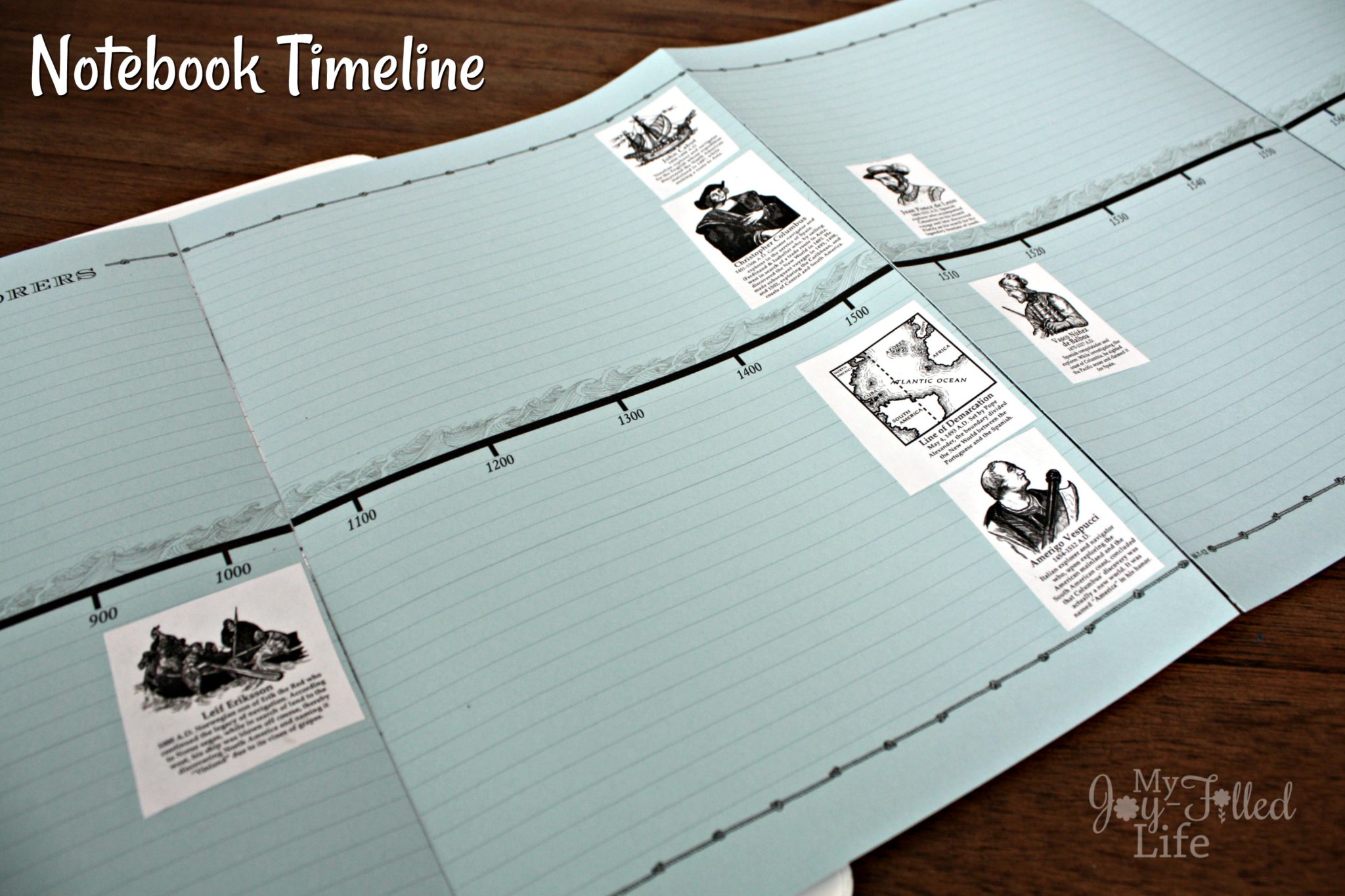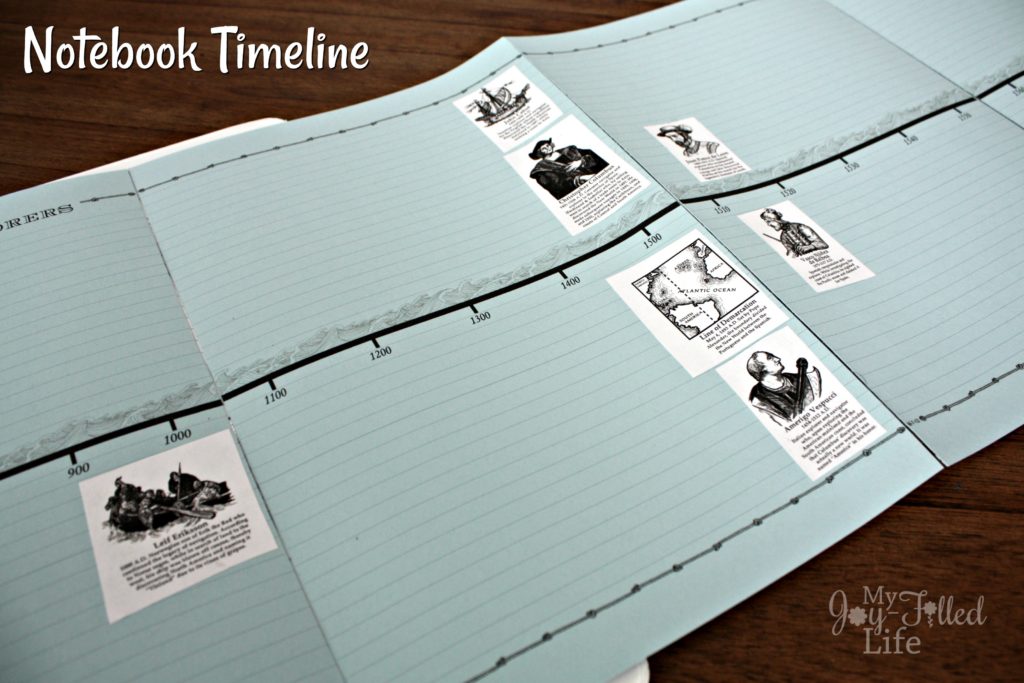 There are currently 7 Time Travelers unit studies available –
Each unit study includes –
lesson text followed by activity choices to reinforce the topic
project pages with directions, supply list, and illustrations for each project, along with a photo gallery of the final outcome of the projects
beautifully detailed masters for all printable projects, with printing instructions provided on the project pages
built-in project days to help allow for time to complete outstanding or additional projects
teacher helps for preparing and organizing
resource list of books, videos, audios, and websites for further study
a one-page lesson plan schedule so you can see the whole unit at a glance
fun, engaging activities like – lap book projects (maps, pop-ups, layered books, etc.), recipes, file folder games, creative writing, science experiments, creative writing, 3D projects, and lots more!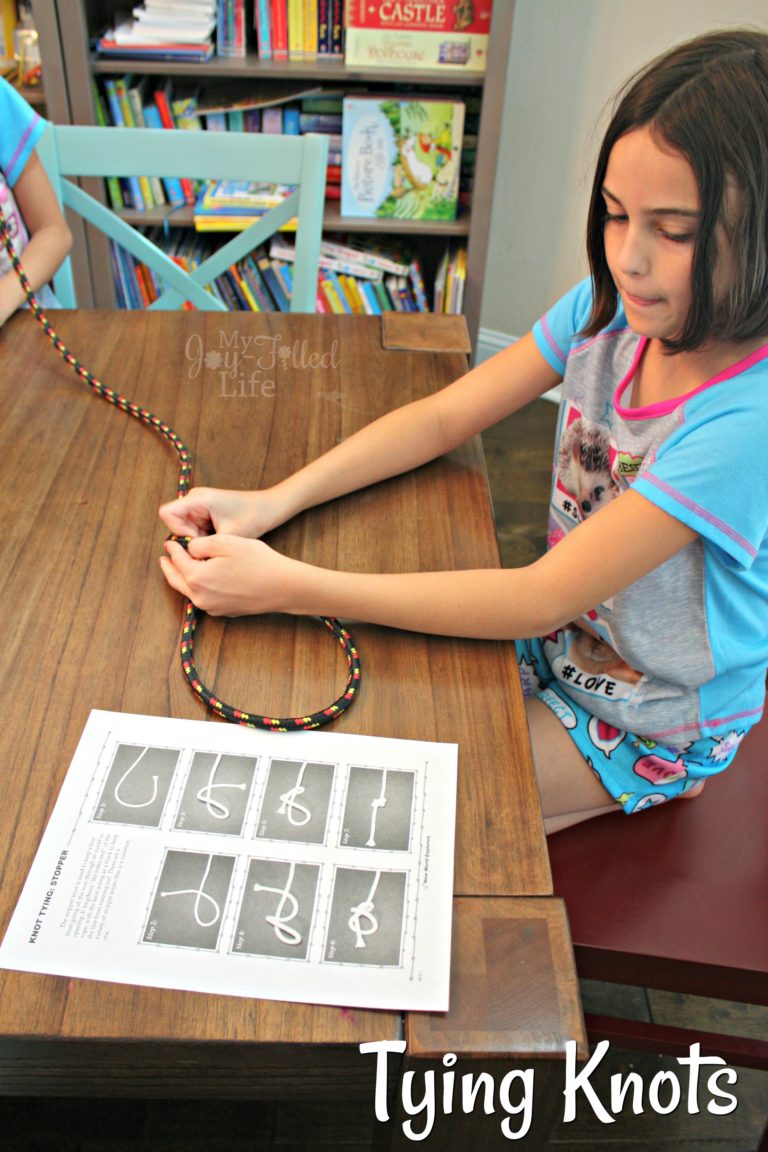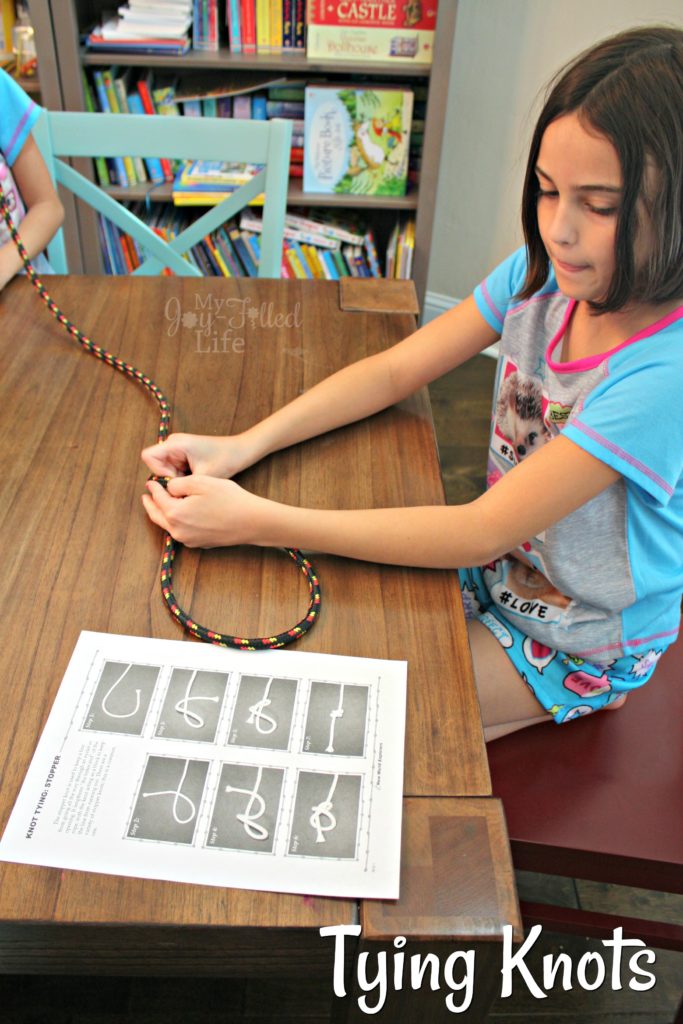 Head over to the Home School in the Woods website to see all the fun projects, review the scope and sequence, and even download a sample lesson from each unit study to try out for yourself (go to the product page of the unit you'd like to try, scroll down; a little more than half way down you'll see a tab that says Download Sample).
Each Time Travelers unit study is available for $28.95 for the CD version and $27.95 for the download version. They are recommended for grades 3rd-8th (which I feel is quite accurate).
You might also like: