Last week I shared a cute cupcake idea that would be great for a back to school party or celebration. Or maybe as a special treat after school. Well, I have another school cupcake idea that is just as cute, and probably even easier to make.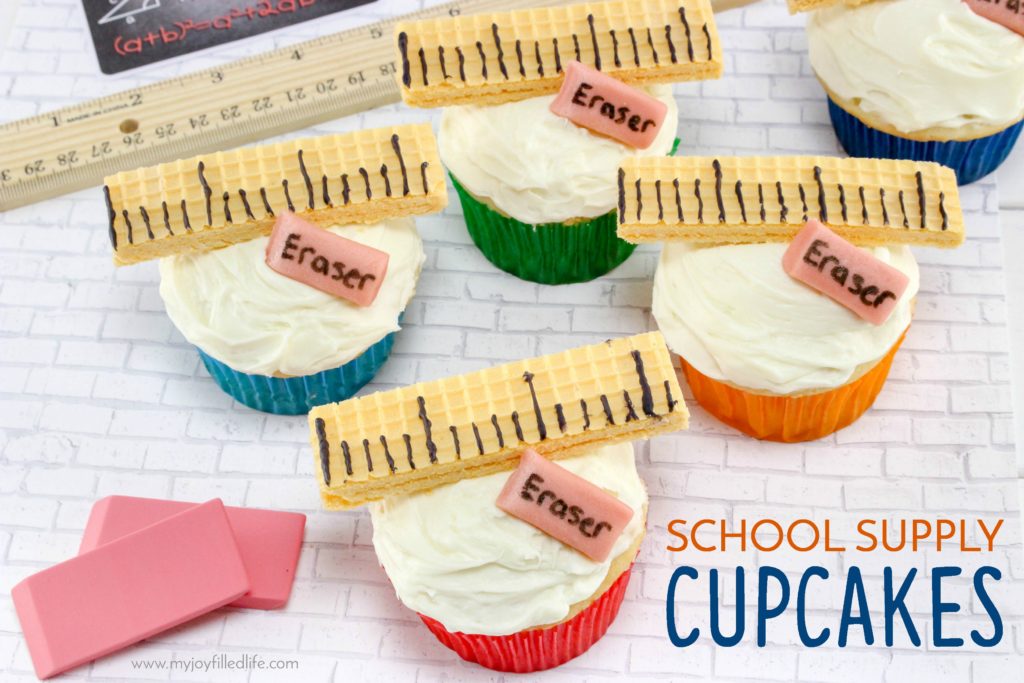 School Supply Cupcakes
Supplies/Ingredients:
6-8 prepared cupcakes
1 can white frosting
1 pkg. vanilla cream wafer cookies
1 pkg. Bubble Yum Gum, pink
1 pkg. Wilton Candy Melts
Wilton Writer Edible Marker (optional)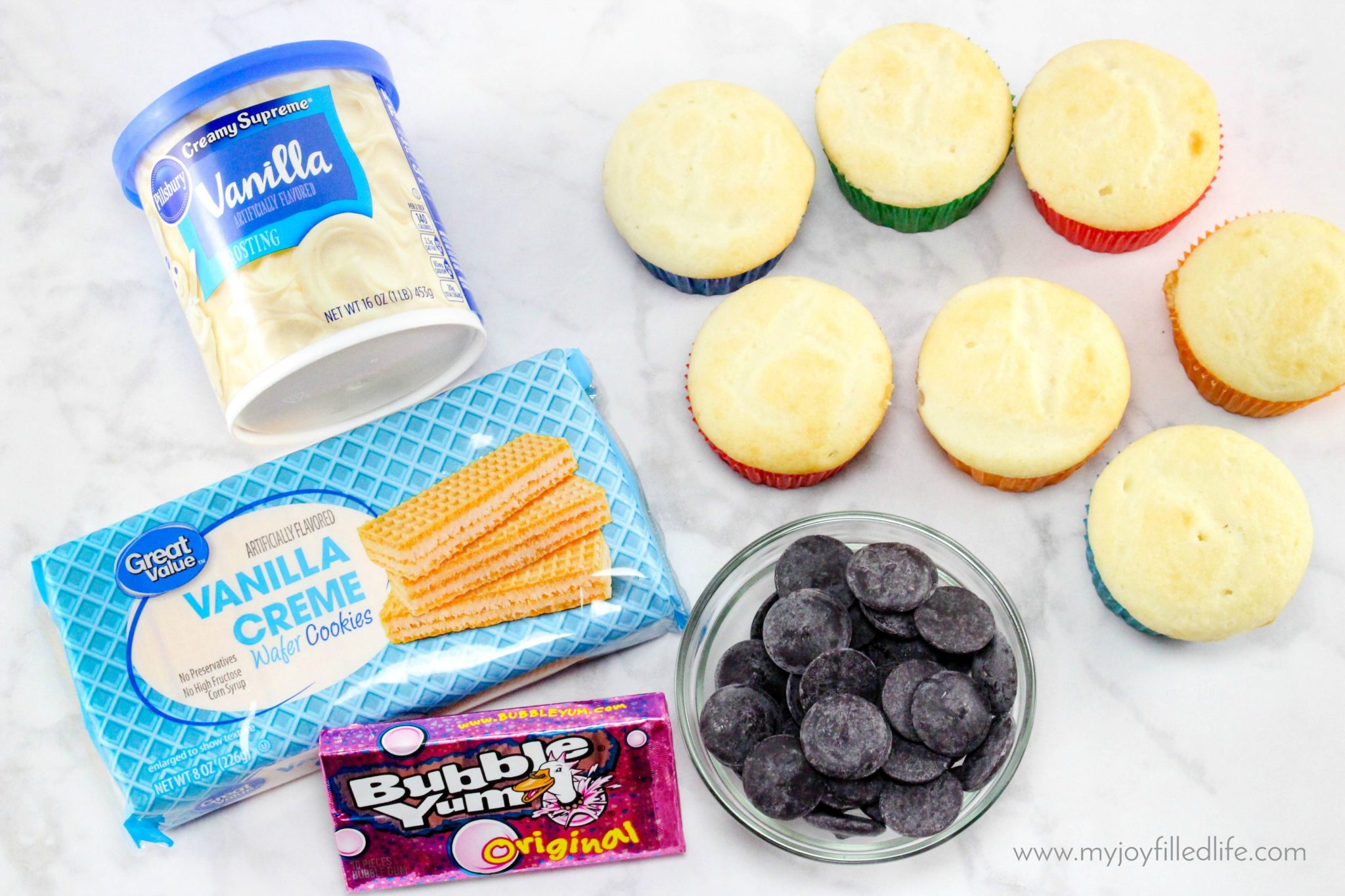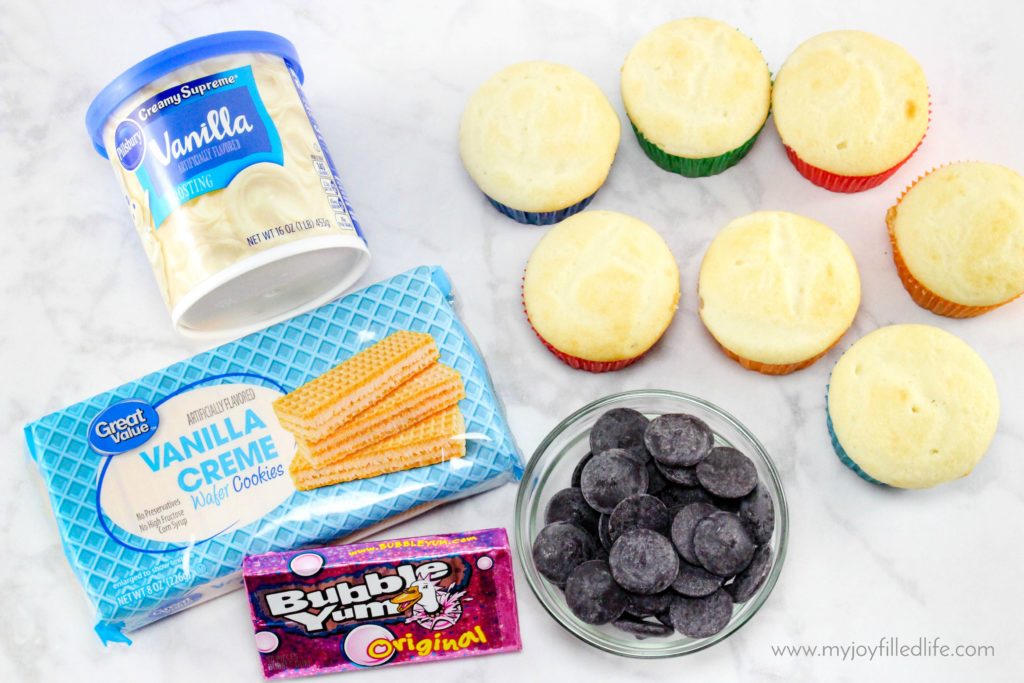 Directions:
1. Frost cupcakes with the frosting.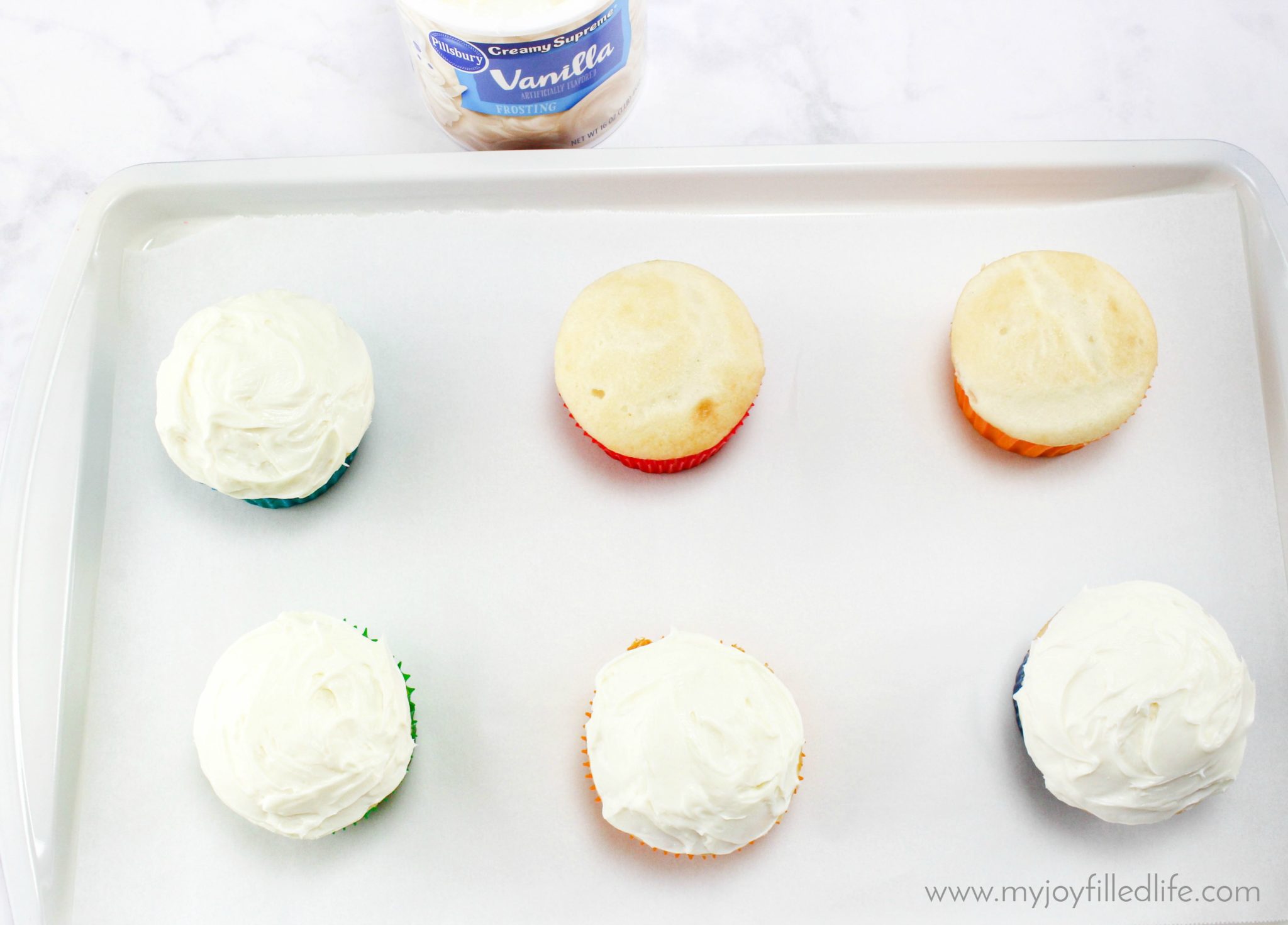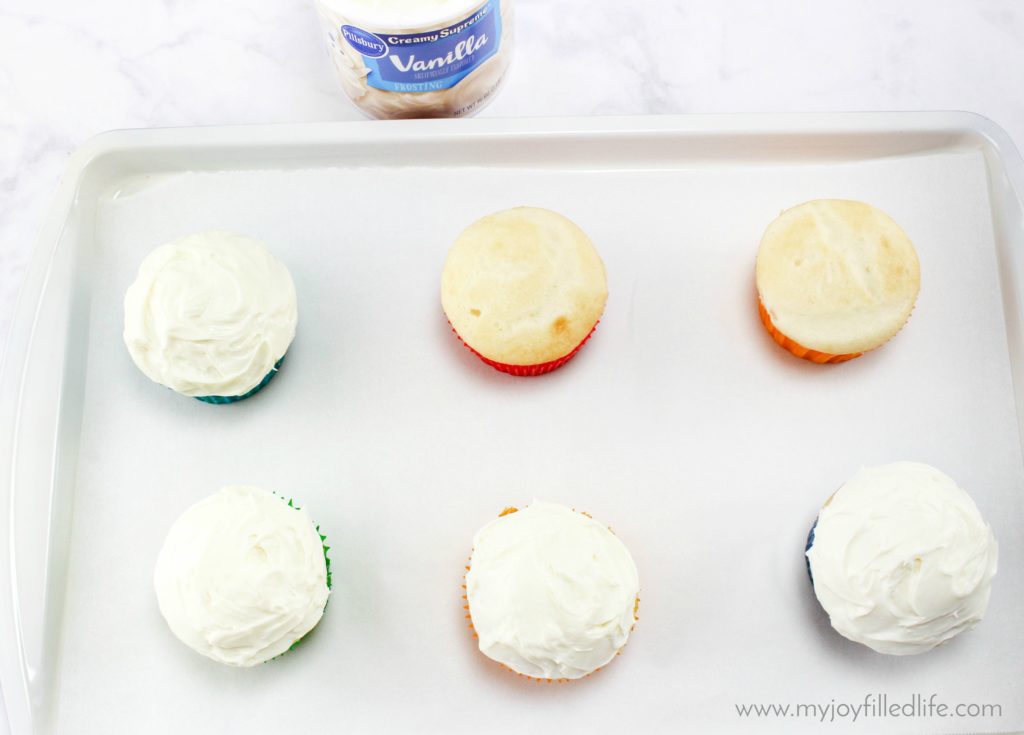 2. Melt the candy melts per package directions, put into a small plastic bag, and pipe short and long lines on each wafer cookie to resemble a ruler.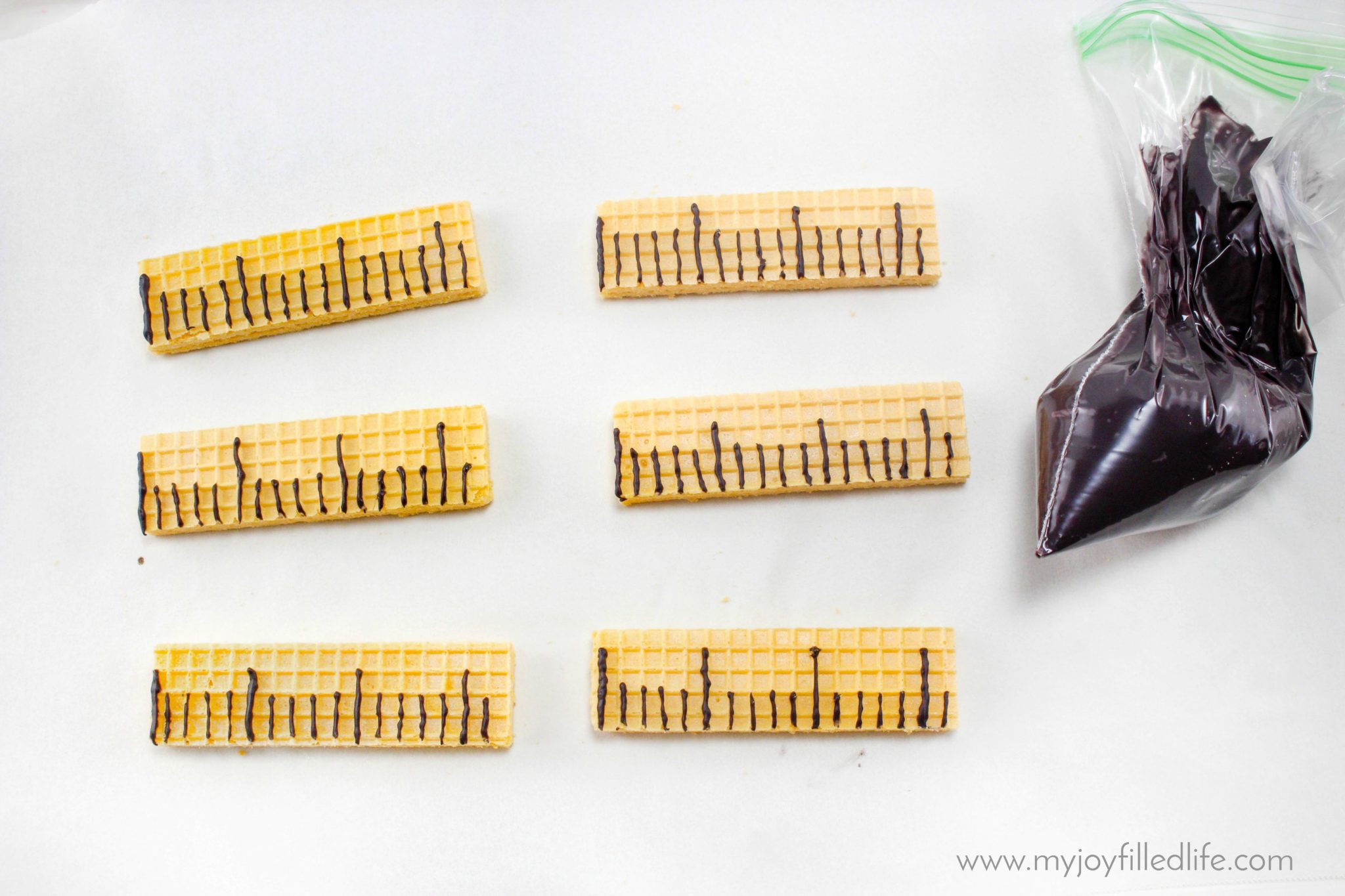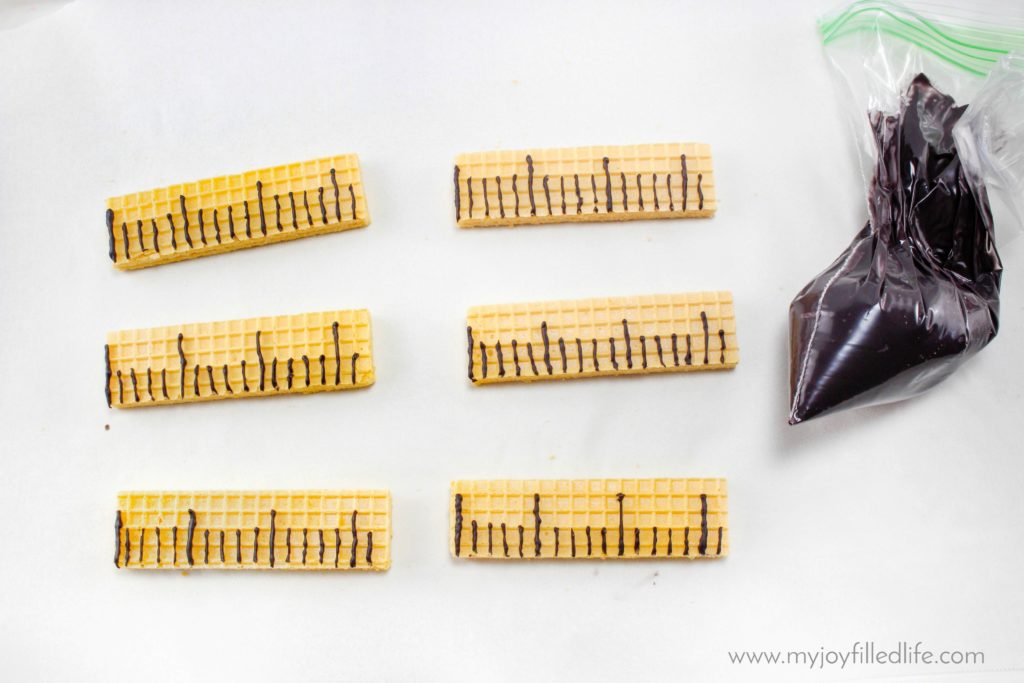 3. Take a piece of the gum and trim the ends off at an angle to resemble a pink eraser. You can also wrote the word eraser on the gum with an edible writing pen if you would like to do as an optional step.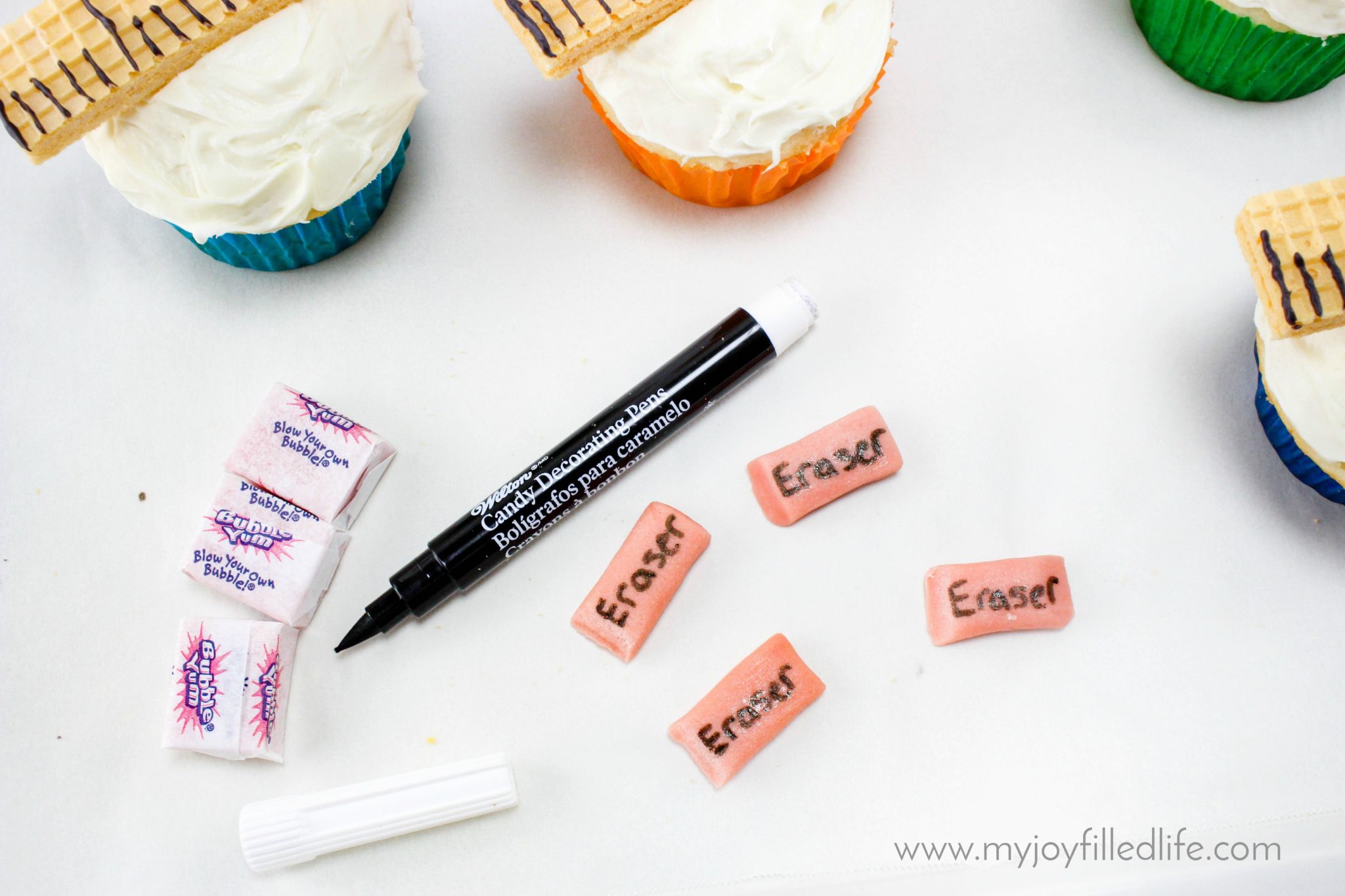 4. Place one ruler and one pink eraser on top of each cupcake. That's it! Simple as pie, or rather, cupcake.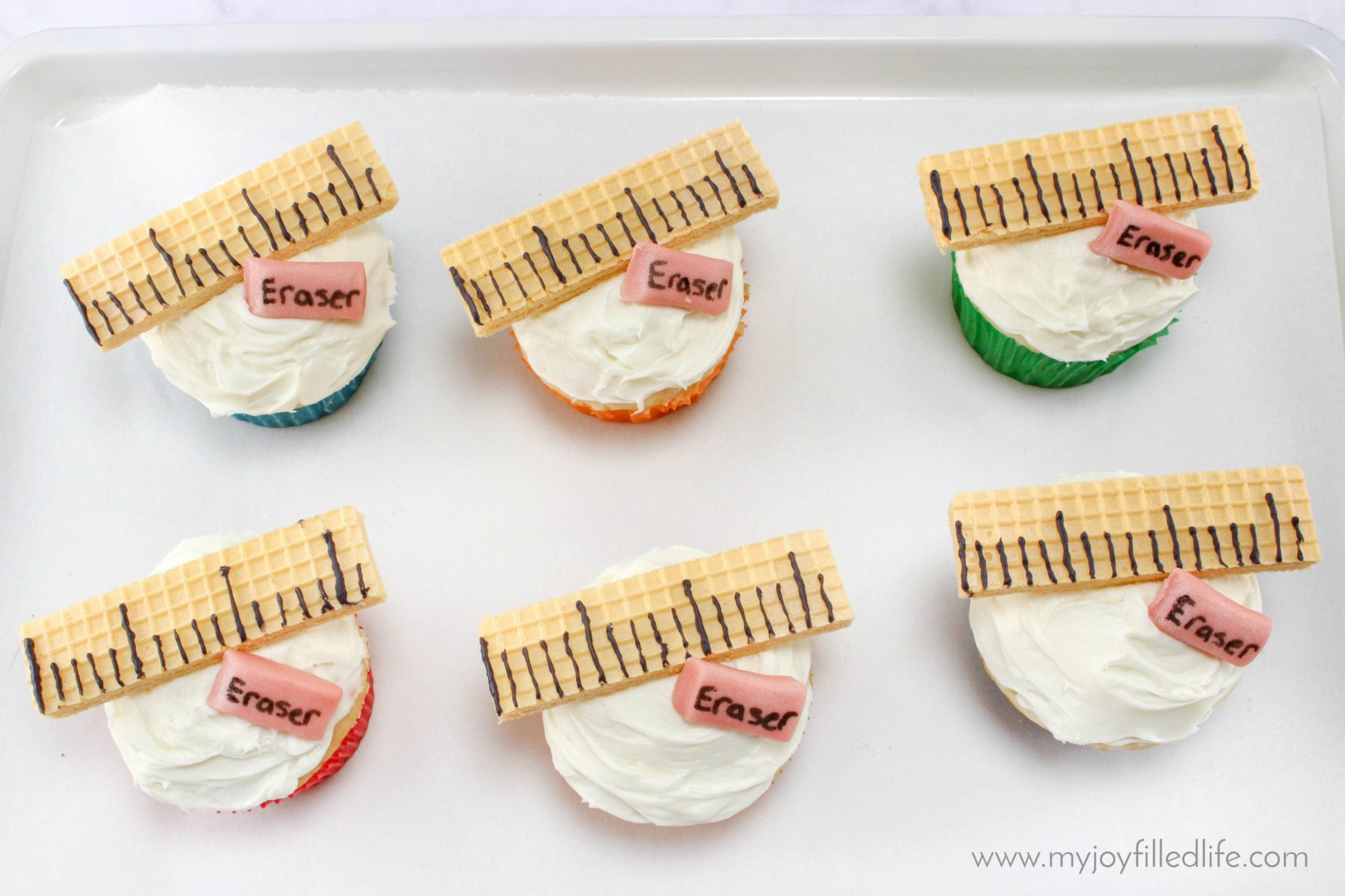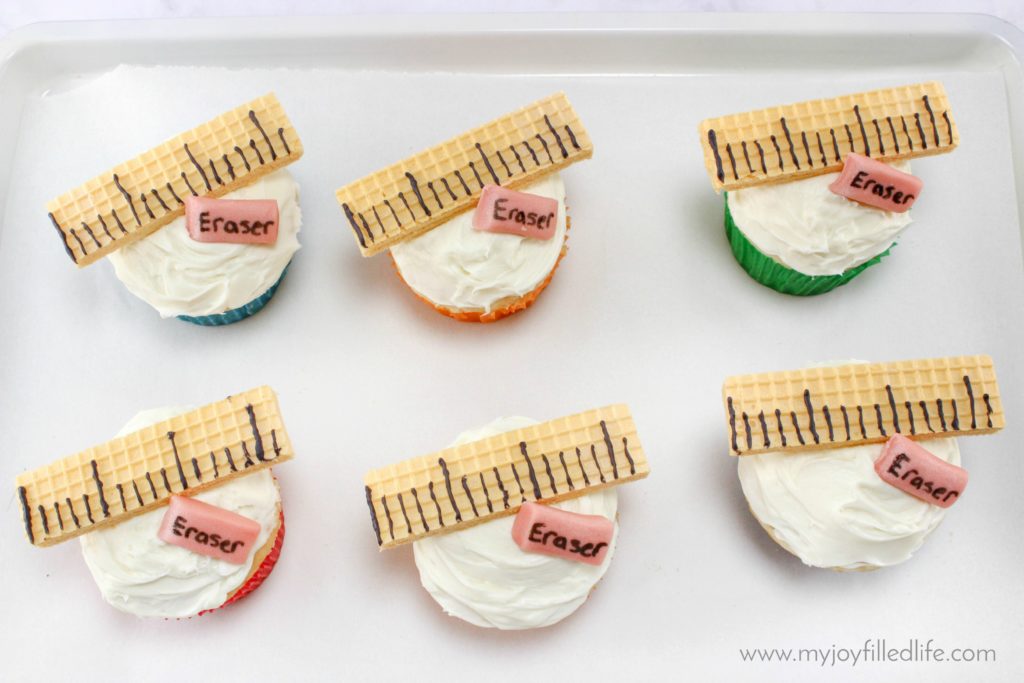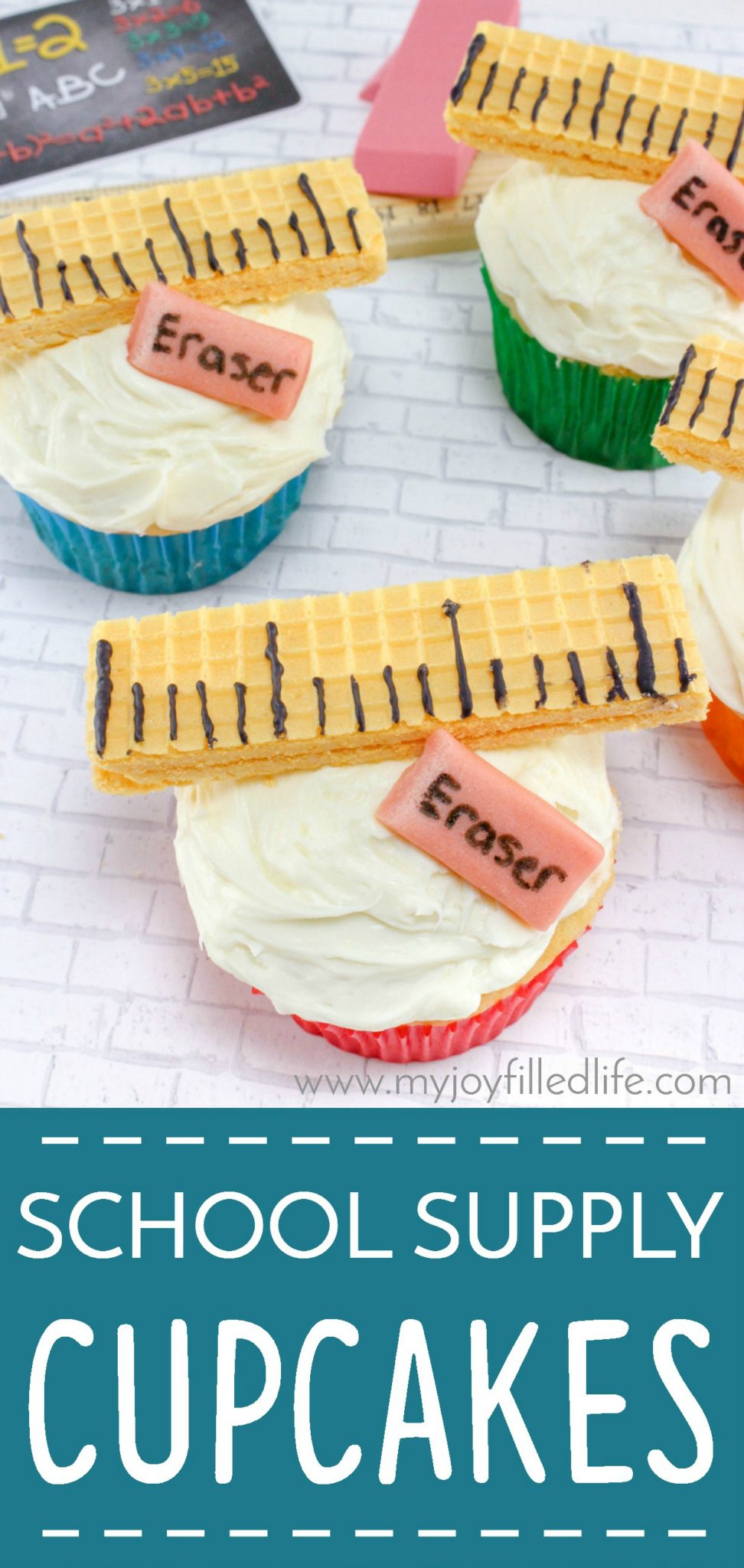 You might also like: