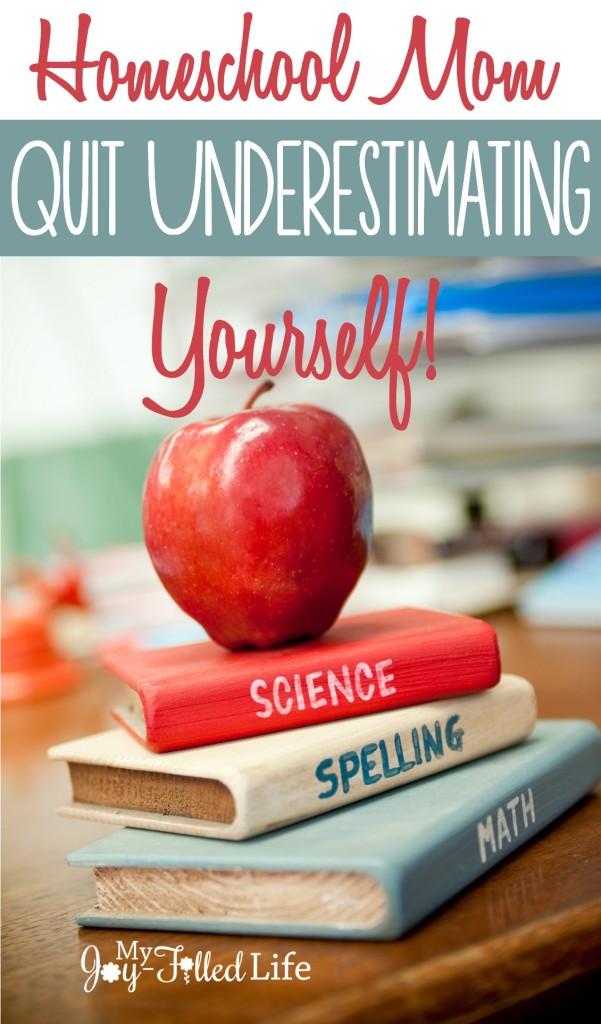 On the last day of our visit to Ireland last year, we took a guided tour to Northern Ireland from Dublin. Part of the tour included a stop at the Carrick-A-Rede Rope Bridge. This 65 foot long rope bridge connects the coastal cliffs to a rocky island, and is suspended 100 feet above the sea. Sounds lovely, right?
You need to know: I don't like suspension bridges, I don't like swaying bridges, I don't like merry-go-rounds, I don't like roller coasters, and I sure don't like the thought of the water beneath a swaying suspension bridge.
I had no intention of crossing that rope bridge. My husband, however, did intend to go. So, when the tour guide suggested I take a ticket 'just in case you change your mind', I did.
It was a bit of a hike just to get to the ticket booth for the bridge. But, mind you, I was NOT going to cross that bridge. I know myself; I know my limitations.
But, with a little encouragement from my husband, once I saw the bridge, I decided that I would try. With a plan to not look down, hold on tight, take it one step at a time, and try not to be on the bridge with too many people, I decided I could do it.
I did do it and the view from the little island was beautiful! I could see things that I could not see from the mainland. I would have missed out if I had continued to underestimate myself; if I had not at least tried to overcome my doubts.
When it comes to homeschooling, many of you are afraid to take the first step, or maybe just the next step.
Quit underestimating yourself.
I hear your questions:
What if I ruin them?
What if they aren't prepared?
What if…
What if…
What if…
I have asked myself these same questions and heard many parents ask these same questions.
Every homeschool parent has been plagued with 'what ifs' at some time in their life.
What ifs happen because we doubt our abilities.
What ifs can happen at any and every stage of homeschooling – preschool, elementary, middle school, high school.
So, my message to you, dear, dedicated homeschool parent, is:
Quit doubting your ability to educate your child.
Quit wondering if you can actually teach your child at home.
I'm here to tell you: Yes, you can!
How do I know?
After almost 25 years of homeschooling I know a few things.
I know, just because you are asking the questions, that you want to do a good job and will do everything you can to educate your child well.
I know that your student to teacher ratio (usually one on one) is better than a classroom with 15 or more students.
I know that you know your child better than anyone else.
I know that you can get outside help with more difficult subjects if needed – you are the director of your child's education.
'Quit' is easy to command; harder to obey.
Because, when you start asking these specific questions:
……your doubts come back like a tidal wave!
How to quit doubting yourself:
Pray for wisdom and insight into your child's needs and education style.
Have a plan, don't fly by the seat of your pants.
Don't get hung up on the amount of time spent on 'academics' each day. In the early years, it may only be an hour or so, in high school it may be 6 hours; but 'learning' is an all day activity.
Be intentional about what your children spend their time doing; 'learning' is an all day activity.
Don't look too far ahead. If you have an elementary age child, don't wonder how you are going to teach high school.
Quit underestimating yourself.
Make a plan.
You can do it!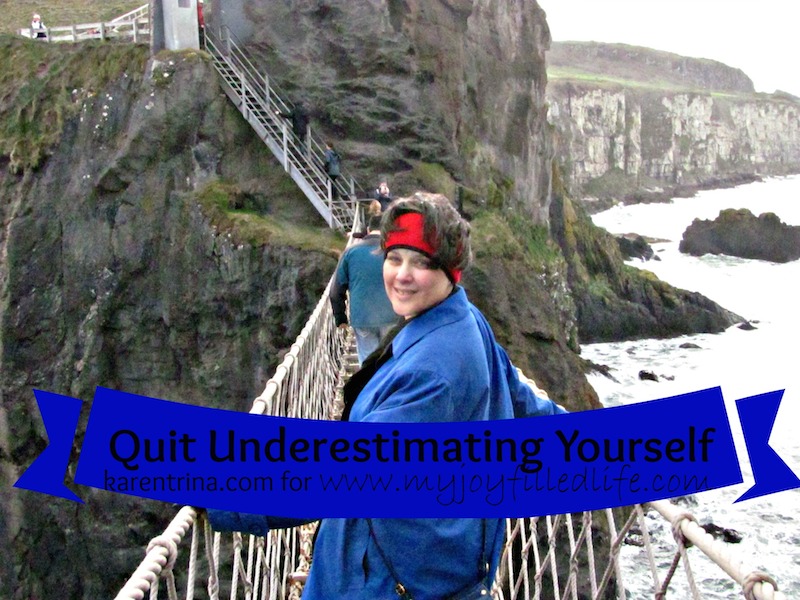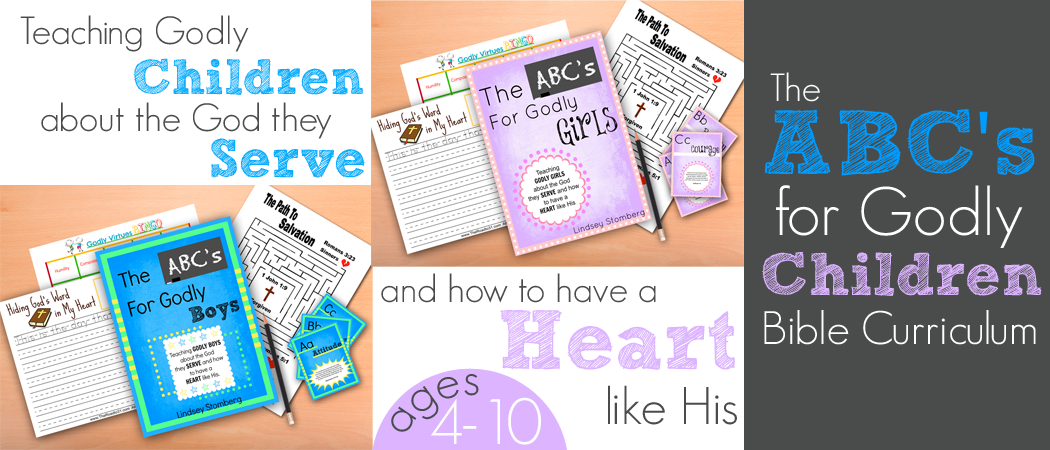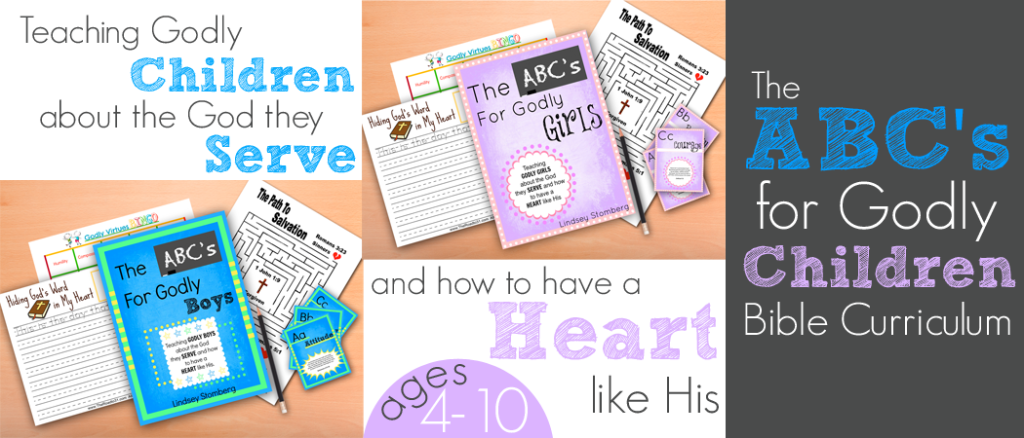 Click the image below to see all the posts in The ABCs of Homeschooling Series

---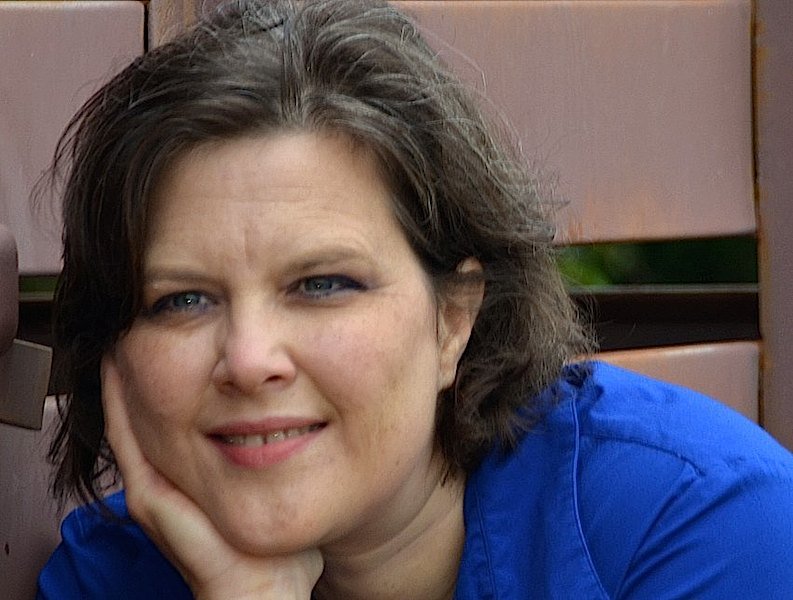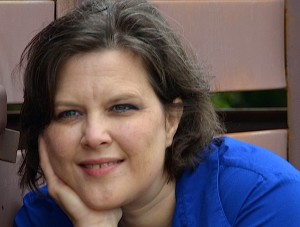 I'm Karen Childress, I am a wife (since 1984) and mom (since 1986). Becoming a mom changed my life forever. Homeschooling my 7 children added a new dimension to my life as well.
Through the years, people have asked me about homeschooling and managing 'all those children'. This blog attempts to answer many of those questions by sharing what I have learned; what I did well and what I would do differently.
I have graduated 5 students that have gone on to college; 3 have graduated college. Of those 3, two are in grad school and one has a Masters degree in Engineering. I have 2 high school students still at home, so I am still in homeschooling high school 'mode' for a few more years. I enjoy family time, reading, cooking, traveling, and walking. I reside in Texas.
Come visit my blog, or find me on Twitter, Google+, or Pinterest.