Emojis are a current sign of the times. Never would I have thought that we would be communicating using little yellow faces with a wide range of expressions! I do admit, some of them are cute and I do use a handful of them in texts and on Facebook. And I only use a few because most of them I don't even know what they mean! My kids definitely like them; most of my kids even have a favorite emoji and I'm sure they are going to be asking to see the emoji movie that is coming out soon.
If you and/or your kids like emojis, here is a fun project to make. These emoji bath bombs are easy to make and will have your kids looking forward to bath time!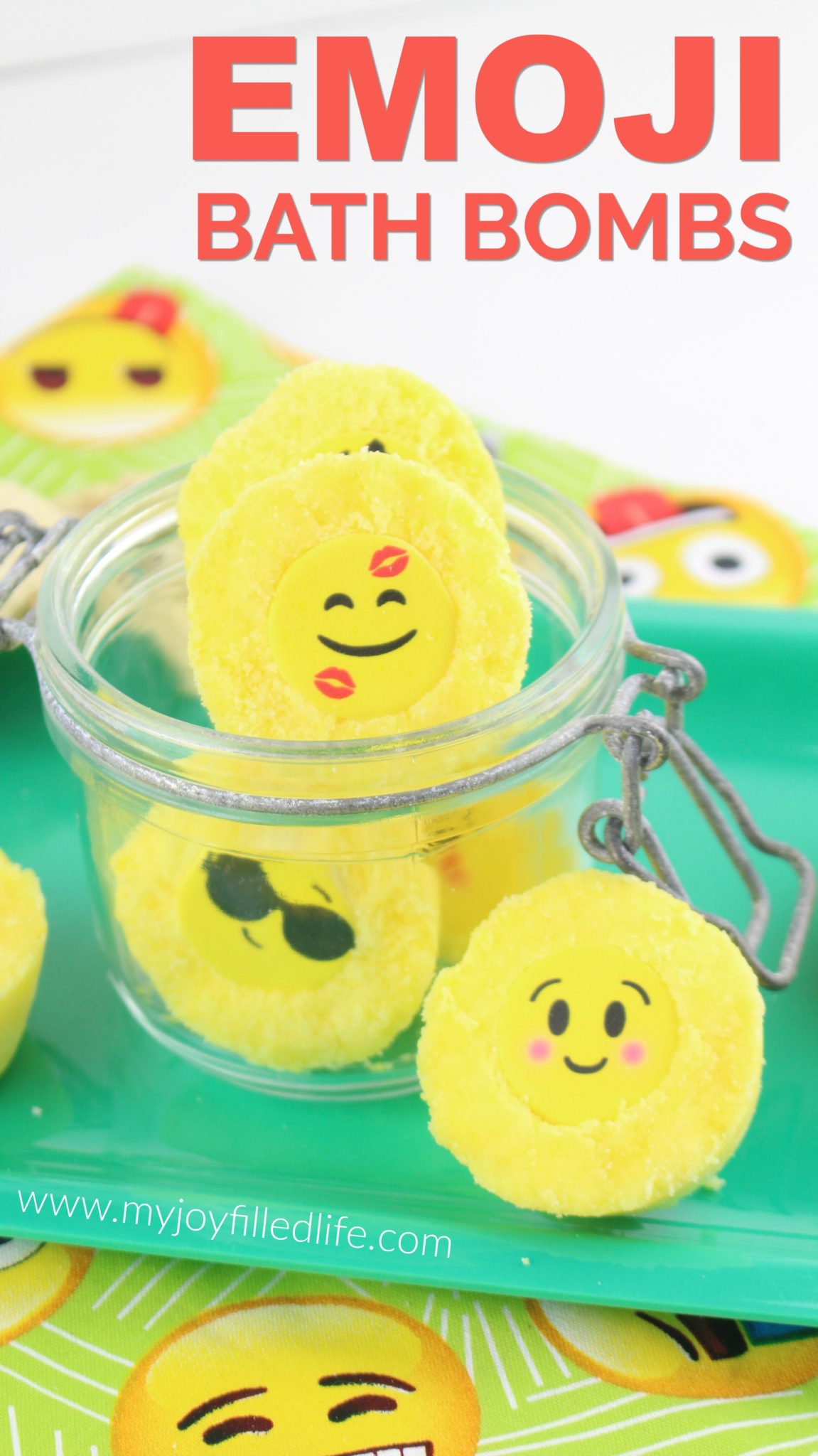 Emoji Bath Bombs
Supplies: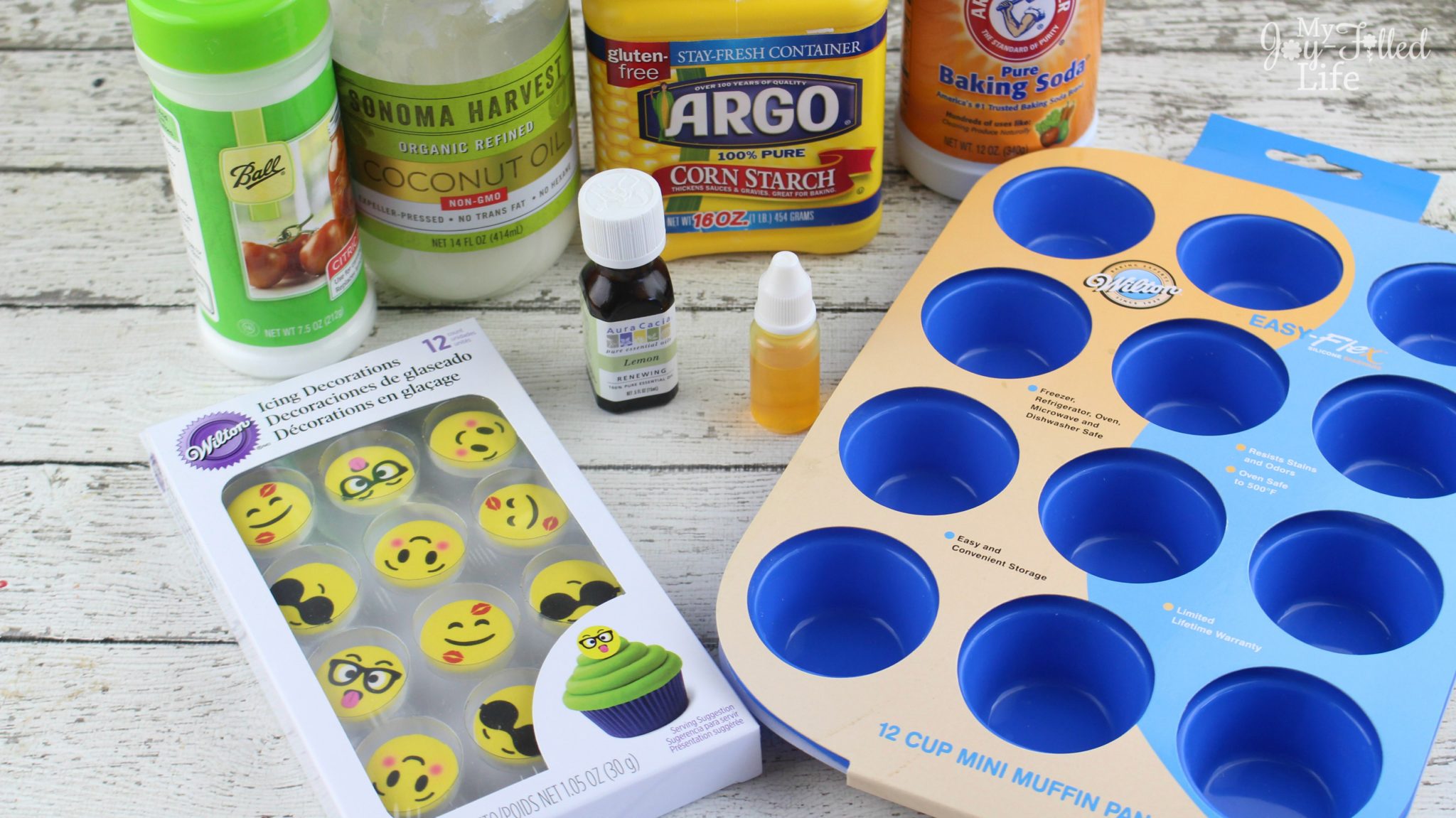 Directions:
1. Preheat oven to 140°.
2. In a large metal or glass mixing bowl, add the baking soda, citric acid and corn starch. Stir to combine.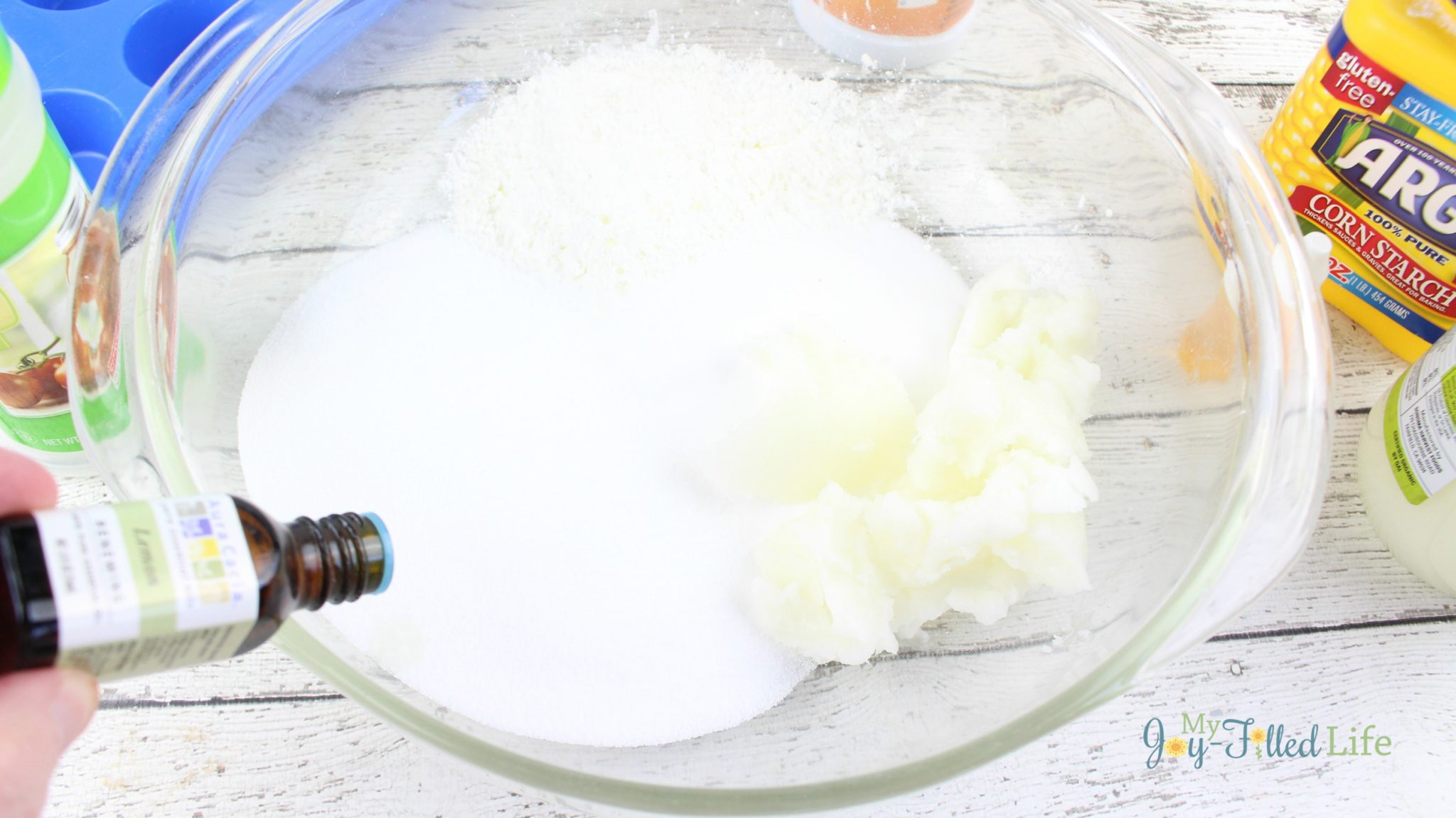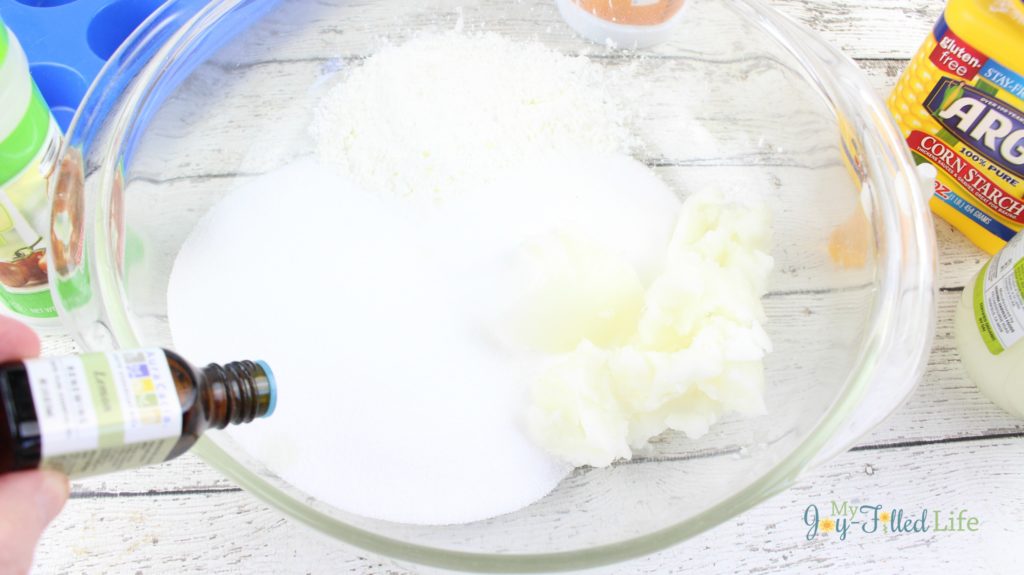 2. Add the coconut oil, lemon essential oil and yellow soap colorant. Stir well to incorporate all of the ingredients. You will end up with consistency that resembles wet sand.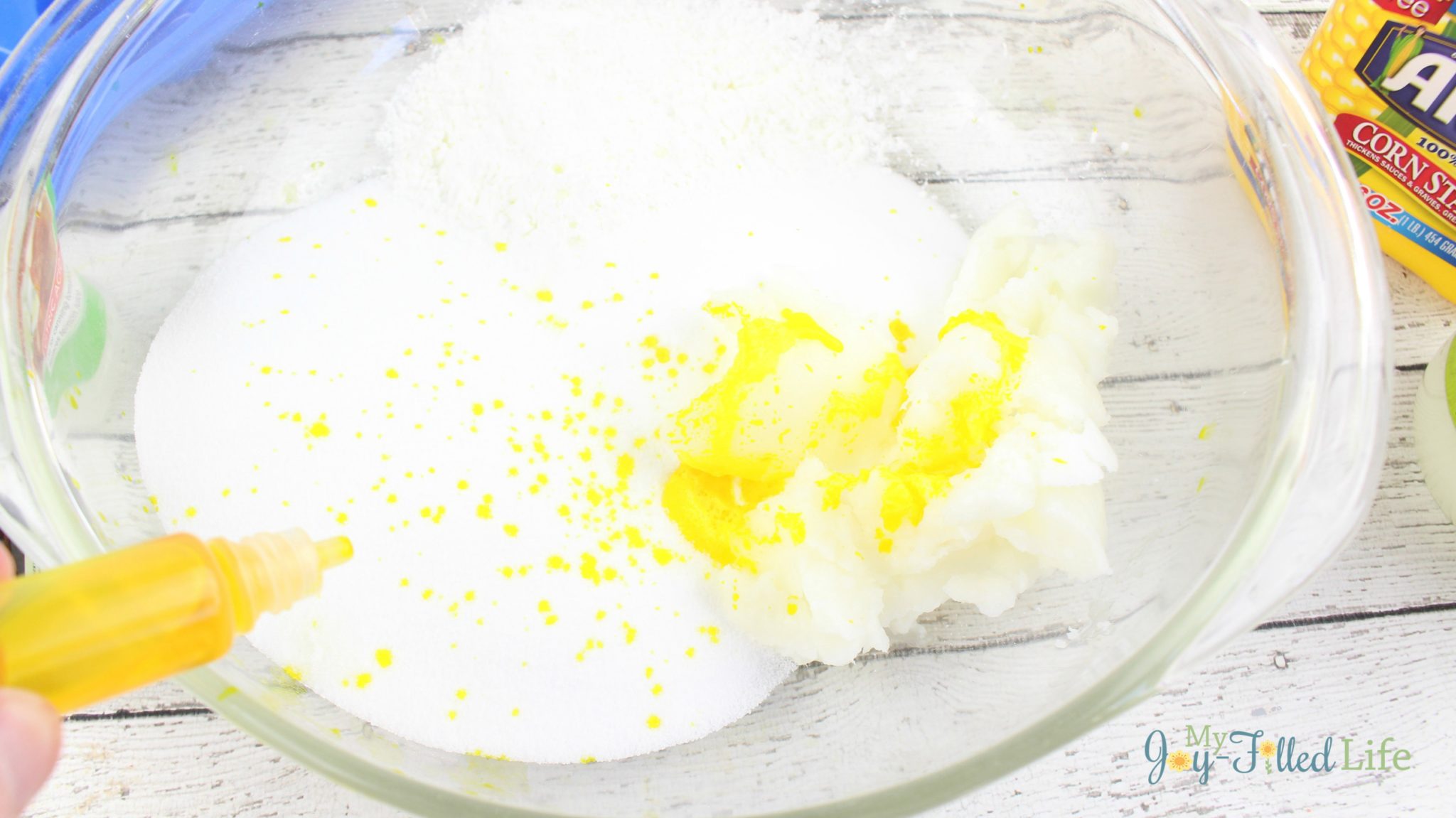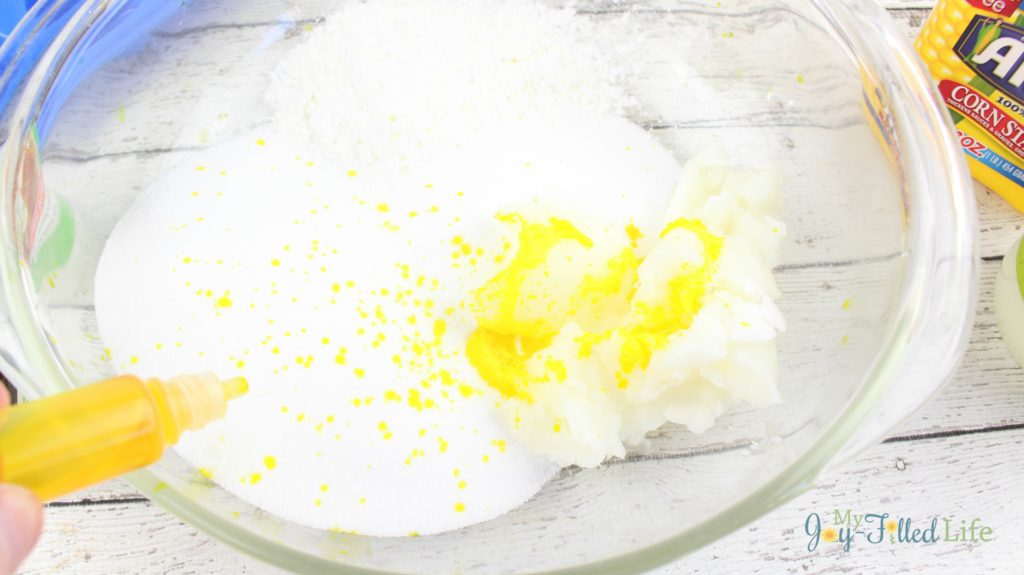 3. Transfer the mixture into the silicone molds and fill each mold, up to the top.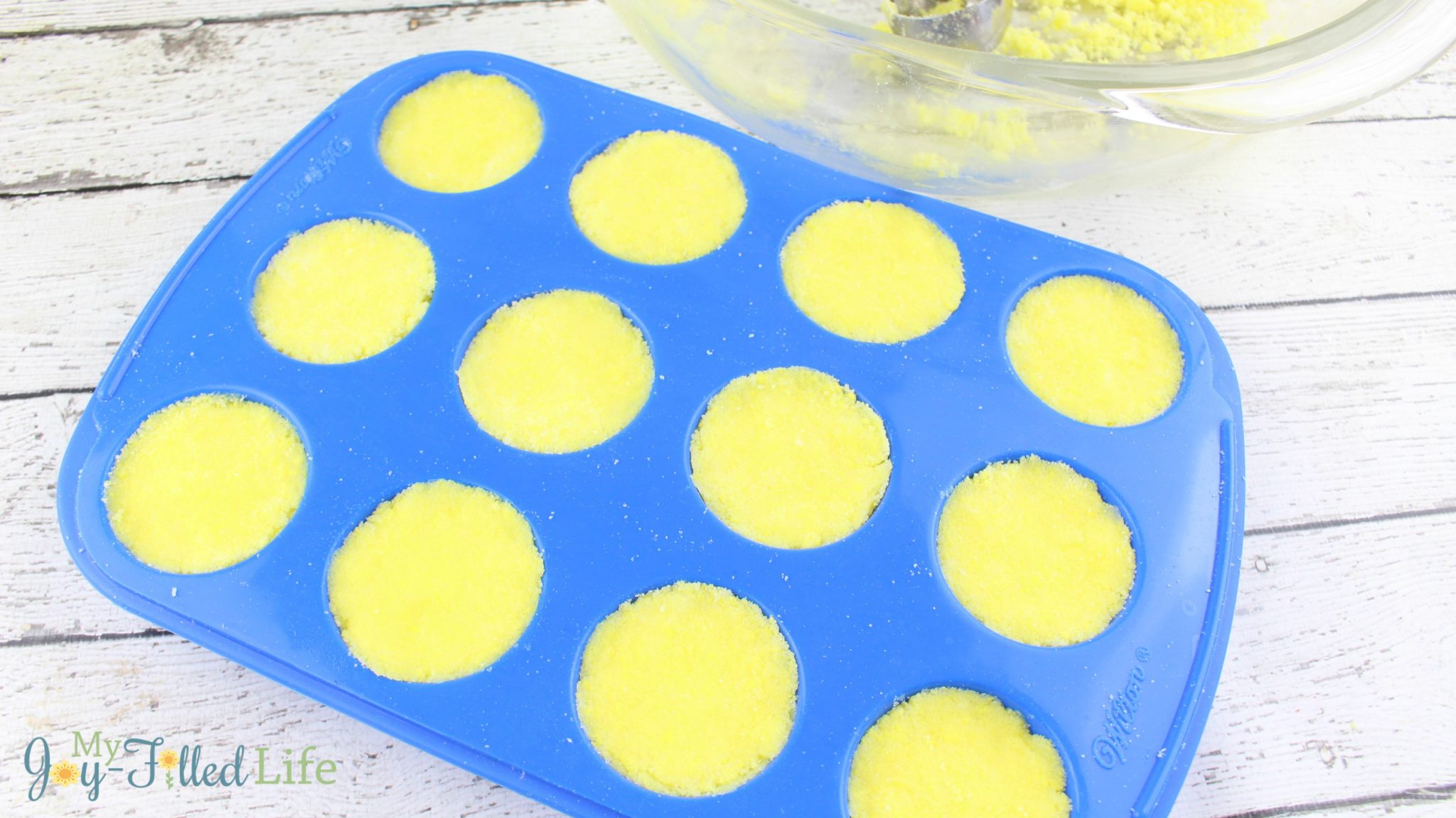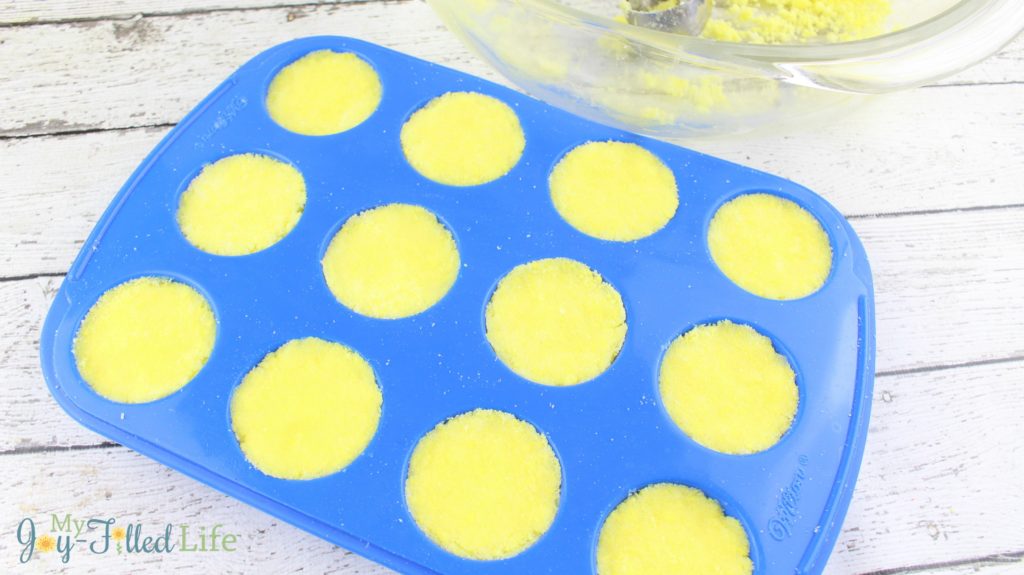 4. Place the silicone mold on a baking sheet and place in preheated oven. Turn oven off and leave door closed for 1 hour.
5. Remove from oven and immediately press the emoji icing decorations into each individual bath bomb. Allow that bath bombs to air dry for an additional 8-12 hours.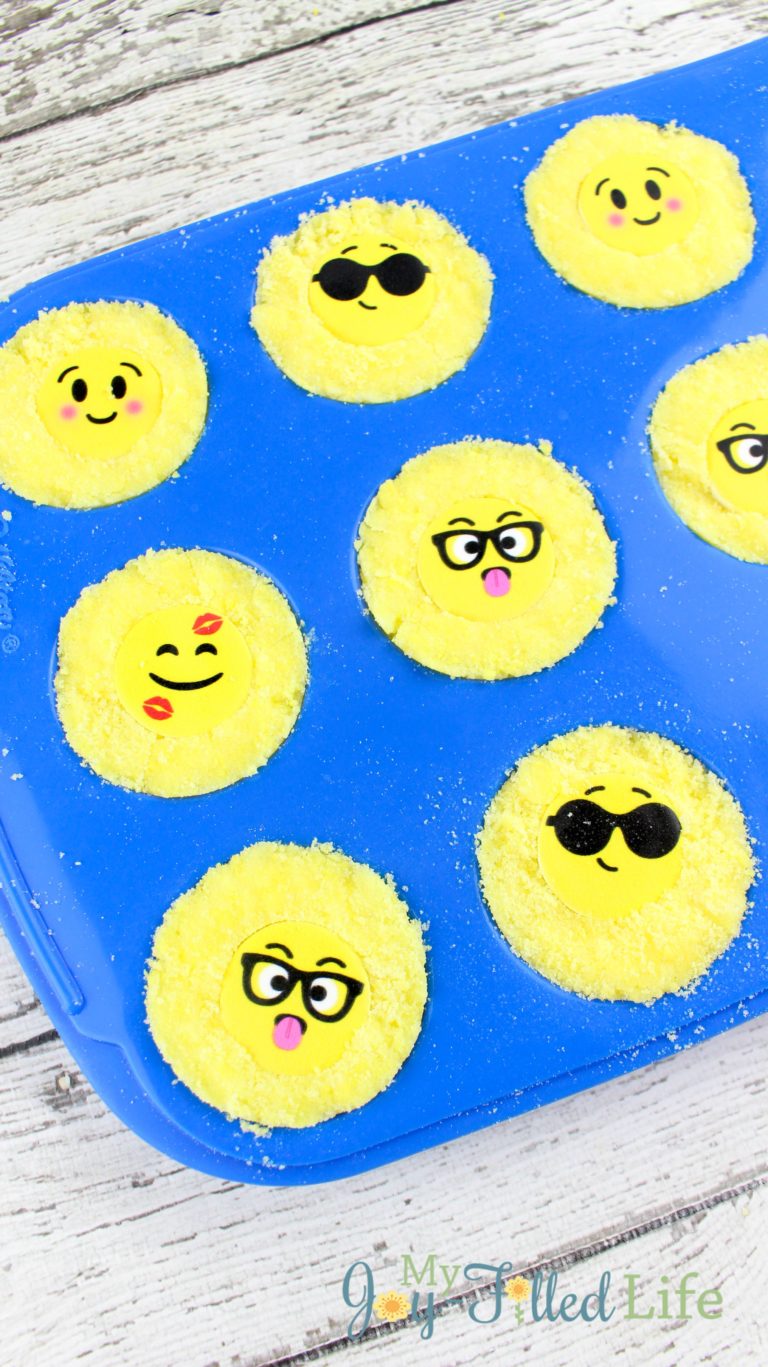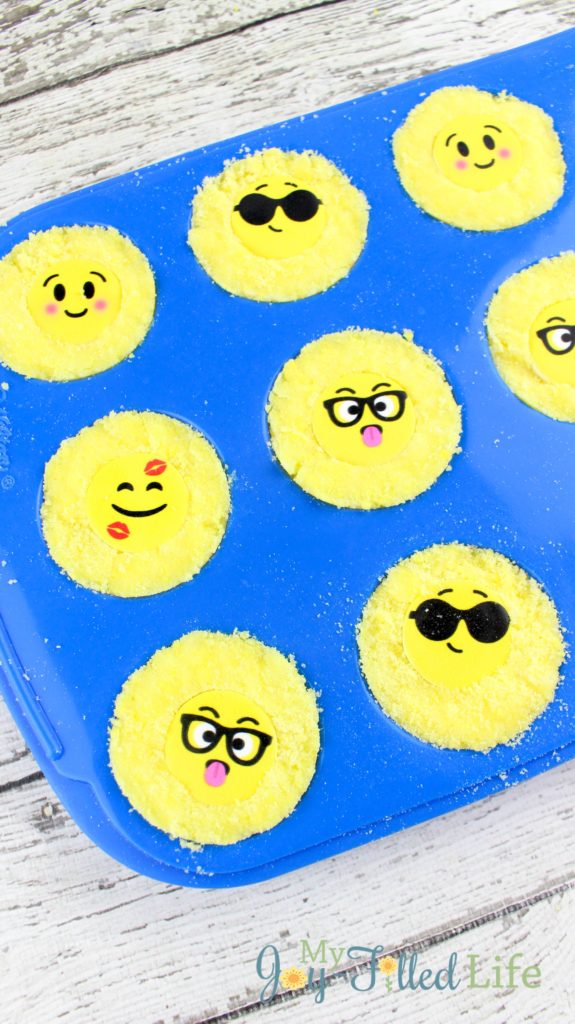 6. Carefully pop the bath bombs out of their molds and store in a mason jar or other airtight glass container.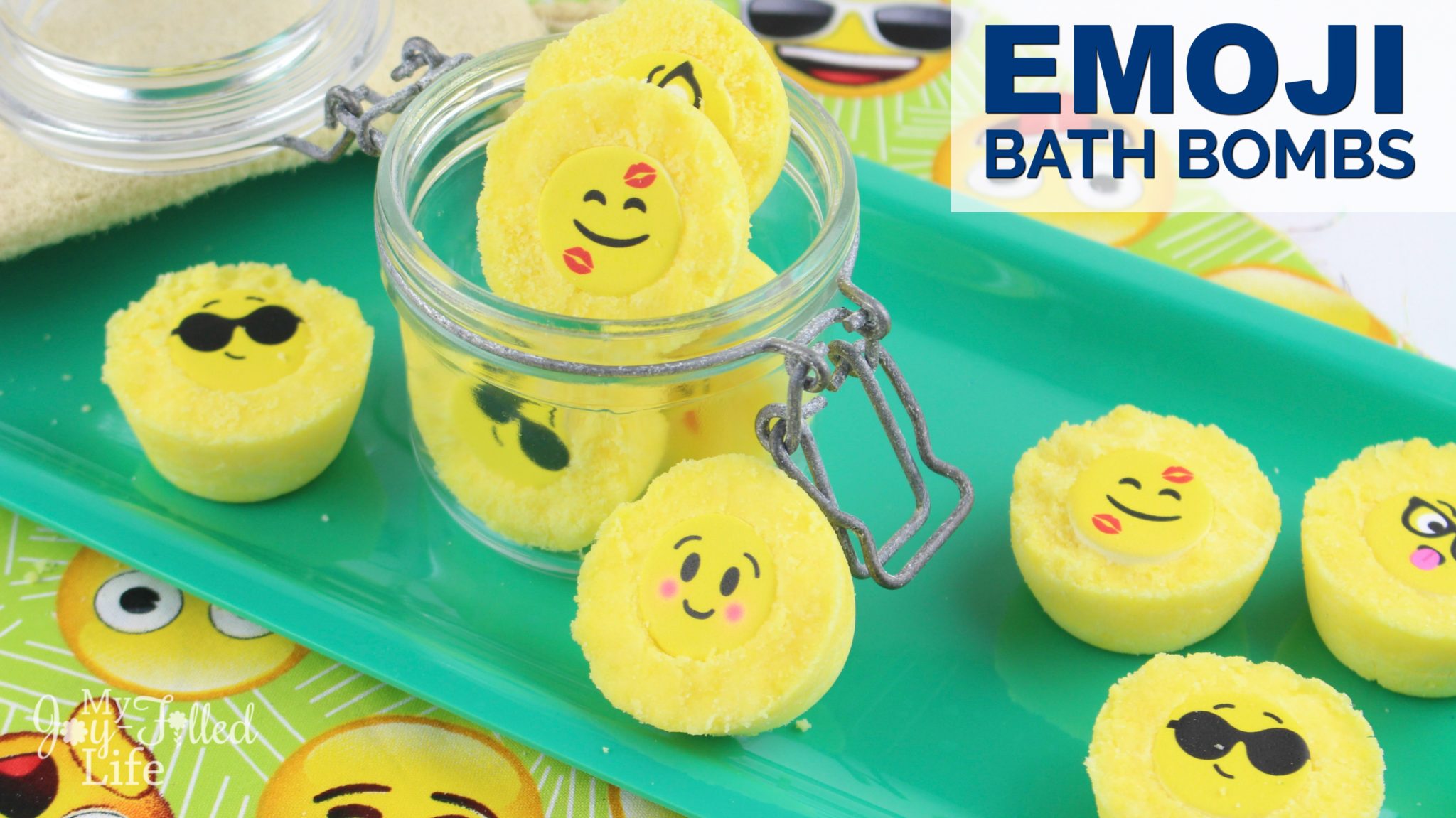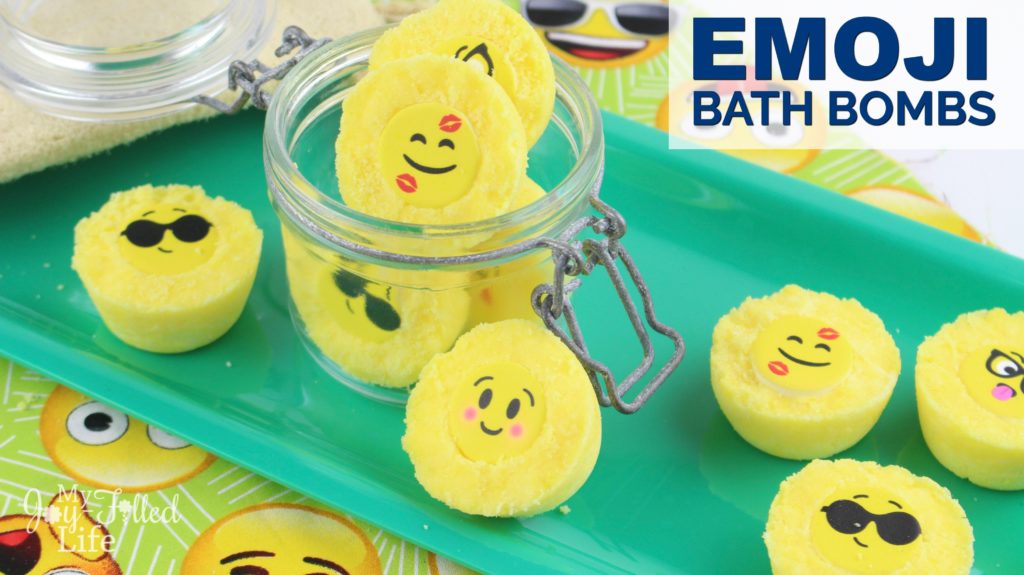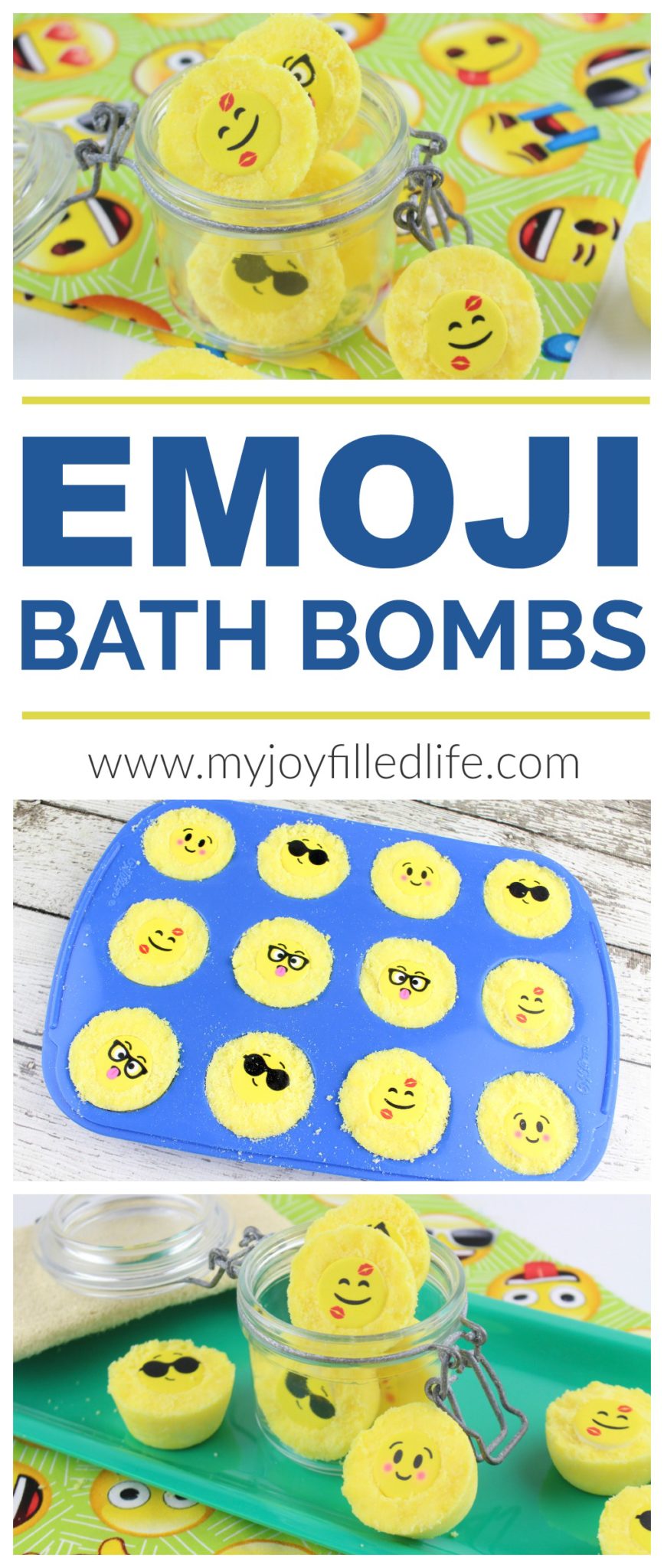 You might also like: