We took a little homeschool field trip the other day to a local nature preserve. What this really means is that we waited until around lunchtime, when we figured everyone else would be in school, eating, or napping and then we swooped in to enjoy the entire place to ourselves for several hours. It's our secret formula and it's awesome!
I'd been eyeing this nature preserve for a while for its natural science museum, great trails and homeschool educational programs, but what finally pushed us to go was their Dinosaurs Live! exhibit. This is a series of 10 life-sized animatronic dinosaurs that move and roar at you as you walk along the exhibition path.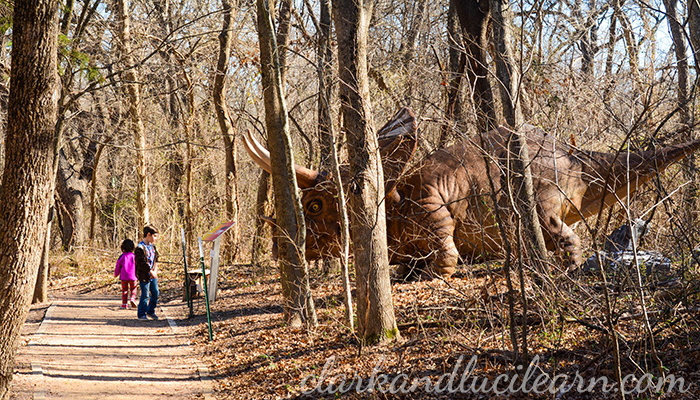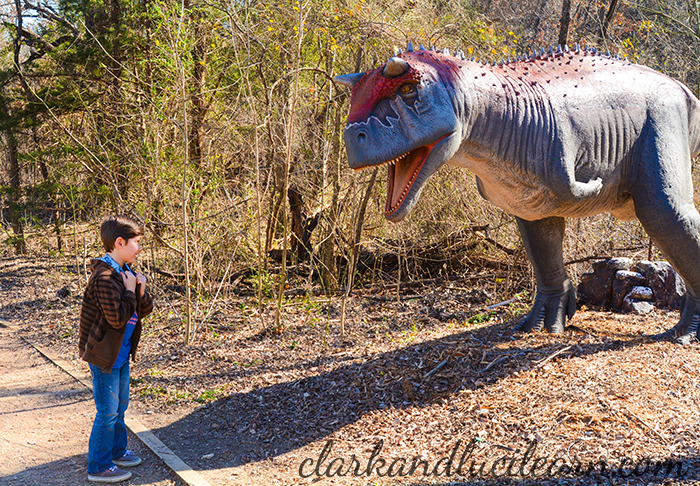 Feeling the size of these animals and standing in front of them as they roared in your face made Luci (age 4) decide that without a doubt these dinosaurs "ate humans" and we needed to get moving. Clark (age 6) came away with many questions – which is exactly why we visited. Much of our homeschooling at this age consists of exposing the children to as many ideas and experiences as we possibly can. We have watched as this causes excitement to form, interests to blossom, and passions to ignite.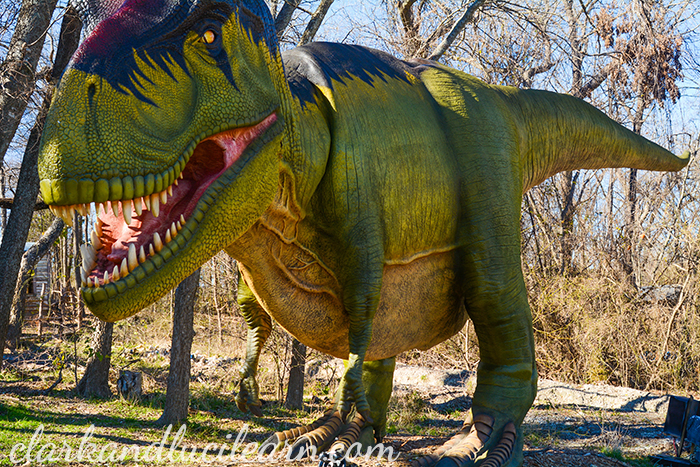 When we got home, the children found a documentary on dinosaurs and were especially interested in the baby dinosaurs hatching from eggs. I love to get the kids involved in my unending DIY projects, especially when it relates to homeschooling, so I thought it would be fun to create some dinosaur egg-shaped bath bombs, hiding some dinosaurs inside.
Bath bombs with essential oils can be dropped into bath water, providing the aromatic and therapeutic benefits of the essential oil. They will also soften the water and skin as they fizz and bubble. These are theoretically easy so easy to make, and the kids will love to help!
Dinosaur Egg Bath Bombs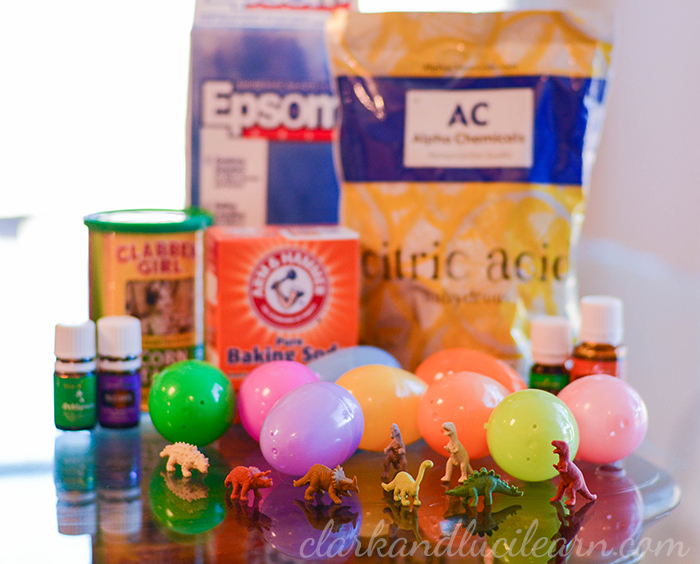 You will need:
1 cup Baking Soda
3/4 cup Cornstarch
1/2 cup Citric Acid
1/4 cup Epsom Salt
A small spray bottle filled with water
Optional: a natural coloring of your choice (I suggest this Natural Egg Dying Kit)
Optional: an essential oil of your choice (where I get mine)
Easter eggs
Mini dinosaurs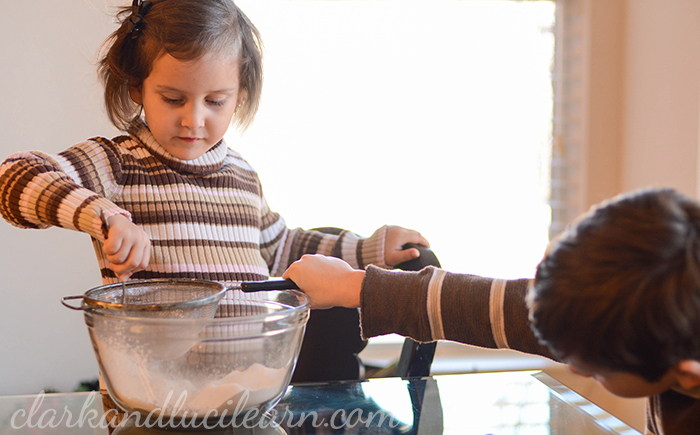 Sift the baking soda, cornstarch and citric acid together into a glass bowl. Spritz the mixture very lightly with the spray bottle of water, gently stirring after each spritz. Make sure it does not fizz. Continue to spritz until you can pack the powder together in your hand. You want it to be as dry as possible. Add your coloring of choice. You can also add your essential oil of choice here, or once the egg is dried, you can drop the essential oil onto it and it will absorb quickly.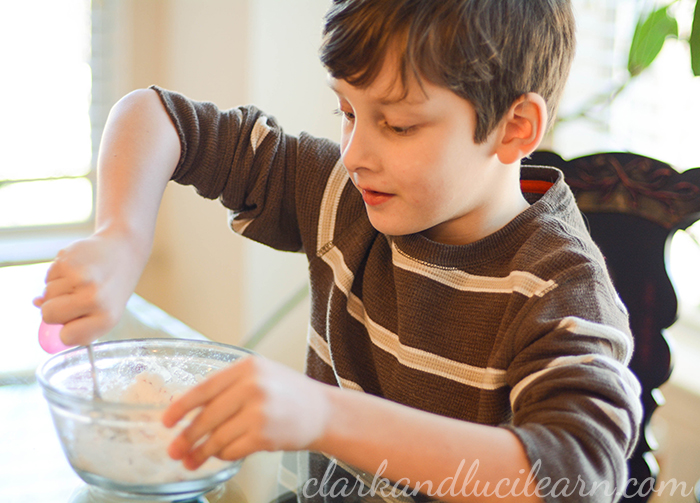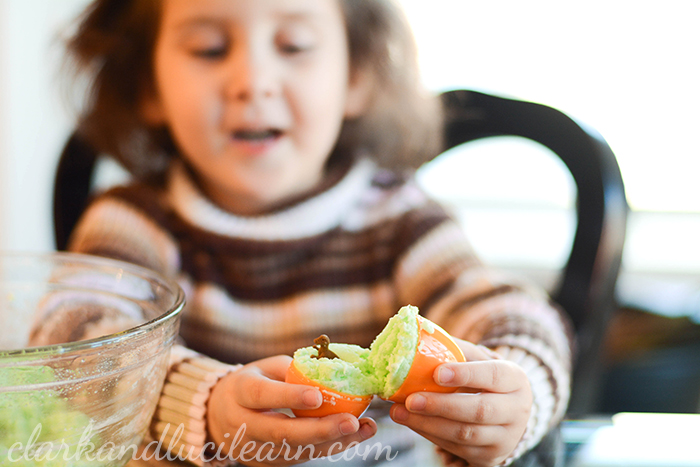 Firmly pack the mixture into the Easter egg mold, including the mini dinosaurs. Close them and allow them to set for about 6 hours. Remove them from the Easter eggs carefully. Each egg is enough for one bath.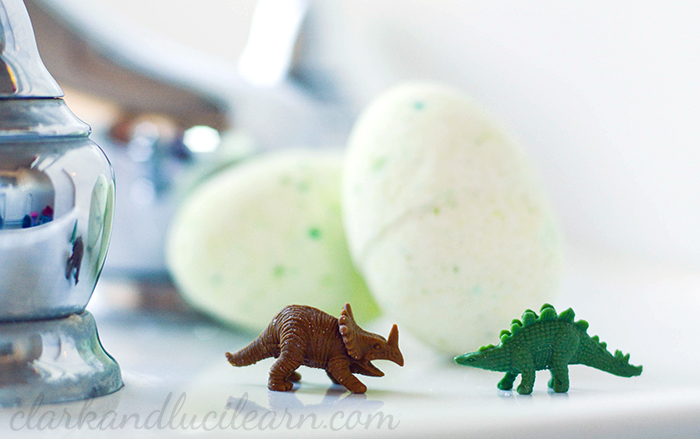 To make the experience even better, we added our current favorite essential blend, Release which combines uplifting, calming oils that stimulate a sense of peace and emotional well-being. Sounds heavenly, doesn't it? I almost stole one of the eggs to make my own bath!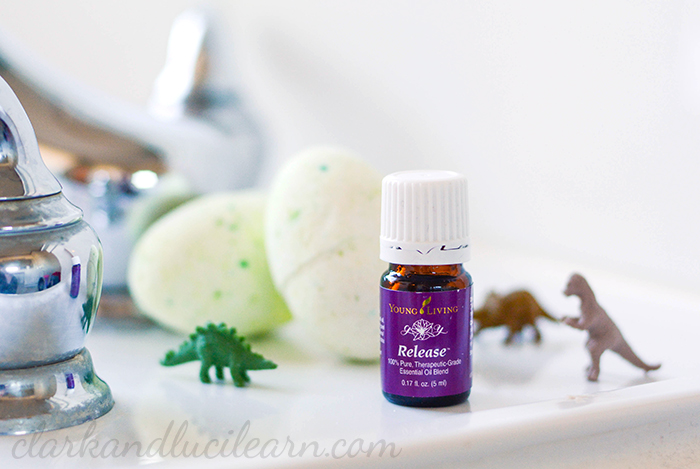 You might also like: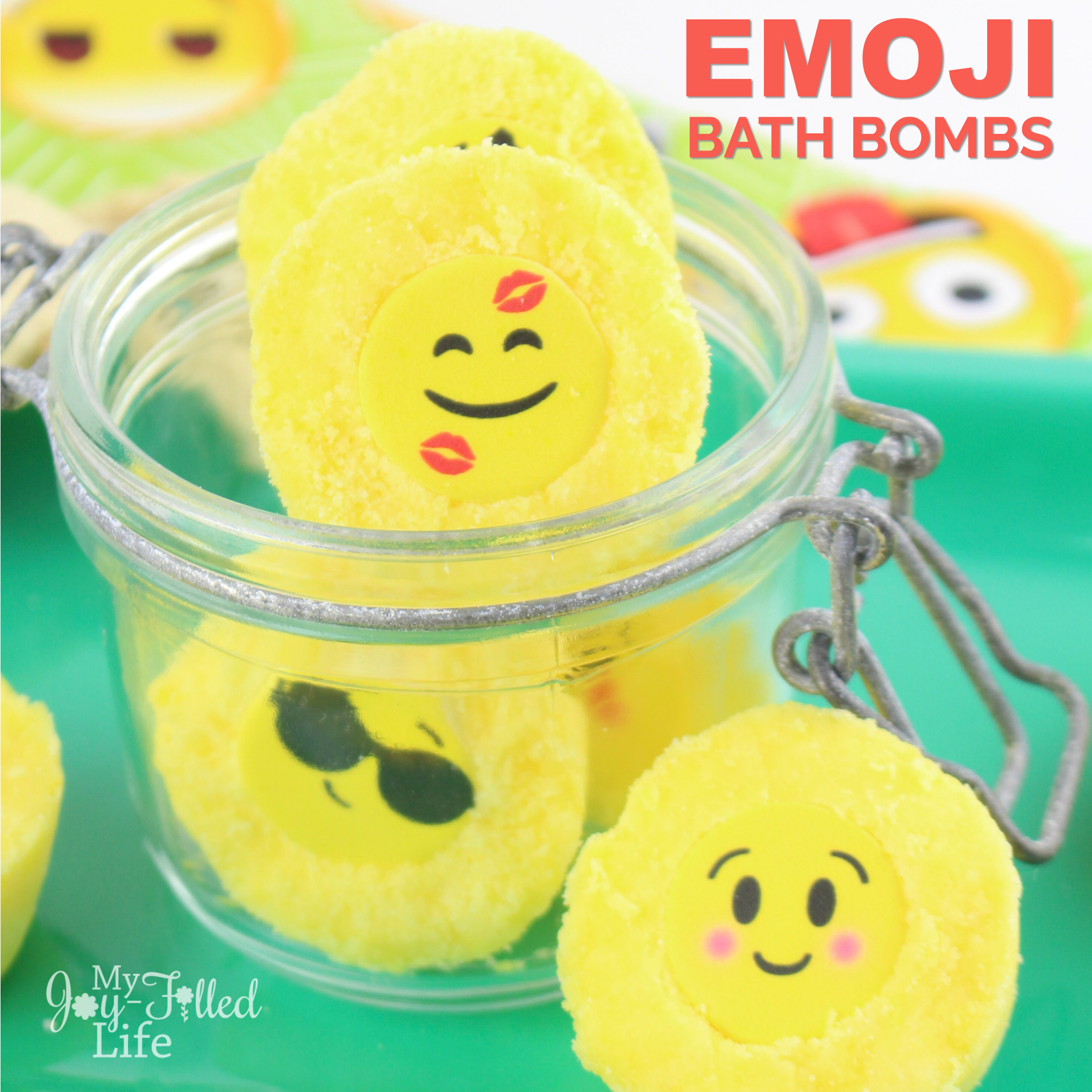 ---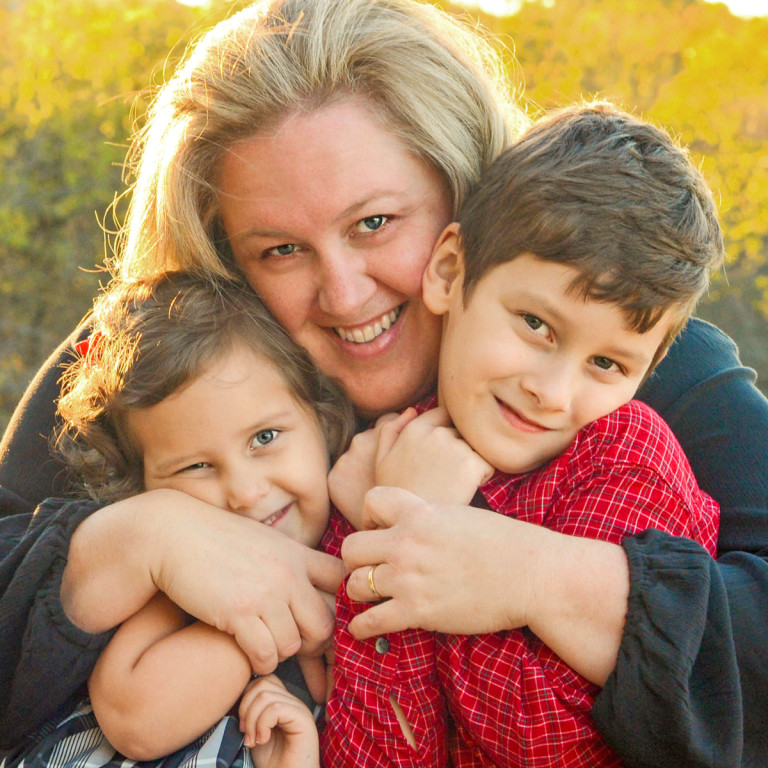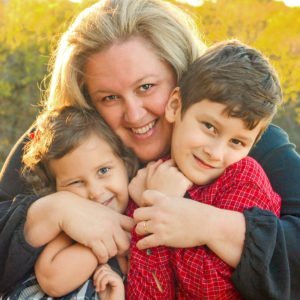 Hey guys! I am a Mom, a wife, a Registered Nurse and am obsessed with lifelong learning! My blog is all about sharing ideas and inspiration as we learn more about homeschooling and how to live a happy, healthy and natural life! Come and visit us at Clark and Luci Learn or on Facebook