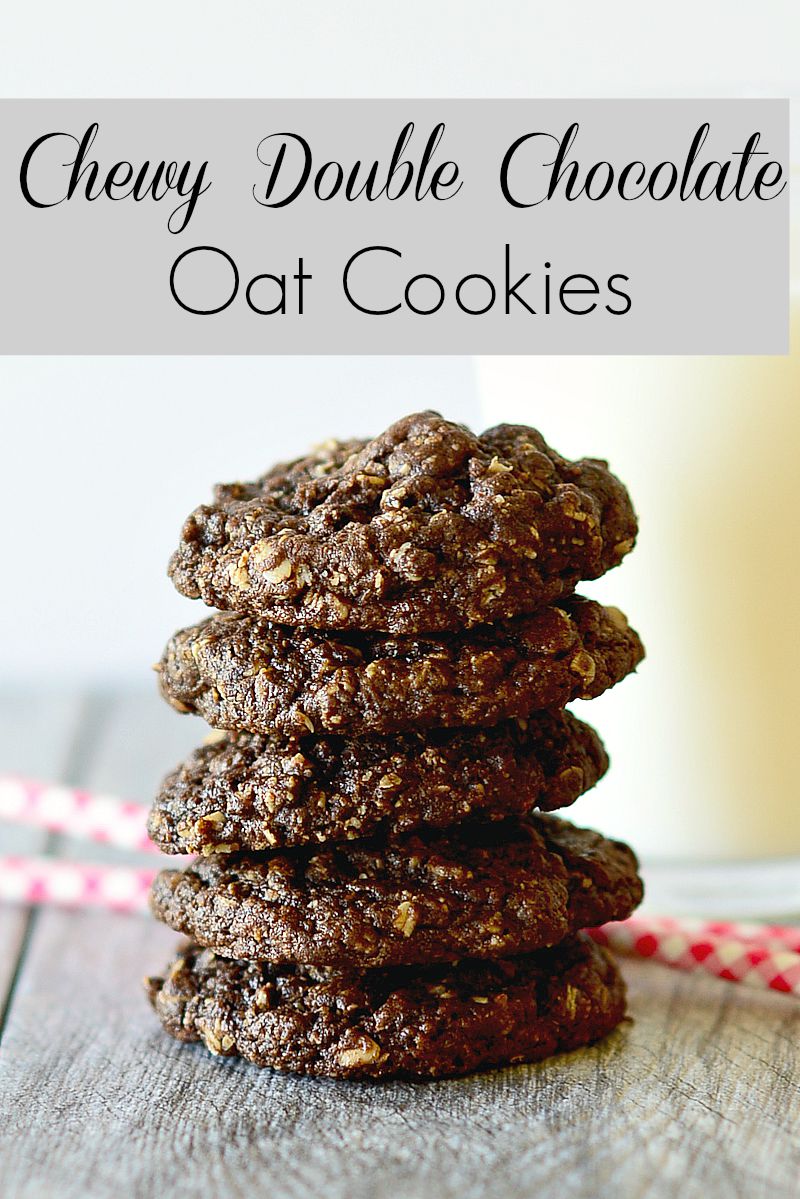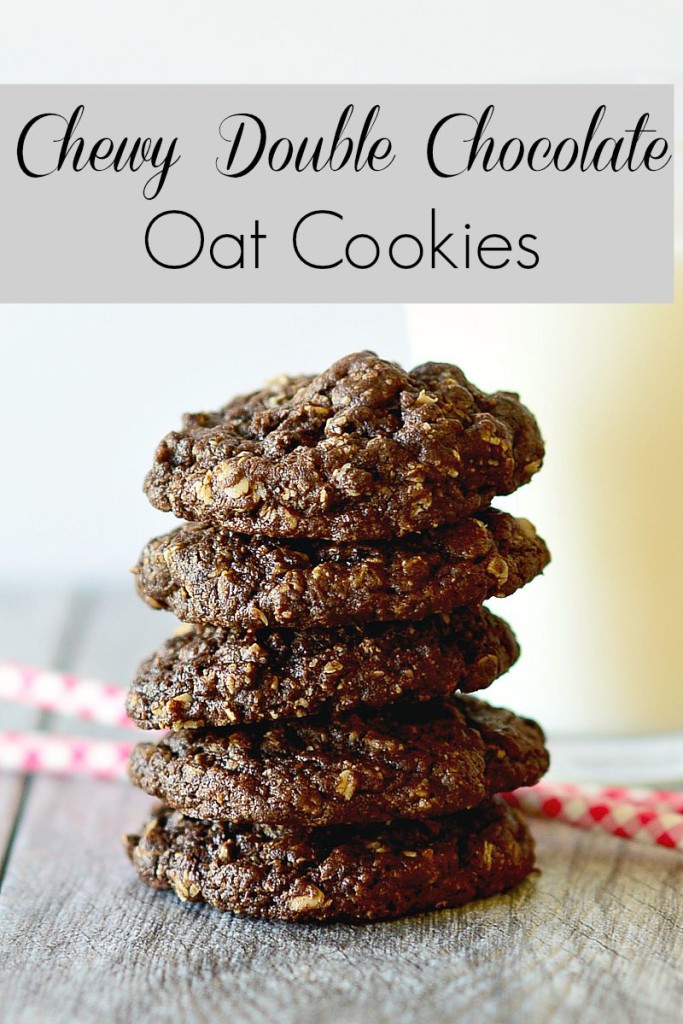 How is school going, mama?
Every year, I find that it takes at least a few weeks to get back into the swing of things. I'm always amazed by how much our routine can change from year to year. Or even from month to month! Kids change, schedules change, curriculum changes. Maybe you have added another student this year?
We are finally finding our groove. The kids are re-remembering what is expected of them and getting back into the habits of the school year. If you're not there yet, don't worry! We started easing back into school in July and I just now feel like we have things humming along.
Most importantly, remember to take time to slow down, enjoy those kiddos and appreciate the little things in life. Like cookies!
Everyone needs some cookie therapy now and then.
I love oatmeal cookies. I also love fudge. These little treats are basically the delicious marriage of the two.
They make the perfect after-school snack. Who says that homeschool kids can't have after-school snacks?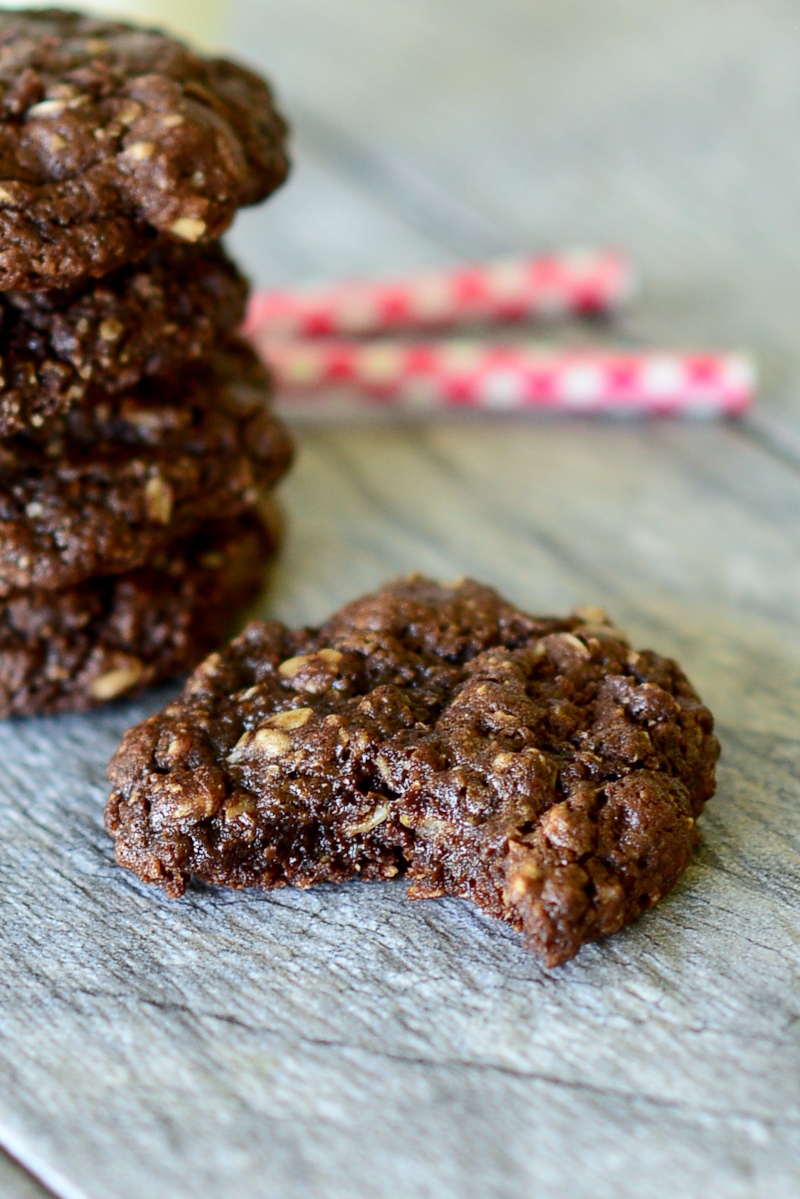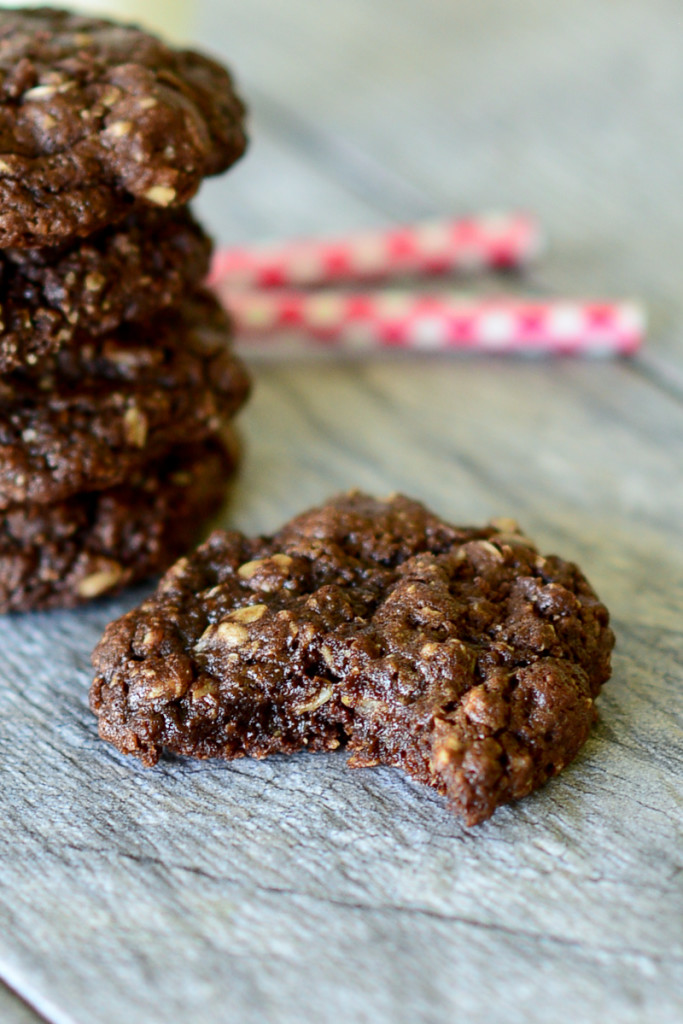 Surprise your kids with some cookies this week. You may even be able to sneak in some memory work while they're munching:-)
Chewy Double Chocolate Oat Cookies
2015-09-14 10:00:42
This delicious cookie makes the perfect after-school treat!
Ingredients
8 ounces chocolate, chopped (pick your fave, you can even use chocolate chips)
1/2 cup butter (1 stick)
1/2 cup brown sugar
1/4 cup sugar
2 eggs
2 teaspoons vanilla
1 3/4 cup flour
1/4 cup cocoa powder
1/2 teaspoon baking soda
1/2 teaspoon baking powder
1/2 teaspoon salt
1 1/2 cups quick-cooking oats
Instructions
Preheat oven to 350 degrees.
In a medium bowl, mix flour, cocoa, baking soda, baking powder, and salt together. Set aside.
In a large, microwave-safe bowl melt chocolate and butter together. Start with 30 seconds. Stir. Continue heating at intervals of 10 seconds until mixture is smooth.
Add sugars to chocolate mixture and blend well.
Beat in eggs and vanilla.
Stir in flour mixture.
Stir in oats.
Drop dough balls onto baking sheet.
Bake 8-10 minutes or just until set.
Enjoy!
Notes
Make sure to "underbake" these just slightly. Then, when they cool, you will have a nice, chewy cookie.
My Joy-Filled Life https://www.myjoyfilledlife.com/
This post contributed by Becky from Milo & Oats