With the summer here, we love spending our time outdoors and our children's best memories are from when they've gone camping. I'm looking forward to a summer spent unplugged and getting away from screens and enjoying nature.
Hiking, swimming and campfires are the best activities during camping and then relaxing and roasting marshmallows are a must in our family. We enjoy walks with our dog and the boys love fishing, my daughter isn't as fond of the bugs as her brothers but she did really well and loved being outdoors.
If you have a little one who is learning to write, these camping worksheets can help make the task less redundant and get them excited about the adventure they're going to have. We took my daughter this weekend for the first time and she loved it. I think the marshmallows made the day though.
Camping Writing Worksheets Supplies
Print out the worksheets onto your printer paper. My daughter loves using the dot coloring pages again so I place those in page protectors. She likes to place wooden blocks or pom poms on top of them, this is a wonderful quiet activity for her to complete on her one so I have several of these on hand. Also, if you'd like to reuse them, you can have your child write with a dry erase marker on top of them.
There are 3 dot coloring pages, letter handwriting pages for upper and lowercase and 3 letters and 3 word writing pages as well.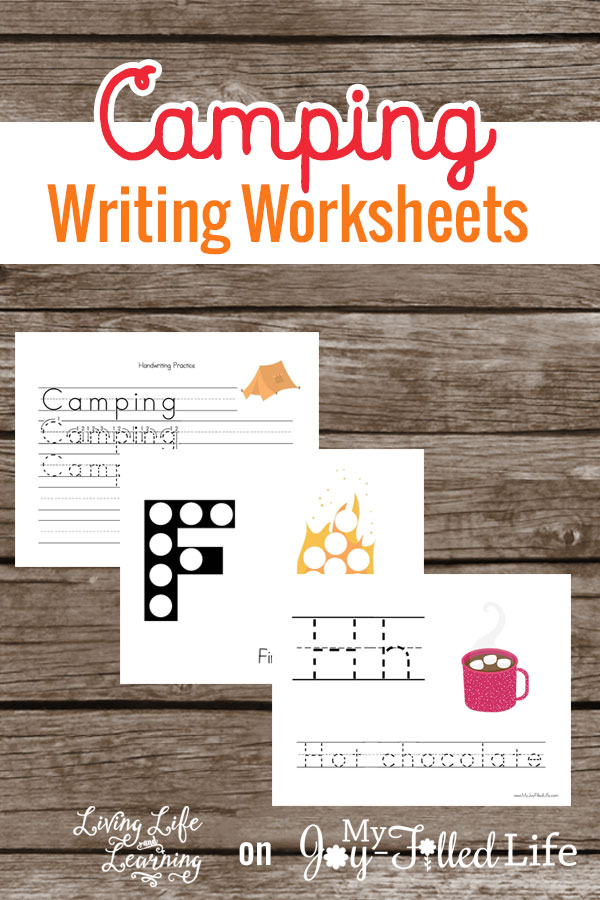 You can download your Camping Writing Worksheets here (15 pages):
These worksheets are FREE for subscribers of My Joy-Filled Life and Living Life and Learning. If you aren't a subscriber, use the form below to subscribe. After you subscribe, a download link will be sent to your email. *PLEASE NOTE – Your download link will expire after 5 attempts and 10 days (whichever comes first).
[wp_eStore_ssf id=31 template="2″]
For more writing worksheets you can grab my Carnival Writing Worksheets and Beach Letter Dot Printables for more dot coloring pages.
Need more ideas to camp out under the stars and have fun with the family?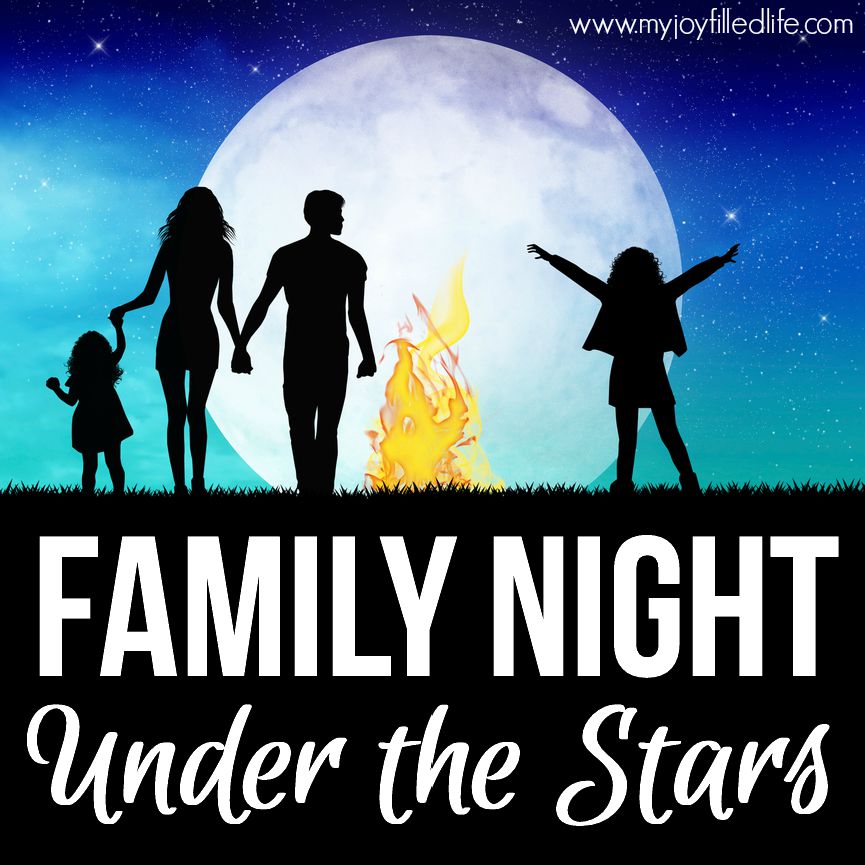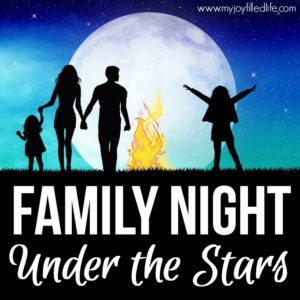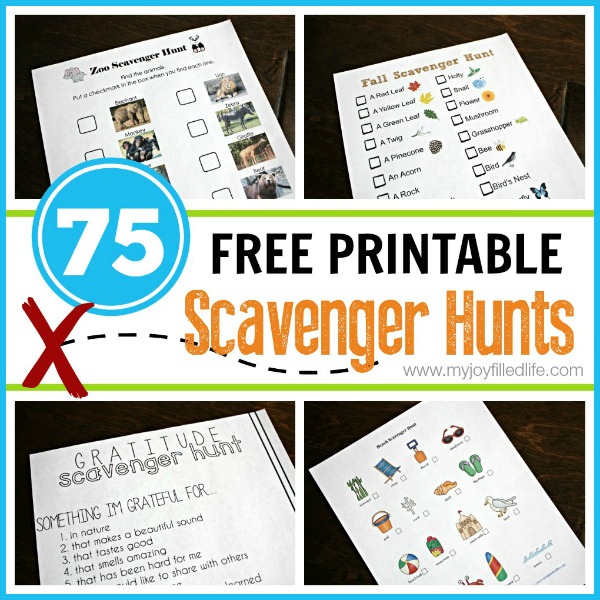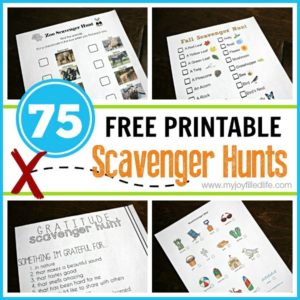 75 Free Printable Scavenger Hunts
The following two tabs change content below.
Monique is a homeschooling mom to 3 kiddos, website designer with an MSc in biology. She blogs at
Living Life and Learning
, where she shares homeschooling tips, educational printables and ideas for moms.