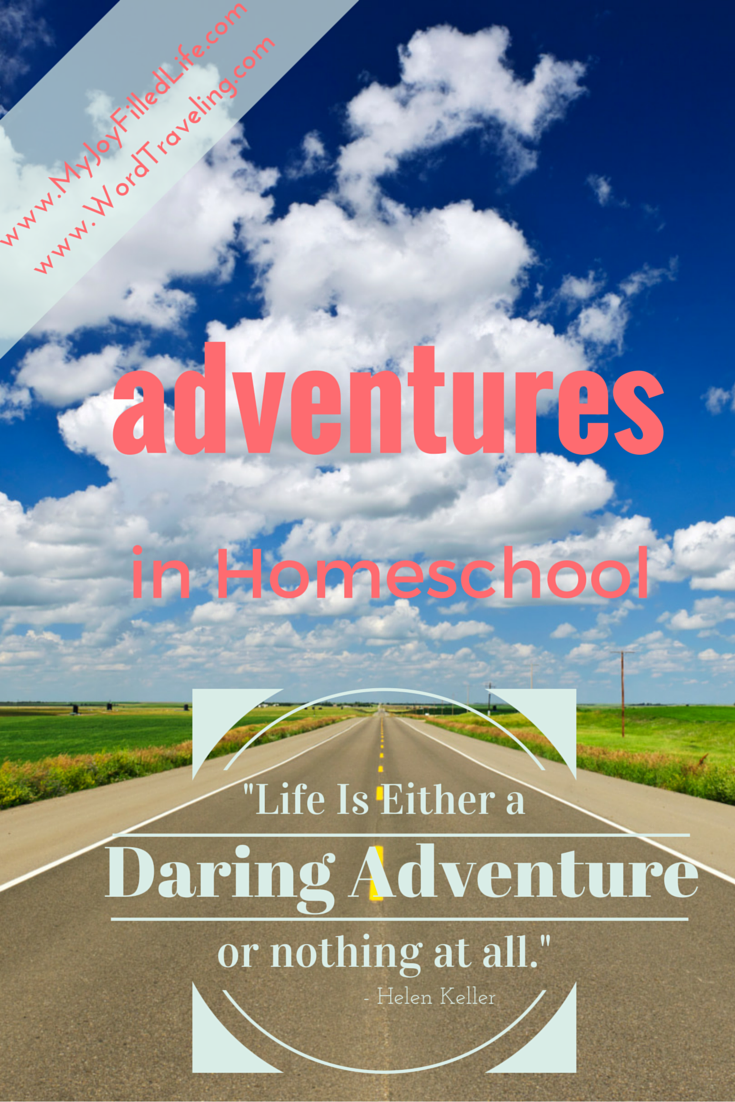 This post includes affiliate links. Thanks for your support of this site! Please see my disclosure for more information.
"Life is either a daring adventure or nothing at all." ~ Helen Keller
When most people think of "school" they paint a mental picture of teachers, desks, textbooks, pencils and grades. Perhaps that's why so many assume when they find out our family "homeschools" that we sit in desks and check off spelling lists, recite multiplication tables, or complete workbooks with the children, assigning "A+'s" or smiley faces 🙂 on workbook pages.
I've got news for you. If that's how you picture homeschool, or how you are homeschooling- you are missing the greatest blessing of "doing" life with your children. My friend Ann Dunagan, founder of Daring Daughters (also an incredible homeschool mom of seven children and author of The Mission Minded Family and Mission Minded Child) recently posted this, " If your walk with God is boring, you are probably doing it wrong." I'm here to challenge you to the same in homeschool.
If your homeschool is boring- you are definitely doing it wrong.
I speak, write and talk about homeschooling constantly: to friends, family, on my blog or at conferences. With all I am in the deepest depths of my being, I believe as called homeschooling parents we are not "supposed" to be schooling our children as the world has come to know school. Rather, I believe we are called to freedom in Christ to live a daring adventure- with our children right along side.
[Tweet "If your #homeschool is boring, you're doing it wrong!"]
Model what we desire
I know as Christian homeschooling parents, we desire nothing more than our children to love and serve the Lord with all their heart, soul, mind and strength, and to love our neighbors as ourselves.
It's hard to love our neighbors or display our faith in action if we stay confined to our homes while we homeschool. Or, if we put all of our dreams and desires on the back burner. Our neighbors, our community, our friends and our world are all happening outside our four walls, and even outside the walls of our homeschool co-ops. As Christians, we are called to GO into all the world. Sometimes the world is as simple as our neighborhood, and often it is on a literal journey and adventure.
The Greatest Blessing We Can Give Our Children
The greatest blessing we can teach our children is to be bold and daring warriors for advancing the Kingdom of God. I don't know about you, but as I type those words, I certainly don't picture a school desk. Search your heart's desires, even as homeschool moms, and find ways to use your gifts for His glory. The best way to teach anything to our children is to model it ourselves. How can we expect our kids to be trained up in the way they should go if we aren't going anywhere ourselves? Let's get out there and glorify Him! Show your children the best adventure… co-laboring with the Lord for His purposes, by fulfilling yours to your best. We have a saying, "we do our best and leave the rest up to God."
His best for us is a bold and daring adventure.
In Bible stories of women who are heroines, Esther, Ruth, Rahab, those women are willing to risk ALL for God's call. I know we are already heeding part of that call as homeschool moms, but God has MORE in store for this journey called homeschool than just schooling at home! Stasi Eldredge says in one of my favorite books, Captivating, "That longing in the heart of a woman to share life together as a great adventure-that comes straight from the heart of God, who also longs for this. He does not want to be an option in our lives. He does not want to be an appendage, a tagalong. Neither does any woman. God is essential. He wants us to need him-desperately. Eve is essential. She has an irreplaceable role to play. And so you'll see that women are endowed with fierce devotion, an ability to suffer great hardships, a vision to make the world a better place."
A challenge
I'm not saying to completely abandon the books, especially with the amazing teaching tools and curriculum available to us as homeschoolers. Use the adventure of the Storybook Bible (my absolute favorite!) to fall deeply in love with and share the adventure of His story along with your family. I love the Apologia science books and "What We Believe" series. Classic literature suggestions and "readers" can be adventures in themselves. Teach geography to your children with maps and through the Lord's eye and incredible curriculum like A Child's Geography. Use art curriculum like See the Light. But keep flexibility in your curriculum paramount. "Blessed are the flexible for they shall not get bent out of shape."
Keep your Family in a Rhythm, not a Rigid Structure
Keep a rhythm instead of a schedule. Serve together as a family. Get out and explore on a weekly field trip. Host a fellowship night or "neighbor's table" experience. Offer a room in your home to missionaries on furlough. Plan, save and head out on an incredible adventure, while you study the adventure location. Contact your local and adjacent counties' convention and visitor's bureaus and treat the familiar as an adventure. You can get involved in First Lego League (an amazing adventure.) Join a chess club, or a sports team. Plan the meals and then grocery shop to learn wise stewardship with your children and have those real life discussions that lead to invaluable life skills later. Remain flexible and open to adventure where the Lord would lead.
[Tweet "Remain flexible and open to adventure where the Lord would lead."]
Be Daring
If you ask this simple but daring prayer, "use our family, Lord, for your glory. Open doors to the best adventure you have for us." He will indeed open doors of adventure and your hearts to more of his Kingdom. I pray that you are blessed along the way and this short glimpse into my heart has inspired yours to soar.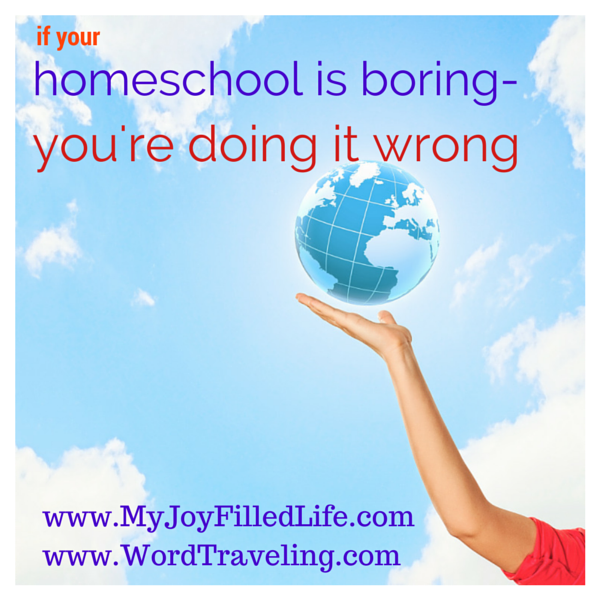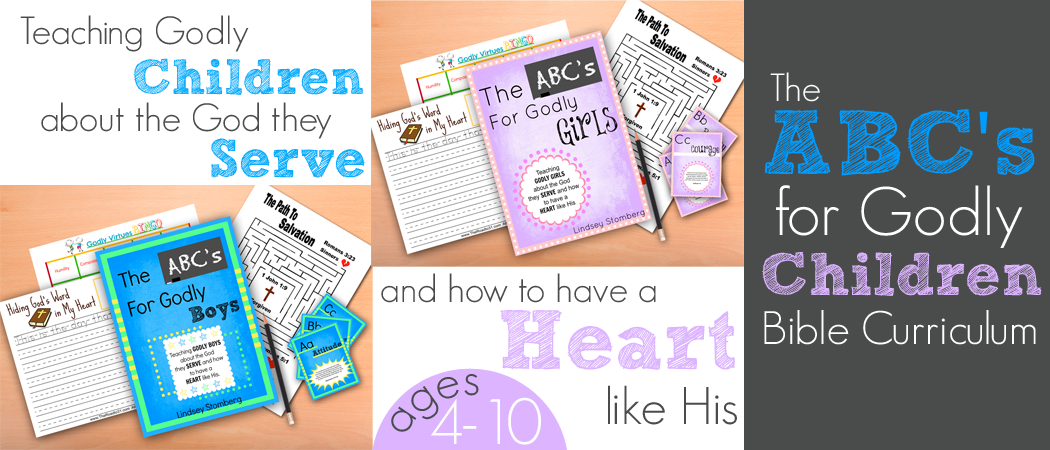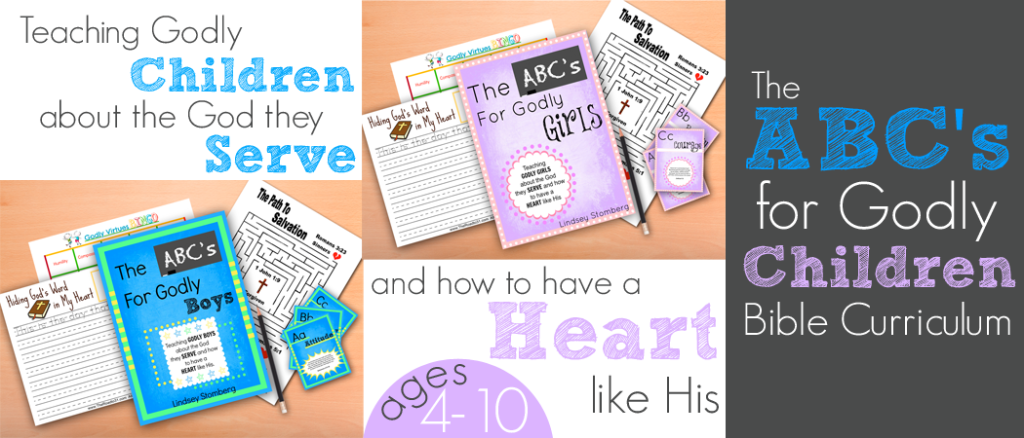 ---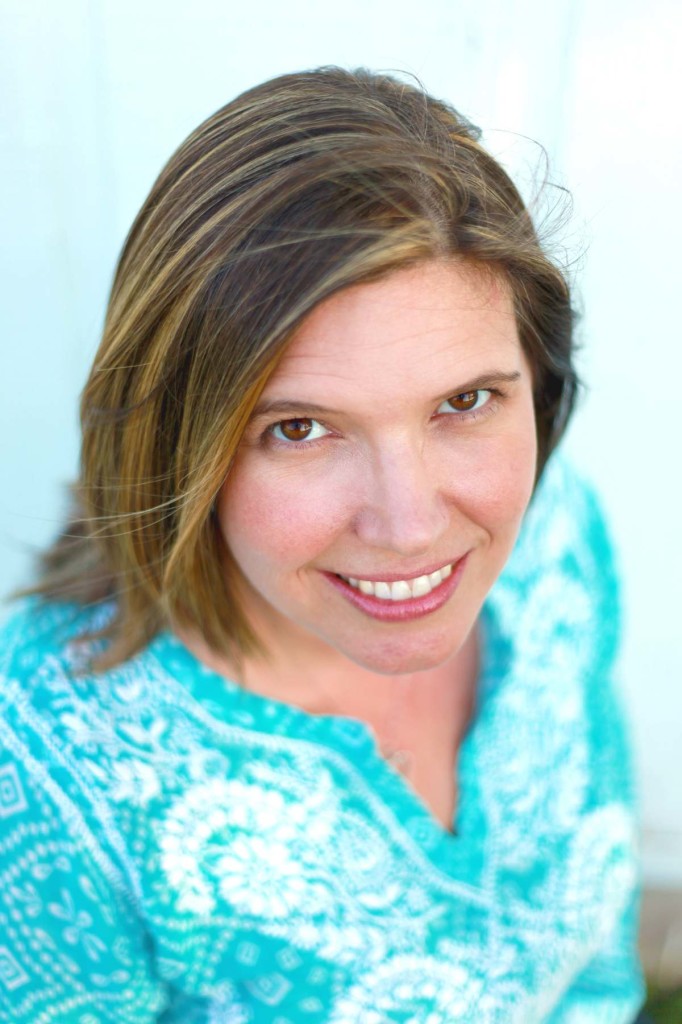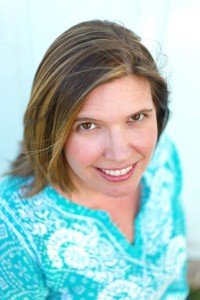 Jen Reyneri is one of those creative soul mamas who just inspire the holy heck out of you. Her postcards are her platform. Jen is always "on the move" – with her work, her kids, her husband, and her faith. It's Jen's passion to inspire families to GO into all the world! She and her knight-in-shining-suitcase armor, husband Luis, homeschool their two sons by teaching what really matters- building: bridges, a family grounded in the Lord, future leaders, eternal relationships, and Legos. Jen is a visionary, strategist, award-winning coach, author, artist, poet and is the founder of Word Traveling. She has developed a kids' poetry curriculum called Words With Wings and is writing her first full length book: Finding Jesus in Wine & Vegas. She's spirited, Spirit-filled…and she's contagious.
"Like" Word Traveling on Facebook
Follow Jen on Twitter
Check out Jen's Pinterest
Jen's life on Instagram
This post includes affiliate links. Thanks for your support of this site! Please see my disclosure for more information.