Be sure to check out all the posts, giveaways, and sponsors in the HELP! for the Homeschool Mom series!




Just click the image below.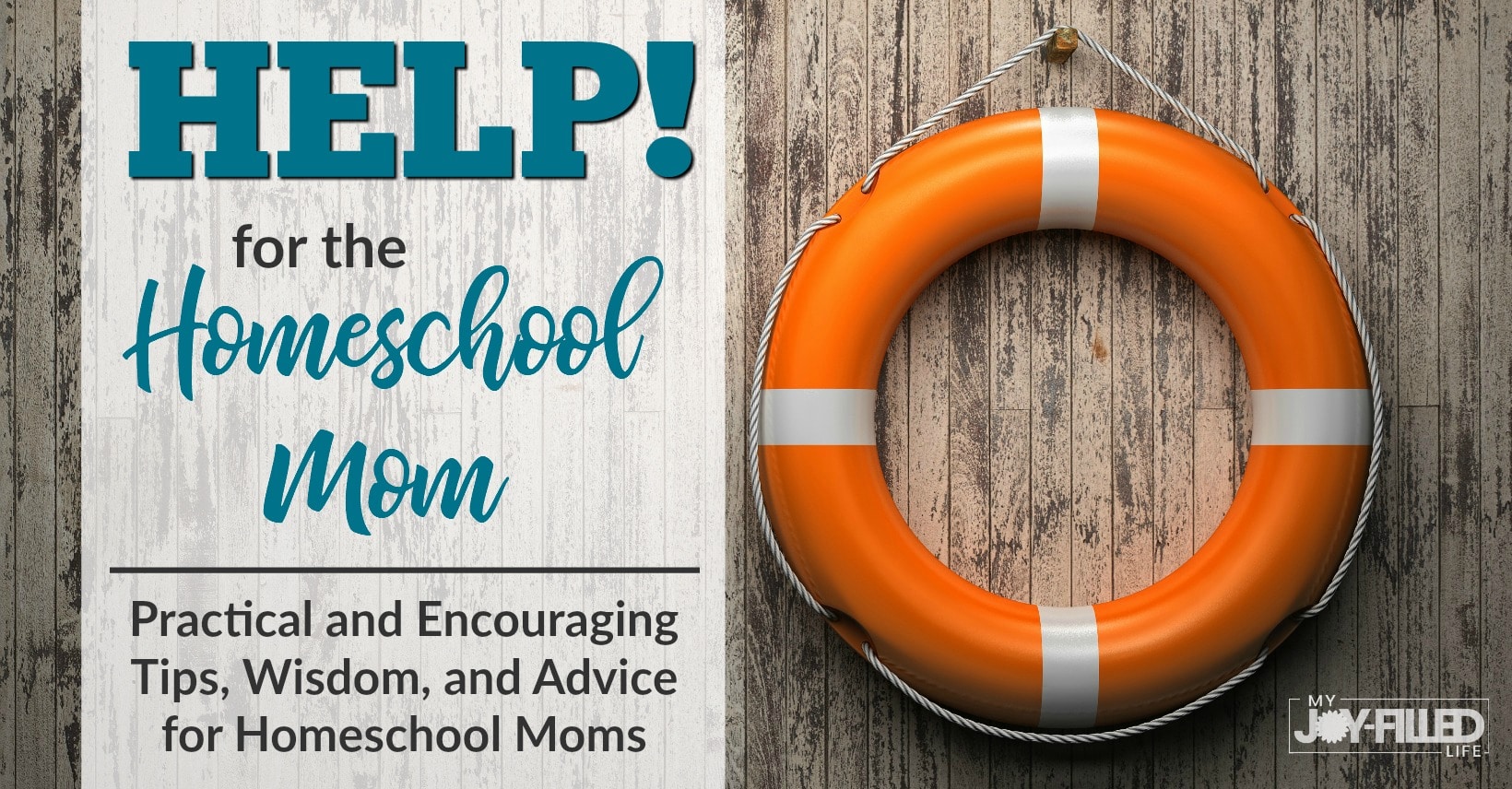 When surveying homeschool parents about their most difficult subject to teach or add in to their homeschool day, they consistently answer fine arts. But how do you teach fine arts when you know nothing about music, art, theater or any other form of fine arts?
Most people think since my husband and I both have music degrees, we must be great fine arts teachers in our homeschool. They also think our children must be naturally artistic. However, that isn't entirely true. While I believe we are all given talents by God, I don't believe they are automatic. They have to be nurtured.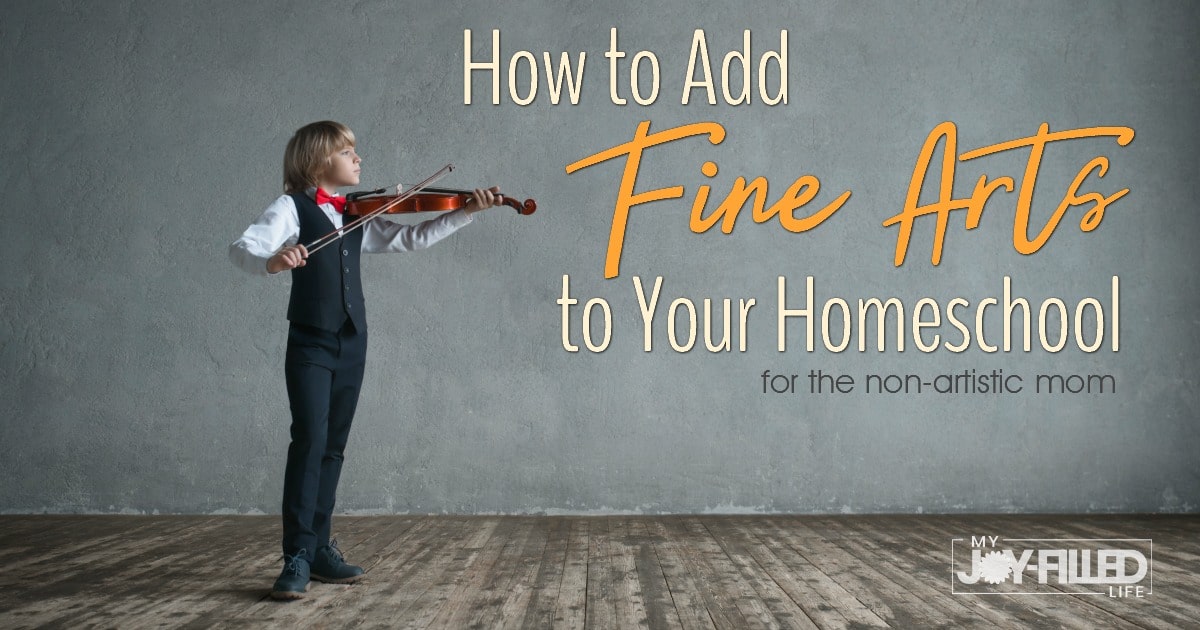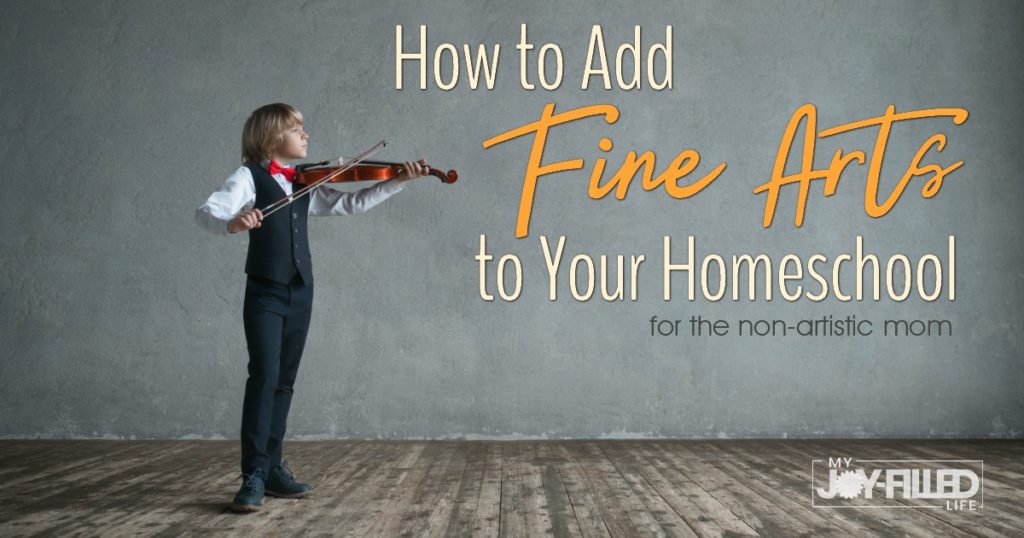 But how can you nurture talents of which you know nothing? How can you teach a child about photography when all your photos turn out blurry? Or teach them about impressionistic art when you can't even mix colors?
As a homeschool mom of almost 10 years, I have found a few ways to easily weave the fine arts in to our schedule without overwhelming me or my children.
Unschooling
We are naturally unschoolers when it comes to certain subjects, such as fine arts. We play music almost constantly in our house, but especially during school hours. My kids love to put on their headphones and listen to music while they work (as do I). This helps them explore music they enjoy.
Unschooling doesn't have to be completely unstructured. I interpret it more as letting them explore their interests. So let them choose the music next time and then spend a little time talking about it. They will remember more if they are involved and interested.
Rotation Schedule
This is probably my favorite tip. Other than those who take lessons, I highly recommend using a rotation schedule. My kids are not fond of poetry, probably because I'm not, so if given the choice they would never read it. However, I know that isn't wise. So we have adopted a rotation schedule.
My kids love to color and draw, so I have utilized free printables to give them "art lessons" and explore their drawing abilities. I can also provide them with additional equipment such as that Digital art tablet to elevate their enjoyment.
But we can't do them every day and neglect the other fine arts. So we take them on hikes and task them with taking pictures to explore their photographic abilities and then maybe write a poem about what they saw. Then we can move in to different types of poetry.
You can rotate your schedule as you want, but we love doing art a couple days a week, poetry once a week and another form the other day.
Outsource
Even though I am knowledgeable in music, it doesn't mean I have the "fine arts" cornered. In fact, I love musicals and was even in a few in high school, but I'm no expert. And I love paintings and visual arts, but I can rarely draw a straight line, let alone teach my children how to shade properly.
So I enlist the help of several outside sources. One of our favorites is Schoolhouse Teachers. They have art and photography classes for children. We also love Music in our Homeschool to expand their music appreciation. And for Art Appreciation, we do the free monthly lessons from Enrichment Studies. Those combined give them a solid foundation for the arts.
Online Lessons
Of course, if they are more interested in one area and wish to study it further, they have the option to take virtual music lessons or online singing lessons. My daughter has taken online violin lessons through a CD course and my oldest son has taken piano through Hoffman Academy. As a musician myself, I do not see this as the best way to improve their abilities, but I do see it as a stepping stone and cheaper than private lessons. Plus, we don't have to worry about wasting all that time in the car driving back and forth if they decide they don't like it.
Private Lessons
If you have a child that is extremely interested in a particular art form like children's piano lessons, or displays a gift or shows a desire to be better, private lessons through a private woodwinds teacher or private arts teacher are definitely the way to go. My oldest was able to take private guitar lessons a few years ago and he grew so much in his musical ability. I couldn't believe the difference in him. We are looking into private art lessons for our daughter now, as she is displaying a gift for drawing and wants to improve.
Although private lessons can be pricey, they are definitely the best way to get that one-on-one attention your budding artist might need to excel in their form. And if you live near a larger city, you could probably find lessons during the day that won't interrupt your evenings!
As homeschoolers we have so many different options. These are just a few that have worked for our family over the years. Don't be afraid to learn more about the fine arts alongside your kids too! They will love that you have an interest and also see that learning never ends!
Thank you to our featured sponsors!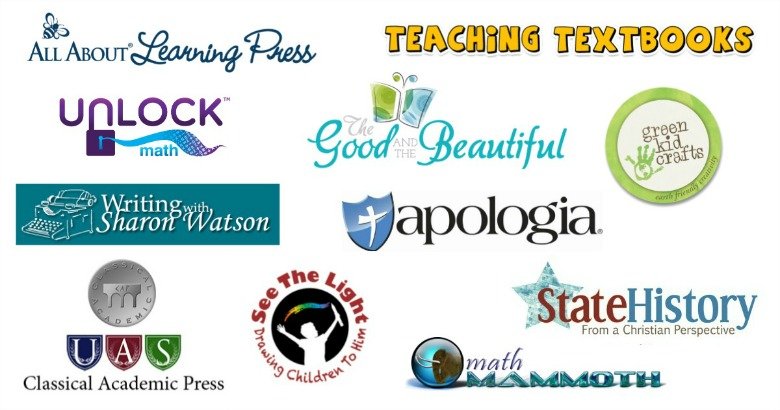 Don't forget to check out ALL the helpful posts in the series
and enter the giveaways (over $2000 worth of prizes)!
>>> CLICK HERE <<<
---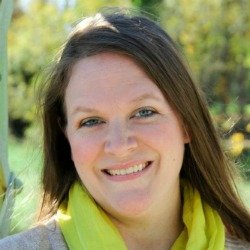 Annette has been married to her husband and best friend since 2003. Together they are raising their six children to follow the Lord's will, no matter what. Annette longs for the day when she will meet all her angel babies who have entered heaven before her. She enjoys creating fun and engaging printables, unit studies and curriculum for homeschool families. You can follow her crazy life at In All You Do where she blogs about marriage, parenting, and homeschooling all while maintaining her sanity. She is also the owner of Thrifty Homeschoolers, where she shares free printables and resources from around the web as well as deals on curriculum and homeschooling resources. You can also keep up with her via Facebook, Twitter, Instagram and Pinterest.