I like incorporating copywork into our homeschool whenever possible, especially into our science, history, literature, and Bible studies.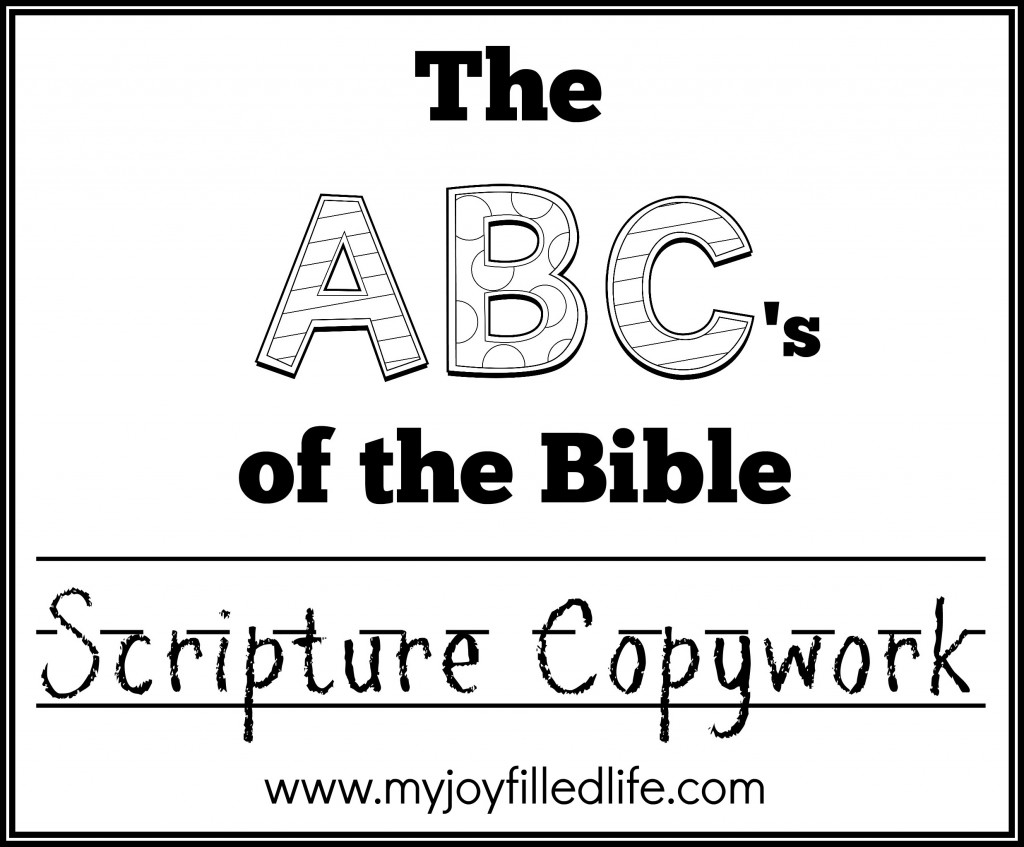 When I first began homeschooling, I didn't quite understand what copywork was all about. It seemed too simple to provide any kind of educational gain. Boy was I naive!
The benefits of copywork are many –
Helps reinforce concepts you are learning
Increases your child's vocabulary
Teaches thoroughness and precision
A good memorization technique
Reinforcement and teaching of grammar skills
A model for good composition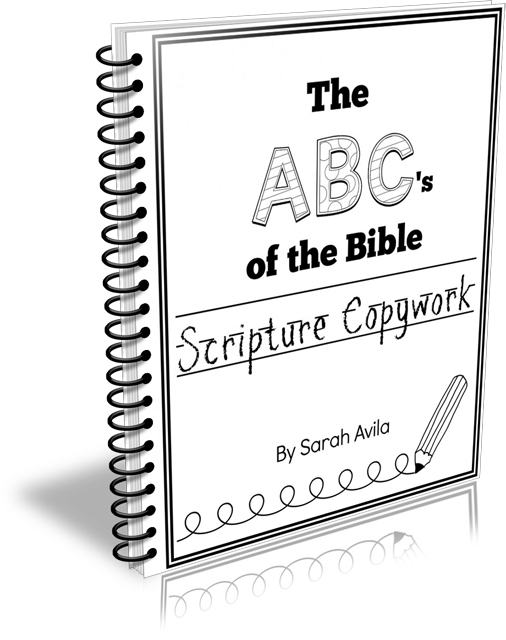 I've just finished putting together a printable scripture copywork eBook that follows the letters of the alphabet. It contains 78 scriptures from the King James Version of the Bible – 3 scriptures for each letter of the alphabet. Recommended for grades 1-5.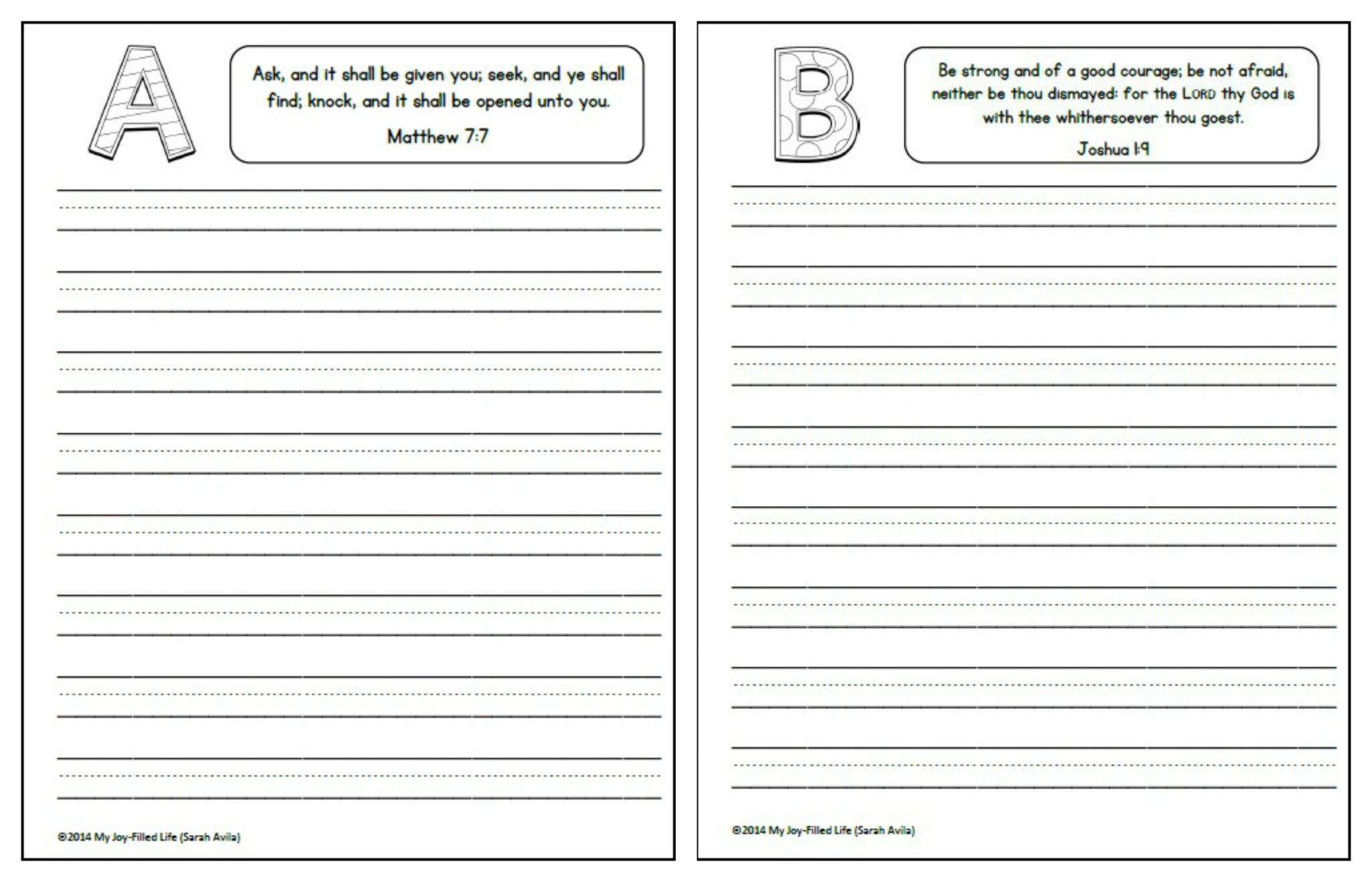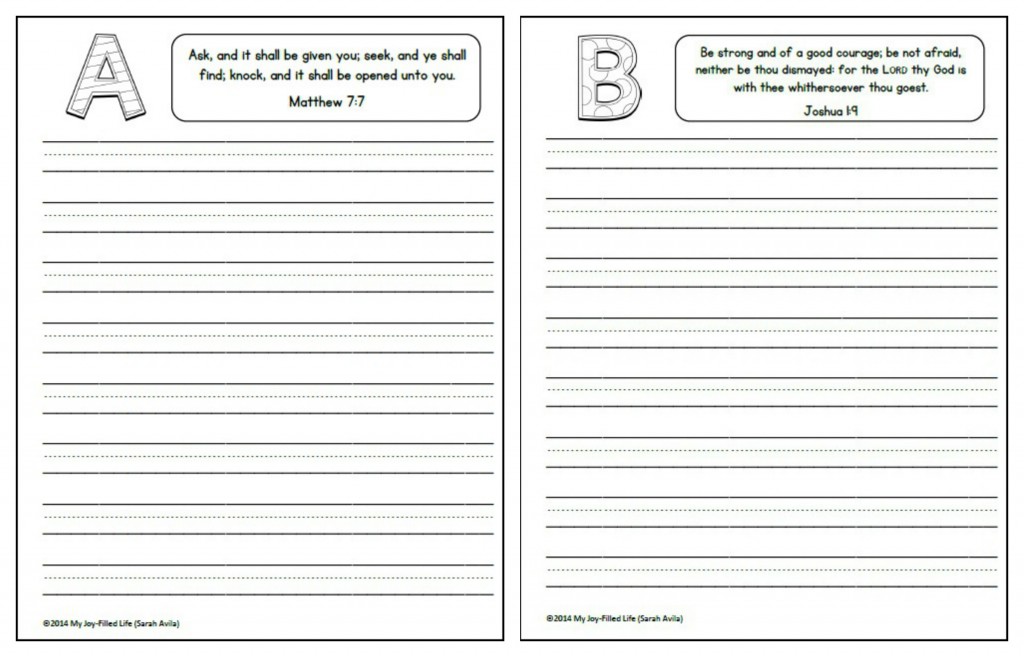 You can purchase the entire eBook, The ABCs of the Bible Scripture Copywork, for just $5.99. This workbook is for family use only. You may make as many copies for your own immediate family as you like. You may not make copies for use outside your immediate family.