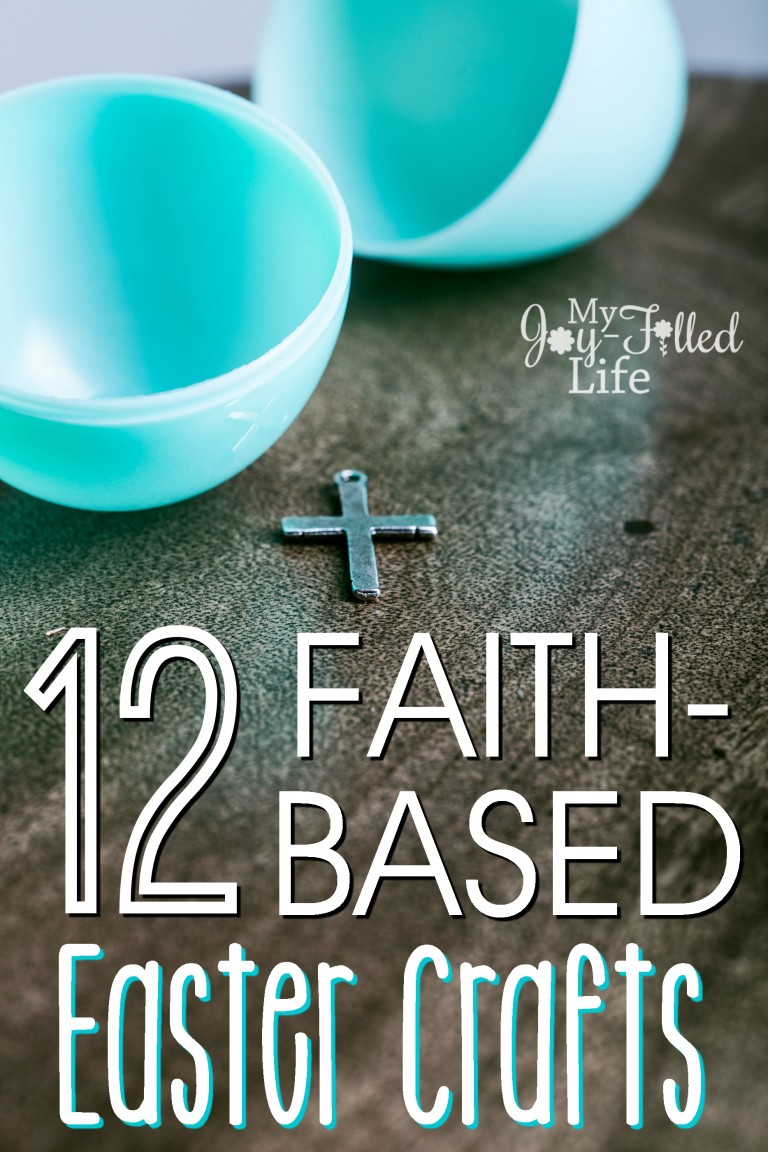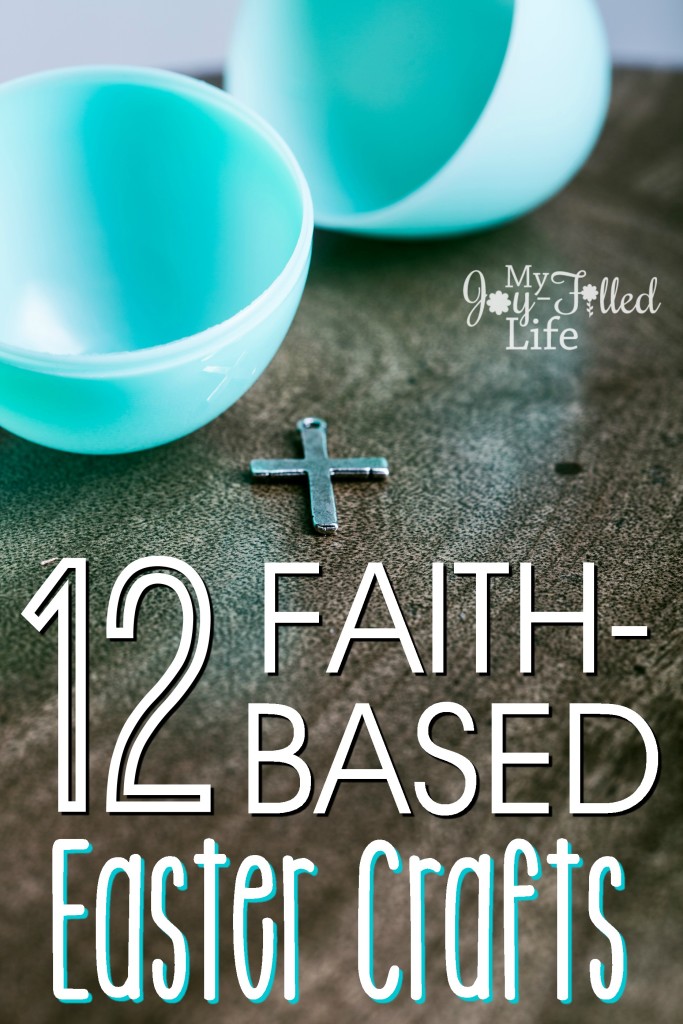 Easter is April 1st this year. It's the time of year when we celebrate our Lord Jesus Christ and what He did on the cross for us (we should be celebrating him all year, right?). The Easter Bunny doesn't come to our house and there will be no Easter baskets this year (in the past I would make each child a basket with candy and a Bible, or Bible storybook, and a couple small toys, from us, not the Easter Bunny), instead we are really going to focus on what Easter is all about.
I want my kids to know the real reason we celebrate Easter – Jesus dying on the cross so we can have eternal life! So, I plan to do some fun activities and make some yummy treats throughout the month of March that point to and focus on our Lord. I plan on using some of these crafts that I found online and thought I would share some of my good finds with you. I'm excited to share the following 12 Faith-Based Easter Crafts with you.
1. Coin-Covered Cross – Paid in Full from Mom On Timeout – When Jesus died on that cross, he paid the penalty for all our sins and by doing so, he purchased eternal life for all who believe in him. These Coin-Covered Crosses are a beautiful way to illustrate the price he paid and the variations are endless. Because the coins are metallic, the Coin-Covered Cross looks so beautiful when the sun shines on it.
2. Empty Tomb Paper Craft from Totally Tots – Make a picture showing Jesus' empty tomb!
3. Salt Dough Tomb from Almost Unschoolers – Make a salt dough display of Jesus' empty tomb.
4. Bead and Clay Crosses from That Artist Woman – Make salt dough clay crosses decorated with beads.
5. Resurrection Eggs from Christian Preschool Printables – This is a quick and easy way to make your own Resurrection eggs with a free, lovely download from Christian Preschool Printables.
6. Easter Story Wreath from Wee Little Miracles – This is a fun way to tell the Easter Story – lay out the events on a wreath with free downloads from Wee Little Miracles.
7.
Easter Cross
from Apples and ABC's- Make a beautiful Easter Cross using watercolors and painter's tape.
8.
Empty Tomb – Easter Garden
from Joyfilled Family – Plant a garden that resembles Jesus' empty tomb; this is a great project to do with a group.
Bonus 13 –
Easter Story Stones
from My Joy-Filled Life – Here is a great activity you can do to help your kids learn the true reason for Easter – you can use them as story props or a scavenger hunt, or even as a gift.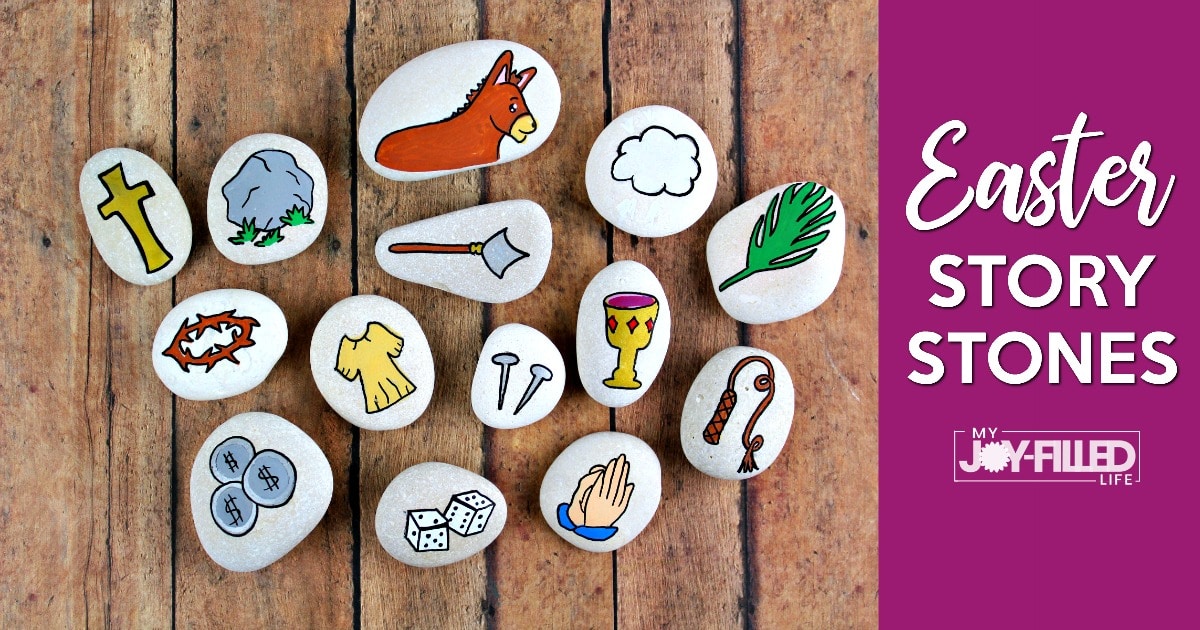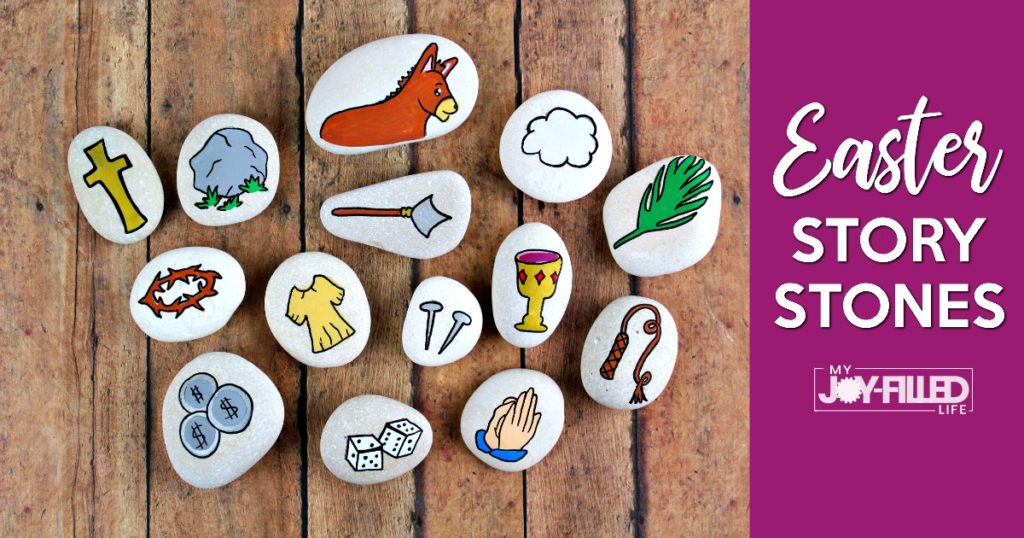 The Beginner's Bible Come Celebrate Easter Sticker and Activity Book

Resurrection Eggs

Benjamin's Box: The Story of the Resurrection Eggs

The Jesus Storybook Bible: Every Story Whispers His Name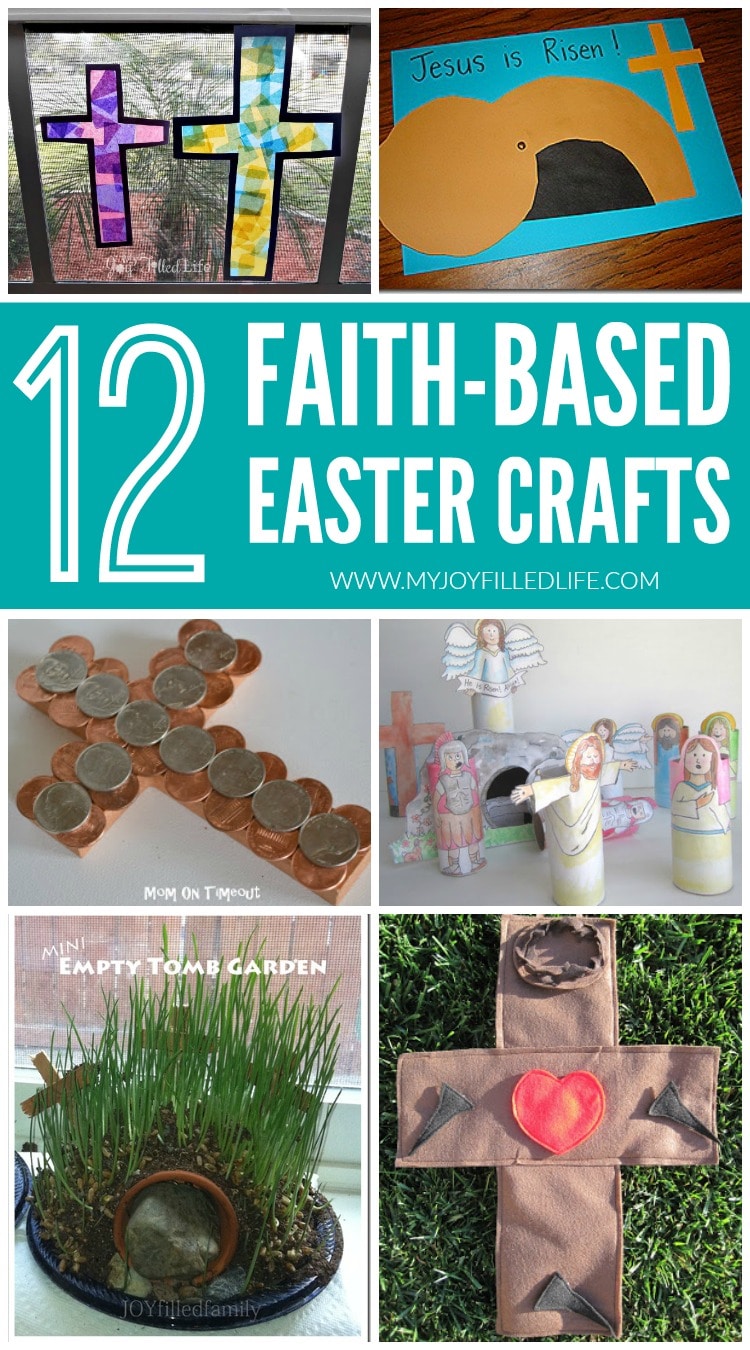 You might also like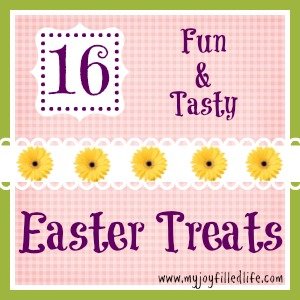 I hope and pray that you have a wonderful Easter with your family. Make these crafts and projects with your kids and make some memories too. You can make them for your own home or to give as a gift.
*All photos in this post were used with permission.*