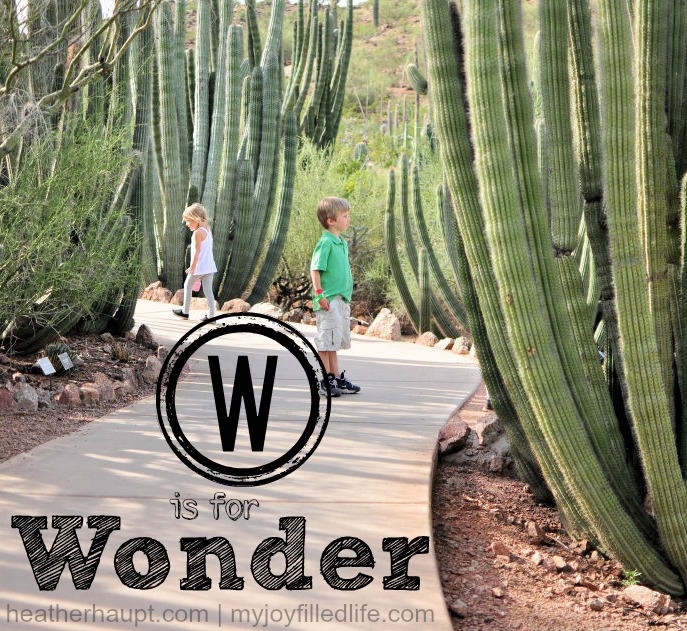 Wonder, Awe, Insatiable Curiosity… When our kids are little they are swimming in these traits. They are mesmerized by a cricket hopping through the grass or a trail of ants. Their eyes light up when they understand something new or see something exciting. It is this sense of wonder and curiosity that propels a child to intensely focus on learning something when they would otherwise have the attention span of a fly flitting around.
Our role as homeschool parents is to cultivate this sense of wonder. We cultivate wonder when we recognize that education is more than merely skill acquisition. It is thinking deeply about interesting things. It is feeding the imagination. It is encountering a problem and then delighting in the journey towards finding a solution. We get to tantalize their senses as we give them time to explore. Time is a precious commodity and it is one that homeschool families have the flexibility to powerfully utilize.
For us, it means holding our lesson plans loosely and knowing when to allow them to follow down bunny trails. It means encouraging them to study something in depth instead of merely skimming the surface. It means we take care to provide interesting things for our children to explore. It means encouraging them to ask questions and then delight in seeking out the answers.
Cultivating this sense of wonder will pay life-long dividends. It can lead to children who want to understand completely, children who want to tackle new challenges, children who delve deep and ask hard questions. This kind of tenacious wonder pays dividends in college, in the workplace and just in every day living. Because the learning isn't over when they graduate from high school or even college. No, learning is a life-long adventure!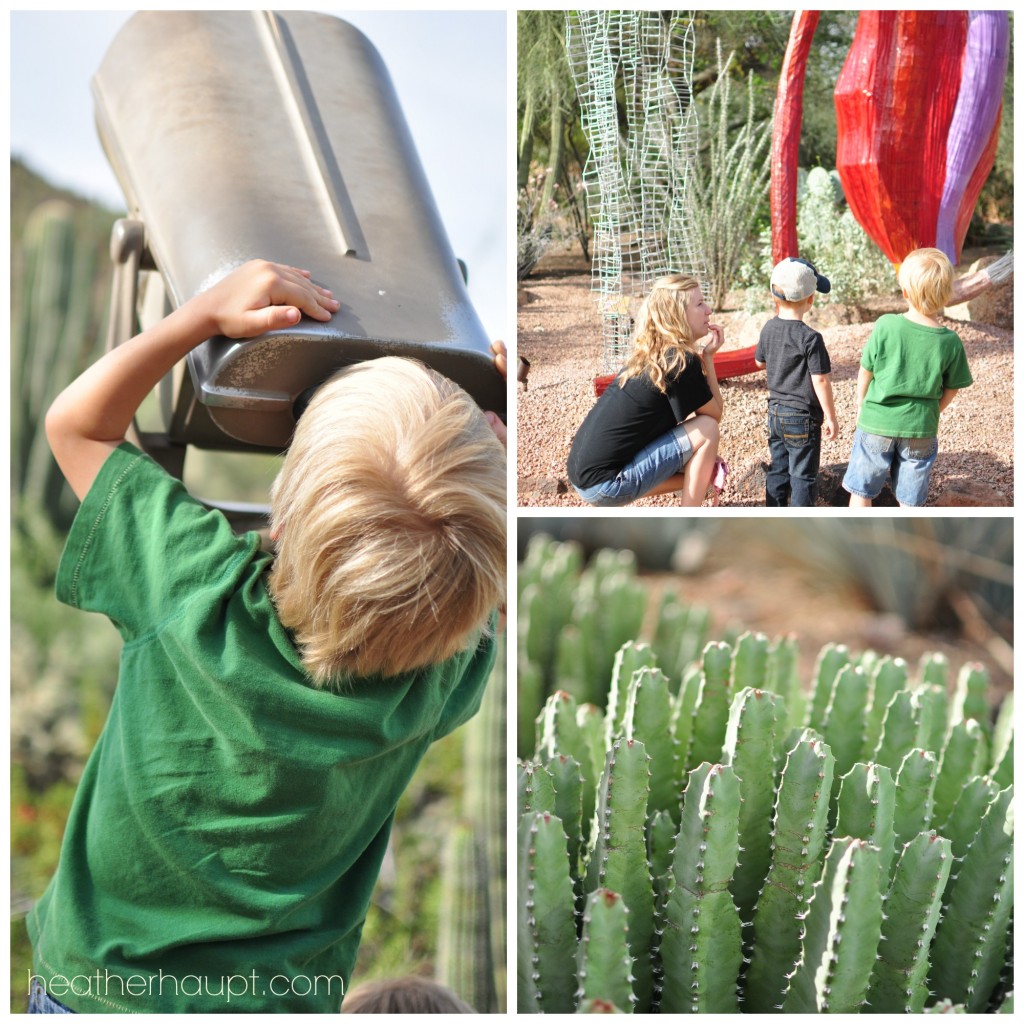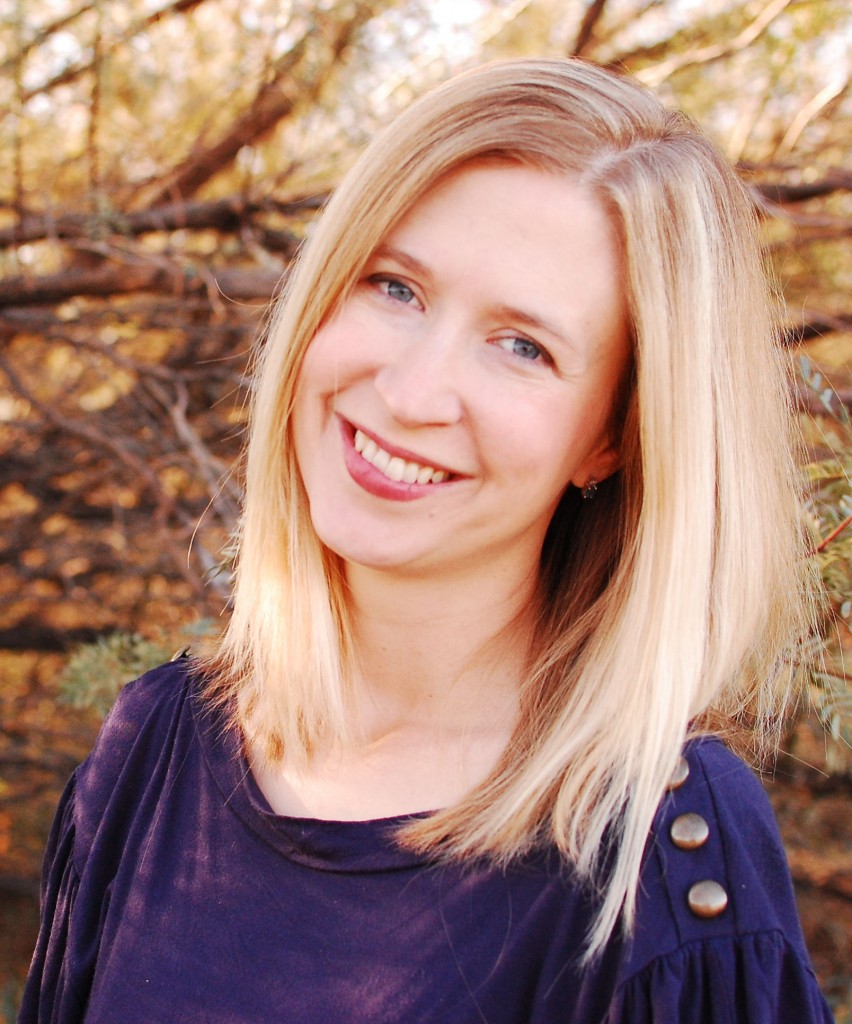 Heather Haupt – As a homeschool graduate now in the trenches homeschooling her 4 children, Heather is passionate about being intentional, about cultivating relationship with the Lord and preparing to launch her children into whatever kingdom work God has for them! Learning is a grand adventure and a rich experience when we stop trying to replicate 'school at home' and embrace a home where we learn. Because of that, she likes to bring in a dialogue rich, literature heavy, hands-on element to all their learning adventures! She blogs at Cultivated Lives and is the author of The Ultimate Guide to Brain Breaks. You can connect with her on Google+, Facebook or Pinterest.