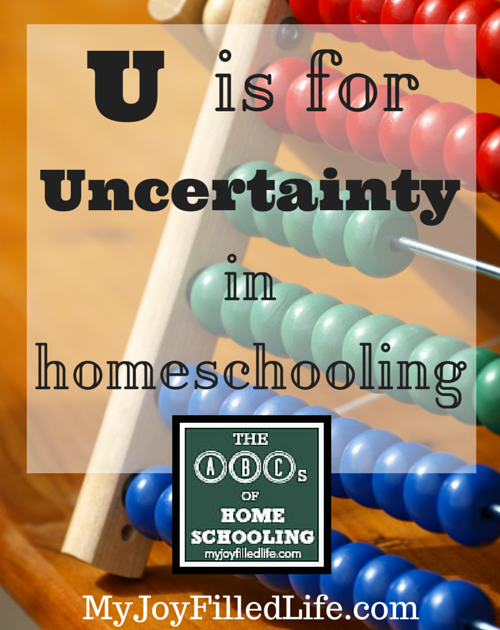 Homeschooling is such a wonderful experience. From the time we get to bond with our children, to the truths and values we hold dear and want to pass on to them. It can be a very beautiful thing to watch our children grow and blossom into the men and women God created them to be.
But what happens when we are unsure of our decision to homeschool? What happens when the fears, doubts, uncertainties, and negativity from others clouds our minds and makes us second guess our decision?
I have been there (and sometimes still revisit that place), and I want to share with you how I get through those times.
Can you relate to any of these?
LACK OF FAMILY SUPPORT FOR HOMESCHOOLING
This is a hard uncertainty to overcome. We count on our families to support us when we need it most. We need their encouragement when times get tough. We crave their verbal affirmations and when we don't get it, it makes our jobs harder.
Be encouraged momma. Our families may not see the benefits right away, but by being diligent in what God has called you to do, in time they will. In the meantime, some practical things you can do to help them understand are to introduce them to some of the curriculum you are using. It may help them to see that you have all of your bases covered and the kids won't be missing out on anything they need. Encourage the kids to talk about some of their favorite subjects and activities. I'm sure they'll love hearing about all the wonderful things the kids are retaining and may help to put them at ease.
FINANCIAL DIFFICULTIES IN HOMESCHOOLING
I have been and am currently working through these myself. It can be tough, but one thing that keeps me going is to know that if God called me to homeschool, he will provide the means for it to happen. You can take comfort in this as well. He will always equip us for the tasks that He's called us to complete.
There are so many free and inexpensive options for homeschooling available. Take some time one day and search out a couple. You can tailor them to your child's learning style and you won't be breaking the bank.
Here are a few free curriculum choices to get you started:
For more practical ways to save money on curriculum or even to make a little extra money to buy material, check out this resource on OrganizedHomeOrganizedSchool.com.
SECOND GUESSING YOUR OWN DECISION TO HOMESCHOOL
I have heard from several of my homeschooling friends about this concern and have had it a time or two myself. The usual reasons I hear for second-guessing your homeschool decision are that you're not sure if you will be able to teach your child the right way/right things, and you don't know if you have the patience to do it.
Of course this list in not exhaustive, but these are some of the most common reasons I've heard.
All of these concerns are valid, and worth thinking about when you are trying to make the decision to homeschool. But, don't let these concerns make you second guess your decision. This goes back to the belief that God will equip you with whatever you need to complete the task He's laid out for you. You are enough, and YOU are your child's BEST teacher. You know them the best and you know how they learn the best. You can give them the individual attention they need. Commit to praying and asking God to give you the patience you need to be an effective (and fun!) teacher.
When there are things you are uncertain about, find a homeschool group in your area. Talk to the other moms and dads there. Chances are they have had a lot of the same concerns you have at one time and they will be able to offer you the support and encouragement you need.
You can do this!
For more homeschooling resources and encouragement, visit OrganizedHomeOrganizedSchool.com.
You may also find these resources helpful (affiliate):
Homeschool Your Child for Free: More Than 1,400 Smart, Effective, and Practical Resources for Educating Your Family at Home
Hope for the Heart of the Homeschool Mom: Encouragement for the Days When Sanity is Limited
Home Learning Year by Year: How to Design a Homeschool Curriculum from Preschool Through High School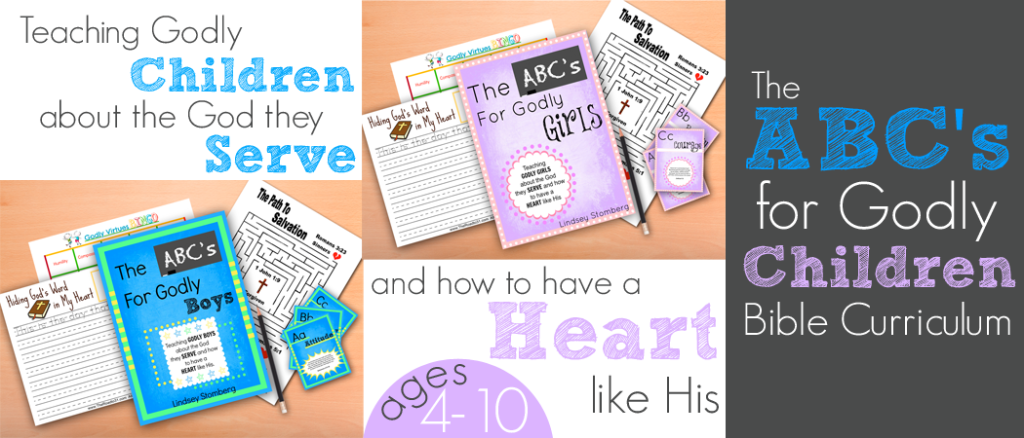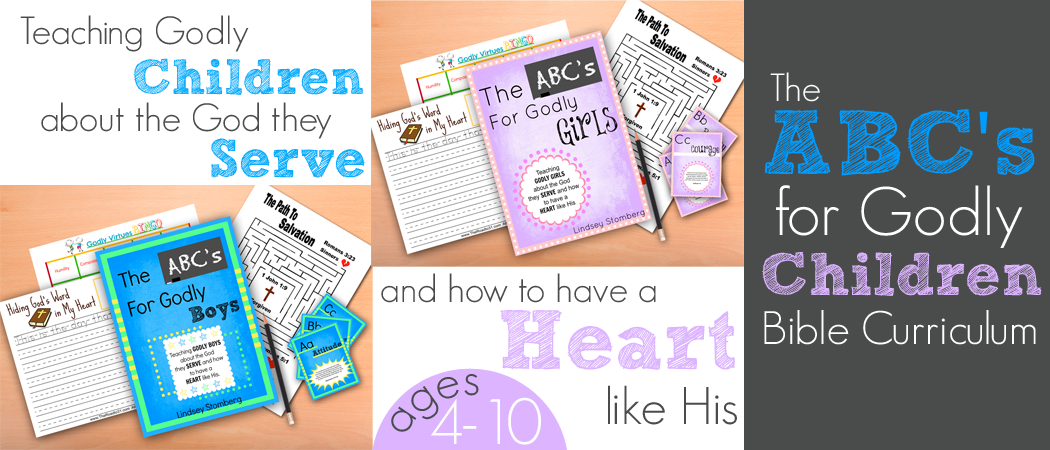 Click the image below to see all the posts in The ABCs of Homeschooling Series

---
Jennifer Renee blogs at Organized Home Organized School. Her focus is not only on organizing and caring for the home, but also caring for and organizing homeschool, marriage, parenting, business, fitness, and other areas of life that need just as much TLC. She also encourages moms that they can be stay-at-home moms on a small budget and gives practical steps to achieve a balanced work-at-home and homeschooling life. Follow her on Facebook or Twitter.