A couple of years ago I started a series called Story Time. It was a monthly feature here where I picked a popular children's books and shared fun crafts, activities, and snacks that complemented each book and made them more memorable and interactive. It has been a very popular series, so I thought I would do another round of books. I'm going to start this round off with The Rainbow Fish by Marcus Pfister.
You can find the first round of Story Time here.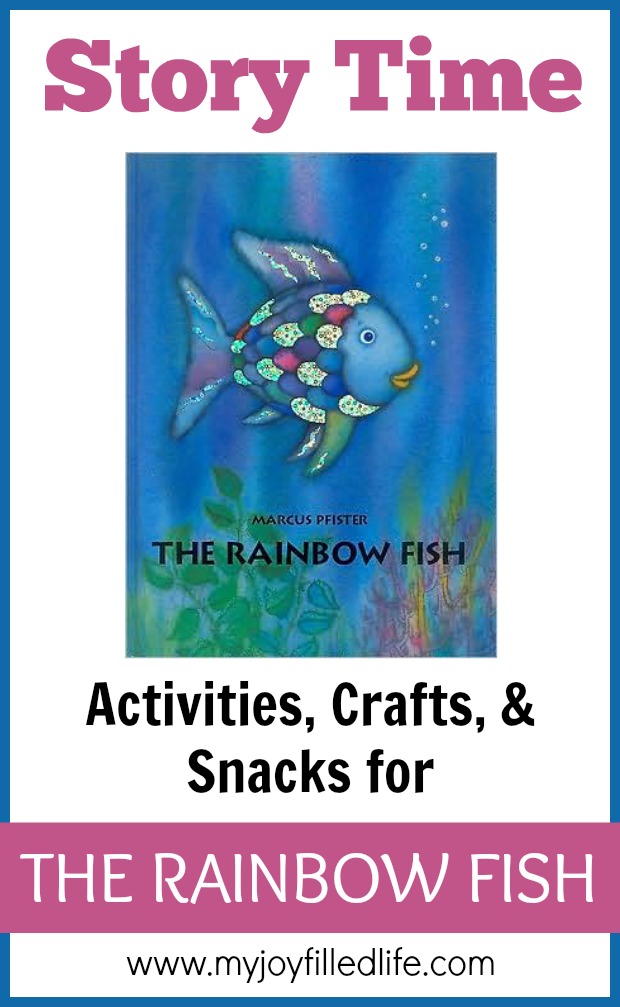 Crafts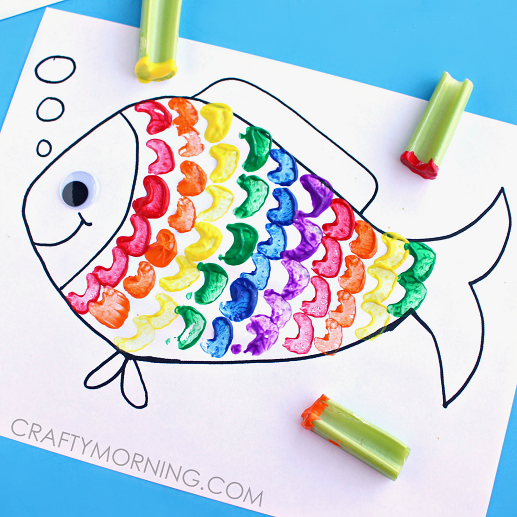 Activities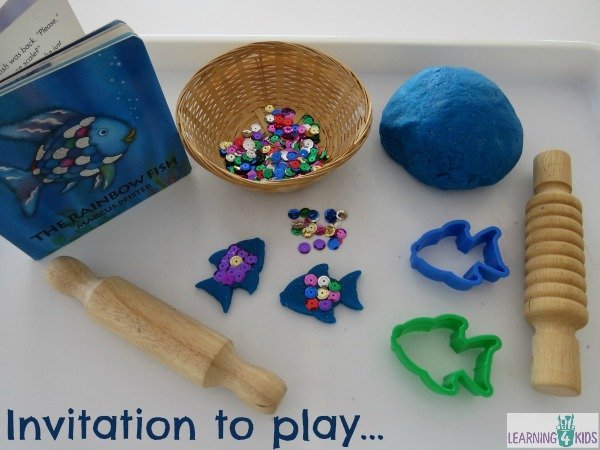 Snacks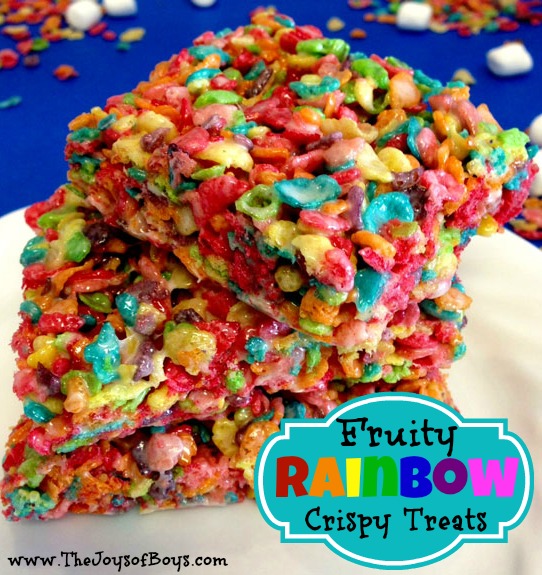 January Story Time –
Chicka Chicka Boom Boom
February Story Time –
The Snowy Day

March Story Time –
Green Eggs and Ham
April Story Time –
Planting a Rainbow

May Story Time –
The Very Hungry Caterpillar
June Story Time –
Blueberries for Sal
July Story Time –
Big Red Barn
August Story Time –
The Runaway Bunny
The Rainbow Fish
September Story Time –
Corduroy
October Story Time –
How Do Dinosaurs Say Goodnight?
November Story Time –
If You Give a Mouse a Cookie
December Story Time –
The Christmas Story
Save
Save
Save
Save
Save
Save
Save
Save
Save
Save
Save
Save
Save
Save