I see you with your hair in a knot, your overwhelmed smile and exhausted eyes. You're tired and worn out and don't see an end to the overfilled days.
I hear you sigh when you realize that you forgot to pull meat out for dinner again…and again.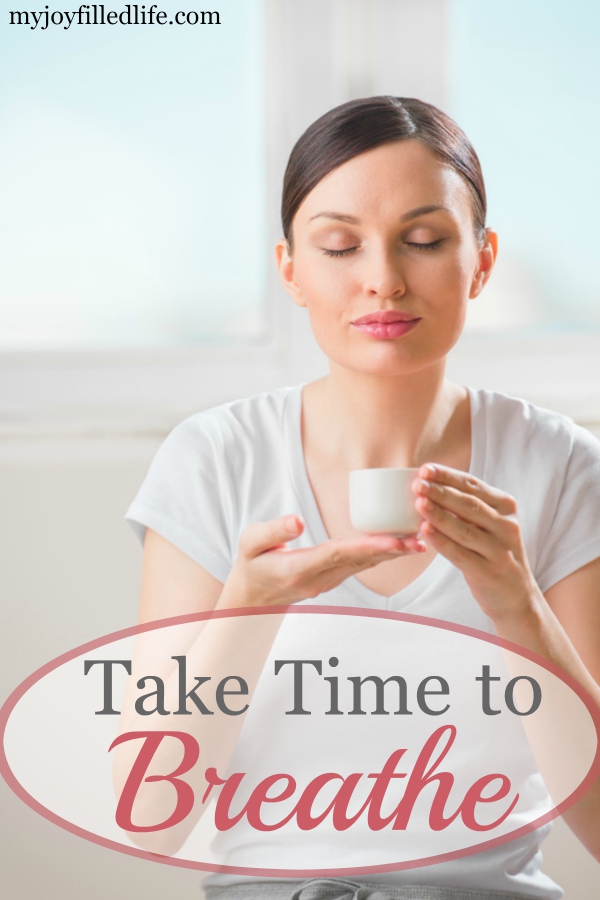 I understand the push to get everything done because each day's to-do list picks up with yesterday's end.
I wonder when we'll break. When we'll simply have had enough…when we'll realize this way of life has to stop.
I dream of days filled with smiles, laughter and good family fun. After all, aren't our memories supposed to last a lifetime?
I pause a moment and think back on the last week…
Were my days filled with memories that I will love to hold on to or would I wish them away praying for another day?
I realize that in order to have the kind of memories that I want to last a lifetime, something has to change…I have to change.
I need to take time to breathe. It's in the moments that are unplanned and not on my to-do list that I find memories worth lasting a lifetime.
I see that in the moments that I take time to breathe I find more smiles and snuggles than I could ask for, time for fun out on the lake, and in the breaks laughter fills the air and all of my worries and cares seem to drift away with the wind.
What kind of memories filled your last week? Do you smile as you remember or do you sigh as you relive the memories?
Take time to breathe today. Live in the moment and remember what you love about life. Embrace the blessings surrounding you. Bask in the beauty of your life.
Then, every time that you find yourself overwhelmed, stressed or overtired, put everything away and take time to breathe. A lifetime of memories depend on it.
The following two tabs change content below.
Misty is a Daughter of THE King, Native Texas girl, Navy brat at heart, loving Fisherman's wife, blessed homeschooling mother of 2, founder of
Year Round Homeschooling
and author of
Beautiful Ashes
. She is passionate about being real through every stage of life and encouraging homeschool moms throughout their homeschool journey. Her heart is full of ideas and passions, but the hours in her day never multiply to get it all done. Misty enjoys reading, music and photography in her spare time.