I've been dabbling in our kitchen like a mad scientist. This is a momma of two girls who loves cold treats. I love when almost all the stores have a sale on popsicles. But you can make these delicious treats at home! It is so easy and I enjoy mixing flavors – yep like a mad scientist. I've made fruit and veggie , strawberry and mango, almond milk and strawberry banana, mango and coconut cream and nutella popsicle. Gotta have nutella of course!
This Strawberries and Cream Popsicles are so good and refreshing. It uses coconut milk for the cream part of the popsicle and what's awesome about this recipe is that you can use almond milk ,whole milk or low fat milk.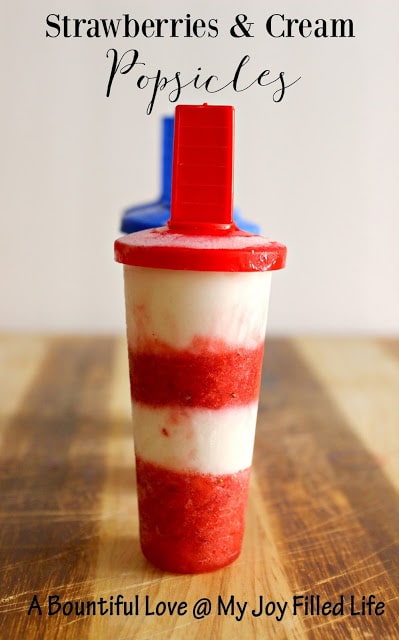 Ingredients:
For the strawberry popsicle:
2 cups strawberries
1/2 cup water
1 tbsp. sugar
For the cream popsicle:
1 cup coconut milk
2 tbsp. sugar
2 tbsp. Greek yogurt
Directions:
Wash , hull and cut your strawberries.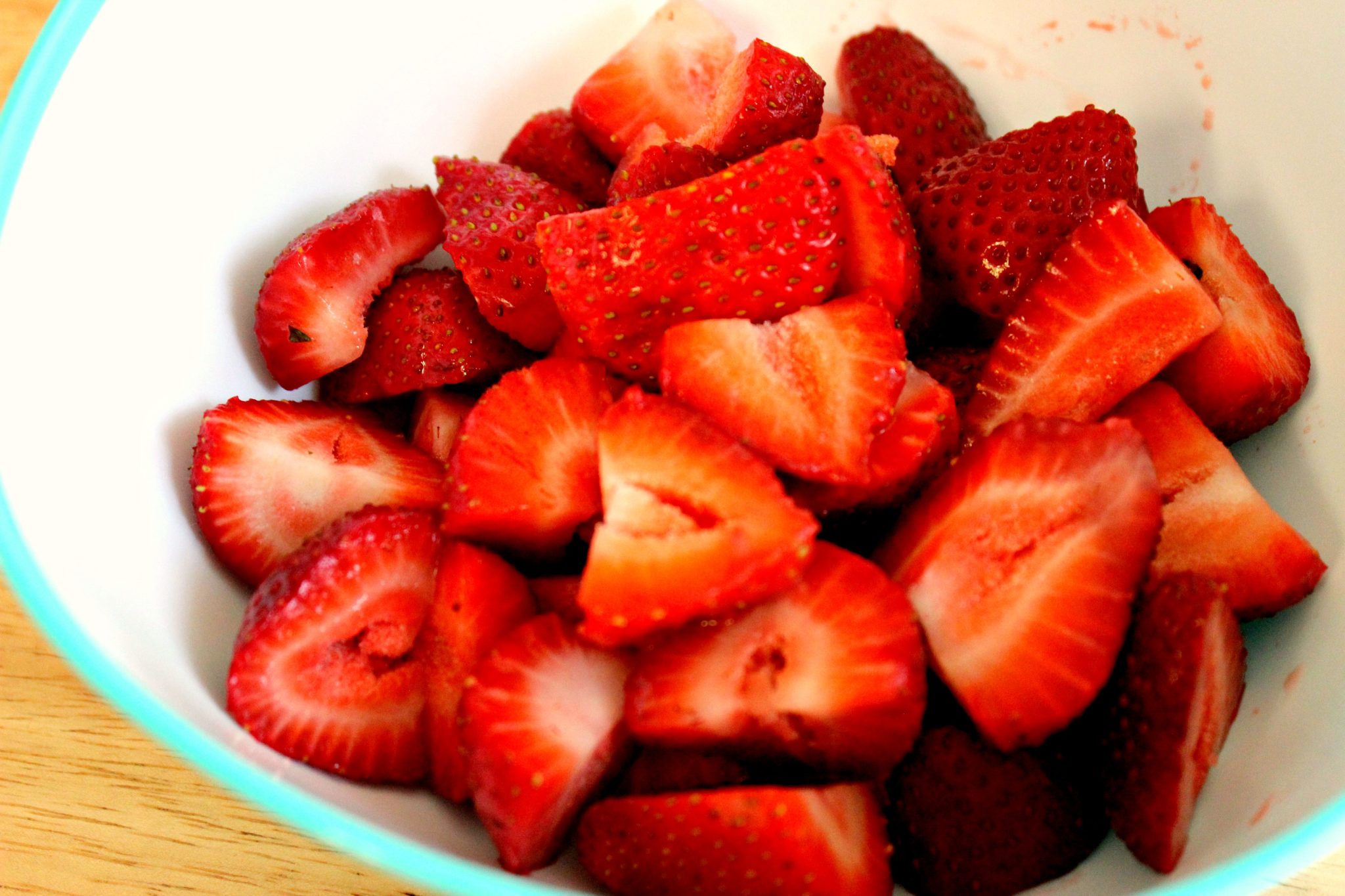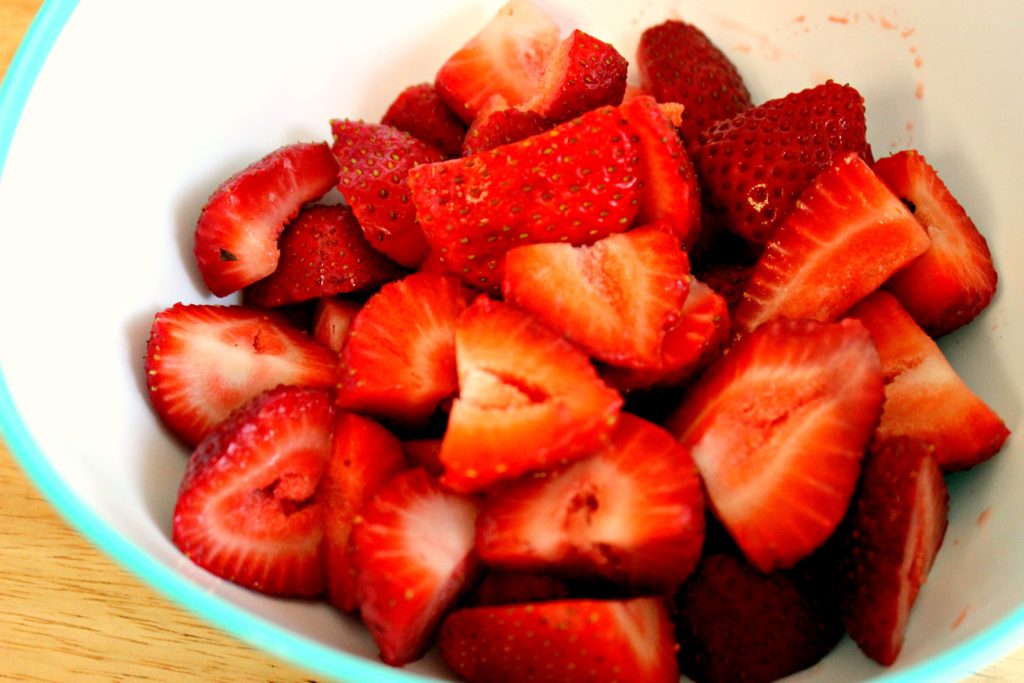 Using a blender, process your strawberries , 1/2 cup of water and sugar. Set aside. I made a bigger batch of the strawberry flavored puree and if you want to do so , you'll need : 3-4 cups of strawberries, increase the sugar to 3 tbsp and add 1/2 cup water. It depends on how chunky you want your strawberry popsicles. I prefer to have small chunks of fruits. You can always adjust the amount of water and strawberries. You can also use whatever sweetener you prefer.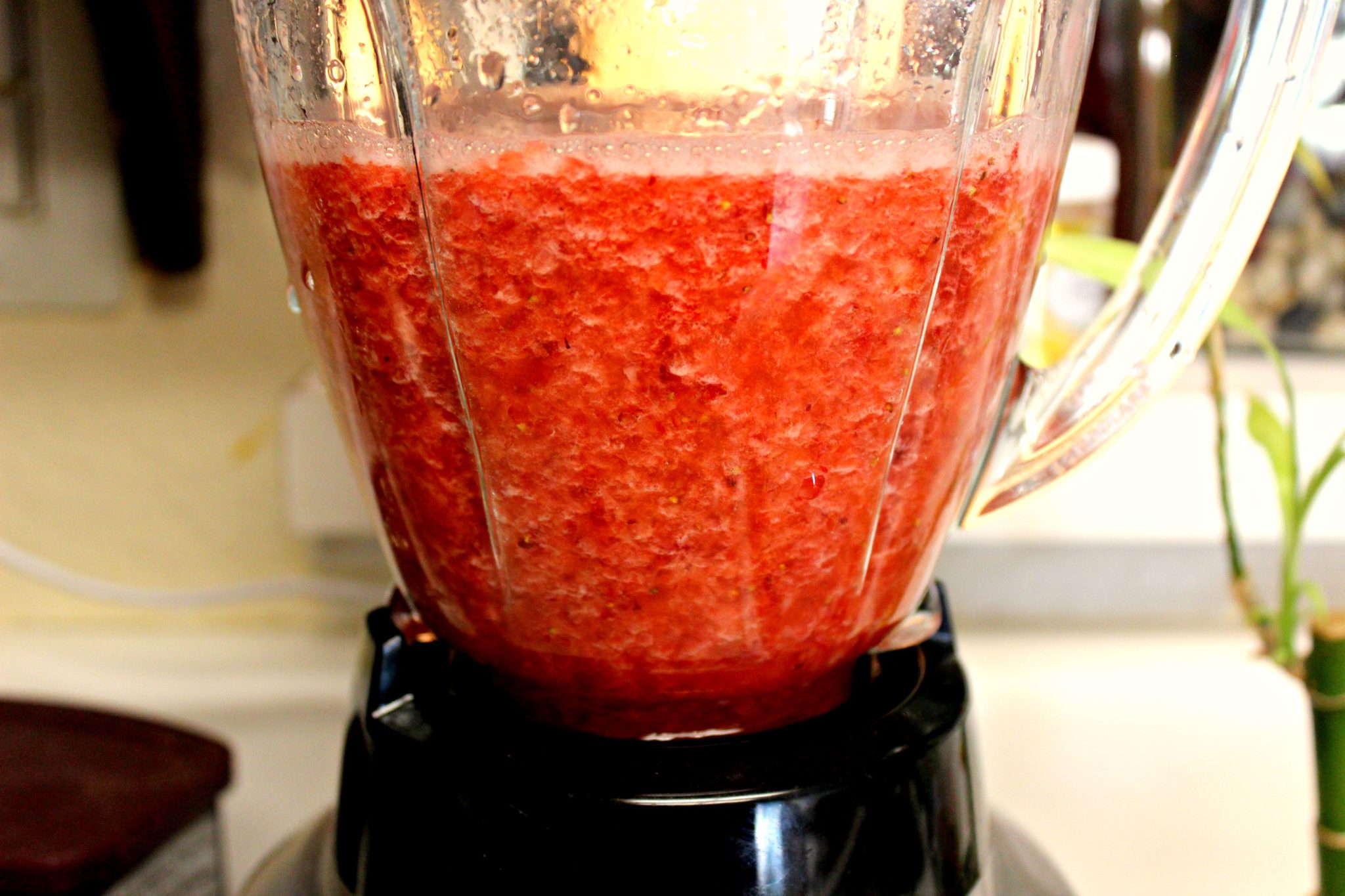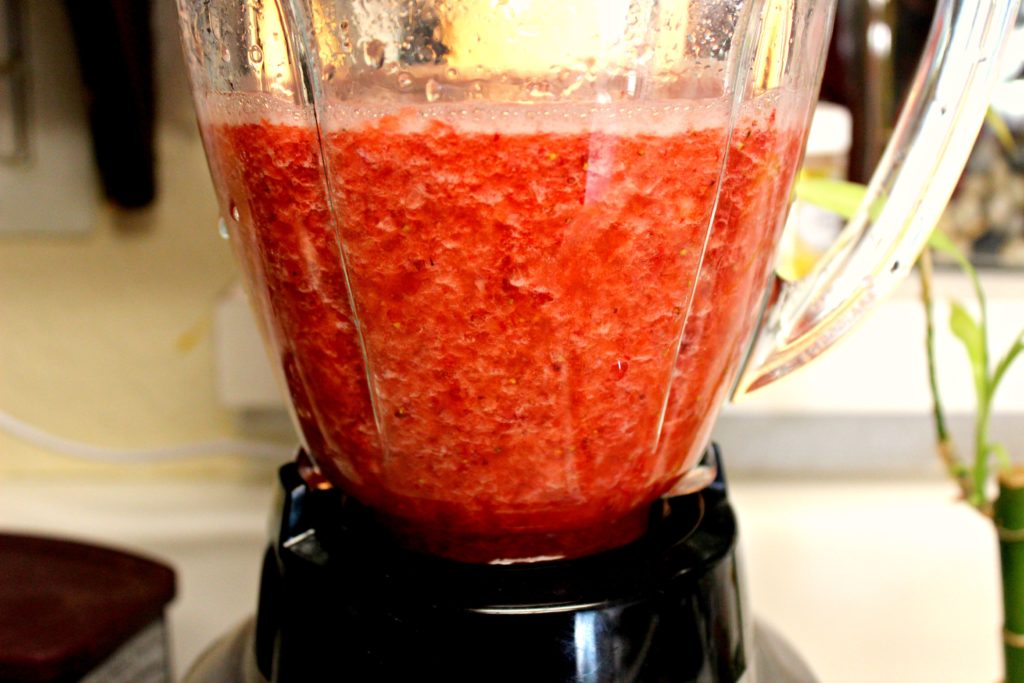 I bought this popsicle molds at Walmart for only $1. Using a tablespoon, scoop the strawberry puree into the popsicle molds. Place them in the freezer. Freeze the pops for about 15-30 minutes or until it is solid.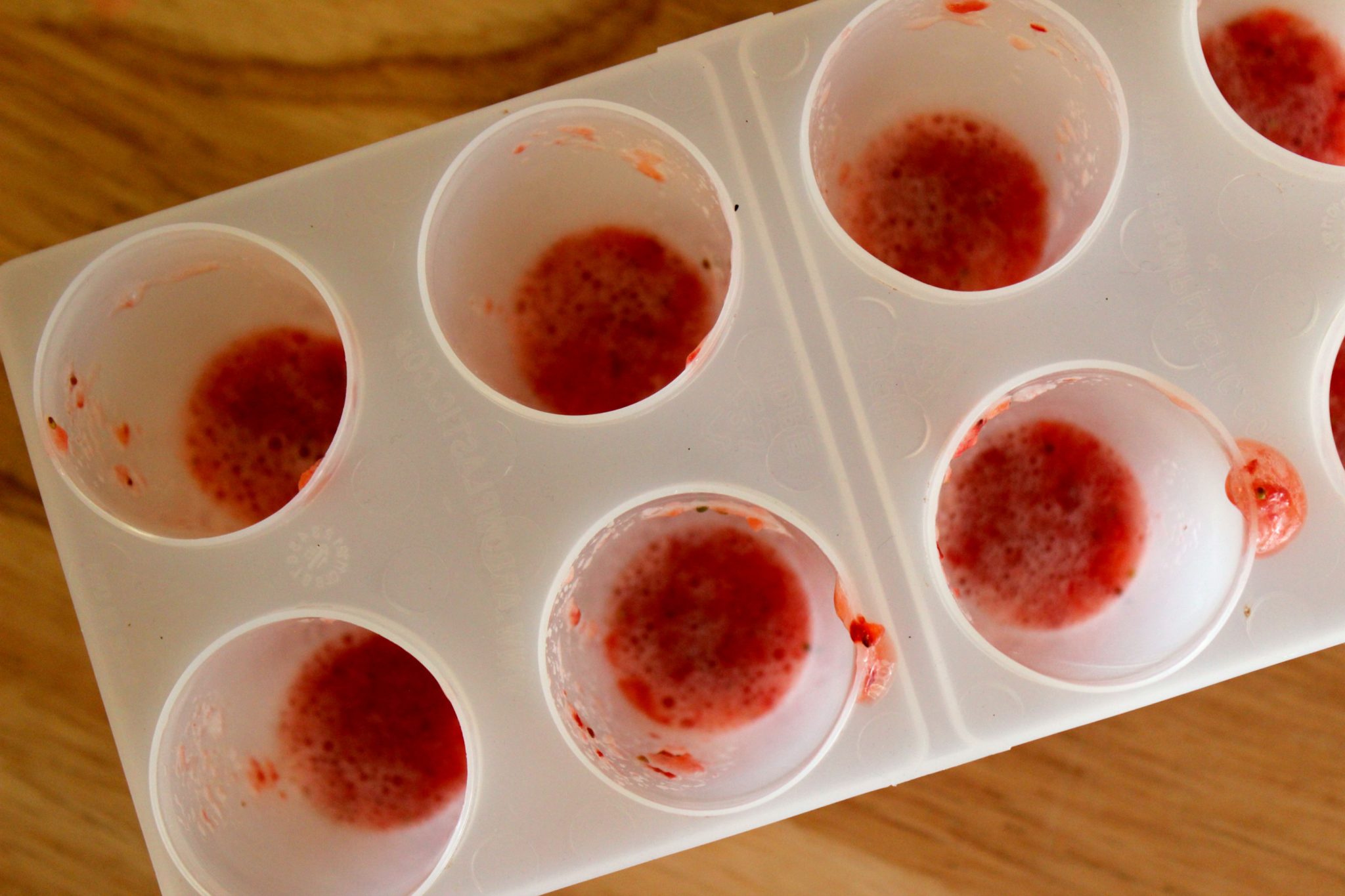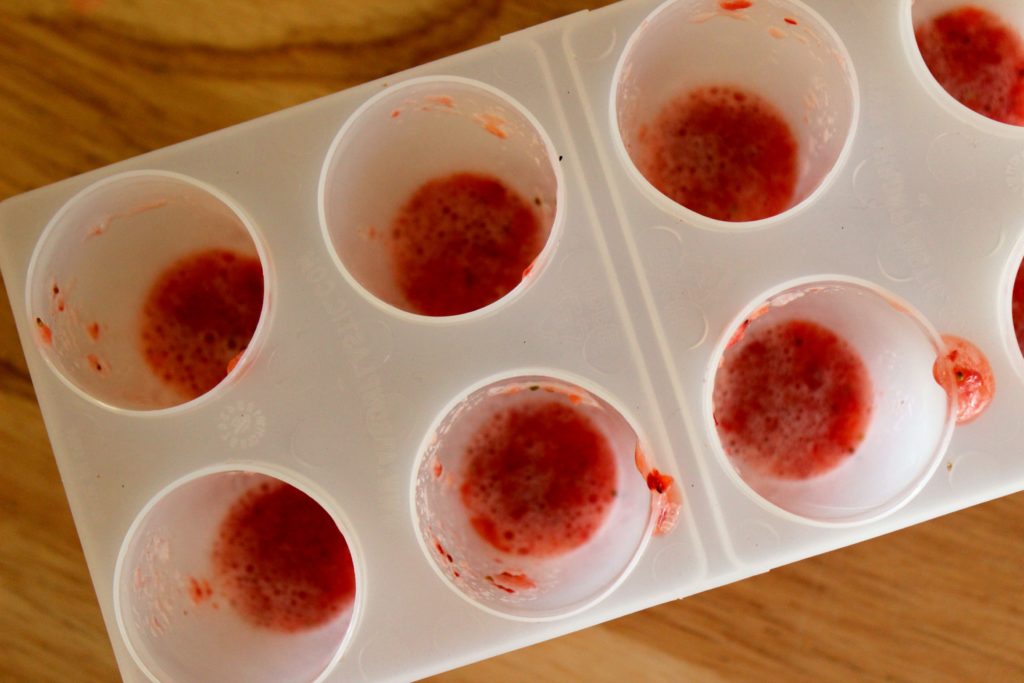 You can set the strawberry aside inside the fridge. Prepare your cream popsicles by processing the coconut milk, sugar, water and Greek yogurt.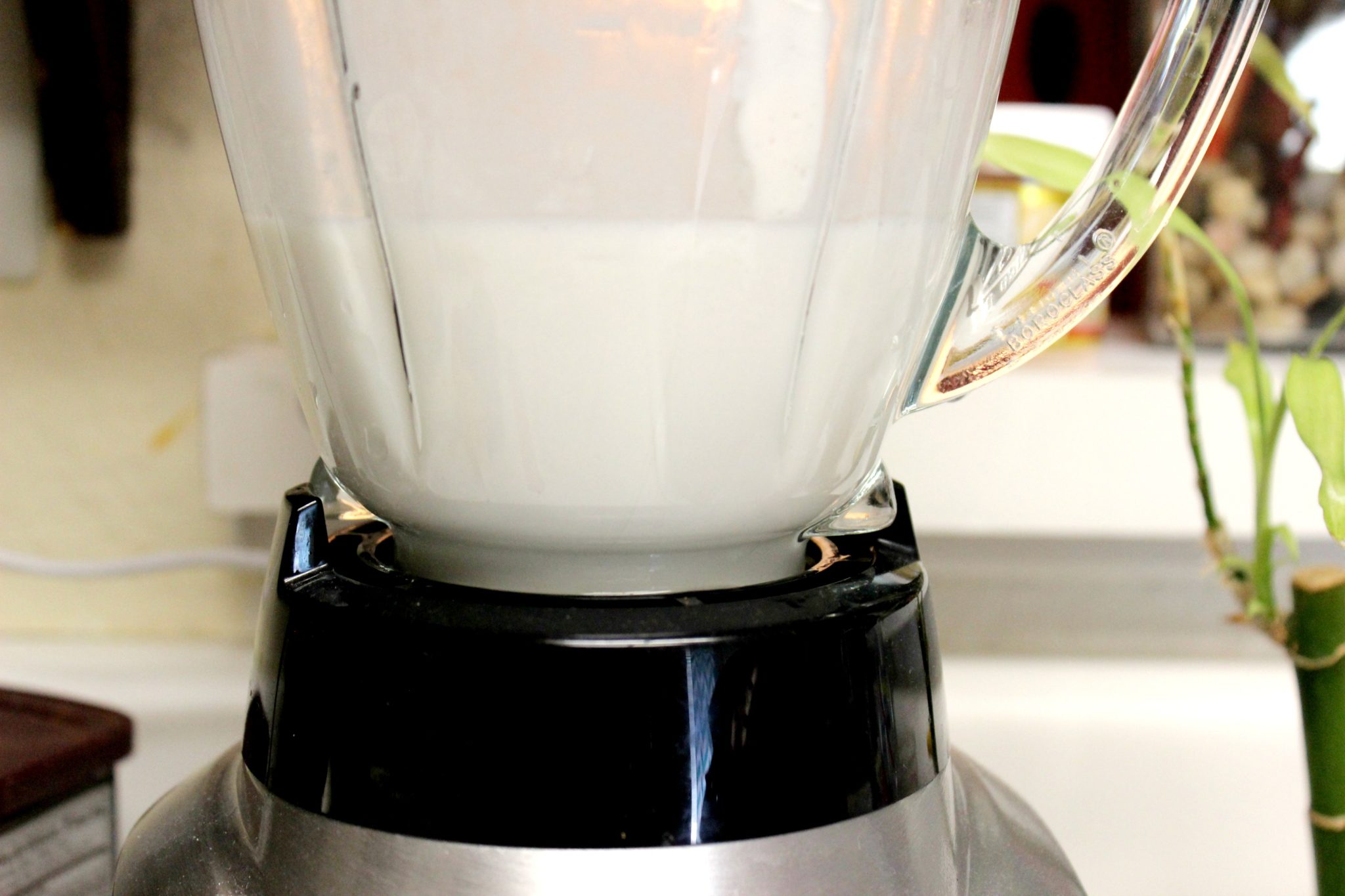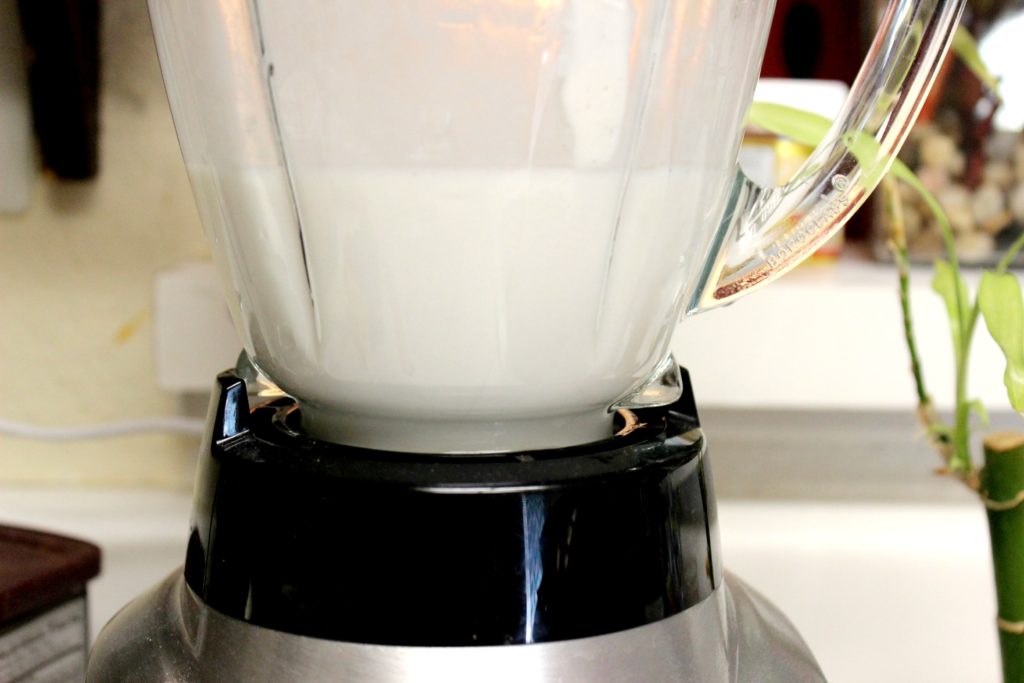 Once the first layer of strawberry is solid, pour a tablespoon of cream popsicle into the popsicle molds.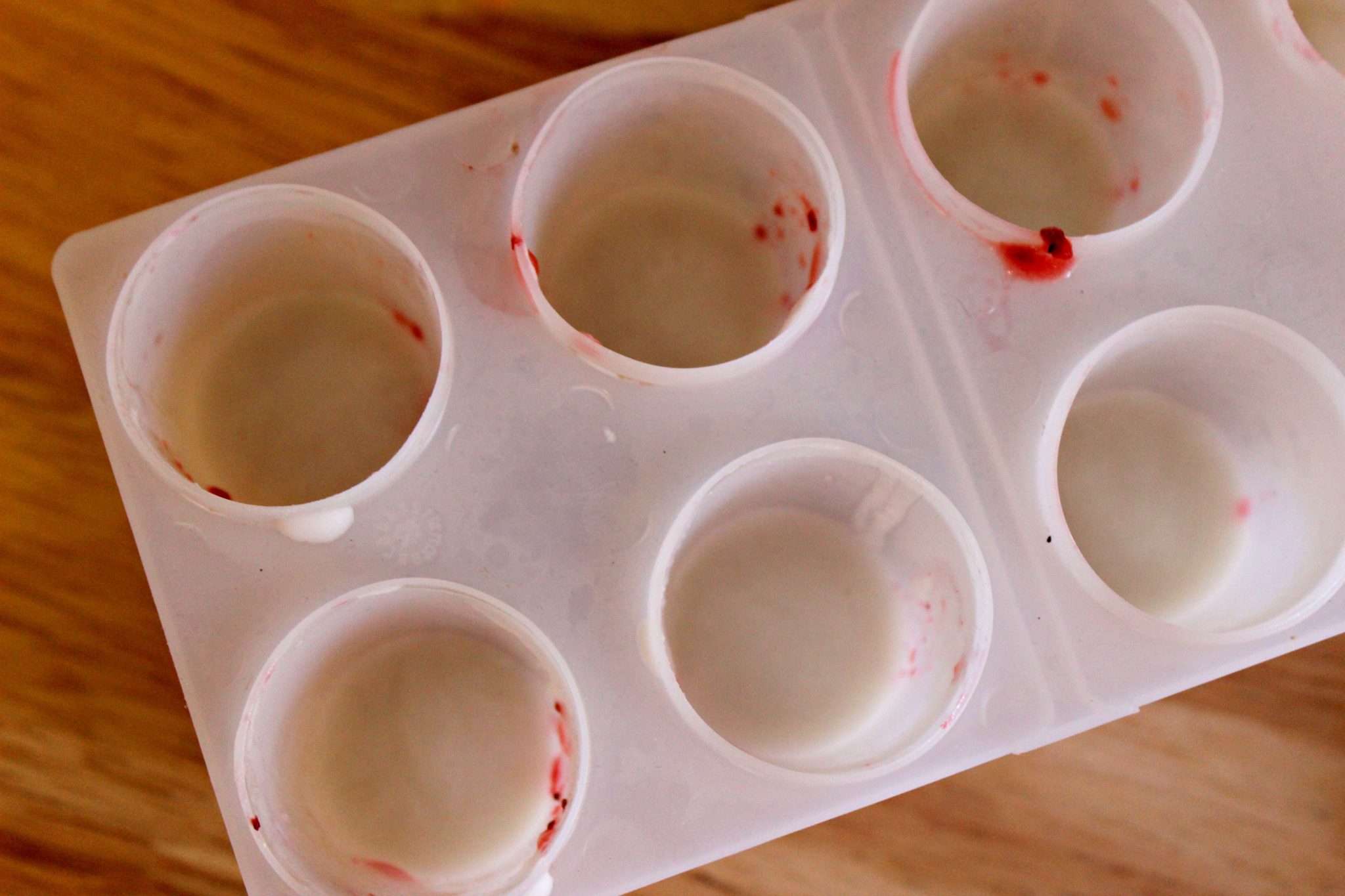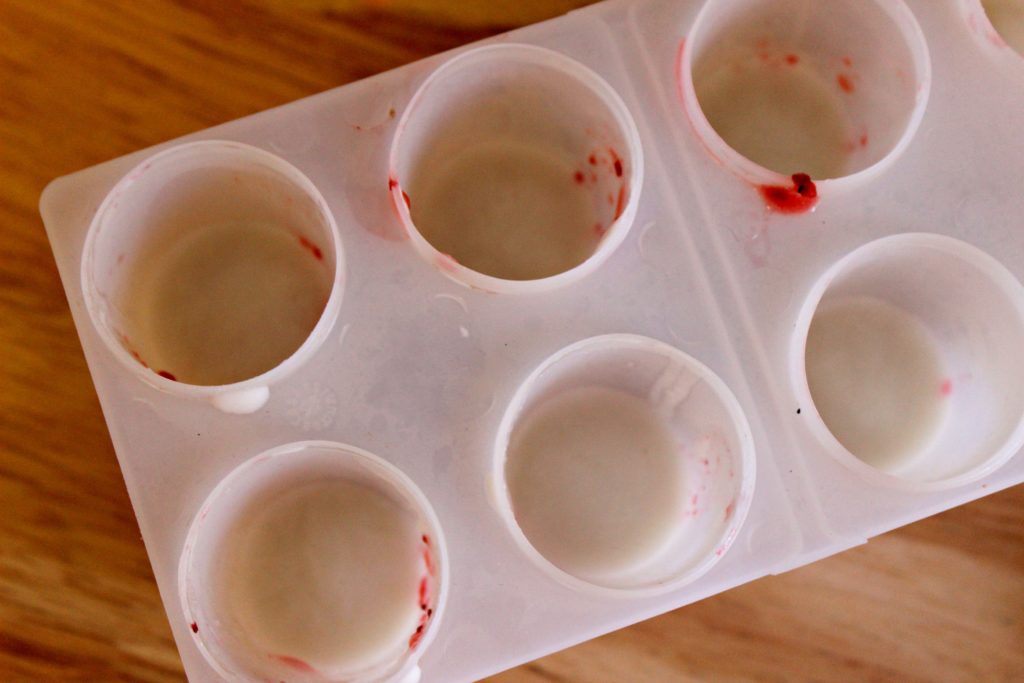 Place the mold again inside the freezer and let it "somewhat freeze" for about 15-20 minutes. Set the coconut cream mixture inside the fridge for now. Once the 2nd layer is "somewhat frozen" , you can pour the 3rd layer on top of it and it wont mix together. Repeat the process. Don't let it freeze completely as you may have the hard time inserting the popsicle handles. Finish up with your last layer and freeze until solid.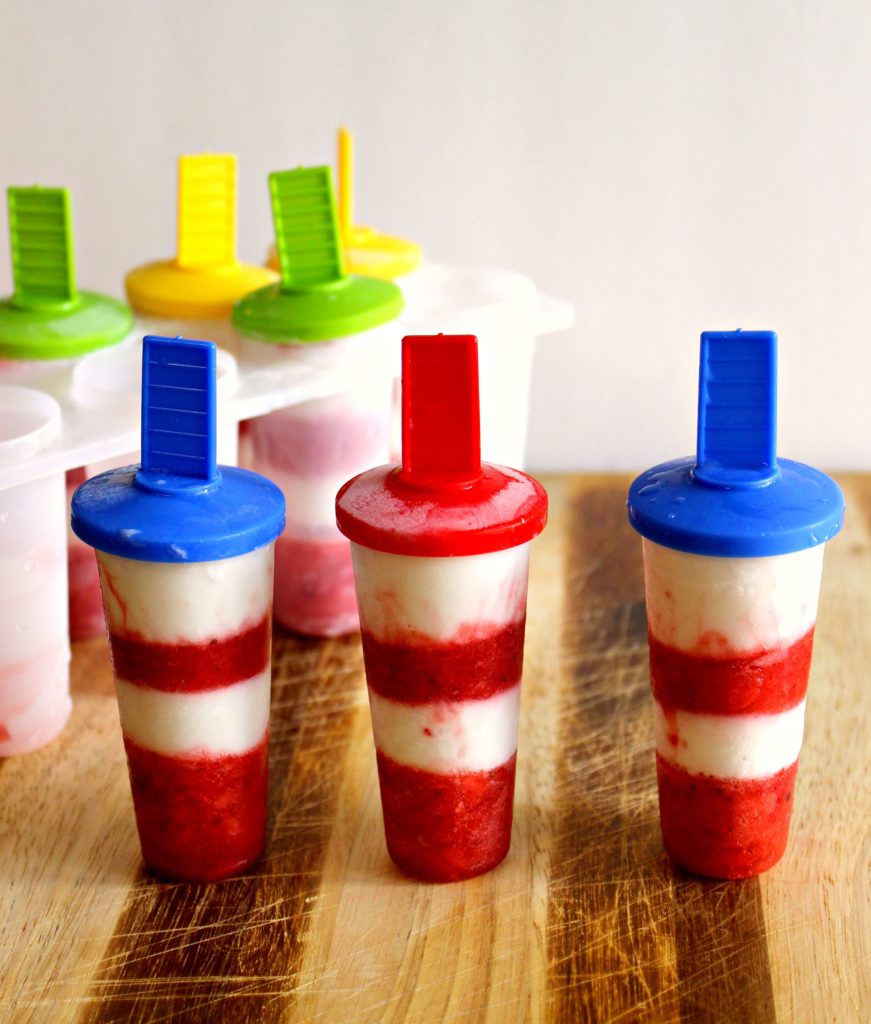 Our girls had 2 each just in one seating. They absolutely love this! I can't even decide which is my favorite part..the chunky strawberry part or the super creamy and tasty coconut cream part.
So what's your favorite popsicle flavor?
More popsicles you might love: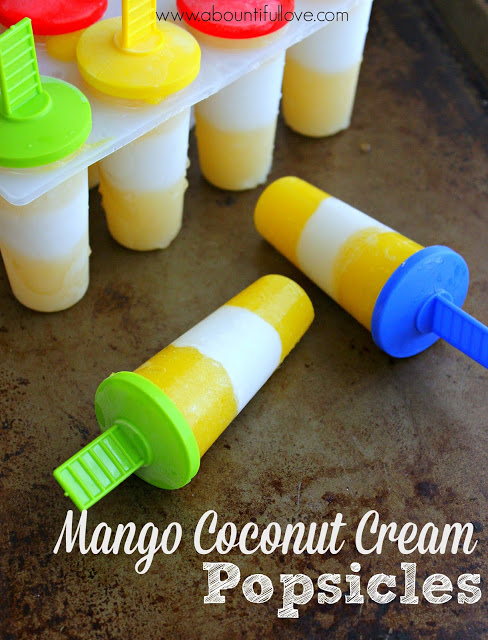 The following two tabs change content below.
Cristina is a graduate of BS Psychology turned stay at home mommy of two beautiful and active girls. She's been happily married for 7 years, married to a God-fearing and Jesus-loving man. She loves sharing healthy and budget friendly meals - meals that will fit every budget.