My Story: David and My Story: Joseph by Fiona Boon, are cute sticker storybooks that tell the story of two beloved Bible heroes in a down-to-earth, simple way that your preschoolers and elementary-aged kids can easily relate to.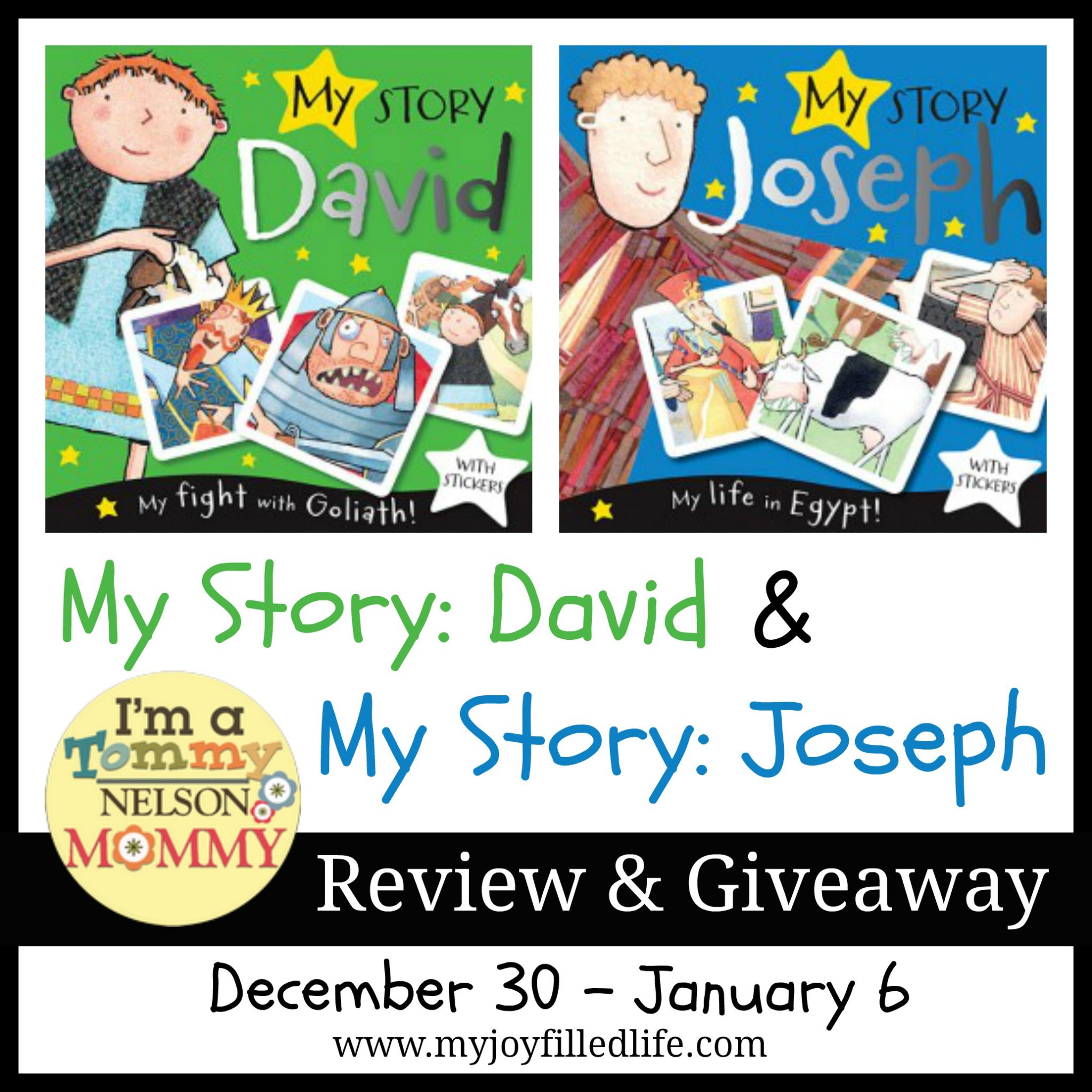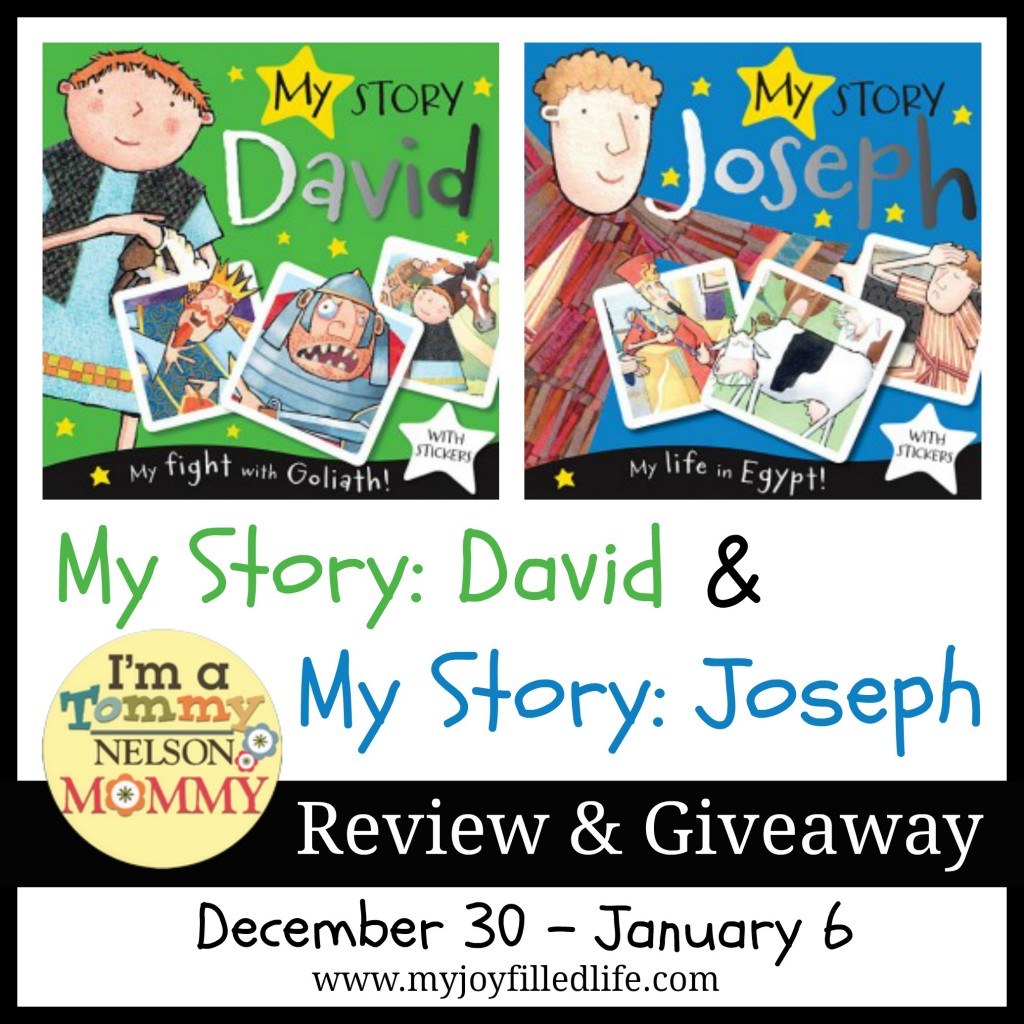 Each book is 24 pages long, full of silly illustrations and varied fonts. There is an introduction at the beginning of each book that introduces the reader to some of the people in the story. As the titles suggest, the books are narrated by the main characters, David and Joseph. At the end of each book, you will find 2-pages full of stickers and a 'sticker journal' for your child to complete as they retell the story using the stickers.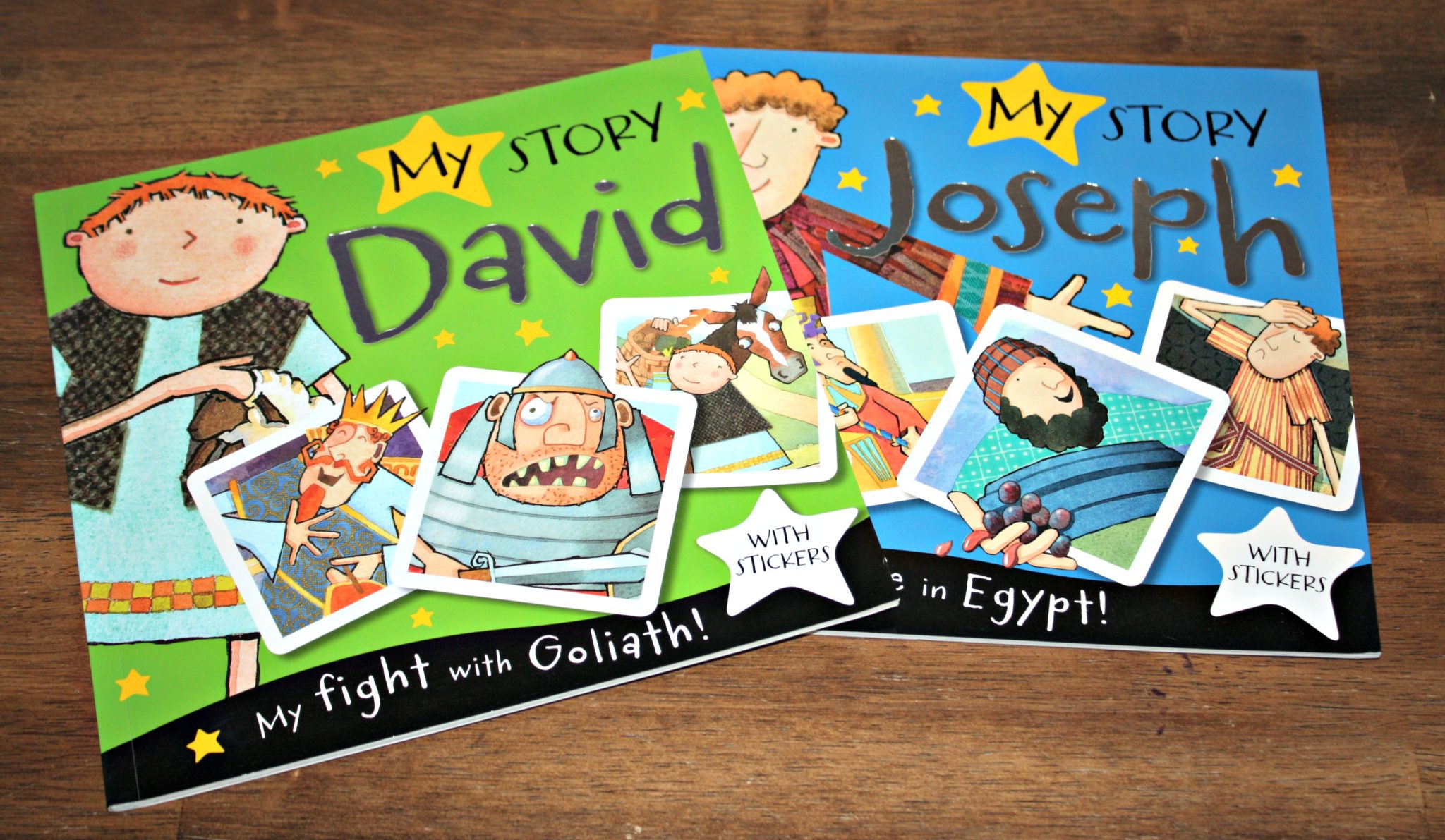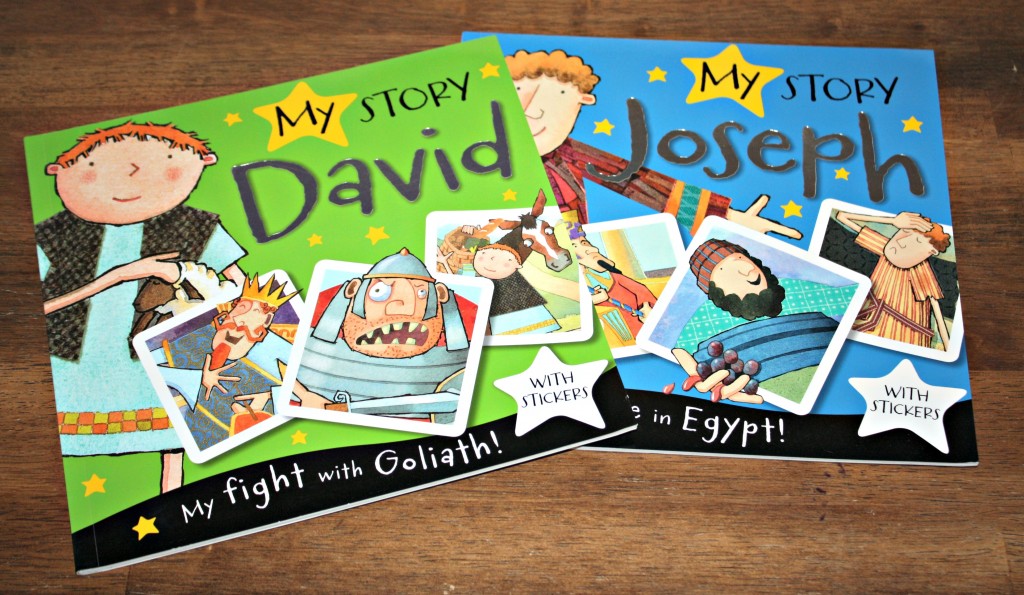 I read both of these books aloud with my 4 and 6-year-old daughters. They enjoyed the stories and the pictures, but couldn't wait to dive into the stickers. After we were done reading, I tore out the two sticker pages in the back of each book and each of my girls had fun placing the stickers on the appropriate spaces and then had fun using the extra stickers (and there were quite a few) in any way they chose. I think they would have loved it if there were more sticker pages to put all those stickers on (there are 3 'sticker journal' pages).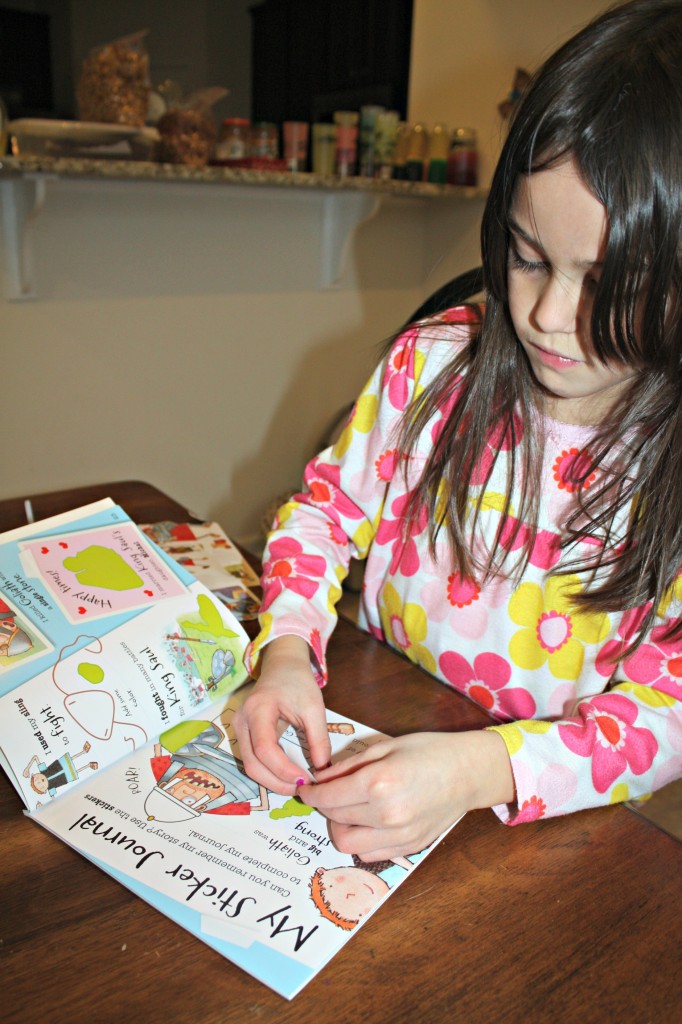 I felt that these books were at the perfect level for both of my girls although I'm sure it can be enjoyed be younger children as well, with a little help from mom or dad (or an older sibling) with the stickers.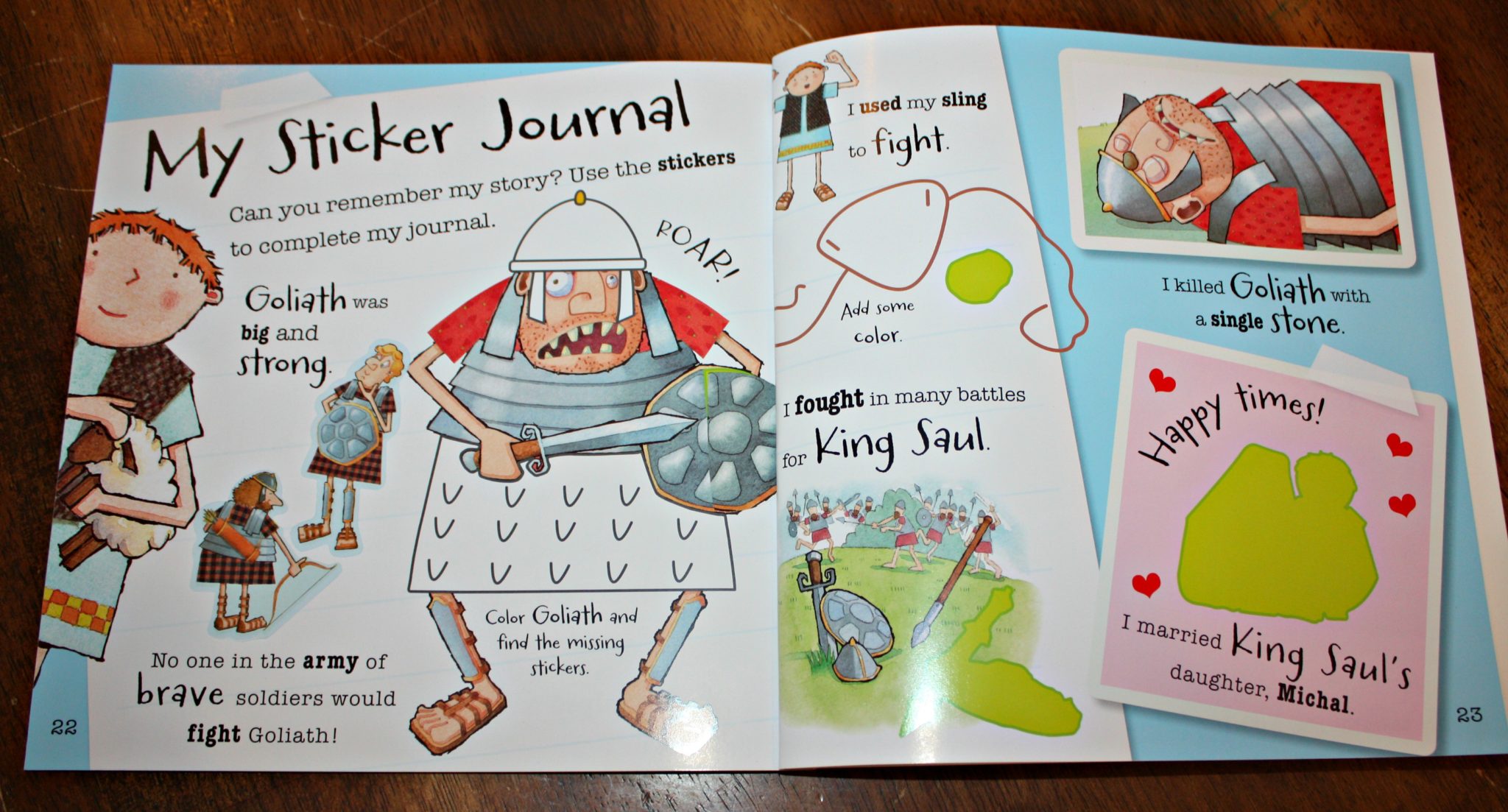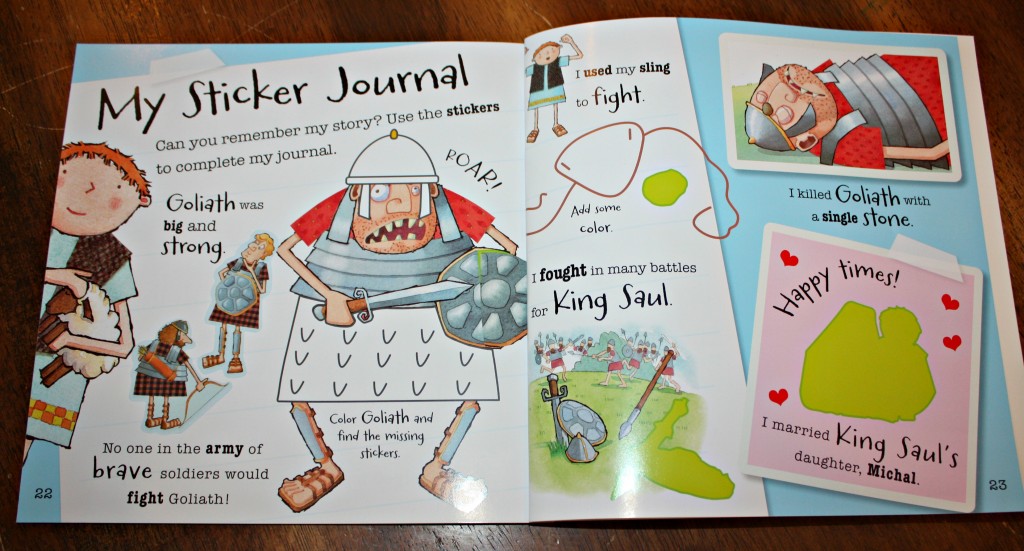 These books are a great deal for $4.99 each.
Would you like to try and win these storybooks for your home?
Just enter by using the Rafflecopter entry form below.
Giveaway ends on January 6, 2014 at 11:59pm EST; winner will be notified by email.
Be sure to check out my other Tommy Nelson giveaway:
Bible in a Year – For Kids
My Story: David & My Story: Joseph Children's Books
My Friend Jesus: The Gospel for Kids
God's Little Princess Bedtime Devotional
Devotional for Teens – One God, One Plan, One Life