"Perhaps of all the most basic elements of music, rhythm most directly affects our central nervous system." ~ George Crumb
Rhythm is the basic of all music. Without it, music would fall apart. It would be utter chaos. So, when beginning to teach music lessons, I always start with rhythm.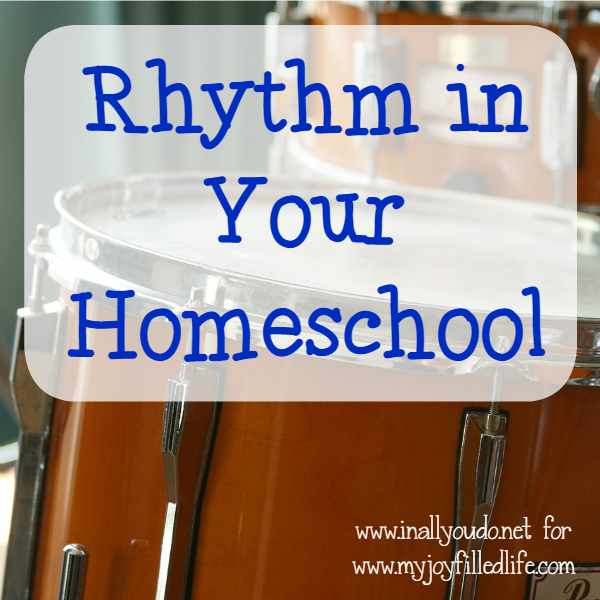 Now I know people say that "either you have it or your don't," but I honestly don't believe that. Do I believe some people are more apt to easily pick up rhythm? Yes. Do I believe some people just can't figure it out. Possibly. But, I believe that God granted some people natural talents, music being one of them, but I also believe he created us to be able to learn. And that includes music and rhythm.
Honestly the best way to teach rhythm to young kids (or kids in general) is through games and activities. Make it fun and it will be easier for them to pick it up and remember. Our brains remember patterns easier than randomness. It works the same with memorization. Make up a silly, funny song to remember Math rules or Science formulas. So have fun when teaching rhythm.
If you're not a musical person, don't worry! There are plenty of resources out there to make it fun and easy, even for the least musical person! And you can have fun learning right along with your kids.
Rhythm Resources
As you can see, there are so many different and fun ways to learn and practice rhythms. And most of them only take a few minutes of prep work and printing!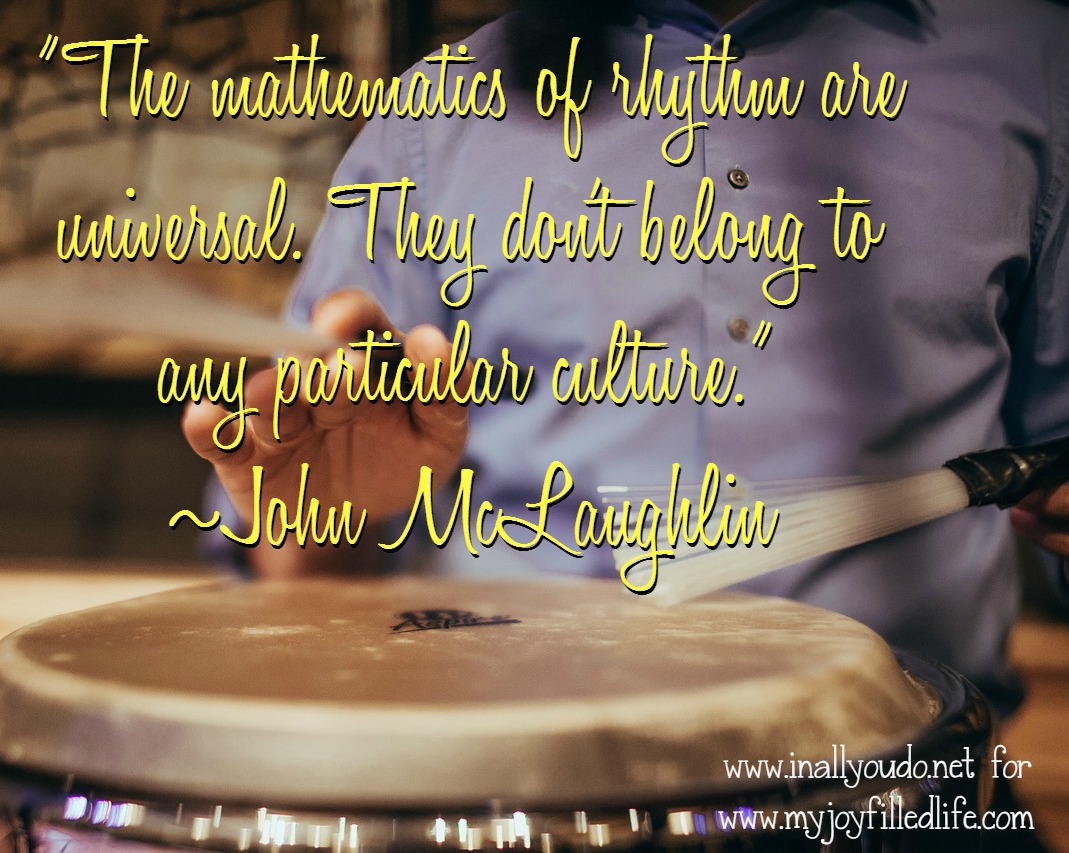 There are many benefits for teaching music in your homeschool. I hope this post encouraged you to include some music into your day! Looking for creative ways to include music in your already busy day? Check out these simple and fun ways!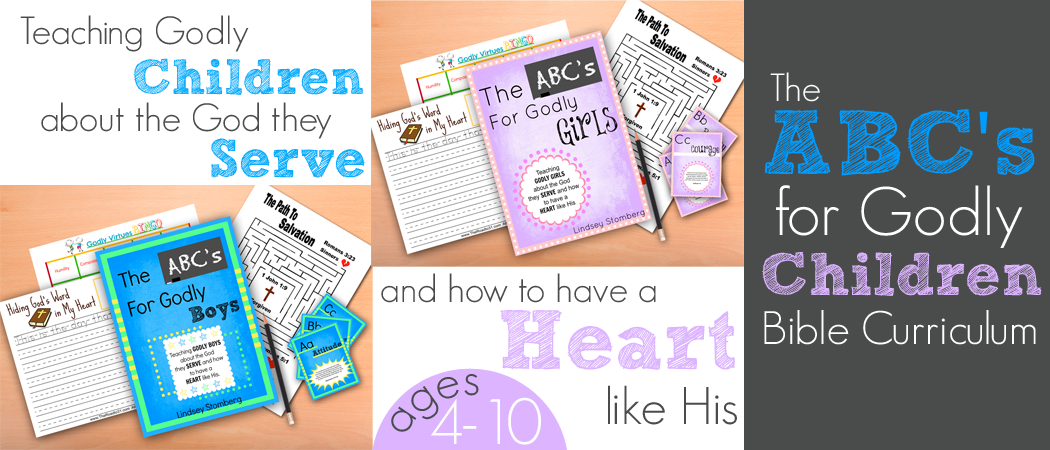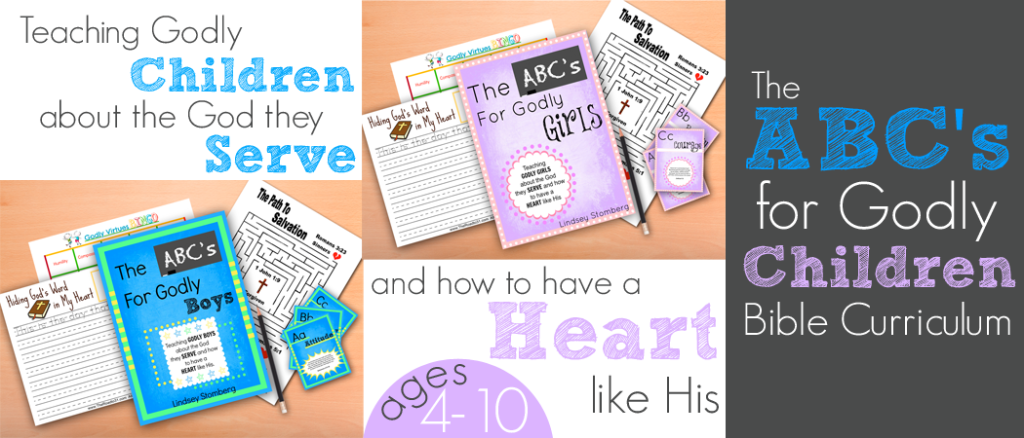 Click the image below to see all the posts in The ABCs of Homeschooling Series

---
Annette has been married to her husband and best friend for 11+ years. Together they are raising their four children to follow the Lord's will, no matter what. Annette longs for the day when she will meet her angel babies who have entered heaven before her. She enjoys creating UNIT STUDIES with FREE PRINTABLES for homeschool families and she gets her scrapbooking fix in by making Subway Art for herself and her readers. You can follow her crazy life at In All You Do where she blogs about homeschooling, gluten- and grain-free recipes, homemaking, the occasional DIY projects and maintaining her sanity. You can also keep up with her via Facebook, Twitter, Google+ and Pinterest.