At the end of each year it's always fun to go back through the year and see what posts were some of the reader favorites. I like to see what you all enjoyed reading so that I can bring you more of it the following year.
Plus, if you are a new reader or follower, you many have missed one of the good ones from earlier this year – we don't want that!
If you'd like to pin any of these posts (and I'd love it if you do), you can pin with the Pin It buttons beneath each image and it will pin each specific post, rather than pinning this post.
So, here are your favorite posts from 2014 (determined by the most pageviews according to Google Analytics).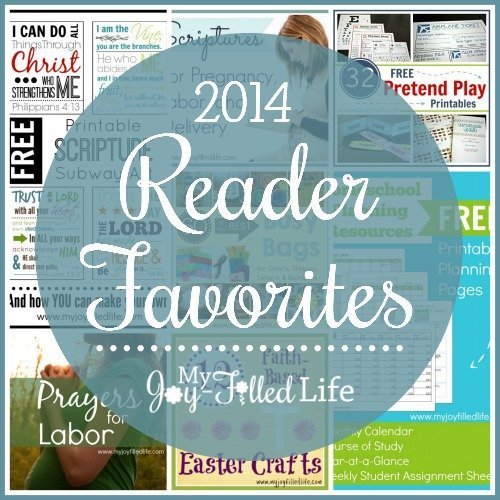 The most popular post in 2014 was……..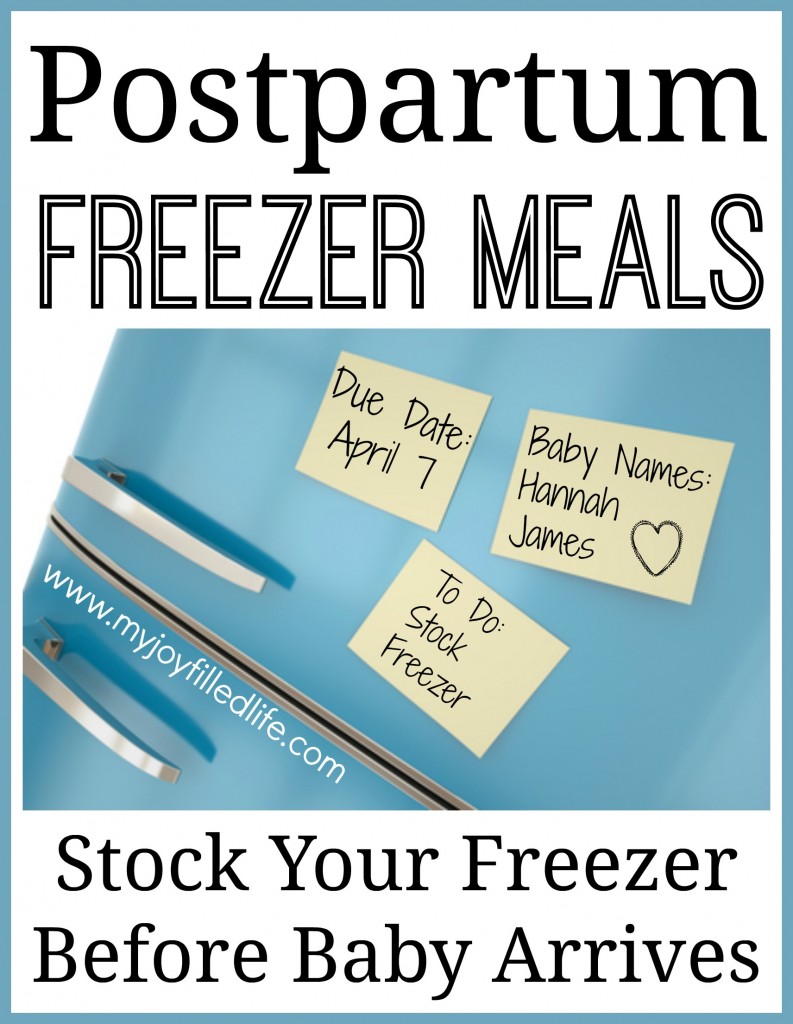 I'm a HUGE advocate of stocking your freezer with meals before baby arrives. It ranks up there in importance with having a car seat to bring baby home in. This post has a great list of 39 freezer recipes to get you started, a link to my freezer cooking Pinterest board to give you even more recipes, and a FREE printable freezer inventory sheet so that you can easily see what you have on hand.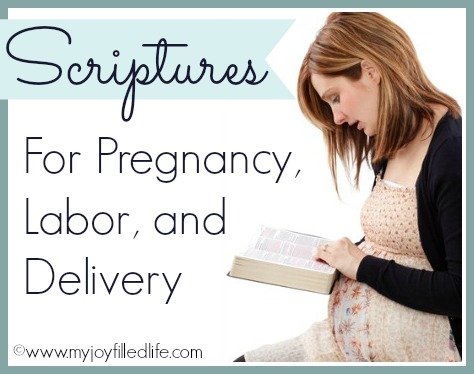 I'm also big on using and relying heavily on scripture during pregnancy, labor, and delivery. This post was so popular that I decided to make printable scripture cards to go along with it so it could be even more beneficial to women. You can buy a set of 20 printable scripture cards for just $1.99; they are available in neutral, boy, or girl colors.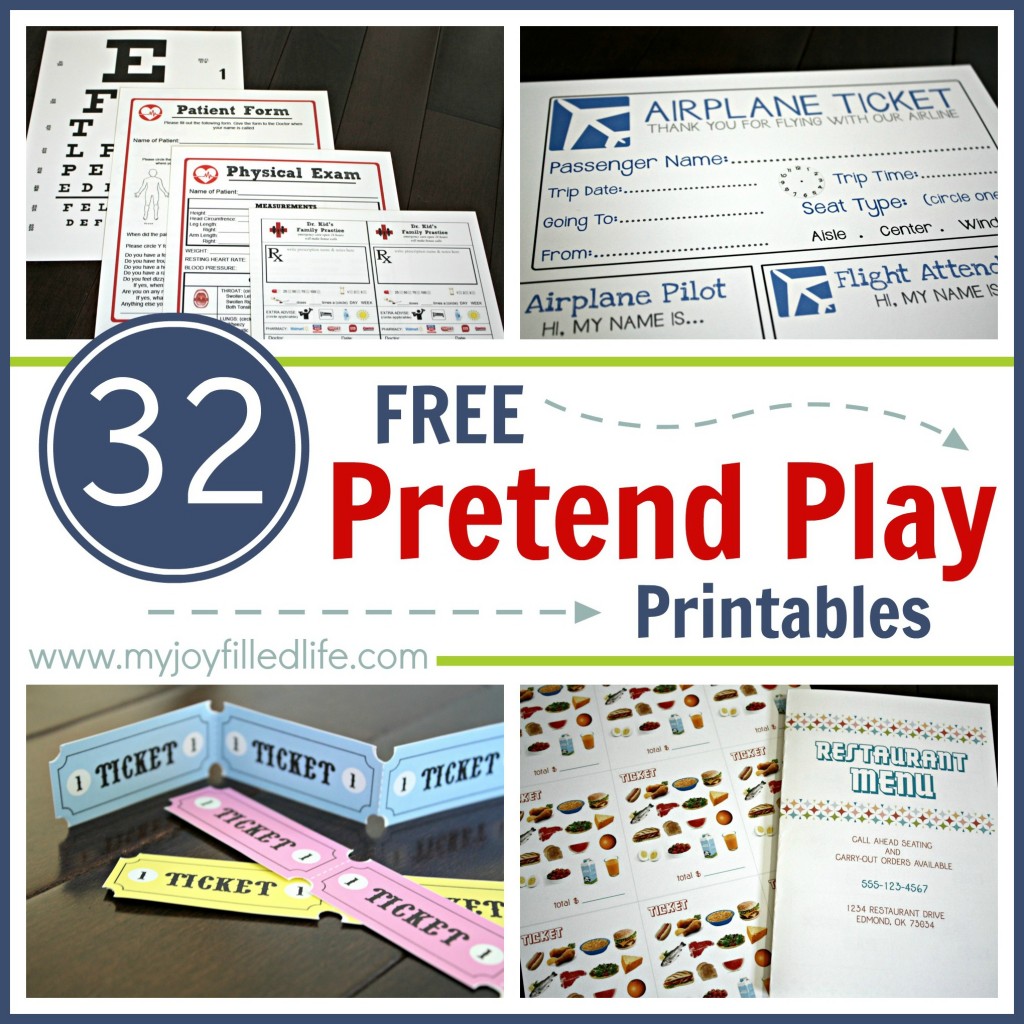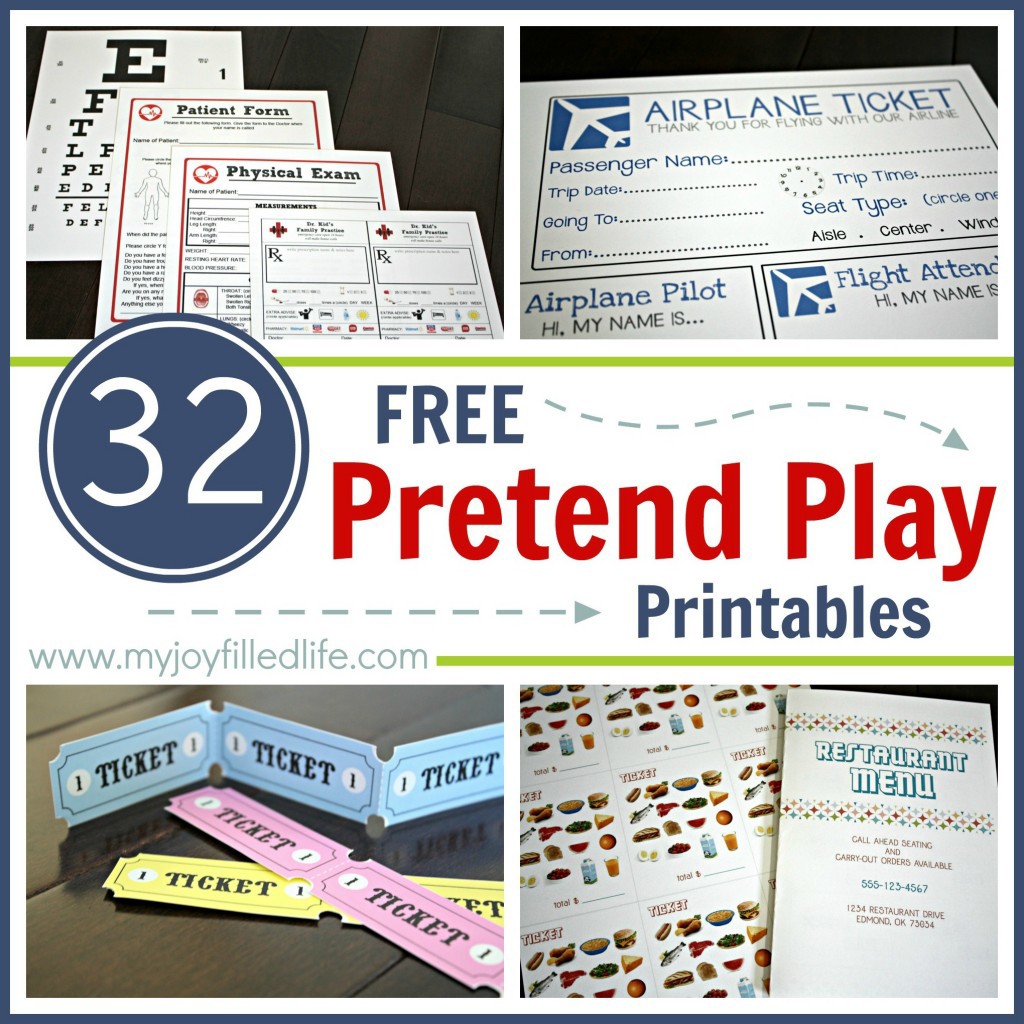 This post was a lot of fun to put together. My kids were enjoying playing with some pretend play restaurant printables that I found online, so I decided to see what other pretend play themes I could find for them. I found quite a few and wanted to share them with you as well!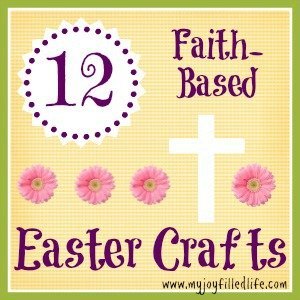 This posts came about because I was having a hard time finding Easter crafts that weren't all focused on bunny rabbits, eggs, and chicks. I scoured Pinterest and the internet for faith-based Easter crafts and found these wonderful options; and of course, I had to share!
#5 – Printable 2014 Blog Planner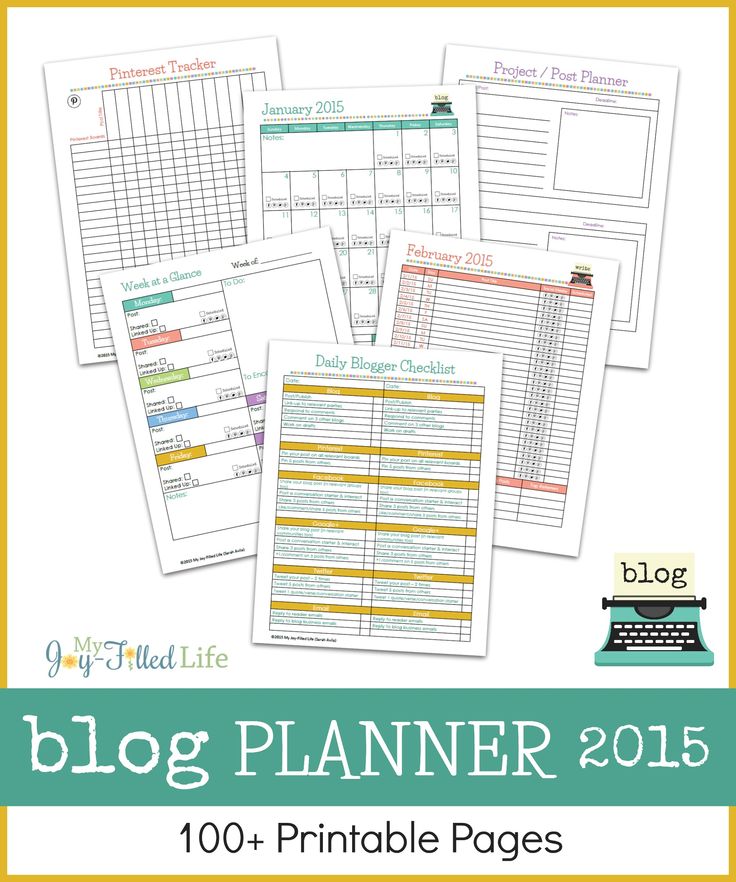 The blog planner I made for 2014 was a big hit, so I made another one for 2015, only the 2015 one is even better. I'm not linking to the 2014 blog planner here, instead, here is the link to the Blog Planner 2015. The blog planner contains 100 printable pages and is available to purchase for $4.99.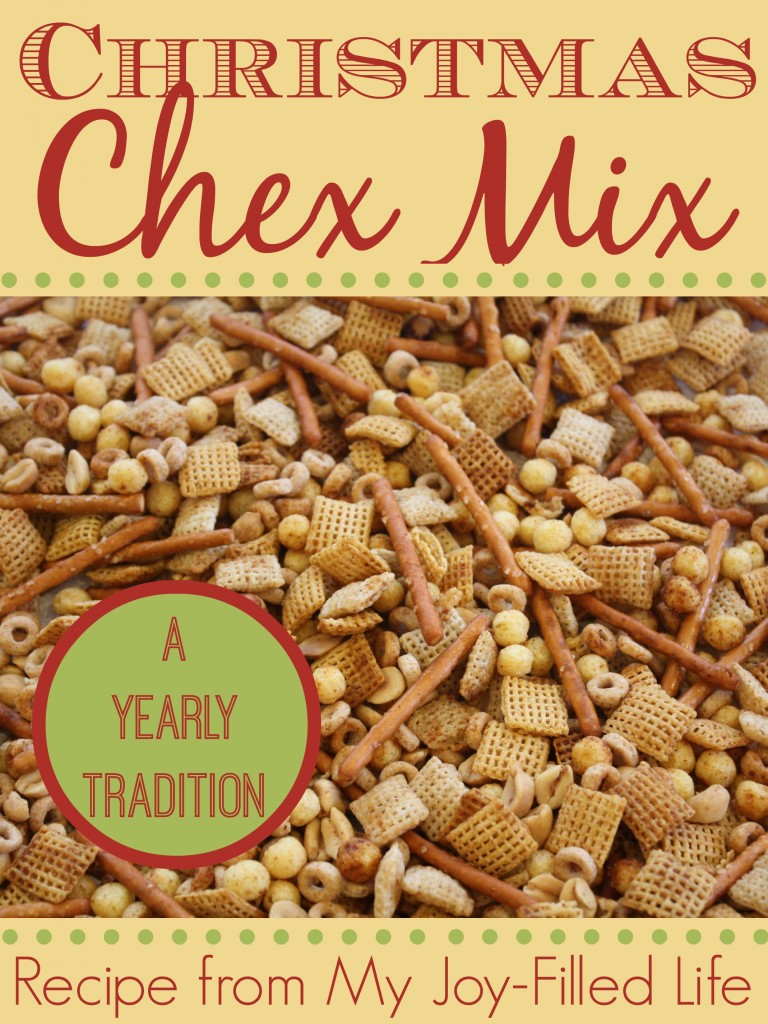 We make this every year at Christmas time and it is sooooo good! We make many batches each year and I hate to admit it, but I probably eat half of what we make myself! This chex mix is very addicting!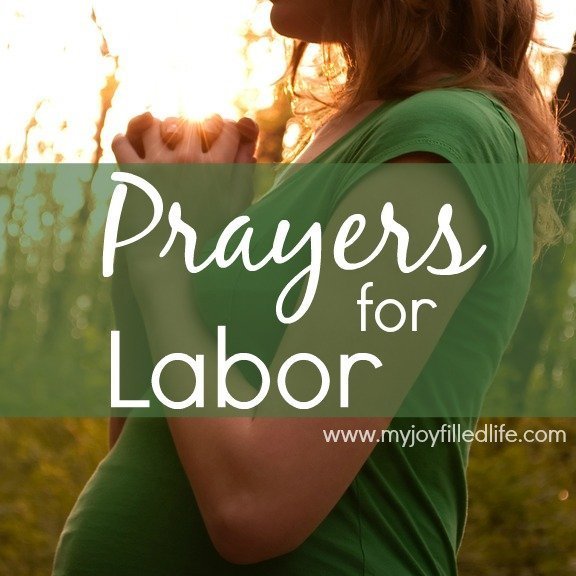 Along with the scriptures I mentioned above, I believe that prayer is a very powerful resource during labor. This post includes a few different prayers I use during the different stages of labor.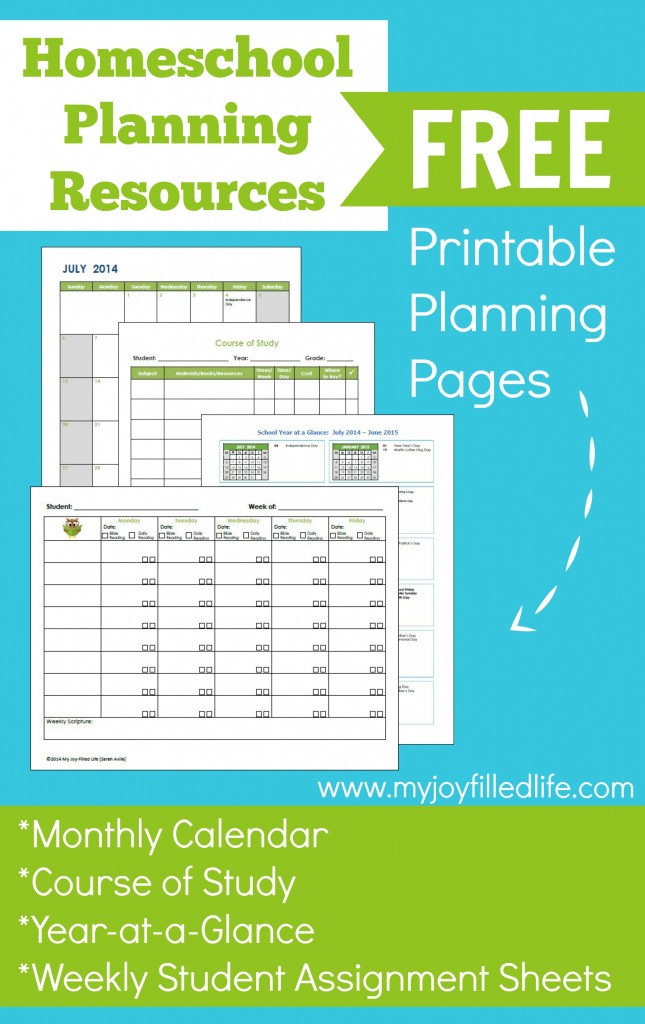 I love homeschool planning. This post shares some resources to help homeschoolers plan out their year, as well as some free printables that I made and use as part of my planning.
I made a subway art printable for a fellow blogger that had her favorite scripture on it. I liked it so much that I made a few more to share with my readers. There are 4 scripture subway art printables that you can print out and decorate your home or office with.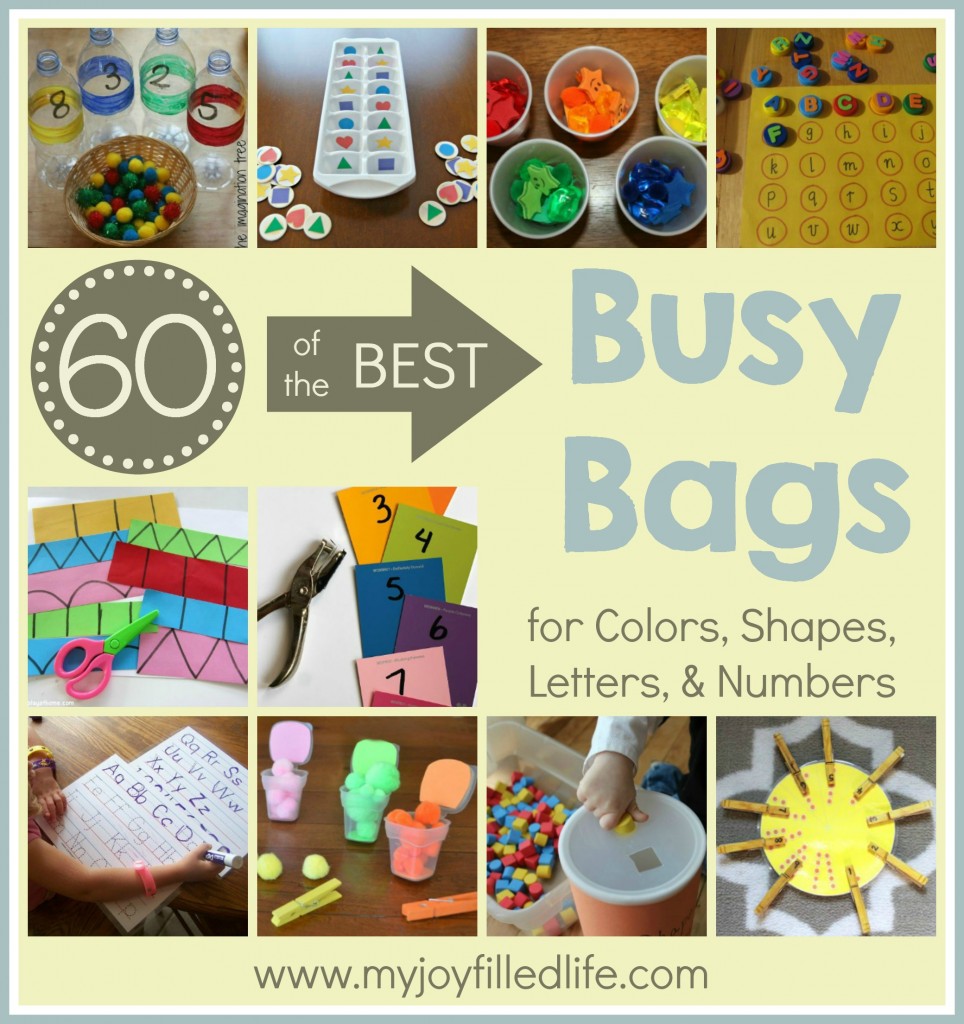 We love using Busy Bags in our home. They are great for reinforcing learning or to occupy little hands while you are doing other tasks. I'm always looking for ideas for new ones, so I gathered up a list of the best ones I could find that focused on either letters, numbers, shapes, or colors.
And here are a few of my personal favorites that weren't included in the list above:
Want to see the popular posts from 2013? Click here.