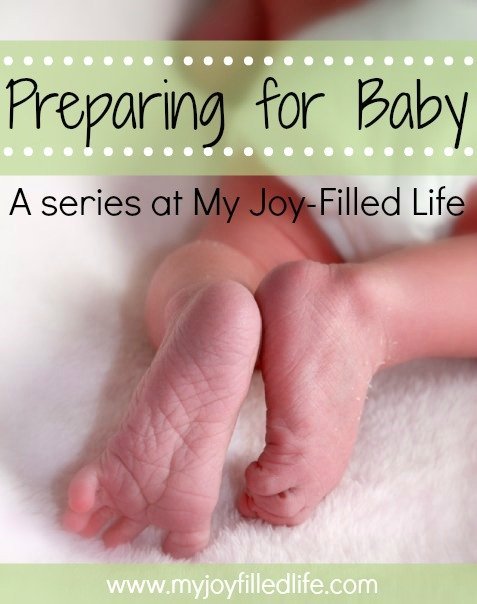 To read more posts in the Preparing for Baby Series,
just click on the graphic above.
I can not stress enough how important it is to make and freeze meals before baby comes! This is a must-do for any expecting mom. Even if you have a meal support system in place (church, friends), that will come to an end. Depending on your situation, I would suggest having 1-4 weeks worth of meals on hand. And it's best to make these meals in disposable pans so that clean up is a snap; and don't forget the disposable dinnerware (stop stressing about being "green", you just had a baby and it's just for a short time). This really is a lifesaver and you will be thanking yourself for it later!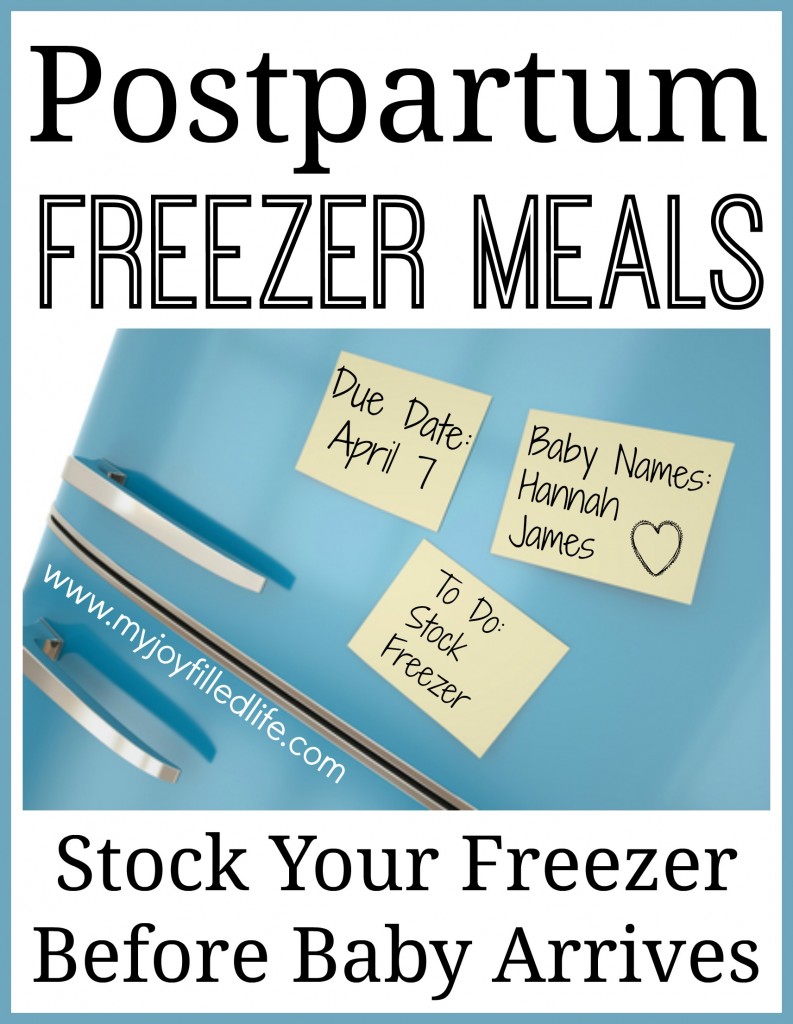 When I stock our freezer for life after baby, I like to have a month's worth of dinners prepared before baby arrives. I will have anywhere from 2-4 of the same recipe in the freezer. I make the meals slowly over the month or two before baby is due by making 2-4 extra batches when I'm preparing our family's regular dinners.
Here is a list a great freezer meals to inspire you and get you started with stocking that freezer: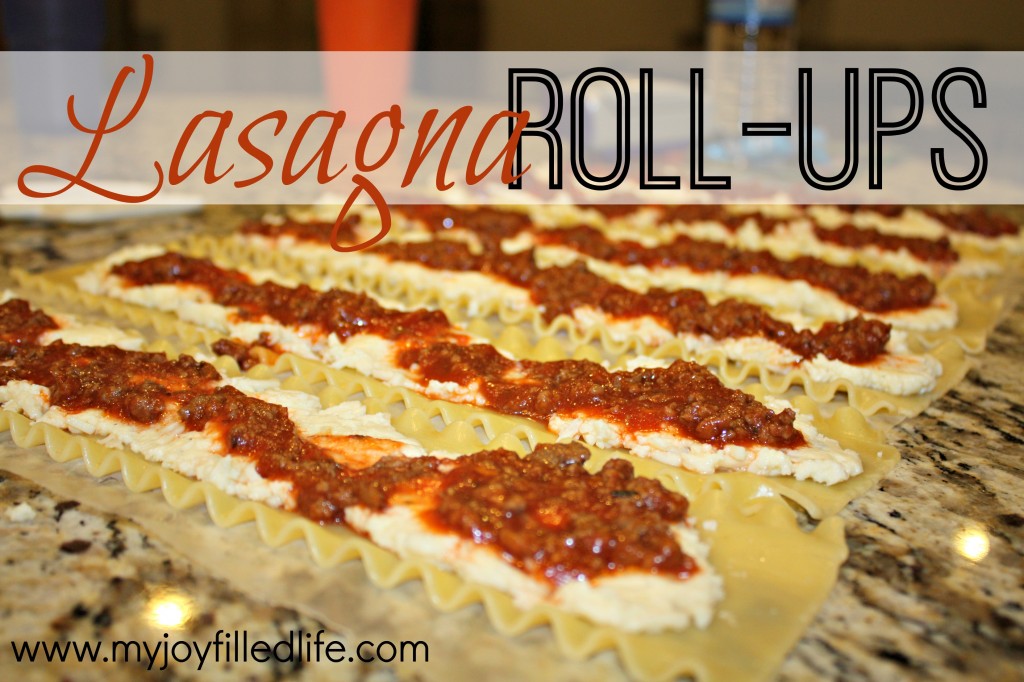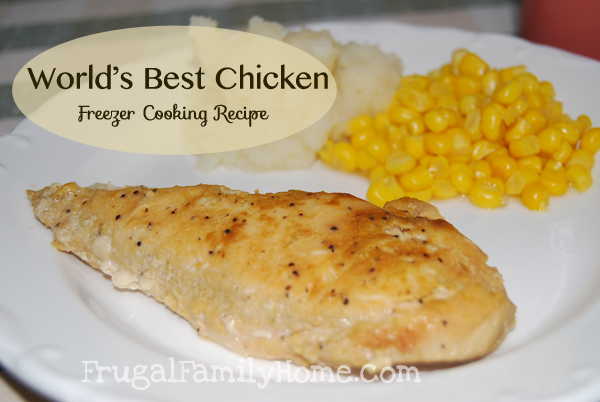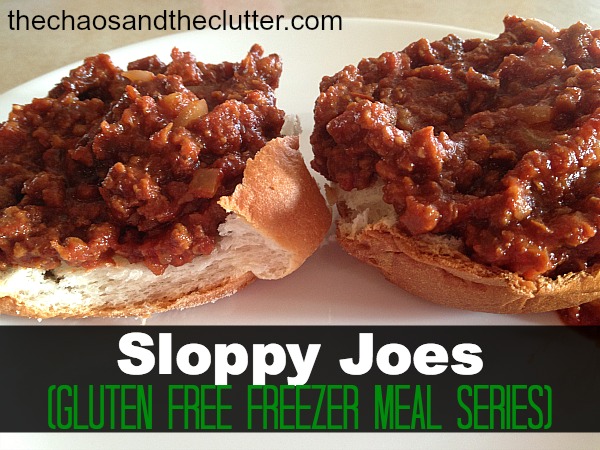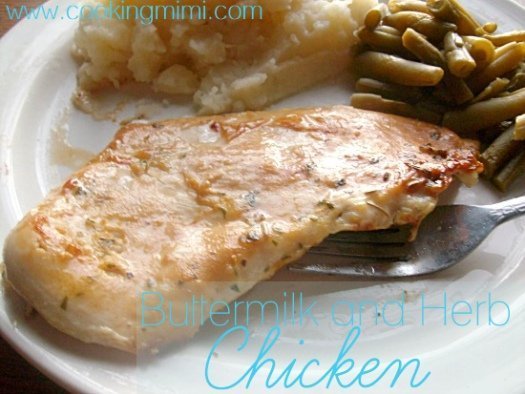 For even more freezer recipes, follow my Freezer Cooking Pinterest Board
And to help you keep track of all the yummy meals you are going to cook up and freeze, I have a FREE printable Freezer Inventory Sheet for you to download. Just print out as needed, or laminate and use again and again. To download, just submit your email address below and then check your email. *PLEASE NOTE – Your download link will expire after 3 attempts and 10 days (whichever comes first).
[wp_eStore_ssf id=10 template="2″]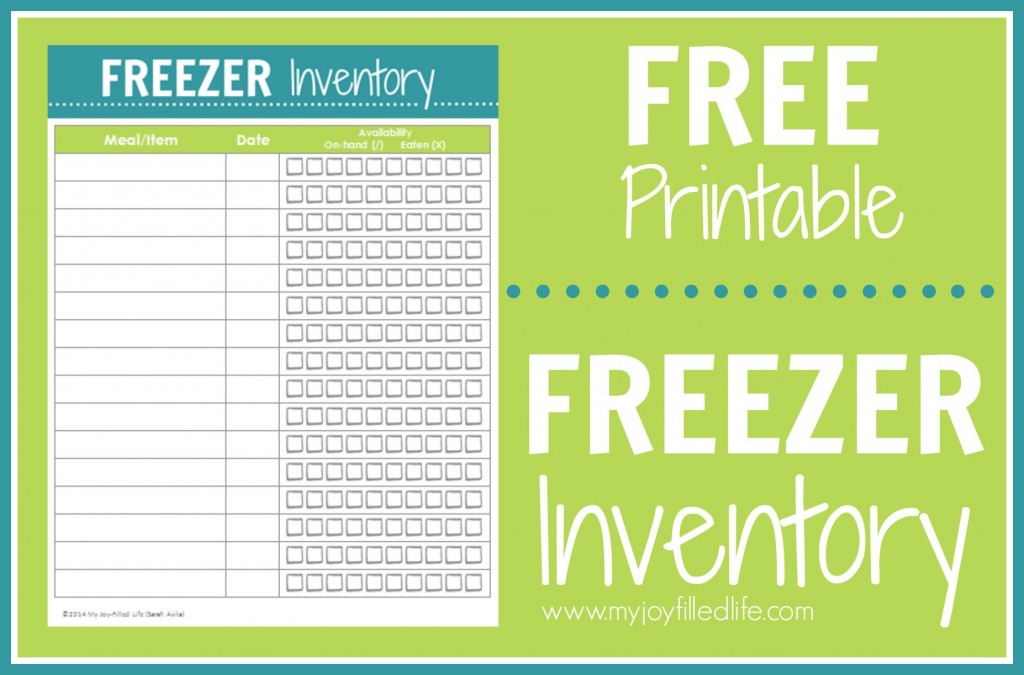 *When printing make sure you set your printing options to fit it to the page.
What are some of your favorite freezer meals?
Please share in the comments!