When we first began homeschooling, we used a textbook approach for one child and the Charlotte Mason method for the other. I did not even know enough about homeschooling, and the plethora of curriculum choices available to me, to even understand the difference between the two when I bought them. I had simply chosen what I found online and seemed like it would work for us.
I soon found that we preferred Charlotte Mason's style rather than strictly textbooks, and over time we have gone through such a metamorphosis that our homeschool now looks completely different than it did in those first couple of years. I now consider us to be relaxed homeschoolers, delving into unschooling quite a lot along the way.
We each desire to educate our children the best way we can. Homeschooling will look different for each family, and that is okay. God did not create us to be just alike. He designed each of us with a specific purpose, and He did the same with each of our children. They all have likes and dislikes, certain bents, that God gave them. It is our job as parents to guide them through life, raising them up to love God, to make Jesus their savior, and to follow Him in all that they do. I know this is my greatest hope for my children!
A Look at Relaxed Homeschooling
So how does relaxed homeschooling look in our home?
Routine Over Schedule
I find that, no matter how relaxed we are with our homeschooling, we do still need some structure in our home. Our family simply flows better when we have an idea about what we are doing each day. However, I do not do well with placing times on a chart for each task that must be completed. I feel stressed, end up rushing my children, and by 10 a.m. we are all in a harried mess of emotions. Instead, on a large whiteboard that is hung on our wall, we write down our chores, school work we must complete, and any appointments we have out in town (times are included for these!). This helps us to have a general idea about what is on our agenda for the day, but also allows for pursuing our own interests and taking advantage of any extra teachable moments that may crop up.
Follow our interests
At this point, there are two subjects that must be worked on each day. These include math and Spanish. The rest are usually picked up somewhere else along the way. It depends on each child, but the school 'subjects' that are pursued out of their own interests over the course of a week cover art, time management, writing, spelling, music, physical education, home economics, science, and more. My children draw, read many books about various topics, work to complete projects (such as writing a novel or a gardening project) within a certain timeframe, and my two oldest are currently working towards opening their own businesses (in the very beginning planning stages right now). These same two children also spent much time over the last year earning money towards a church camp trip and a missions trip (which includes an airline ticket). I consider all of the above to be a part of our homeschool, because though these pursuits may not have looked anything like school, my children were definitely learning!
Live life
We often have days where our 'schooling' must take place on the road. Perhaps we visit the dentist, the library, daddy at work, a friend at the park, or we go grocery shopping. On occasion I will host a brunch in our home with friends, and I may ask my older children to help babysit the little ones so we ladies can enjoy some 'mommy time'. This is life. I believe each and every interaction my children have with one another and with others can and does include learning. They are learning how to serve others, that the world does not revolve around us, and hopefully, to enjoy life and serve God no matter the circumstance.
Perhaps you would like to get to know a bit more about our homeschool. Read A Look at Unschooling PLUS Our Favorite Learning Tools for the Home and 5 Books for Learning About Unschooling [and some other helpful links] , or follow my Pinterest board, Unschooling.
I have enjoyed sharing a bit about our homeschool with you! How does your homeschool look?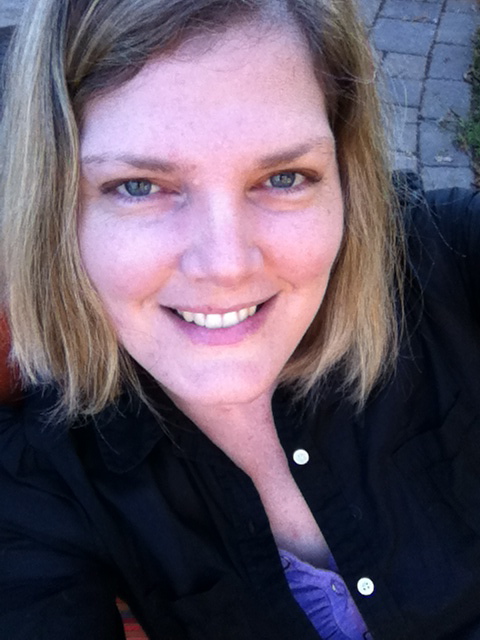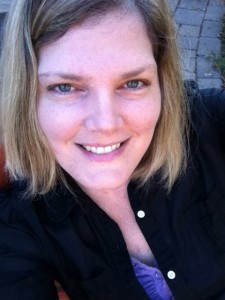 Wendy is a homeschooling mama to five who loves to encourage others along the homeschooling journey. She also considers herself a 'foodie' and is always ready to try a new recipe in the kitchen. You will find Wendy writing about homeschooling, faith, food, and family over on her blog, Striving to Follow Him. Wendy also shares recipes at Southern Test Kitchen and is founder of a brand new blog, Your One Tree. Be sure to visit and connect with Wendy on Facebook and Twitter, too!