I like a good meatloaf. Growing up, I always enjoyed my mom's meatloaf. So, when I became a wife and mom, I decided I wanted to have a meatloaf recipe of my very own. That was 10 years ago and I'm still trying out different recipes, tweeking recipes, and even just winging it and throwing in whatever suits my fancy at the time.
From all my experimentation over the years, this recipe is my favorite so far!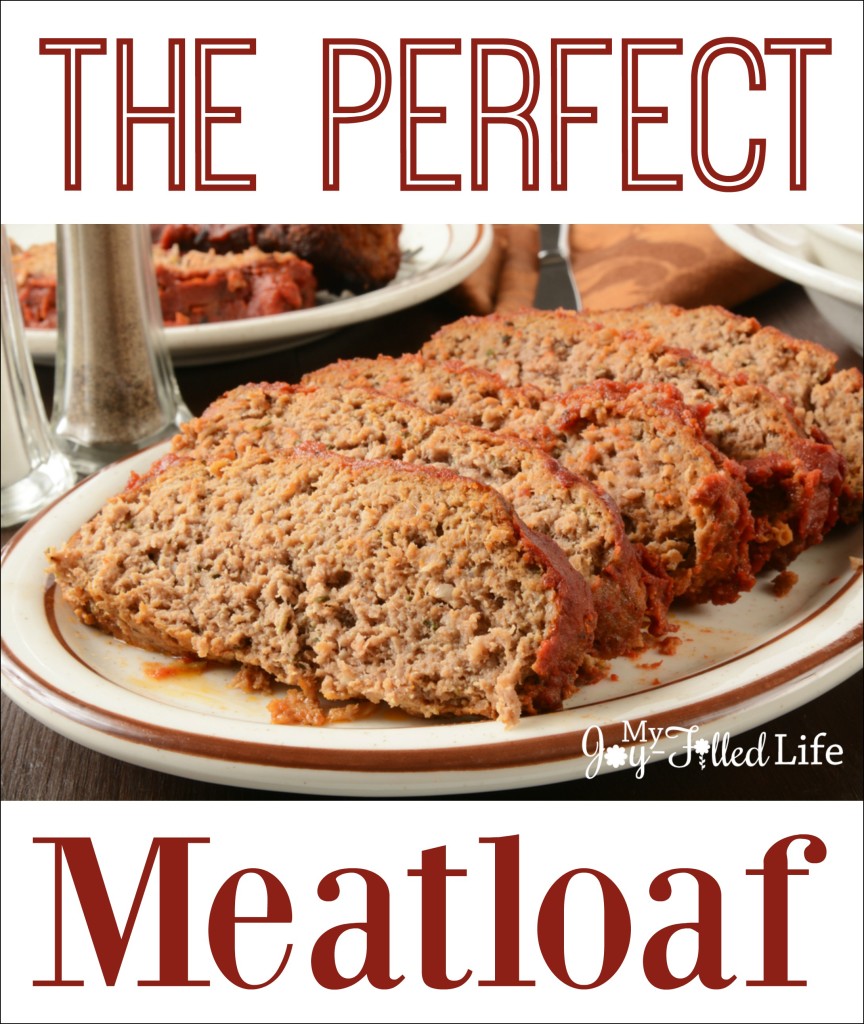 The Stuff:
1 egg, lightly beaten
2/3 cup milk
3/4 cup bread crumbs
1 cup shredded cheddar cheese
1 teaspoon onion powder
1 teaspoon salt
1/4 teaspoon pepper
1 tablespoon Worchestershire sauce
2 tablespoons BBQ sauce
2lbs. ground beef (or turkey if you prefer)
The How To:
1. In a large bowl, combine all the ingredients except the beef and mix well.
2. Crumble beef over mixture and mix well.
3. Place meat mixture in a greased 9×5 loaf pan and press mixture down into the pan.
4. Bake at 350 degrees for 60-70 minutes or until no pink remains. Drain. Let stand 10 minutes before slicing.
5. EnJOY!
I'd love for you to share your favorite meatloaf recipe! What tips or tricks do you have to make your meatloaf "perfect"? Any secrets you'd like to share?