One of our favorite (and frugal) family night activities is having a family movie night. And what's a movie without a snack to go with it? My oldest daughter and I threw together a yummy treat for the family to enjoy during family movie night; it's nice to have a little something other than popcorn sometimes. Our whole family loves peanut butter, so this snack ended up being a big hit.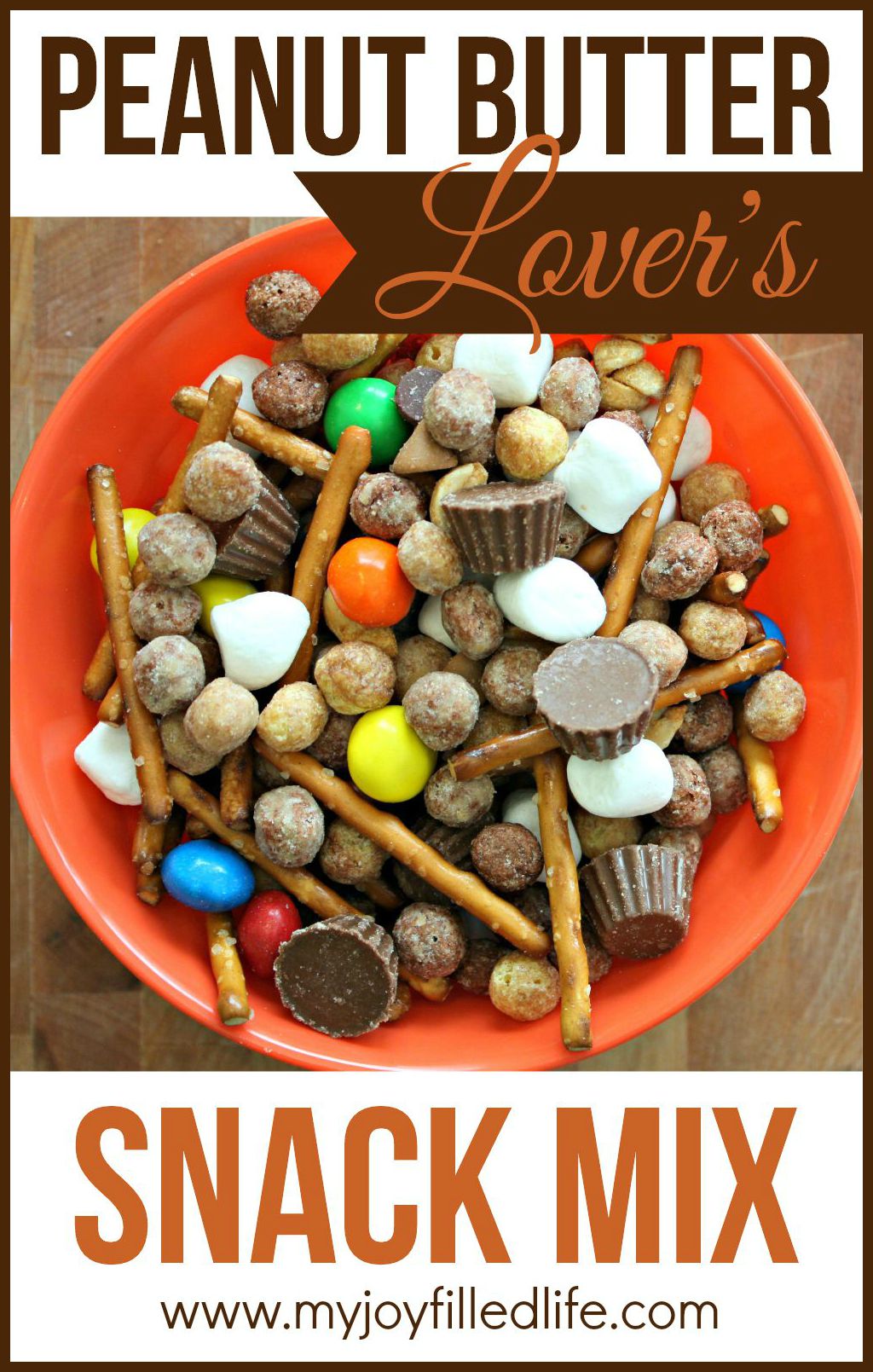 Ingredients:
6 cups Reese's Puffs® cereal
1 1/2 cups candy-coated peanut butter candy
8 oz. package of Reese's mini peanut butter cups
Directions:
Mix all of the ingredients in a large bowl.
Serve immediately or store in an airtight container.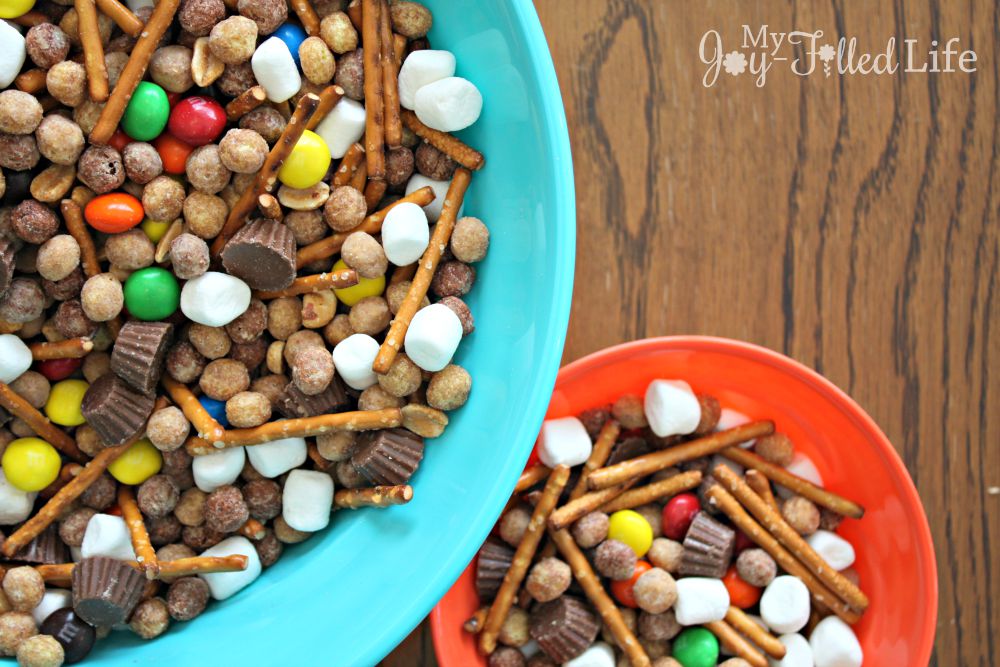 What is your favorite movie time snack?